10 Actors That Could Thrive On The Great British Bake Off
The Great British Baking Show has some great specials with celebrity guests – who else could be a great contender on the show?
You Are Reading :10 Actors That Could Thrive On The Great British Bake Off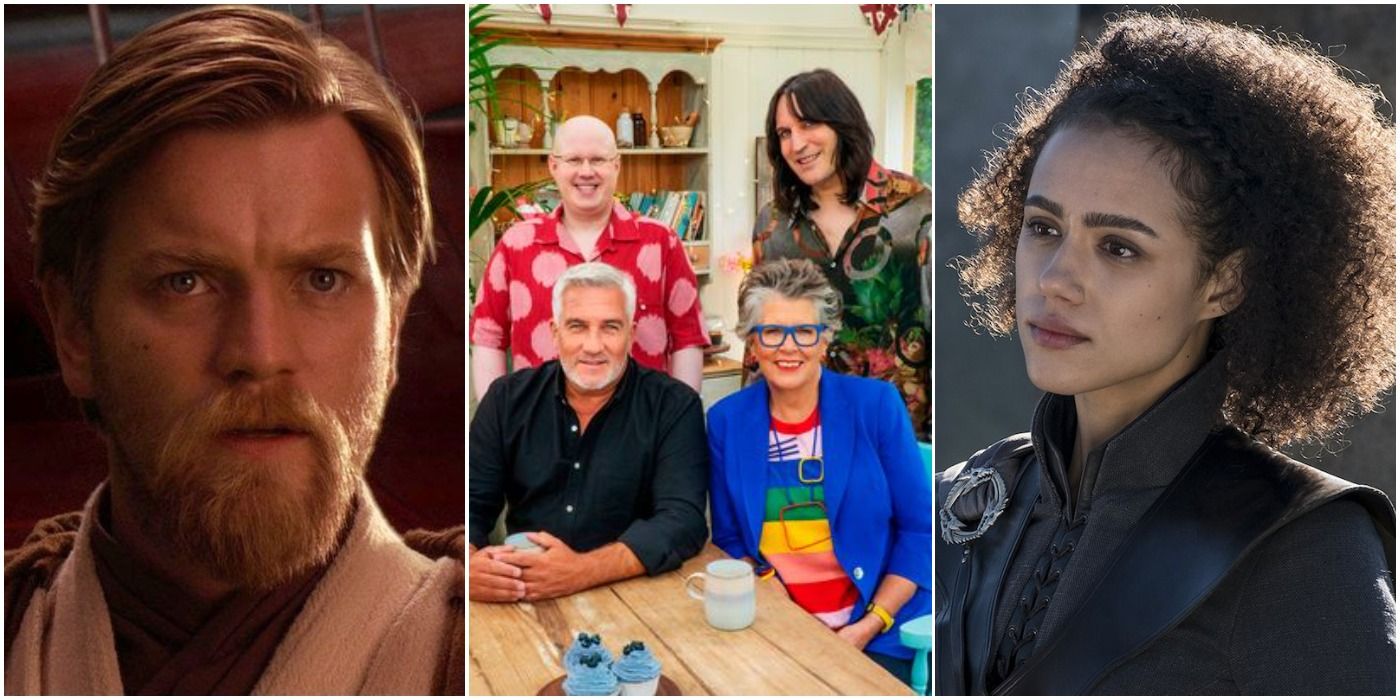 The Great British Bake Off, or The Great British Baking Show as it's known across the pond in the US, recently announced that it would have acting megastars James McAvoy and Daisy Ridley as part of their newest line-up of celebrities baking for charity.
Thanks to huge gaps in production schedules, larger stars have been able to have time off from their busy lives to go and bake in the famous tent. Of course, this begs the question, which other huge actors and actresses would be talented enough to thrive in the Bake Off? Whether it's reliving a famous acting role or returning to a favorite hobby, these big and small screen stars are sure to make the most of the opportunity.
10 Gwyneth Paltrow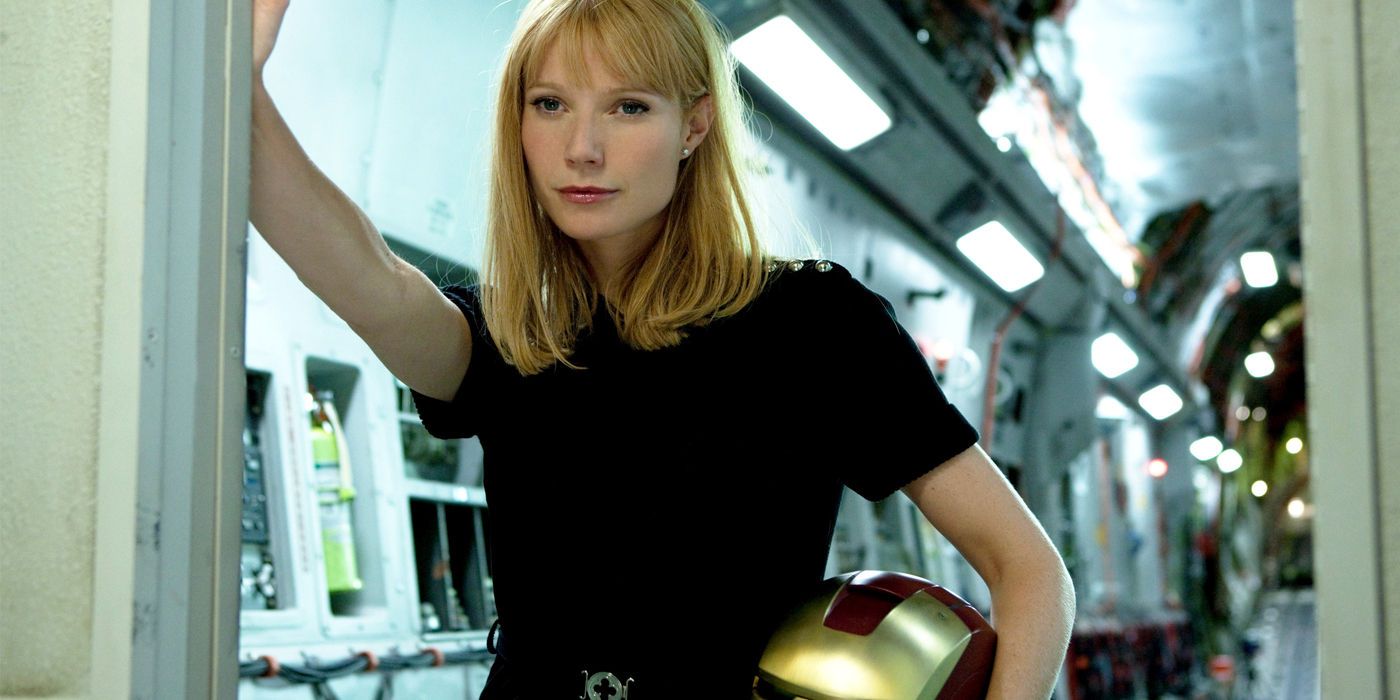 Gwyneth Paltrow may be on a roll with the Goop brand as audiences are fascinated by her latest Netflix show about the company, but across her career, Paltrow has been well known for focusing heavily on her diet. Paltrow's healthy living all starts with what she puts in her body.
It would be incredibly intriguing to see what Paltrow would have to offer if she ever got to step into the famous tent. Considering how familiar she is with the kitchen thanks to her brand, it wouldn't be surprising to see her whip up some fantastic vegan recipes.
9 Ewan McGregor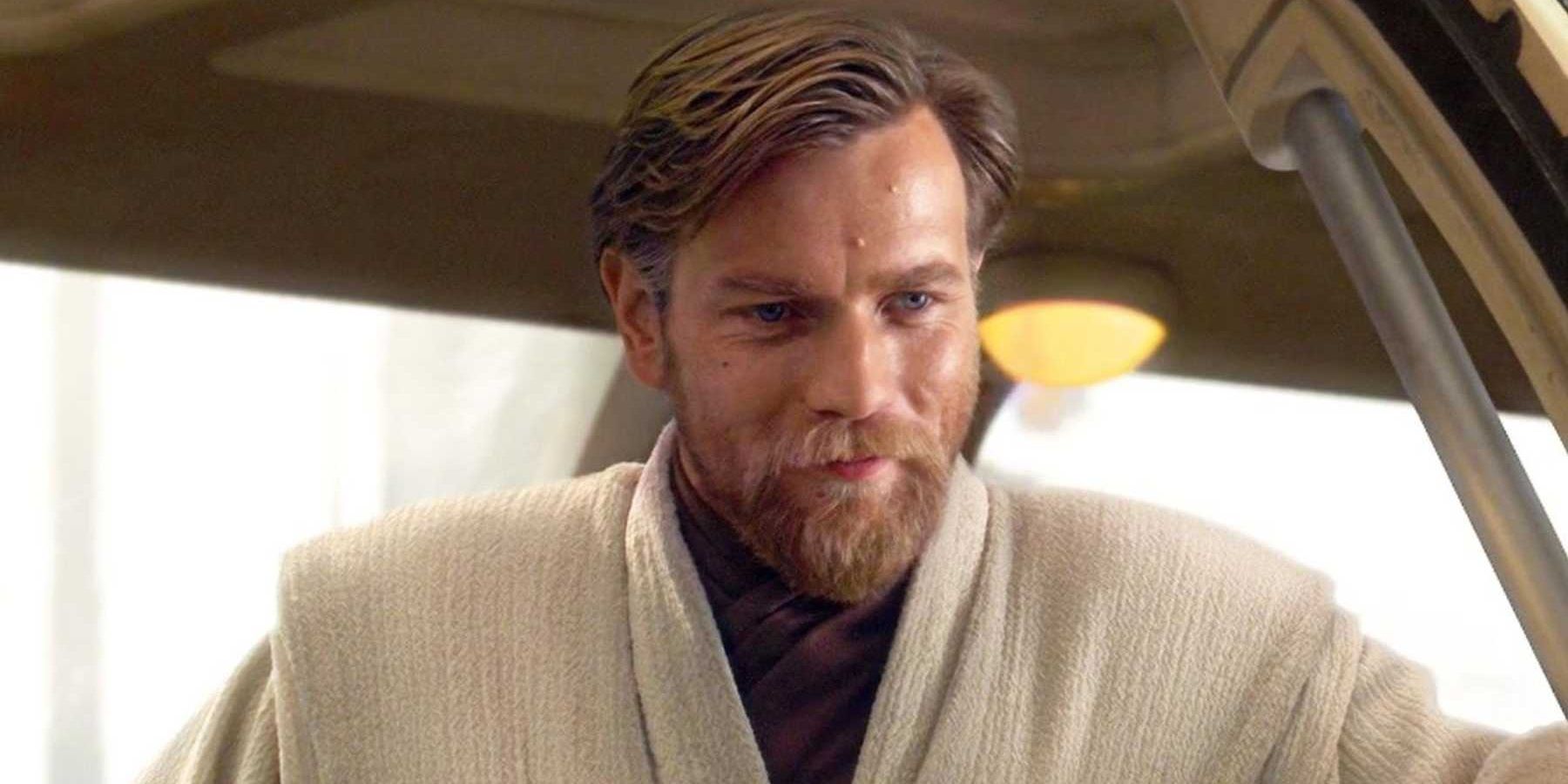 Ewan McGregor is an acting legend and considering fellow Scotsman James McAvoy is giving Bake Off a go then perhaps McGregor could follow suit. Ewan McGregor is known for absolutely throwing himself into things and this is not likely to be any different.
McGregor has taken on such a diverse range of roles over the years and even played a chef in the 2011 film Perfect Sense. The actor is pretty dedicated to his craft though and spent some intense time in a professional kitchen preparing for the role. He could put those skills to good use in the tent.
8 Helena Bonham Carter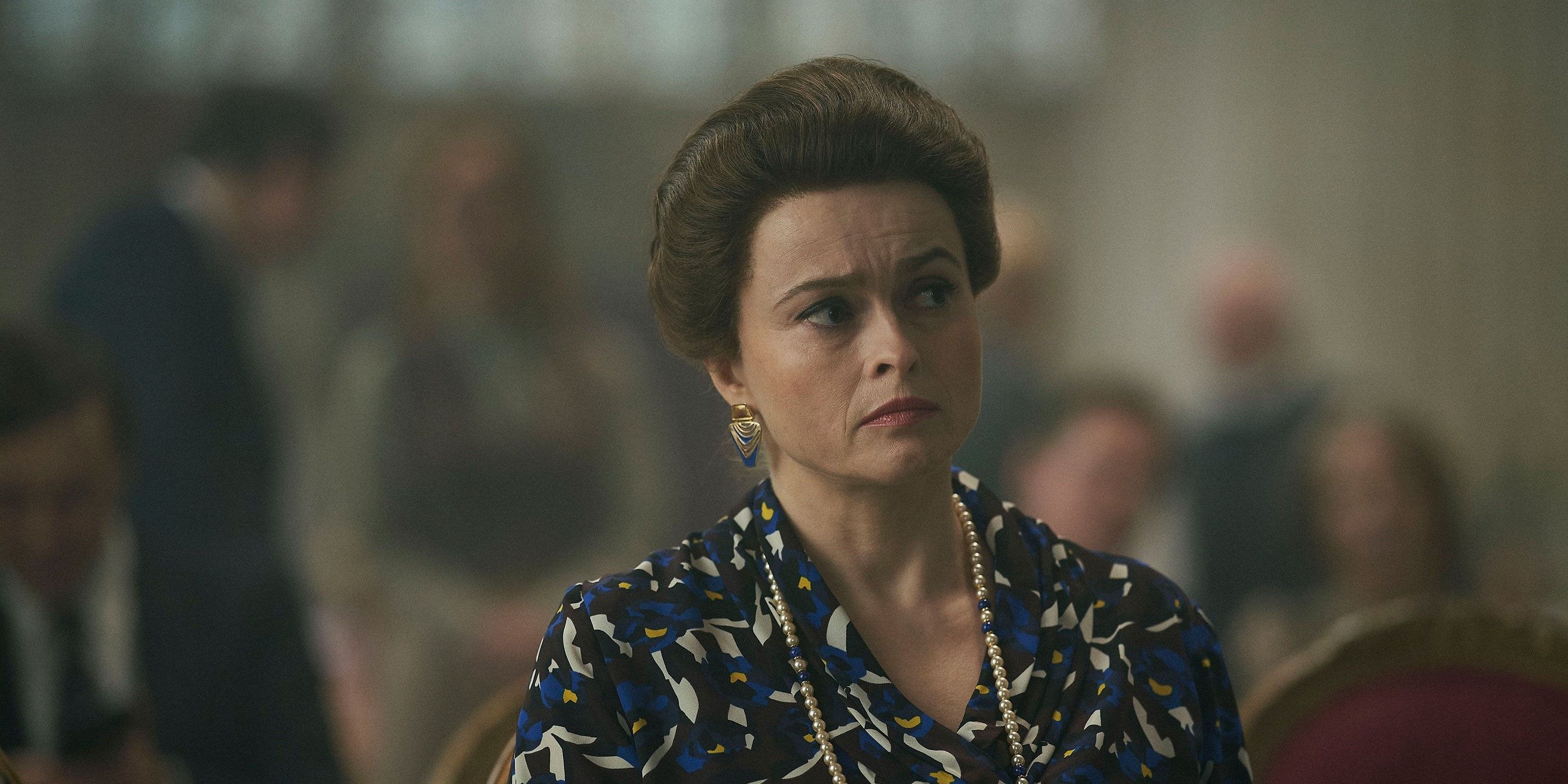 Helena Bonham Carter is enjoying even more success thanks to her recent portrayal of Princess Margaret in The Crown, but her filmography before that has been anything but conventional. In fact, Bonham Carter seems drawn to the quirkiest of roles.
She'd likely bring some of that flair to the baking tent with some imaginative showstoppers. Starring in the foodie film Toast Helena Bonham Carter once admitted she loved to cook and makes a mean roast chicken! With this becoming yet another talent on her long list of impressive skills it's needless to say she'd excel on the Baking Show.
7 Emma Thompson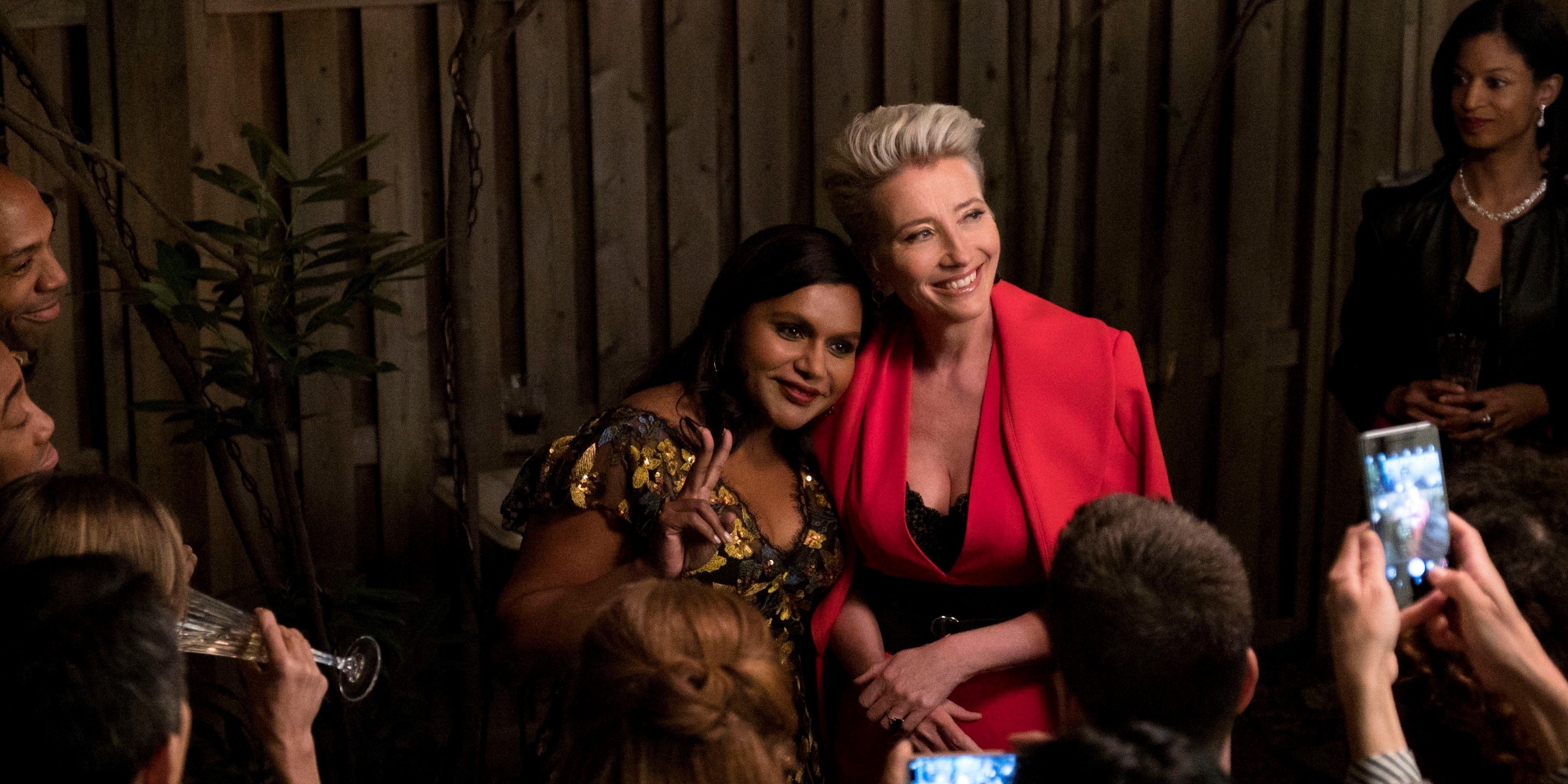 Emma Thompson already has a few connections to The Great British Bake Off. Her husband, Greg Wise has actually won the celebrity version of the show meaning there's already a baking bug in the family. Not to mention that Thompson staged a spoof version in order to protest against fracking.
Perhaps it's finally time that Thompson tries her hand at the real deal! The talented actress has portrayed some extraordinary characters over the years but maybe she can add yet another accolade to her long list of awards by becoming star baker.
6 Graham Norton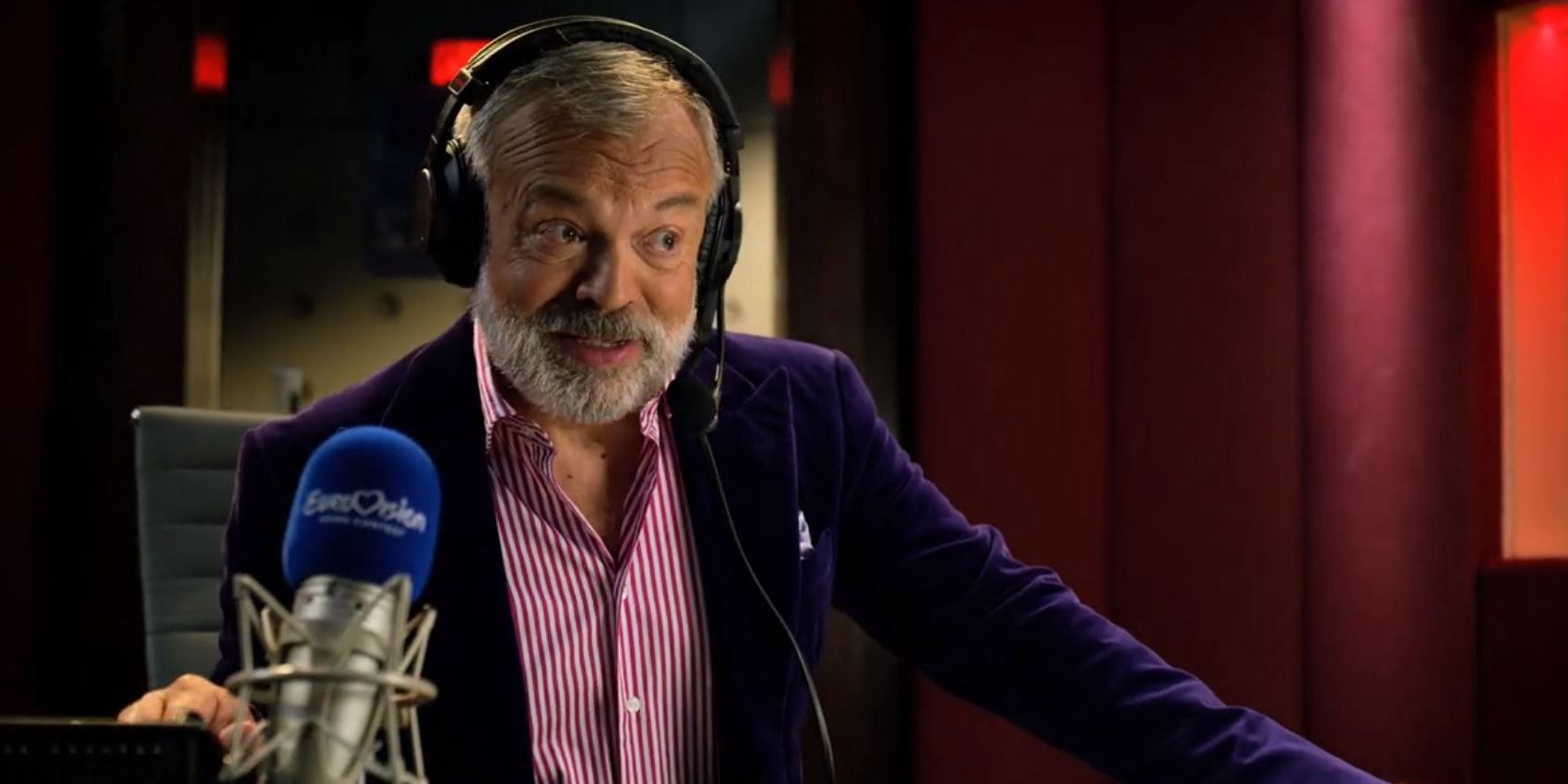 Graham Norton has enjoyed recent acting successes thanks to the release of Netflix's Eurovision and Pixar's Soul, but for a huge part of his career he has delighted audiences with The Graham Norton Show.
The presenter and actor has been a great fan of Bake Off and often discusses it with guests; although was profoundly disappointed when Mary Berry herself didn't bring any cake for him to try! With a foot in the alcohol world thanks to his own line of wines, he might be able to put together a pie that compliments the drink.
5 Idris Elba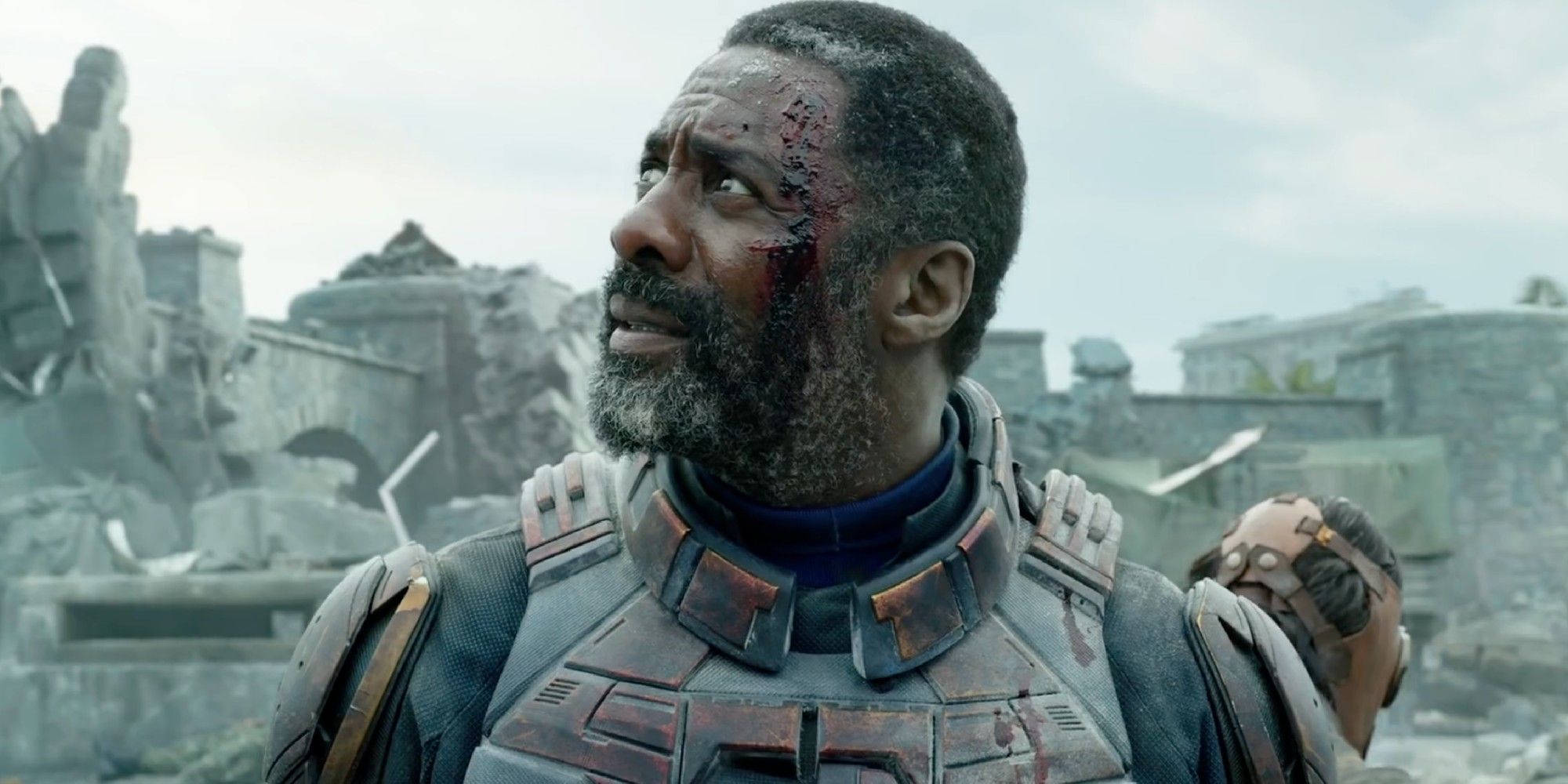 Idris Elba's star never stops rising. As one of the favorites to become the man behind the 007 moniker as the new James Band, Idris is definitely keeping busing. With upcoming appearances in huge blockbusters like The Suicide Squad and a blossoming music career, there's probably not much time for Elba to step into the tent as well.
Yet, one of the actor's other passions is cooking. Suggesting that the past time is like therapy to him Idris Elba also makes room in his schedule for some time in the kitchen. As a foodie there would be something quite exciting about Elba bringing this hidden talent to the famous tent.
4 Rowan Atkinson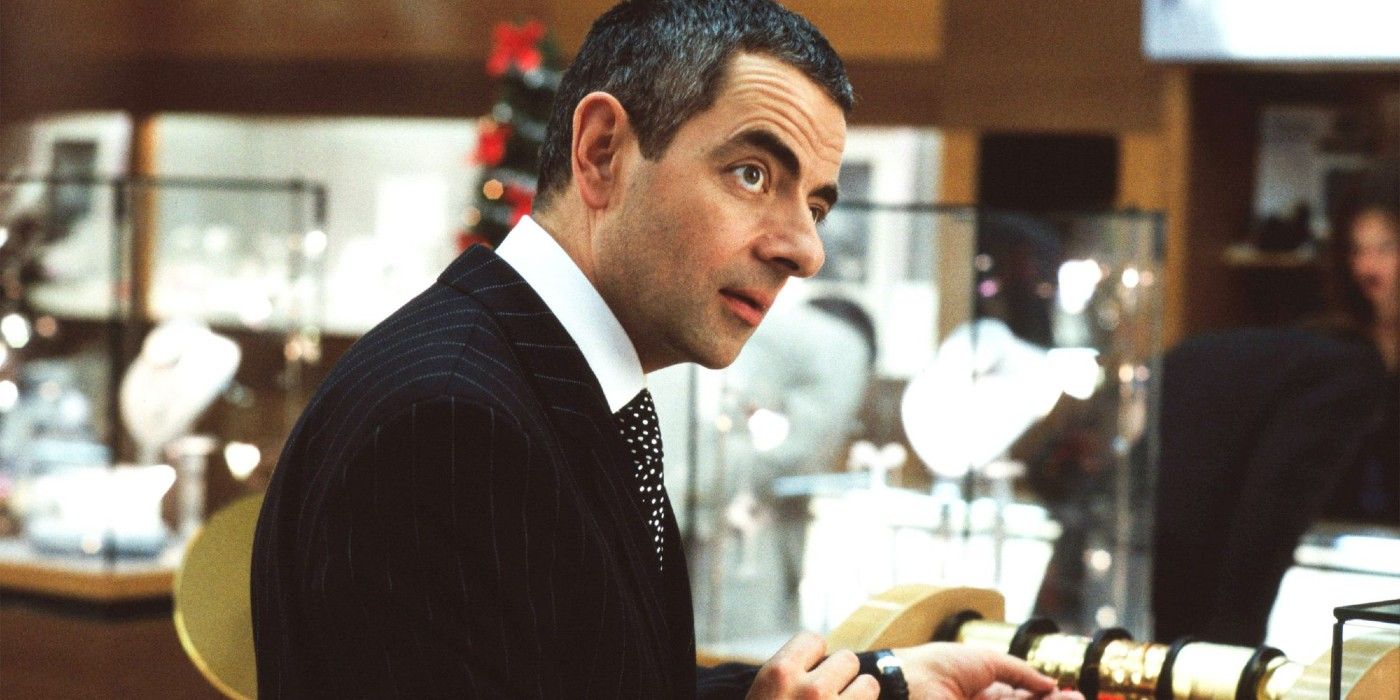 Millions of people have watched Rowan Atkinson fail to put together a Christmas dinner as part of the holiday special of Mr Bean. Hopefully he would fair much better when under the timed pressure of the Bake Off competition.
Comedians have a track record of doing pretty well on the Baking Show. Atkinson is incredibly private about his home life, but if his cooking is anything like that of his famous character Johnny English, then audiences might be in for a hilarious hour of baking.
3 Florence Pugh
It's no secret that Florence Pugh absolutely loves cooking. The up and coming actress already has some huge hits to her name and there's no doubt that this is only the start of a long career in Hollywood. But if for some reason that doesn't work out then she might have a back up plan.
The British actress has consistently shown that she knows her way around the kitchen thanks to all of her cooking tutorials. No doubt that Pugh would already be a big fan of Bake Off much like Daisy Ridley, so it would be a lot of fun to see her take part.
2 Jon Favreau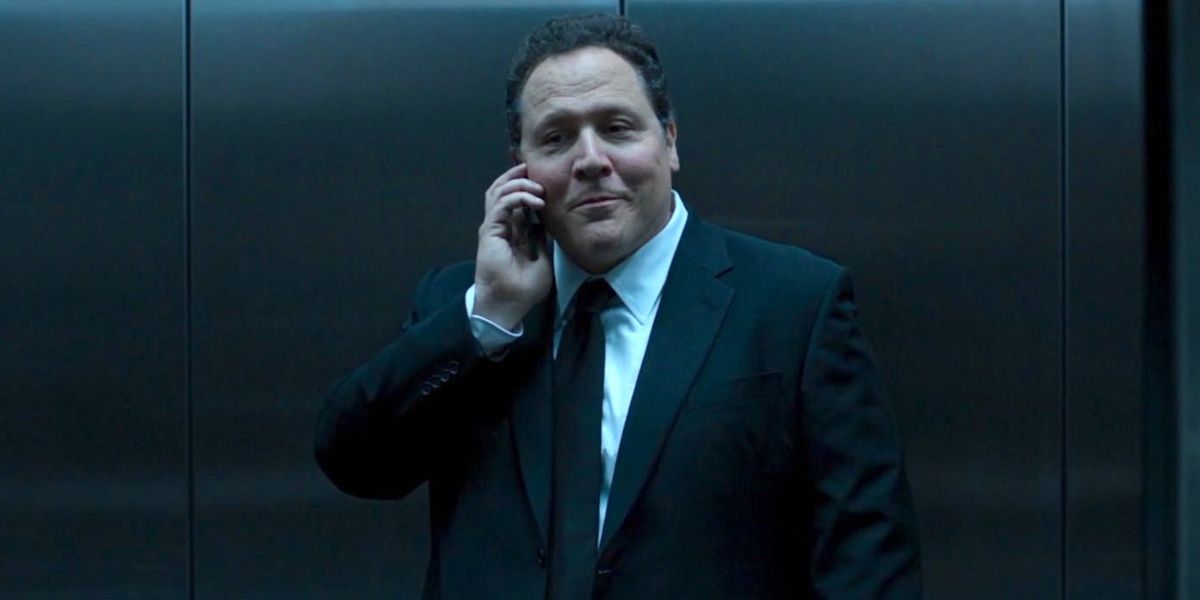 Jon Favreau made his passion project Chef and it slowly grew into something so much bigger. With Netflix commissioning The Chef Show, Favreau gets to cook with some of his famous people in the industry and learn from some of the greatest chefs in the world.
The show will probably go on tour internationally one day, but until that time perhaps he can use what he has learnt thus far and apply it to The Great British Baking Show, where he would likely impress both Paul Hollywood and Prue Leith.
1 Nathalie Emmanuel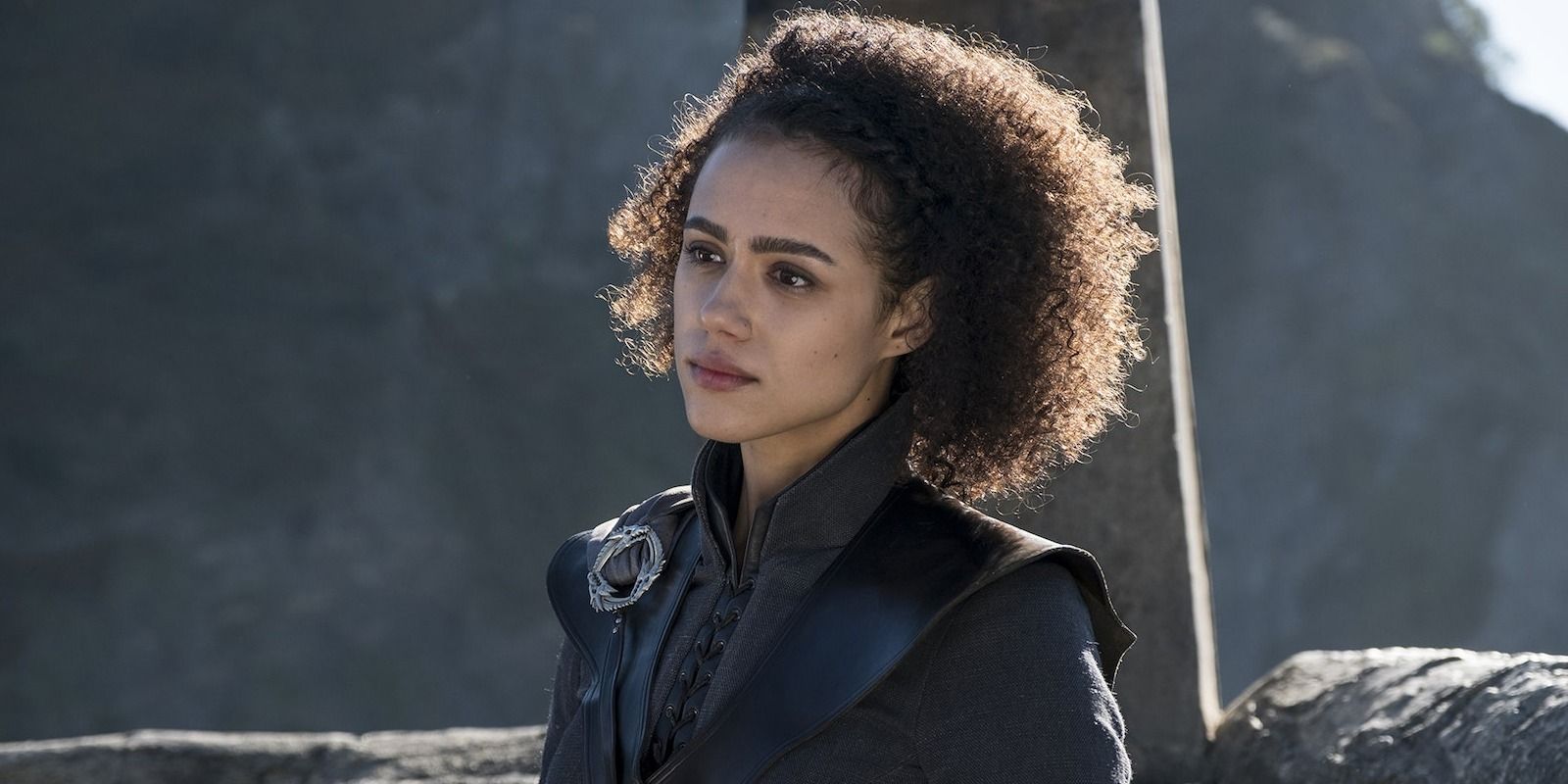 Nathalie Emmanuel has begun to carve out a stellar career of her own with roles in Game Of Thrones, The Fast and The Furious and Maze Runner franchises. Besides that though, Emmanuel is actually a very keen and proud vegan.
Sure to add something totally unique to the tent, Emmanuel has been known to share scrumptious looking recipes to her fans. She may be able to bring a vegan twist to some of the show's most commonly baked foods that are sure to delight the judges.
Link Source : https://screenrant.com/great-british-bake-off-best-potential-actor-contestants/