10 Actors Who Almost Starred In The Mission: Impossible Franchise
With six Mission: Impossible movies and counting, there have been plenty of big names who have come close to joining Tom Cruise in the spy franchise.
You Are Reading :10 Actors Who Almost Starred In The Mission Impossible Franchise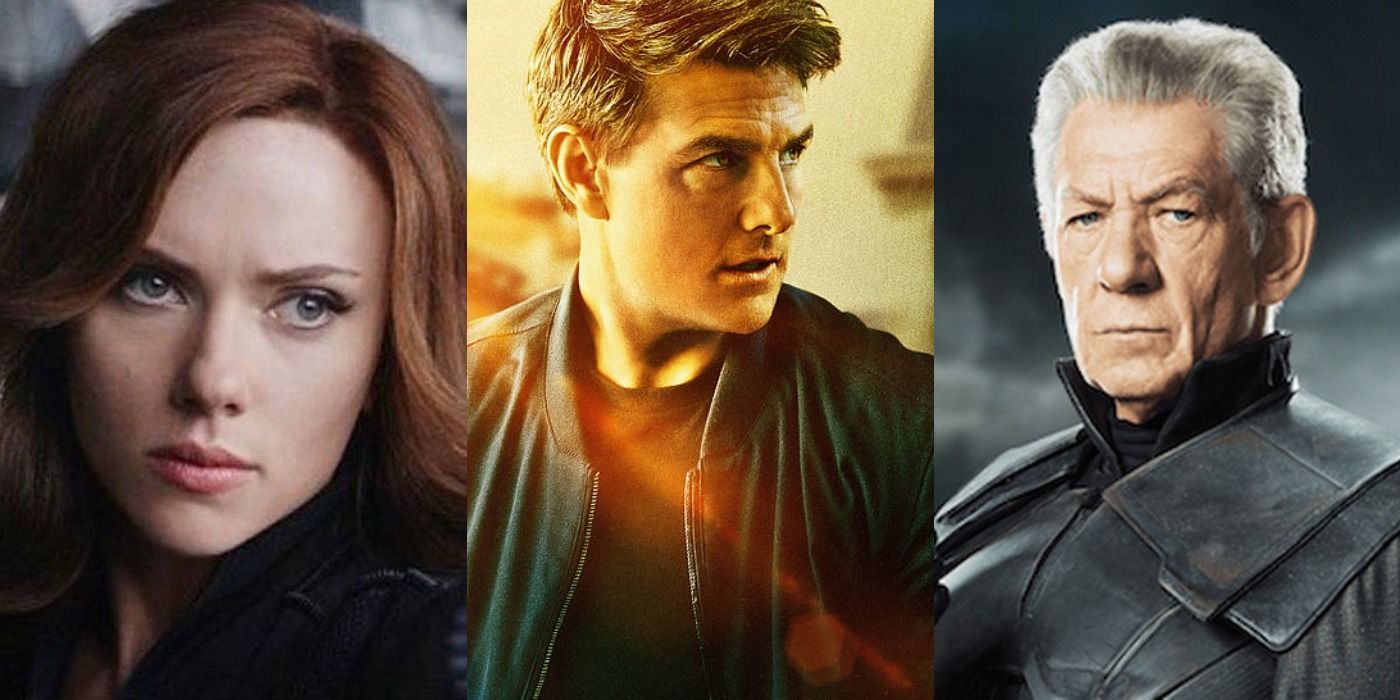 While Tom Cruise as Ethan Hunt is undoubtedly the star of the Mission: Impossible franchise, the movies have benefited from some excellent actors taking part. From Rebecca Ferguson as ally Ilsa Faust to Philip Seymour Hoffman as the villainous Davian, these actors have proven it is not just gadgets and stunts that make these movies enjoyable.
But as with any long-running movie series, there have been plenty of actors who came close to joining the spy franchise. And as great as it turned out in the end, it's hard not to think about what might have been with these alternate casting choices.
10 Peter Graves – Mission: Impossible (1996)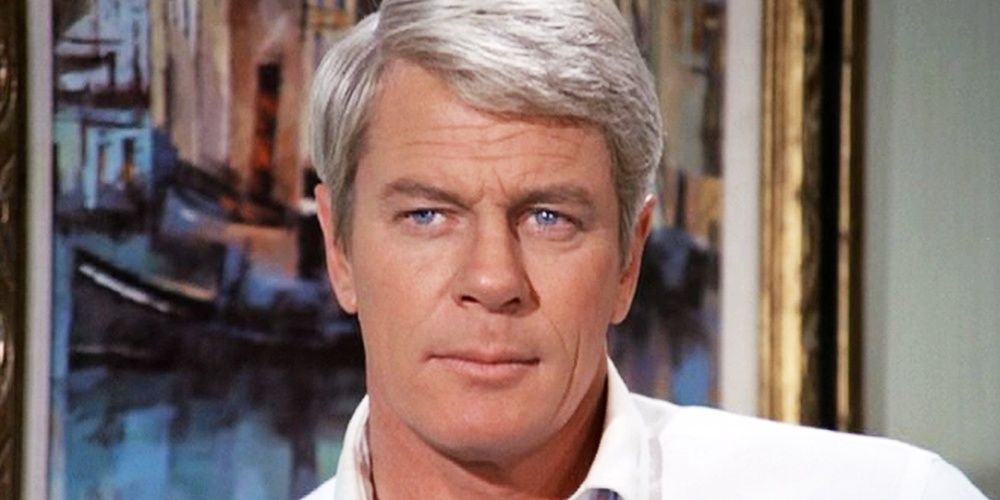 Fans tend to forget the first Mission: Impossible movie took some bold steps in adapting the beloved television show to the big screen. The biggest gamble was that they made Jim Phelps, the hero of the show, the villain of the first movie.
Initially, Peter Graves, who played Phelps on the series, was asked to reprise his role. In fact, the show's entire cast was asked to join the movie only to be killed off in the opening sequence. Graves and the other actors were reportedly appalled by this direction and Jon Voight took the role of Phelps.
9 Ian McKellen – Mission: Impossible II (2000)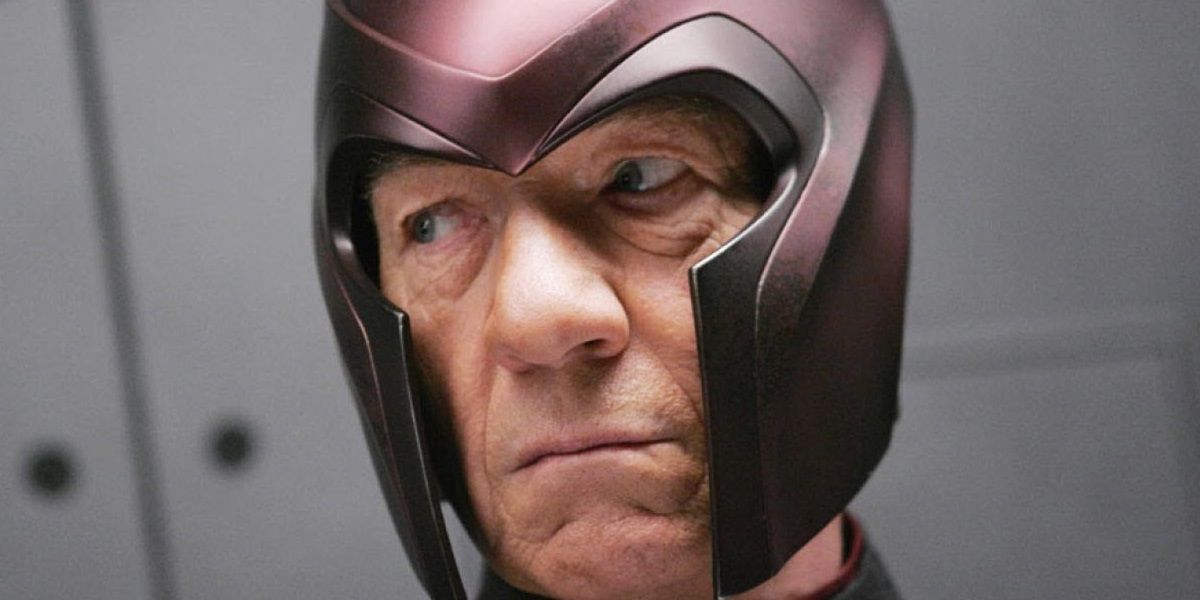 Ian McKellen eventually went on the star in some massive franchises, but he took a gamble in turning down Tom Cruise and the first Mission: Impossible sequel. McKellen confirmed to People that he was offered a role in Mission: Impossible II, rumored to be that of Swanbeck which Anthony Hopkins ended up playing.
McKellen turned down the role because he was not given a full script to read. However, it turned out to be a wise move as he was offered the role of Magneto in the first X-Men movie the next day.
8 Carrie Anne Moss – Mission: Impossible III (2006)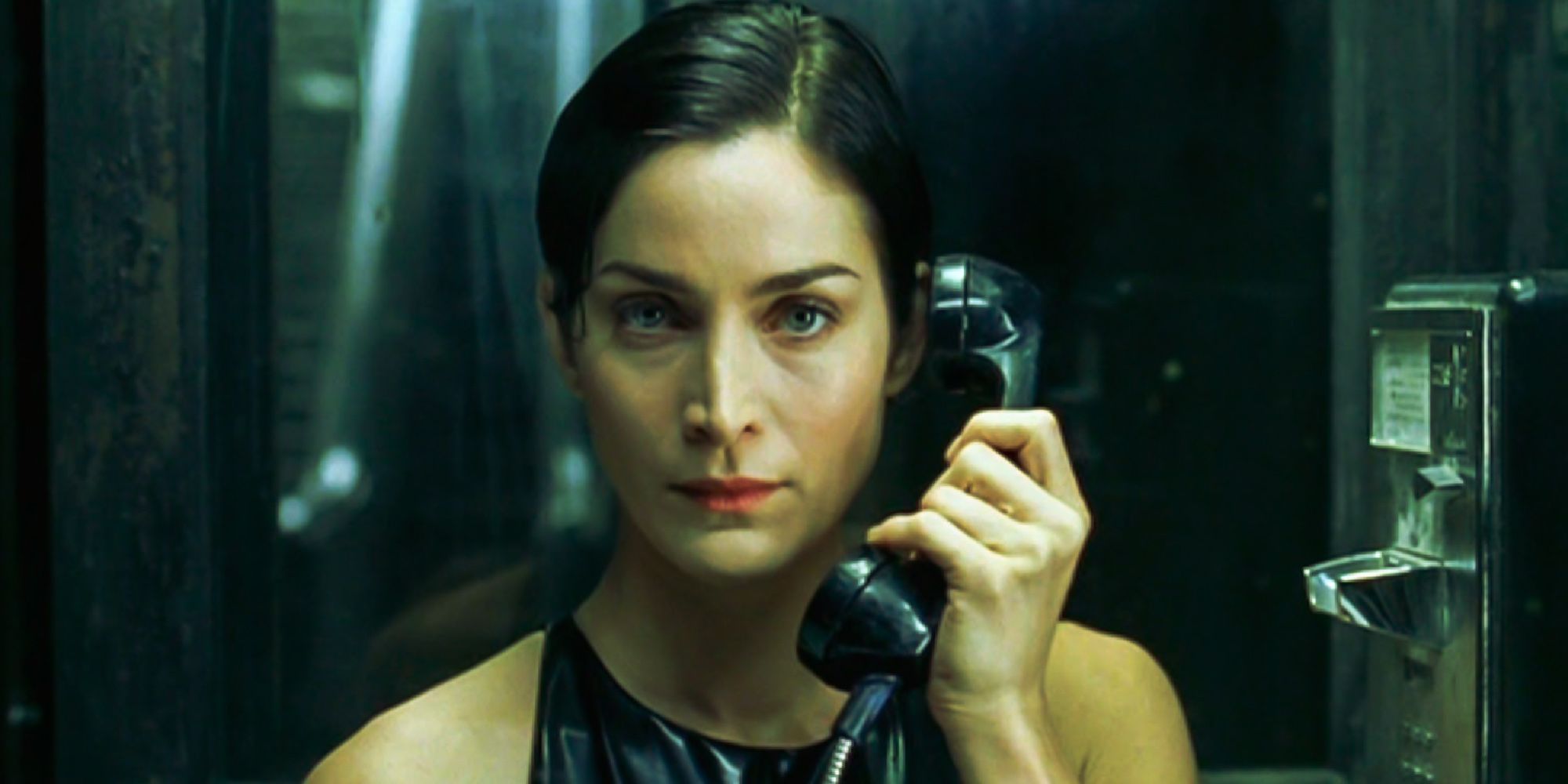 Mission: Impossible III ended up being a great entry into the series, but there were a lot of different directions the movie might have gone. According to Collider, after David Fincher was attached to the project, Joe Carnahan took over as director and cast Carrie Anne Moss as the female lead.
Moss was made a star thanks to her performance as Trinity in The Matrix, so she would have been right at home in another action franchise. But after Carnahan was replaced by J.J. Abrams as director, the character Moss was meant to play was cut from the movie.
7 Kenneth Branagh – Mission: Impossible III (2006)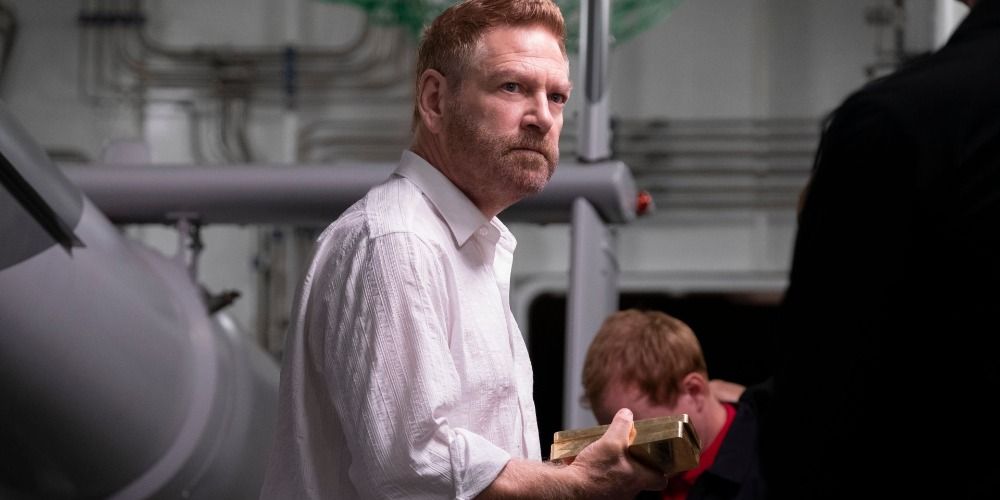 Another actor who was initially cast as part of Carnahan's Mission: Impossible III was Kenneth Branagh. The actor, known for his Shakespearean film adaptations like Hamlet and directing the first Thor movie, was lined up to play the villain.
According to an interview with Hollywood.com, Carnahan, the character Branagh was cast as was based on Timothy McVeigh. Looking at the arms dealer villain Philip Seymour Hoffman eventually played in Mission: Impossible III, it's clear that Carnahan's vision was a very different movie.
6 Scarlett Johansson – Mission: Impossible III (2006)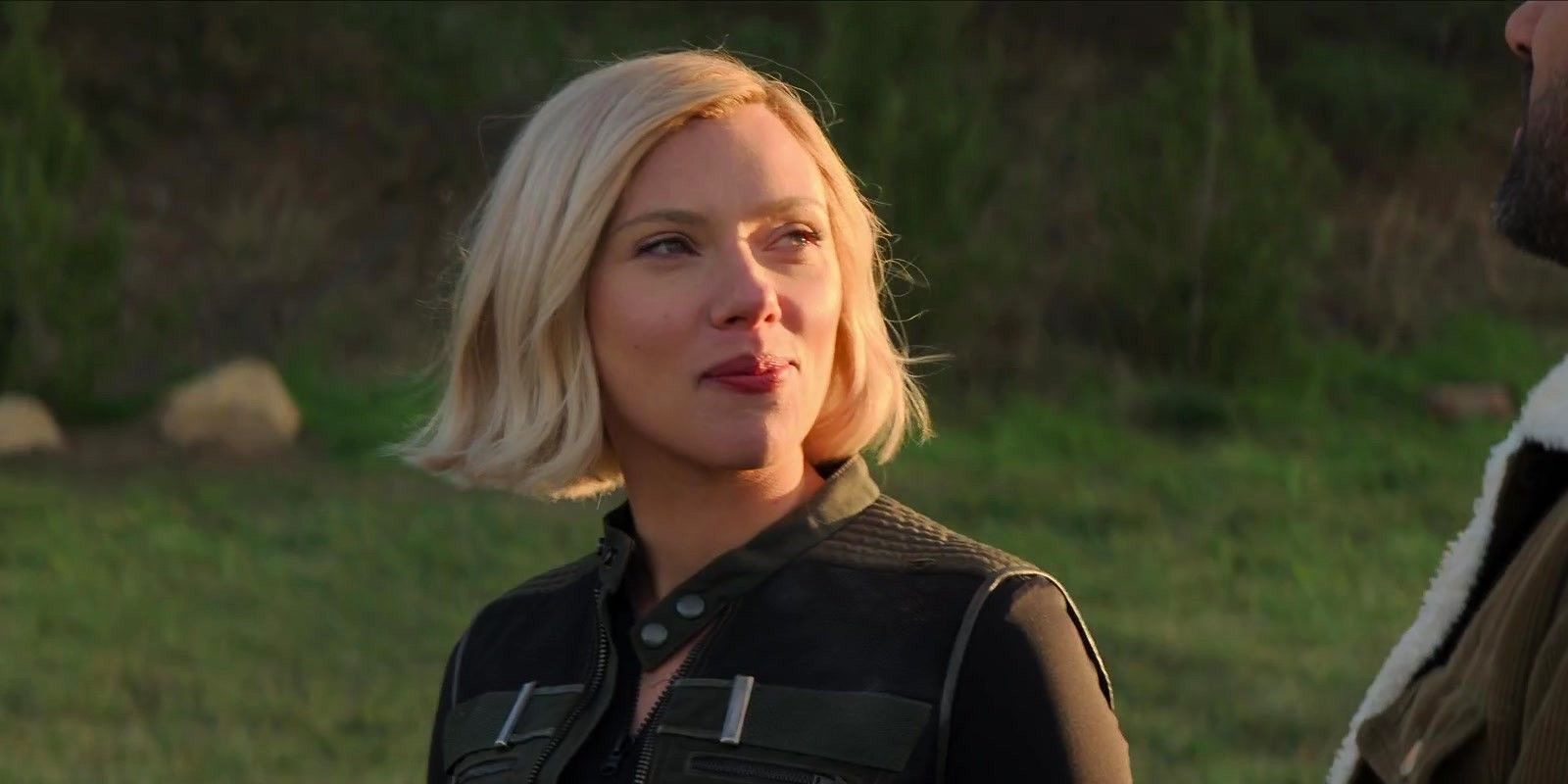 The final cast member from Carnahan's Mission: Impossible III to leave the project was Scarlett Johansson. Long before she got her own super spy role as Black Widow in the MCU, Johansson was cast in this third Mission: Impossible movie following her breakout performance in Lost in Translation.
As reported by IGN, Johansson remained on the project after J.J. Abrams took over and was even going through extensive training for the movie. But multiple delays meant that Johansson also had to bow out. It is unclear if her role was recast or cut when the movie was reshaped.
5 Ricky Gervais – Mission: Impossible III (2006)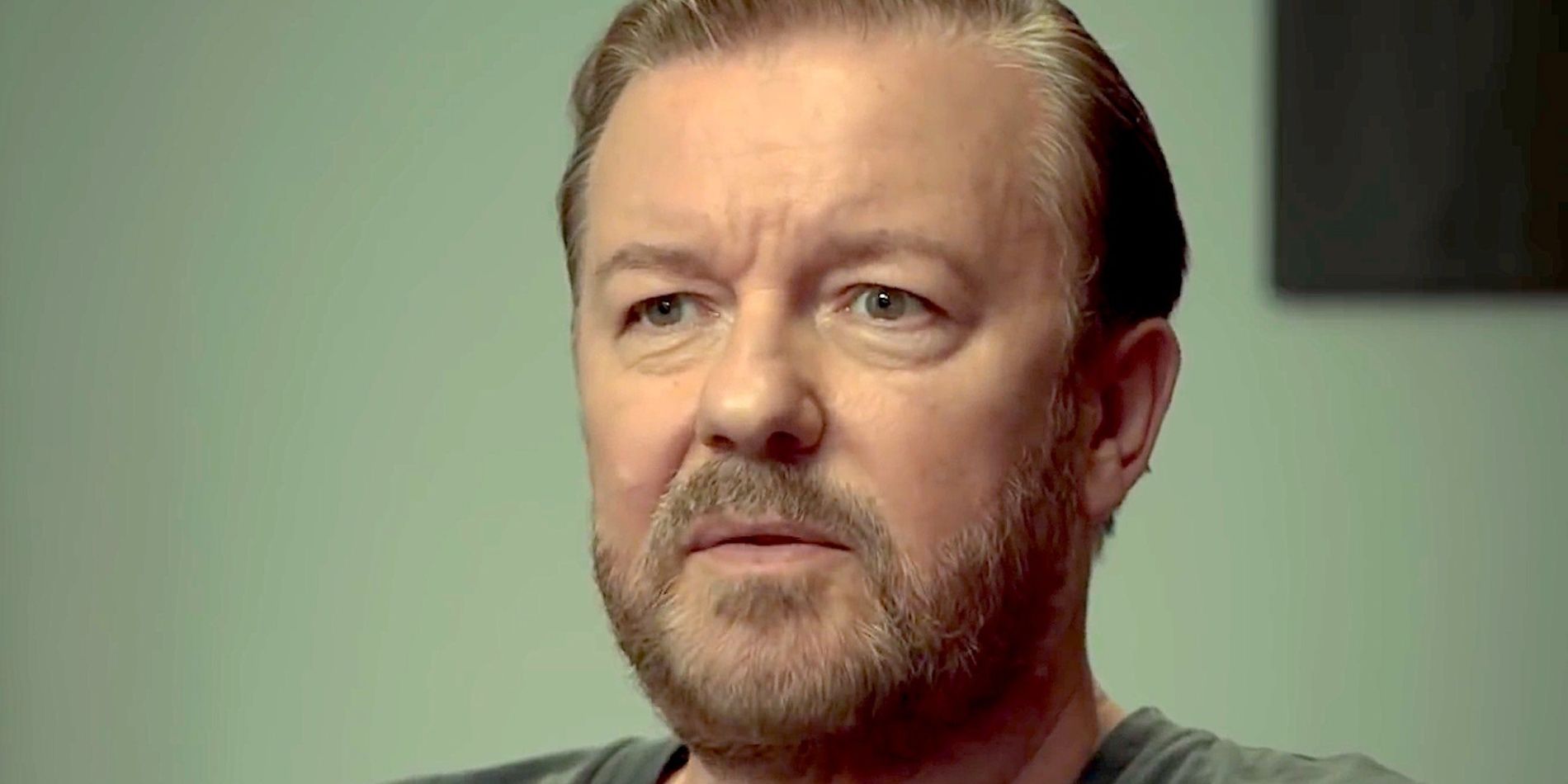 Simon Pegg's character of Benji Dunn eventually became a key IMF agent in the Mission: Impossible sequels. But when introduced in Mission: Impossible III, Benji was a comic relief character who served as tech support.
According to Digital Spy, Ricky Gervais was the first choice for Benji. Gervais was becoming quite popular with his international hit The Office so it makes sense some big Hollywood franchises were trying to scoop him up.
4 Nicholas Hoult – Mission: Impossible 7 (2022)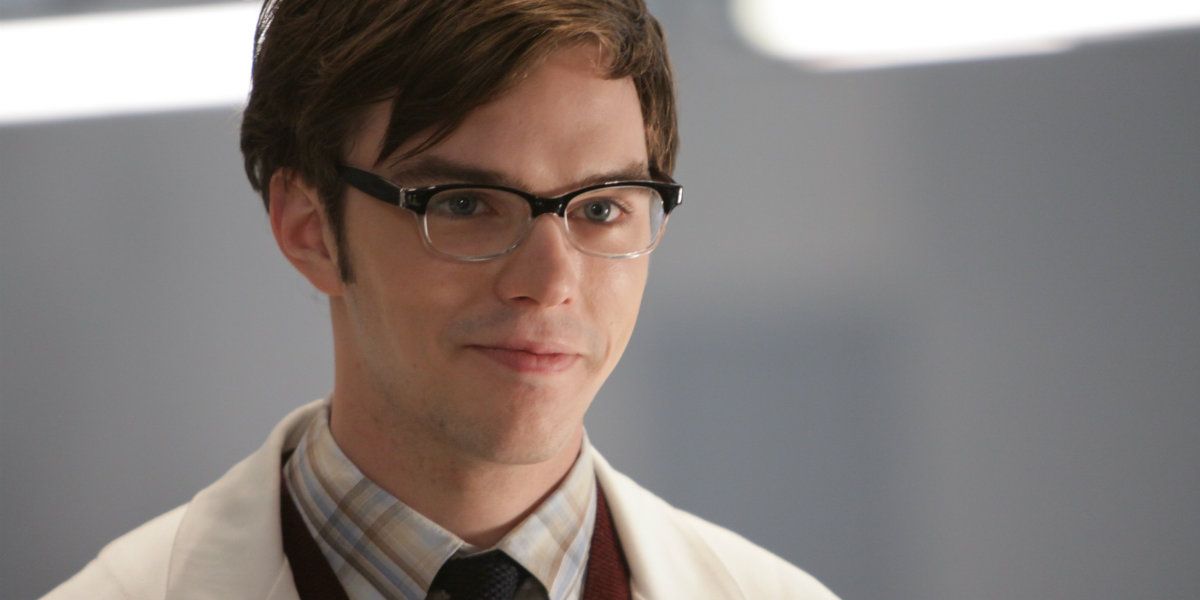 While there is not a lot known about Mission: Impossible 7 at this point as it is still in production, it is known that there are some exciting new additions to the franchise. Hayley Atwell and Pom Klementieff have been confirmed for the sequel, but one new cast member has had to exit the project.
As reported by Variety, Nicholas Hoult was originally signed on to the seventh movie to play the villain. Due to the various delays caused by the COVID-19 pandemic, scheduling conflicts arose, resulting in Esai Morales replacing Hoult.
3 Jessica Chastain – Mission: Impossible – Rogue Nation (2015)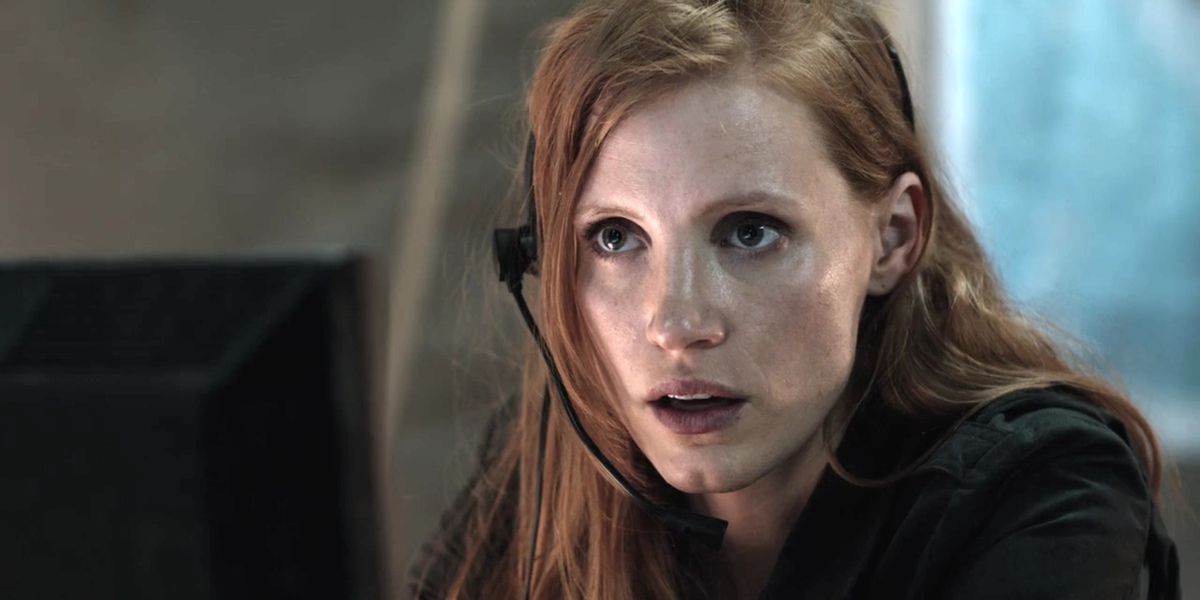 Though Ilsa Faust is a relatively new character to the franchise, she has already become one of its most popular heroes. Given Rebecca Ferguson's terrific performance, it is hard to picture anyone else in the role, but there was one big name circling it for a time.
Jessica Chastain was linked to the role of the main female character in Mission: Impossible – Rogue Nation, which could only have been Ilsa. Due to Chastain's in-demand status at the time, it's likely other projects prevented her from accepting the part.
2 Anthony Mackie – Mission: Impossible – Ghost Protocol (2011)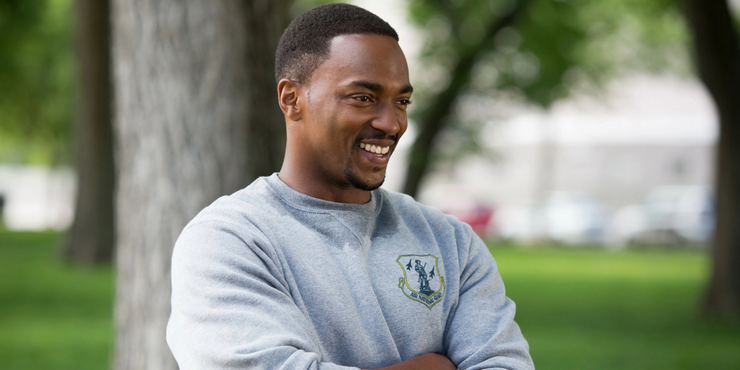 It was rumored that Mission: Impossible – Ghost Protocol was searching for a younger actor to join the franchise with the idea of taking it over from Cruise. As it turns out, Cruise was far from done with the series, but various up-and-coming actors were linked to the part, including Anthony Mackie (as per The Wrap).
Though he had yet to join the MCU as Sam Wilson, Mackie was a hot young talent thanks to his role in The Hurt Locker. In the end, it was Mackie's future MCU co-star, Jeremy Renner, who joined the fourth movie as the new member of the team, Brandt.
1 Lindsay Lohan – Mission: Impossible III (2006)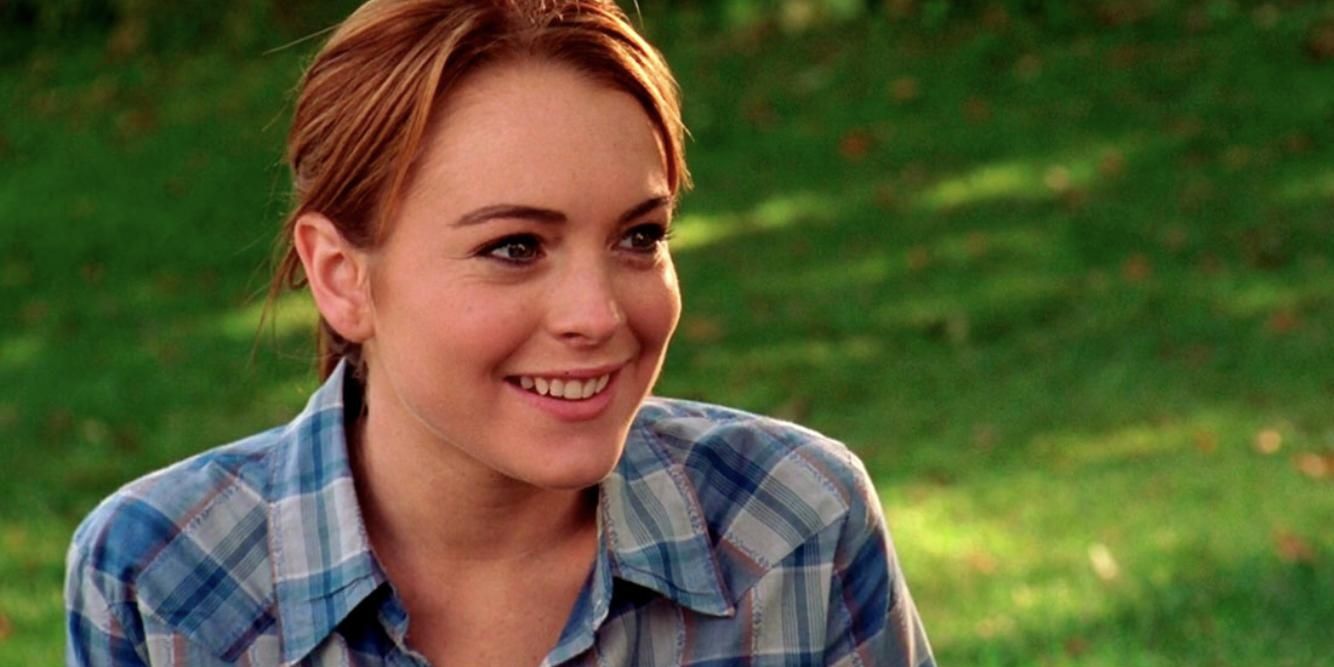 There was a time when Lindsay Lohan was one of the most sought-after young stars in Hollywood. After starring in Freaky Friday and Mean Girls, Lohan seemed ready to take on a big Hollywood franchise and set her sights on Mission: Impossible III.
Lohan confirmed to Entertainment Weekly that she had discussed the role of Lindsey Farris with director J.J. Abrams and seemed very excited about the possibility of doing a big action movie. While it is unclear why Lohan was ultimately not cast, Keri Russell ended up with the role.
Link Source : https://screenrant.com/mission-impossible-actors-almost-starred/