10 Asian Horror Movies To Watch If You Liked The Grudge
The Grudge (2020) is based on the 2002 Japanese film and the 2004 American film. Fans of the 2020 movie will also like these Asian horror films.
You Are Reading :10 Asian Horror Movies To Watch If You Liked The Grudge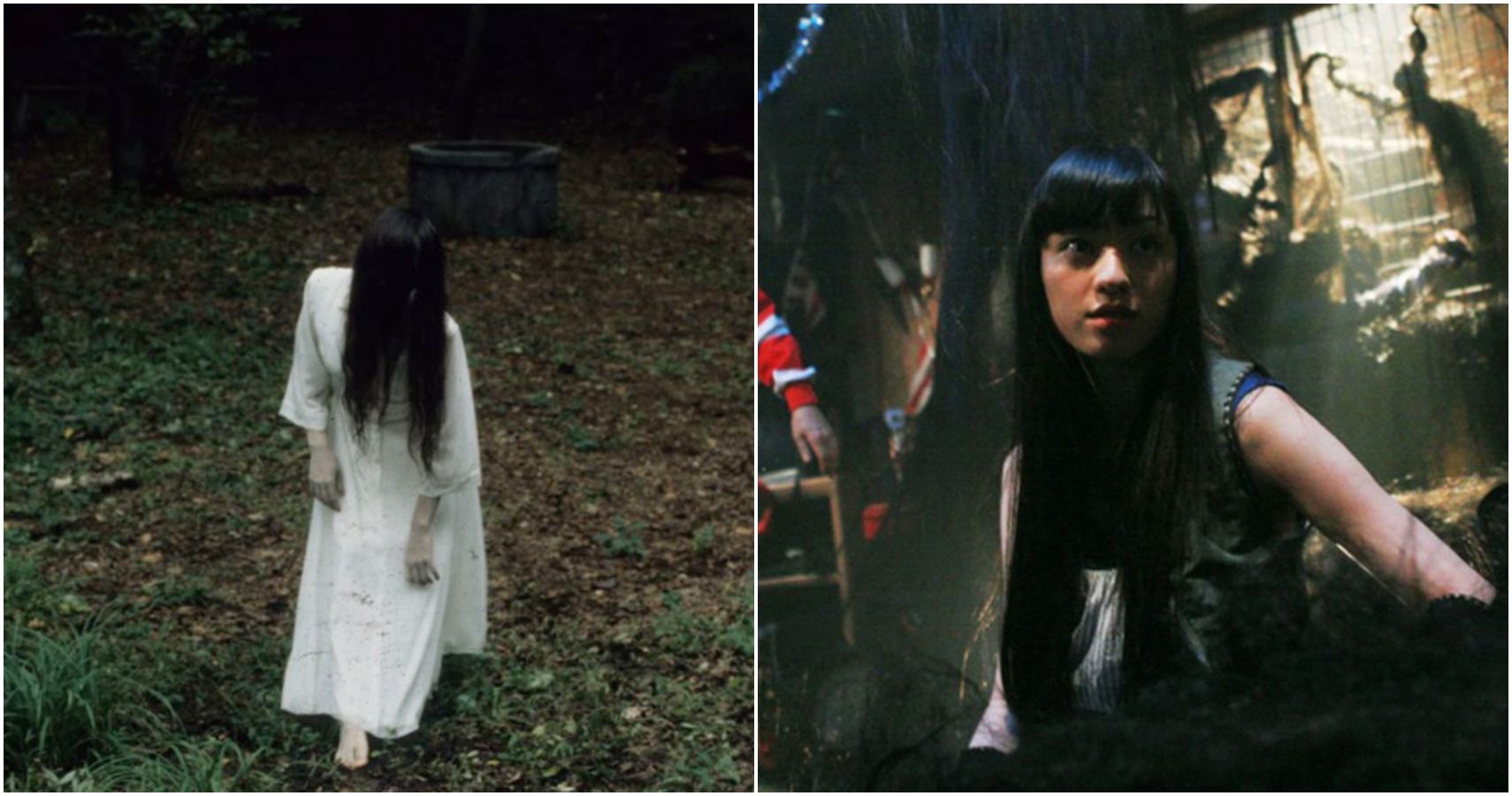 The release of 2020's The Grudge, a movie that was originally marketed as a reboot of the 2004 film but was instead a kind of sequel, has a lot of people revisiting this supernatural film. The 2004 version of the movie was based on a Japanese film and both it and the 2020 version of the film follow a vengeful spirit that has attached itself to a residence.
The vengeful spirit in the movies is based on the idea that people who die during a time of heightened emotion like fear, anger, or sadness will leave behind a curse that will attack anyone who encounters them. Both this legend and the eerie, psychological horror that The Grudge relies on are major parts of a lot of Asian horror films, meaning that anyone who enjoyed this scary movie will probably also enjoy other horror movies from the region. To see 10 Asian horror movies to watch if you're a fan of The Grudge, keep reading!
10 The Eye (2002)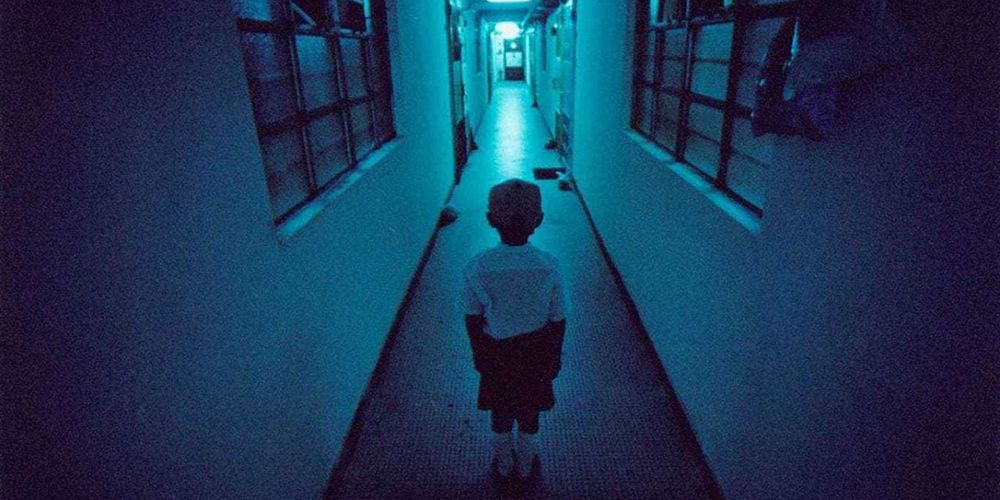 If this movie sounds familiar, it might be thanks to the American remake that was released in 2008 and stars Jessica Alba. But for fans of Asian horror movies, the original version of The Eye that was released in 2002 in Hong Kong is a must-see.
This movie follows a 20-year-old musician who has spent most of her life blind, something that changes after receiving a corneal transplant. The procedure is a massive success and she's able to see again, but the gift of sight turns into a terrifying curse when she begins to see bizarre things that she simply can't explain.
9 Hide And Seek (2013)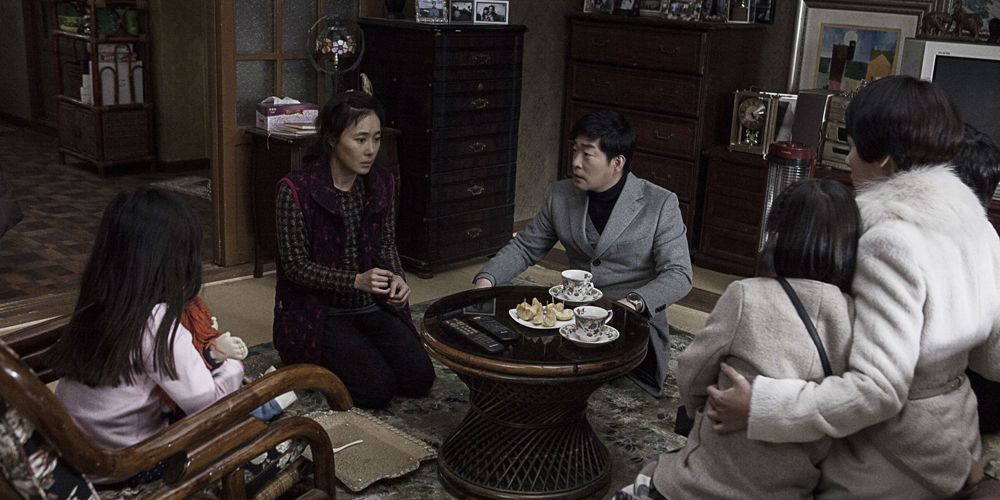 Hide and Seek was released in South Korea in 2013. This movie follows a businessman named Sung-soo who lives with his family in a nice apartment in the city. After hearing that his estranged brother has gone missing, he travels to his home to look for him and finds that there's something strange going on in the apartment in which his brother was living. After returning home to his own apartment, Sung-soo begins to believe that someone else is living in their home.
When compared to The Grudge, this movie is definitely more of a mystery or thriller, but the eerie atmosphere and unique plot make this movie worth checking out for anyone who wants to be scared.
8 Noroi: The Curse (2005)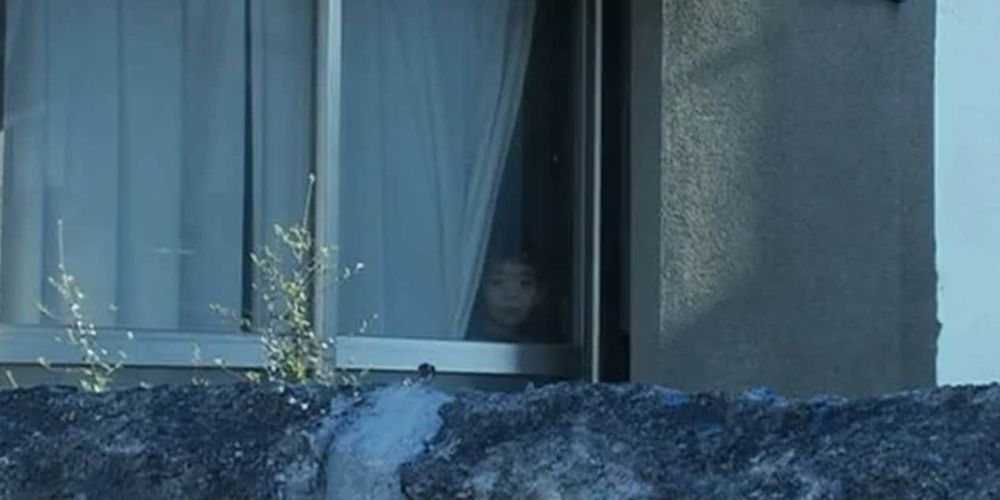 Noroi: The Curse was released in 2005 and is a Japanese found footage film. The movie is presented like a documentary, as many found footage films are, and is creepy enough that it will definitely have viewers feeling immersed and maybe feel like what they see in the movie is actually real.
The movie follows a paranormal investigator who sets out to create a documentary about an ancient demon. When he goes missing mysteriously, the footage that he captured for his documentary becomes the only clue to where he may have gone.
7 Exte (2007)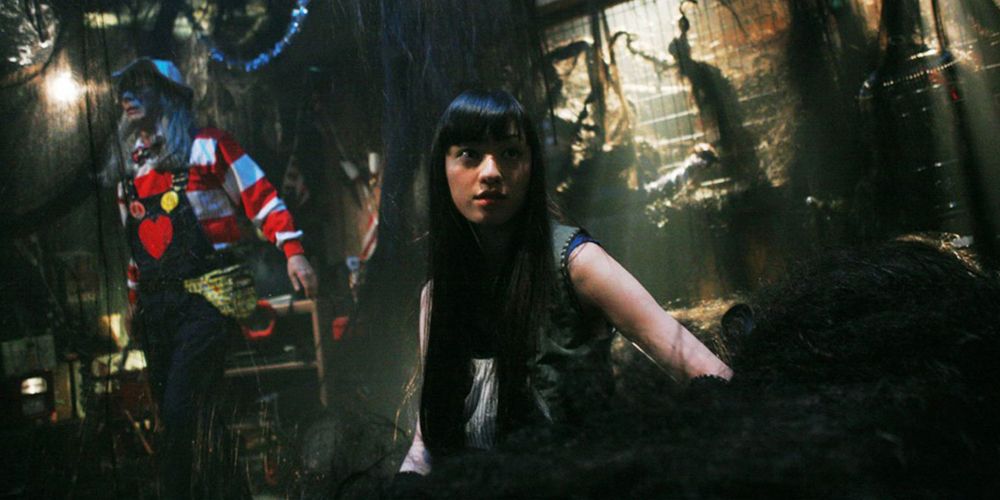 Exte was released in 2007 and is a Japanese horror film. This movie is centered around the extremes that people will go to achieve their desired appearance, like getting hair extensions in order to make their own hair longer or thicker.
In this movie, a morgue employee begins using the hair of the deceased to make hair extensions to sell to people. Unfortunately for the people buying them, these hair extensions begin to come to life and have terrible consequences for anyone that dares to put them on.
6 Ju-On: The Grudge (2002)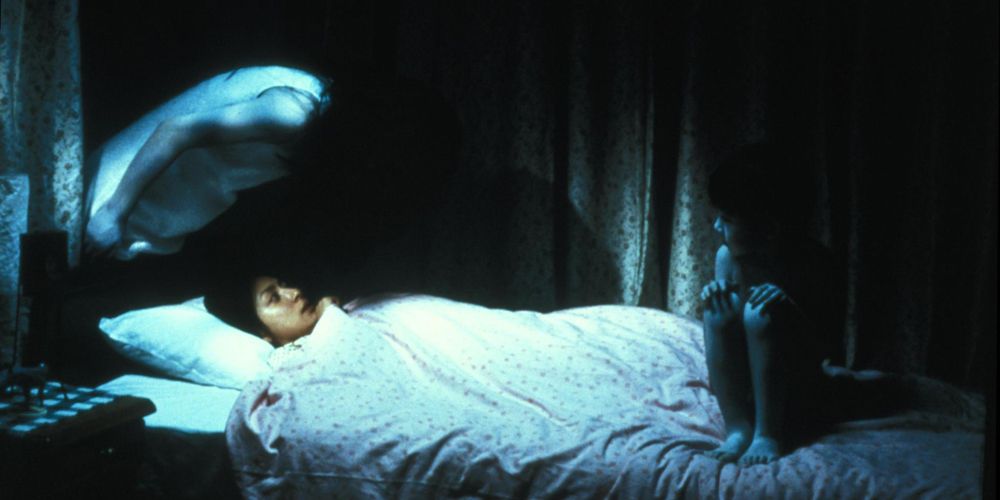 The 2004 film The Grudge was an American remake of this Japanese horror film, Ju-On: The Grudge. The 2020 film was a sequel that takes place during and after the events of this movie and the American remake and is definitely worth watching for anyone that enjoyed either the 2004 or 2020 version of the movie.
Like the 2004 remake, this movie follows a family that faces a horrific tragedy. The intense nature of the crime leaves behind a dark curse on the building in which the family lived and anyone who dares to enter it becomes the target of the pair of vengeful spirits that still call it home.
5 Dark Water (2002)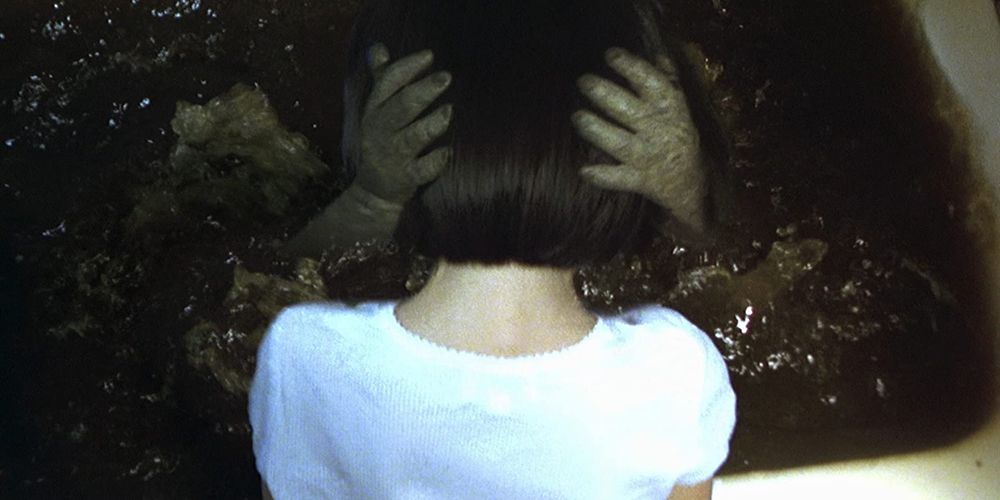 Dark Water is a Japanese horror film that got an American remake three years after its release, but the 2002 version of the movie is the best one to turn on the subtitles and watch for people that love atmospheric Asian horror films.
This movie follows a newly divorced single mom who recently moved with her daughter into a new apartment. Unfortunately, their already troubled life becomes worse when visions of a ghostly figure start appearing in their home.
4 Shutter (2004)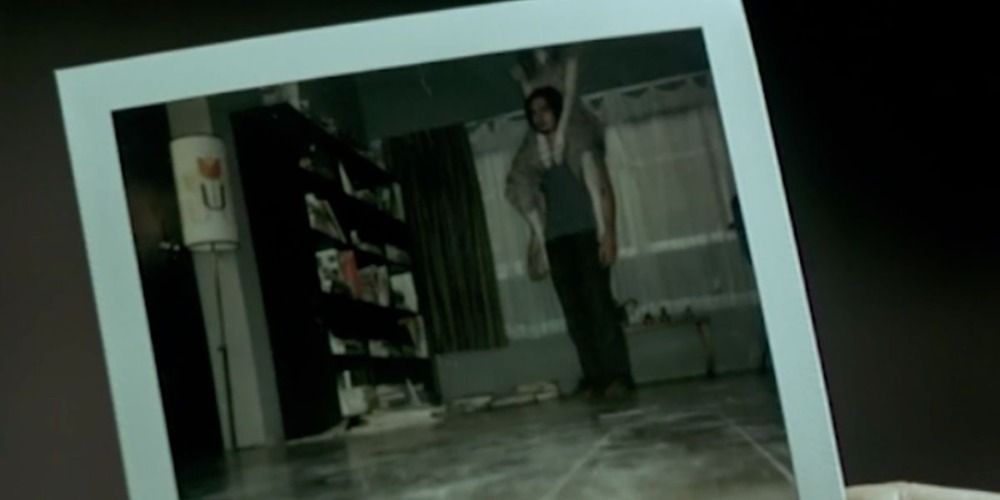 Shutter was released in 2004 and is a Thai horror movie that had an American remake released in 2008. But, like many other Asian horror movies, the original is definitely the best one to check out for people that want the most terrifying movie experience possible.
This movie follows a photographer named Tun who, along with his girlfriend Jane, begins seeing a strange figure in the background of all his photos. Jane begins investigating the figure in the photos, only to uncover a deep and dark secret about Tun's past.
3 Ringu (1998)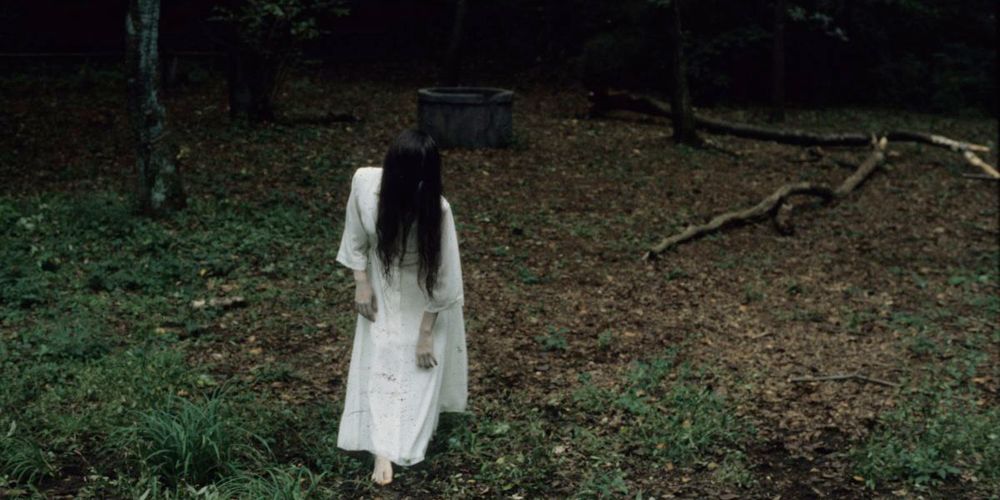 When it comes to American remakes of Asian horror movies, The Ring is among the most popular. Although that version of the film is terrifying, fans of The Grudge should do themselves a favor and watch the movie that inspired it, 1998's Ringu.
For people familiar with The Ring, Ringu's plot won't be anything new. It follows a reporter who investigates the mysterious death of her niece, tracing it back to a seemingly cursed tape and the vengeful spirit of a young girl. The movie's plot is basically the same as the remake, but the original has a certain terrifying atmosphere that the remake couldn't quite replicate, making the original worth a watch.
2 Pulse (2001)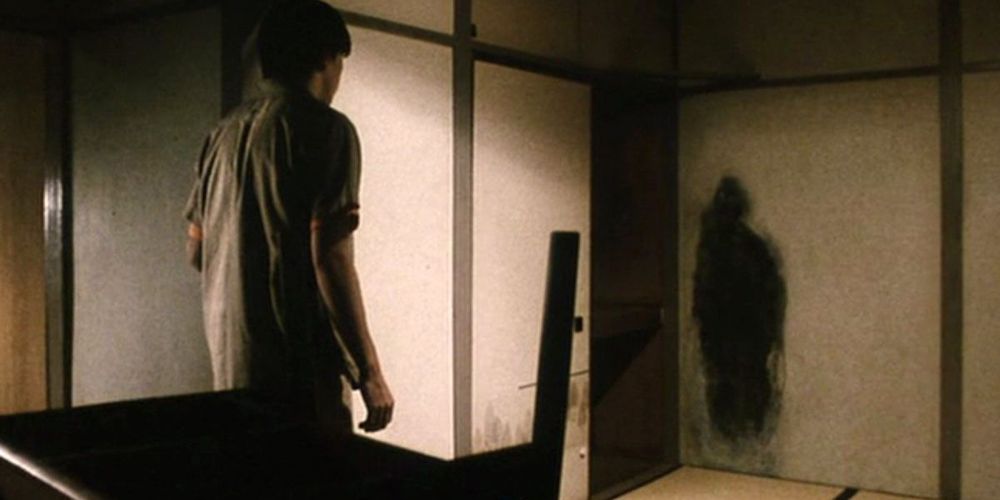 Pulse, also known as Kairo, is a Japanese horror movie that has become popular all around the world. This movie was released in 2001, but it has a pretty modern plotline that is particularly terrifying now, in an age where so many people rely so heavily on technology.
In this movie, a group of people learn that malicious spirits are attempting to make their way into the human world through the use of the Internet. Although it sounds silly, this movie is nothing short of spooky.
1 Sadako Vs. Kayako (2016)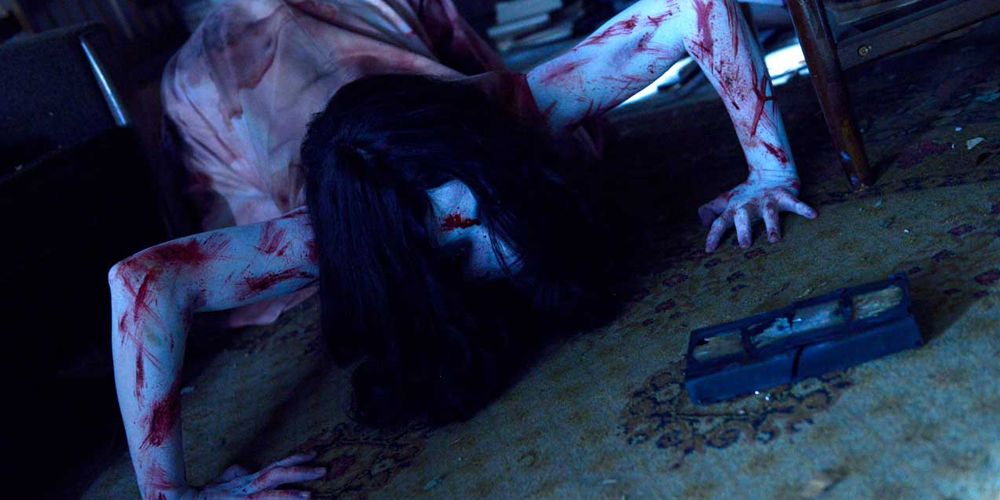 Sadako vs. Kayako was originally teased as an April Fool's joke in 2015 before being released as an actual film in 2016. This movie features the main characters from Ringu and The Grudge, Sadako and Kayako, in one horror film together.
The movie follows a young woman who watches Sadako's cursed video and tries to use Kayako, the vengeful spirit that calls her house home, to stop Sadako from finding and killing her. Although this sounds silly, it's actually pretty creepy and the character from The Grudge being in it makes it worth watching for fans of that film.
Link Source : https://screenrant.com/the-grudge-asian-horror-movies-fan-watch/