10 Best Black Romance Movies, Ranked (According To Rotten Tomatoes)
Black romance rarely gets it's time to shine in the Hollywood spotlight, but these 10 amazing movies demonstrate it's relevance to entertainment.
You Are Reading :10 Best Black Romance Movies Ranked (According To Rotten Tomatoes)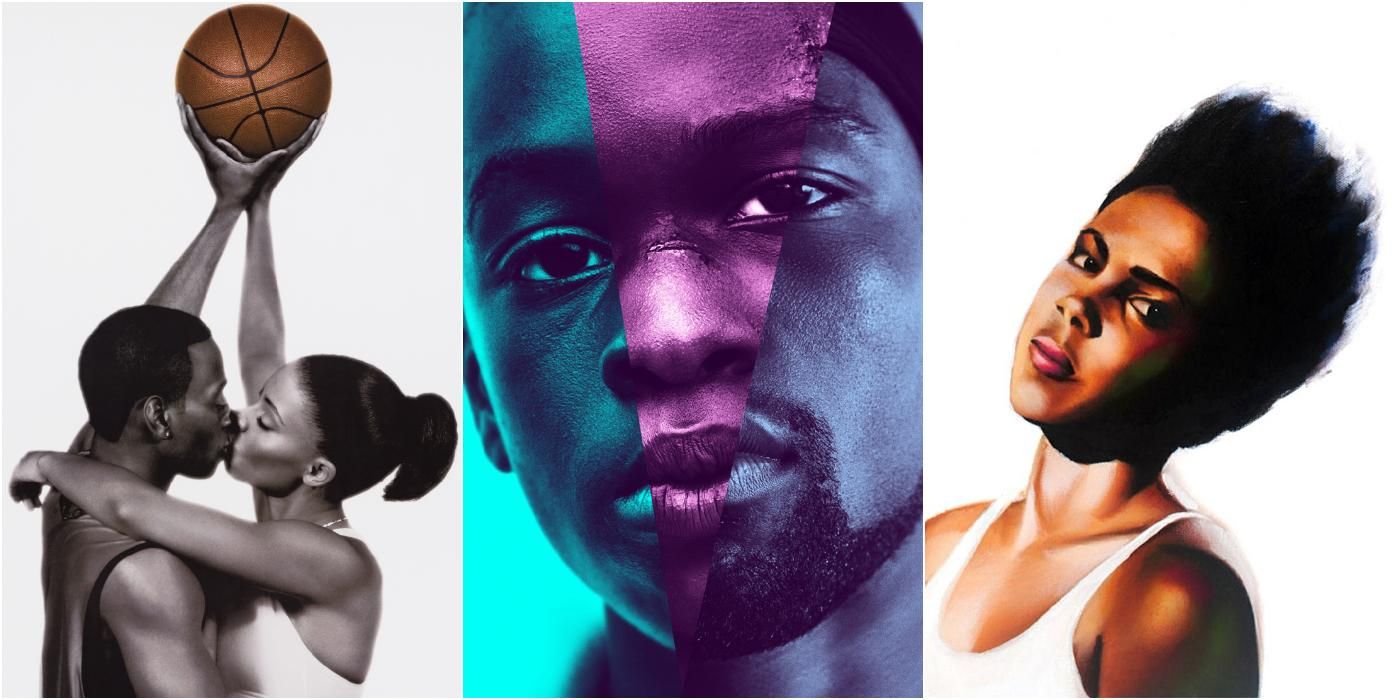 In an industry historically dominated by white voices, Black actors and filmmakers continue to push back, creating beautiful works about the pains and joys of Black life. Like many other genres, romance suffers from a lack of diverse voices, experiences, and creative perspectives.
In the past, mainstream audiences and critics haven't given Black romance films the credit they deserve. Fortunately, that has changed in recent years, opening up doors for all kinds of explorations of Black relationships. From music-filled romps to queer stories to heartbreaking tragedies, these newer films pay tribute to the trailblazing efforts that came before them.
10 Love & Basketball (2000) – 83%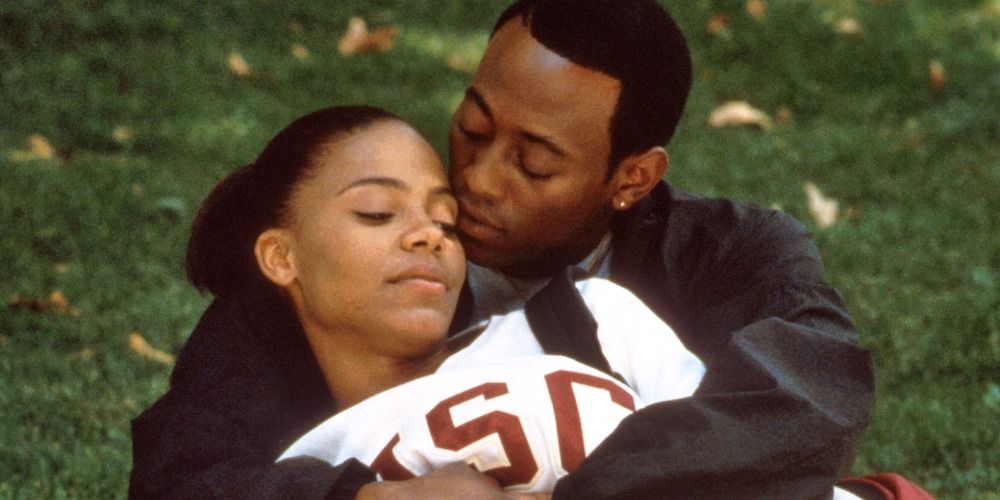 Sanaa Lathan and Omar Epps do a lot more than shoot hoops in Love & Basketball, the directorial debut from Gina Prince-Bythewood – most recently known for helming The Old Guard. This sweet romance based in Los Angeles has something for lovebirds and sports fanatics alike.
In the film, Lathan and Epps play lifelong neighbors pursuing their own professional basketball careers who fall in love with each other. Their characters, Quincy and Monica, struggle to make it work without compromising their respective dreams.
9 Beyond the Lights (2014) – 84%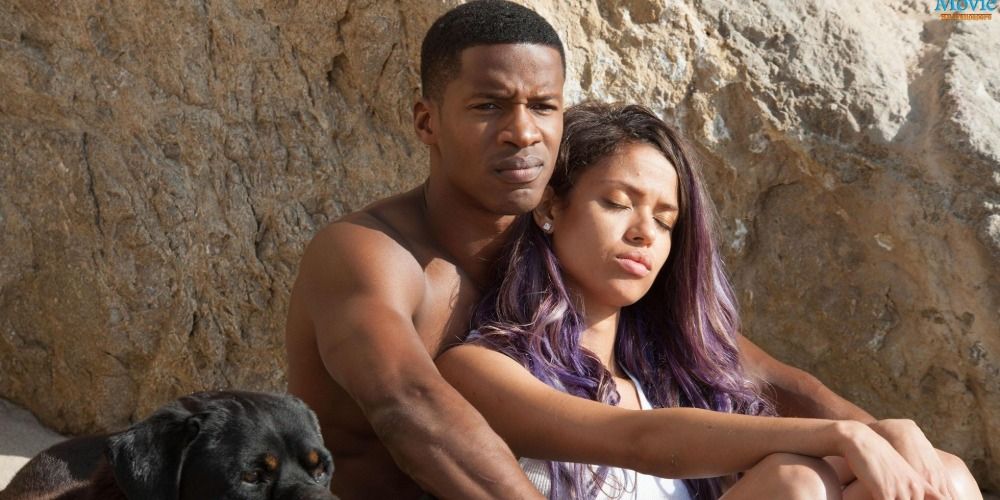 Another film from Gina Prince-Bythewood (who clearly knows how to direct compelling romances), Beyond the Lights is another film about finding love without sacrificing one's personal goals and aspirations. British actor Gugu Mbatha-Raw plays Noni Jean, a rising pop star whose career is on the verge of blowing up.
Noni, surrounded by people who care more about riding on her coattails than about making sure she's on a healthy path, suffers from a breakdown and attempts to take her own life. Enter Kaz Nicol, a police officer and security guard played by Nate Parker, who gives Noni the courage to forge ahead on her own terms.
8 Black Orpheus (1959) – 90%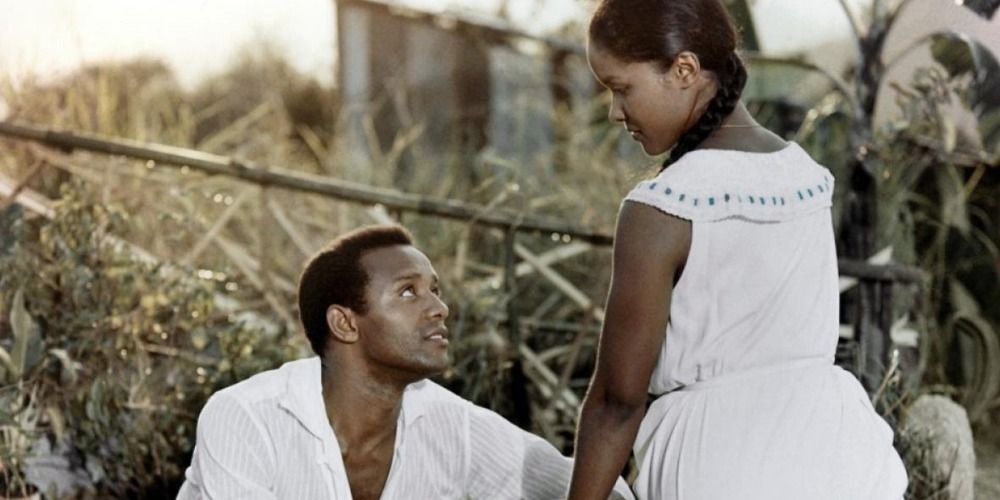 Black Orpheus is a Brazilian reimagining of a tragic love story from antiquity. Set during Carnival festivities in Rio Di Janeiro, the Greek myth about the ill-fated romance between Orpheus and Eurydice unfolds with stunning music and brilliant colors.
This one-of-a-kind film pays tribute to Black Brazilian culture while retaining the key details from its source material. Black Orpheus, directed by Marcel Camus, won the prestigious Palme d'Or at the 1959 Cannes Film Festival.
7 She's Gotta Have It (1986) – 91%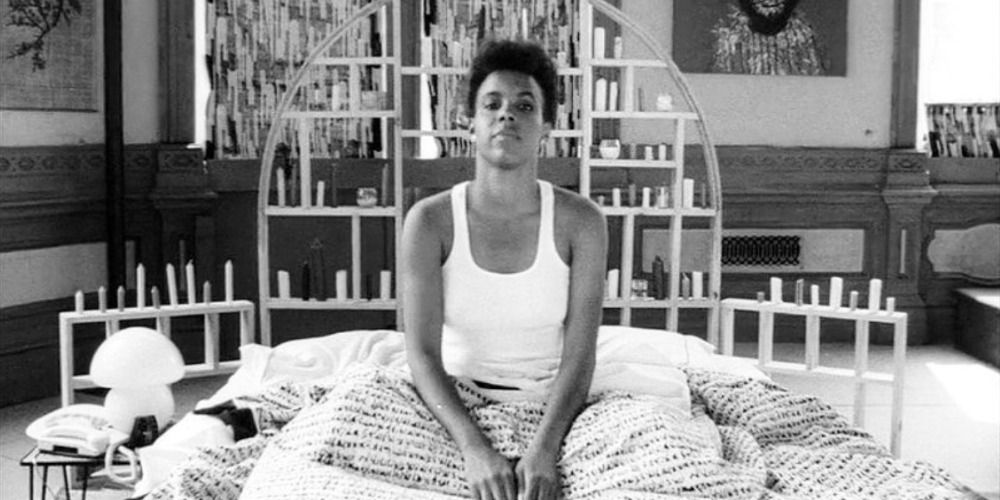 Spike Lee's feature film debut makes some bold, revolutionary statements about modern love. In She's Gotta Have It, Brooklynite Nola Darling isn't interested in being exclusive with one man; in fact, Nola carries on relationships with three men who offer up something different for her romantically.
The men, who are aware of each other's existence in Nola's life, put pressure on her to follow a more traditional relationship pattern. Instead, Nola disavows monogamy and does her own thing.
6 Southside With You (2016) – 92%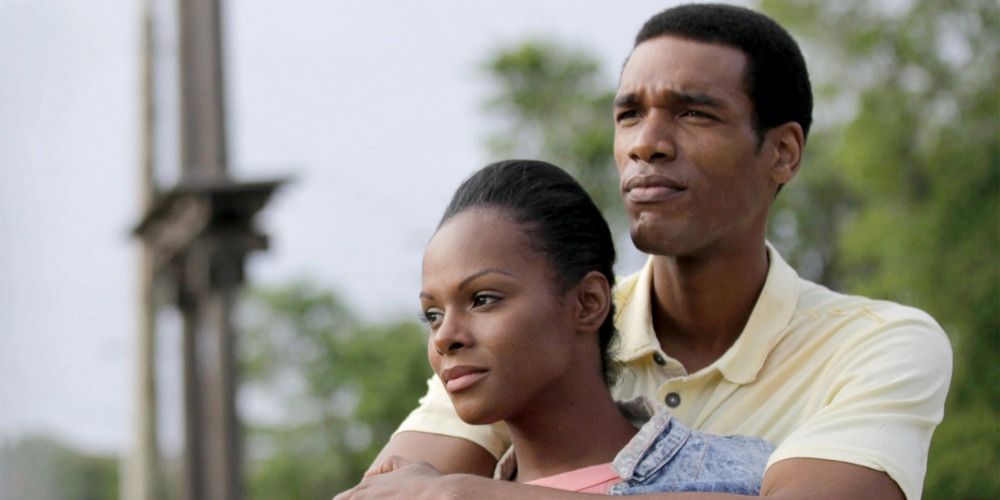 Richard Tanne's Southside with You is a biopic about two well-known Chicagoans who fell in love and eventually ended up together in the White House: Barack Obama and Michelle Robinson. The 44th president is played by Parker Sawyers, and Tika Sumpter portrays the former First Lady.
Instead of attempting to be large in scope, Tanne takes an intimate narrative approach by dramatizing Barack and Michelle's first date in 1989. Coincidentally, the date involves screening Spike Lee's She's Gotta Have It.
5 Rafiki (2019) – 93%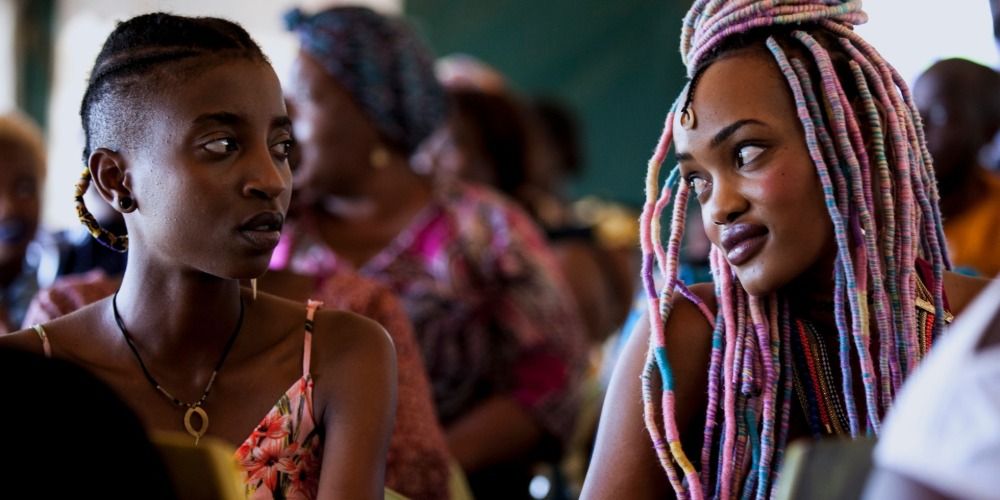 Rafiki is a Kenyan film about two young women whose friendship blossoms into a romance. These women, Kena and Ziki, know that if anyone in their community finds out about them, they could face jail time or violence.
Instead of trying to stress the harmful nature of Kenya's anti-LGBQT+ laws through too much exposition, director Wanuri Kahiu engages viewers by showing them how Kena and Ziki's lives are put into turmoil simply because they love each other.
4 If Beale Street Could Talk (2019) – 95%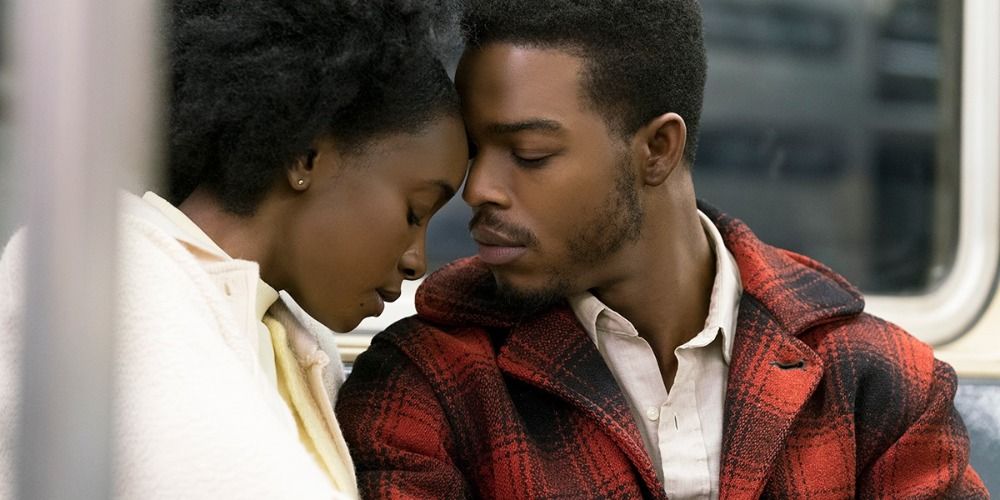 Barry Jenkins's adaptation of James Baldwin's 1974 novel is a heart-wrenching period drama set in 1970s New York City. After being falsely accused of sexual assault, Fonny (Stephan James) faces a long jail sentence.
His pregnant girlfriend Tish (KiKi Layne) refuses to accept her lover's fate, and she rallies against the city's racist criminal justice system in hopes of finding a way to prove Fonny's innocence. If Beale Street Could Talk doesn't grant its audience a Hollywood ending; instead, it's honest about institutional oppression while celebrating all the ways Black love endures.
3 Nothing But A Man (1964) – 96%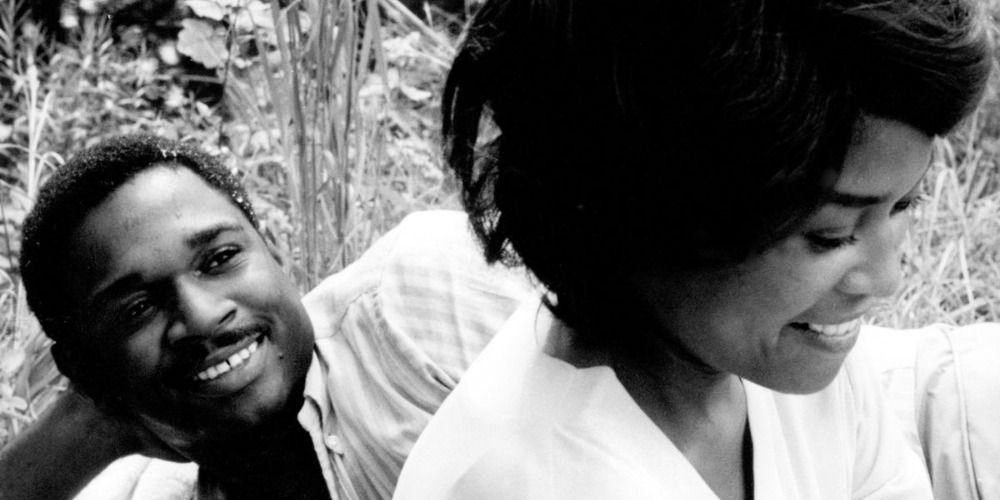 Nothing But a Man demonstrates how the discrimination Black people face outside the home inevitably makes its way into the bedroom. This indie film, directed by Michael Roemer, tells the story of Duff, a railroad worker in Alabama who marries a local preacher's daughter named Josie.
Duff and Josie strive to create a new family together, but their efforts are undermined by the pervasive racism in their town. Duff, weighed down by his own personal demons and the abusive blows he's dealt from the white people around him, begins to doubt his ability to give Josie a happy life – but she refuses to give up on her husband.
2 Small Axe: Lovers Rock (2020) – 98%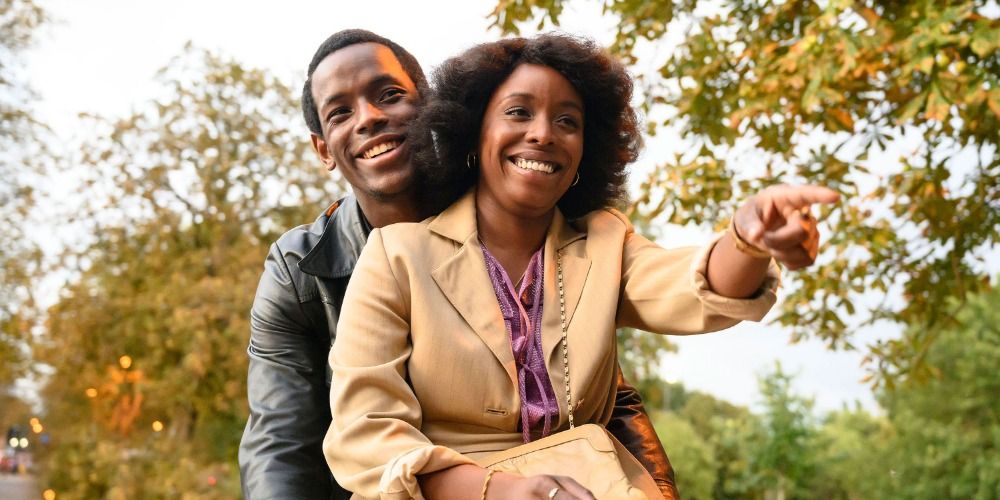 Many critics agree Lovers Rock is the highlight of Steve McQueen's spectacular anthology film series Small Axe. Released late in 2020 on Amazon Prime, Small Axe pays tribute to West Indian immigrants living in London between the 1960s and 1980s.
From its opening scene, Lovers Rock takes on a celebratory tone as residents at a West London flat prepare for a reggae house party. Amarah-Jae St. Aubyn and Micheal Ward play Martha and Franklyn, two partygoers who spend the evening dancing and laughing free from white eyes or opinions.
1 Moonlight (2016) – 98%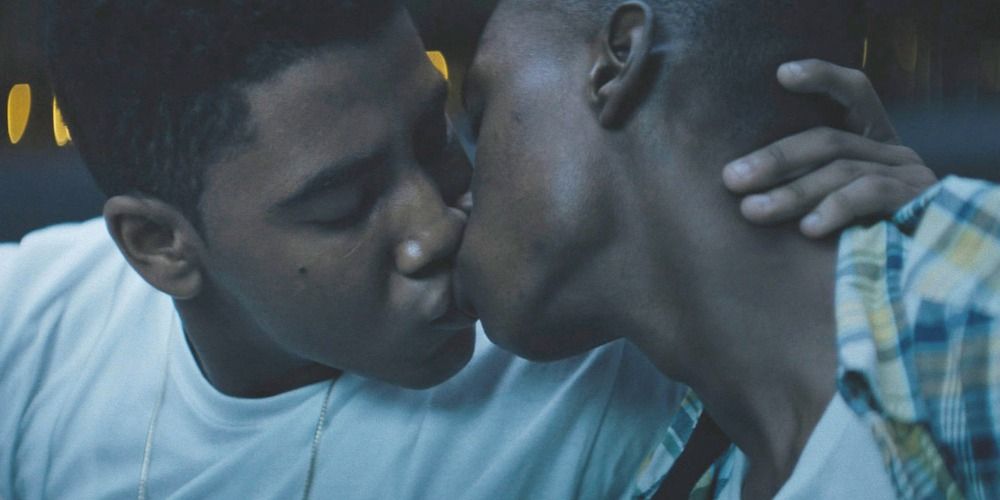 Not only is Moonlight one of the best LGBTQ+ films of all time; this Barry Jenkins masterful coming-of-age drama is the highest rated romantic movie on Rotten Tomatoes. The movie offers up sometimes magical, sometimes heartbreaking glimpses into the life of Chiron, a Black boy growing up in Miami who struggles with his queer identity into his adulthood.
Moonlight unfolds like one long visual poem that explores the intersections between vulnerability, identity, and Black masculinity. It earned untold awards and praise.
Link Source : https://screenrant.com/best-black-romance-movies-ranked-according-to-rotten-tomatoes/