10 Best Danny Glover Movies (According To Rotten Tomatoes)
Danny Glover is one of the most versatile character actors working in Hollywood today. Here are the most acclaimed films in his expansive filmography.
You Are Reading :10 Best Danny Glover Movies (According To Rotten Tomatoes)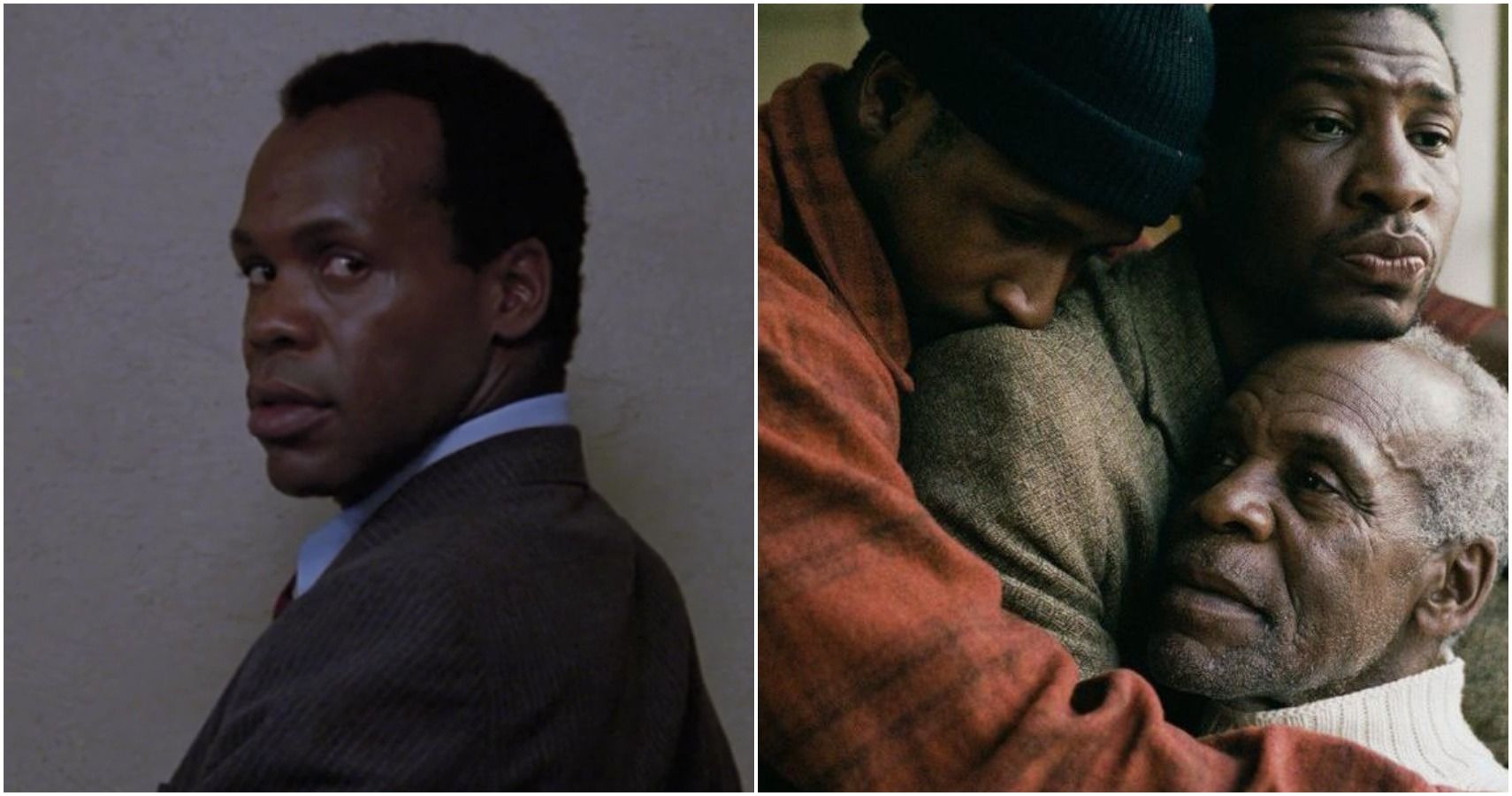 Danny Glover is an actor who has been appearing in some of our favorite films for years. From his early career as a character actor to his leading man roles to his more recent supporting roles in notable films, Glover always brings something special to whatever project he is a part of.
Glover is also an actor who cannot be easily assigned to one kind of role. He has appeared in virtually every kind of film you can think of, and is often a standout part of those films. Even now, Glover shows no signs of slowing down as he continues to add new and exciting projects to his already impressive filmography. Here are Danny Glover's best movies, according to Rotten Tomatoes.
10 Beyond The Lights (2014) – 83%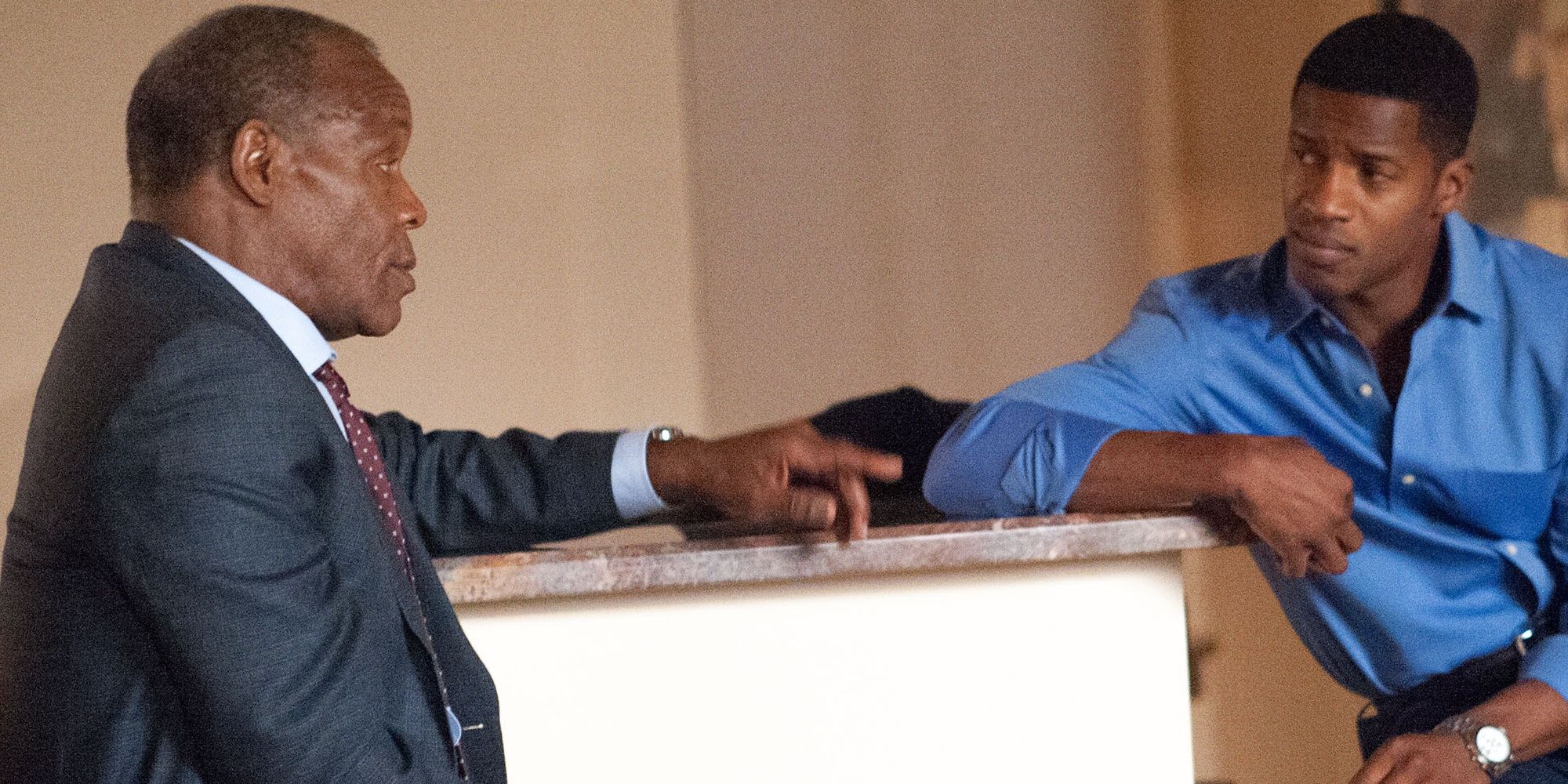 Glover might not be getting those leading man roles as often these days, but he still finds interesting projects to lend his talents to. In Beyond the Lights, Glover has a supporting role in the story of a young police officer who falls for a troubled pop star. Glover plays the cop's father.
The romance film is elevated over its formulaic plot and genre clichés thanks to some extraordinary factors. Critics praised the stylish direction from Gina Prince-Bythewood as well as a powerful breakout performance from Gugu Mbatha-Raw.
9 Lethal Weapon 2 (1989) – 84%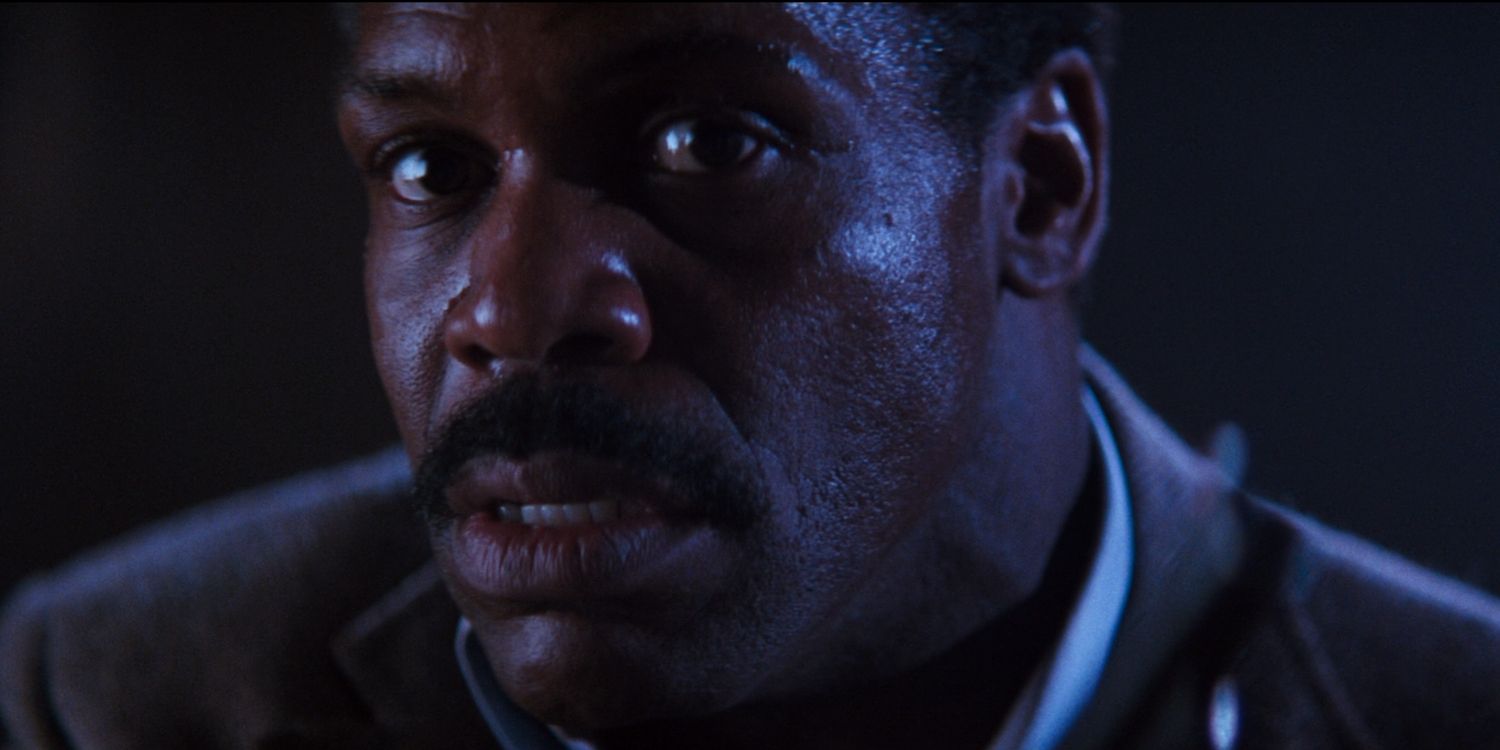 The Lethal Weapon franchise has been a highlight of Glover's career. Somewhat surprisingly, the second film in the series edges out the original for a spot on this list. Glover reunites with Mel Gibson as the mismatched Los Angeles cops who are taking on a group of South African criminals hiding behind diplomatic immunity.
The thin plot was not something that impressed most critics, but they were quick to admit the chemistry between the two leads was still a major draw. The action sequences and fast-paced feel made this another exciting entry into the action genre.
8 To Sleep With Anger (1990) – 87%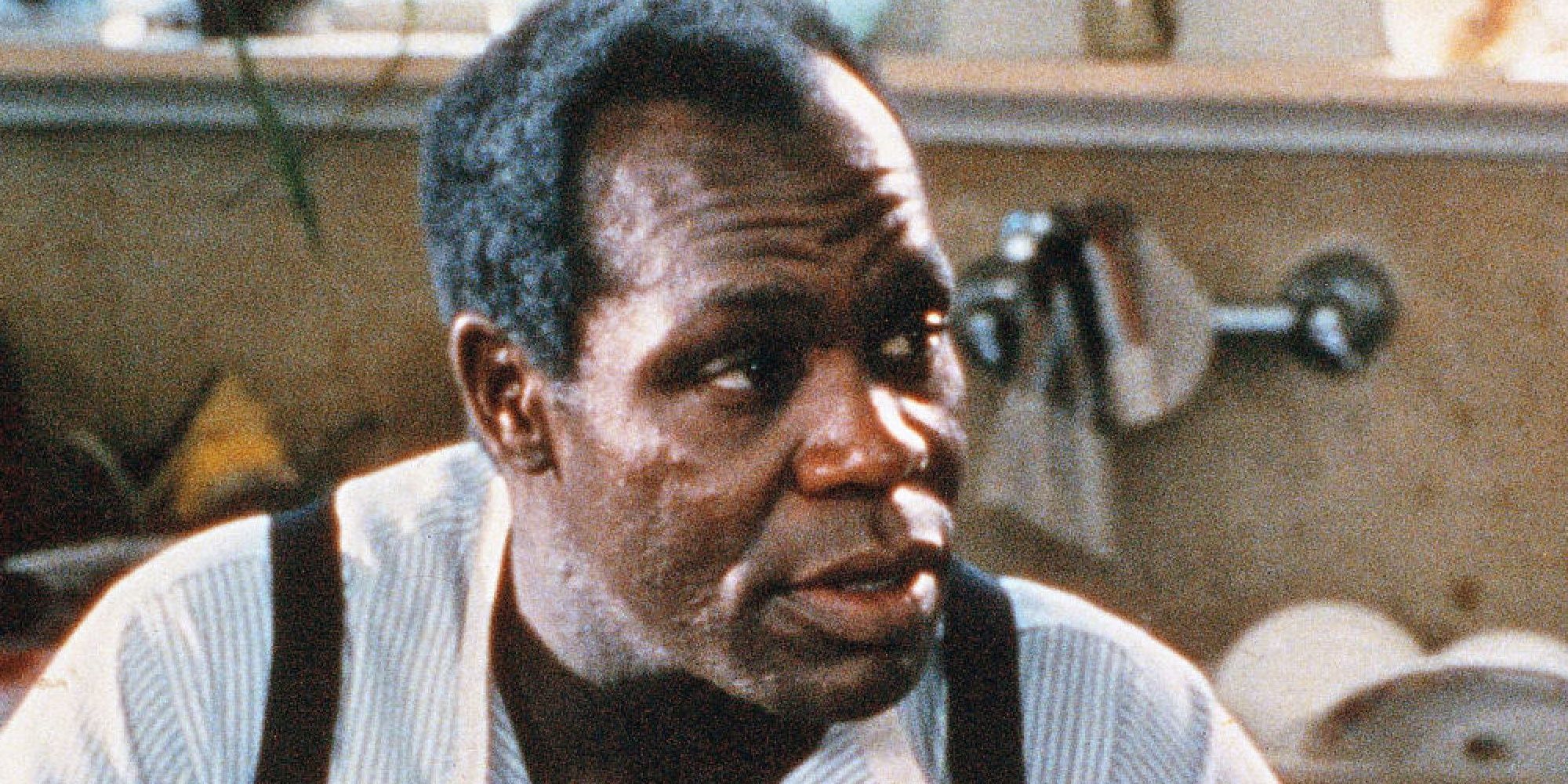 To Sleep with Anger is one of the overlooked gems in Glover's filmography and a great example of how effective he can be as a leading man. Glover stars as a traveler who reconnects with some old friends who invite him to stay with them. Not long after his arrival, strange occurrences begin to happen in the house.
The film is a unique and entertaining look at relationships and cultural tensions told in an intriguing story. The blend of comedy and drama is made very effective thanks to a talented cast, with Glover standing out as the lead.
7 Tour De Pharmacy (2017) – 89%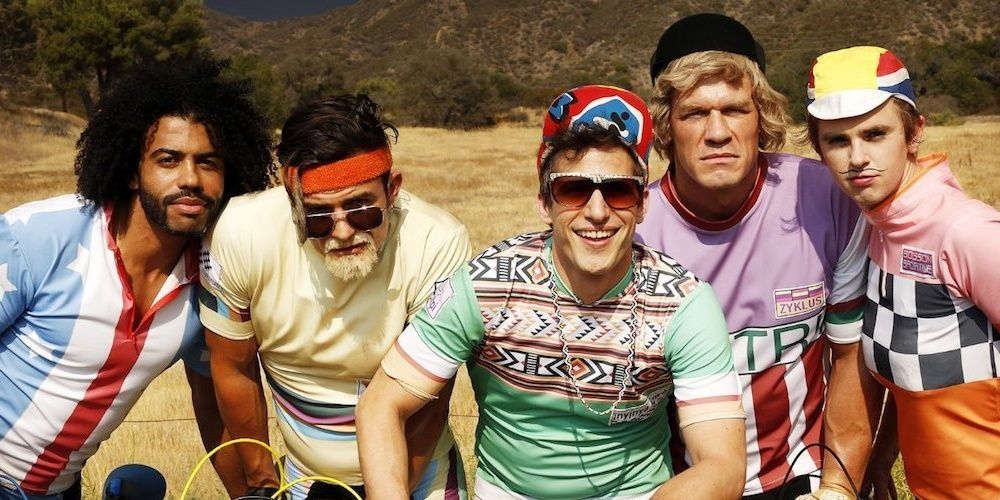 Tour De Pharmacy is the follow-up to the comedy sports mockumentary, 7 Days in Hell. Like that film, Tour De Pharmacy explores a fake sporting event complete with footage and interviews with those who participated. This time, the film focuses on steroid use in the world of cycling.
The mockumentary succeeds in duplicating the over-the-top feel and outrageous humor that made the first film so enjoyable. There are also plenty of famous faces joining the zany satire, such as Glover, Andy Samberg, John Cena, and Orlando Bloom.
6 Witness (1985) – 92%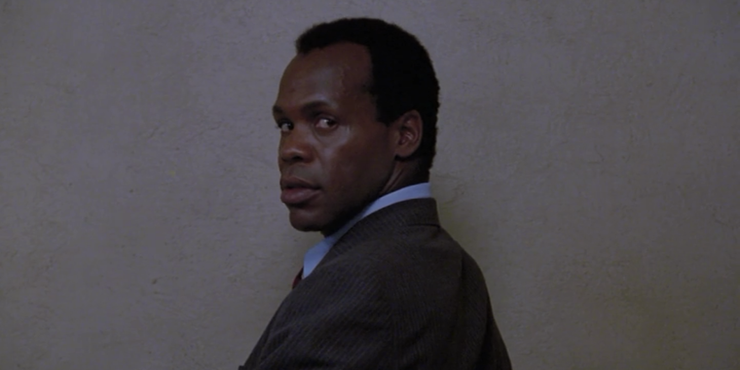 Before becoming an action hero in his own right, Glover played a memorable villain role opposite Harrison Ford in Witness. Ford stars as John Book, a detective who tries to protect a young Amish boy who witnessed a murder by a corrupt cop (Glover). As they stay hidden in the quiet Amish community, Book and the boy's mother develop feelings for each other.
While the premise might sound like a fish-out-of-water comedy, the movie is actually a wonderful thriller set in an engrossing world. Ford also gives one of the best performances of his career with the perfect mix of intensity, charm, and humor.
5 The Old Man & The Gun (93%)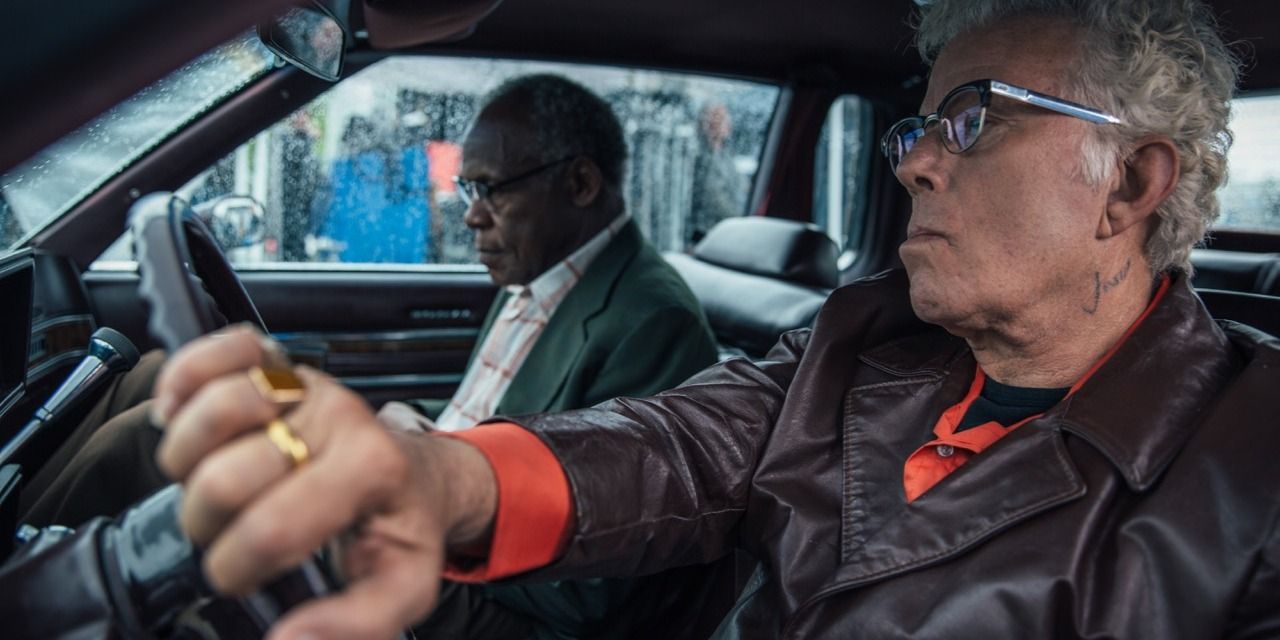 Glover continues to bring gravitas to his roles even in the later stage of his career. The Old Man & the Gun is a crime story that stars Robert Redford as a charming and polite bank robber who finds it difficult to give up his passion for an outlaw life even though he is too old for it anymore. Glover plays one of his partners in crime.
The movie avoids the action and thrills of most bank robber movies to instead tell a charming story about growing older. It's an easygoing ride which serves as a perfect vehicle for Robert Redford in his final leading man performance.
4 The Last Black Man in San Francisco (93%)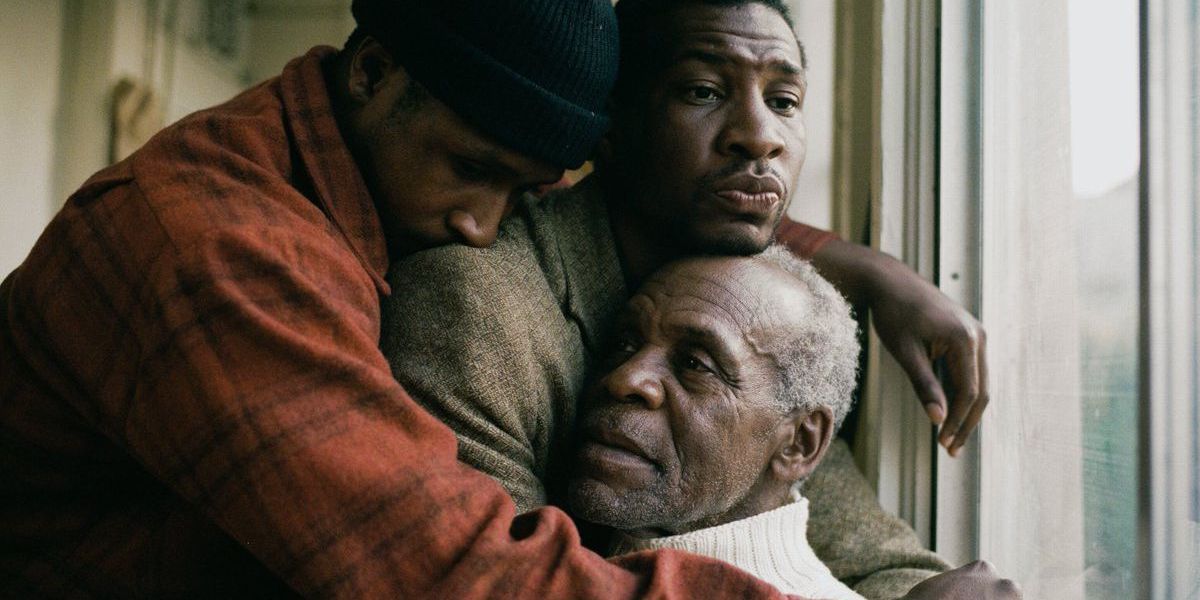 Even as recent as last year, Glover was giving great performances in wonderful movies. The Last Black Man in San Francisco is a story of a young man living in San Francisco who is watching his city change and wondering what his place in it is anymore. Glover plays his grandfather who remembers the city as it used to be.
The film is a powerful and thought-provoking story of gentrification told in a very intimate and personal way. Filmmaker Joe Talbot announces himself as a talent to watch in the years to come in a touching tale of loving a place that doesn't seem to love you back.
3 Antz (93%)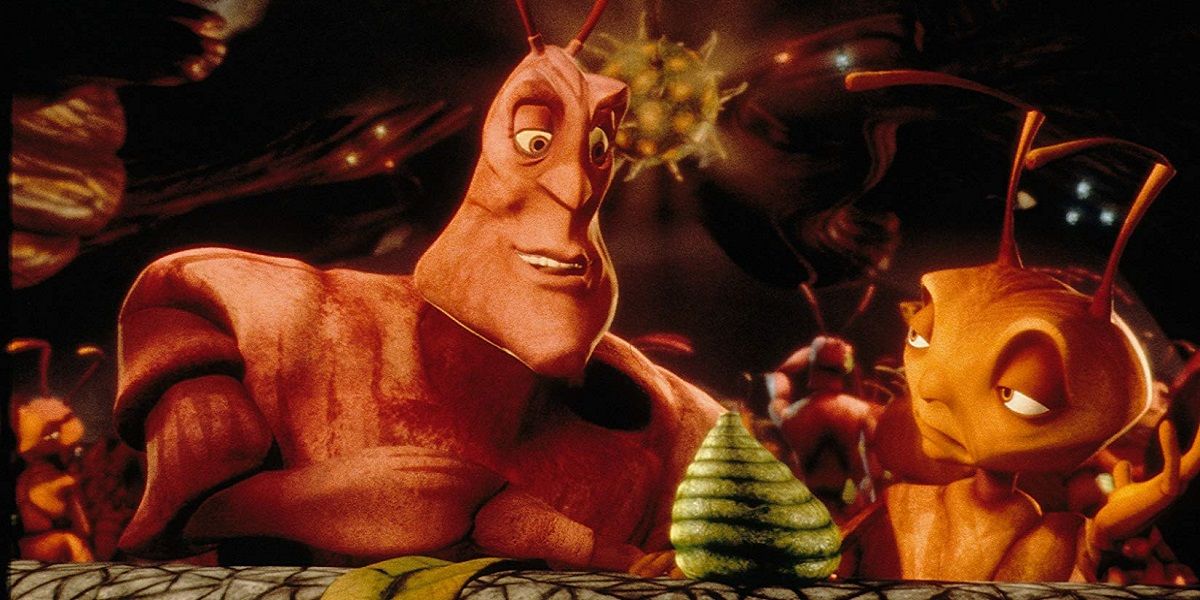 Glover doesn't often show up in animated films, but his distinct voice is well suited for these roles. In Antz, Glover joins all-star cast including Woody Allen, Sharon Stone and Gene Hackman in the inventive adventure about a neurotic worker ant who is accidentally mistaken for a war hero. Glover plays the lead ant's friend.
The animation might not hold up by today's standards, but critics at the time were dazzled by the insect adventure. The strong cast also adds a lot of fun to the story and the humor is enough to entertain kids and adults.
2 Sorry To Bother You (93%)
Throughout his career, Glover has put his name and talent towards helping get small and interesting films made. Sorry to Bother You is a wild directorial-debut from Boots Riley and stars Lakeith Stanfield as a telemarketer who finds success in the job by adopting a "white voice". Glover plays his co-worker who shows him the ropes.
The film takes an ambitious approach to satirizing a variety of subjects in modern society. It is often hilarious and thought-provoking and always interesting with an intoxicating energy. It signals Riley as a fresh voice in filmmaking.
1 Places In The Heart (93%)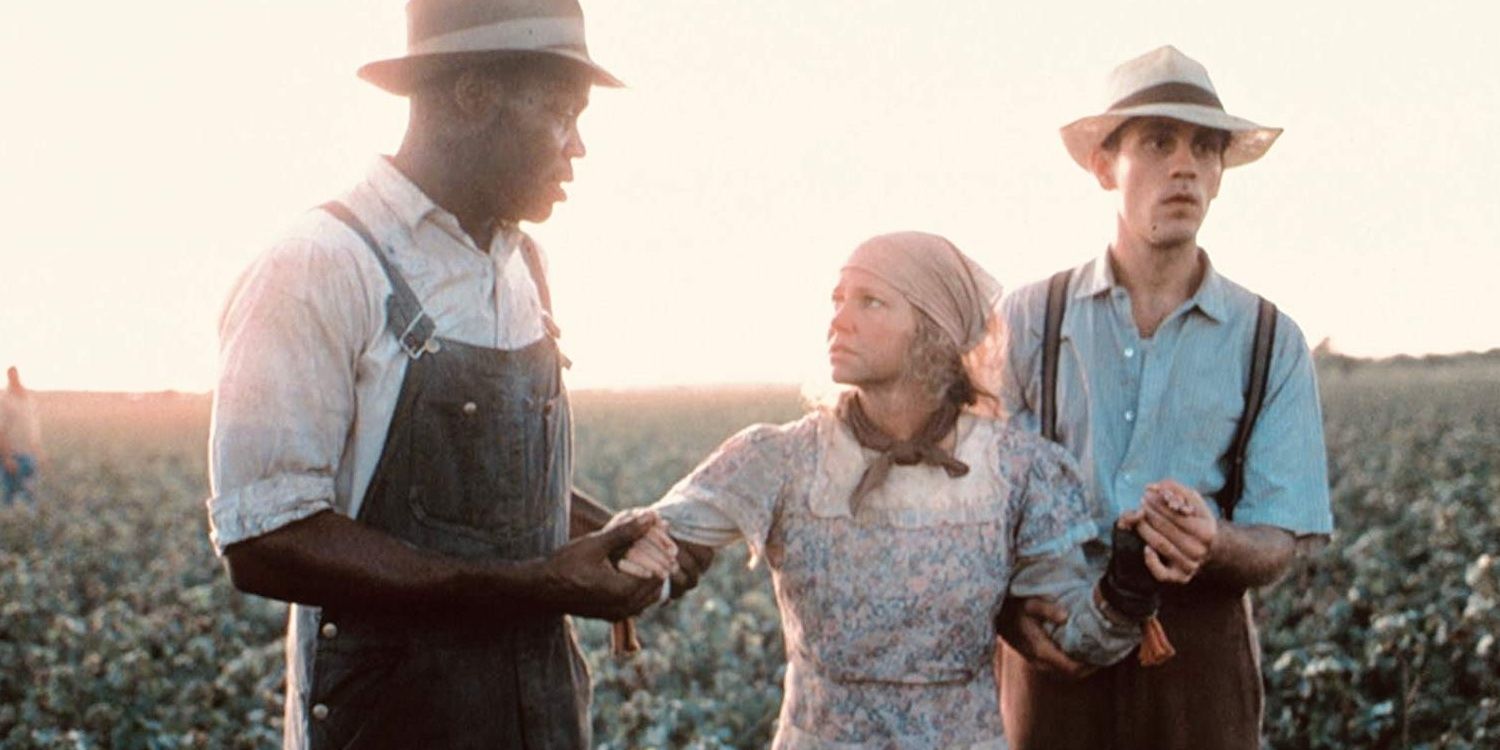 Glover got one of his first substantial film roles in the Oscar-winning Places in the Heart. The film stars Sally Field as a Texas woman who loses her husband and struggles to keep her family together as she risks losing their farm during the Great Depression. Glover plays the farm's handyman who helps her out.
The film is a quiet yet powerful story that deals with heavy subject matters in interesting ways. Field gives a powerful lead performance and she is backed by a tremendous cast that includes Glover, John Malkovich, and Ed Harris.
Link Source : https://screenrant.com/danny-glover-best-movies-rotten-tomatoes/