10 Best Fictional Football Players In Movies & TV Shows
Football films and television shows have been led by fictional players who are incredibly talented and play all positions on the gridiron.
You Are Reading :10 Best Fictional Football Players In Movies & TV Shows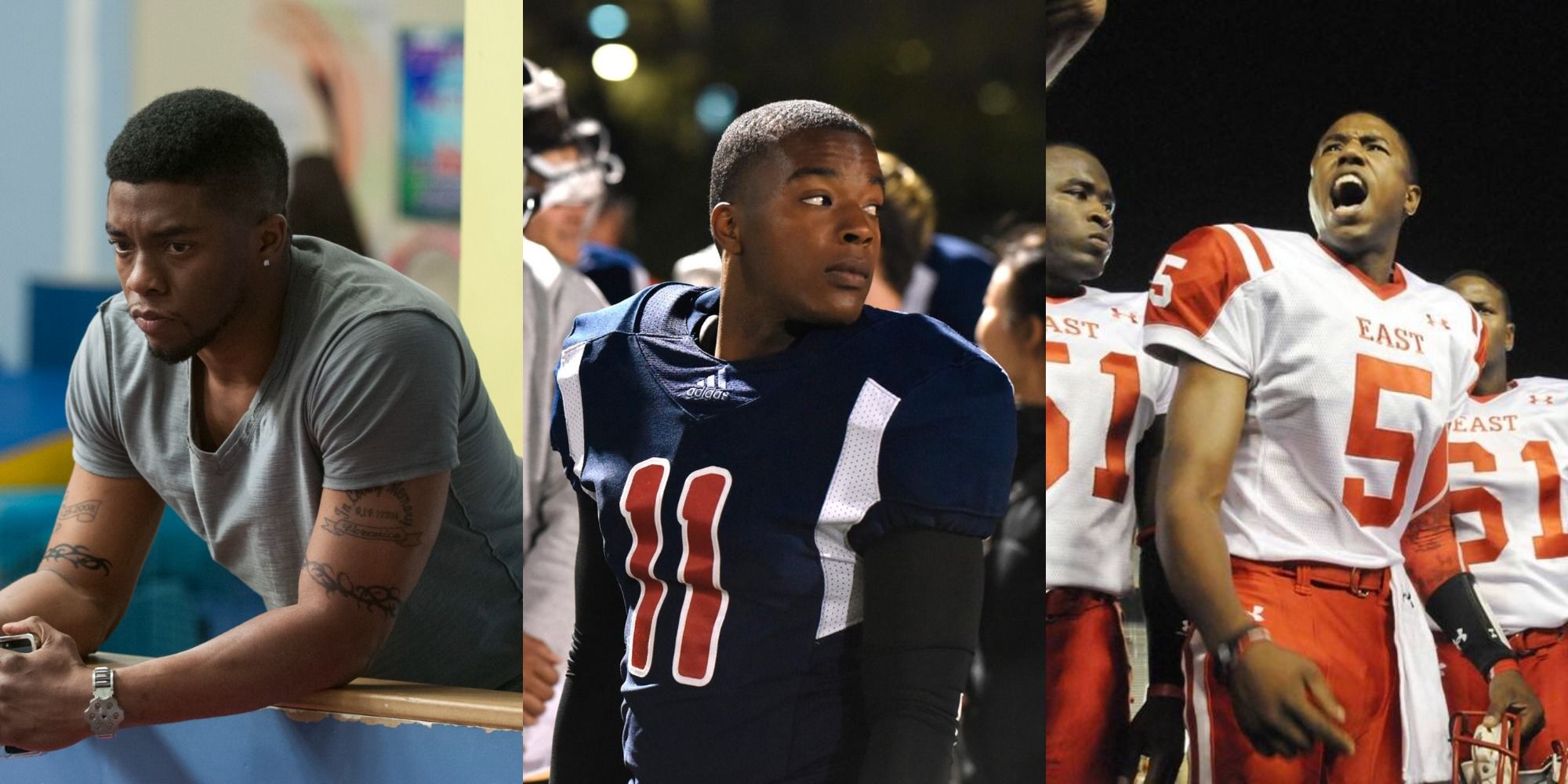 Movies and television shows centered around American football are typically among the best sports stories ever told. While there's a lot out there for other sports, something about football just lends itself well to telling dramatic tales, along the same lines of how boxing works in these mediums.
At the heart of these movies and shows is usually a player who is known for being talented on the field. They don't get to showcase their skills in every single episode or every minute but you get a gist of who is great and who isn't. Some rank among the best athletes to ever be put on screen.
10 Ricky Jerret (Ballers)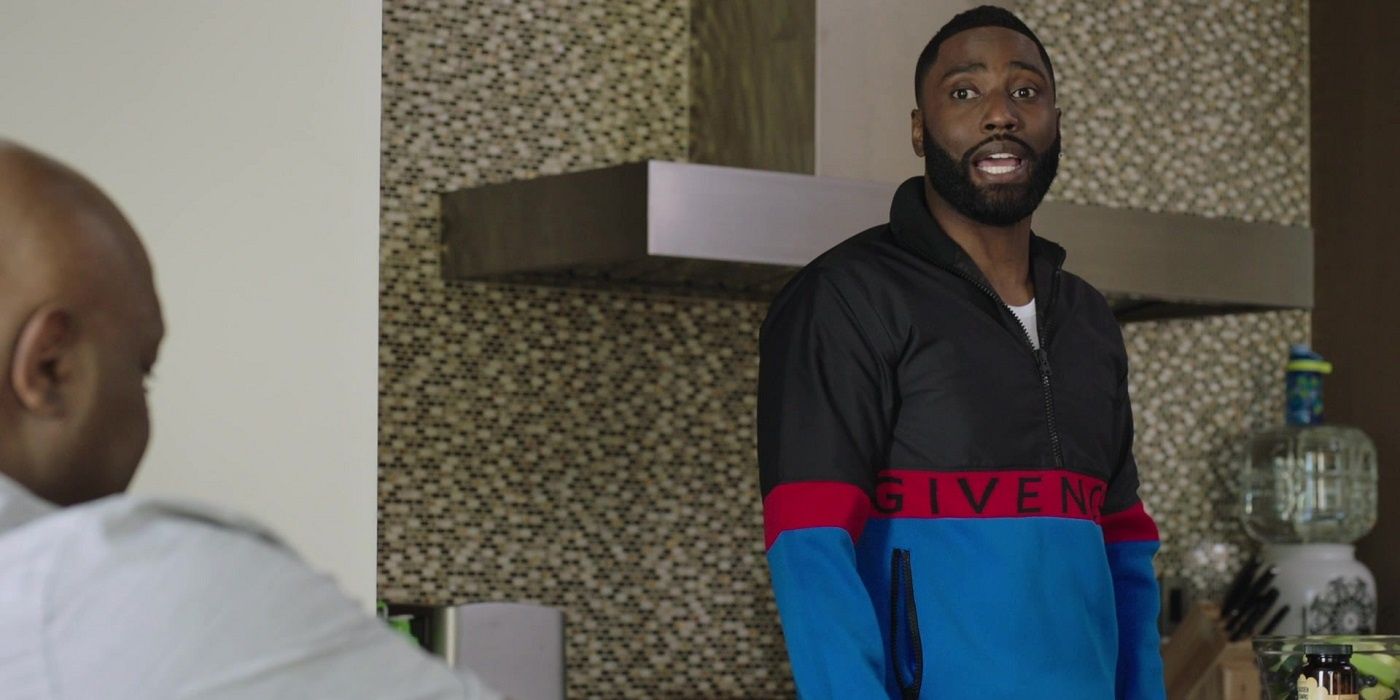 Like a lot of shows that involve football, HBO's Ballers didn't put the stuff on the field at the forefront. The series instead focused on Spencer Strasmore (Dwayne Johnson), a former player who worked as a financial manager for NFL stars. One of them was Ricky Jerret (John David Washington).
For the most part, Jerret's skills in the middle of games weren't seen a ton. However, it was clear that Jerret was one of the top players in the league at the time. Whatever issues he had were off the field but teams were willing to give him extra chances because of how talented he was.
9 Becky "The Icebox" O'Shea (Little Giants)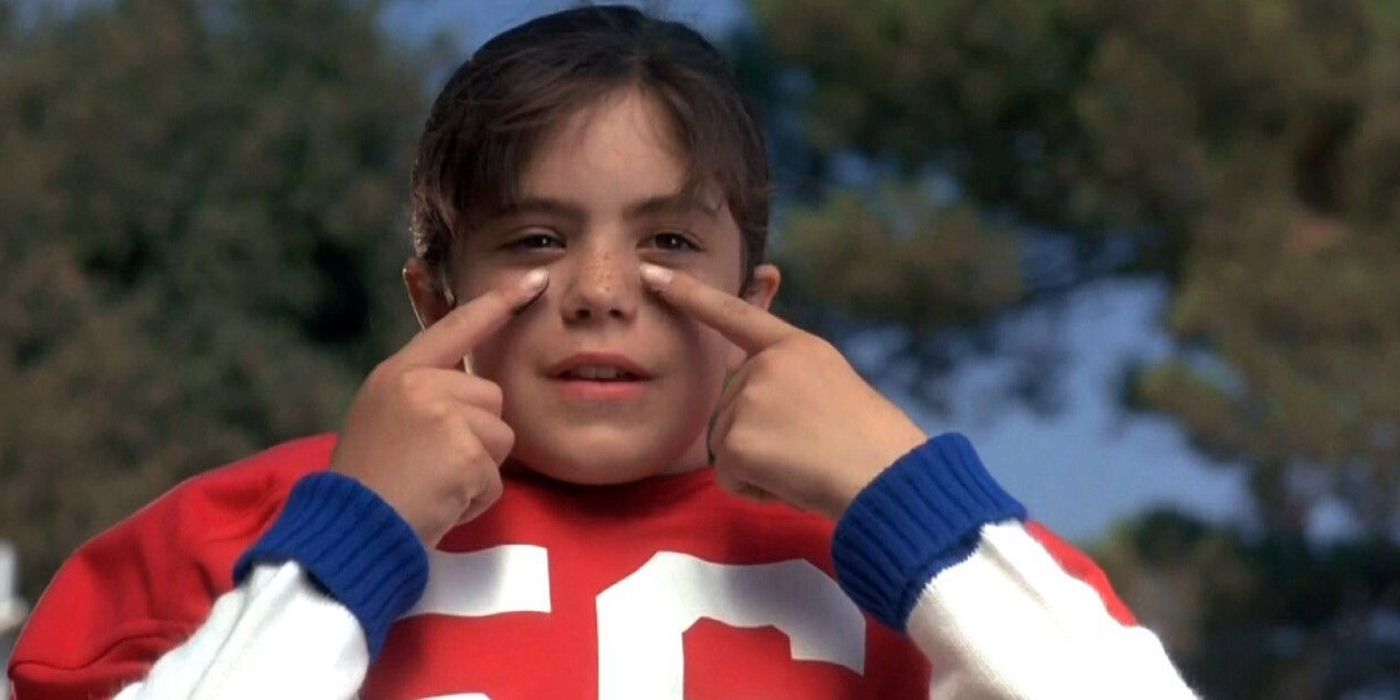 The only reason that Becky O'Shea (Shawna Waldron) doesn't rank higher is that she only ever played in pee-wee football on the big screen. Had she been part of a television show, she may have been able to progress into higher forms of the sport.
In 1994's Little Giants, Becky is clearly the best player on the field but wasn't chosen by her uncle simply because she's a girl. So, when it came time to play against her uncle's team, "The Icebox" entered the game midway through and turned the tide. She even slammed the vicious Spike with a brutal stop, proving herself as an iconic defensive player.
8 Lucy Draper (Necessary Roughness)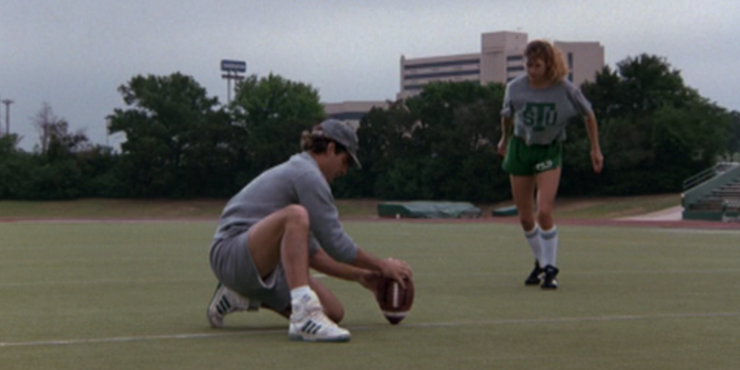 The Texas State Fightin' Armadillos of 1991's Necessary Roughness weren't exactly one of the best football teams to ever be depicted on the screen but they had some standouts. The ragtag squad was exhausted and struggled since they were undermanned and had to play ironman rules where certain players handled multiple positions.
It wasn't until they got a placekicker that the team started to turn things around. Lucy Draper (Kathy Ireland), a member of the school's soccer team, was added as the kicker. She ended up kicking the field goal in harsh conditions that led to their first tie and taste of success.
7 Willie Beamen (Any Given Sunday)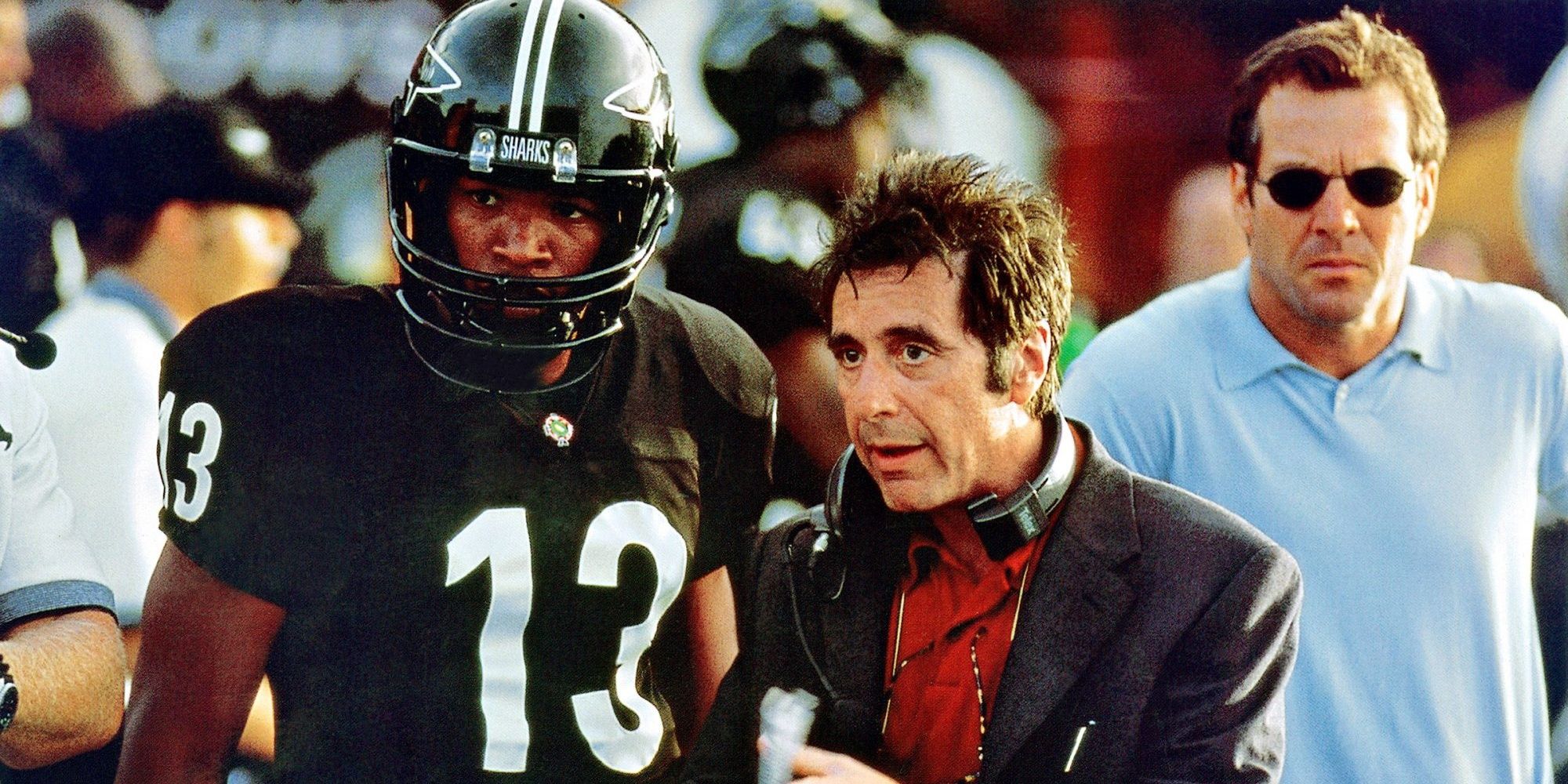 A lot of 1999's Any Given Sunday focused on the drama surrounding the Miami Sharks of the AFFA. Still, there was a fair amount of shine given to the stuff happening within the games, and while there were several players worth mentioning, Willie Beamen (Jamie Foxx) was the true star.
The quarterback of the Sharks, Beamen is as talented as they come but he's his own worst enemy evidenced by his attitude problems. He'll blow you away on the field and showboat while doing so, making him incredibly entertaining. By the end of the story, he also grows into more of a team player.
6 Bobby Boucher (The Waterboy)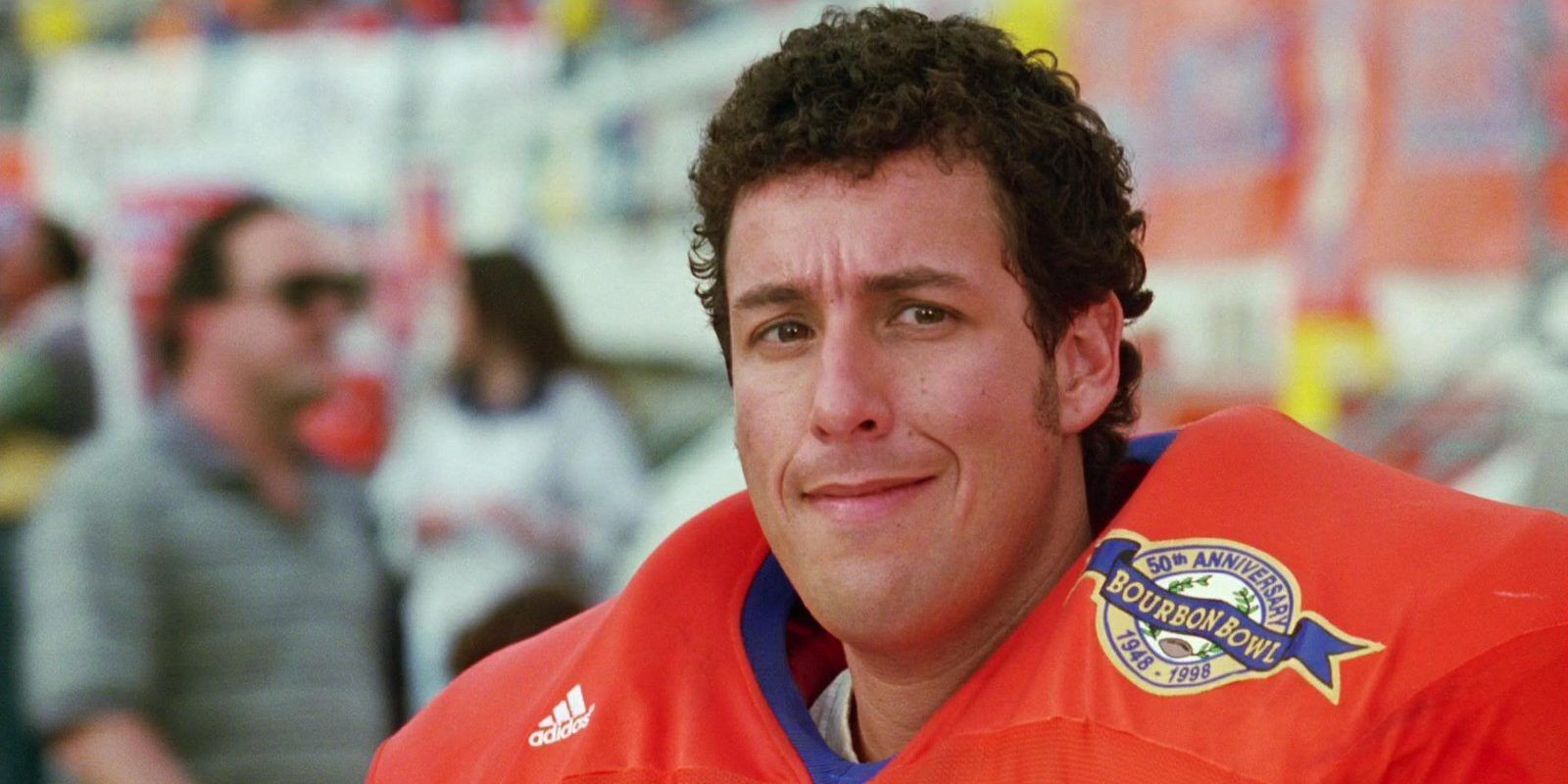 The biggest knocks against Bobby Boucher (Adam Sandler) as a player are his lack of experience and how he doesn't fully understand the game of football. However, his coach on the Mud Dogs figured out that he didn't really need to know all that much to be a star in 1998's The Waterboy.
All Boucher had to do to be great was visualize and attack. He would picture someone who insulted or upset him in the past when he looked at the opposition and would then tackle them. It made him a stud player who helped take the hapless Mud Dogs all the way to the Bourbon Bowl.
5 Rod Tidwell (Jerry Maguire)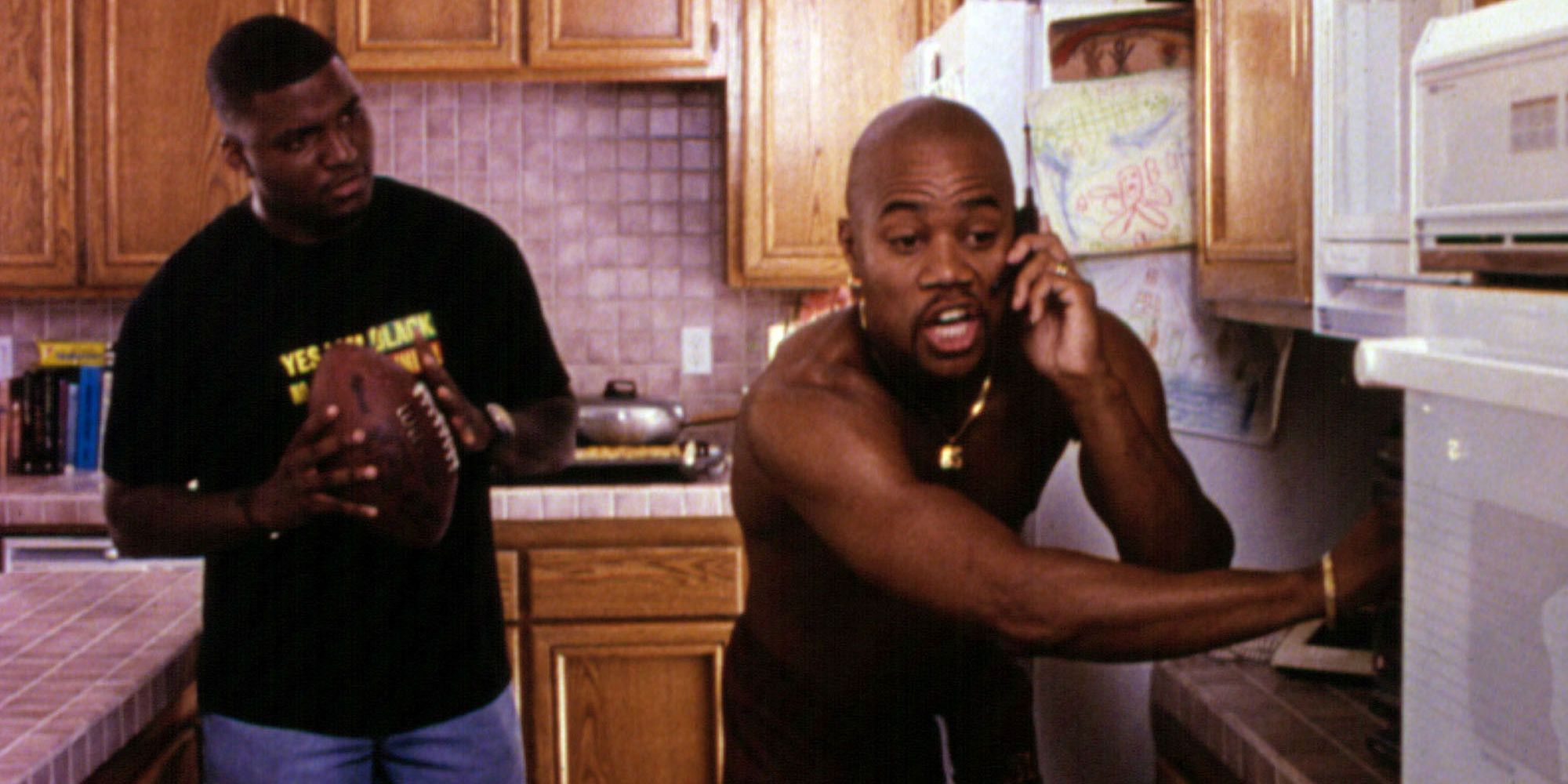 One of the most intriguing things about the premise of 1996's Jerry Maguire was that it put the central focus on a sports agent rather than a player, which was different. While Tom Cruise was the lead actor, the top guy on the field was Cuba Gooding Jr.'s Rod Tidwell.
Tidwell is one of Maguire's top clients and he's a wide receiver for the Arizona Cardinals. At the start, Tidwell doesn't seem worth the money due to consistent underachieving. However, he ultimately proves that he's worth it as he becomes a star who puts his body on the line to lead the Cardinals to the playoffs.
4 Vontae Mack (Draft Day)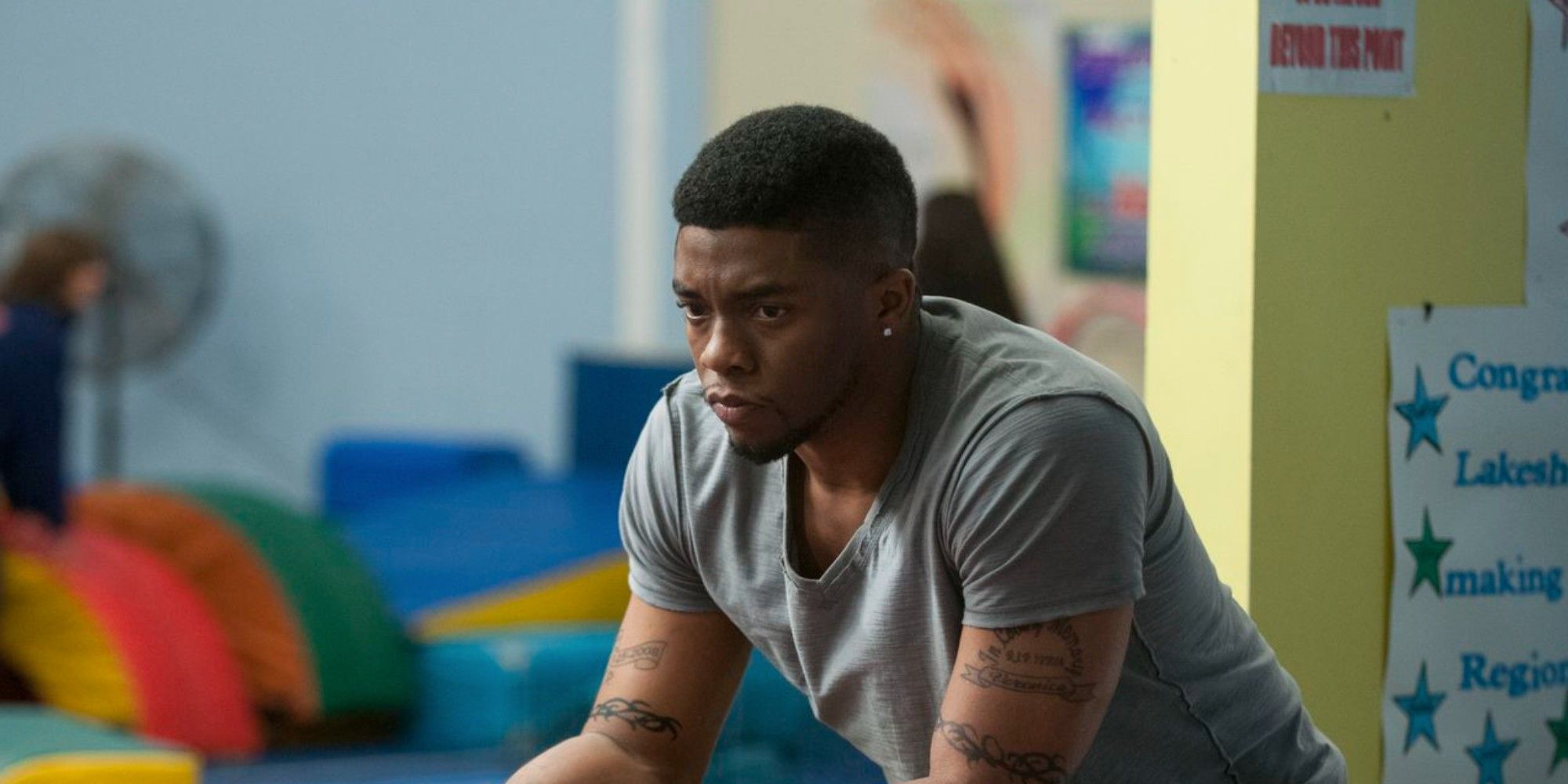 Throughout the entirety of 2014's Draft Day, everyone tells Sonny Weaver Jr. (Kevin Costner) that he should take Bo Callahan, a star quarterback, with the top pick in the NFL Draft. There's just something about Bo that doesn't sit right with Sonny, so he goes a different route.
He instead shocks the world by selecting Vontae Mack (Chadwick Boseman), a linebacker from Ohio State University. He wasn't as highly touted as Callahan but a closer look showed that Mack dominated him when they played against each other. Combine that with Mack's intensity and heart on the field and he's clearly a superstar.
3 Paul Crewe (The Longest Yard)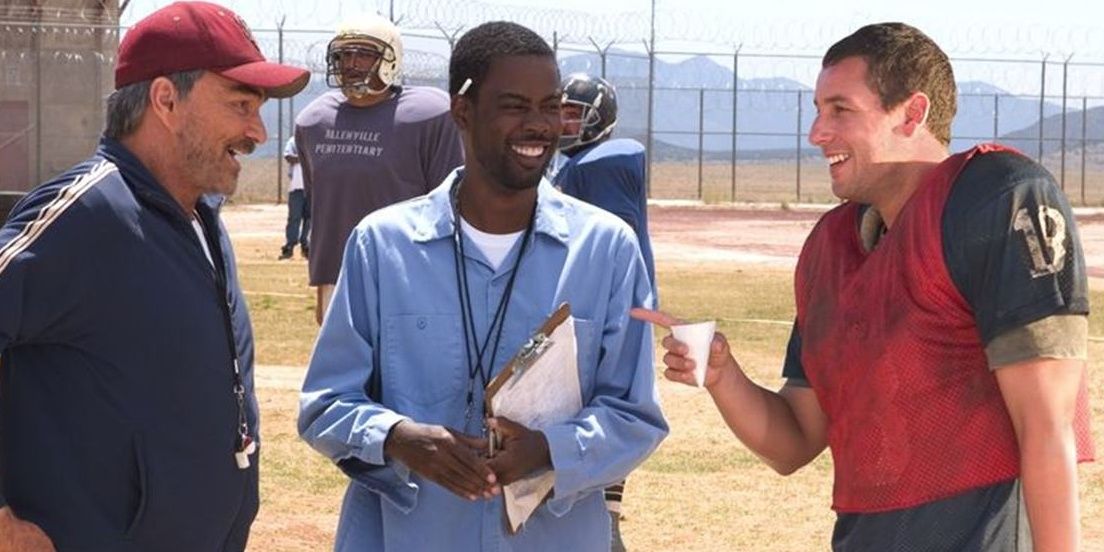 The actual football that takes place in The Longest Yard, whether you're watching the 1974 or the 2005 versions, happens on a prison yard rather than a professional gridiron. That being said, Paul Crewe (Burt Reynolds/Adam Sandler) still remains the best of the bunch.
There's no questioning Crewe's skills as he was one of the top quarterbacks in the NFL but he was cut from the league for point shaving. So, though he's in jail, he's still good at his profession. Crewe delivers in big ways as the leader of the inmates, steps up to prove himself, and takes them to victory.
2 Spencer James (All American)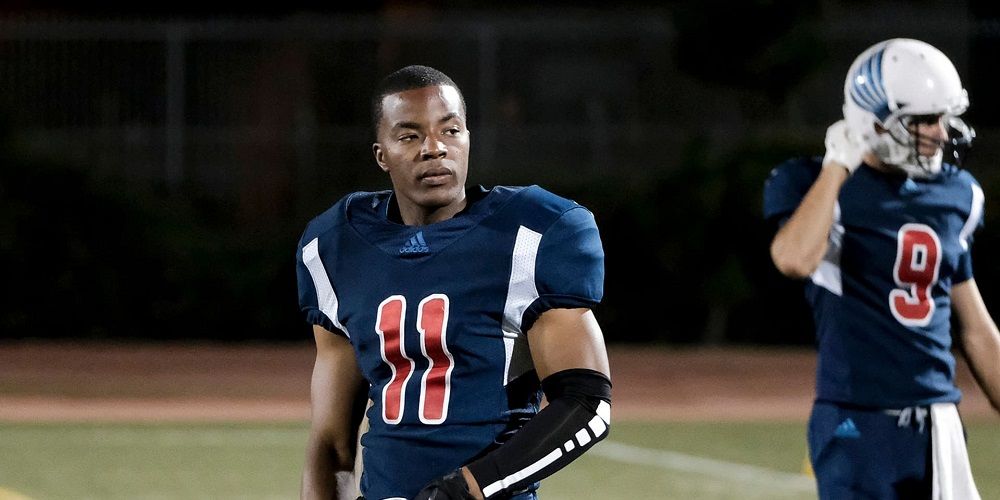 There's something truly special about Spencer James (Daniel Ezra) on The CW's All American. The teen is a jack of all trades, as though he's most known for his offensive skills (where he plays running back and wide receiver), he has also found success as both a safety and kick returner.
James's arrival at Beverly Hills High is just what the school needs to eventually win a state championship. His return to his home at Crenshaw High is not only enough to put them back in contention but he's so talented that the entire fate of the school is basically on his shoulders. James had huge games on the series, including tying his father's single-game touchdown record.
1 Vince Howard (Friday Night Lights)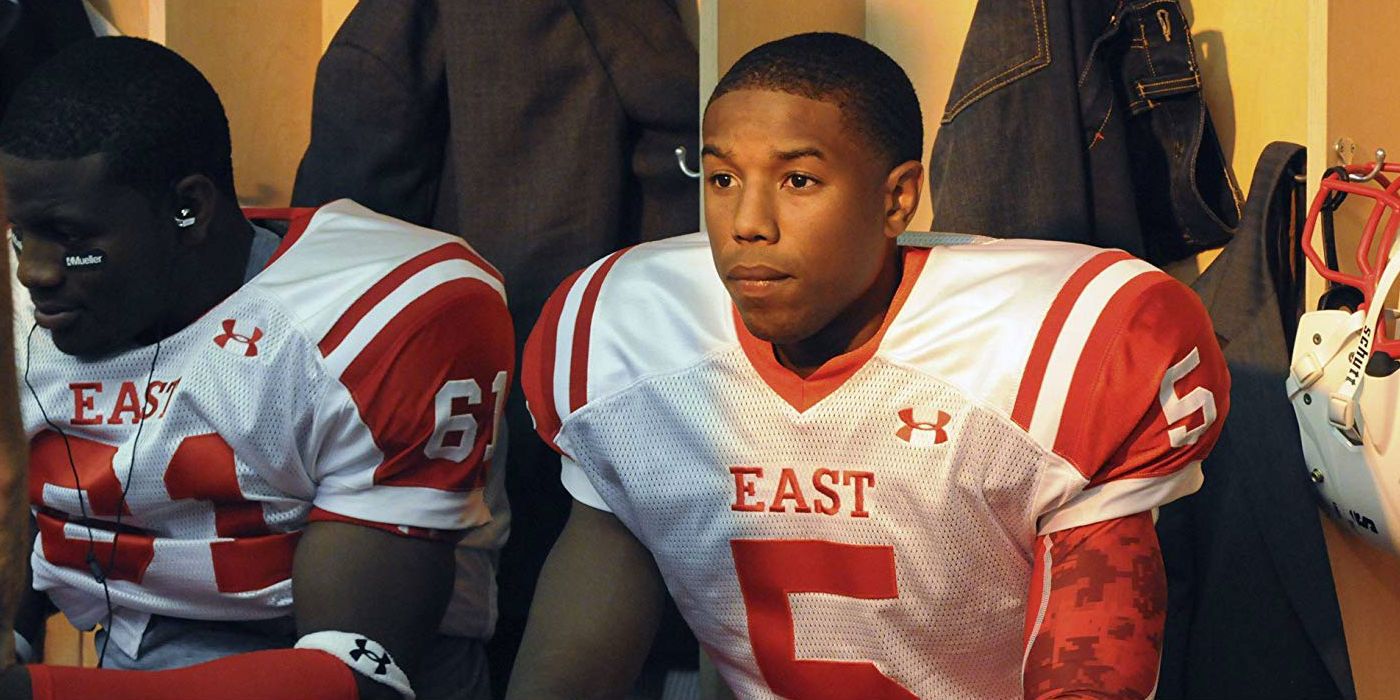 Many viewers would agree that the pinnacle of football television was Friday Night Lights. The show featured some tremendous players including Matt Saracen, Jason Street, Smash Williams, Tim Riggins, Luke Cafferty, and more. Picking out the best of the bunch can be difficult.
That person at the top seems like it would be Vince Howard (Michael B. Jordan). He joined the show during season 4 and became the quarterback of the East Dillon Lions. Howard was like a mix of Street's passing ability and Smash's skills as a running back, which is an incredible combination. He led the Lions from being a nothing team to being state champions in just two years.
Link Source : https://screenrant.com/best-football-players-from-film-television/