10 Best Kevin And Winnie Moments In The Wonder Years
The Wonder Years is a wonderful series that continues to be popular among general audiences. Here are the best Kevin and Winnie moments in the show.
You Are Reading :10 Best Kevin And Winnie Moments In The Wonder Years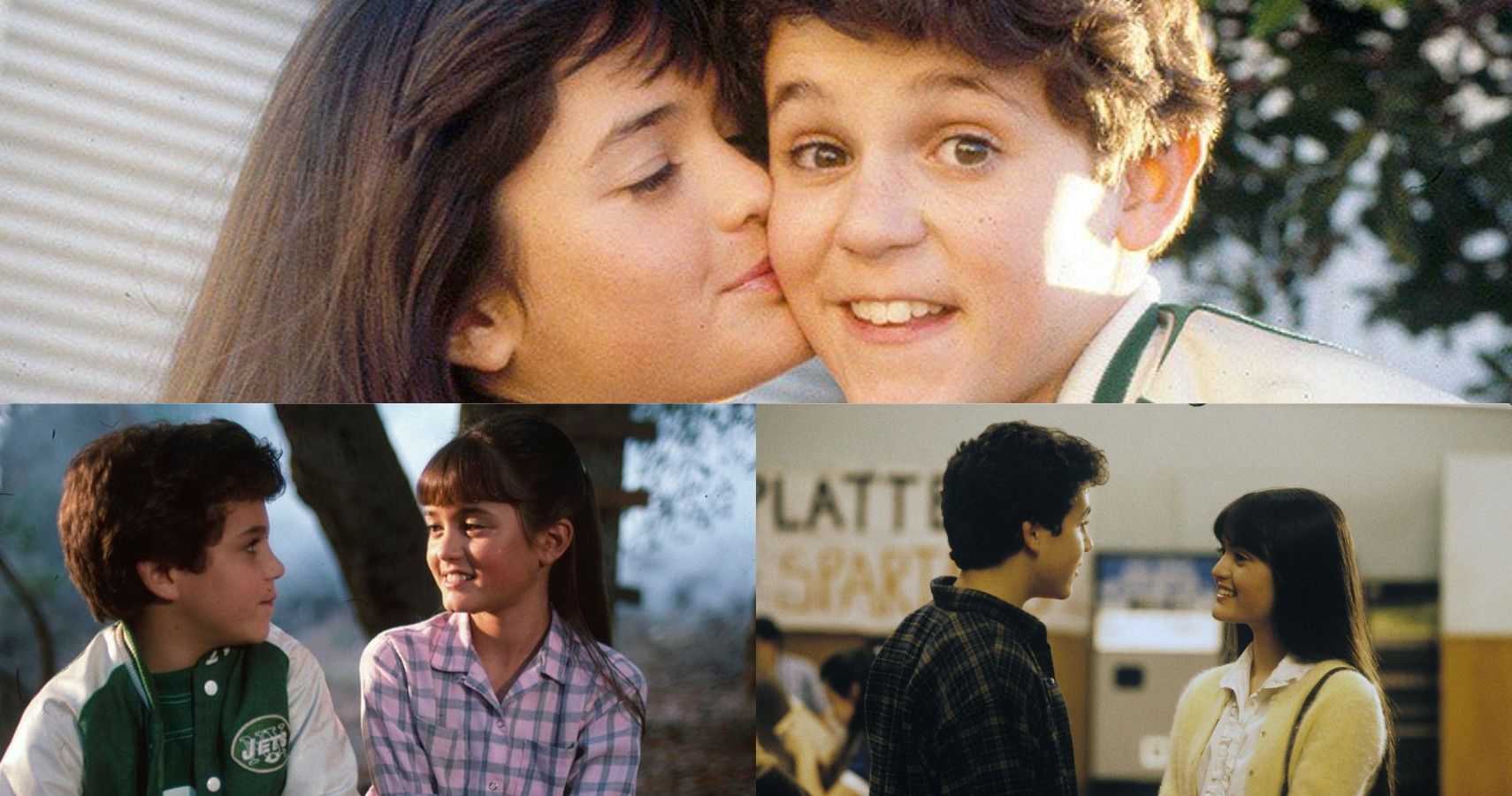 The Wonder Years is a wonderful series that continues to be popular among general audiences. The series revolves around Kevin Arnold, played by Fred Savage, as he grows and matures throughout his adolescence in the late 1960s through the early 1970s. The series has a wonderful mix of comedy and drama, as fans watch him go through relatable life experiences. With wonderful music and great narration by Daniel Stern, this show stands the test of time and will always be remembered fondly.
One of the biggest plotlines in the series is the relationship between Kevin and Winnie, played by Danica McKellar. Their chemistry and history show that love is way more complicated than it appears to be. Scenes involving these two characters are highlights of the series. Here are 10 memorable Kevin and Winnie moments.
10 The Swings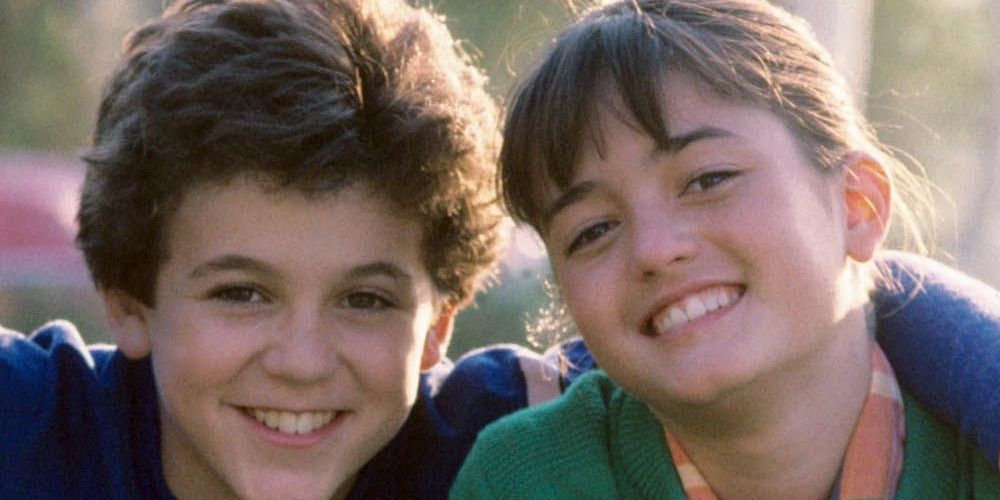 In the second episode of the entire series, Kevin and Winnie struggle to comprehend and understand their feelings. Kevin and Winnie feel pressured into doing what all the other 12-year-olds are beginning to do, and it leads to them feeling a bit uncomfortable.
In the final scene, they decide to simply remain friends and continue to be kids for as long as they can. This leads to them running to the swings, making this sweet, innocent moment a highlight of the series so early in the show's run.
9 The Yearbook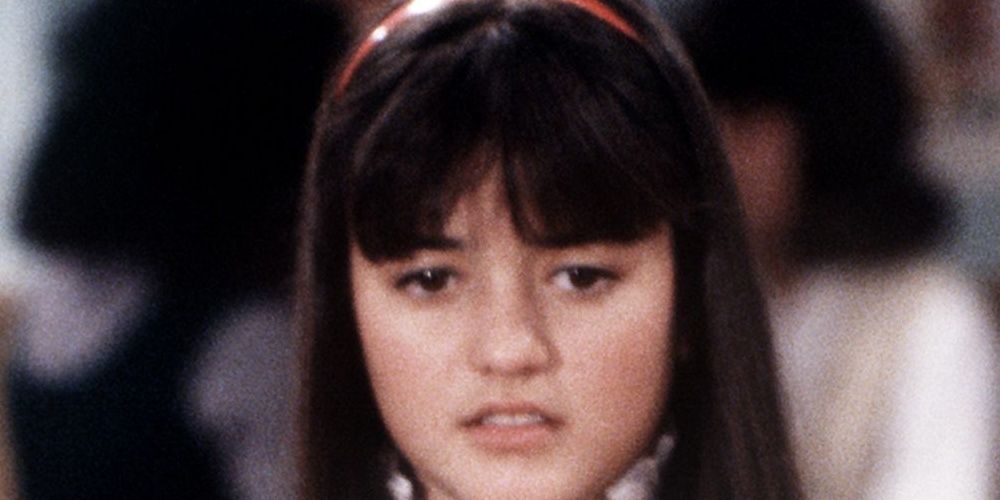 Near the end of season 2, Kevin struggles to find a way to express his feelings for Winnie. As summer approaches, he decides to write "I Love You" in Winnie's yearbook. This leads to Winnie visiting Kevin and kissing him.
Throughout the season, Winnie was drifting away from Kevin, so seeing her share similar feelings for Kevin at this point in the series may have led to a sigh of relief from audiences watching it when it first aired. It is a nice moment and a great way to end the season.
8 The Food Delivery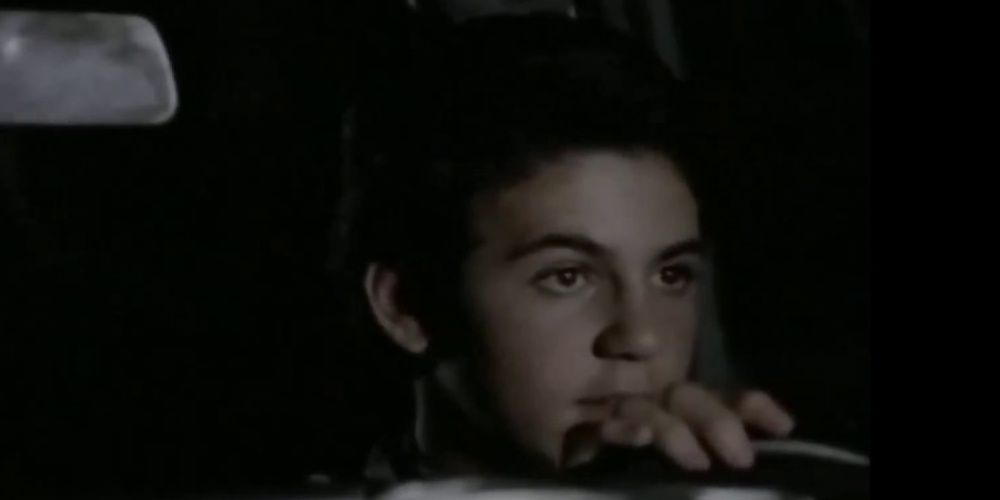 The final season has many great Kevin and Winnie moments, and this one is definitely a highlight. When Kevin struggles to keep a date with Winnie due to his job as a delivery boy for a Chinese restaurant, Winnie decides to take matters into her own hands. She orders dinner from the restaurant and surprises Kevin when he delivers it to her.
This is a special moment because viewers follow Kevin around and feel sorry for him as he struggles to keep his job but please his girlfriend at the same time. Ending an episode with Kevin and Winnie enjoying a late dinner after a hectic night is sure to entertain all viewers who enjoy their relationship.
7 Taking Care Of Winnie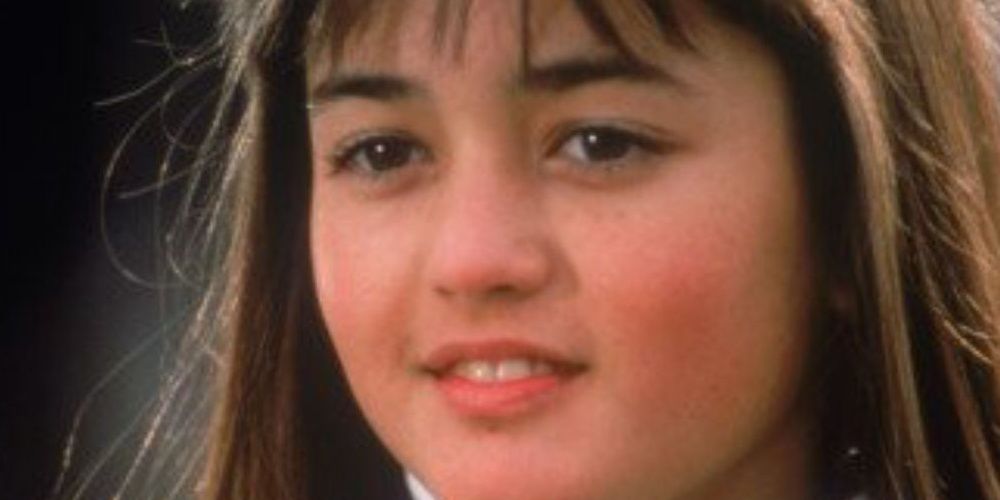 When Winnie is sick, Kevin thinks it is the perfect opportunity to get closer to her, so he decides to take care of her. He gets her homework assignments from school, entertains her, feeds her, and never fails to make her laugh. This all happens in a fun, little montage with the famous song "My Girl" by The Temptations played in the background.
This scene is very touching and showcases the innocence of a childhood crush. Viewers cannot help but root for Kevin throughout the whole thing.
6 The Kiss After The Party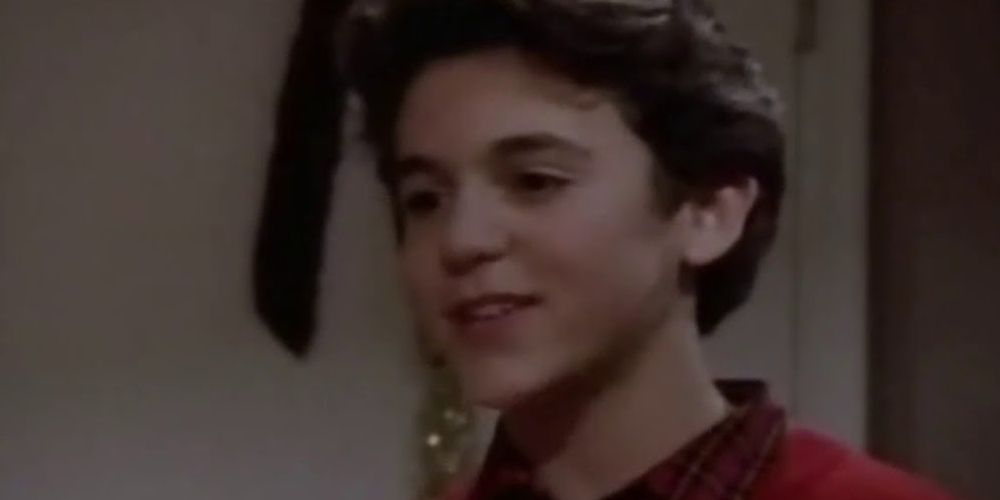 Viewers were relieved when Winnie and Kevin got together in the third season, but complications in their relationship seemed to occur almost immediately. When Kevin and Winnie attend a make-out party, they feel extremely uncomfortable and Winnie leaves.
In the middle of the night, Winnie comes to Kevin's window and asks him to talk to her. They talk on a little bridge, and Winnie expresses how awkward and pressured she felt at the party. This leads to them sharing a sweet, little kiss. It is a great moment and truly expresses how complicated love can be.
5 The Dance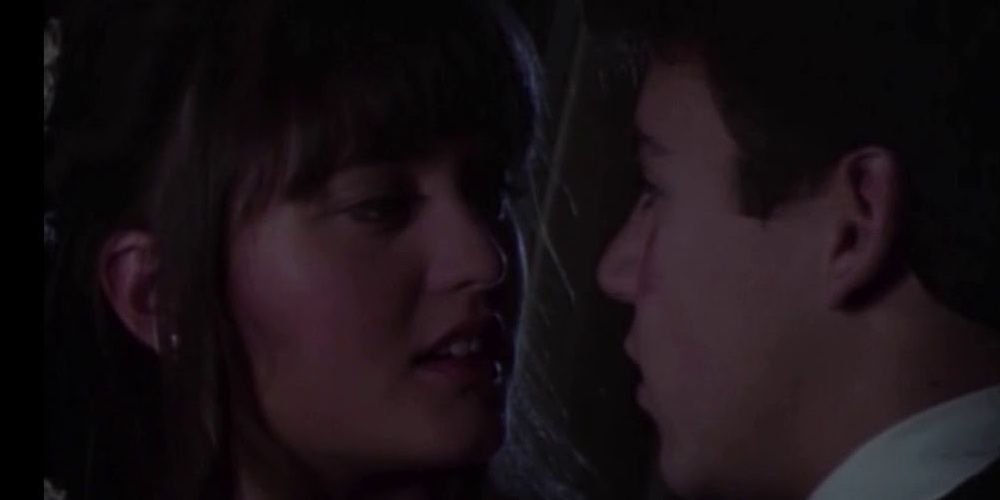 After Kevin and Winnie fight on their way to a dance, they end up awkwardly agreeing to dance together. The song "You Are Everything" by The Stylistics plays, and the attraction between Kevin and Winnie resurfaces.
After they stop dancing and go their separate ways in the middle of the song, they suddenly find themselves staring at one another and immediately trying to meet up again as people keep getting in their way. It is a powerful moment, and viewers realize that they may have not seen the last of Kevin and Winnie's relationship.
4 The Burger Joint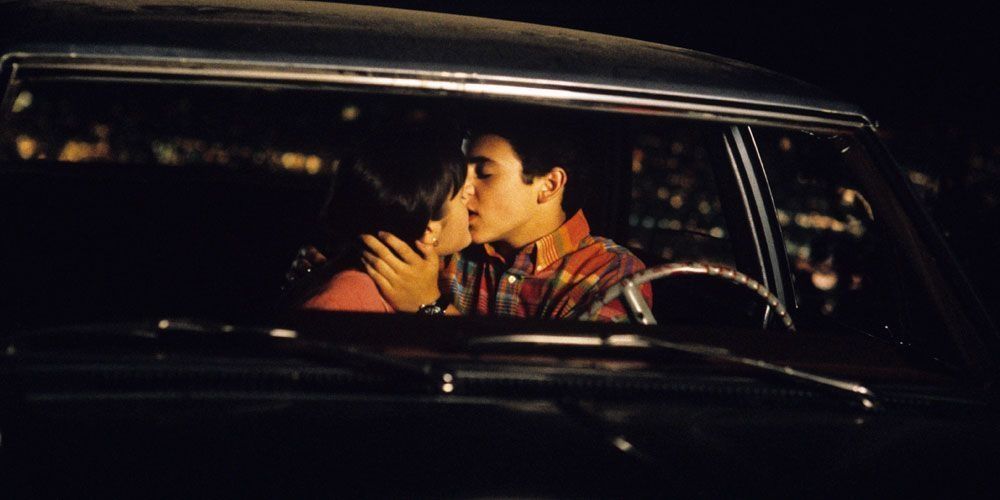 The season 5 finale is all about Kevin and Winnie's relationship. After Kevin and Winnie fight and sit at separate tables, a series of clips from the series are shown to demonstrate the development of their on-again, off-again relationship. It ends with Kevin telling Winnie how much he cares about her and that she is the only girl he ever thinks about.
She ends up kissing him outside the restaurant right before the end credits begin. It is a nice way to end the season and showcase a sweet, little summary of their relationship up to that point. It is an episode that will pull on viewers' heartstrings from beginning to end.
3 The Barn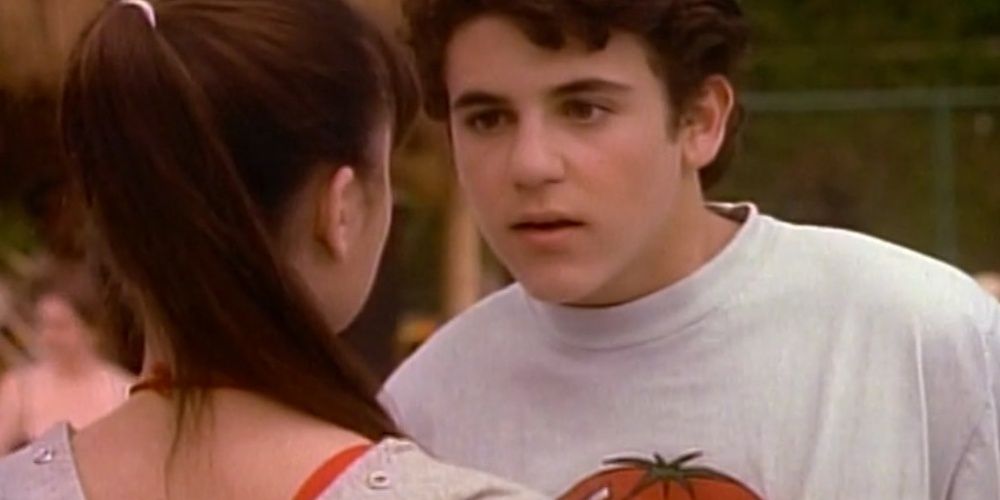 The Wonder Years finale is somewhat controversial, as some viewers think it ended a nice way, while others did not think it was the ending they deserved. However, many viewers can agree that the scene between Kevin and Winnie in the barn is a definite highlight.
After fighting and finding themselves in a barn at night as a storm begins, Winnie and Kevin share a sweet moment, as they realize their childhood was coming to an end. Viewers then see the two of them kiss one last time. It is a touching moment, and viewers cannot help but relate to how scary it is to move on and start a new chapter in life. It is one of the most romantic moments of the series, and it just may be the best scene in the series finale.
2 The First Kiss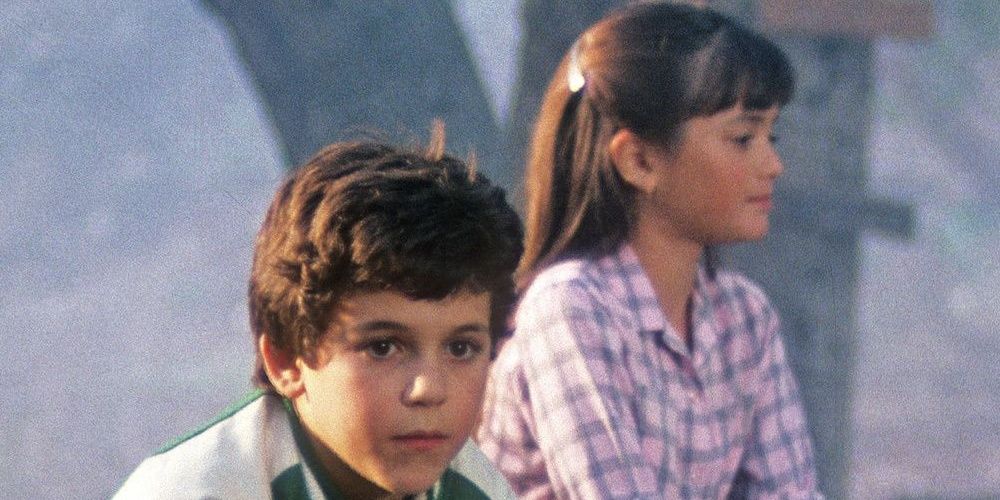 The pilot episode of the series begins the series on a very high note, as Kevin and Winnie share their first kiss on a rock after Kevin finds out Winnie's brother died. One of the main points of the series is the complexity of life, and this episode shapes that in a powerful way.
Ending the very first episode with this kiss may have been a big reason why viewers decided to continue watching. Fred Savage and Danica McKellar are wonderful actors, and viewers already root for them from the very beginning. Their chemistry and the sweet message of childhood innocence makes this moment a classic.
1 The Accident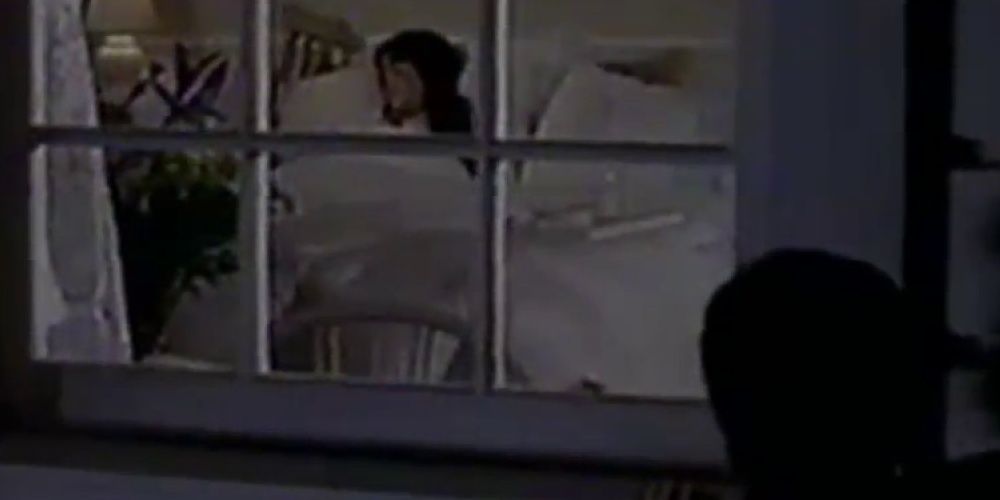 After Kevin and Winnie's first major breakup, Winnie was not shown often for a series of episodes, making viewers wonder if it truly was the end of the two characters' relationship. In the episode "The Accident," however, Winnie returns but does not act like herself. She wants Kevin out of her life and regrets mistakes she made.
After getting involved in a car accident, Kevin is determined to see her. He watches Winnie through her bedroom window at night, and they both whisper "I love you" to each other, reassuring viewers that Winnie still wants Kevin in her life. The song "We've Got Tonight" by Bob Seger is played during the scene, making it an incredibly touching and wonderful moment that shows viewers just how complicated love can be.
Link Source : https://screenrant.com/best-kevin-winnie-moments-wonder-years/