10 Best Michael Caine Movies, Ranked According To Rotten Tomatoes
From The Dark Knight to The Ipcress File, Michael Caine has starred in a number of very highly rated movies. Here are his Rotten Tomatoes top 10.
You Are Reading :10 Best Michael Caine Movies Ranked According To Rotten Tomatoes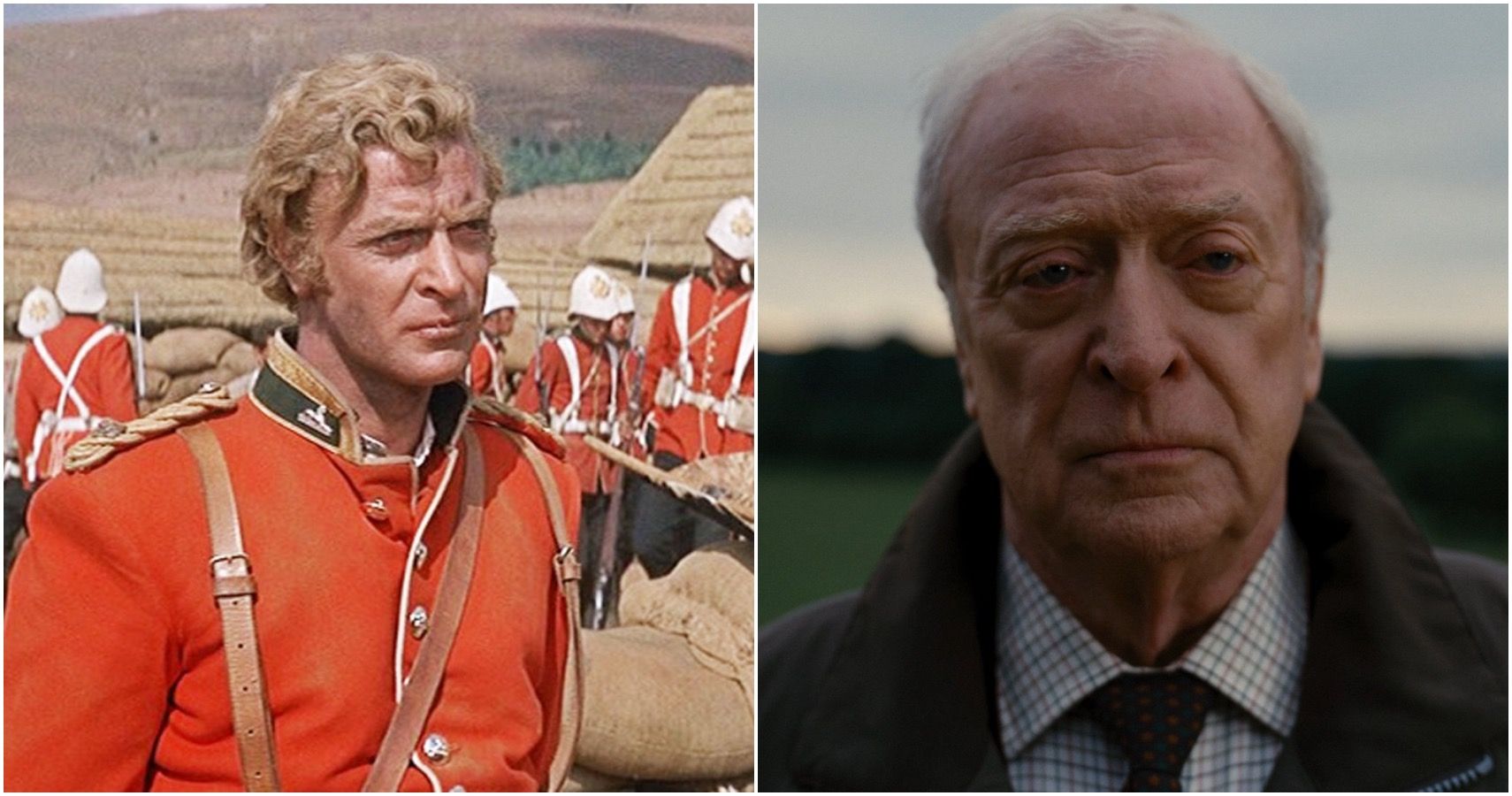 Michael Caine has been a mainstay in Hollywood for over 50 years now, with the actor still starring in films today and several planned for the future. He has had roles in some of the most iconic movies of all time, from the Italian Job to The Dark Knight and even Inception. Due to the fact that Michael Caine has been acting in movies for over 50 years, he has become one of the most recognizable and iconic actors of all time, in part due to his distinct cockney accent that has become a weapon in any impersonator's arsenal.
This article will rank the 10 best Michael Caine movies according to Rotten Tomatoes.
10 Hannah And Her Sisters: 91%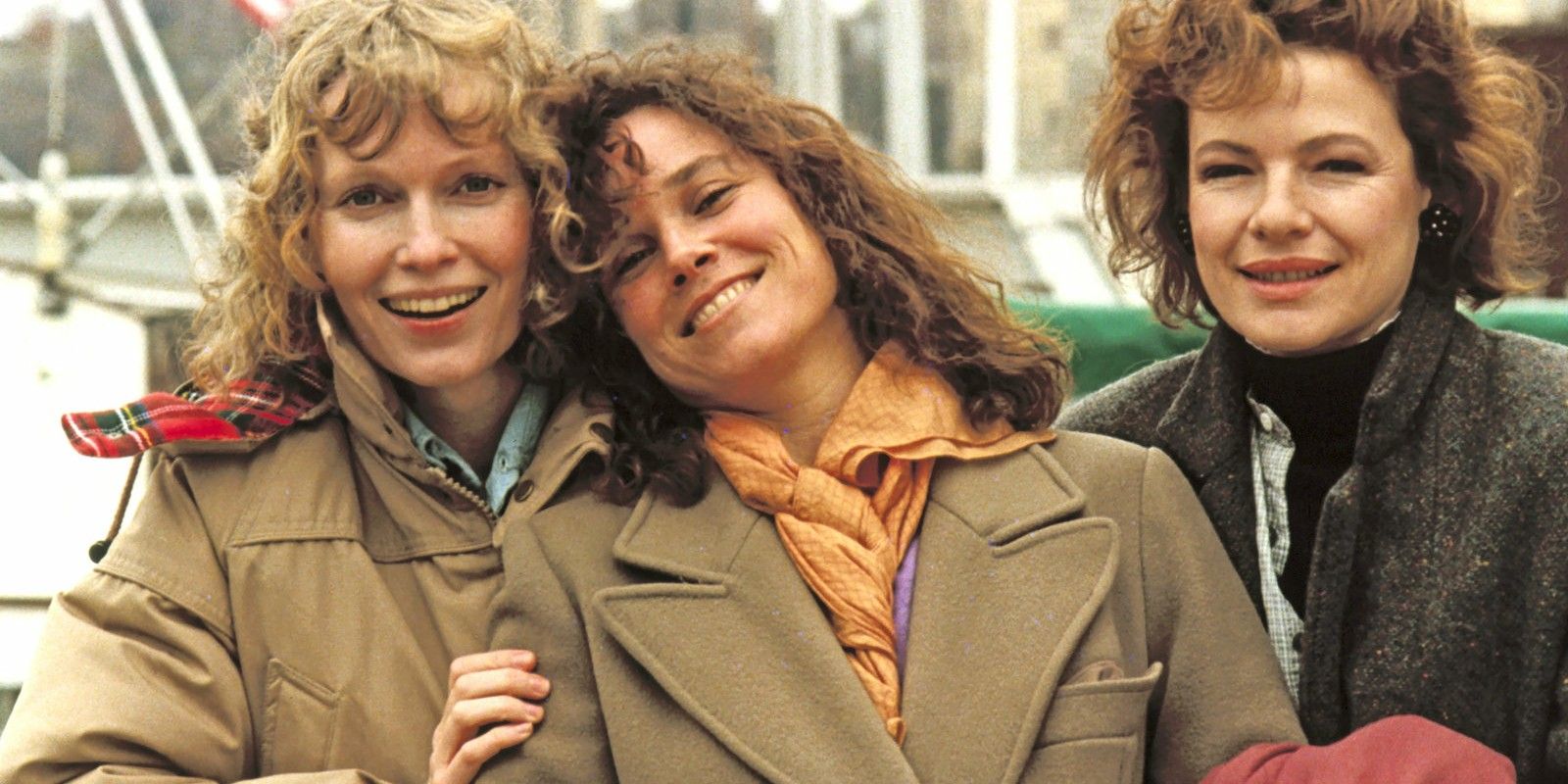 Hannah and Her Sisters is a 1986 comedy directed and written by Woody Allen. The film follows the titular Hannah and her sisters as they live the Manhattan life. While it is shown that the three women appear to tell each other everything, this is not the case and it is their lies and non-spoken truths that drive the plot forward.
In addition to Michael Caine, the film also stars Mia Farrow, Diane Wiest, and Barbara Hershey. The film was praised by critics for its smart comedy and the strong performances of its stellar cast.
9 Children Of Men: 92%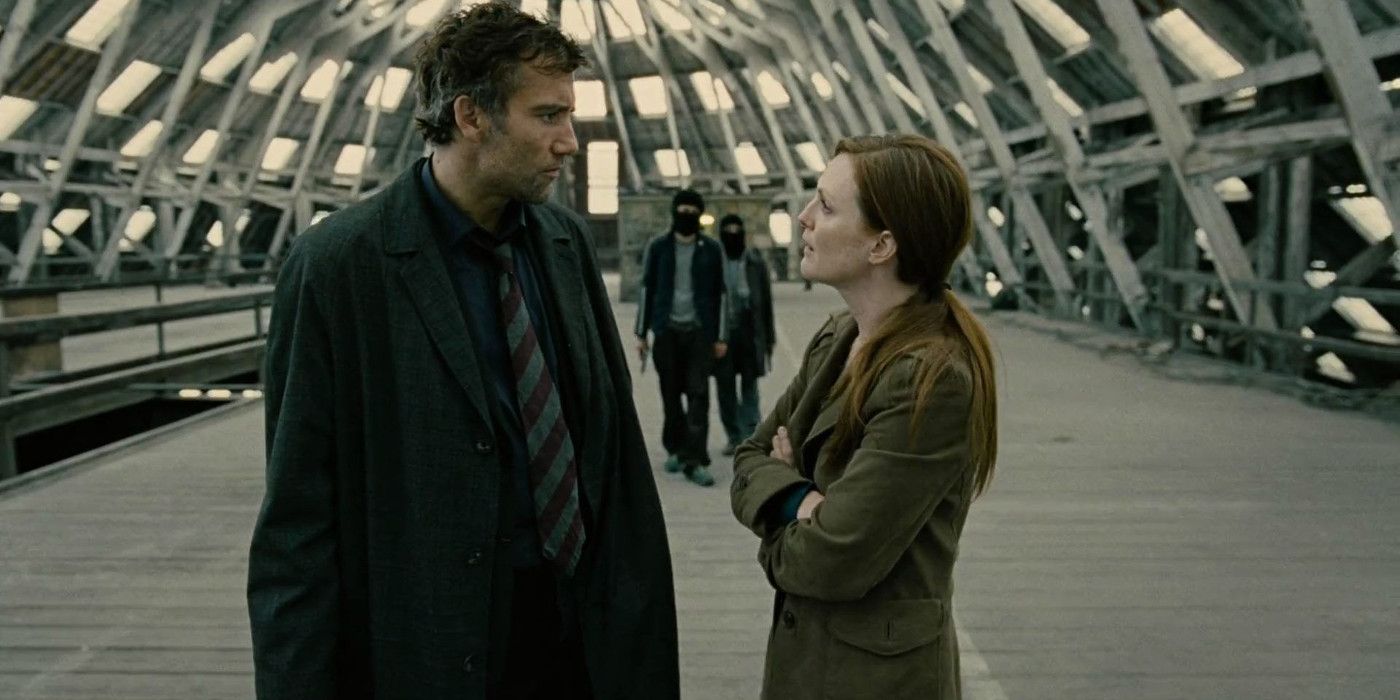 Children of Men is set in a future in which humans are no longer able to reproduce, meaning humanity is on the precipice of extinction. The threat of extinction plunges the UK into chaos and martial law is introduced to introduce some order to society. However, as a woman becomes the first person to be pregnant in over 27 years, chaos returns to the UK.
The film was both a critical and a box office success, with critics praising the film for its ability to mesh human drama with dystopian fables and tense action sequences.
8 The Dark Knight: 94%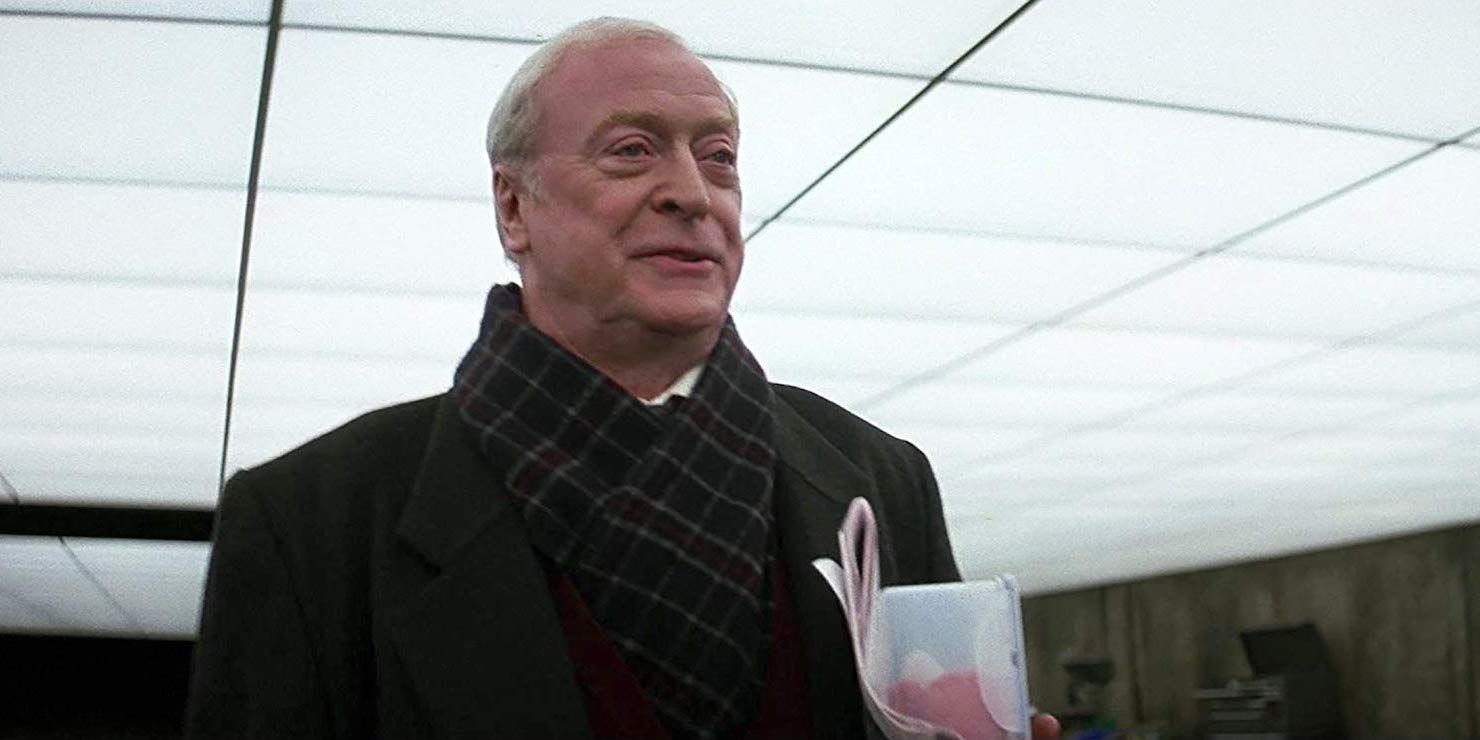 Arguably the biggest film Michael Caine has starred in the 21st Century, The Dark Knight was a giant hit upon its release in 2008. Following on from Batman Begins, the film follows Batman as he attempts to bring order to Gotham while the Joker attempts to reduce it to chaos. Aside from the war between Batman and Joker, the film also blends in more subtle plots, such as Harvey Dent's political battle against the mob.
The film was a critical success, with critics praising the film for its gritty, dark, and thrilling plot. In addition to the critic reviews, Heath Ledger won a posthumous Oscar for his performance as the Joker and the film would also go on to gross over one billion dollars at the box office.
7 Zulu: 95%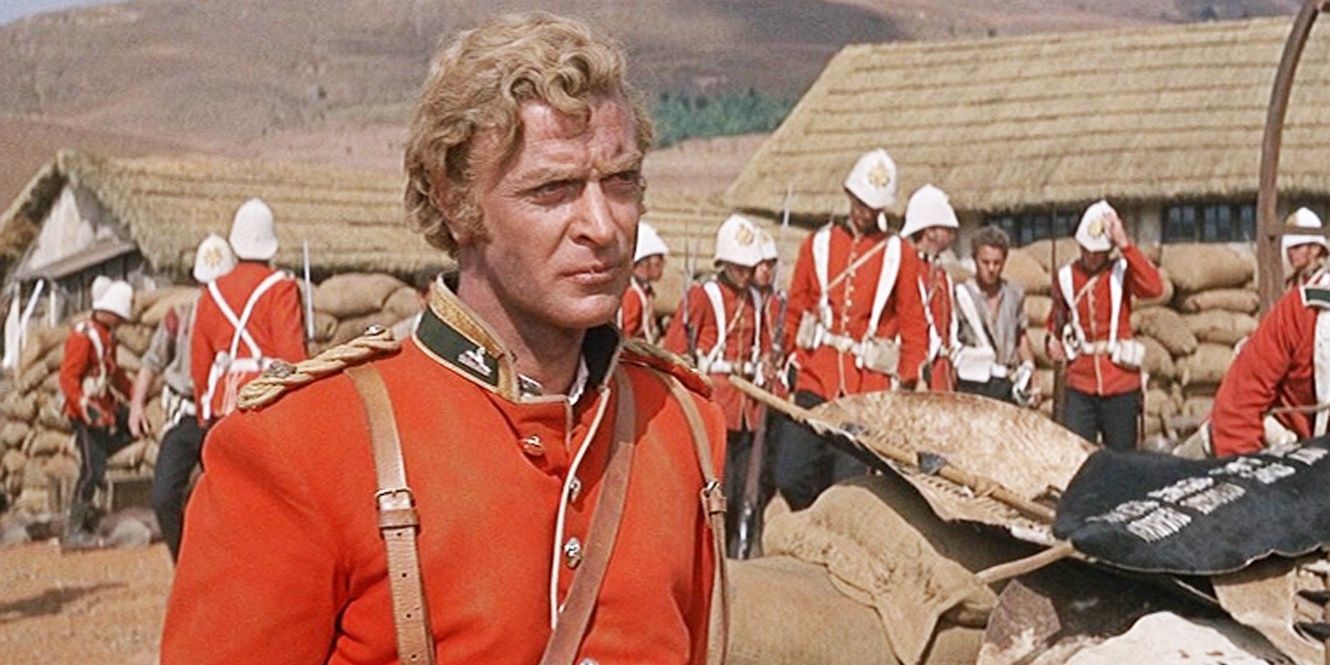 Based on the true story of the Battle of Rorke's Drift in 1889, the film tells the story of how around 150 British soldiers, many of whom were injured, were able to pull off a shock (yet ultimately unimportant) victory against an army of over 4,500 Zulu warriors.
While the film obviously isn't 100% historically accurate, it did portray the Zulus as thoughtful, cerebral warriors rather than just an undisciplined hoard. The film not only gave us one of Michael Caine's most iconic lines, but it was also hugely influential in on-screen battles, with Peter Jackson referencing Zulu as an inspiration for his Battle of Helm's Deep.
6 Sleuth: 96%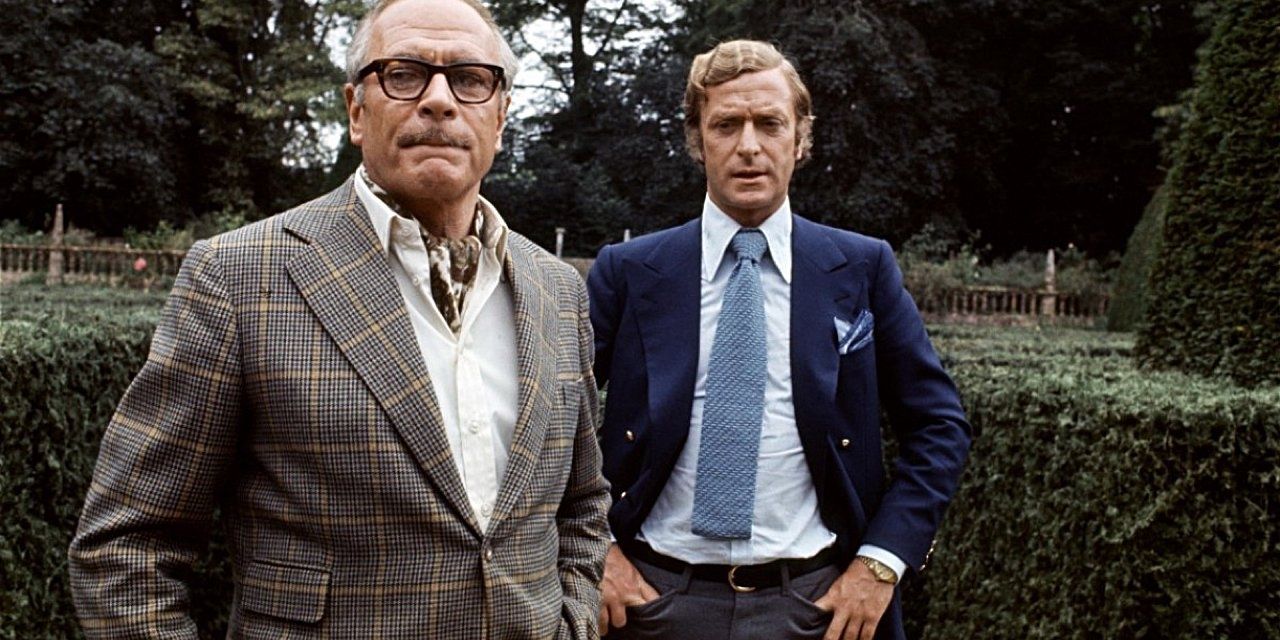 Starring Michael Caine and the legendary Laurence Olivier, Sleuth follows two men locked in an intellectual battle. One is a crime writer, the other is a cheating husband who has allegedly been murdered. The film is an intense and intelligent movie that is truly compelling from start to finish.
Critics praised the film for its strong performances from both Laurence Olivier and Michael Caine, as well as for its gripping and intelligent plot.
5 Alfie: 96%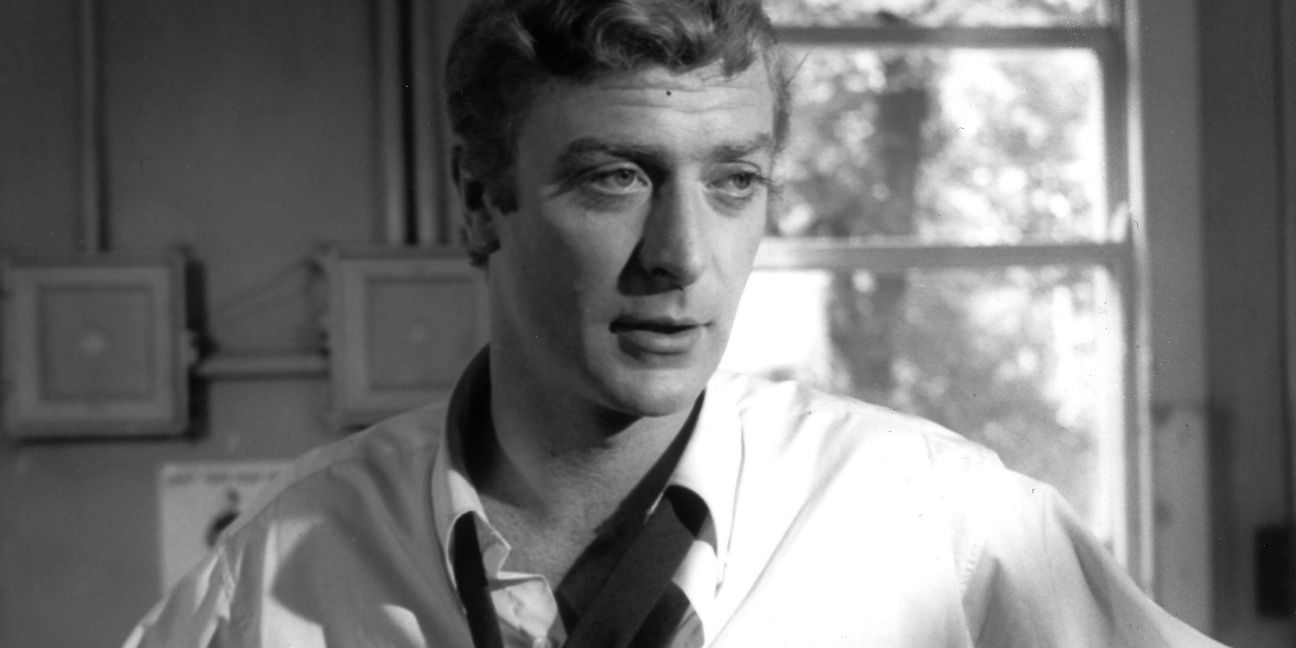 1966's Alfie follows Michael Caine in the titular role as a womanizing, smart-talking cockney. The film shows how Alfie moves from woman to woman, treating his pregnant wife awfully, and having an affair with a married woman (which would ultimately leave her pregnant).
The film received universal acclaim from critics, with many praising the film for Michael Caine's performance as well as the emotional weight provided by the plot. In addition to critical praise, Michael Caine was also Oscar-nominated for his role in this movie.
4 Mona Lisa: 97%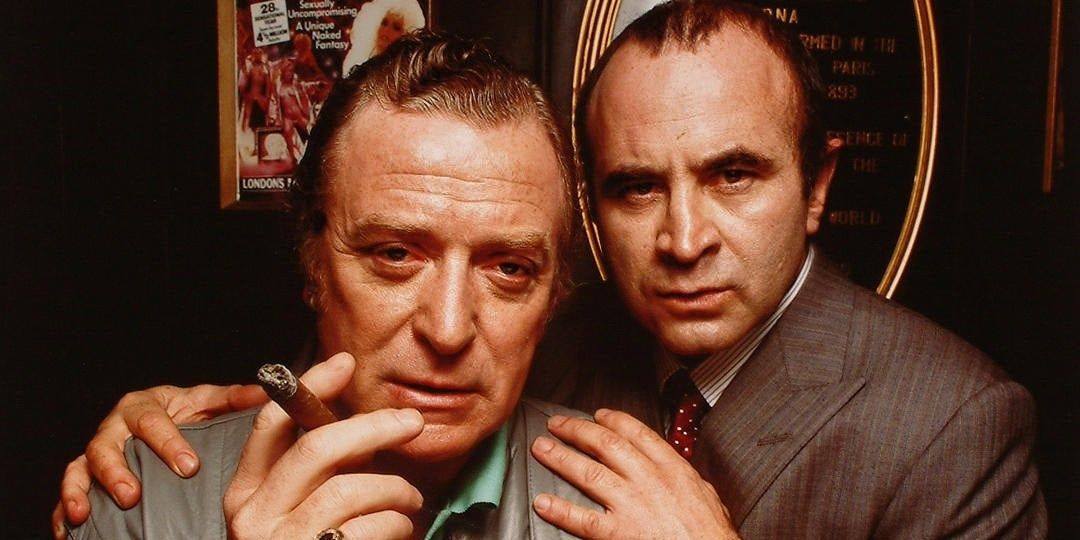 Starring both Michael Caine and Bob Hoskins, Mona Lisa follows George (Bob Hoskins) as a tough mob member, recently released from prison after he took the fall for his boss, played by Michael Caine. The plot revolves around George agreeing to be a chauffeur to Simone, but slowly begins to take a liking to her.
The film is a dark romance film that masterfully manages to combine its darker elements with both romance and comedy. Additionally, critics were full of praise for Bob Hoskins' emotional and deep portrayal of George.
3 The Man Who Would Be King: 97%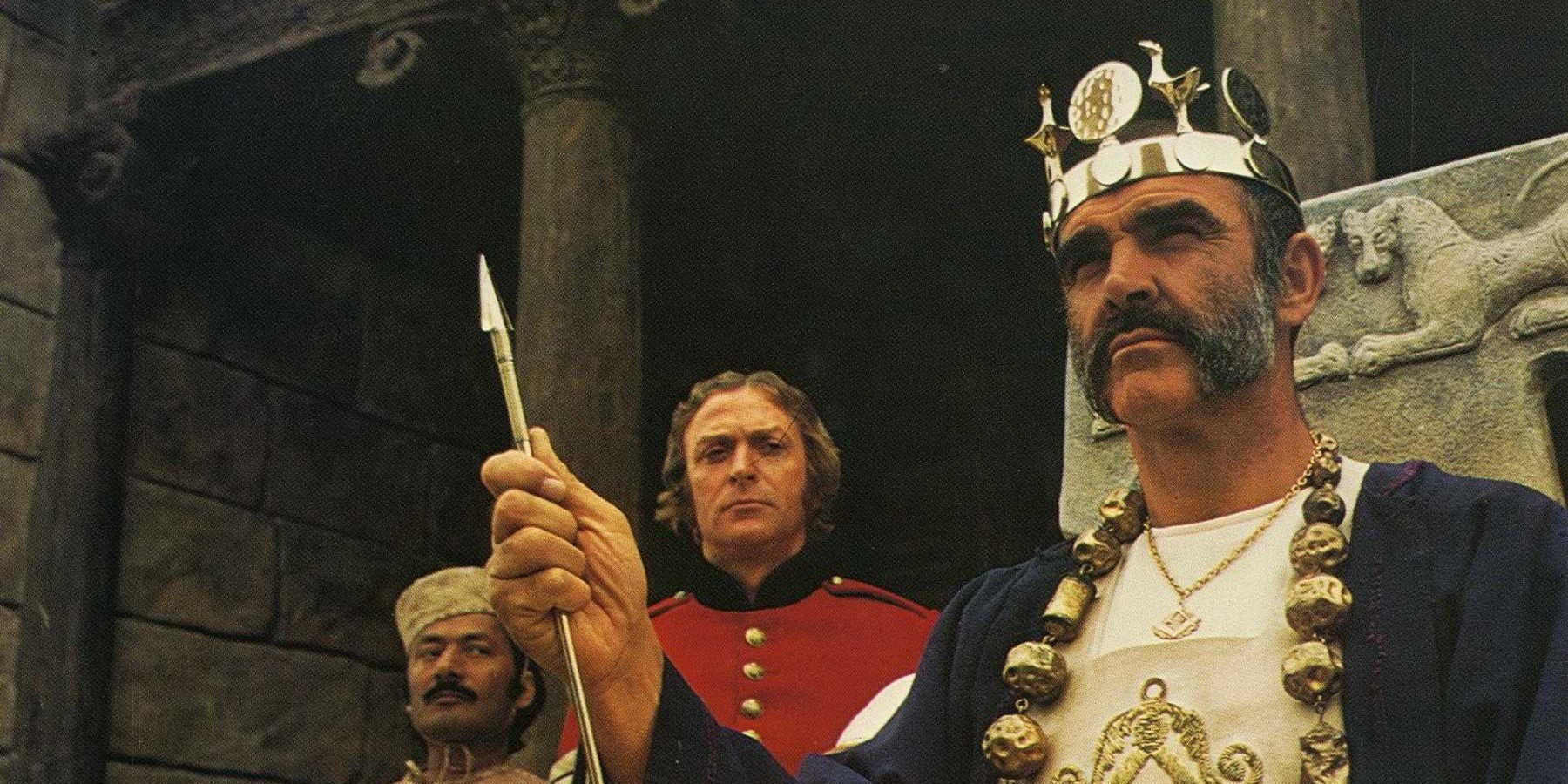 Directed by John Huston and starring both Michael Caine and Sean Connery, The Man Who Would Be King tells the story of two Victorian-era soldiers who plot to take over a distant Middle Eastern country. The movie boasts an all-star cast, with Christopher Plummer and Saeed Jeffrey also featuring in this classic film.
Critics praised this movie for its thrilling, entertaining, and humorous plot that was furthered even more by the stellar performances of both Michael Caine and Sean Connery.
2 An Accidental Studio: 100%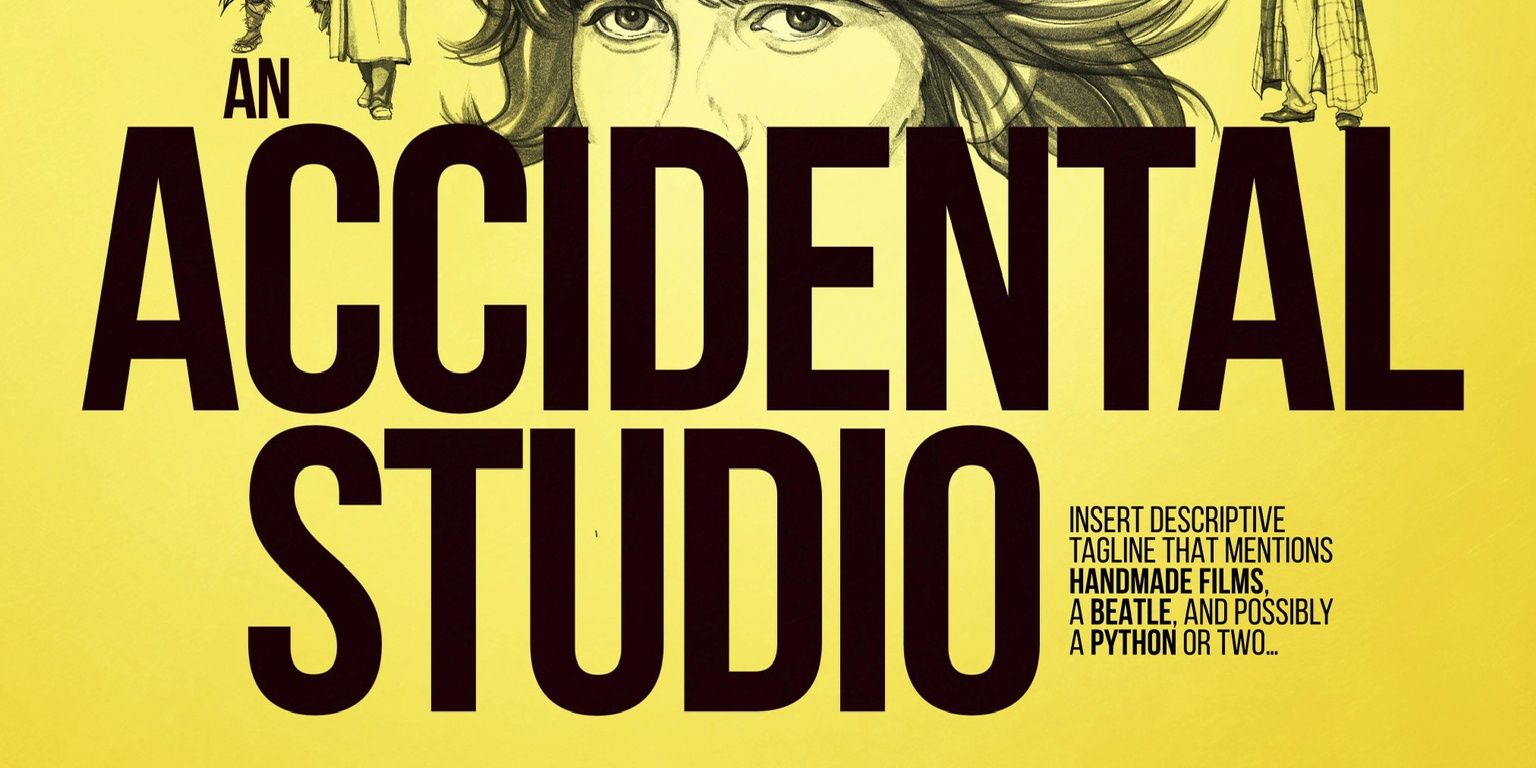 An Accidental Studio is a documentary movie that details the influential and important contribution that Handmade made to the British movie business. The studio released unique movies such as the Life of Brian, Time Bandits, and Mona Lisa. The documentary is a moving look at some of the most important British films of all time.
In addition to Michael Caine, the film also features Billy Connolly, Helen Mirren, and Michael Palin, making this a star-studded documentary.
1 The Ipcress File: 100%
The Ipcress File does not get the attention it deserves today. Starring Michael Caine as Harry Palmer, The Ipcress File follows a spy (Palmer) as he must navigate a brainwashing scandal in order to rescue a scientist named Dr. Radcliffe. The film is a thrilling spy thriller that used unique cinematography to deliver fantastic visuals.
The film was praised by critics for its thrilling and intriguing plot, as well as its stunning visuals, and the stellar performance of Michael Caine as Harry Palmer.
Link Source : https://screenrant.com/best-michael-caine-movies-ranked-according-rotten-tomatoes-scores/