10 Best Movies Directed By MCU Directors (That Are Not Marvel Films)
From Oscar-winning dramas to feel-good comedies, filmmakers of the Marvel Cinematic Universe have had a stellar run apart from the superhero genre.
You Are Reading :10 Best Movies Directed By MCU Directors (That Are Not Marvel Films)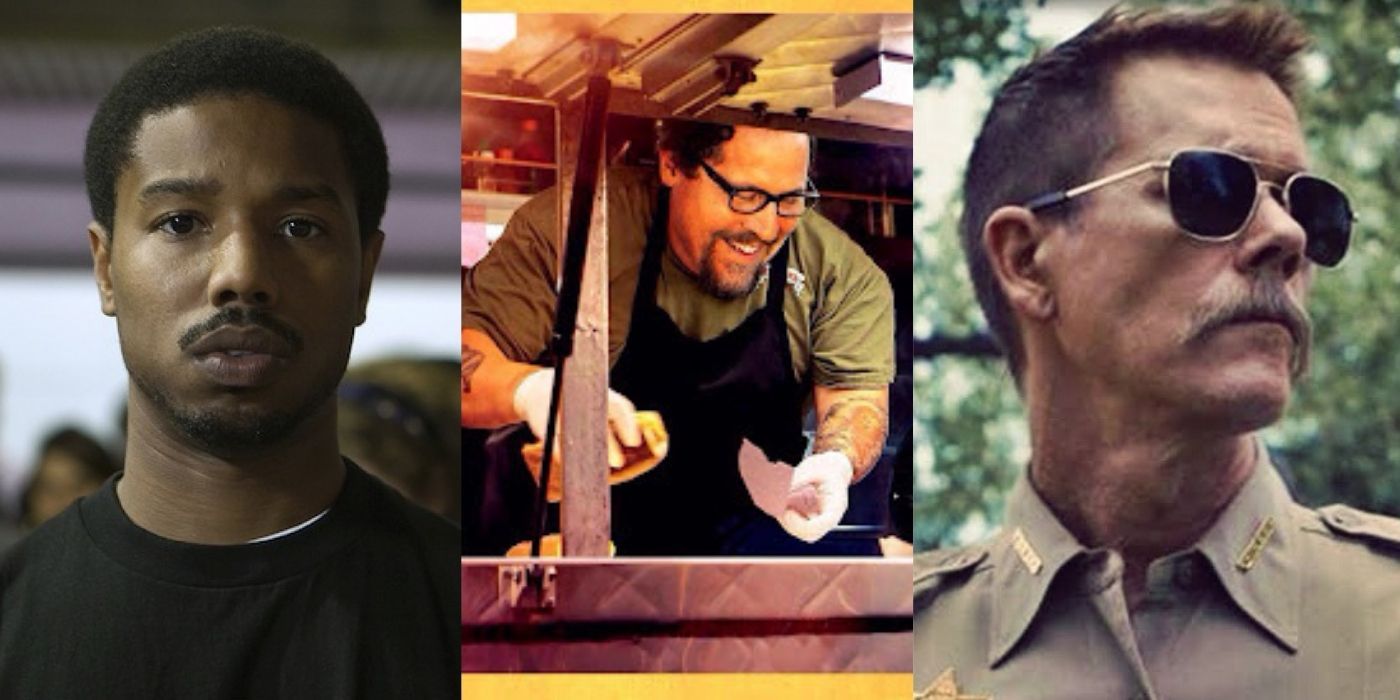 The directors behind some of the biggest titles in the Marvel Cinematic Universe have become household names for comic book fans. However, most of them have dabbled into a wide variety of genres that span from horror to comedy. Boasting Oscar winners and blockbuster directors alike, the MCU has benefited greatly from the creative vision of these filmmakers.
While Jon Favreau kicked off the first phase of the MCU, auteurs such as Destin Daniel Cretton, Chloe Zhao, and Jon Watts are carrying forward the franchise's legacy. Along with their grand and global Marvel ventures, these directors have also helmed other films that make for essential viewing.
Jojo Rabbit (2019) Directed By Taika Waititi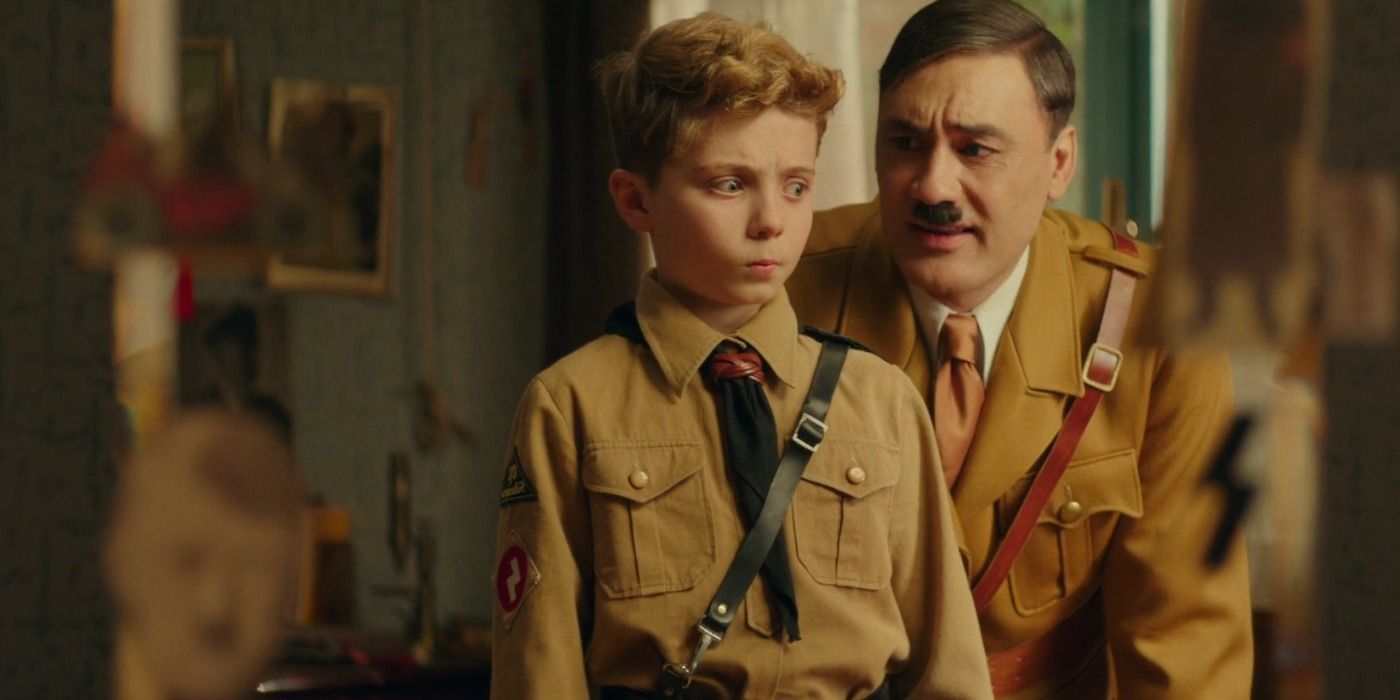 After drawing raves for Thor: Ragnarok, Taika Waititi was retained to make another Thor movie for the MCU. But before that, Waititi wrote, directed, and starred in the anti-war satire Jojo Rabbit. In one of his most popular films, Waiti played a parodied version of Adolf Hitler while becoming a young Nazi-aligned boy's imaginary friend.
This is one of Taika Waititi best movies, rooted in emotion and filled with the harsh realities of fascist regimes. Waititi's screenplay, which was adapted from Christine Leunens' book Caging Skies, also won him laurels such as the Oscar for best adapted screenplay.
Chef (2014) Directed By Jon Favreau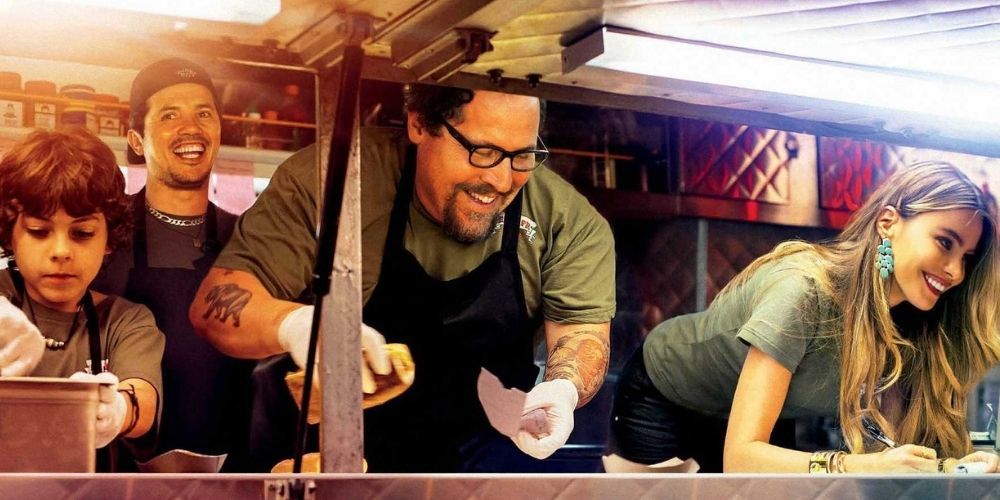 While Jon Favreau has been associated with big-budget action flicks like the first two Iron Man films, the writer-director-actor can also go down a light-headed route when required. The result is Chef, one of the best films for food lovers that boasts of a feel-good tone and an unadulterated tribute to the culinary arts
As the title suggests, Chef revolves around the titular character who quits his job at a high-end LA restaurant to start his own food truck. Thrown in the mix is a healthy dose of family drama as Favreau's chef also connects with his young son. The movie drew universal acclaim from both critics and audiences alike while diversifying its director's filmography.
Nomadland (2020) Directed By Chloé Zhao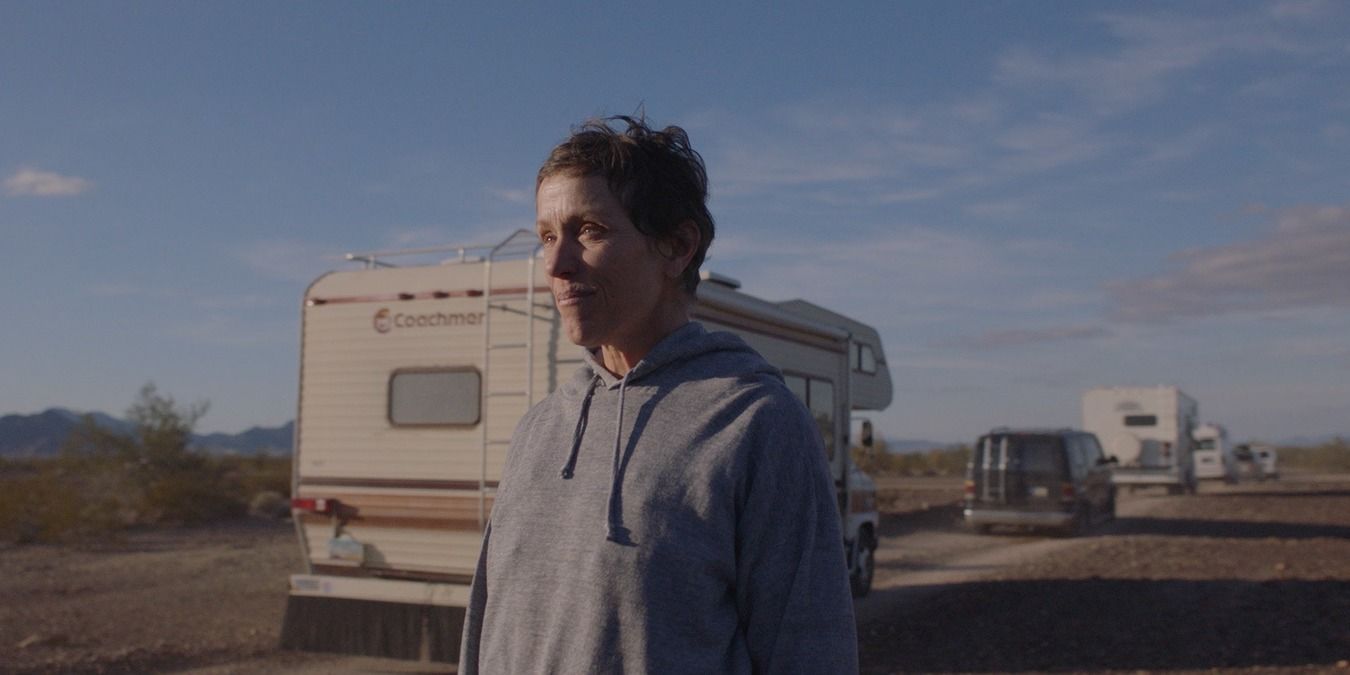 Chloé Zhao bagged the directorial position for the ensemble-driven MCU production Eternals, but she had started her career with low-budget indie features. Even though her first two ventures received rave reviews, it is Nomadland that put her on the map.
The story of a working woman's nomadic lifestyle in modern America struck a chord with many with all major awards favoring Zhao as the best director. The movie didn't just prove her directing skills but also her proficiency in screenwriting and editing.
The Nice Guys (2016) Directed By Shane Black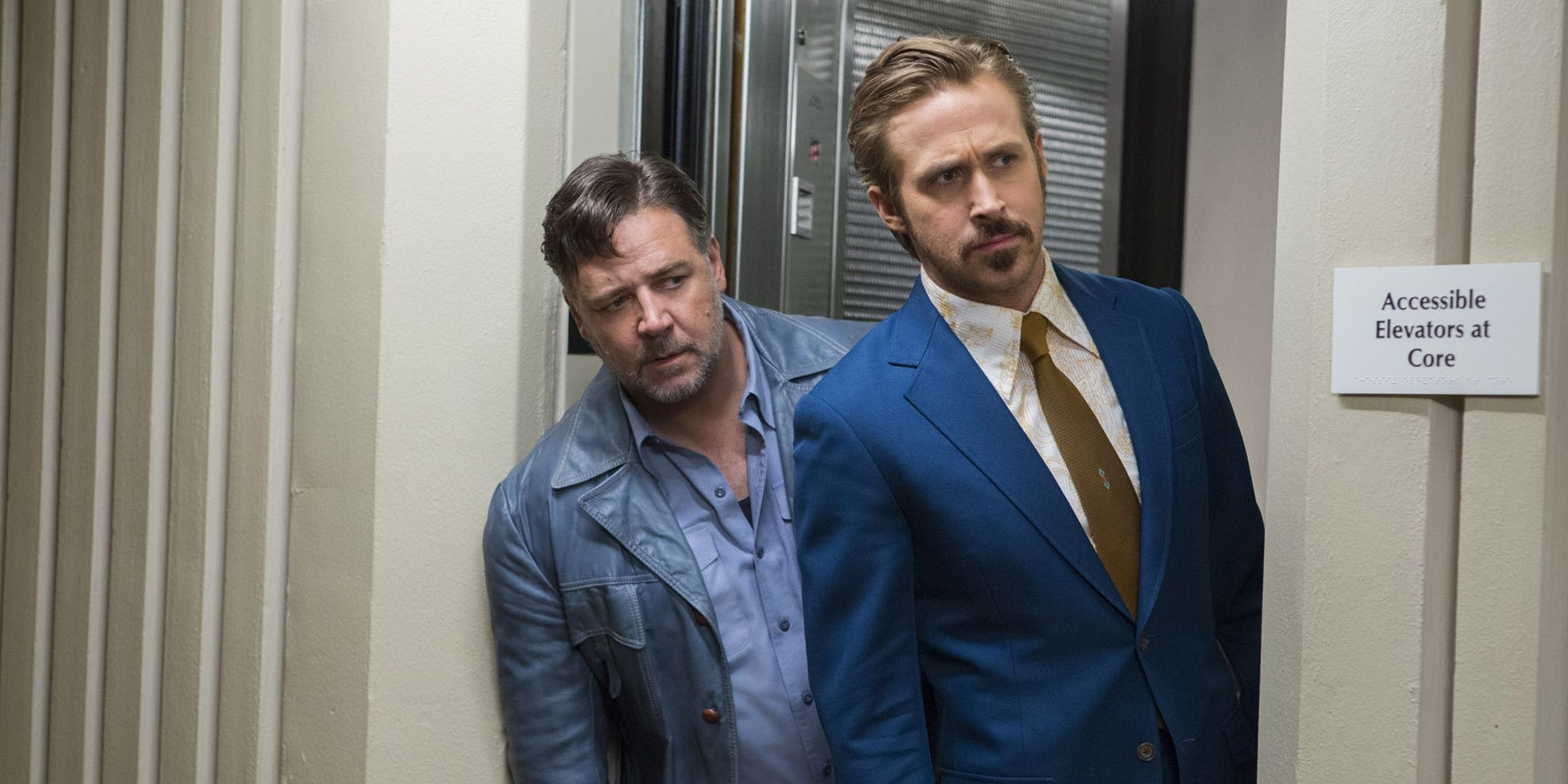 The third entry in Marvel's Iron Man movie trilogy was written and directed by Shane Black, who had also collaborated with Robert Downey Jr for his directorial debut, Kiss Kiss Bang Bang.
As he had earlier dabbled in writing action comedies like Lethal Weapon, Iron Man 3 was a new experience for Black. However, three years later, he returned to his dark comedic self with the period comedy called The Nice Guys. Set in the 1970s, the movie is about a private detective and an enforcer as they investigate a teenage girl's disappearance. Their pursuit finds them uncovering a larger conspiracy that involves the world of pornography and the automobile mafia.
Fruitvale Station (2013) Directed By Ryan Coogler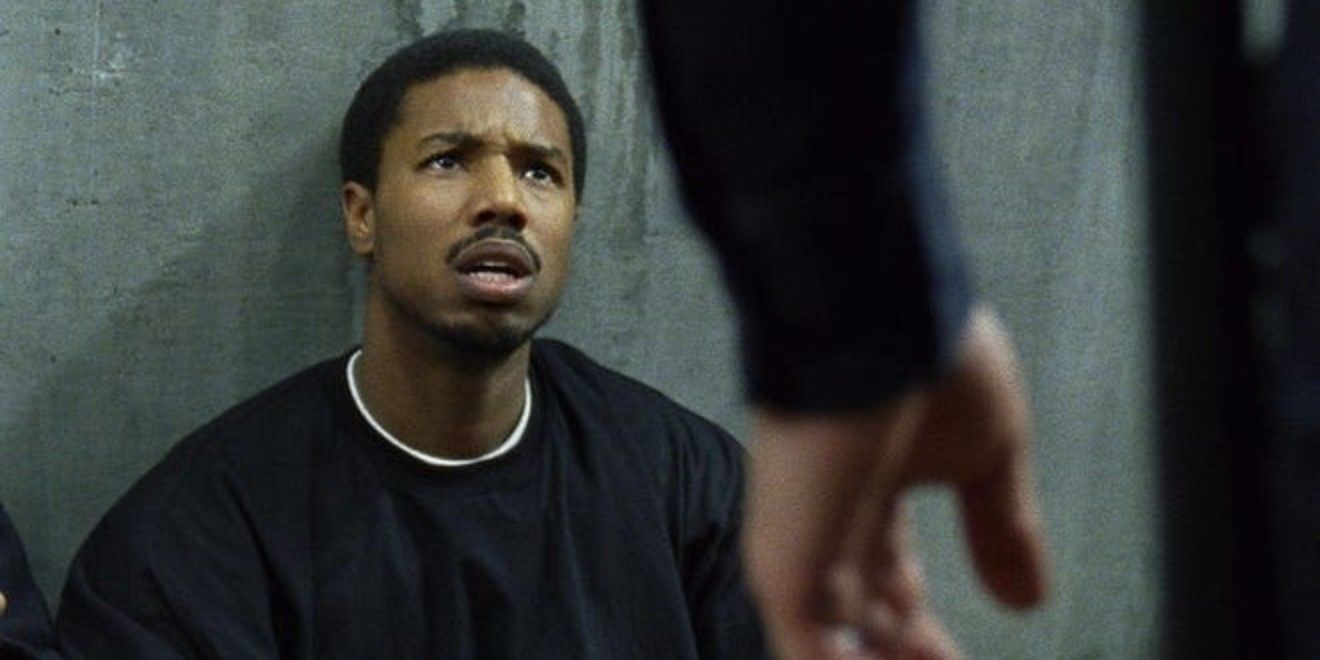 Ryan Coogler has been associated with big-budget hits like Creed and Black Panther but he got his start from the relatively small-scale feature Fruitvale Station. It remains one of his most acclaimed movies, unleashing Coogler's impactful storytelling and Michael B, Jordan's dramatic acting prowess.
Clocking at just 85 minutes, the movie is set in the course of one night, dramatizing the unlawful killing of Oscar Grant at the hands of a police officer. Fruitvale Station's claustrophobic atmosphere and the tragic true story show the lived reality of many Americans who face the brunt of police violence.
The Suicide Squad (2021) Directed By James Gunn
James Gunn revamped the MCU's humor with a pair of unlikely heroes through the first two Guardians of the Galaxy movies. While dealing with another comic book giant DC, he experimented with similar themes in The Suicide Squad.
This time, the bunch of misfits known as the Suicide Squad includes obscure DC villains and antiheroes who are sent on a covert mission to overthrow an island country's government. With Gunn also serving as a screenwriter, the 2021 blockbuster is adorned with self-aware humor, over-the-top action, and satirical jabs at the superhero genre itself. Even though Gunn started out with horror, he has definitely established his familiarity with superhero movies.
Cop Car (2015) Directed By Jon Watts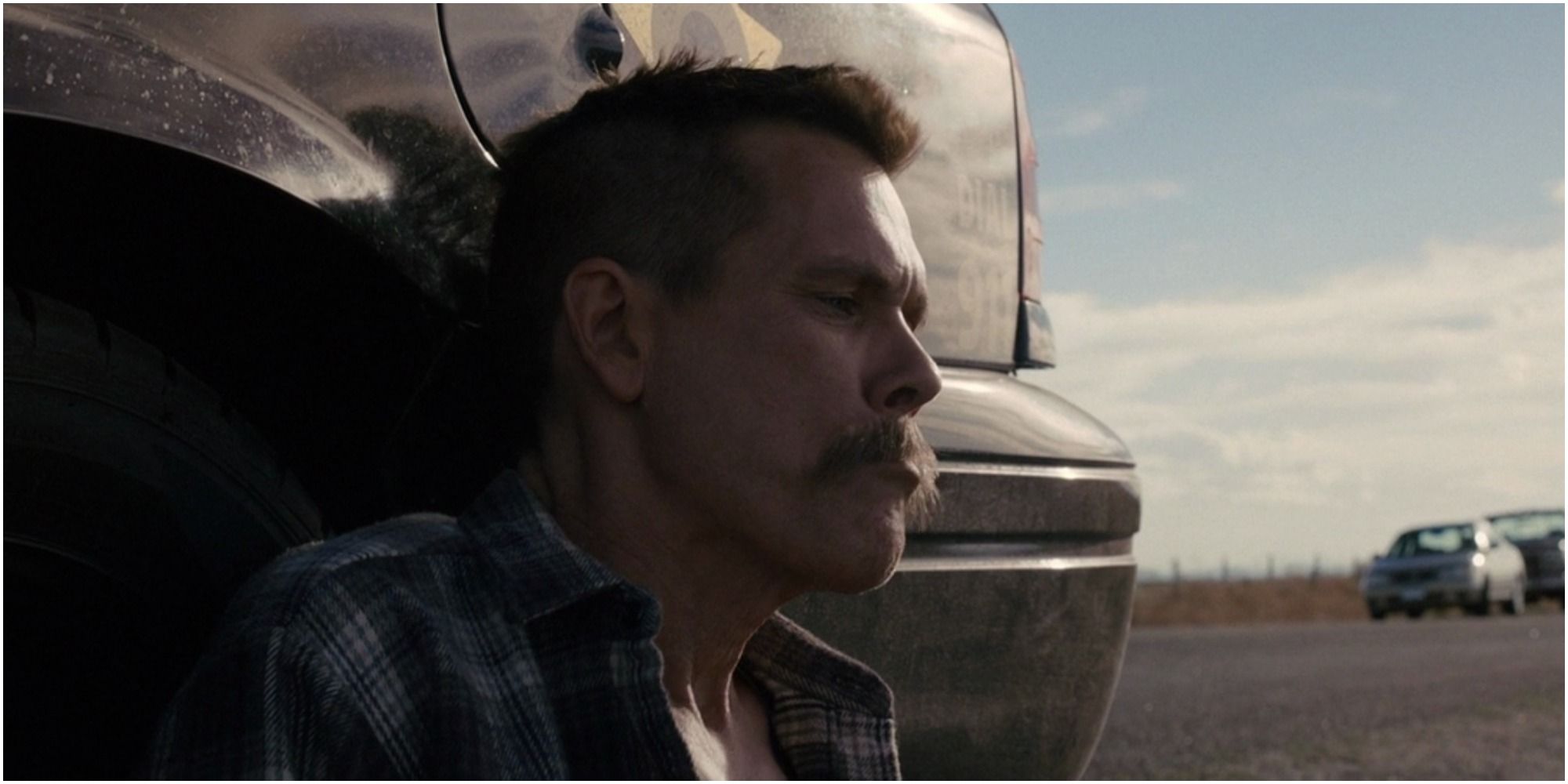 The man behind MCU's iteration of Spider-Man, Jon Watts earned acclaim at Sundance with his sophomore effort Cop Car. The road thriller failed at the box office but brought Watts into Marvel's radar as his next film was Spider-Man: Homecoming.
Cop Car revolves around two juvenile delinquents as they steal a crooked sheriff's car. With enough gripping tension and a terrific lead performance by Kevin Bacon, Watts' second movie makes for an intense thriller. The very fact that it is far removed from the Spider-Man trilogy's light-hearted coming-of-age tropes only goes on to show the diversity in his filmography.
Short Term 12 (2013) Directed By Destin Daniel Cretton
Following the box-office success of Shang-Chi and the Legend of the Ten Rings, Destin Daniel Cretton has confirmed to direct its sequel. Cretton is known for biopics like The Glass Castle and Just Mercy, but his debut is what marked him as a talent on the rise.
Starring Captain Marvel's Brie Larson, Short Term 12 spawned out of Cretton's screenplay that he submitted to the Academy Award-sponsored Nicholls Fellowship (which he later won). The independent drama focused on a group home supervisor as she takes care of troubled teenagers. Cretton based the film on his real-life experiences working in similar facilities.
Sinister (2012) Directed By Scott Derrickson
Before meddling with the mystical arts in Doctor Strange, Scott Derrickson dabbled a lot in the horror genre. While his horror ventures have had a mixed track record, the Ethan Hawke-starrer Sinister has become a cult favorite over the years.
The storyline involves a writer who discovers a box of tapes in his new home. When he starts deciphering the origins of these tapes, dark forces are revealed. Through enough jump scares and found-footage thrills, Sinister succeeds at being terrifyingly nightmarish. In fact, Sinister also emerged as the scariest film according to a study from 2020.
Mississippi Grind (2015) Directed By Anna Boden And Ryan K. Fleck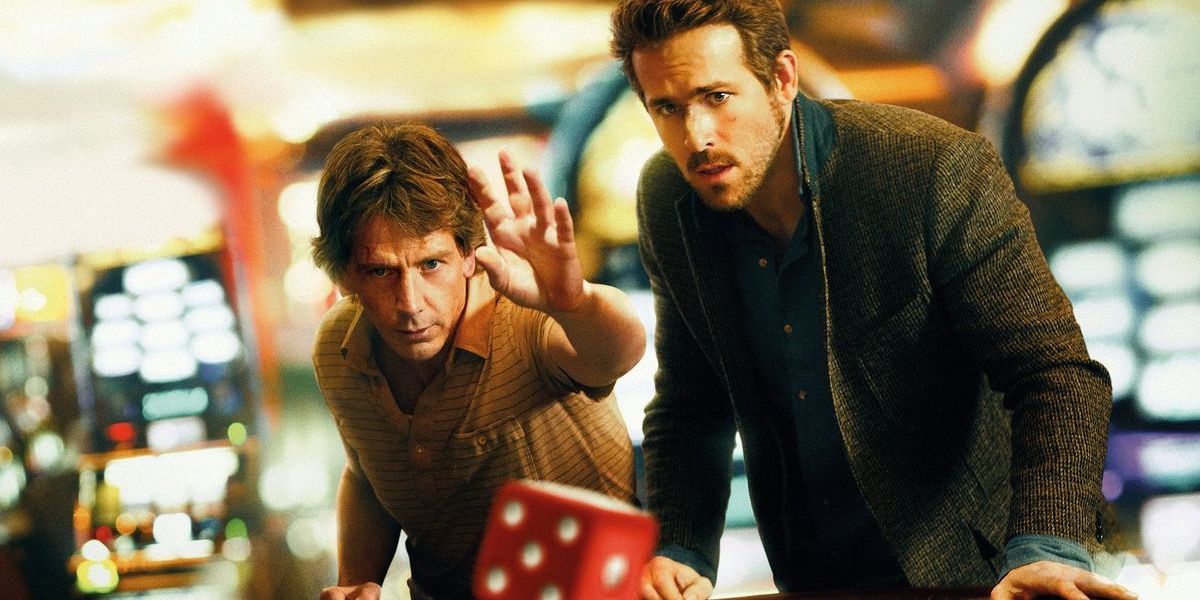 The directing duo of Anna Boden and Ryan Fleck wrote and directed the A24 comedy-drama Mississippi Grind before helming Captain Marvel. Interestingly, Mississippi Grind starred Ben Mendelsohn, who plays Talos in Captain Marvel.
Brimming with the delightful chemistry of its two leads, Mississippi Grind deals with a down-on-luck real estate agent who teams up with a young poker player. Eager to make huge wins despite all odds, the duo ends up embarking on a road trip across the South.
Link Source : https://screenrant.com/best-movies-non-marvel-mcu-directors/