10 Best Sophia Bush Movies & TV Shows, Ranked (According To IMDb)
Sophia Bush's top 10 movies & shows are ranked by IMDb. Fans of Brooke Davis from One Tree Hill should check out this list to see more of the actor.
You Are Reading :10 Best Sophia Bush Movies & TV Shows Ranked (According To IMDb)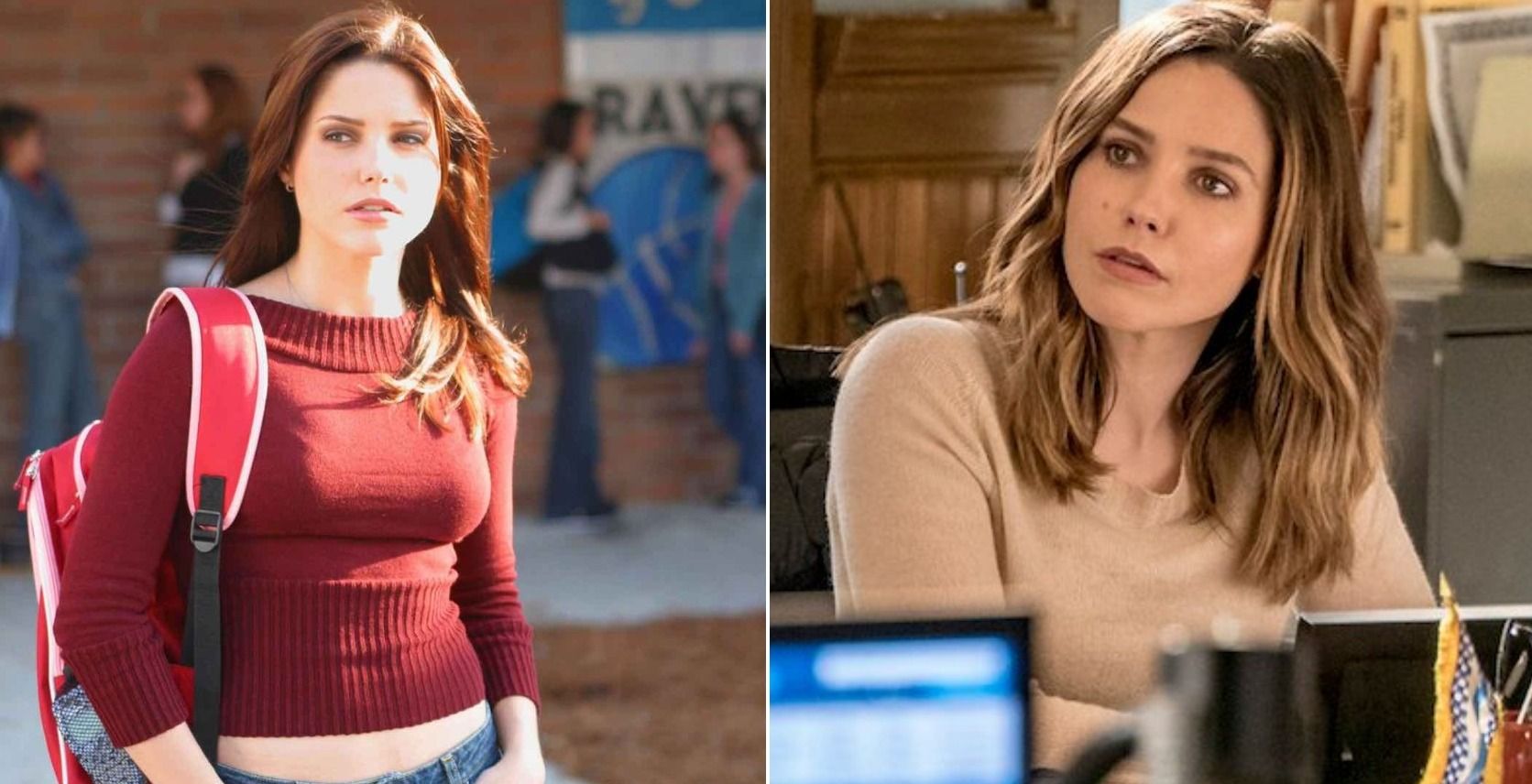 For most fans, Sophia Bush will always be Brooke Davis on the 2000's teen drama One Tree Hill. Some fans might recognize her as Beth McIntyre in the 2006 teen comedy John Tucker Must Die. Then, there are fans who know her best as Erin Lindsay on the police drama Chicago P.D. Regardless of where you have seen her, everyone can agree that Bush is unforgettable in every role she takes on.
Bush has starred in several movies and television shows throughout her career. Some of them have been more successful than others, but she has always delivered a stand-out performance. In case you're in the mood to binge-watch a selection of her work, here are 10 of her best roles, ranked according to IMDb.
10 The Narrows (2008) – 6.2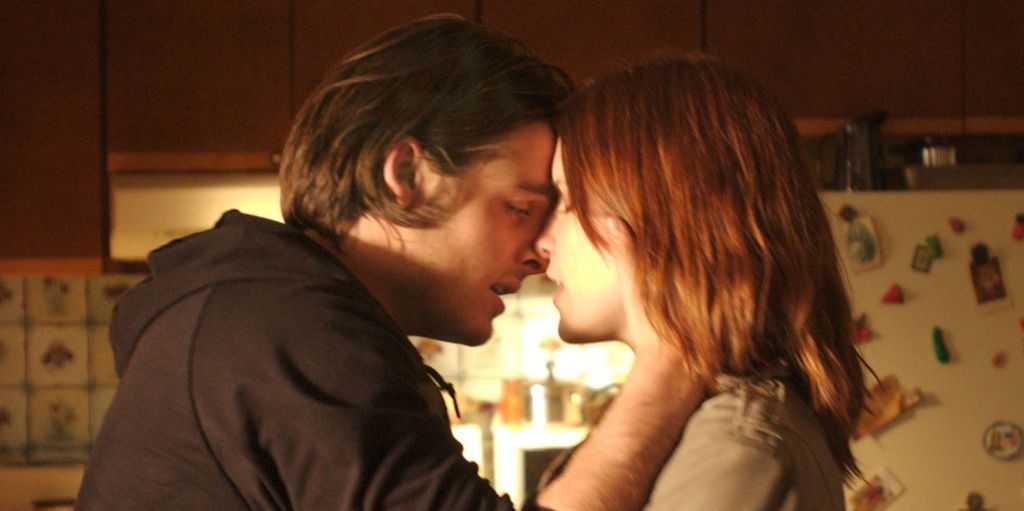 In the height of her popularity as Brooke Davis on One Tree Hill, Bush starred in the 2008 indie (independent) film, The Narrows. Based on Tim McLoughlin's 2001 novel Heart of the Old Country, the movie tells the story of Mike Manadoro (Kevin Zegers). He's a 19-year-old New York University photography student who is torn between his upbringing in a poor Italian neighborhood and the elaborate society he encounters across the East River. Which one is his true "home"?
Bush co-stars as the beautiful, intellectual Kathy Popovich. Mike meets her at NYU and sparks fly during their first interaction. She's everything he didn't know he wanted, but he's already engaged to a girl from his neighborhood. Like many films, Mike must decide his future, but at what cost?
9 Partners (2012) – 6.4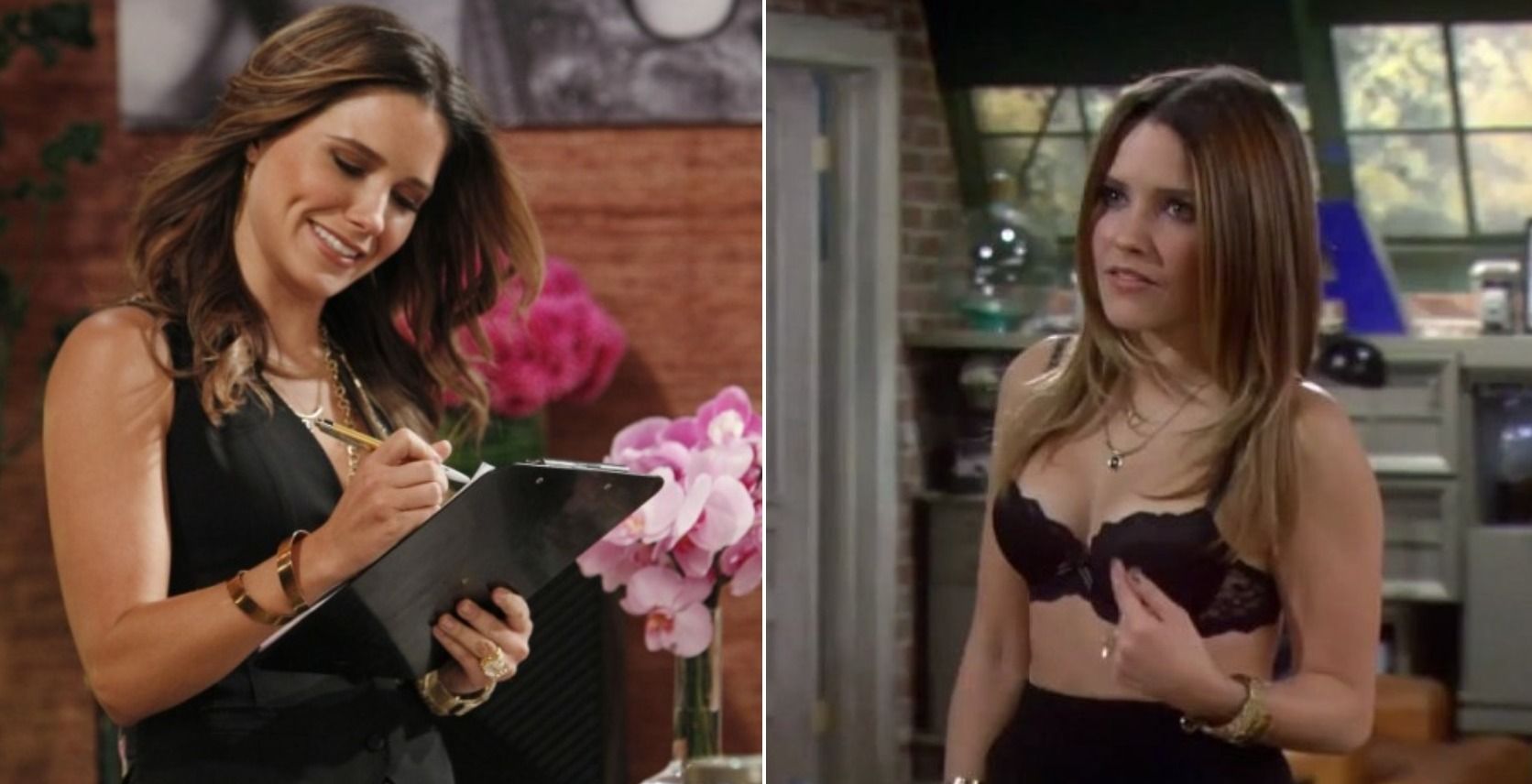 After One Tree Hill ended in 2012, Bush tried to find her next hit TV series. Unfortunately, her first attempt wasn't as successful. She co-starred on the short-lived CBS sitcom, Partners. The series focused on two lifelong friends, Louie McManus (Michael Urie) and Joe Goodman (David Krumholtz), and their partnership at an architecture firm.
Their friendship is tested when Louie becomes engaged to Ali Landow (Bush) and Joe starts dating Wyatt Plank (Brandon Routh). Can their friendship survive? Can they still be partners at the firm when their romantic partners also get involved? The series was canceled after six episodes, but it should have been given another chance.
8 Hatfields & McCoys (2013) – 7.2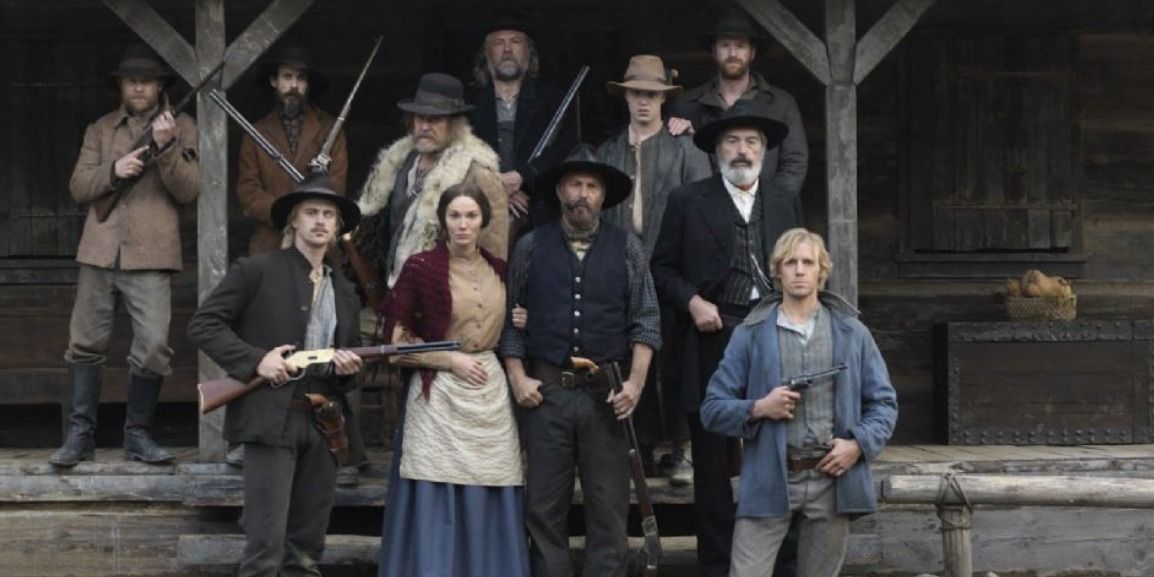 History fans seem to be fascinated by the famous feud between the Hatfields and McCoys because the story has been the focus of many movies and television series. This includes the 2013 NBC TV film, Hatfields & McCoys. This time, the story had a modern-day reimagining. After the sudden death of the McCoy patriarch, the feud between the families is re-ignited and this time, no one is holding back.
Bush stars as Emma McCoy, the star of the family. She's a doctor and she's torn in the feud. Bush delivers an impressive performance in the film — offering a new perception of the classic historic tale.
7 Marshall (2017) – 7.2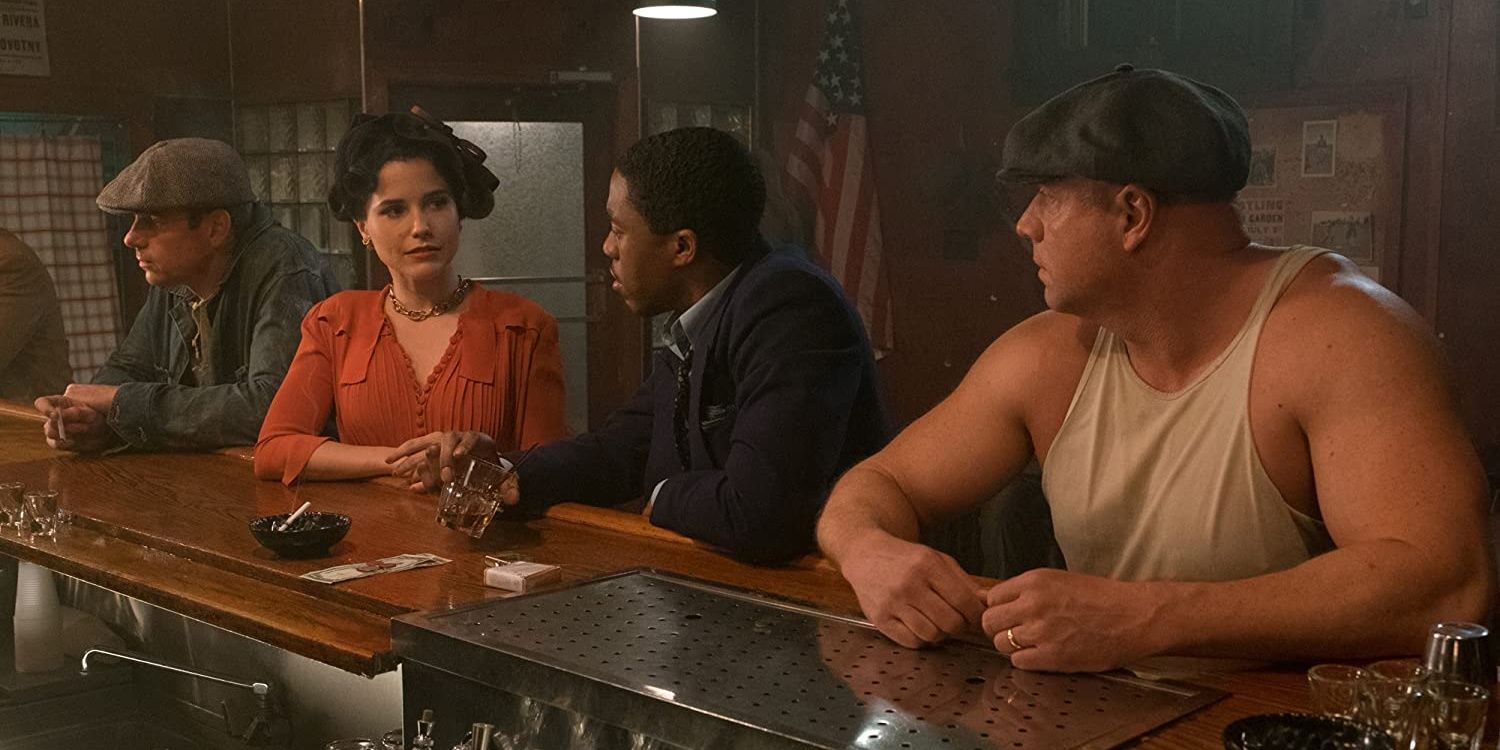 The 2017 historical biopic Marshall focuses on the real-life story of how Supreme Court Justice Thurgood Marshall (Chadwick Boseman) defeated all odds while working as a lawyer for the NAACP. When a wealthy socialite, Eleanor Strubing (Kate Hudson), accuses Black chauffeur Joseph Spell (Sterling K. Brown) of sexual assault, Marshall must work harder than ever before to protect Joseph.
Bush has a very small role in the movie, in which she plays Jennifer, a woman Marshall meets at a bar. She might not have a large role in the film, but fans definitely remember her.
6 Chicago Med (2015 – 2017) – 7.5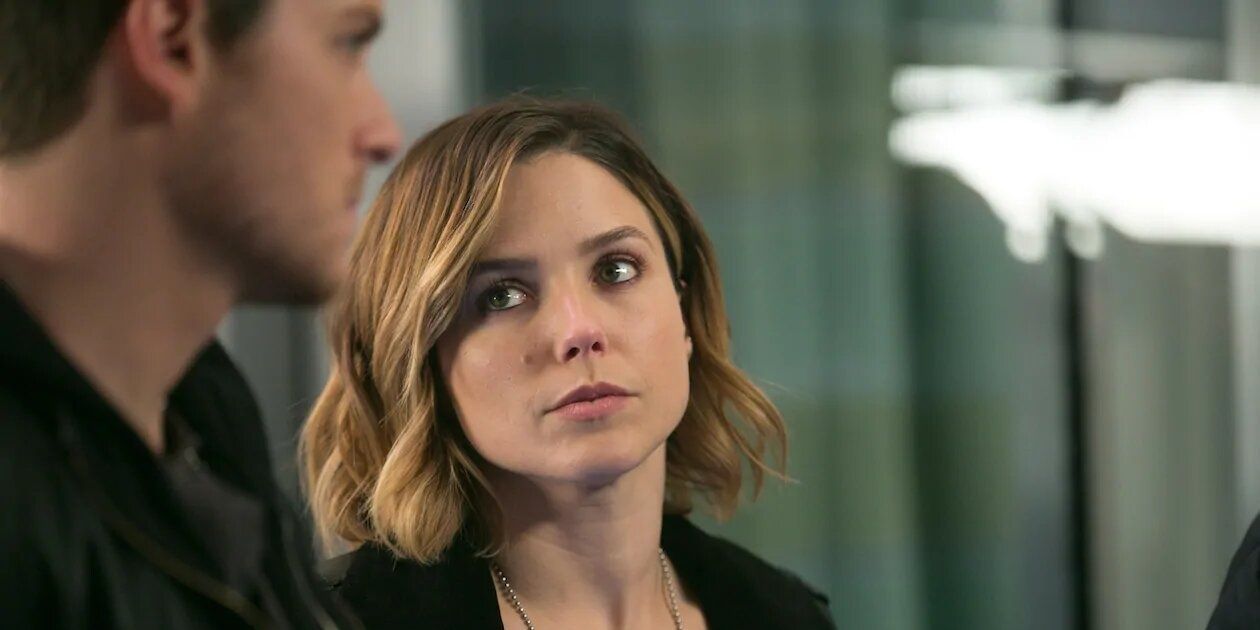 Bush is first introduced in the Chicago drama world as Erin Lindsay in Chicago P.D., but she would guest star in six episodes of Chicago Med from 2015 to 2017. Appearing on the spin-off as her Chicago P.D. character, Erin makes frequent stops at Gaffney Chicago Medical Center as an Intelligence Unit detective for the Chicago P.D.
Jen works with fellow detective Jay Halstead (Jesse Lee Soffer), who introduces her to his younger brother, Dr. Will Halstead (Nick Gehlfuss). Erin helps solve important cases at the hospital, including when there was a shooting incident at a movie theater, an overdose, a stabbing case, and more. She reviews medical dilemmas from a detective's perspective, which makes her a vital role in the six episodes.
5 Incredibles 2 (2018) – 7.6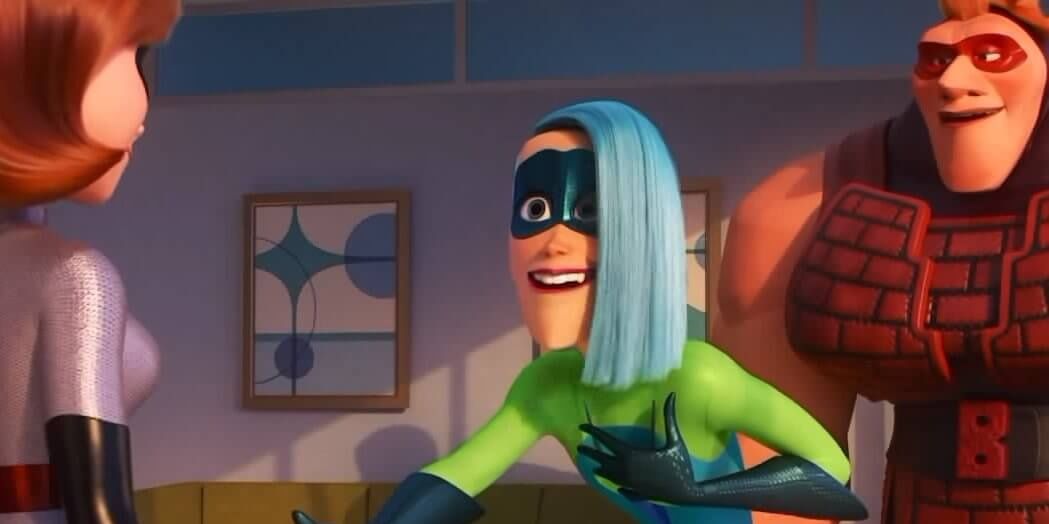 After 14 long years, Pixar fans finally got a sequel to The Incredibles. In The Incredibles 2, the Incredibles family takes on new missions and they eventually meet Karen, also known as Voyd.
Voiced by Bush, Voyd wants to be a superhero. She already has a power: the ability to create portals, which is helpful in the Incredibles' missions. Fans will be able to identify Bush's recognizable, trademark raspy voice.
4 One Tree Hill (2003 – 2012) – 7.7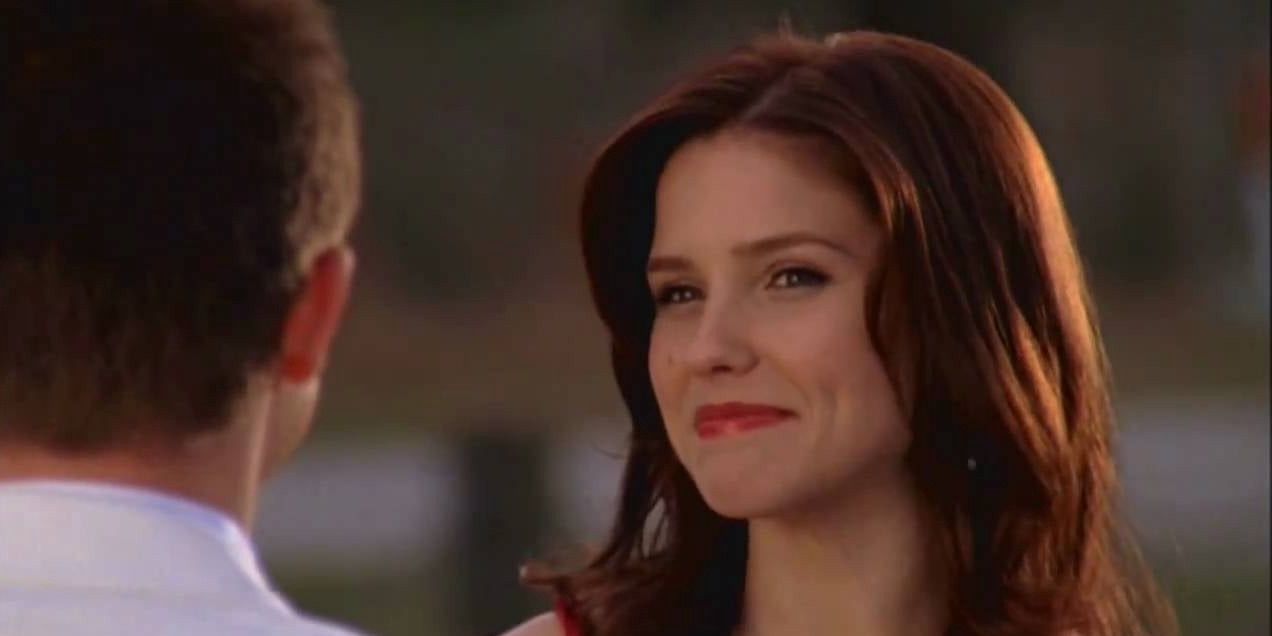 Everyone knows Bush from One Tree Hill. Brooke Davis has one of the best character arcs on the show, in which she transforms as a spoiled popular cheerleader into a kindhearted, passionate woman. She steals viewers' hearts in every episode.
Bush delivered memorable performances over and over again as Brooke Davis. For many fans, Brooke was the best character on the show — and she was easily one of the more relatable characters. No matter what Bush does with her career, she will always be known as Brooke Davis.
3 Chicago Fire (2013 – 2017) – 7.9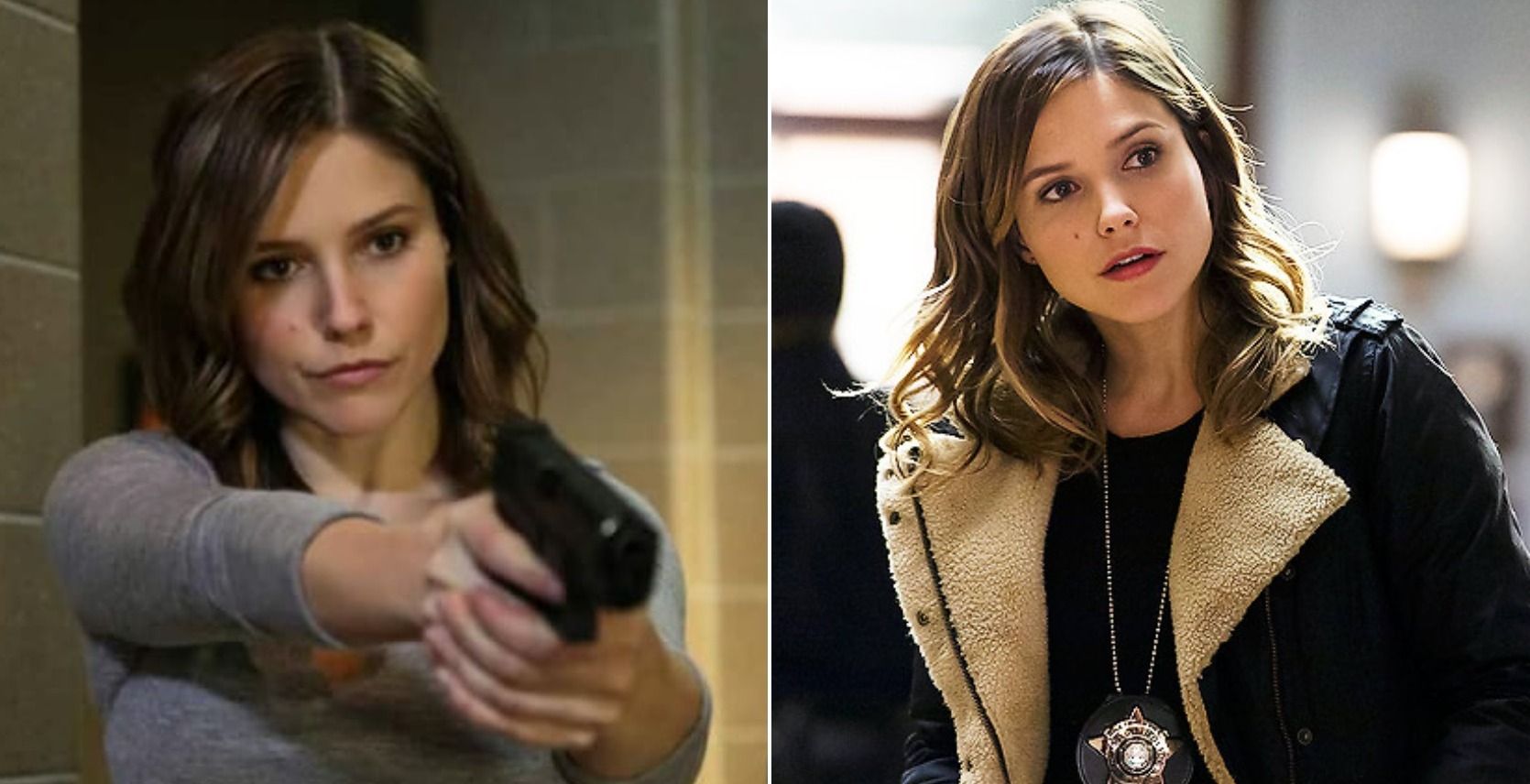 Similar to her appearances on Chicago Med, Bush appeared in 11 episodes of the spin-off Chicago Fire as Erin Lindsay. She visits Firehouse 51 about cases pertaining to the fire department. This includes when she suspects there was foul play involved in the city blackout.
Erin is the first detective to arrive on the scene when a man is attacked at the fire station. She's a good detective and fans enjoyed her involvement at the fire station.
2 Love, Victor (2020) – 8.1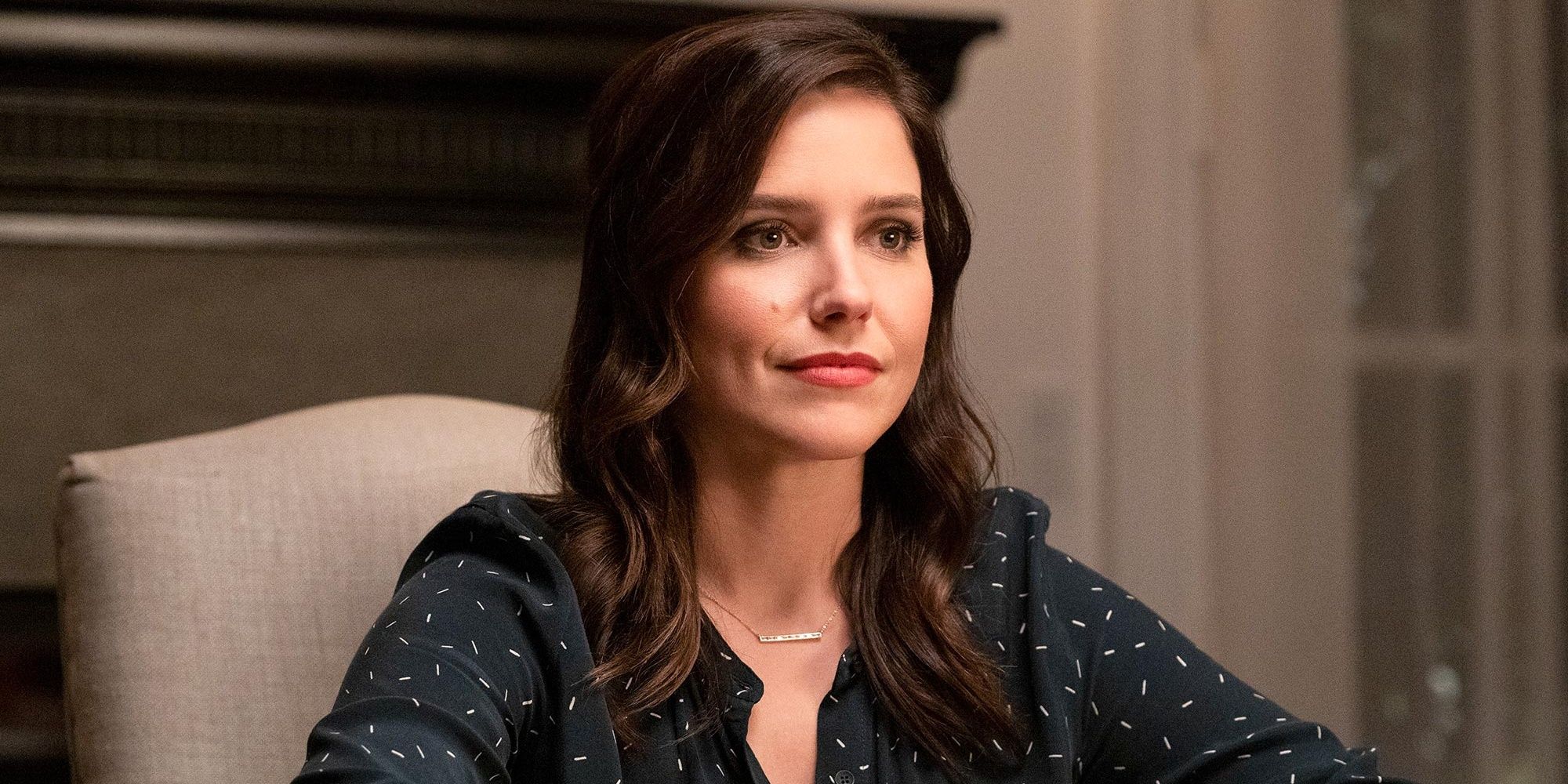 Fans were probably pleased to spot Bush in the 2020 Hulu original series Love, Victor. A spin-off of the 2018 film, Love, Simon, the series is set in the same world as the movie. It tells the story of Victor Salazar (Michael Cimino), a closeted gay teenager who confronts his sexual orientation after he was blackmailed.
Victor is befriended by Mia Brooks (Rachel Hilson), and Bush has a recurring role as Mia's father's new girlfriend, Veronica. She runs a non-profit organization for women, and she's a compassionate young woman. While she only appeared in four episodes of the show's first season, she's definitely memorable.
1 Chicago P.D. (2014 – 2017) – 8.1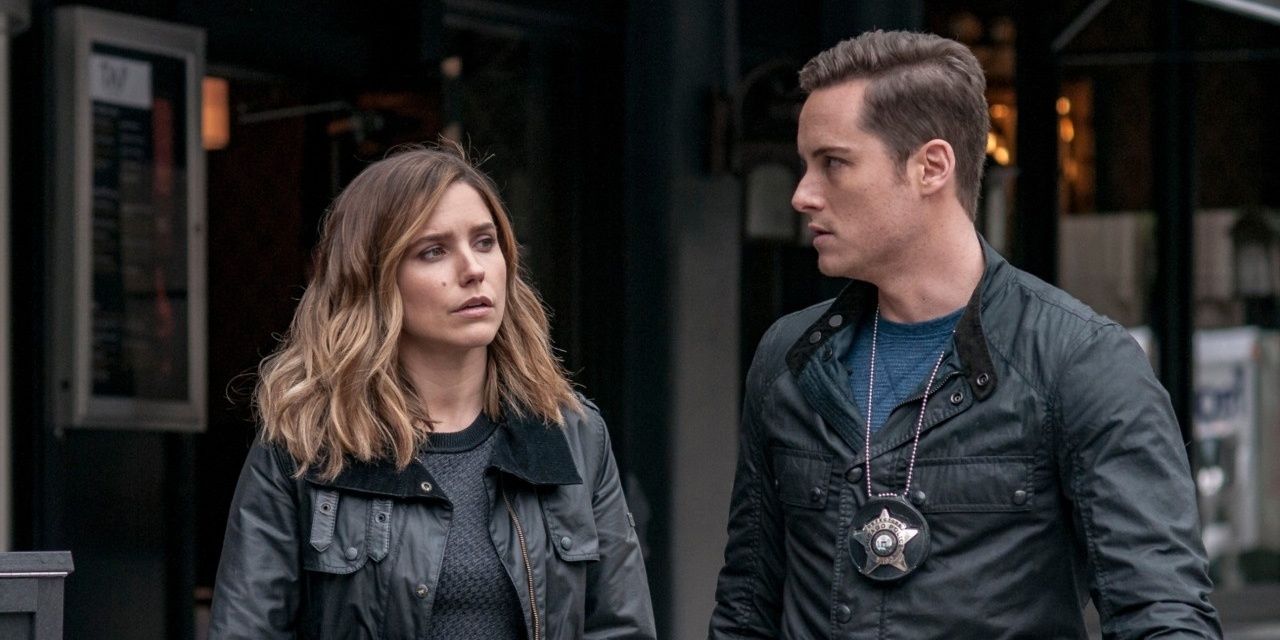 If Bush isn't known as Brooke Davis on One Tree Hill, she's known as Erin Lindsay on Chicago P.D. Starring on the show from 2014 to 2017, Erin Lindsay is a tough woman who works hard at her job as a detective and former Criminal Informant (CI). She has had a passion for investigation since she was a teenager.
Erin works in the Chicago P.D. until she is accused of assault after sticking a gun down a pedophile's throat. Knowing she will be dismissed, she accepts a job offer in New York City. Fans miss her on the show, but they're hoping she'll return as a surprise guest.
Link Source : https://screenrant.com/best-sophia-bush-movies-tv-shows-ranked-imdb/