10 Best Teen TV Shows Based On Books
The YA literary genre has taken the teen movie world by storm, and now, they've started to take over the teen TV world too.
You Are Reading :10 Best Teen TV Shows Based On Books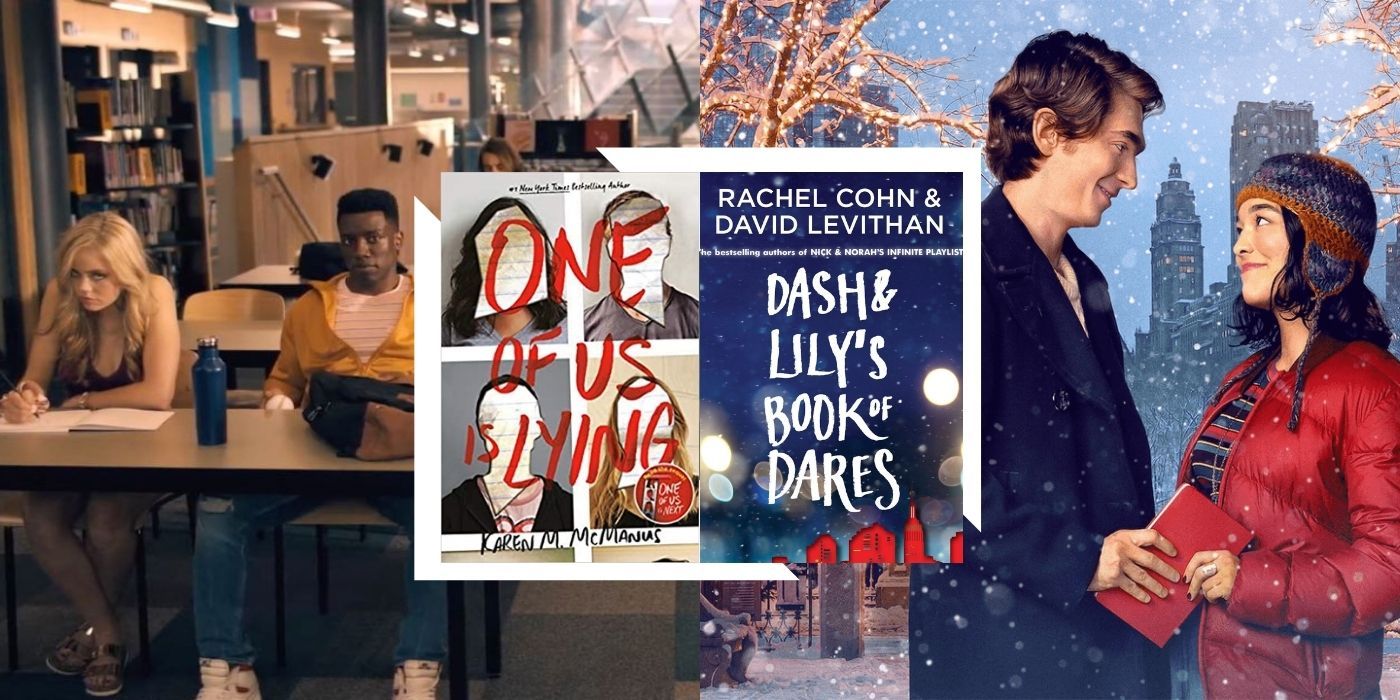 For decades movies for teenagers have taken inspiration from popular young adult novels like Harry Potter or The Hunger Games. Before The Twilight Saga was a major film franchise it was a New York Times bestseller, and before teenagers were crying into empty popcorn buckets while watching Love, Simon, they were using the pages of the novel to soak their tears. With many successful teen movies being adaptations of young adult novels, it was only a matter of time before teen television followed suit.
Switching from movies to television adaptations is a win-win for teenagers everywhere because they now get to spend even more time with their beloved characters as they watch them grow from season to season. And since television has more time to build a story, fans of the book usually don't have to mourn the loss of a favorite scene because it was cut for time.
10 A Series Of Unfortunate Events (2017-2019)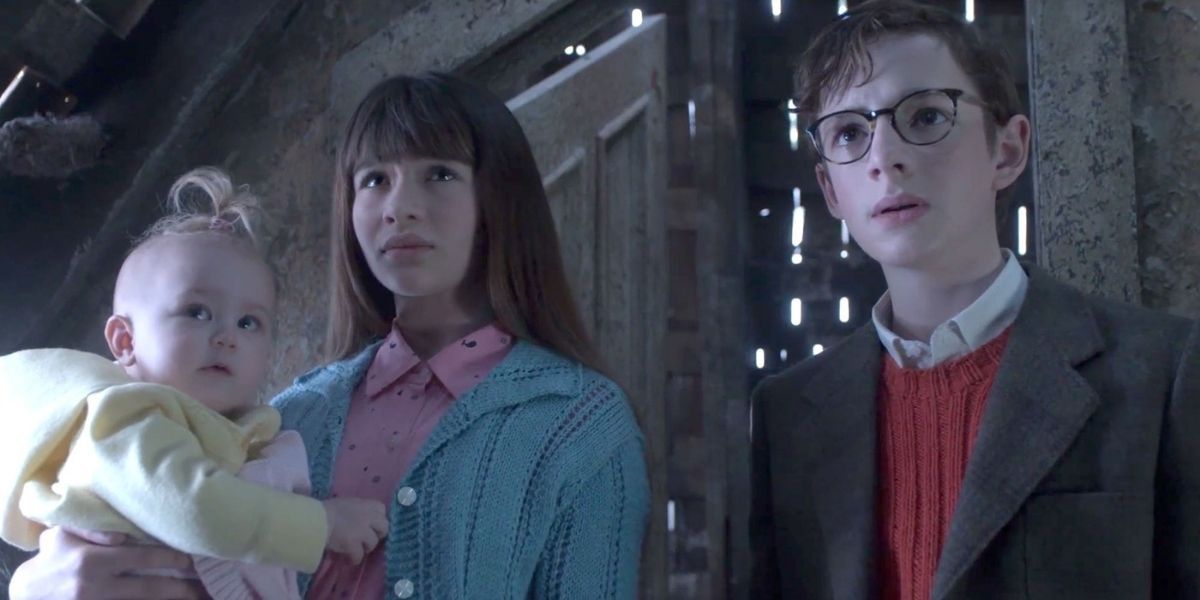 A Series Of Unfortunate Events is one of those rare franchises that has seen its novel series adapted for movies and television. Written by Lemony Snicket, the best-selling book series began in 1999 and has since spanned thirteen novels.
In 2017, those beloved novels got a whole new look thanks to the Netflix series of the same name. The series took an interesting approach, changing some things from Unfortunate Events books by combing several of them into one season instead of giving each book its own season. Thus, the first season consists of books 1-4, season 2 used books 5-9. and season three rounded out the series with books 10-13.
9 Anne With An E (2017-2019)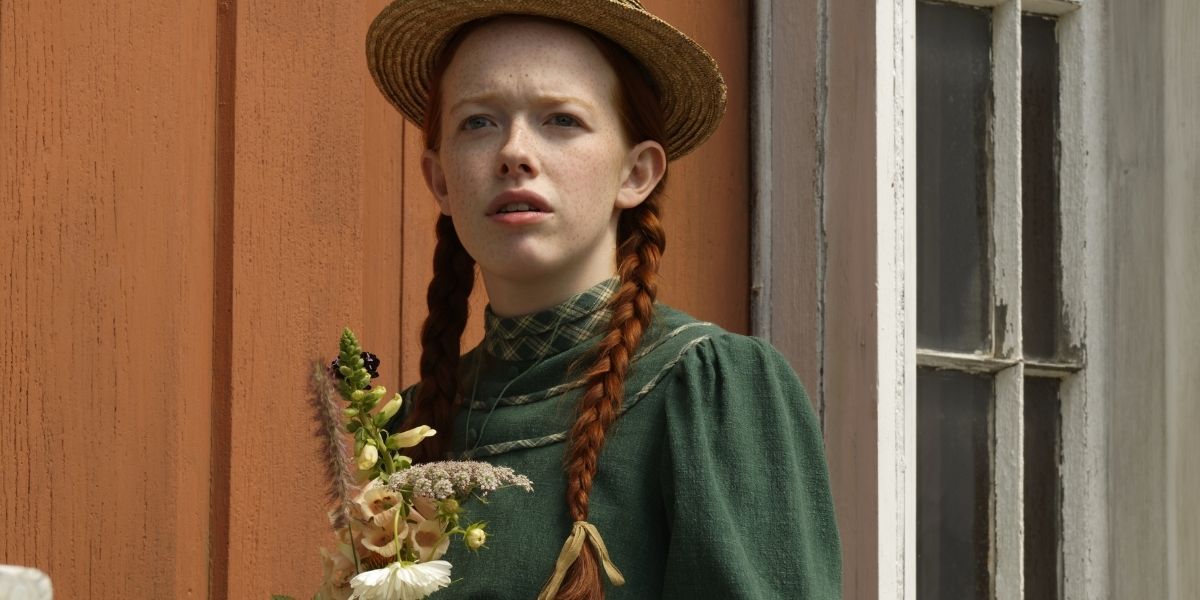 The 1908 best-selling novel Anne Of Green Gables by Lucy Maud Montgomery might seem like an odd adaptation choice given its age but it seemed to work marvelously for Canada's CBC network and Netflix series Anne with an E.
The television series began airing in 2017 and ran for three seasons before both companies decided to cancel the series. The series, which followed young orphan Anne Shirley (Amybeth McNulty), followed the books closely did take some liberties when it came to commenting on deeper issues like racism and religion but ultimately did justice to its source material.
8 Dash & Lily (2020)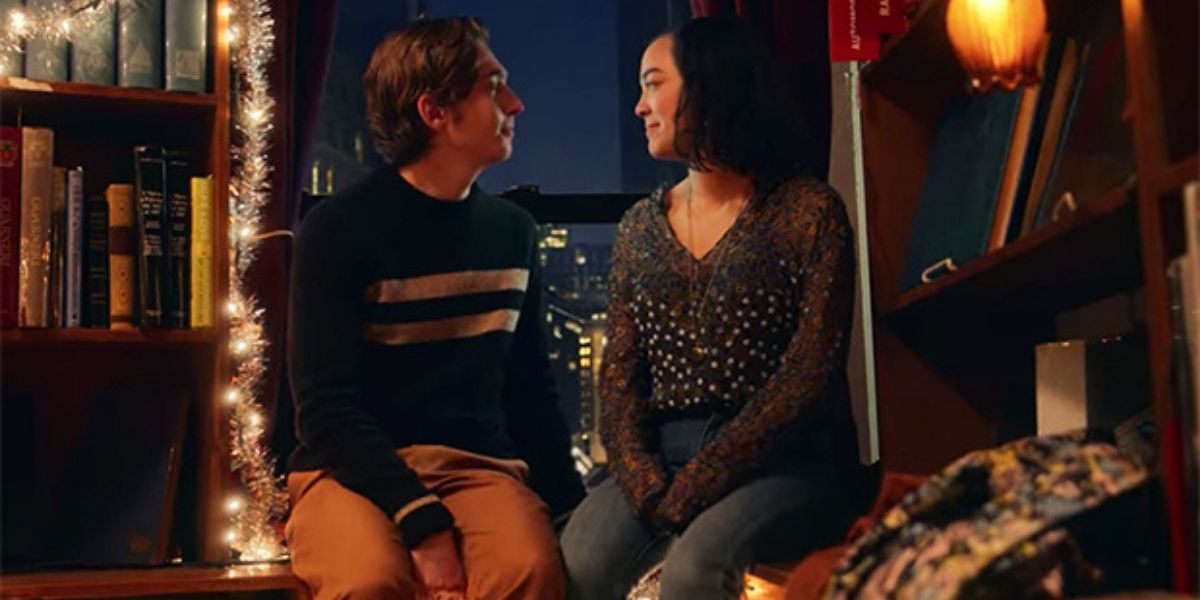 Dash & Lily became a classic Christmas television series when it began dropped on Netflix in 2020. The eight-episode series centered on Dash (Austin Abrams) and Lily (Midori Francis), two teenage strangers who become friends through a red notebook they hide around New York City with dares inside.
The series was actually adapted from the young adult series Dash & Lily's Book of Dares which was co-written by David Levithan and Rachel Cohn. The first season of Dash & Lily mixes new elements with existing plots from the novel and fans are hopeful that the series will get renewed since Levithan and Cohn have written more novels in the Dash & Lily universe.
7 Friday Night Lights (2006-2011)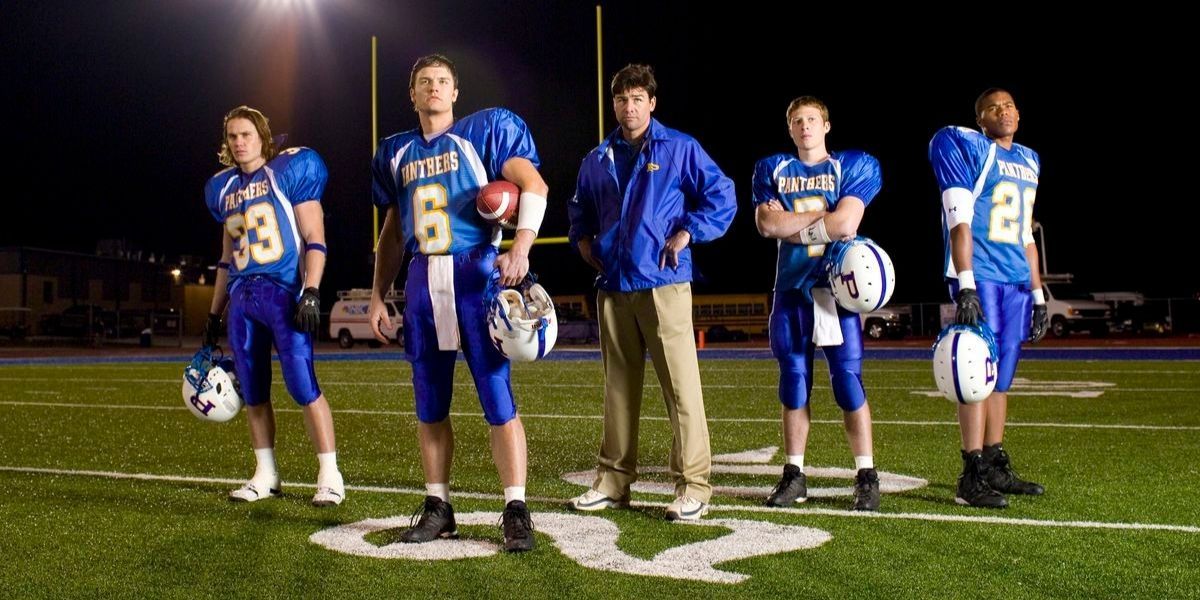 Non-fiction books don't always make the best adaptations but it seems to have worked marvelously for the 1990 book Friday Night Lights: A Town, a Team, and a Dream by H.G. Bissinger. Since its publication, the book was adapted into a film and an award-winning television series.
Friday Night Lights focused on the small-town football team known as the Dillon Panthers and weaved the players and Coach Taylor's (Kyle Chandler) lives together to make an incredible series. Despite there only being one book as inspiration, Friday Night Lights ran for five seasons on various networks.
6 Gossip Girl (2007-2012)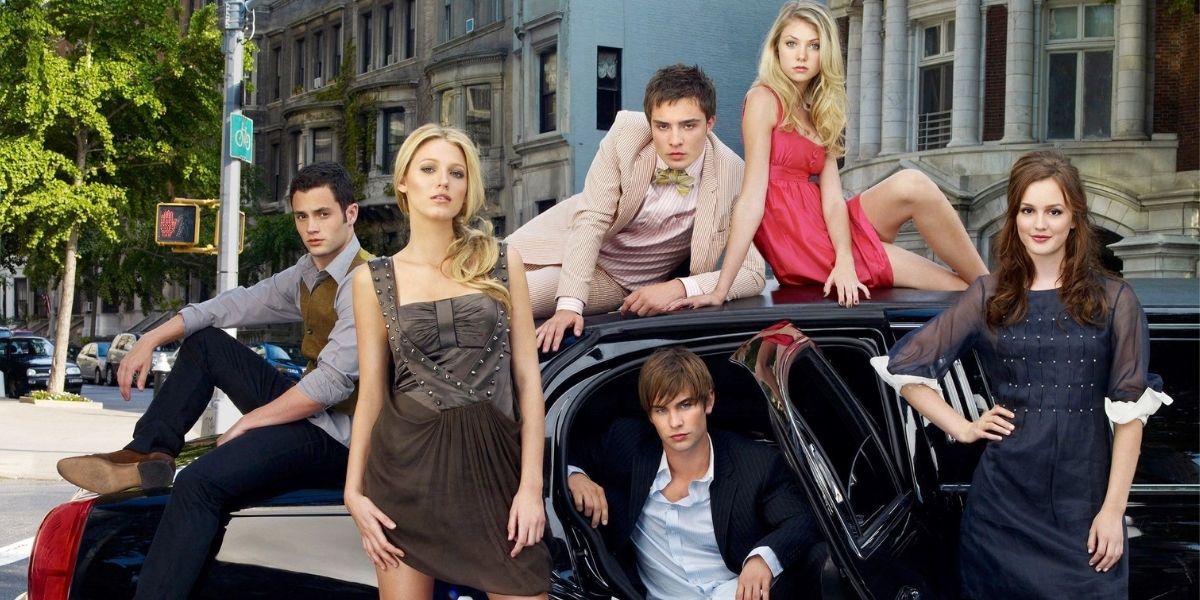 The original Gossip Girl has become such a cult classic that many have forgotten that the series was actually based on the Cecily von Ziegesar young adult novel series of the same name. With 14 published books in the series, there was plenty of source material for the television writers to use.
However, Gossip Girl the television series isn't as closely related to the books as some fans had hoped. The show took several liberties when it came to character's personalities, friendships, and even made some of the book's main characters supporting characters and vice versa. This is true for the case of Chuck (Ed Westwick) who is a major character in the series but not in the books.
5 Looking For Alaska (2019)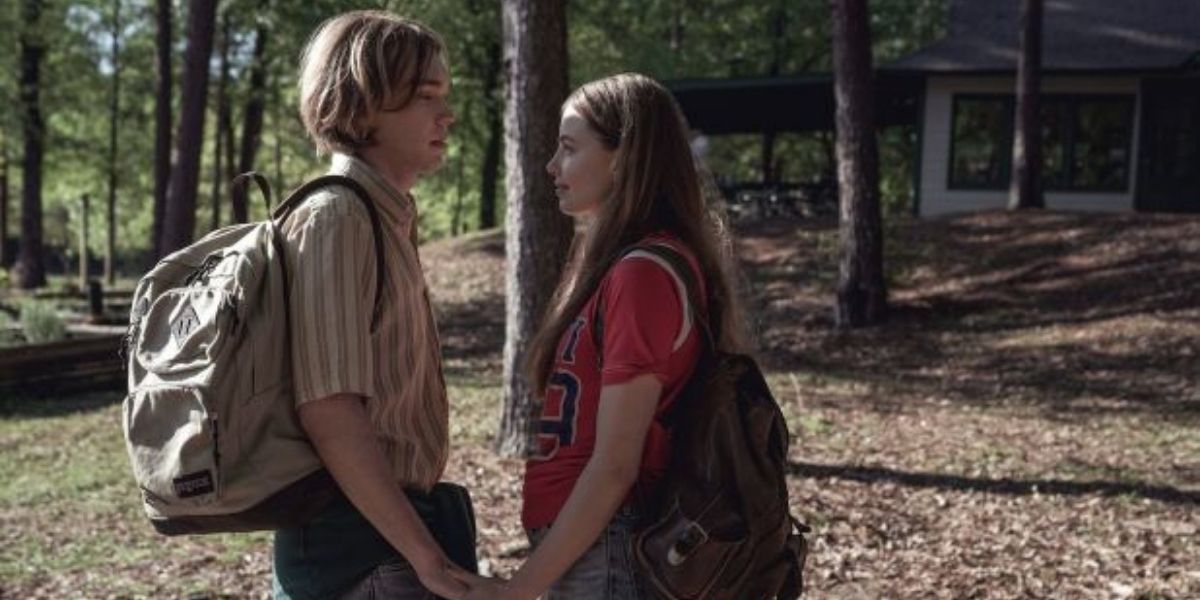 John Green's popular yet heartbreaking young adult novels have had quite the success on the big screen but it wasn't until 2019 that his first-ever novel, Looking for Alaska, got its turn to shine, this time on television screens.
Hulu adapted the novel into a miniseries which, like the novel, followed Miles Halter (Charlie Plummer), a young teenager who becomes infatuated with Alaska Young (Kristine Froseth) while attending boarding school. The Hulu series took some liberties in the adaptation, most notably by allowing audiences to see different character's perspectives instead of just Miles'.
4 One Of Us Is Lying (2021)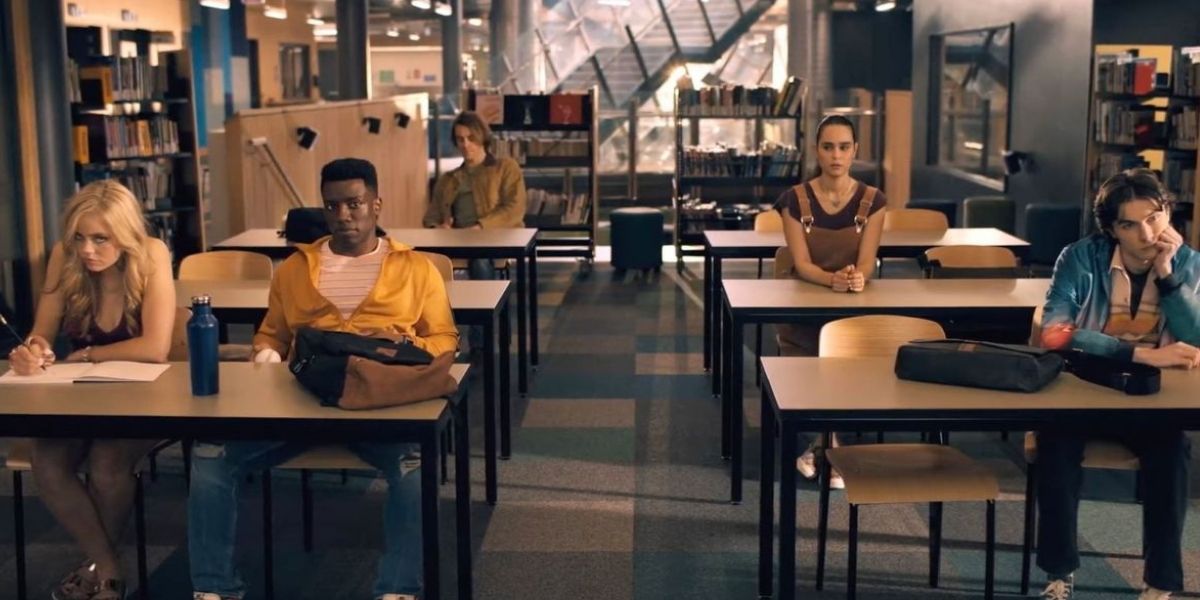 Karen M. McManus's killer New York Times best-selling young adult novel One Of Us Is Lying is the latest YA book getting a television adaptation. Though the series isn't out yet, it's set to release later this year on Peacock.
Like the novel, the series will center on five students at Bayview High who find themselves in detention. As if serving detention isn't bad enough, when one of them dies from an allergic reaction, the remaining four students become prime suspects in his death.
3 Pretty Little Liars (2010-2017)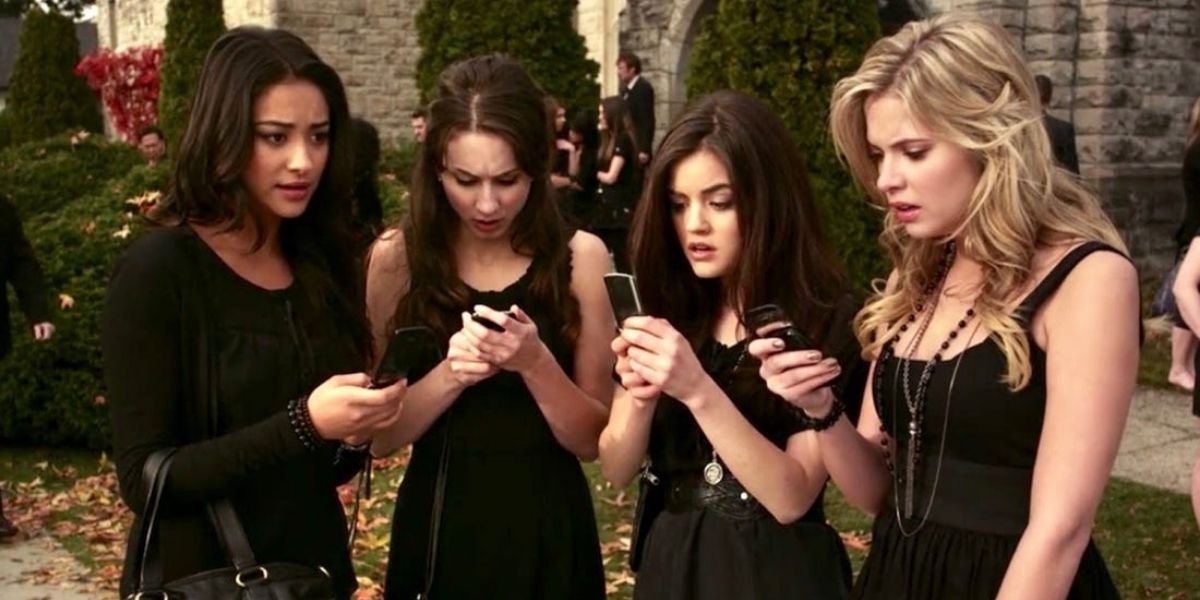 Pretty Little Liars became a massive teen drama series when it began airing on ABC Family/Freeform in 2010. The series began airing while Sara Shepard was still penning the last several novels from her best-selling series of the same name which concluded with 16 novels.
Like the book, the core focus of Pretty Little Liars was on four estranged best friends who begin to receive anonymous, disturbing texts after their "queen bee" has gone missing. While the show did use many of the books' plot points, it also took liberties which offered fans of both many surprise twists and turns.
2 The Babysitters Club (2020-)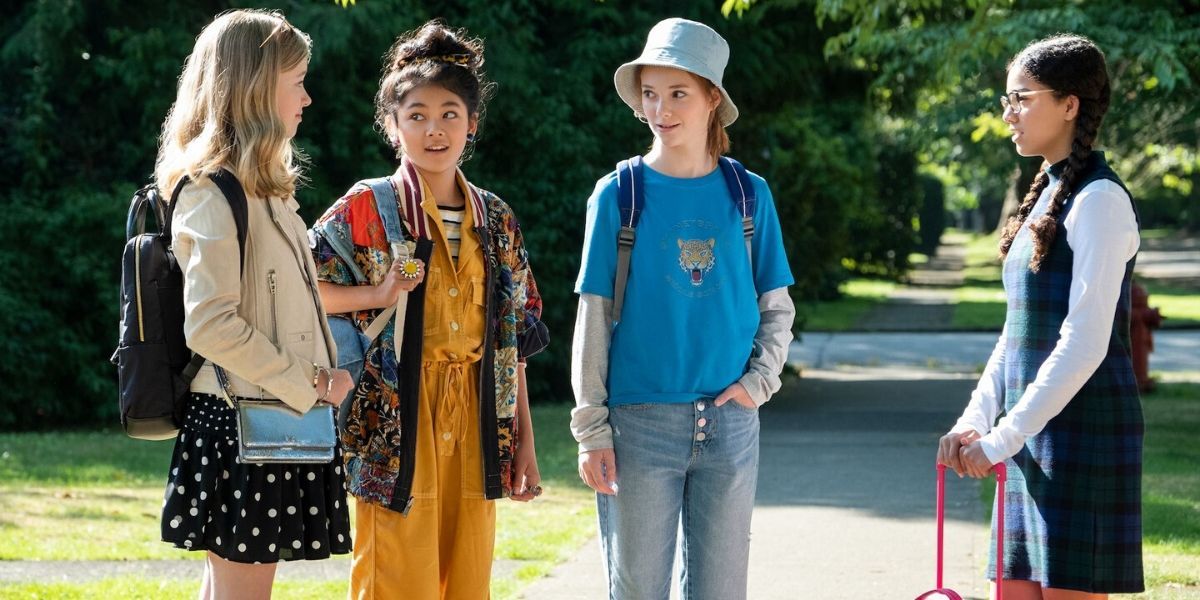 Way before The Babysitters Club made its debut on Netflix in 2020, it was dominating the shelves of bookstores and libraries for decades. Ann M. Martin published the first The Baby-Sitters Club novel in 1986 and wrote 35 of the 131 novels, with the rest being written by ghostwriters.
With 131 novels to choose from, the writing team of the television show decides to use the first ten novels for the first ten episodes of the first season. Though the series did make some changes, like including an LGBTQ+ storyline with Bailey, one of the young children the girls babysit, that helped bring the series into the year 2020.
1 The Vampire Diaries (2009-2017)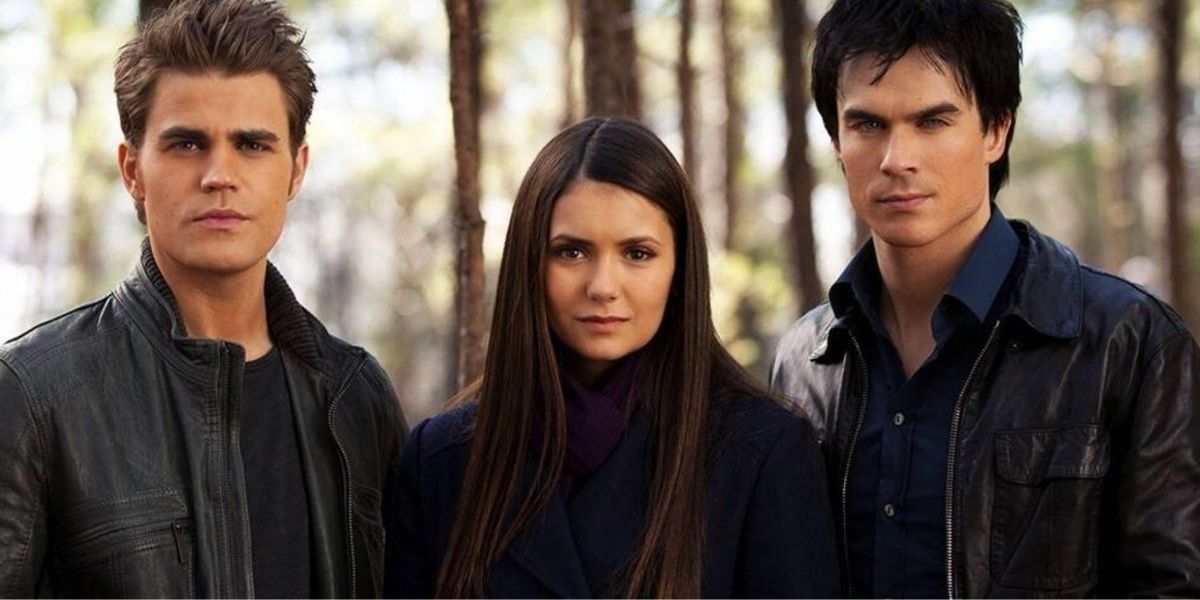 The Vampire Diaries made quite an impression when it began airing on The CW in 2009, becoming the most-watched pilot episode in The CW's history. Like the series, the young adult book franchise, which was written by L.J. Smith, also received high honors becoming a New York Times bestseller.
Both the novel and television series center on Elena Gilbert (Nina Dobrev), a young orphan who falls in love with a vampire who hasn't aged in centuries. The Vampire Diaries made notable changes for its television season, including changing Elena's love interest which surprised fans.
Link Source : https://screenrant.com/ten-best-teen-tv-shows-based-on-books/