10 Best Tommy Lee Jones Movies (According To Rotten Tomatoes)
Tommy Lee Jones has had an illustrious acting career, full of compelling roles in both quiet indies and big-budget blockbusters. Here are his best.
You Are Reading :10 Best Tommy Lee Jones Movies (According To Rotten Tomatoes)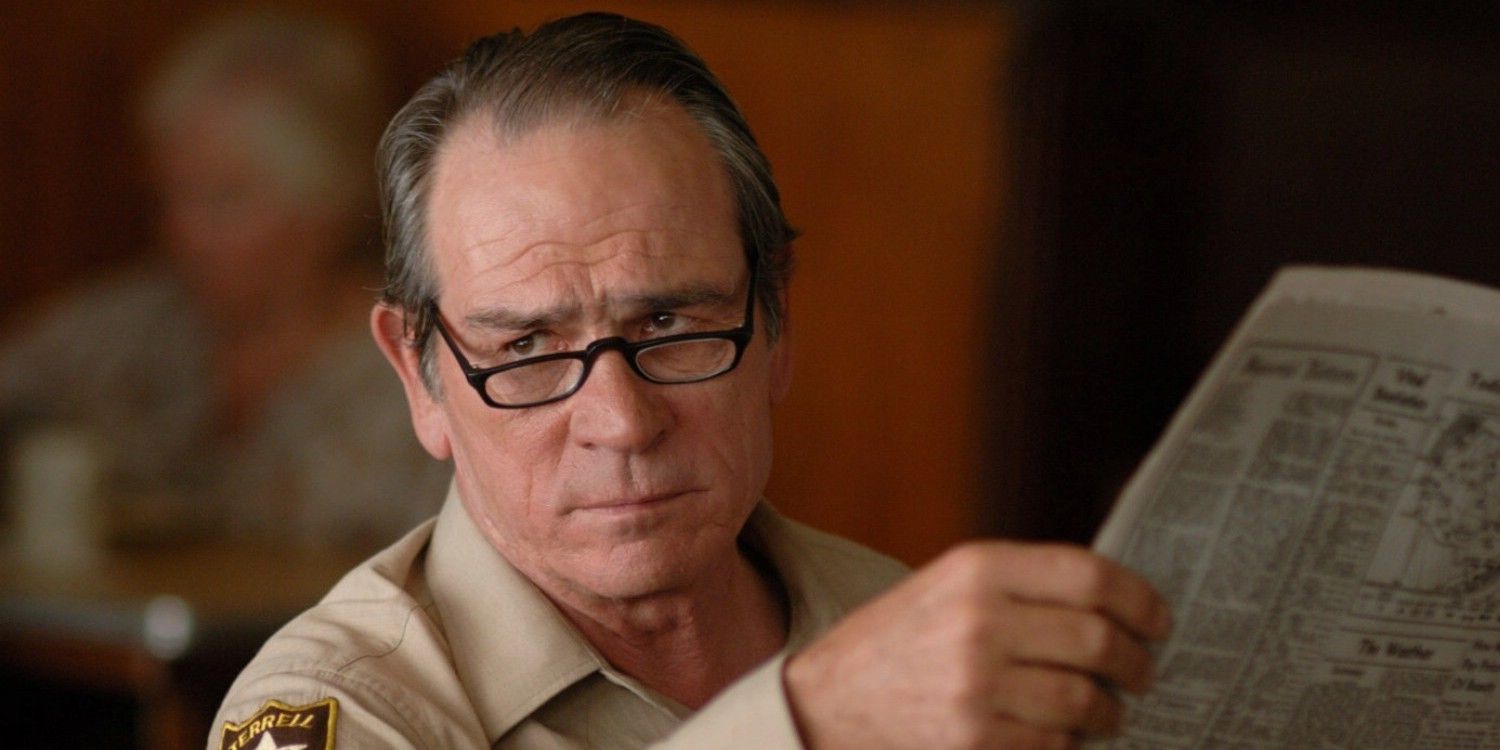 Tommy Lee Jones is one of those actors who is always compelling any time he is on-screen. He can chew the scenery with the best of them but is also capable of giving extremely subtle and quiet performances, drawing the audience in with his calm delivery.
In comedies, Jones has a wonderful dry wit and expert timing. In dramas, he can be powerful and intense. He can carry a film as a lead or stand out as part of an ensemble. He can play the dashing hero or the deranged villain. He is one of the most versatile actors around with many superb films to his name. Here are Tommy Lee Jones' best movies, according to Rotten Tomatoes.
10 A Prairie Home Companion (2006) – 82%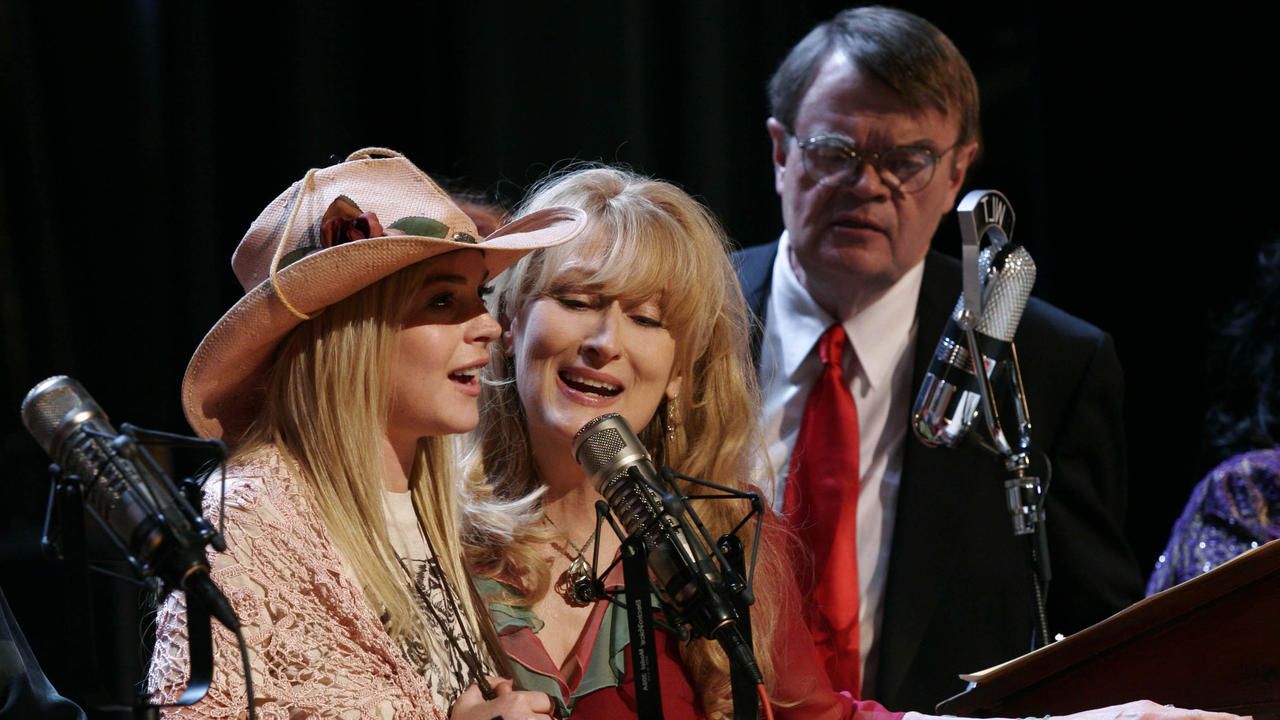 Robert Altman is a director known for creating some of the best ensemble films of all time, and his talents as a filmmaker attracted plenty of incredible actors. A Prairie Home Companion is one of his most impressive ensembles that features the likes of Meryl Streep, Woody Harrelson and Kevin Kline in the fictional story of the titular and iconic radio show during its farewell performance. Jones plays a businessman who is purchasing the theater.
The movie is a charming, sweet and funny look behind the scenes of this unique and dysfunctional show. The musical numbers are entertaining, and the cast seems to be having a ball with the clever dialogue and charming characters.
9 JFK (1991) – 84%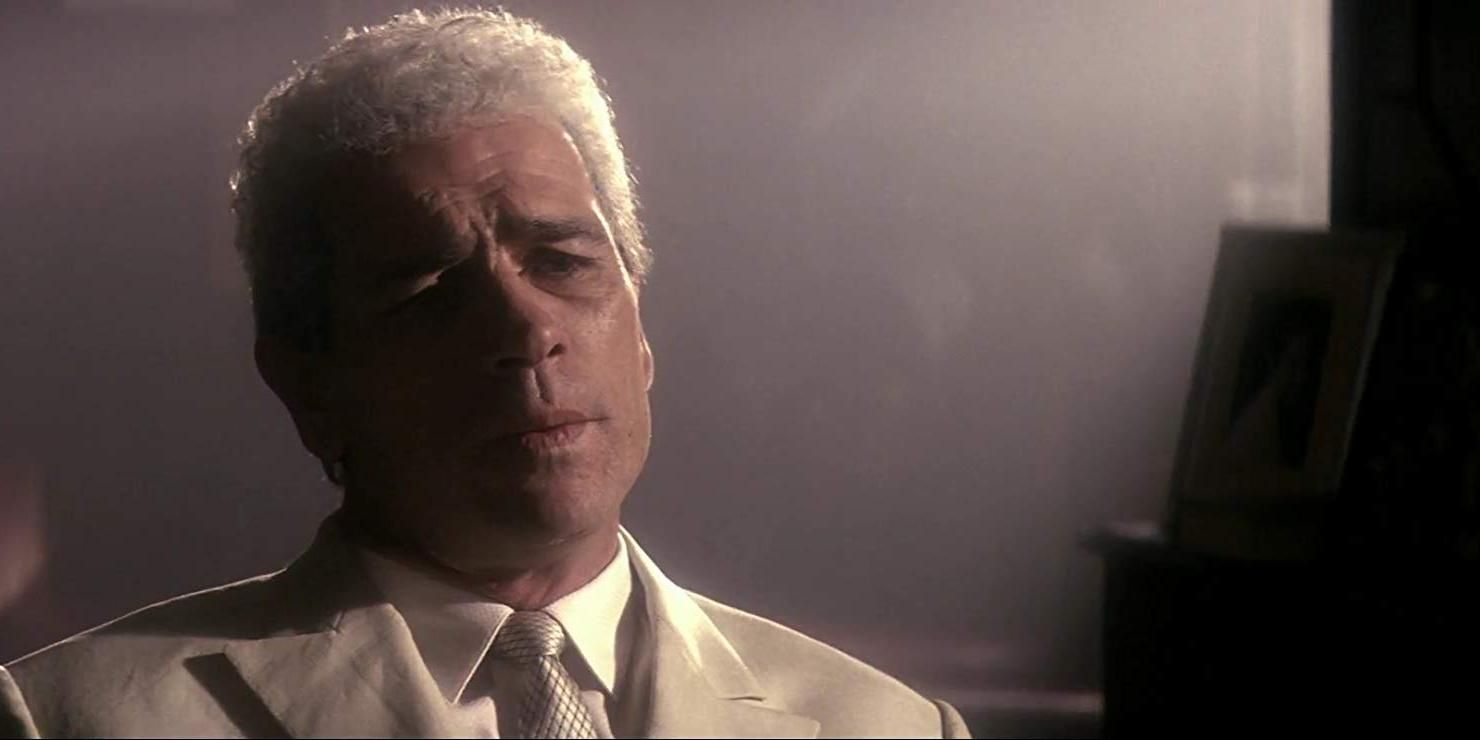 Oliver Stone is a controversial director who is nonetheless responsible for some very intriguing films based on difficult real-life stories. JFK is set in the aftermath of the assassination of President John F. Kennedy, and follows a New Orleans district attorney (Kevin Costner) who begins his own investigation. Jones plays a man at the center of the conspiracy.
Like most of Stone's film, JFK was subject to controversy for playing fast and loose with history. However, the movie is still a star-studded work that holds your attention the entire time as it digs deeper into one of the great mysteries in American history.
8 Ad Astra (2019) – 84%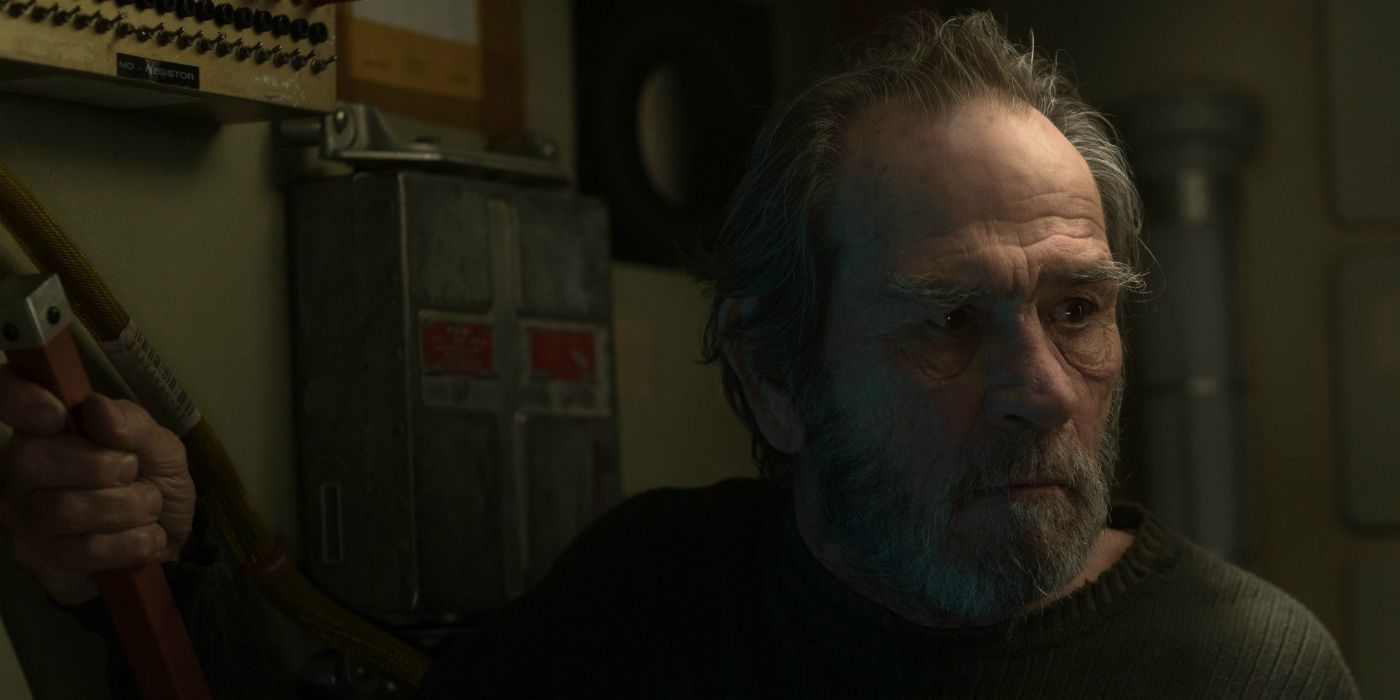 Ad Astra is Jones' most recent film, and one of the most underrated films of 2019. Brad Pitt stars as an astronaut who is chosen for a top-secret mission to locate his father (Jones), an astronaut who was presumed to have gone missing during a deep space mission years ago.
The slow-burn approach to the science-fiction movie might not be for everyone, but there is certainly a lot to like about this film. From its haunting tone to Pitt's stunning performance to the powerful themes, Ad Astra is a unique space adventure worth seeking out.
7 The Three Burials of Melquiades Estrada (2005) – 85%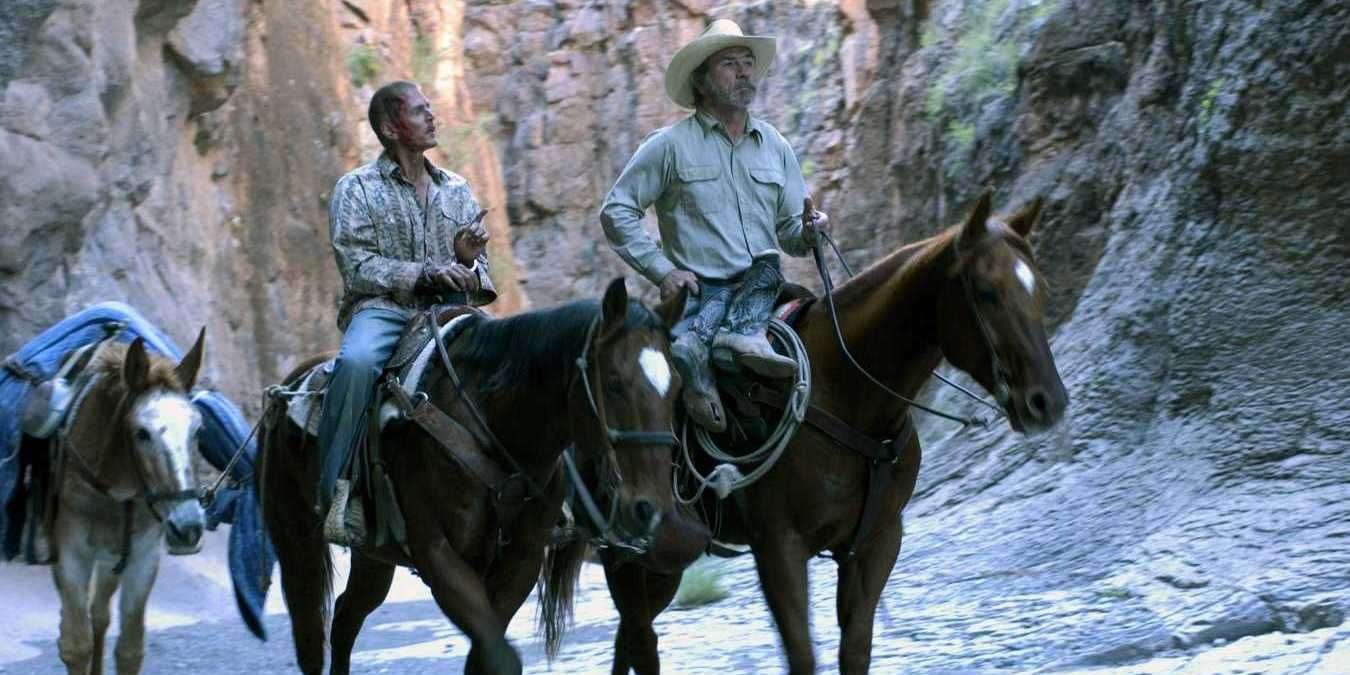 Aside from his impressive career as an actor, Jones has proven his talents behind the camera as well. His first theatrical film as director was The Three Burials of Melquiades Estrada, a neo-Western in which he stars as a ranch hand who sets out to fulfill his promise to bury his deceased friend in his hometown in Mexico.
Jones' lead performance is predictably solid as the quiet yet determined man. However, he is perhaps even more impressive behind the camera, creating a powerful and emotional Western that tackles heavier themes than are usually seen in the genre.
6 Rolling Thunder (1977) – 86%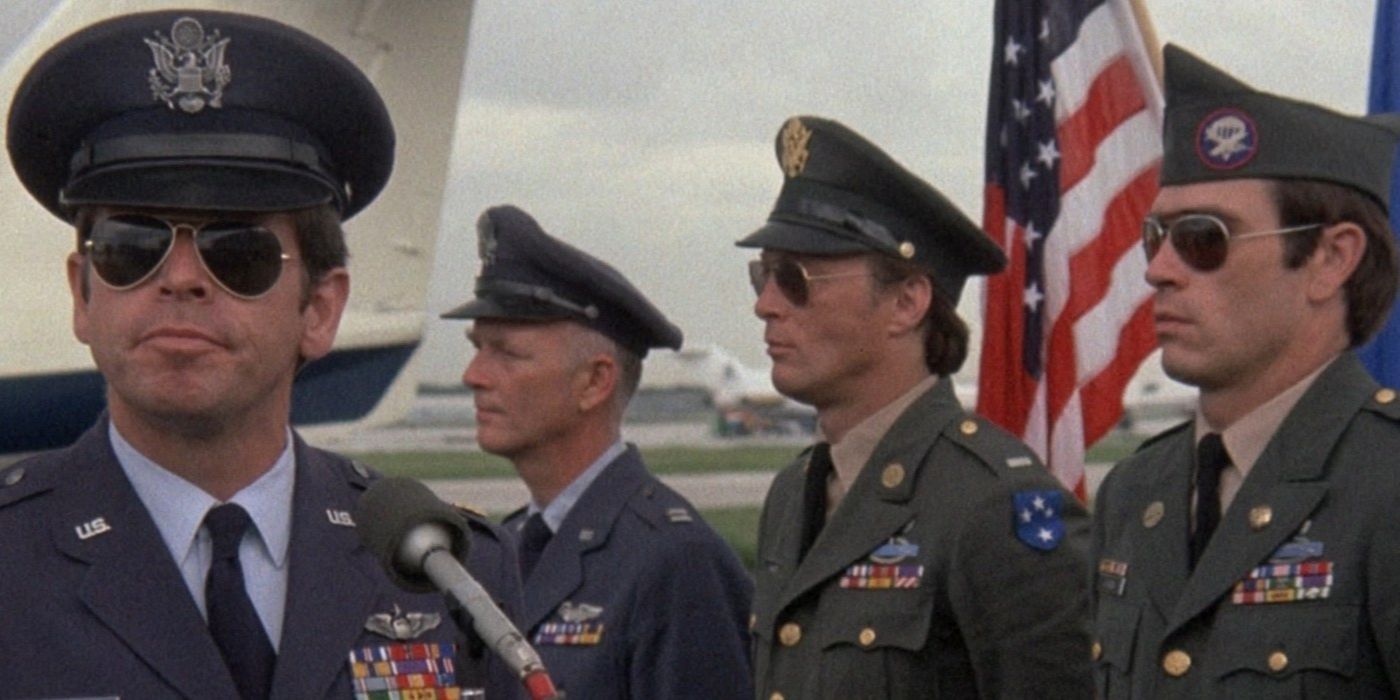 Rolling Thunder was one of the first films in which Jones truly got a chance to shine, and he impressed a lot of people. The movie stars William Devane as a man who returns home from Vietnam scarred from his experiences, and sets out on a violent quest for revenge against local criminals. Jones plays his fellow veteran who helps hunt them down.
The film is a bleak and dark look at violence and what it does to people. This is not a revenge story you really cheer for but one you cannot look away from. The acting is superb with Jones standing out in a supporting role.
5 Lincoln (2012) – 89%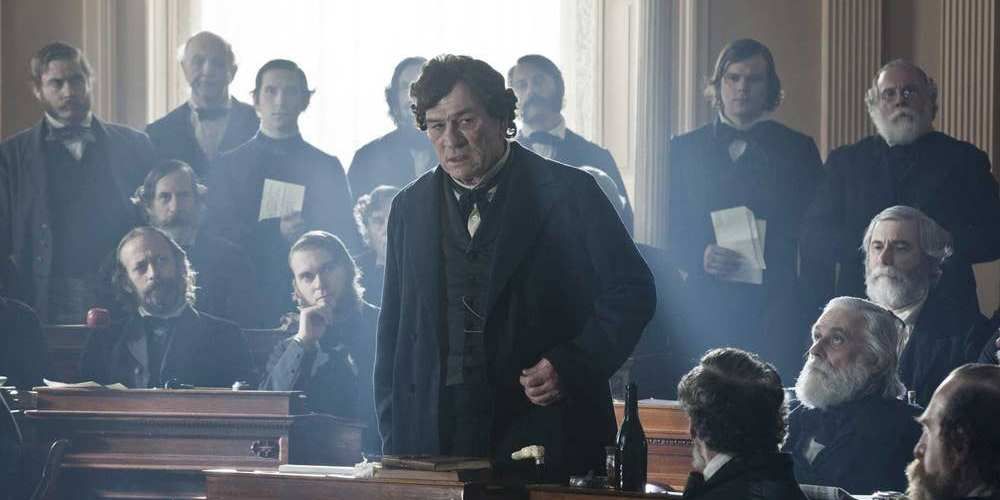 Jones has had the chance of working with some of the most celebrated filmmakers in Hollywood. Lincoln was his first time working with Steven Spielberg in the story of Abraham Lincoln's attempt to pass the Emancipation Proclamation. Jones is excellent as a senator fiercely dedicated to seeing slavery abolished.
Under Spielberg's confident direction, the movie tells the story of one of the most important events in American history. The cast is excellent, with Daniel Day-Lewis leading the film as Lincoln. It is an engrossing and emotional courtroom drama.
4 Coal Miner's Daughter (1980) – 89%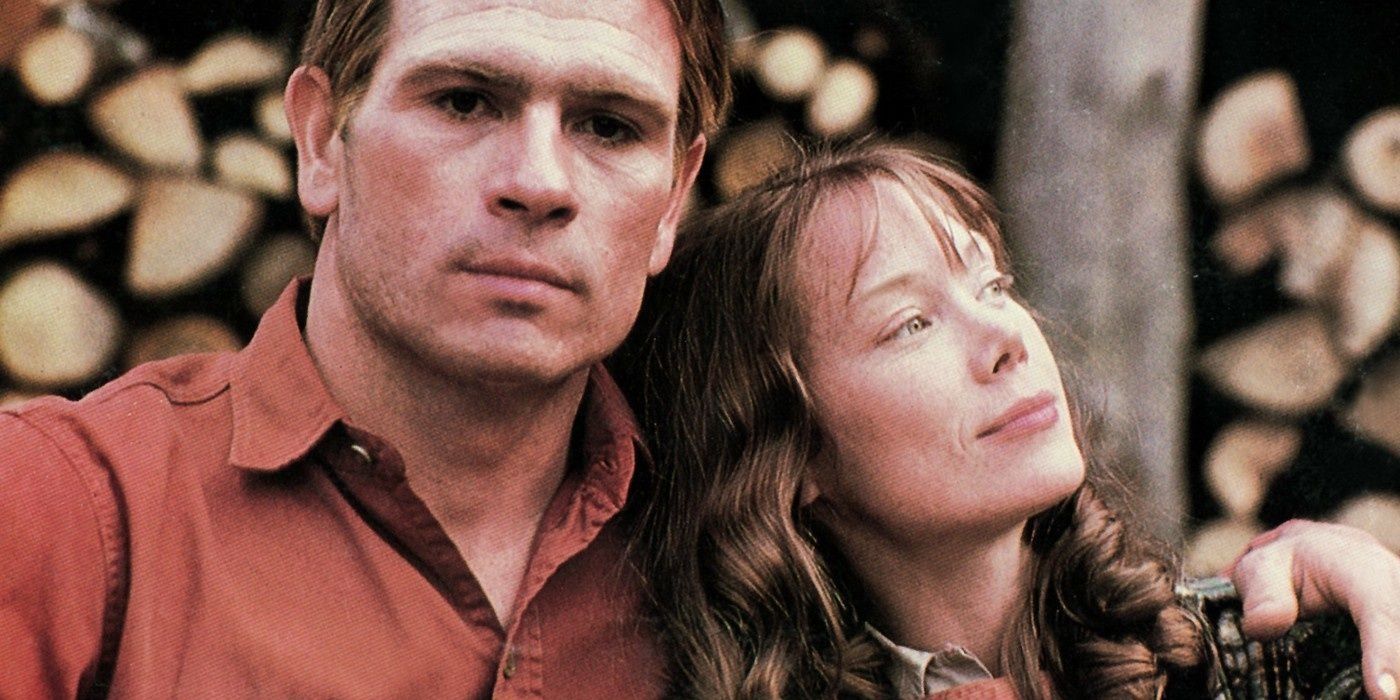 Coal Miner's Daughter is a musical biopic that tells the story of Loretta Lynn (Sissy Spacek), who grew up from an impoverished life in a small coal-mining town to becoming one of the biggest and most influential stars in country music. Jones stars as Lynn's husband with whom she shared a tumultuous relationship.
Spacek and Jones each give brilliant performance that carries the film. It makes for a charming and entertaining story of an unlikely rise to fame. The music and the heart at its center make it a real winner.
3 Men In Black (1997) – 92%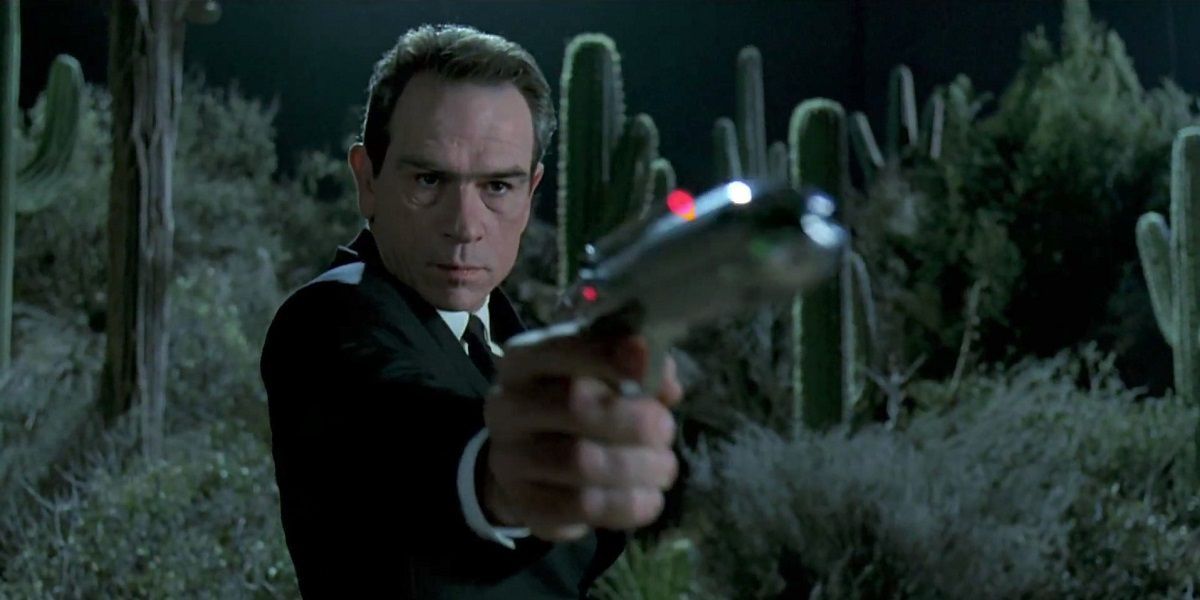 Though you're more likely to see Jones in smaller dramas, he has been known to join the occasional big-budget film. One of his most successful films of this kind was the sci-fi action-comedy, Men in Black. The film partners Jones with Will Smith as two agents working for a mysterious organization that monitors aliens on Earth.
The movie is a big and energetic ride featuring big laughs and exciting action. Smith and Jones make a wonderful pair with top-notch chemistry. While the sequels and reboot never recaptured the magic, there's no denying the fun of the original.
2 No Country For Old Men (2007) – 93%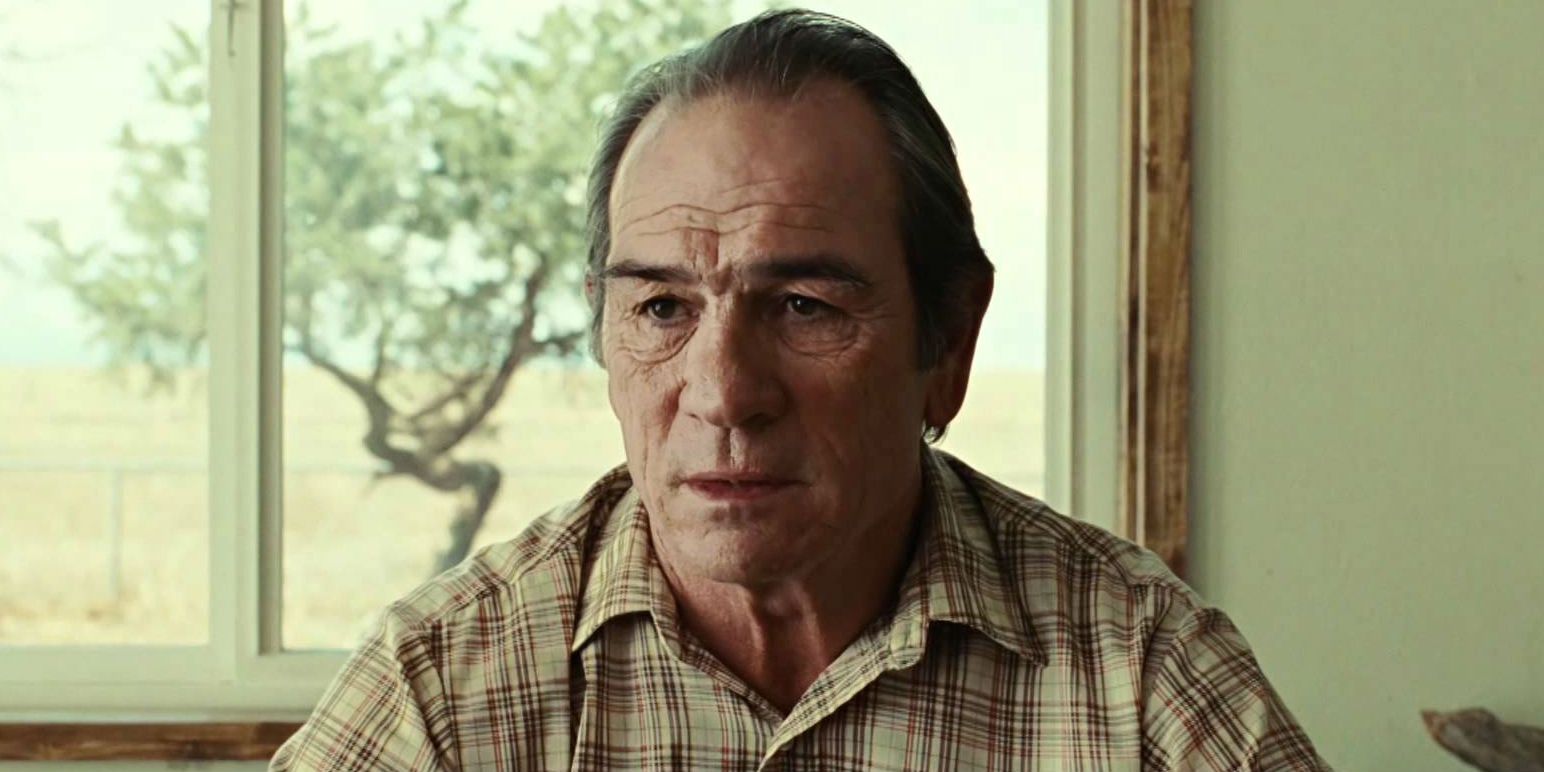 Jones seems right at home in the Western genre, so he was the perfect fit for the Coen Brothers' epic neo-Western, No Country for Old Men. The movie is set in the 1980s and stars Josh Brolin as a man who finds a suitcase of money in the desert. Soon he finds himself hunted by an unrelenting killer (Javier Bardem) and a dedicated sheriff (Jones).
The movie is a bleak and violent film that keeps the tension extremely high throughout. Bardem creates an unforgettable villain while Jones serves as the moral center of the movie as a lawman unable to comprehend the violence he has encountered.
1 The Fugitive (1993) – 96%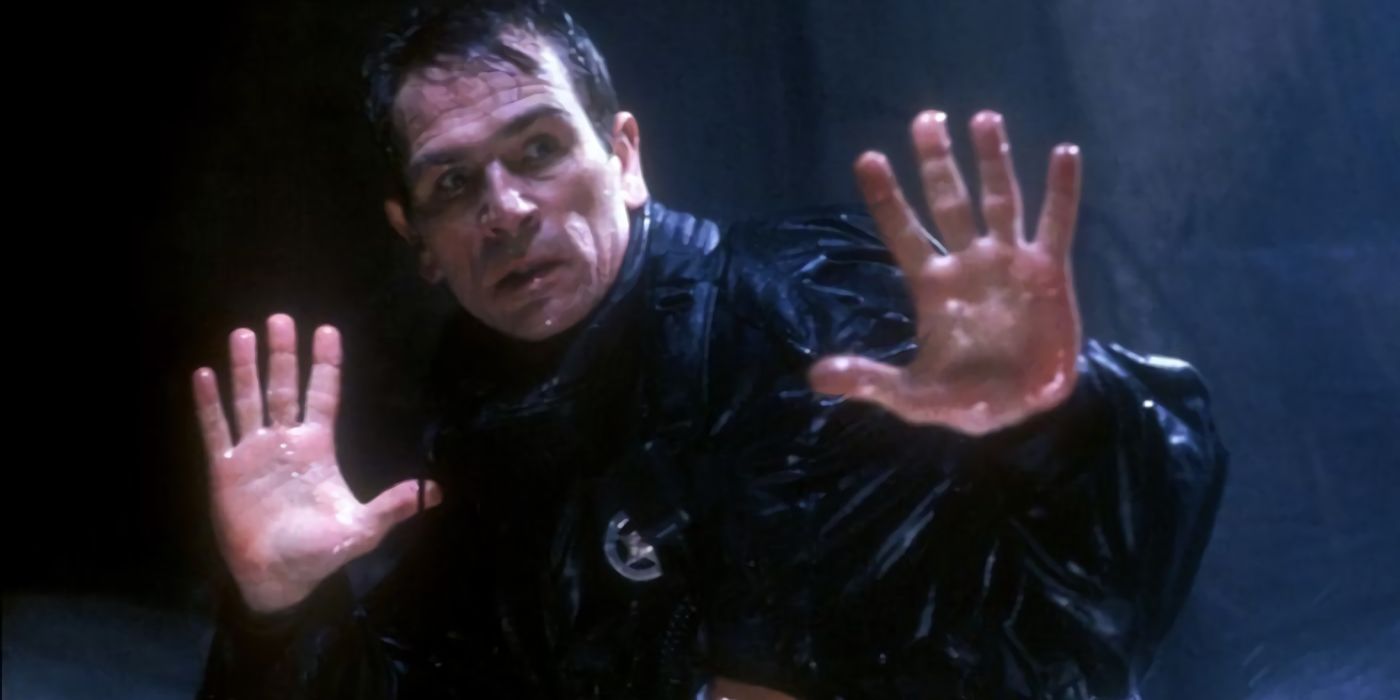 Jones won his first Oscar for his scene-stealing role in this highly entertaining action-adventure. The Fugitive stars Harrison Ford as a man wrongly convicted of murdering his wife. After escaping custody, he tries to find the man responsible while being hunting by a U.S. Marshal (Jones).
Ford makes for a great hero, a determined man who is out of his element. Jones is having a ball as an equally determined lawman who is only interested in doing his job. Add in some iconic action sequences and a pulse-pounding plot and it makes for a wild ride.
Link Source : https://screenrant.com/tommy-lee-jones-best-movies-rotten-tomatoes-men-black-fugitive/