10 Best Video Games For Anime Fans
Fans of anime and manga who are looking for some great video games to play will enjoy these 10 best games, available for a variety of platforms.
You Are Reading :10 Best Video Games For Anime Fans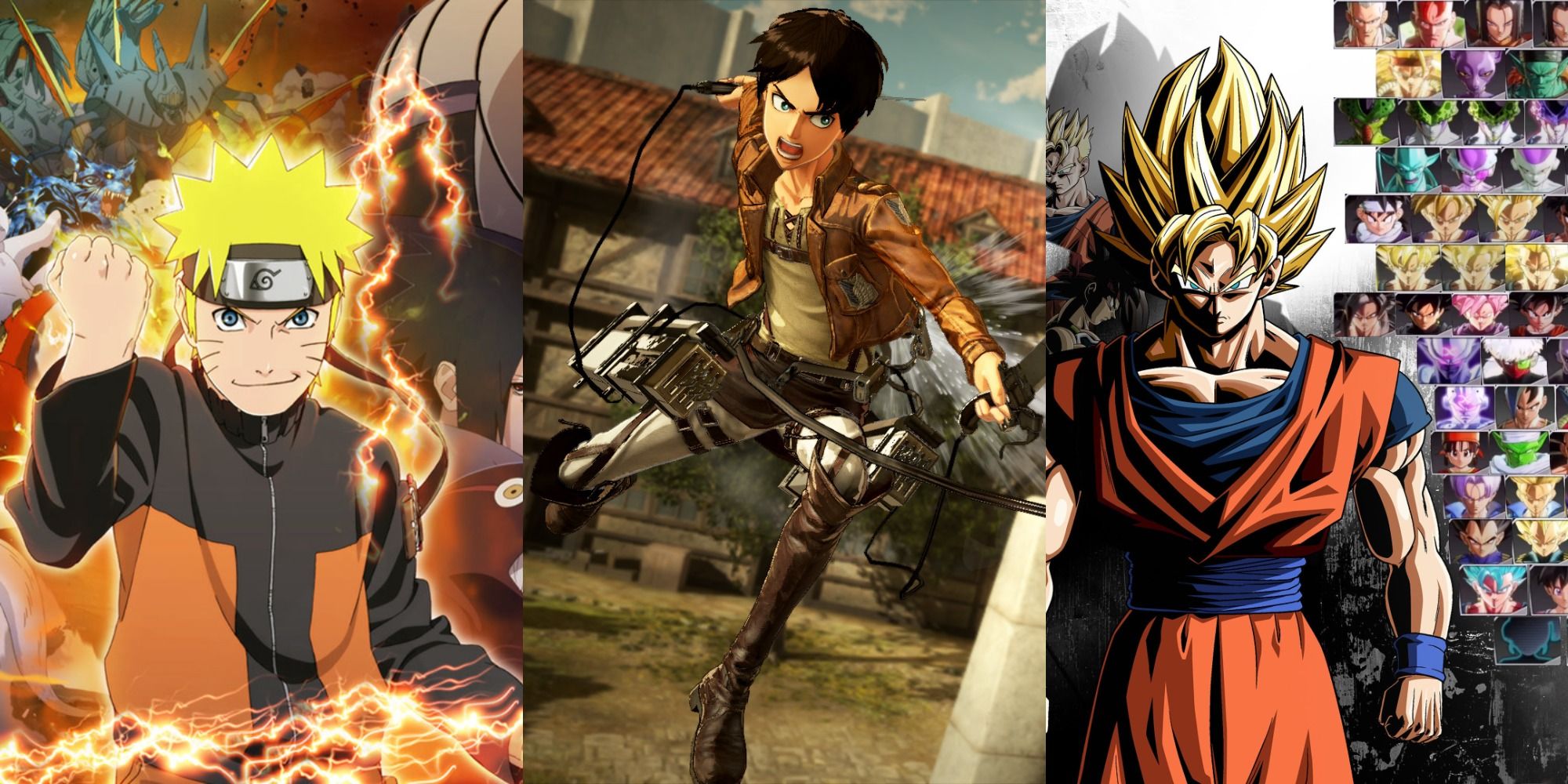 Lovers of great and underrated anime have always been content with the fact that there exists a vast number of anime video games to choose from. However, the sad and unfortunate truth is that with game publishers trying to grasp this huge market, a large number of these games turned out to be absolute disasters. The dearth of embarrassing games based on anime is so large that it becomes almost impossible at times to find those which actually justify this incredible art form.
Nonetheless, there exist some brilliant games that can truly be regarded as masterpieces. Inspired and closely following the intriguing art style of Japanese anime, these games provide the anime-lover/gamer with the best of both worlds. Whether it is elaborate adventures that excite the modern gamer, or the thrill and demanding reflexes of a fighting game, the gaming world has enough treats for anime lovers to enjoy, and arguably make up the best video games for anime fans.
10 Psycho-Pass: Mandatory Happiness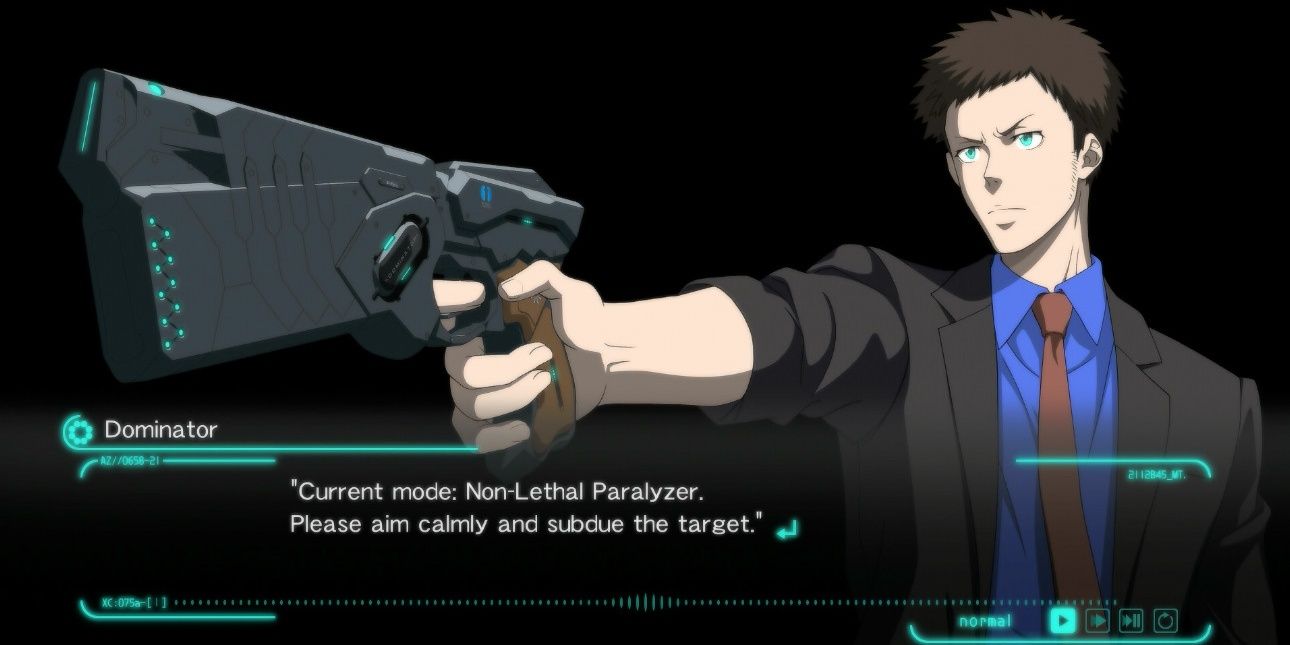 Inspired by the attractive cyberpunk anime Psycho-Pass: Mandatory Happiness is a video game developed by 5pb. It allows players to immerse themselves in the futuristic world of Psycho-Pass using a visual novel narrative style. In this game, the choices players make are extremely important, as they will eventually determine the character's fate.
In a society that constantly strives for happiness, the playing character's state of mind is constantly put under surveillance. The character's mental state is a direct reflection of their propensity towards crime, and landing on the negative side of this evaluation can result in severe persecution.
9 Attack On Titan 1 & 2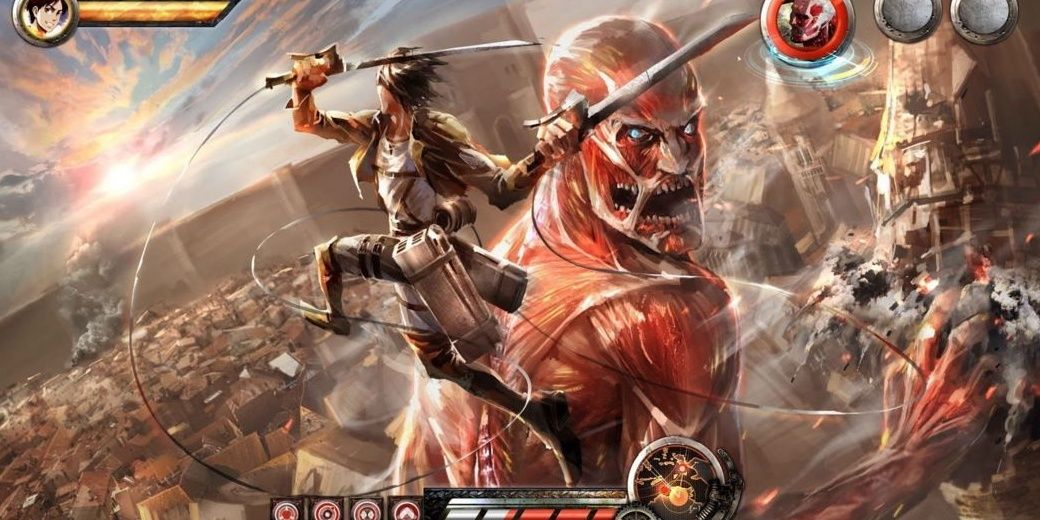 Owing to the massive popularity of the anime series Attack on Titan, many developers tried their hand at producing games that fans of the series would love. However, none come as close to the accuracy of Attack on Titan and Attack on Titan 2. Developed by Omega Force, players are allowed to choose their beloved anime characters while they swing around forests and cities battling mindless Titans, hungry for human flesh.
The art style, playing mechanics, along with the capability of creating a custom character in Attack on Titan 2 are the most endearing qualities of these games. Allowing players to slash Titan necks while immersing themselves in invigorating gameplay, fans of the anime will really cherish these two masterpieces.
8 Dragon Ball FighterZ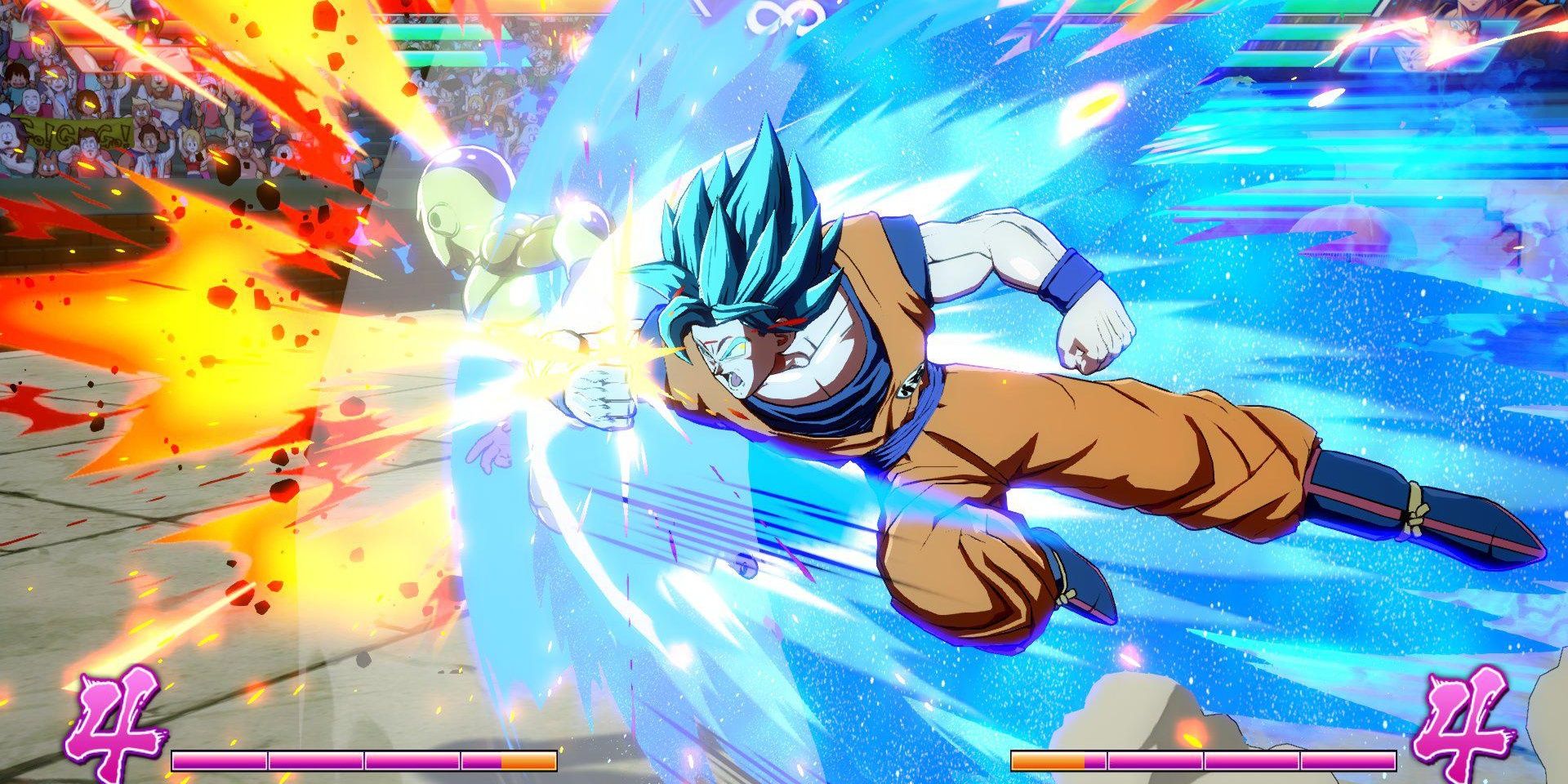 Dragon Ball FighterZ is a game that deserves every bit of appreciation that it receives. Arguably one of the best games inspired by anime, Dragon Ball FighterZ is also one of the most refined fighting games that enthusiasts can get their hands on.
Some of the highlights of this game include its easy-to-understand controls, a large roster of playable characters, which include some of Goku's toughest opponents, and finally, the most authentic game design that does complete justice to the original anime.
7 Phoenix Wright: Ace Attorney Trilogy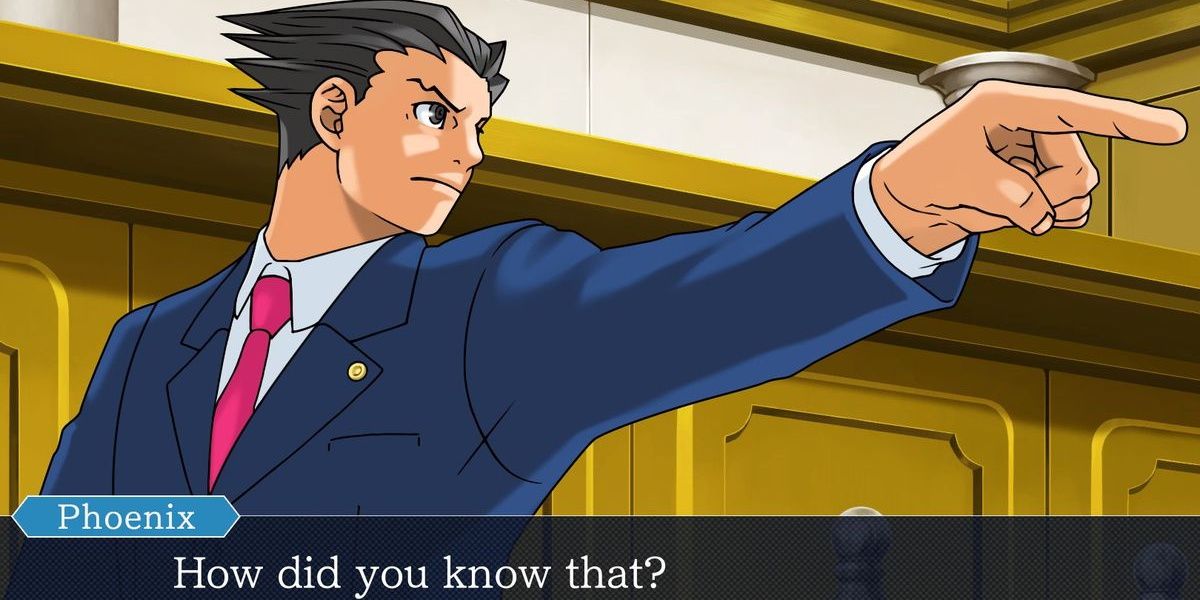 While many games are inspired by anime, the original games of Phoenix Wright: Ace Attorney ended up inspiring the creation of an impressive anime, as well as a brilliant live-action spinoff. However, these are three different games, and while many players love the originals, finding a game that accumulates the best of all three is always a welcome prospect.
Phoenix Wright: Ace Attorney Trilogy, is a game that allows players to embroil themselves in the thrilling courtroom antics of the rookie lawyer, Phoenix Wright. Players get to scrutinize every aspect of a case and employ their sleuth skills to gather evidence that they can in turn present in a courtroom to defend their client. Highly immersive, this game is by far one of the most enjoyable for any anime lover.
6 Jump Force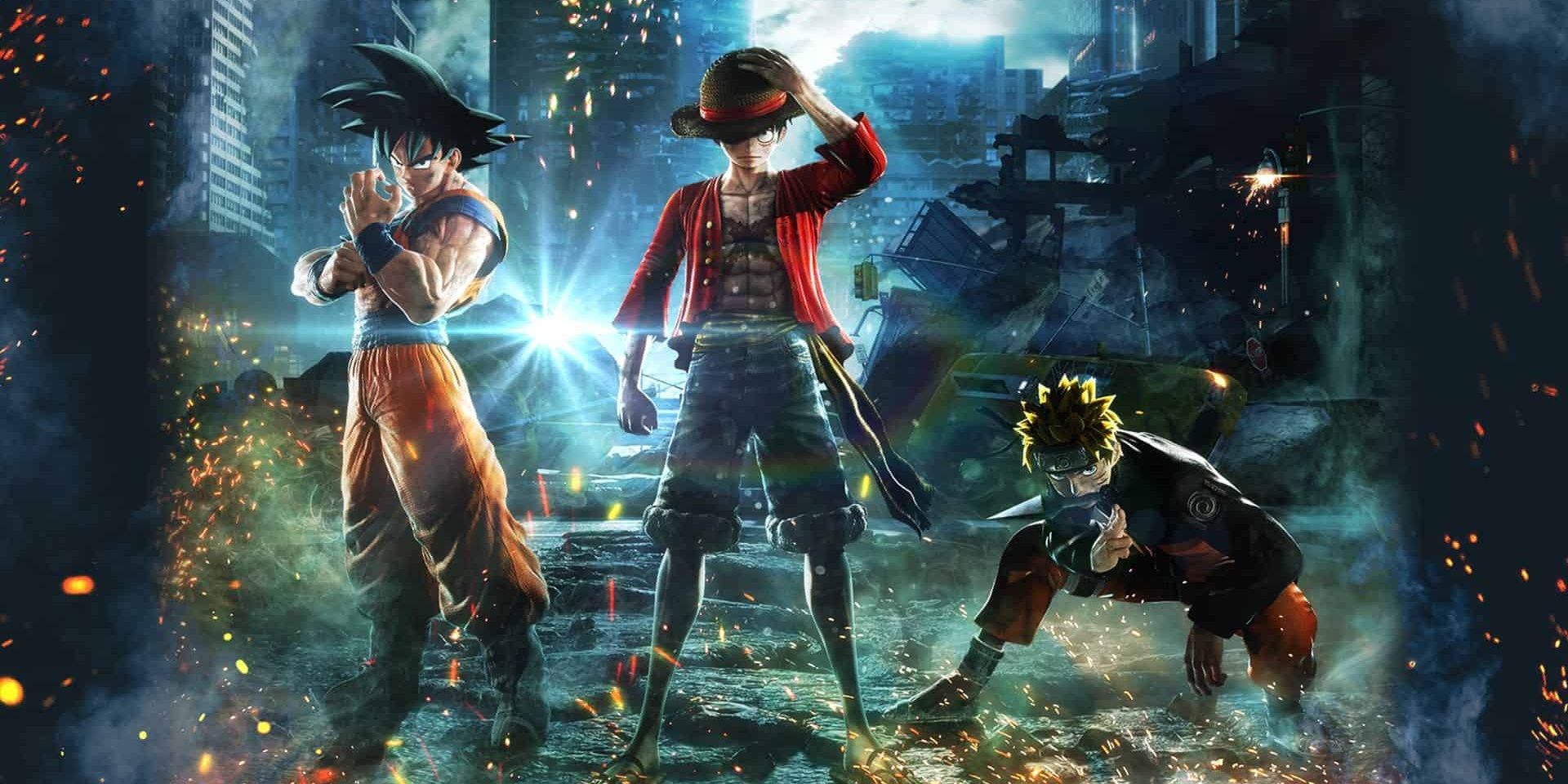 Anime fighting games are always exciting, but what proves to be even more exciting is a fighting video game that includes prominent characters from various anime franchises in existence. With Bandai Namco as its publisher, Jump Force creates an enthralling world, with distinct fighters from various Shonen Jump universes coming together to fight against the nefarious and mind-controlled Venoms.
Finally, fans can determine which anime characters actually rival Goku's strength, as this game allows players to choose characters from various shows like One Piece, Naruto, Bleach, and JoJo's Bizzare Adventure, among others. Players can even create their own custom characters.
5 Doki Doki Literature Club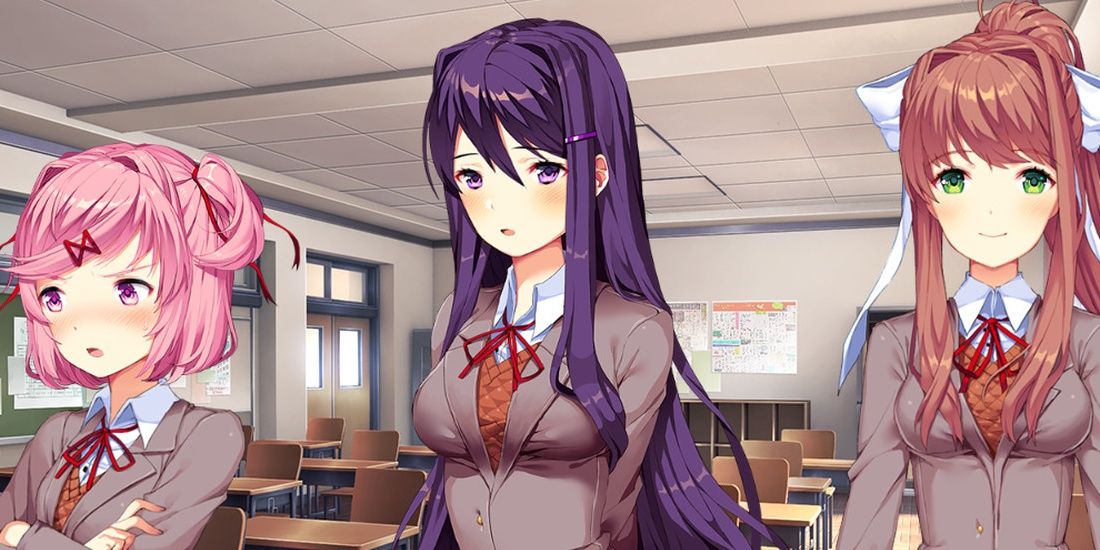 This game is not meant for anybody with a weak heart. Doki Doki Literature Club is a game that undoubtedly revolutionized the genre of visual novel games.
While it seems quite harmless from its exterior, it packs a massive punch of psychological horror in its immersive, yet terrifying narrative. Dealing with many adult themes, Doki Doki manages to masterfully bring out the twisted and grotesque story of this Team Salvato developed game.
4 Genshin Impact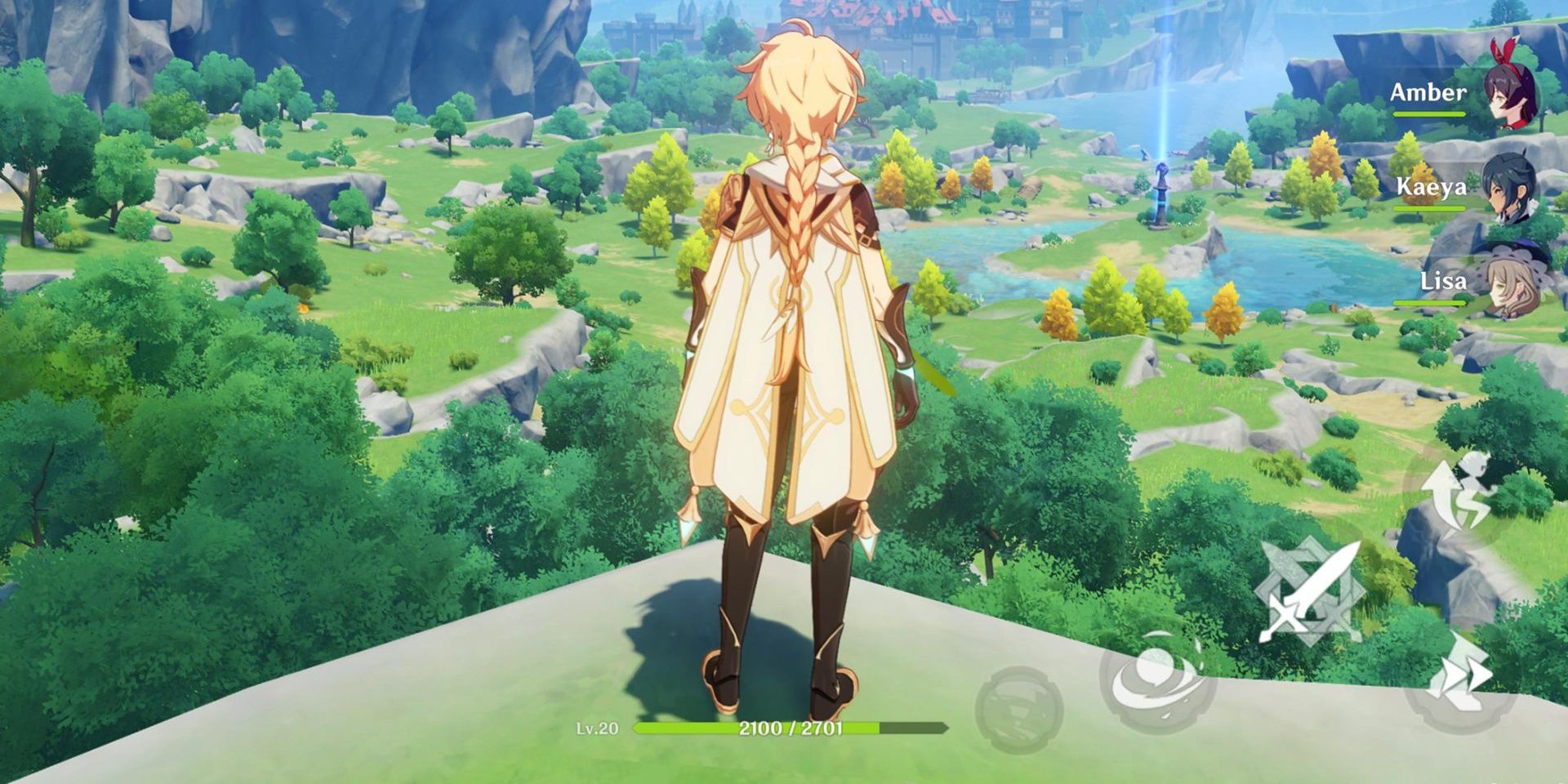 Available for iOS, Microsoft Windows, Android, Nintendo Switch, and PlayStation 4, Genshin Impact is an anime-inspired open-world role-playing game that is extremely unique. Creating an open world that is invigorating, players can opt to play this game with up to three of their friends, owing to available support for co-op and cross-platform gaming.
The open-world offers players multiple quests, looting opportunities, crafting choices, and interesting puzzles that require a keen mind to figure out solutions. Its refined and polished design and gameplay further ensures that players will have an immersive experience.
3 Final Fantasy XIV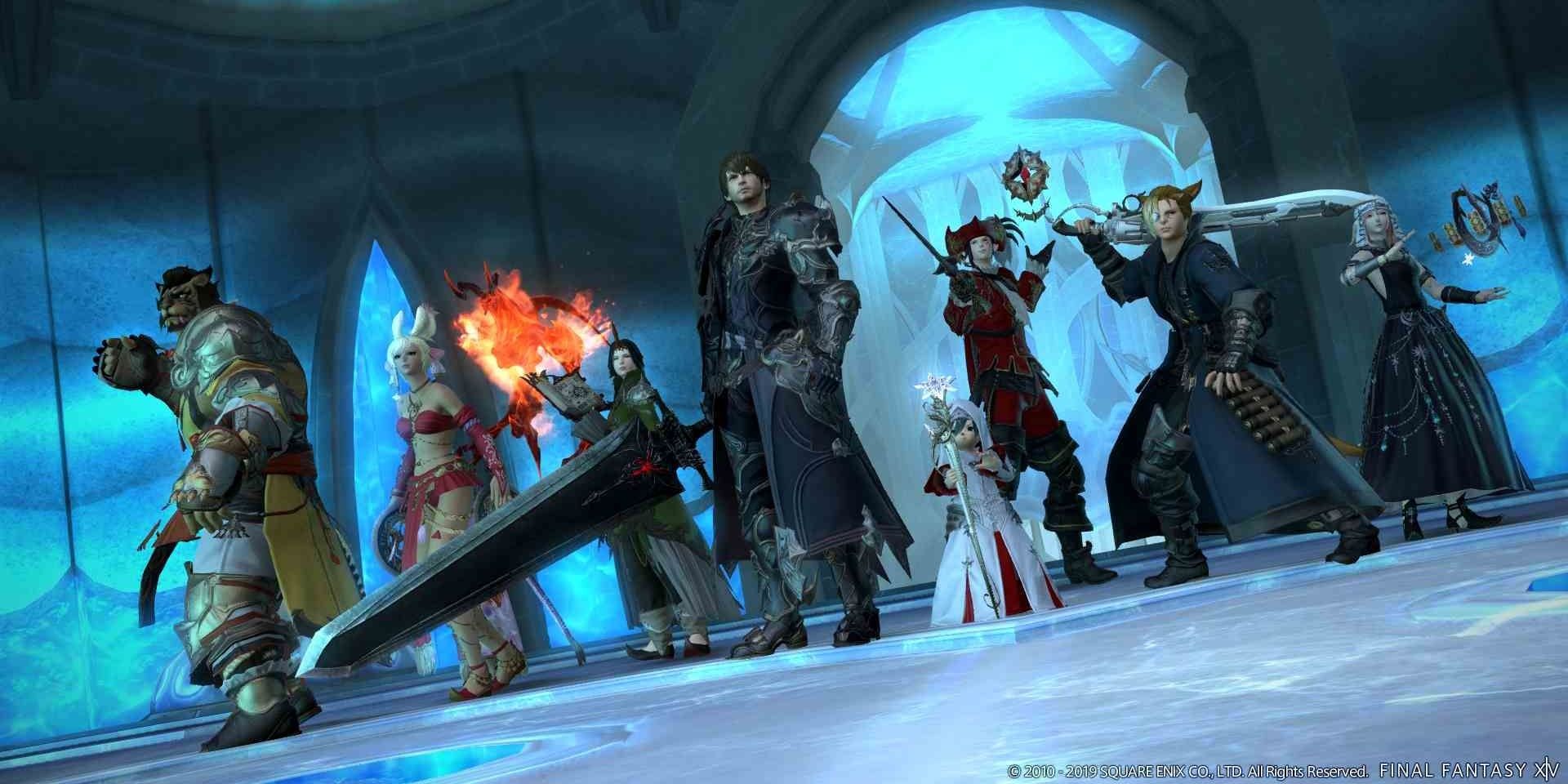 The second MMORPG of the Final Fantasy series, Final Fantasy XIV is nothing short of a revelation. While the game was poorly received upon initial release, a remake known as A Realm Reborn has redeemed this highly polished and evolved PC game developed by Square Enix.
An innovative style of class leveling, brilliant unlockable extreme trials, systematic updates, as well as praiseworthy expansions, like Shadowbringers, has secured the game's entertainment factor for more than a decade. Furthermore, gamers can enjoy the game for free up to level 35 and can then decide whether they want to completely commit to the world of Final Fantasy by subscribing to the game.
2 Dragon Ball: Xenoverse 2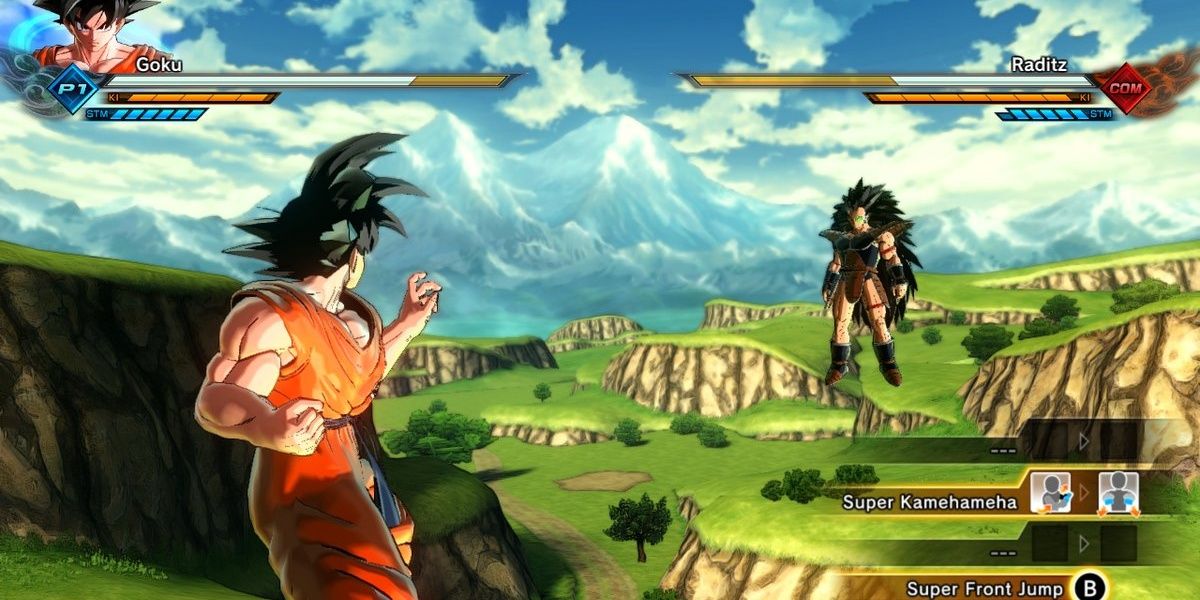 Amongst the many games that have been inspired by the astoundingly popular Dragon Ball saga, Dragon Ball: Xenoverse 2 is undoubtedly the most immersive MMORPG that exists. Developed by Dimps and QLOC, this game is set inside the fictional Conton City. The game provides players with the chance to create their own Z warrior, which they can customize to their own likings.
Filled with myriad mission stories, parallel quests, interesting gameplay modes, costume creation choices, and character skill upgrade options; Xenoverse 2 guarantees that players will spend many hours with the game, and that each minute will be highly enjoyable.
1 Naruto Shippuden: Ultimate Ninja Storm 3 Full Burst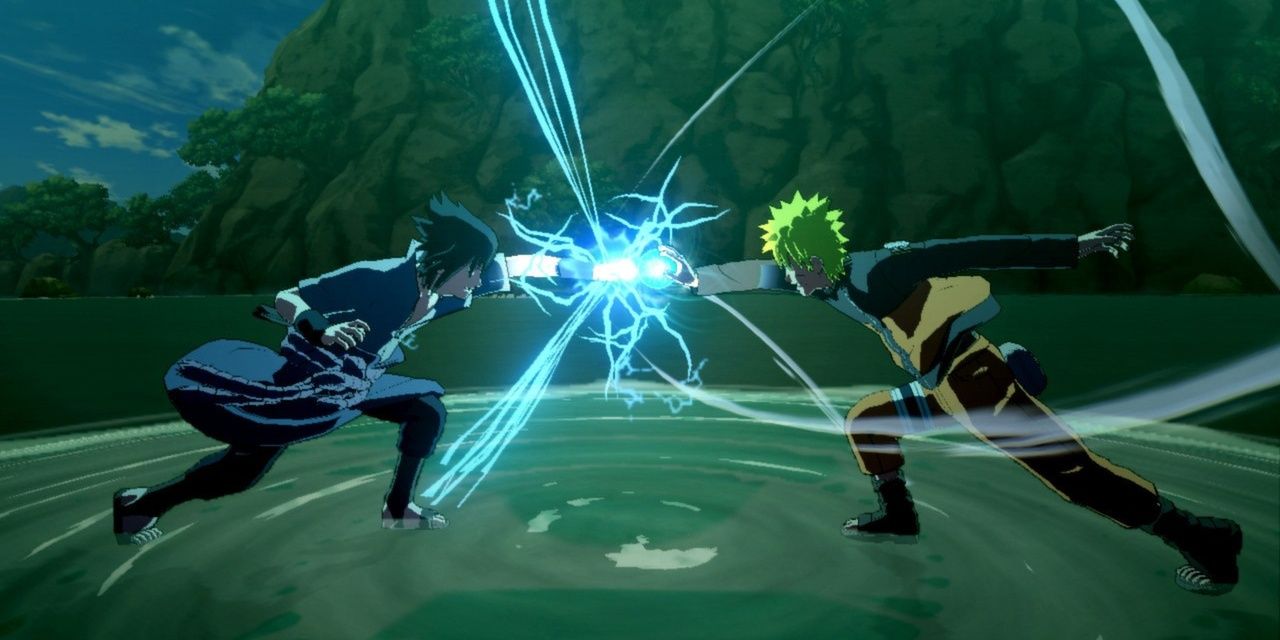 When it comes to anime-based fighting games, nobody comes close to the publications of Bandai Namco Entertainment, and Naruto Shippudden: Ultimate Ninja Storm 3 Full Burst is no different. Including some of the best characters from the series, lovers of the canon Naruto Shippuden storyline will particularly enjoy this game.
It follows the canonical flow of events from the anime but also creates interesting forks, known as moments of "Ultimate Decision," whereby players can make choices that will either allow them to proceed as events occurred in the canon or diverge into an alternate and completely new flow of events. The fighting mechanics, animation, combos, as well as special moves are spectacularly awe-inspiring, making this one of the best games to play for anime lovers.
Link Source : https://screenrant.com/best-video-games-for-anime-fans/