10 Best What We Do In The Shadows Quotes
FX's What We Do In The Shadows has given fans some unforgettable quotes throughout the years, but which ones are the best lines from the show?
You Are Reading :10 Best What We Do In The Shadows Quotes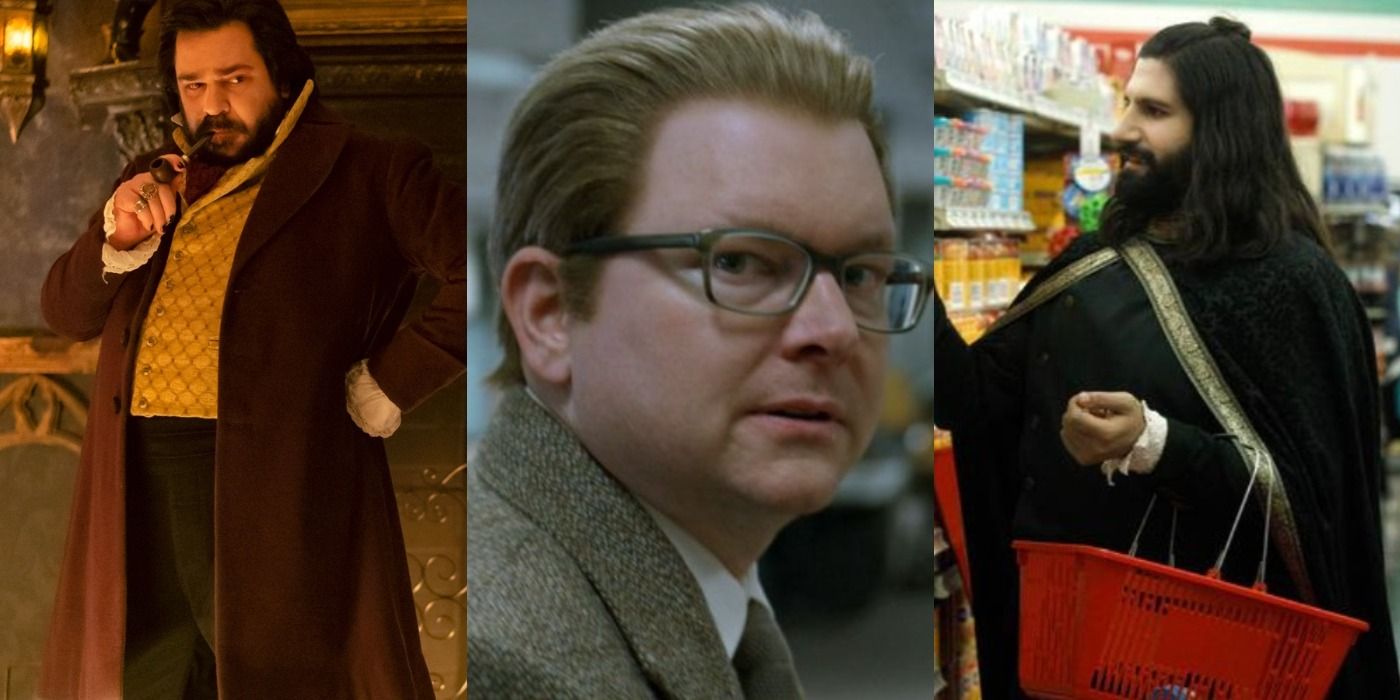 FX's hit mockumentary What We Do In The Shadows has given fans wild storylines, hilarious vampires, and unforgettable quotes throughout the years. The best lines from the show usually come from the rowdy roommates and their loyal Familiar.
The show's best quotes are also its most iconic ones. The series' growing fandom is quick to pick up these lines and feature them in memes or discuss them at length on social media. While What We Do In The Shadows is a comedy, some of its memorable quotes are serious and even moving at times. These lines highlight the brilliant writing that makes the show so entertaining.
Nandor The Relentless:
"F*****g Guy."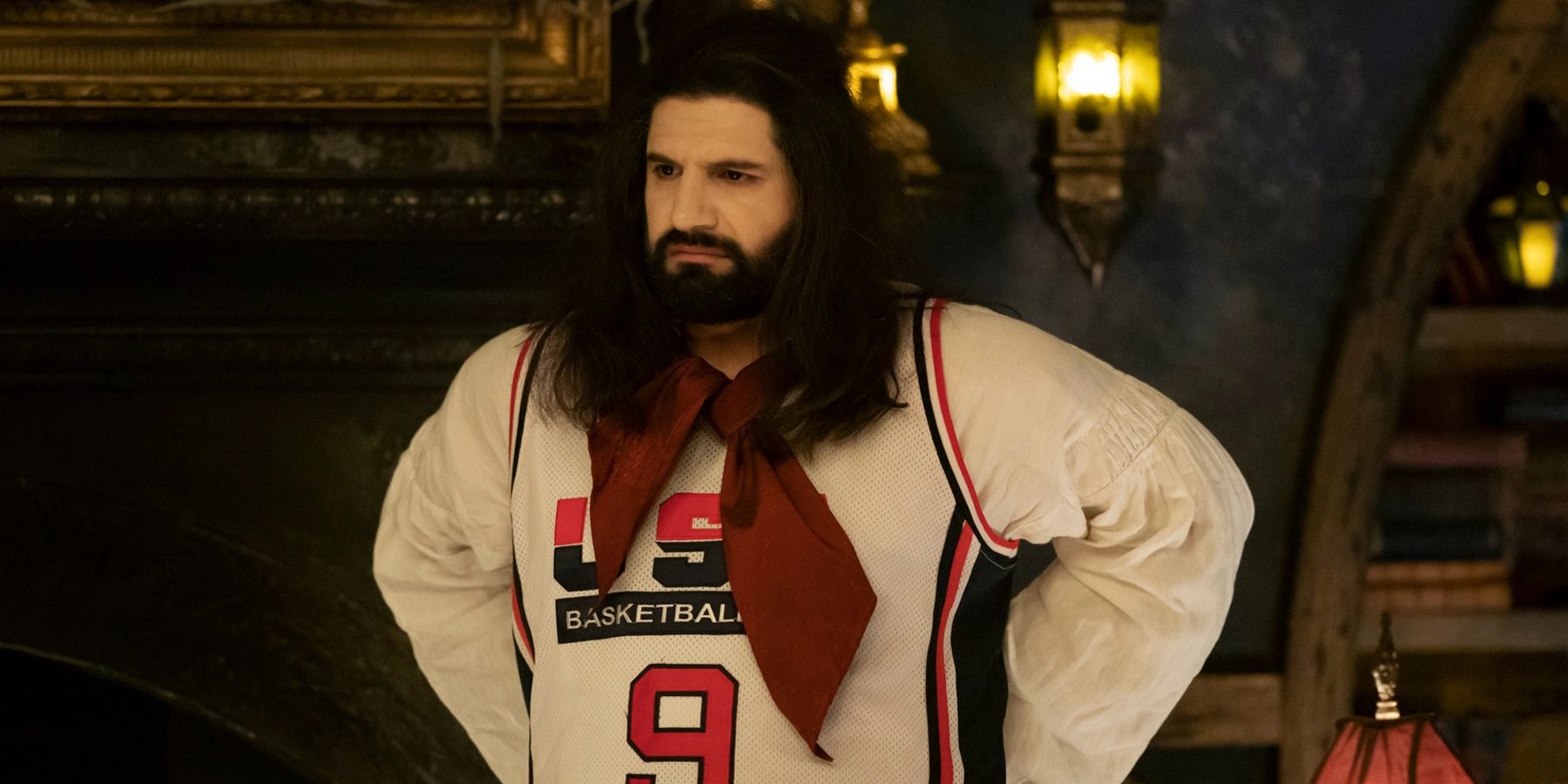 The simple two-word phrase "f*****g guy" has become iconic in the fandom. It's arguably Nandor's most memorable catchphrase, as he says it in response to absurd situations in the show.
One of the best scenes that features this line is when the side character Topher Delmonico comes back from the dead after Nandor kills him, which annoys the vampire. He also mentions it after freeing a bat he mistakes for Laszlo. When the bat flies away without thanking him, Nandor shouts "You're welcome!" in a sarcastic way before saying his catchphrase.
Laszlo Cravensworth:
"That Girl Is The Most Beautiful Girl I Have Ever Known. That Girl's Name, Yes My Darling, Is Your Name, Nadja."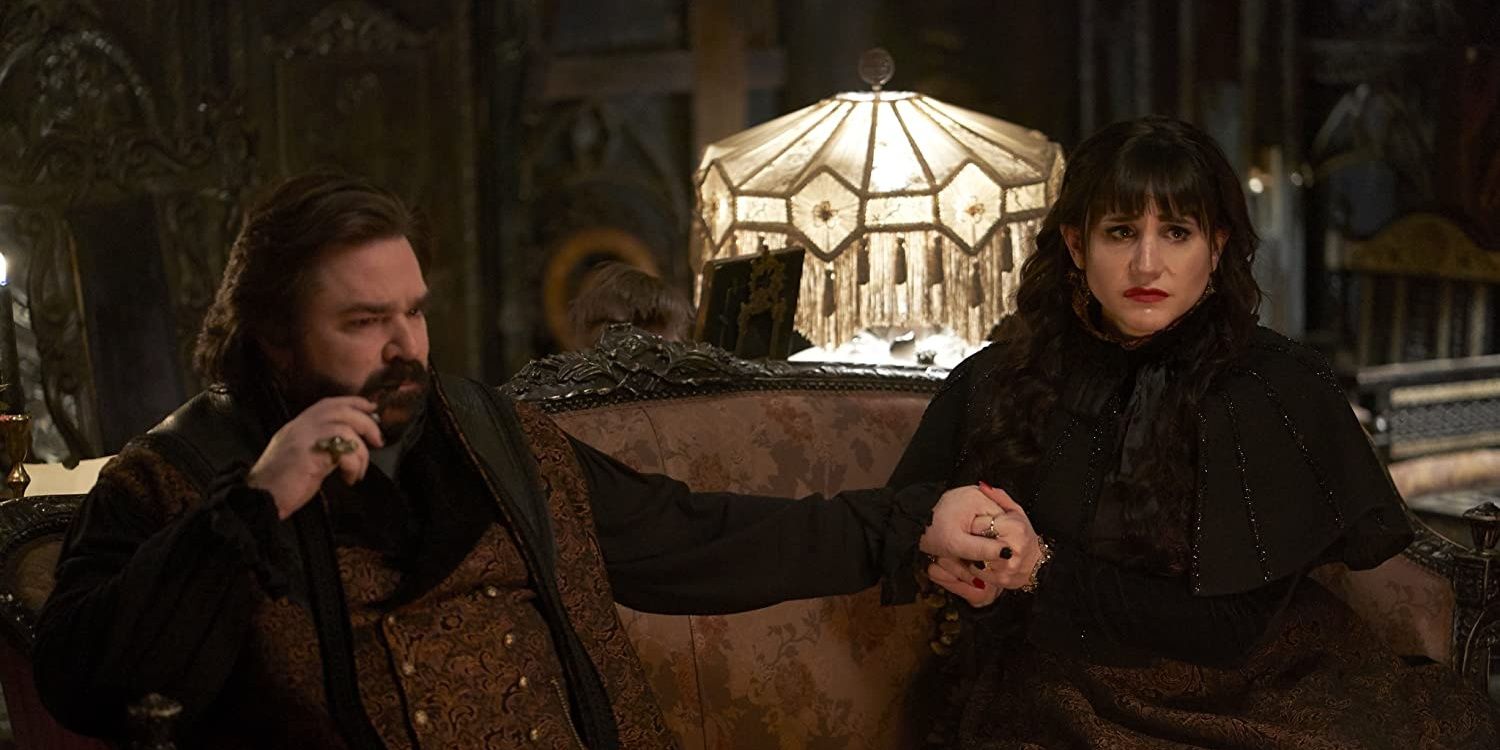 It's no secret that Nadja and Laszlo's relationship is the best one in the show. The two are totally in love with each other and have gone through a lot together during the hundreds of years they've spent as a couple.
Although fans know how much they love each other, Laszlo's poignant speech about getting kicked out of the prestigious Sherwood Club likely surprised most viewers. The vampire could not accept that the other members were ridiculing Nadja for being "a peasant girl" from a tiny village, as he sees her as the most beautiful woman in the world. It's an incredibly short yet moving monologue that catches everyone off guard.
Nandor The Relentless:
"Do You Ever Wonder That Maybe There Is More To This Life Than Just Mindless Killing And Bloodlust?"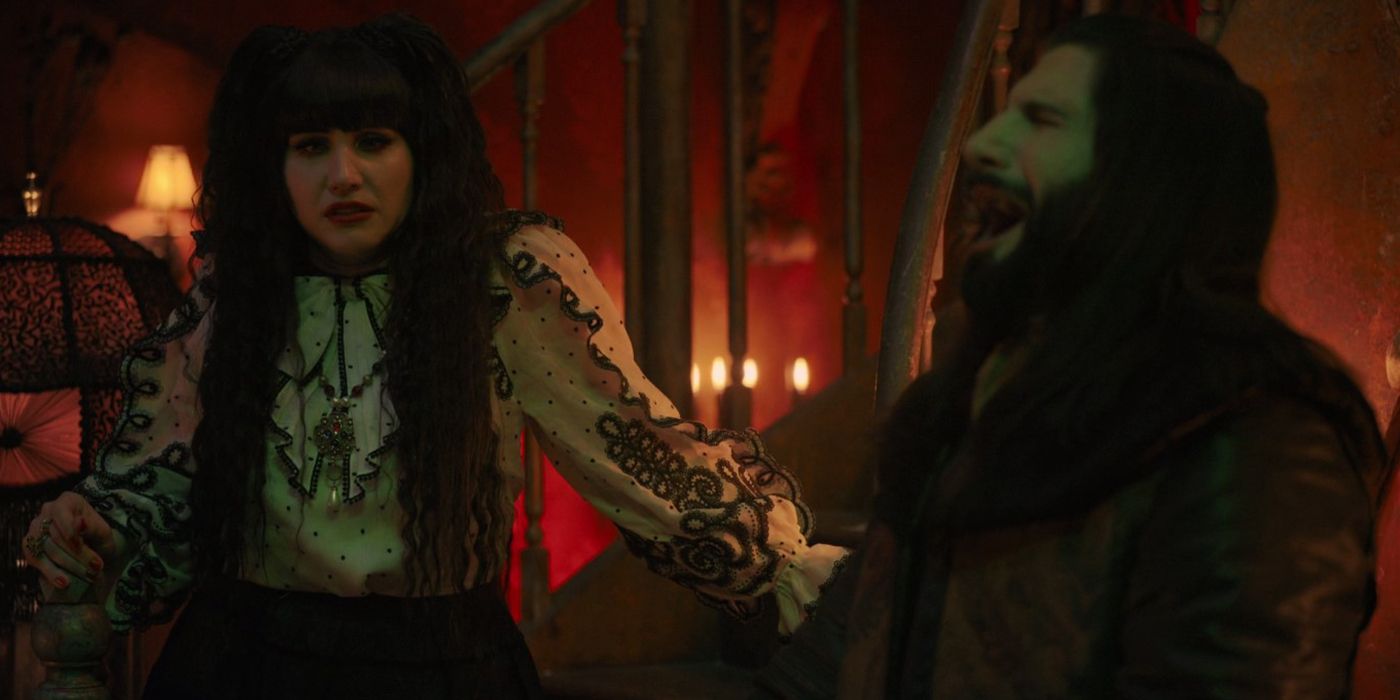 When Nandor finally admits that he's "been going through some things lately," he asks Nadja a profound question about the meaninglessness of life as a vampire. This surprises Nadja who is mostly annoyed by Nandor's uncharacteristic weakness.
This crucial line marks the beginning of Nandor's "vampire depression," as his existential struggles become too much for him to bear. After this quote, fans watch the usually cheerful vampire get tricked into joining a cult, get locked in a basement, and announce that he will go into a "super slumber" for hundreds of years. It's a jarring storyline that some viewers may have seen coming after hearing this quote.
Colin Robinson:
"I Don't Live To Drain, I Drain To Live."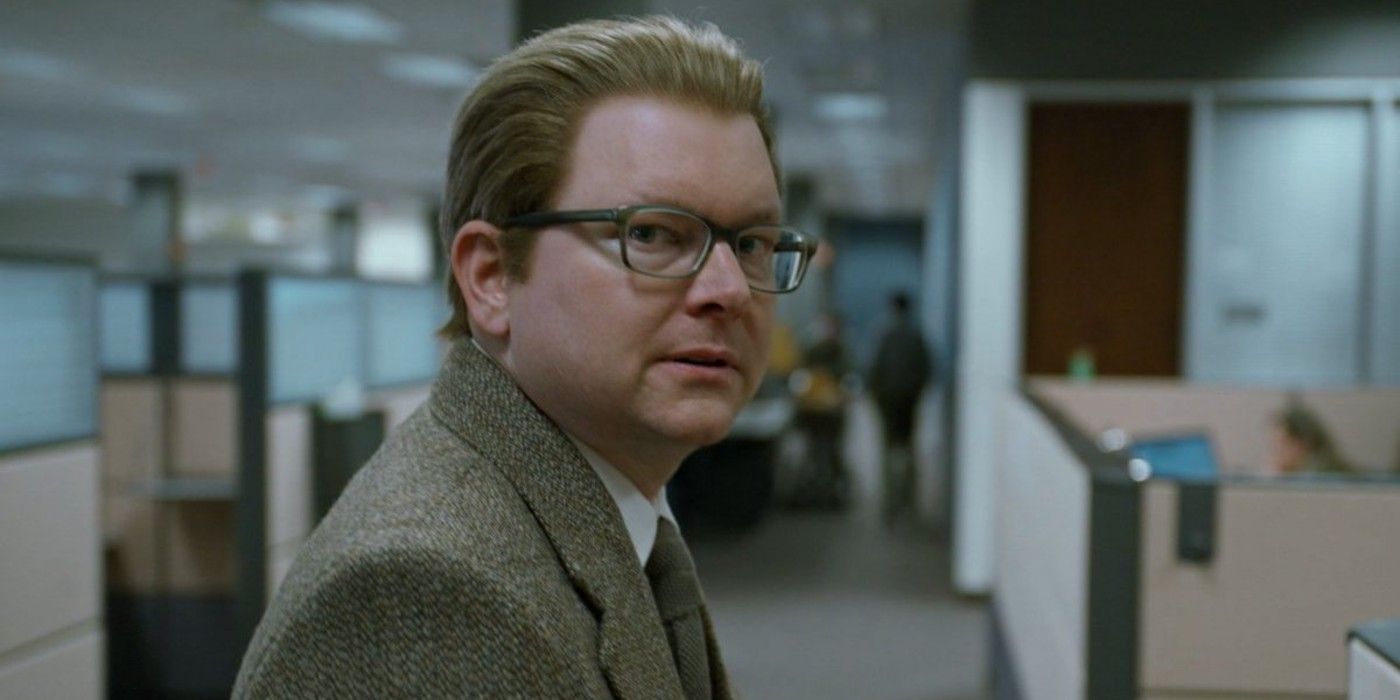 The full extent of Colin's powers is showcased when he gets a promotion at work, which he is happy to report to his roommates. Unfortunately, they ignore him like they always do, which makes the energy vampire uncharacteristically angry.
Colin's draining powers reach new heights as his head enlarges and he gains special abilities. With his new managerial position in the office, everyone is forced to endure awkward interactions with him. Colin insists that he's too often misunderstood and says his own version of the cliché "I don't live to work, I work to live."
Laszlo Cravensworth:
"I Became A Vampire To Suck Blood, And To F***k Forever."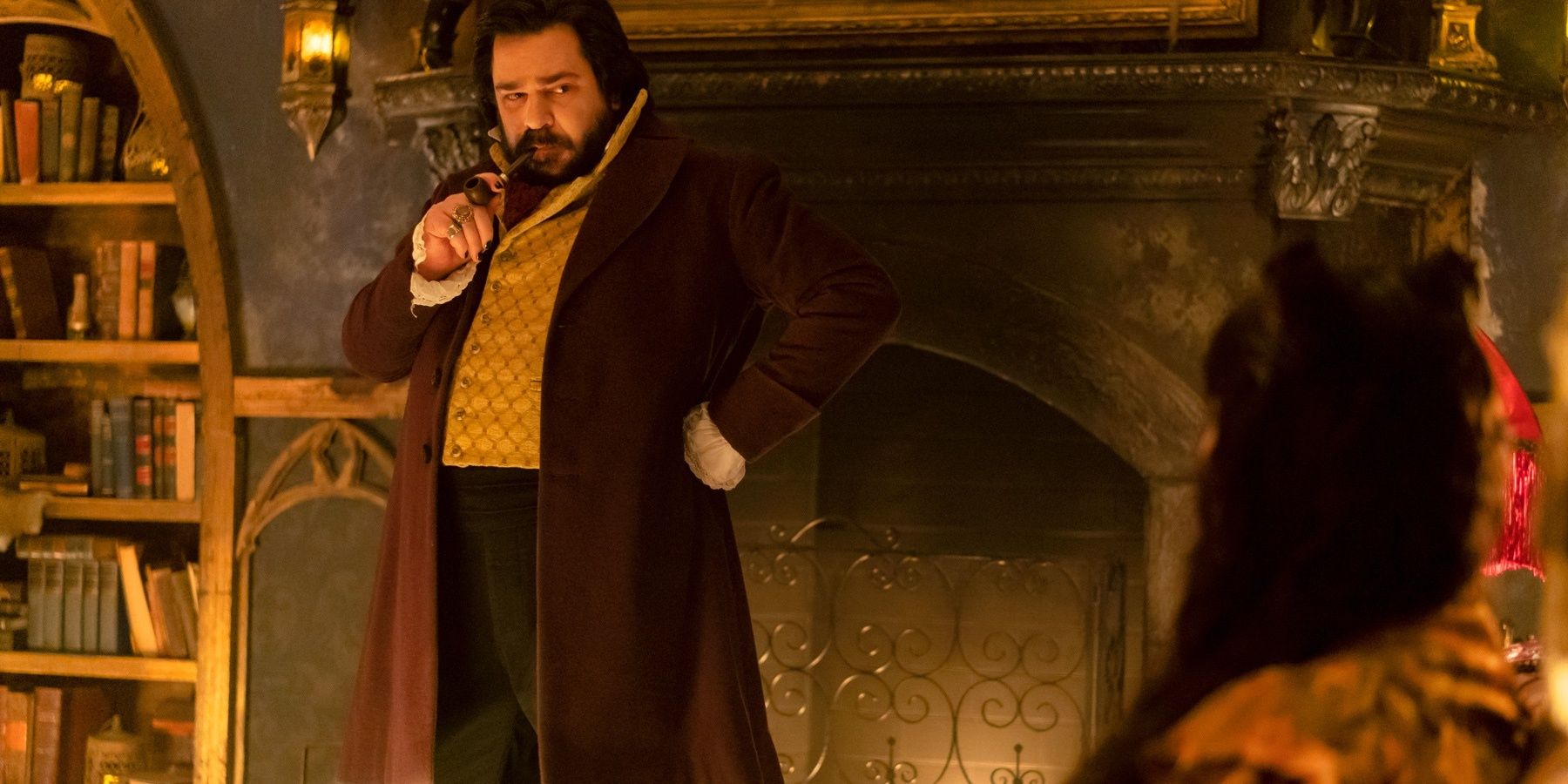 If there's one quote that perfectly sums up Laszlo's personality, it's the line he confidently states after refusing to be part of the Vampiric Council. While Nadja, Nandor, and Colin fight about who should be the ruler of the Council, Laszlo walks away and explains to the camera crew why that's not his style.
Laszlo is the most hedonistic vampire among the roommates and is quick to avoid any activity that requires him to work or be responsible. It makes sense that he'd rather drink blood and work on his topiaries than collect taxes for the Vampiric Council.
Nandor The Relentless:
"Creepy Paper."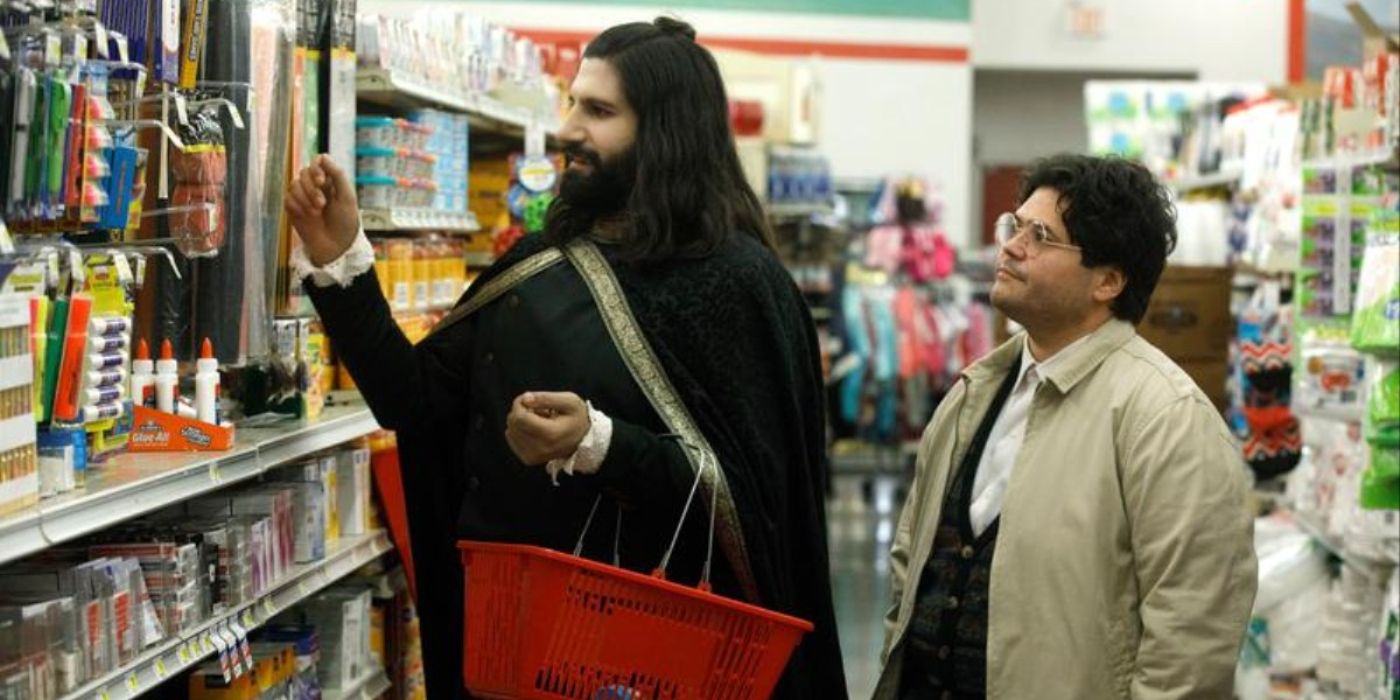 When Nandor takes Guillermo shopping in preparation for the Baron's arrival, he finds something that astounds him. He wants everything to be perfect, so he asks his Familiar to get him "colorful dust" or glitter and is delighted when he discovers "creepy paper" or crepe paper.
He describes the crepe paper as delightfully "macabre" and grabs all of the available ones. It's an unforgettable scene that emphasizes how clueless Nandor is about mundane things. Since it happens early in the first season of the show, it also sets the tone for the rest of the series. Fans have come to expect the hilarious obliviousness of the vampires when it comes to everyday objects.
Nadja Of Antipaxos:
"You Are All Such Strong, Beautiful, Vicious, Vibrant Women. How Did You All End Up Married To Such Boiled Potatoes?"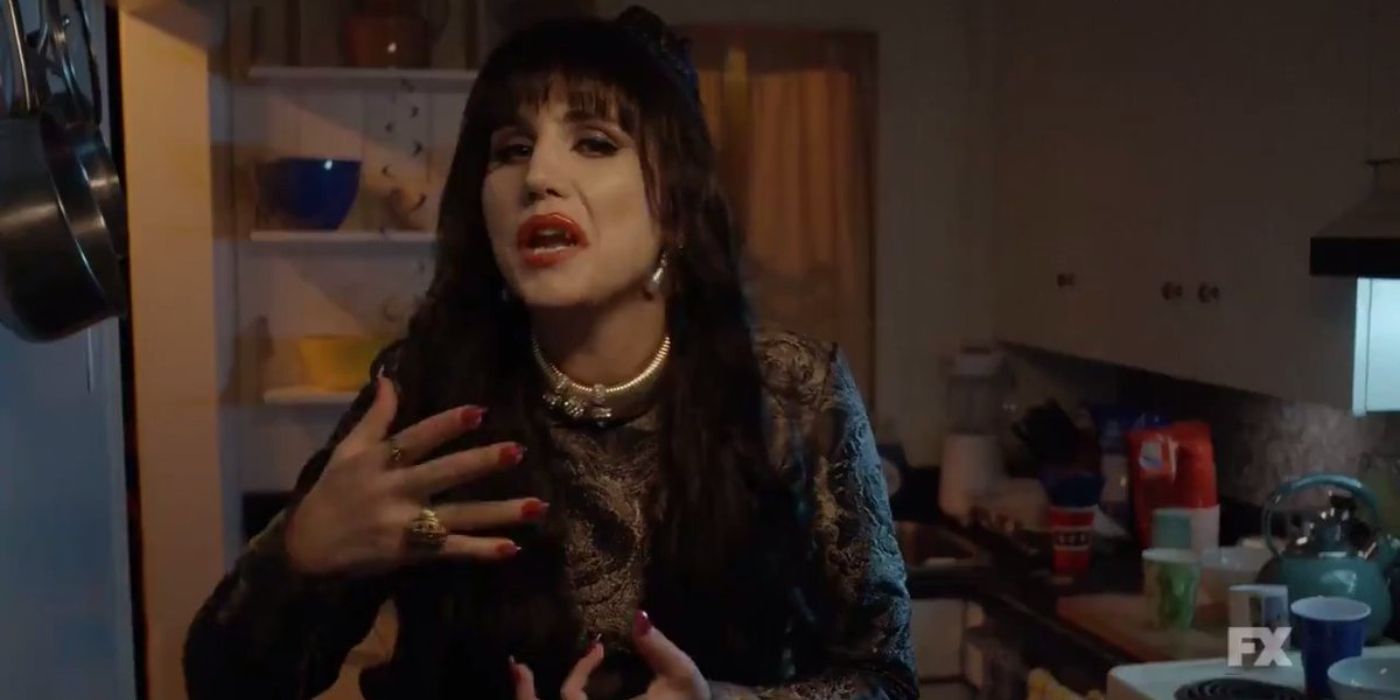 Some of Nadja's funniest lines often start out as heartfelt compliments or kind words but are quickly undercut by harsh insults. This is best portrayed by the line she says to her friendly neighbor, Charmaine, after she gets tired of hearing her and her friends complain about their husbands.
Since Nadja and Laszlo have always stood on an equal footing, she's confused as to why Charmaine and her friends would let the "boiled potatoes" mistreat them. The quote is both a witty commentary on what strong women endure on a daily basis and an excellent representation of Nadja's personality and sense of humor.
Colin Robinson:
"Yeah, I'm Not Positive What My Deal Is Either, So I Just Sort Of Keep On Truckin'."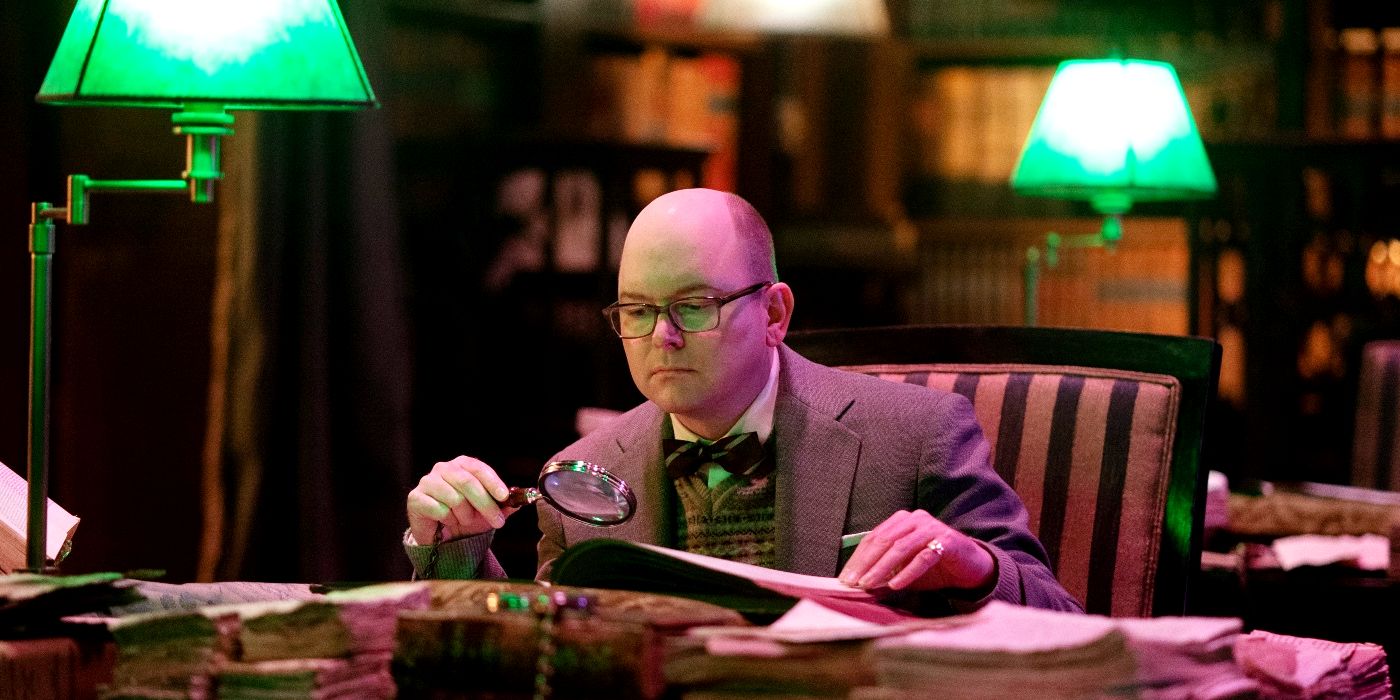 Colin Robinson's funniest lines can sometimes be just matter-of-fact explanations about himself. Not a lot is known about energy vampires, so his strange methods of draining and feeding on emotions and awkward interactions often baffle his roommates.
Colin does try to take every opportunity he can to learn about himself and his roots, like when he scours the Vampiric Council's library to find details about his lineage. That said, he doesn't let the mystery of his nature and his past stop him from living his best life. His nonchalance and carefree attitude are part of what makes him such a great character.
Guillermo De La Cruz:
"The Only Reason You're Alive Is Because I Let You Live."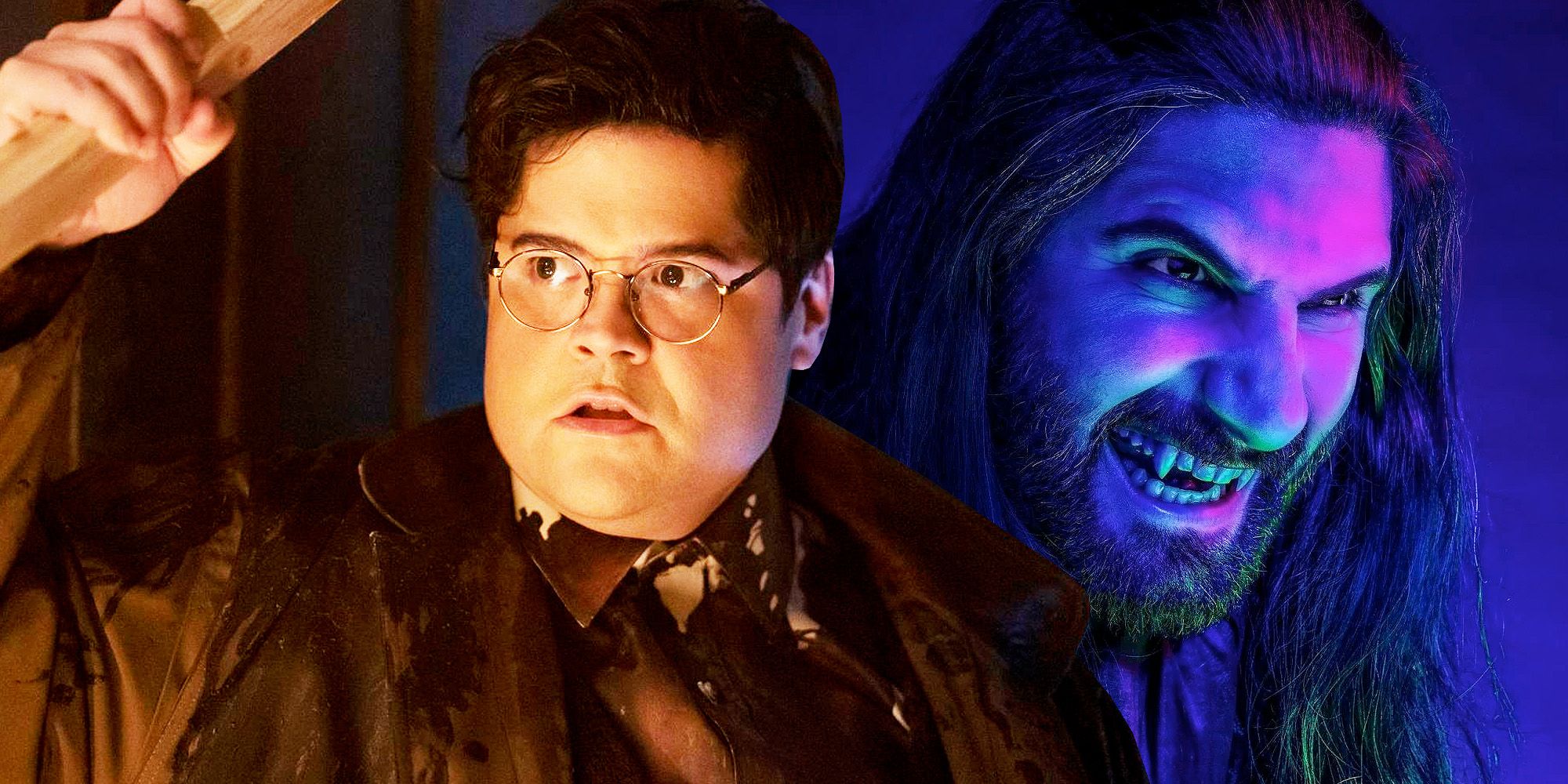 The usually meek and compliant Familiar takes everyone by surprise with his outburst in season 3. When Guillermo learns that Nandor is leaving him and the rest of the vampires to go on a trip around the world, the Familiar reminds him that he's a "vampire killer" who saved his master's life.
His anger and resulting threats are completely out of character, which is what makes the fight with Nandor so memorable. It shows audiences that Guillermo has changed a lot and has apparently gained enough confidence to fight his own master, who thankfully concedes and asks his trusty Familiar to go on the trip with him.
Colin Robinson:
"It's Like The Old Adage, You Know. Co-Workers Die, Vampire Roommates… They're Forever."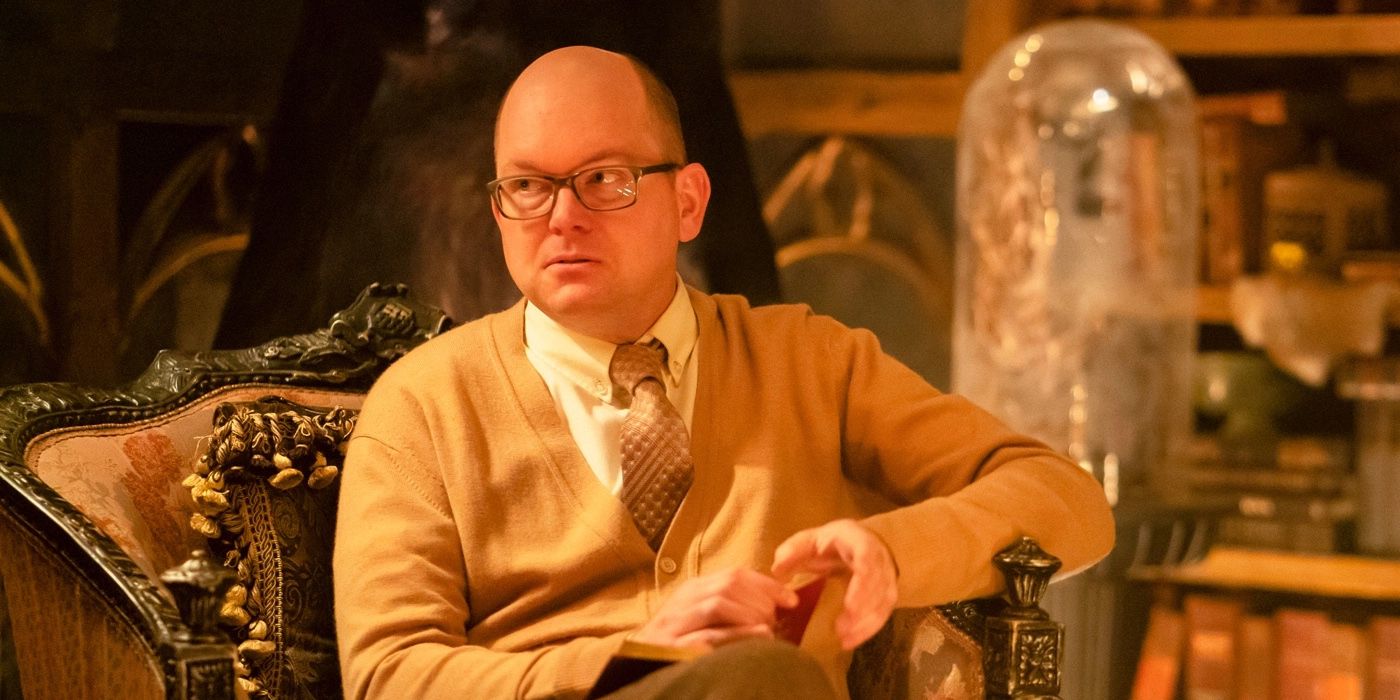 Fans can't be blamed for thinking that Colin is more of a secondary member of the gang during the earlier seasons of the show. For a while, viewers couldn't be sure about the energy vampire's motivations and emotions, or if he has any at all. Throughout the seasons, especially the latest one, Colin has proven to be a crucial part of the "vampire roommates." Colin has also shown how much he needs the vampires' friendship and validation, becoming visibly upset when they forget about his 100th birthday.
Despite knowing that he has the power to drain them to death, he sets aside his special abilities and chooses to live peacefully with his chosen family. His death, although eventually revealed to be fake, was devastating fans who have grown to love the funny and endearing character.
Link Source : https://screenrant.com/best-what-we-do-in-the-shadows-quotes-lines/