10 Burning Questions We Still Have After Finishing The Mandalorian Season 1
The Mandalorian left Star Wars fans burning with unanswered questions after its season finale, and here are just a few of the ones on our mind.
You Are Reading :10 Burning Questions We Still Have After Finishing The Mandalorian Season 1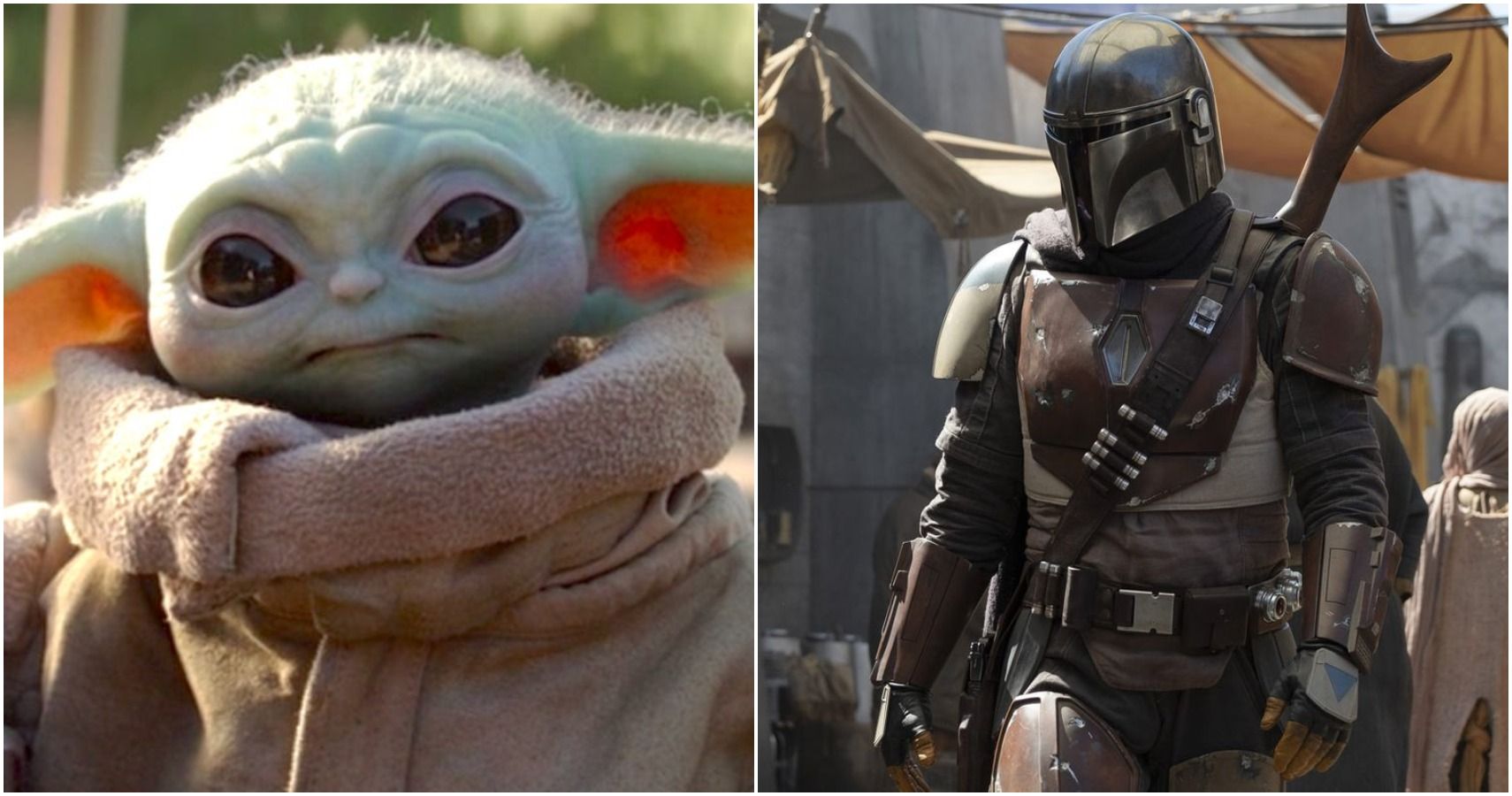 If you have been waiting to begin your free trial of Disney+, now would be an excellent time, as most of their original programming now lists full seasons for fans to binge. For anyone who already watched The Mandalorian, and suffered through week-long waiting periods for their dose of Baby Yoda, it may be a good time to do a little rewatch of Disney's most popular original series.
Despite the fun and satisfaction the majority of fans found in the series finale, the story also left us with enough questions to keep us theorizing until season two drops later this year. Here are just a few of the most pressing questions.
10 Who Found Fennec Shand's Body?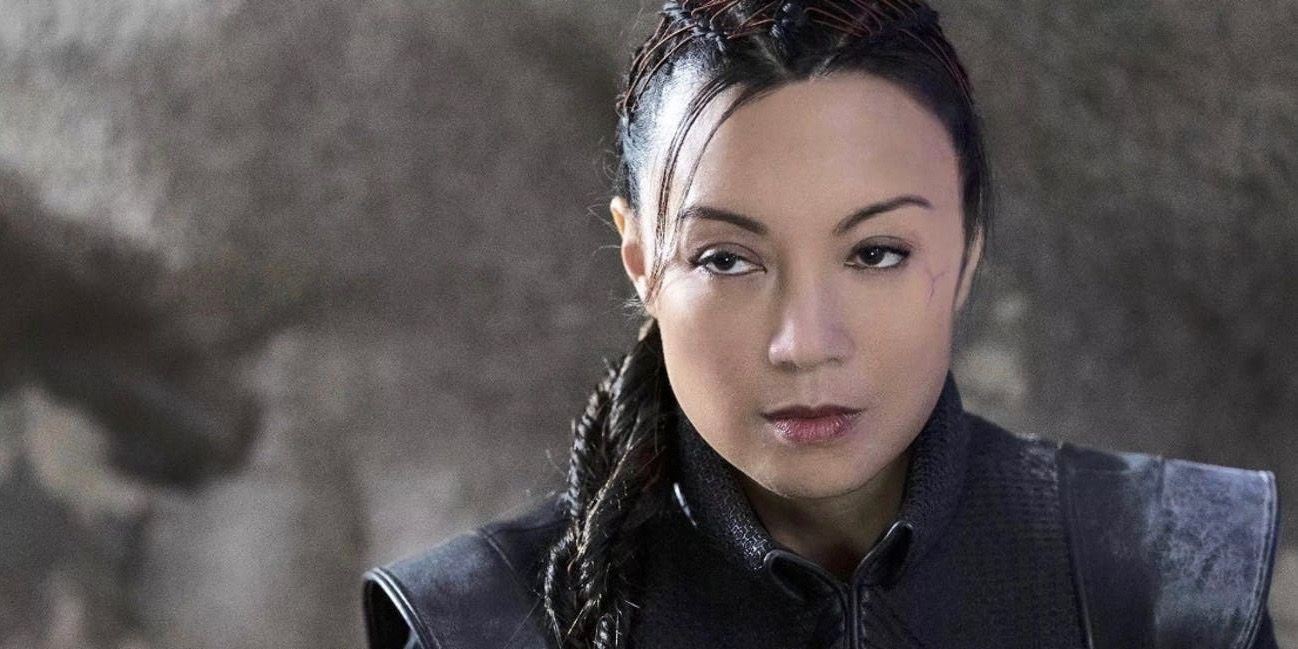 Episode 5, The Gunslinger, ended on a mini cliff hanger that was still unanswered when The Mandalorian went off the air. Fennec Shand (Ming Na Wen) was shot by Han Solo wannabe, Toro Calican and left for dead in the Tatooine desert. While Calican bites the dust by the end of the episode (that's what you get for threatening Baby Yoda) Fennec's body is approached by a pair of unfamiliar boots as the credits roll. Many theories already exist (even some that say the mysterious character is a revived Boba Fett himself) but nothing has yet been confirmed.
9 Why Does Moff Gideon Want Baby Yoda?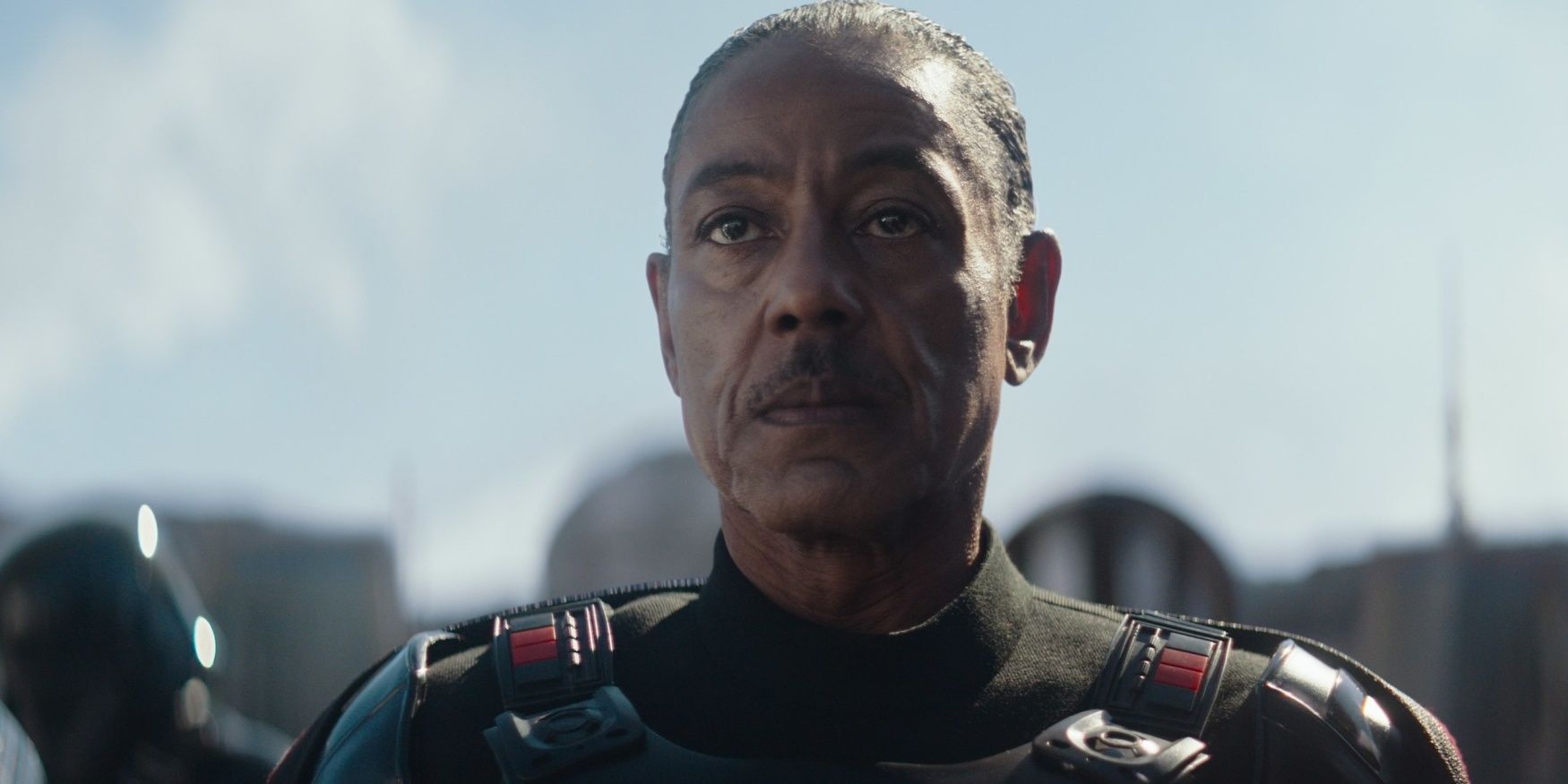 Due to the fact that Moff Gideon did not make his appearance on the program until the second to last episode of the season fans didn't have as much time to consider his motives as they did to consider the motives of "The Client". He and his associate, Dr. Pershing, were thought to want Baby Yoda for anything from cloning to murder, but apparently The Client didn't really want Baby Yoda at all, it was Moff Gideon all along. So why does the big bad moff want the child to begin with? We're not sure, but he wants him very very badly. Badly enough that he's willing to shoot his own men to get him. We will have to wait and see what his real motivation is.
8 What Species Is Baby Yoda?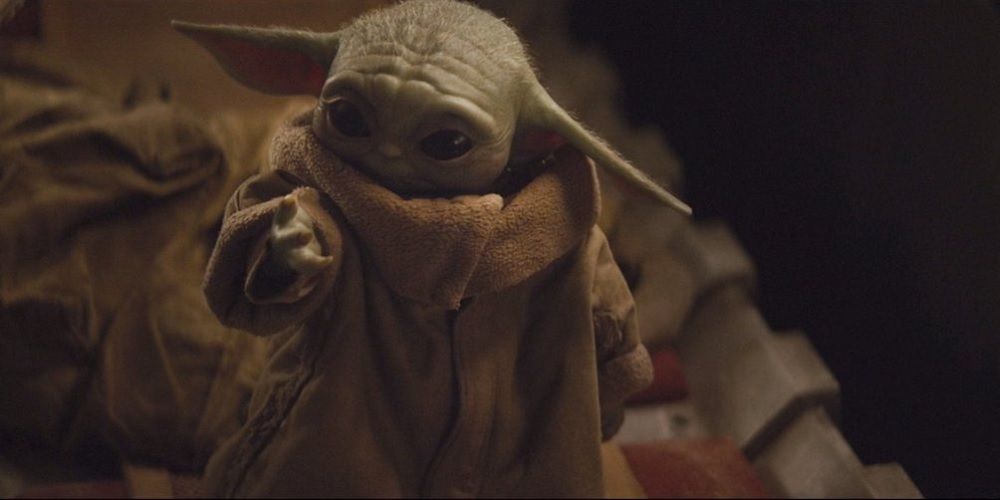 Fans have long wondered what name they could put to Yoda's species and have, for years, come up empty-handed. The question became slightly more pressing in The Mandalorian's season finale as Mando (Din Djarin) was tasked by The Armorer to keep The Child safe until it could be reunited with its own kind.
We already know that its own kind is rare, so this is not some simple rendezvous Mando has to make. A species name could certainly be helpful in narrowing down some of the options present in a galaxy far far away. But right now, neither Mando nor the audience knows exactly what type of being they're looking for.
7 Who Is The Armorer?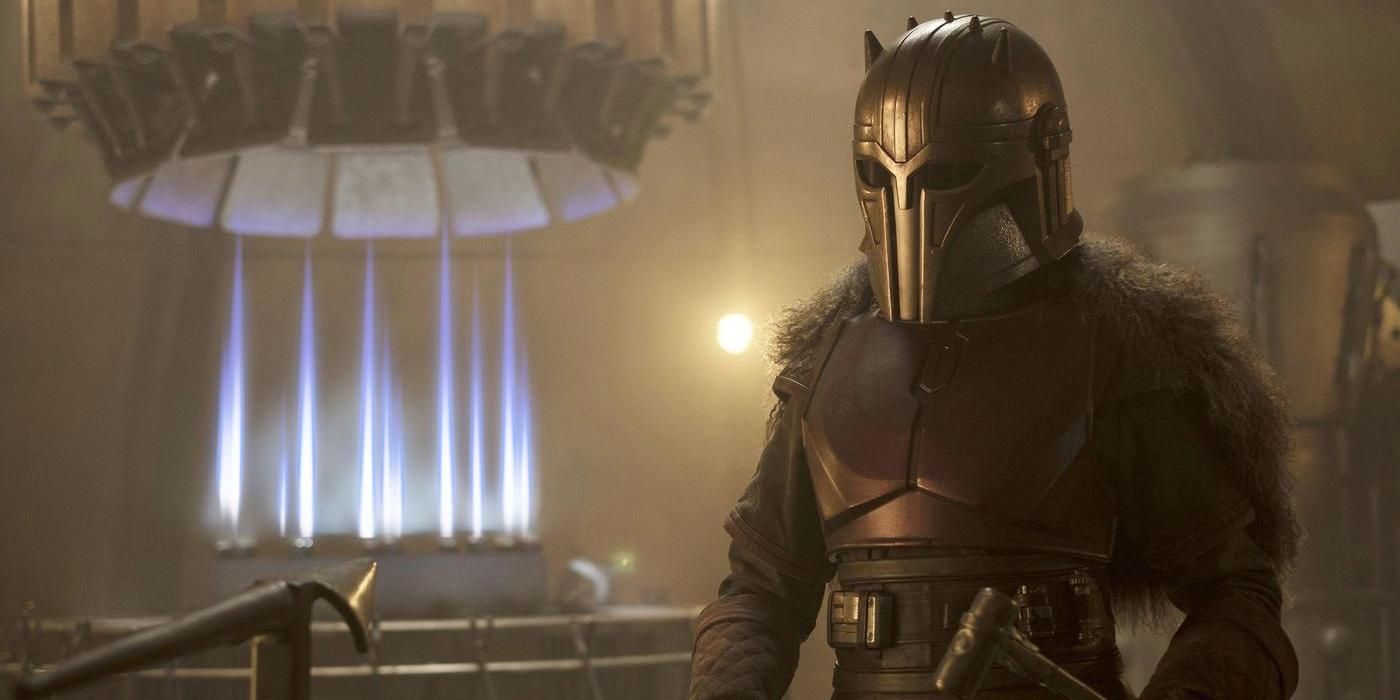 The Armorer was very much the head of Mando's Mandalorian Covert and, it seems, is now the only other survivor of the covert. What makes her so important and so powerful? She seems to hold a great deal of the history of Mandalore and the Mandalorians which, in and of itself, is very important. Will Mando see her again after leaving Nevarro? We don't know, but she was certainly alive the last time the audience saw her. What is her backstory? How does she know so much about Din Djarin? Let's hope Mando isn't the only one who gets to flesh out his backstory in season two.
6 What Is The "Night Of 1000 Tears"?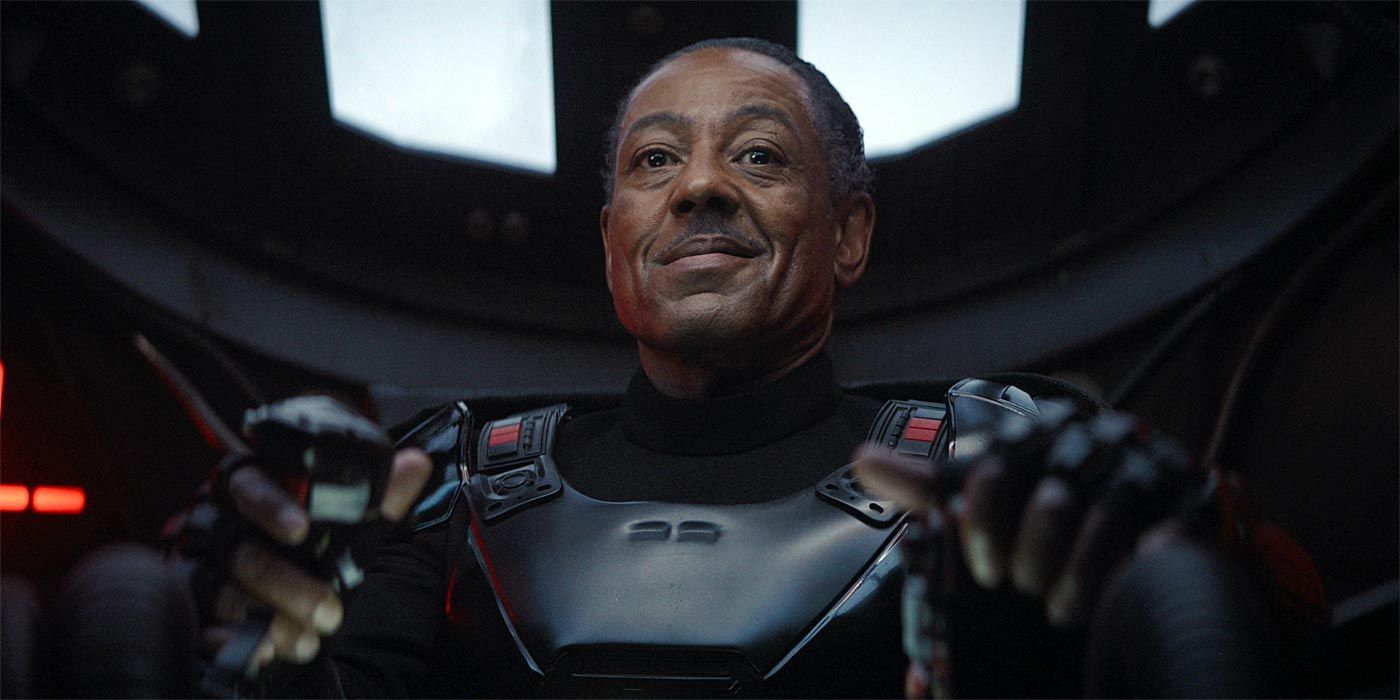 As The Armorer explains Mando's responsibilities concerning The Child the audience is treated to a little more of the backstory that is Mandalorian history. Though there is a planet called Mandalore, a Mandalorian is part of an order, not a race. Viewers have heard about The Siege of Mandalore but, as Moff Gideon makes his entrance, he references as "Night of 1000 Tears". This sounds like a separate, but no less tragic, incident in the history of the exiled Mandalorians. What the "Night of 1000 Tears" is actually referring to has yet to be revealed.
5 How Did Moff Gideon Get The Darksaber?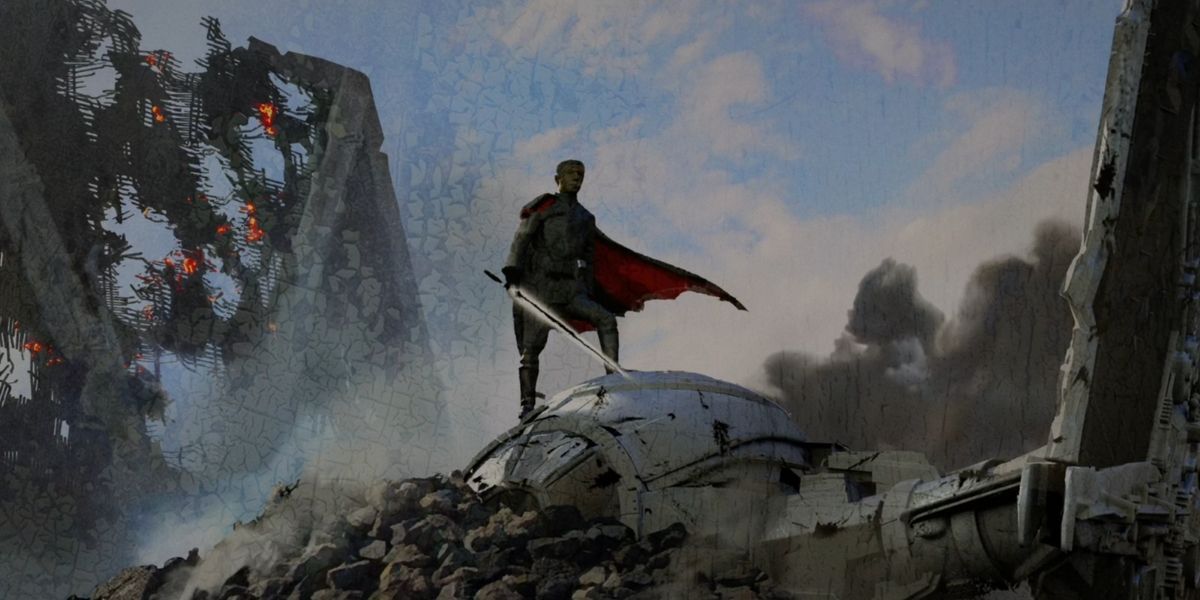 In the final moments of the season finale, episode 8, Moff Gideon climbs out of his destroyed tie fighter and stands silhouetted against the sinking sun. In his hand, he holds a black lightsaber, better known in the Star Wars universe as The Darksaber. Fans who have watched the Star Wars cartoon series Star Wars: Rebels will know that the Dark Saber once belonged on Mandalore, and was wielded by Mandalorian, Sabine Wren. The Darksaber once also belonged to Tarre Vizsla, the only Mandalorian Jedi. How Moff Gideon got his hands on it is still a mystery, but odds are he hurt some Mandalorians to get it.
4 Does Mando Still Hate Droids?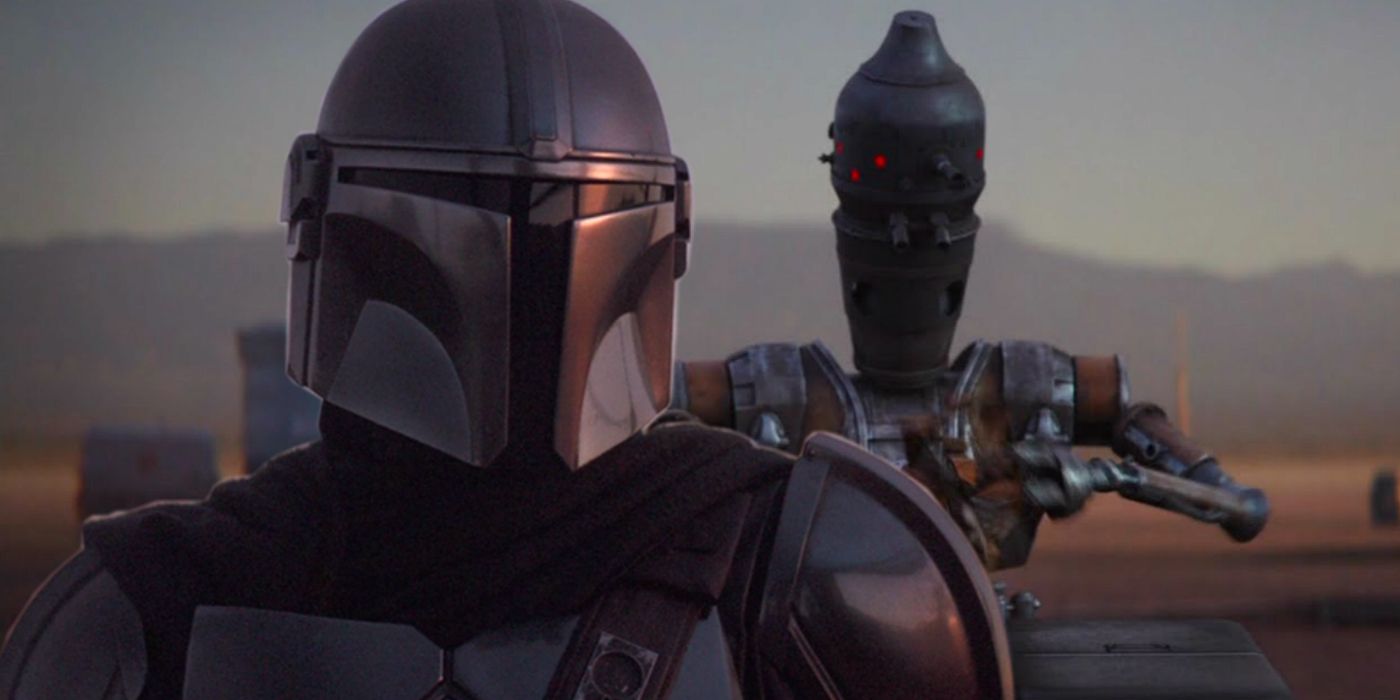 In episode 8, the season finale, we get to see a very emotional moment between Mando (Din Djarin) and new nurse droid, IG-11. Mando needs some quick medical attention that he can only receive if he takes off his helmet. He can't take off his helmet in front of any living creature or it breaks his vows as a Mandalorian. IG-11 sends everyone else away and reminds Mando that he, as a droid, is not a living creature. IG-11 then heals Mando and goes out in a blaze of glory protecting Din and his companions. Does this mean Mando will trust more droids in the future? Or was IG-11 the one and only? We'll have to wait for season two to find out.
3 Where Is Din Djarin From?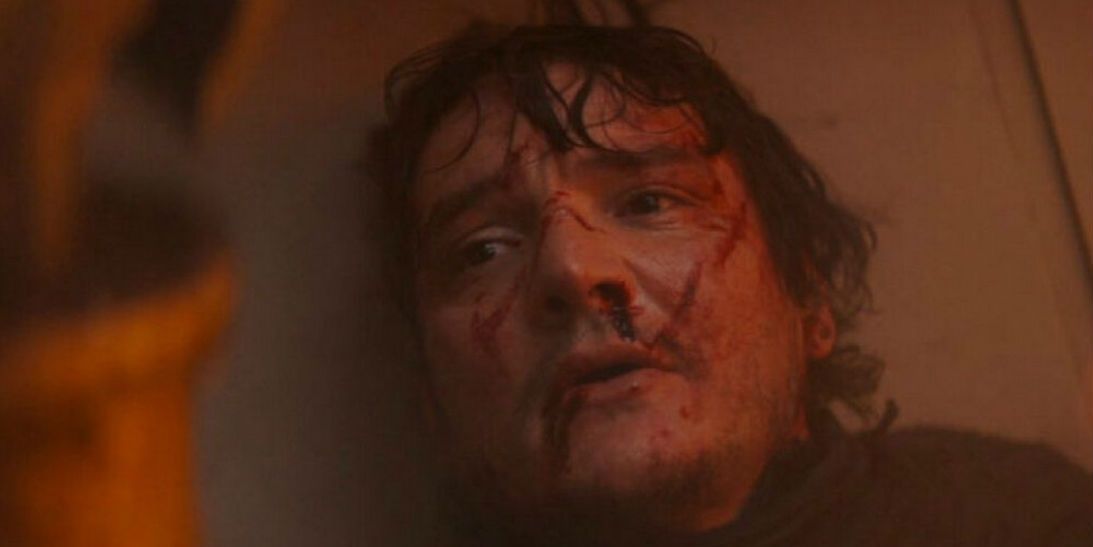 The Armorer made it clear that Mando (Din Djarin) himself is not from Mandalore. That doesn't matter because, as she makes clear, being a Mandalorian is about being part of an order, not being of a certain race.
Still, with all the history spread throughout the Star Wars universe it would be very interesting to know from what planet Din Djarin was originally from. What planet did the Mandalorians appear on to rescue Din and, presumably, other foundlings as well?
2 Are There Other Coverts?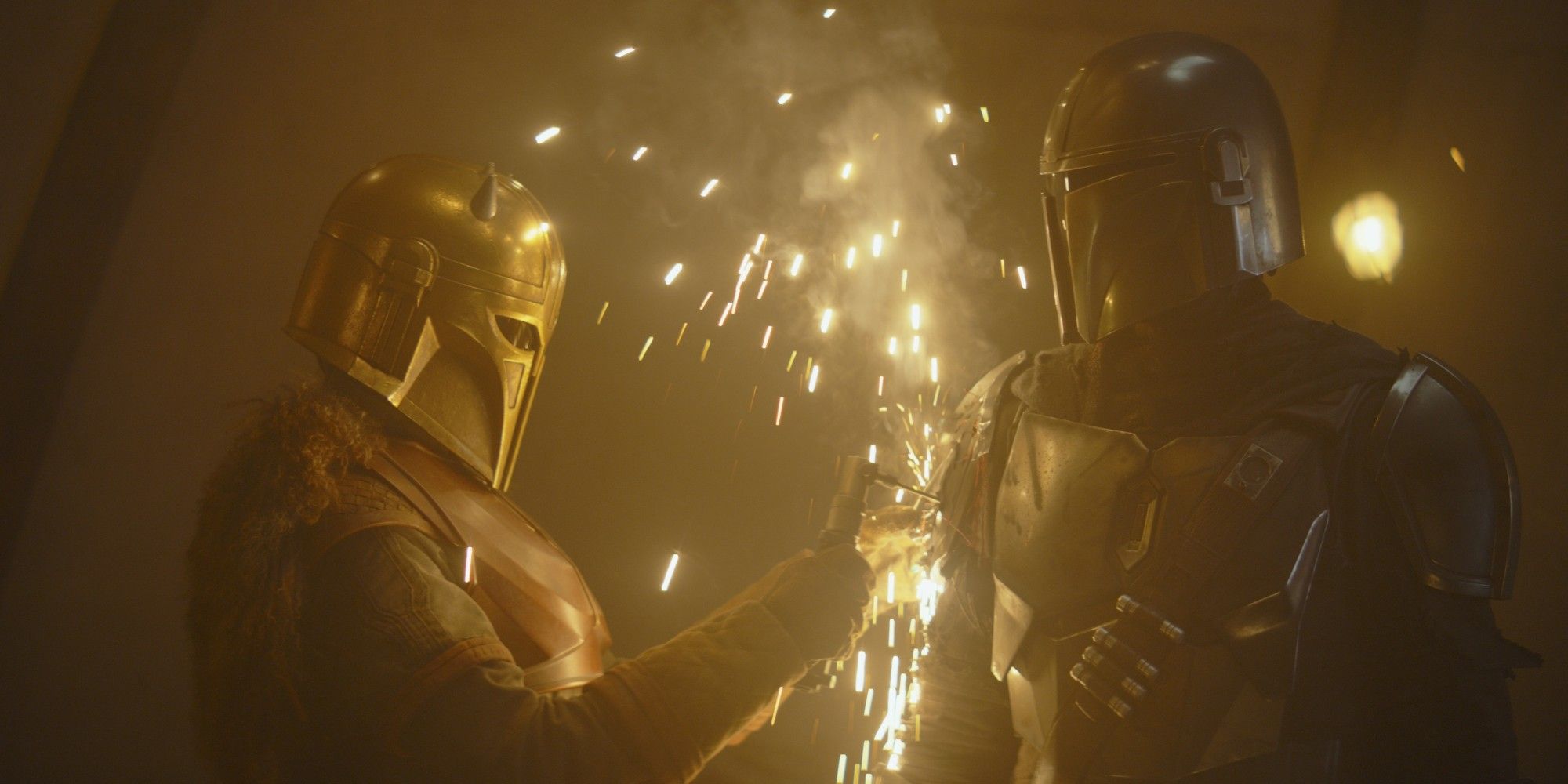 Din Djarin and The Armorer were both part of what seemed to be a relatively small covert on Navarro. What was less clear was whether or not this covert represented all the remaining Mandalorians in the galaxy or just a small part. Are there other coverts out there for Mando to join or ask assistance from? One can certainly hope, but it's up to Baby Yoda, Mando, and season two to answer the question.
1 How Is The New Republic Doing?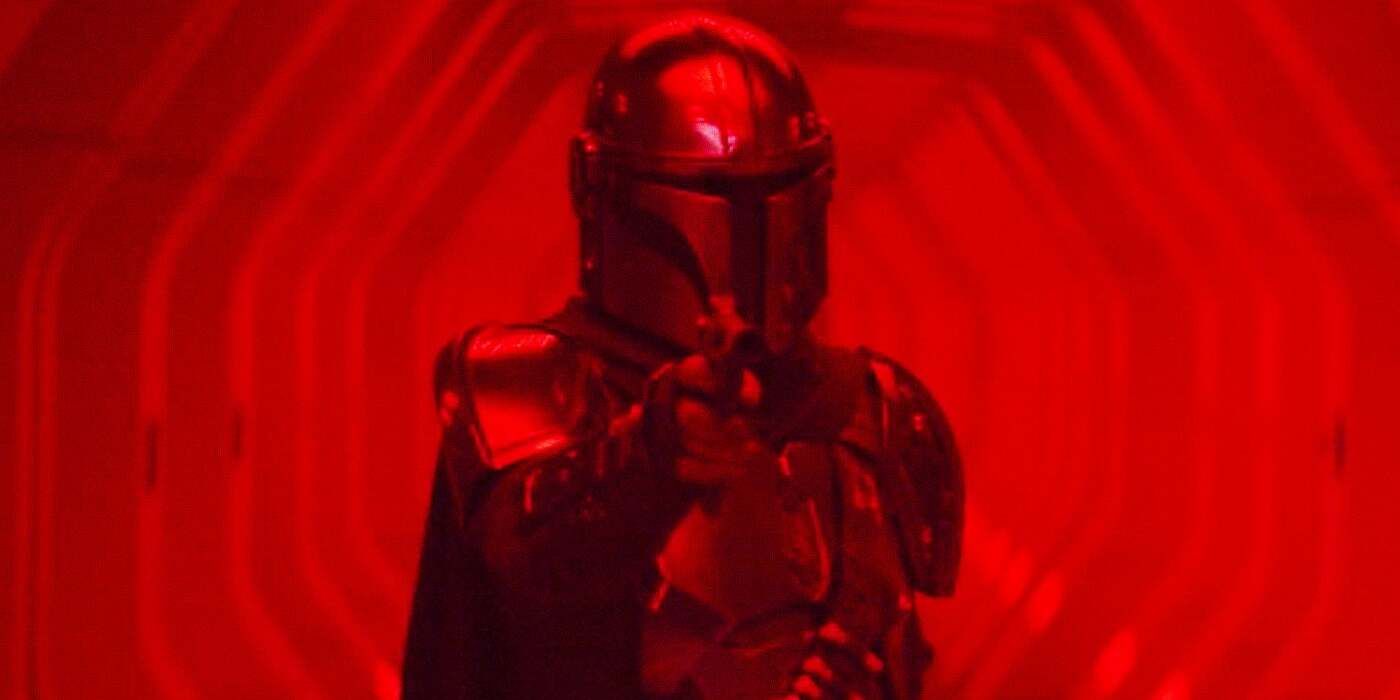 We've seen a New Republic prison ship and a few well-organized X-Wings, but it's unclear how well the New Republic is actually fairing in this new world they've been trying to create. Do they have a solid and respected governing body yet? Is Moff Gideon a single thorn in their side or is he only one of many? Hard to tell what the wider galaxy looks like, but Baby Yoda and Mando are sure to find out more next season.
Link Source : https://screenrant.com/star-wars-mandalorian-season-1-questions-unanswered/