10 Classic Pieces Of Literature With The Most Cinematic Adaptations
The best stories are frequently retold, and these pieces of classic literature have been adapted into movies many times over.
You Are Reading :10 Classic Pieces Of Literature With The Most Cinematic Adaptations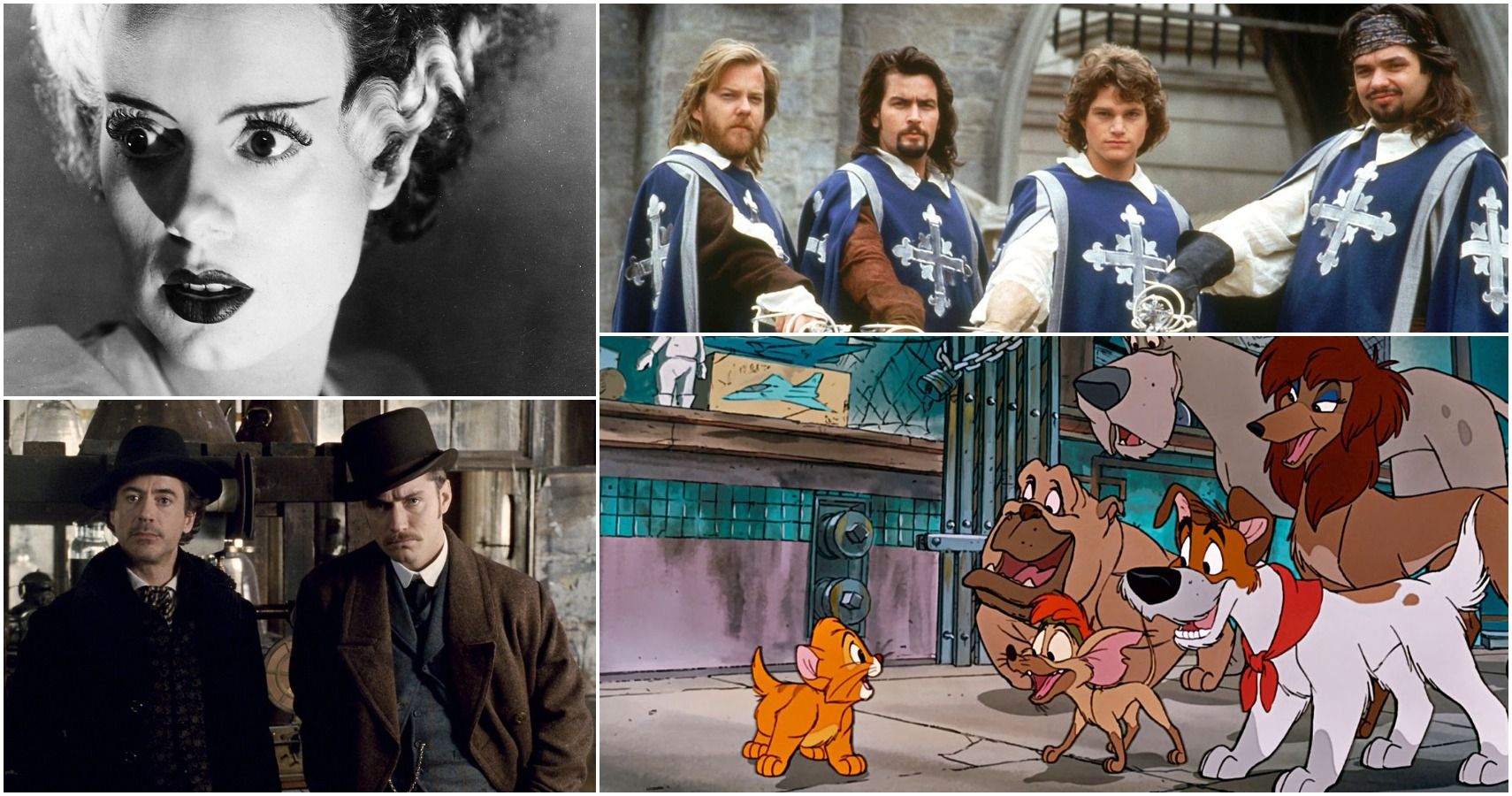 There are just some works of literature that manage to stand the test of time. They speak to us across the years, revealing fundamental things about the human condition. Unsurprisingly, many of these works of classic literature have found their way to the screen, many of them accruing several adaptations.
If you don't have time to read the book, or even if you just want to see the differences between the book and its filmed versions, here are ten works of classic literature with the most adaptations.
10 A Christmas Carol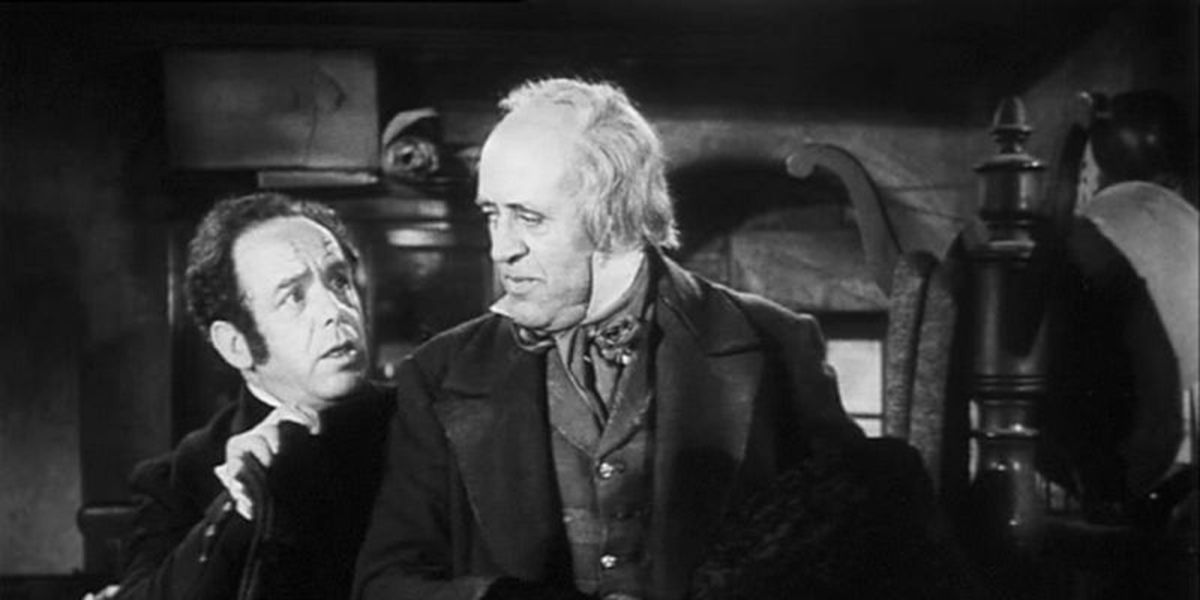 Charles Dickens's slender novel about a grouchy miser who is visited by three spirits has proven to be one of the most enduring classic books to be translated to film, with the first live version appearing in 1901. It has subsequently been adapted over a dozen times in both live-action and animated films, including a version starring George C. Scott, the Muppets (with Michael Caine as Scrooge), and even Mickey Mouse (Scrooge McDuck, unsurprisingly, plays Scrooge).
9 Les Misérables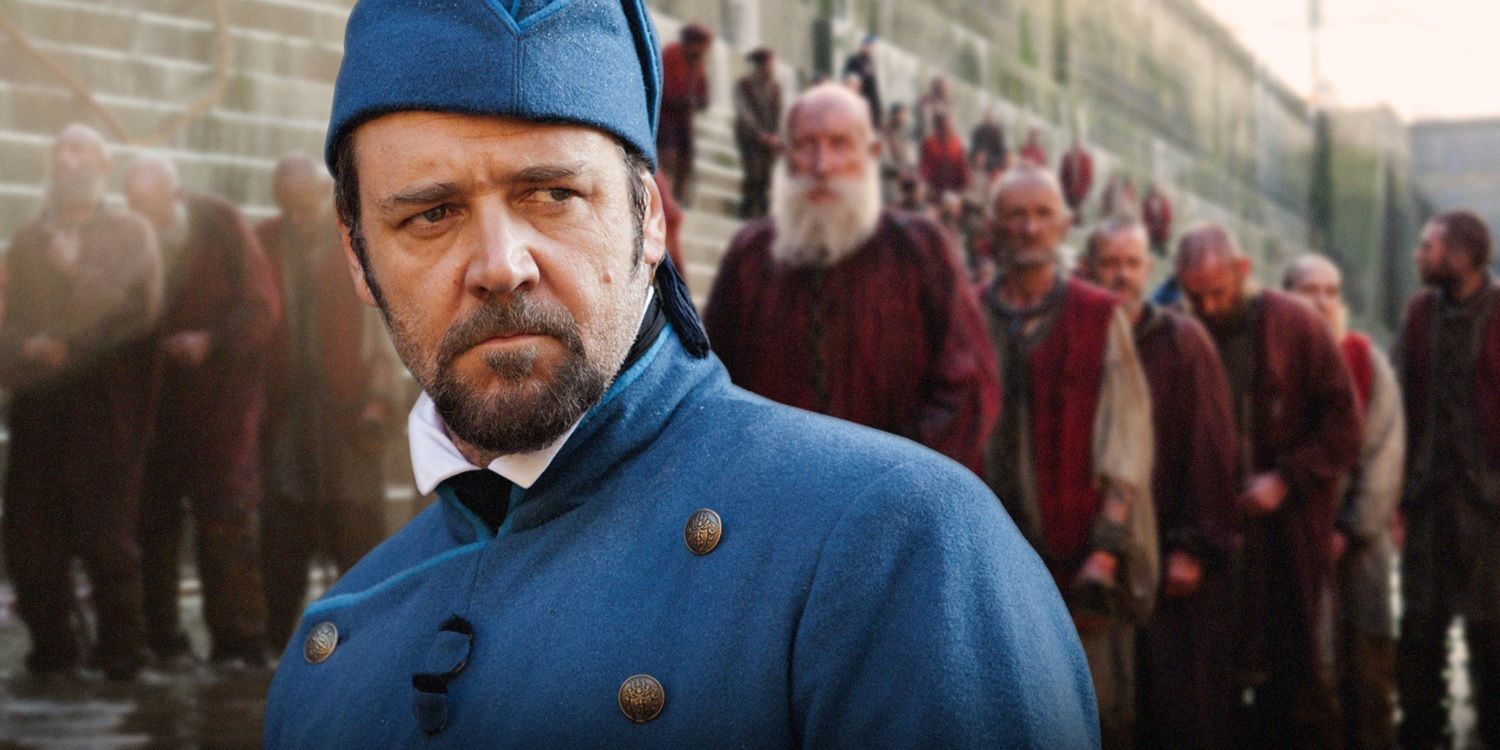 It is something of a mystery as to why this enormous novel by the French writer Victor Hugo should prove so popular as a source for films. However, there is clearly something moving about this story. The first filmed version appeared in 1987 in a short film by the Lumière Brothers. The most famous recent version was released in 2012 and starred such luminaries as Hugh Jackman, Anne Hathaway, and Russell Crowe.
8 Alice in Wonderland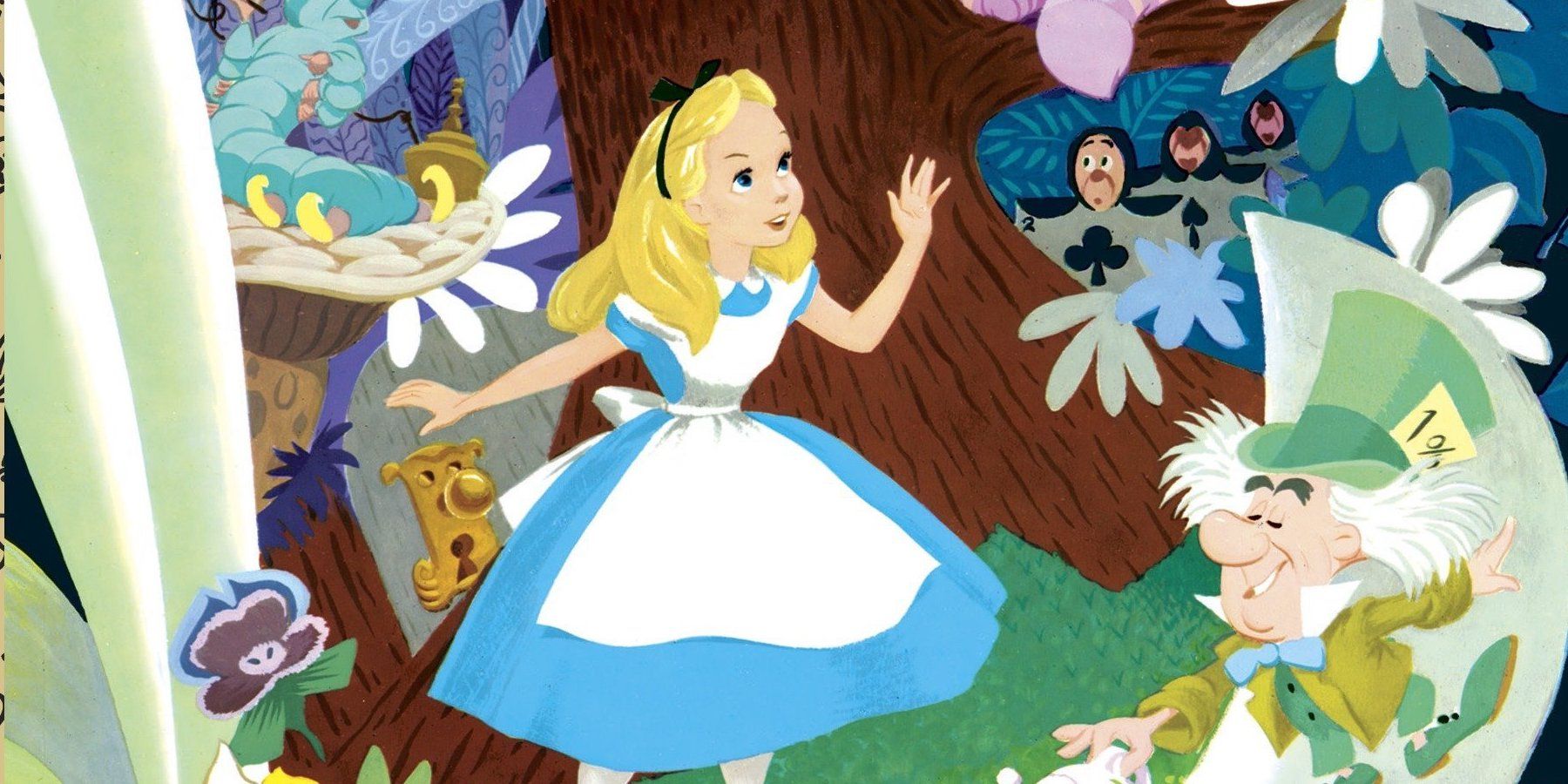 Lewis Carroll's famously trippy novel about a young girl who falls into a strange and wonderful (and terrifying) land is a hallmark of children's literature. It has been adapted into many different kinds of films, with two of the most iconic being the 1951 Disney film (which of all of the versions captures the surreal quality of the original book) and the 2010 Tim Burton version (which went on to earn over $1 billion at the box office).
7 War And Peace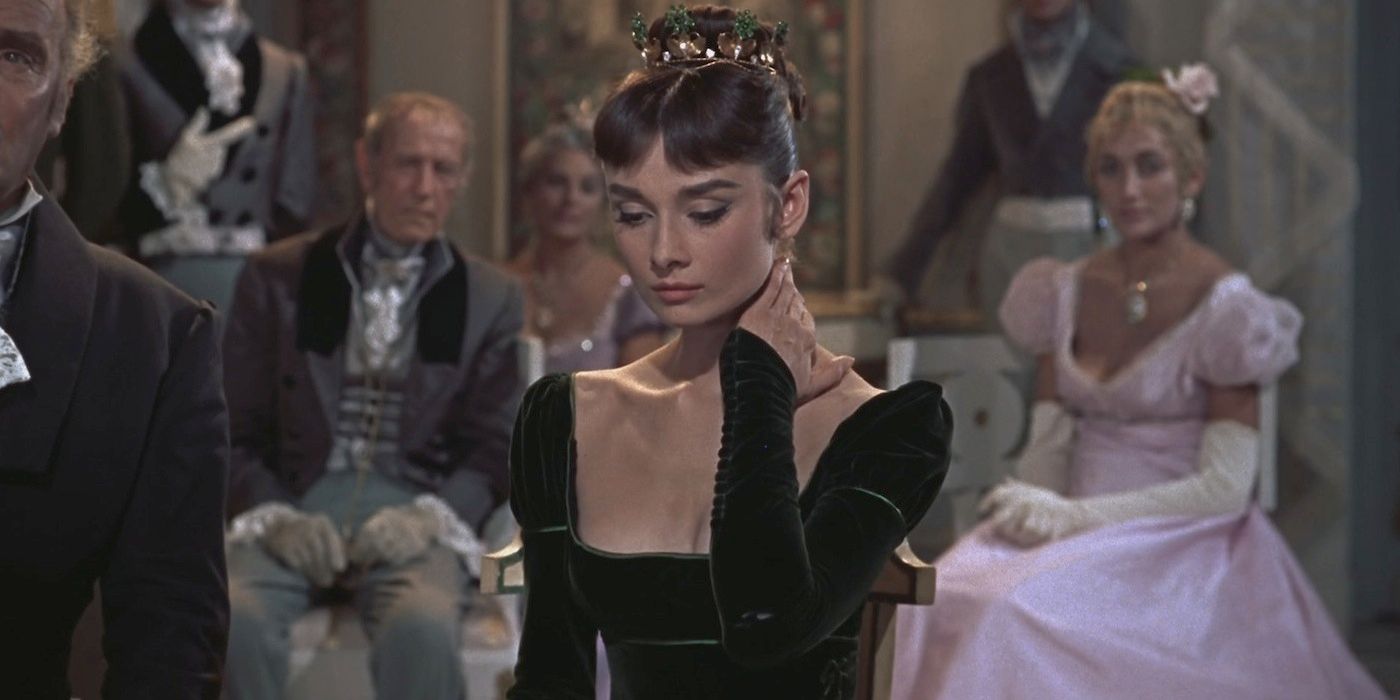 Leo Tolstoy's epic novel is one of the most intimidating works of classic literature, not just because of its enormous size, but also because of the many characters and their respective plot lines. It has also inspired several film versions. Of these, one of the best is the 1956 version. Even though it simplifies parts of the novel, it still clocks in at 208 minutes long. It starred such classic Hollywood greats as Audrey Hepburn, Mel Ferrer, and Henry Fonda.
6 Oliver Twist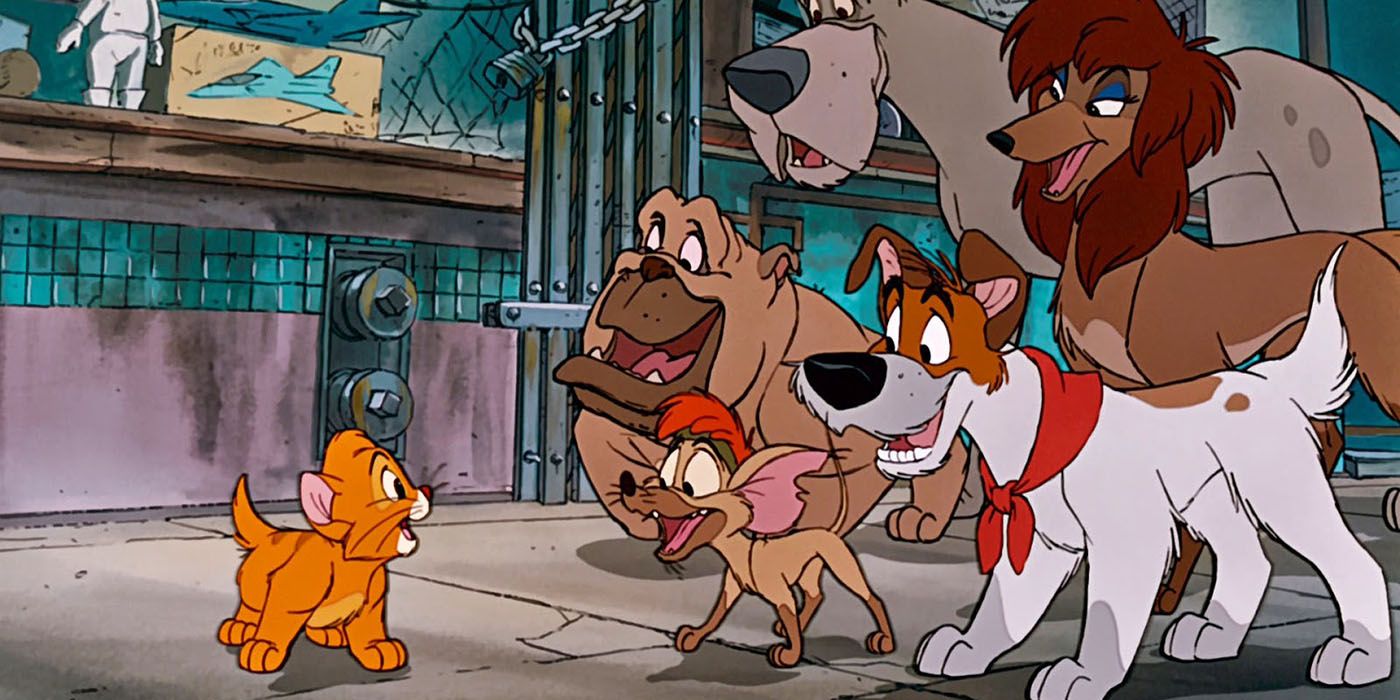 There must be something about the novels of Charles Dickens that lend themselves to being adapted to film. Of course, this is a particularly moving tale, with its lovable main character and his struggles in Victorian London. Its narrative has proven to be quite flexible in terms of adaptation, with one of the more interesting takes being Disney's 1988 film, in which Oliver is an orphan orange kitten who falls in with a group of dogs.
5 The Three Musketeers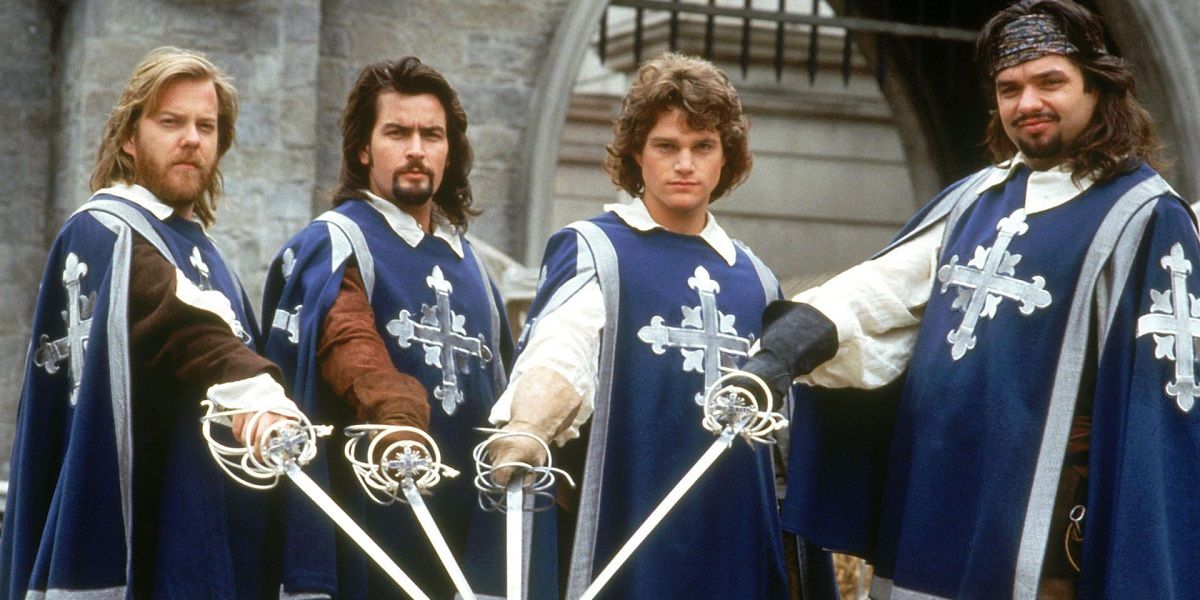 The tale of the three men who fight for justice, as well as the young man who joins them, is one of the hallmarks of the swashbuckler genre. It was originally serialized, and it was very much a product of its time. It has been adapted into numerous films from the silent era to the present, in both live-action and animated versions. It even went on to become a children's animated cartoon series.
4 Pride and Prejudice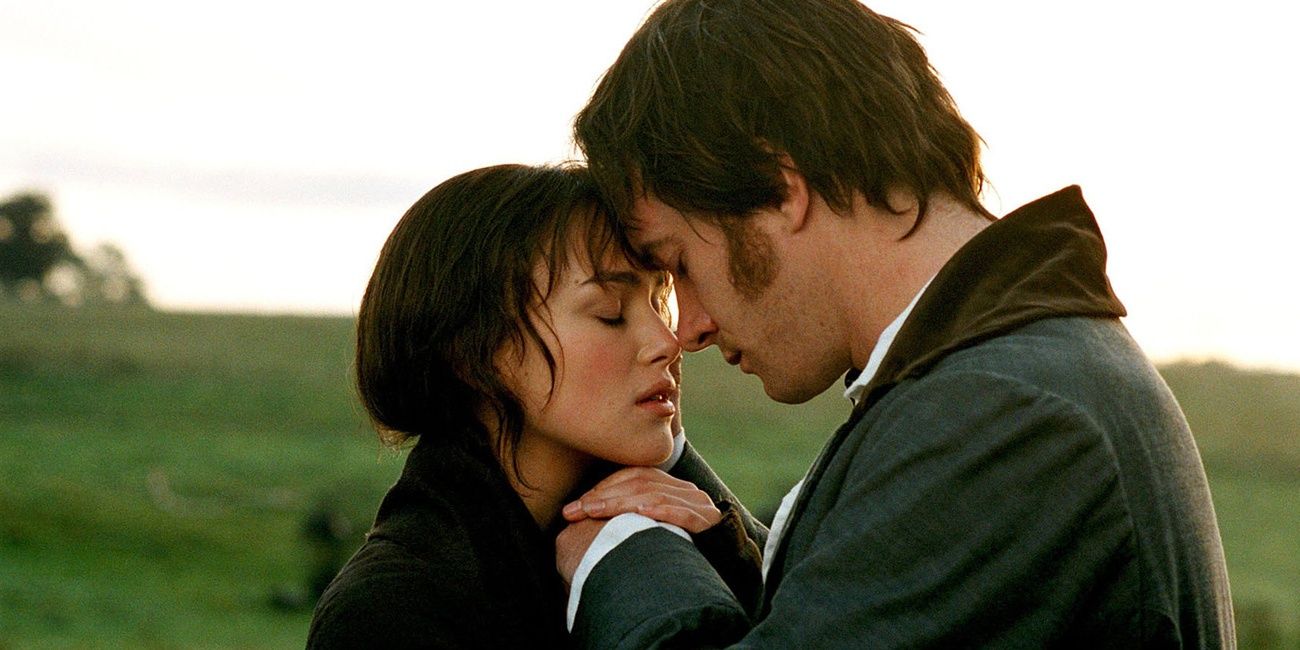 Jane Austen's story about the fraught courtship between Elizabeth Bennett and Mr. Darcy is, arguably, the most famous love story in literature. It is thus no surprise that it has been adapted to film in numerous decades and in several languages, the most well-regarded of which have been the 1940 version and the 2005 version.
It has also proven to be the loose inspiration for other films, including most notably Bridget Jones's Diary.
3 Sherlock Holmes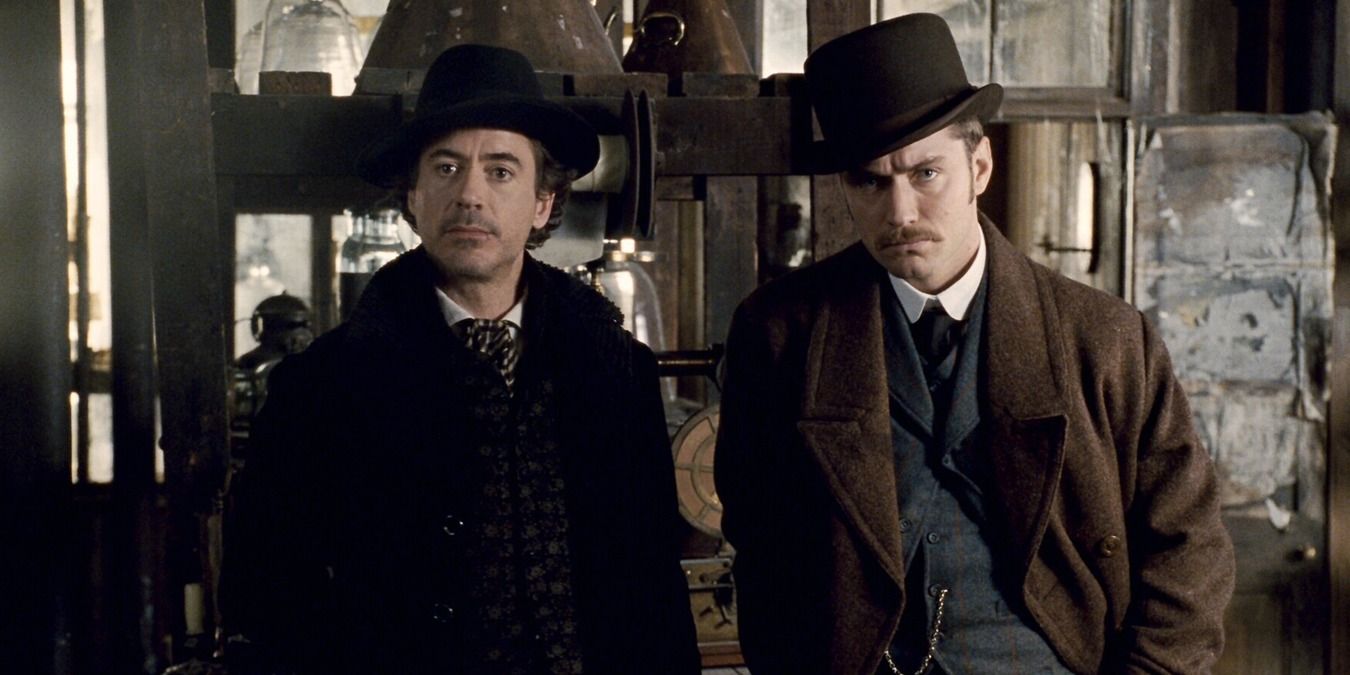 Arthur Conan Doyle created what has gone on to be one of the most famous private detectives in history in the person of Sherlock Holmes. Though the recent television series with Benedict Cumberbatch as the title character has been the most famous recent version, there have also been two film versions that have become iconic in their own way, with Basil Rathbone (who would play the role in fourteen films) and Robert Downey Jr.
2 Dracula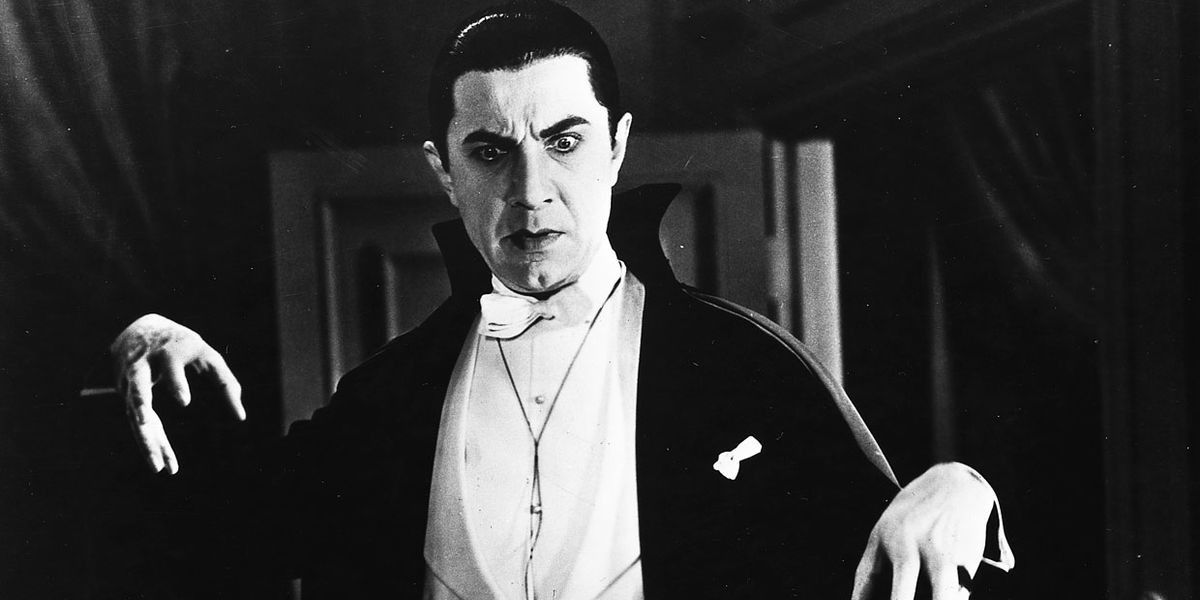 What can you say about Dracula? He is the vampire par excellance, the epitome of the darkest parts of our collective human imaginary. It is thus no surprise that he has made appearances in film almost from the beginning of cinema. Arguably the two most iconic have been Bela Lugosi (who played the title character the 1931 version) and Gary Oldman (in the 1992 film by Francis Ford Coppola). Christopher Lee also played him in several Hammer films.
1 Frankenstein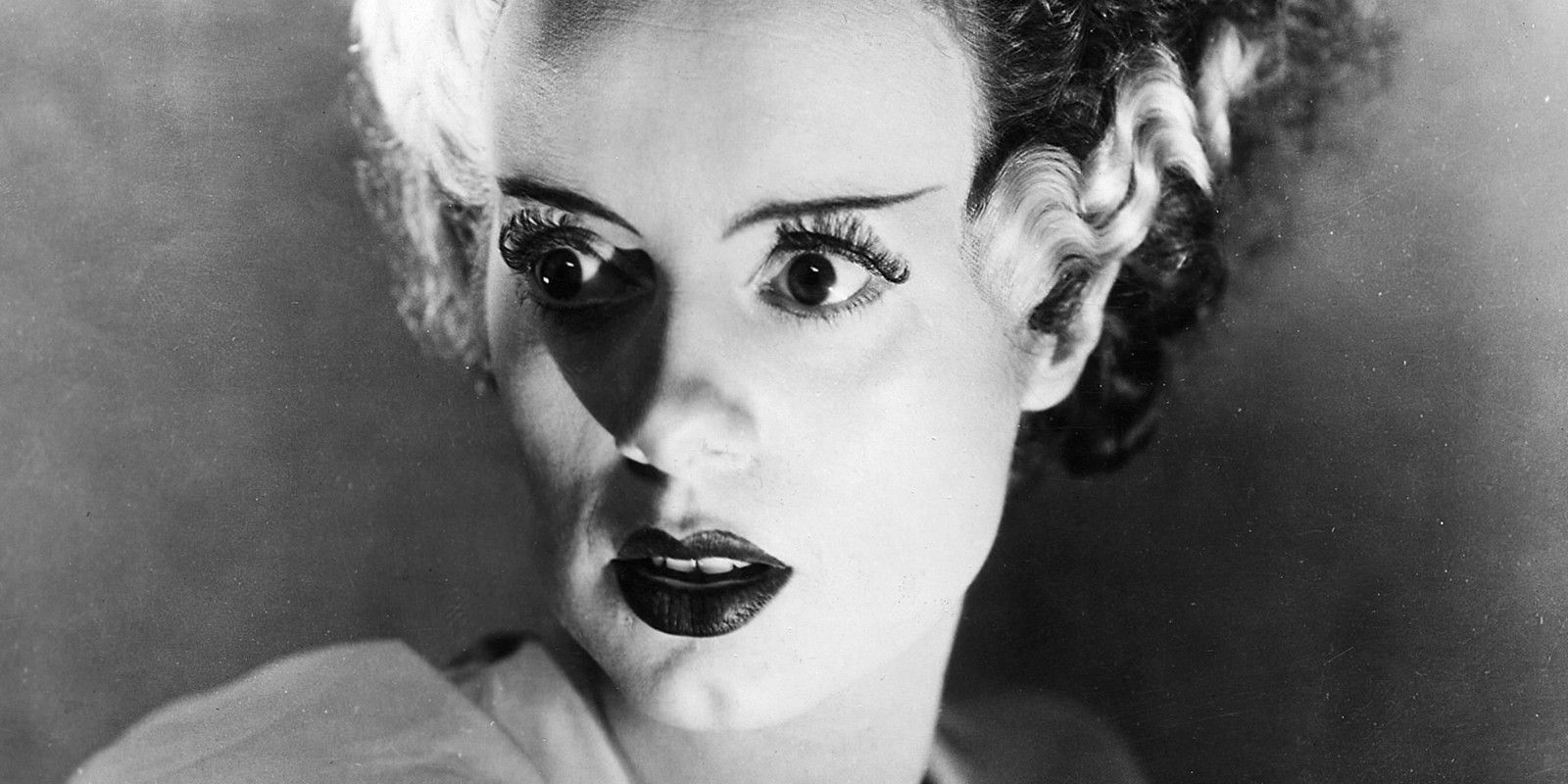 Mary Shelley's dark and sinister story about a scientist who creates a new being from the discarded remnants of other bodies seems to become ever more prescient the more that science advances. It has seen over two dozen film versions. The 1931 version directed by James Whale (and starring Boris Karloff in the role of the monster) has become one of the hallmarks of horror cinema, a touchstone against which all other adaptations of the story are measured.
Link Source : https://screenrant.com/classic-literature-most-cinematic-adaptations/