10 Coming-Of-Age Comedies That Are Surprisingly Accurate
Comedies about teenagers transitioning to adulthood are often silly and raunchy, but it doesn't mean they don't still nail that tricky part of life.
You Are Reading :10 ComingOfAge Comedies That Are Surprisingly Accurate
The coming of age genre is fully packed with a range of drama, science fiction, fantasy, and animated movies, many of which expertly trace the emotional difficulties of growing older. However, it's perhaps the comedies that manage to capture the true essence of what it is to be young and reckless.
There's a whole host of various comedies that track groups of teens of all ages, backgrounds and personalities, who are just trying to find their path into adulthood. These comedies can often be quite accurate to many real life scenarios that everyone has experienced at some point in their lives. While the premise can sometimes be wacky therefore, a large proportion of these situations feel extremely authentic.
10 Blockers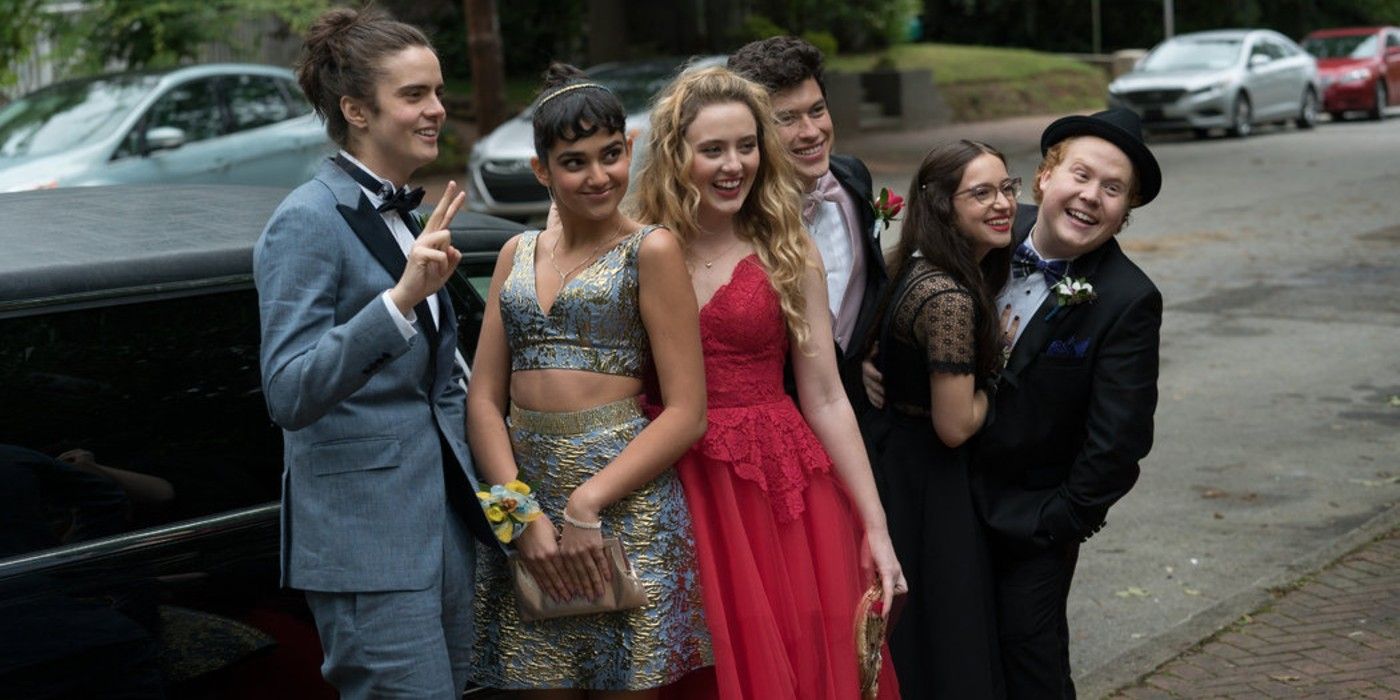 A relatively recent addition to the genre, Blockers tracks three teenage girls who are getting ready to leave high school and move on to college. With their prom night in sight, the group make a pact that each of them would take their next sexual step into adulthood.
With their parents finding out, they go on a mission to stop the prom plan coming to fruition. In an amusing and moving clash of generations, this movie manages to say a lot about the pressures on young women, as well as how responsible and emotionally intelligent a young adult can really be.
9 The Festival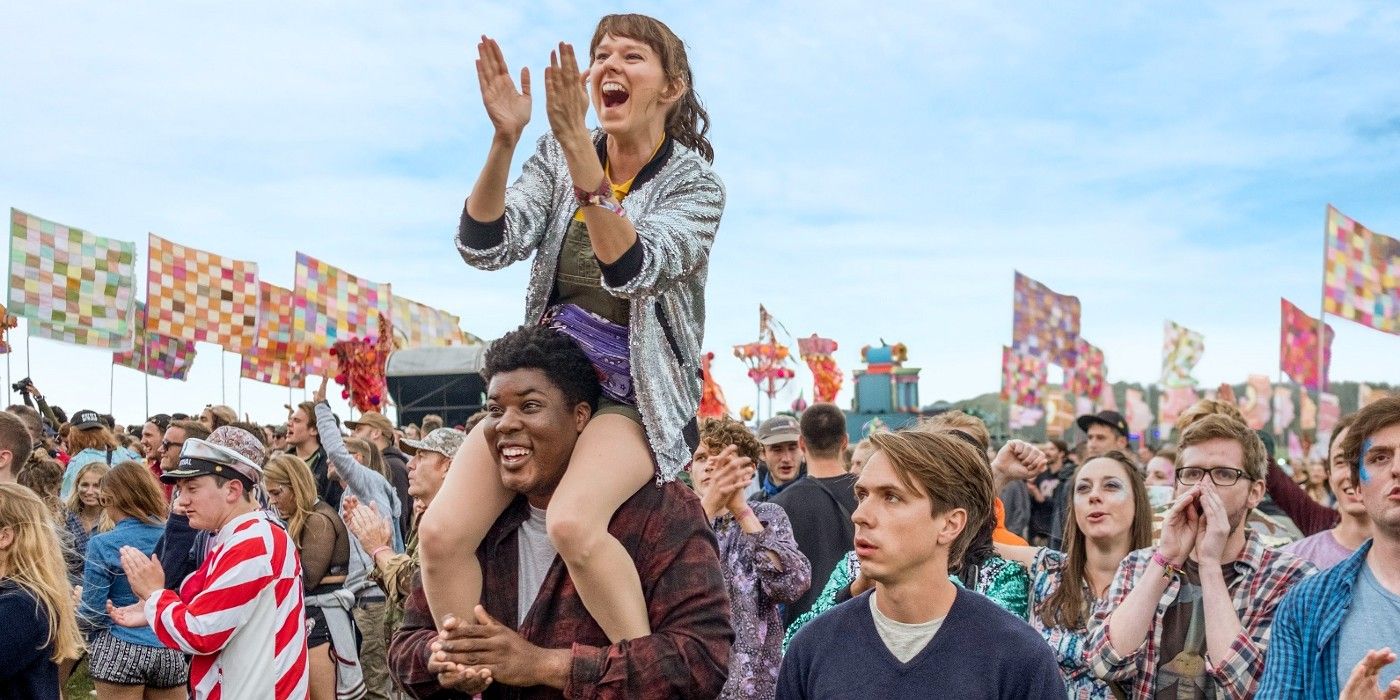 The Festival may not be too well known in the US, but in the UK this is a pivotal film about graduating from University and taking the next steps into adult life. Asides from the bawdy jokes and over the top chaos, there's a genuine story beneath all the antics.
Filmed at real festivals across the UK, this has all of the crazy emotions that a music festival can give a young adult looking to party one last time, before heading into a more mature period of life. It's charming, funny and might just bring back a few bad Glastonbury memories.
8 Superbad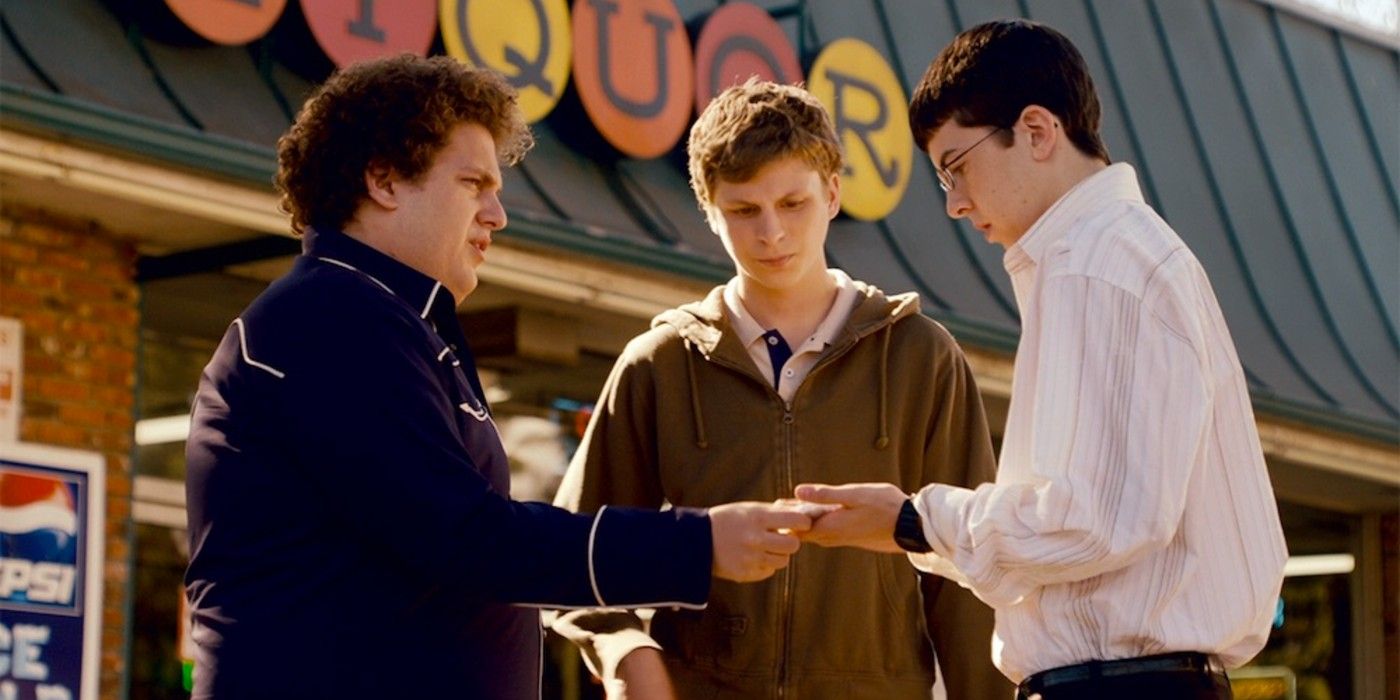 A defining film of the main cast's careers and a pivotal movie in terms of coming of age comedies, Superbad has been copied many times but rarely has there been a film that somehow so hilariously depicts real high school experiences.
From a run in with the authorities, to fake IDs, party crashing, and a group of teenagers so out of their depth they quite literally get lost in all the chaos, Superbad is equal parts completely unbelievable and utterly convincing of its portrayal of this crucial period in a young adult's life.
7 The Inbetweeners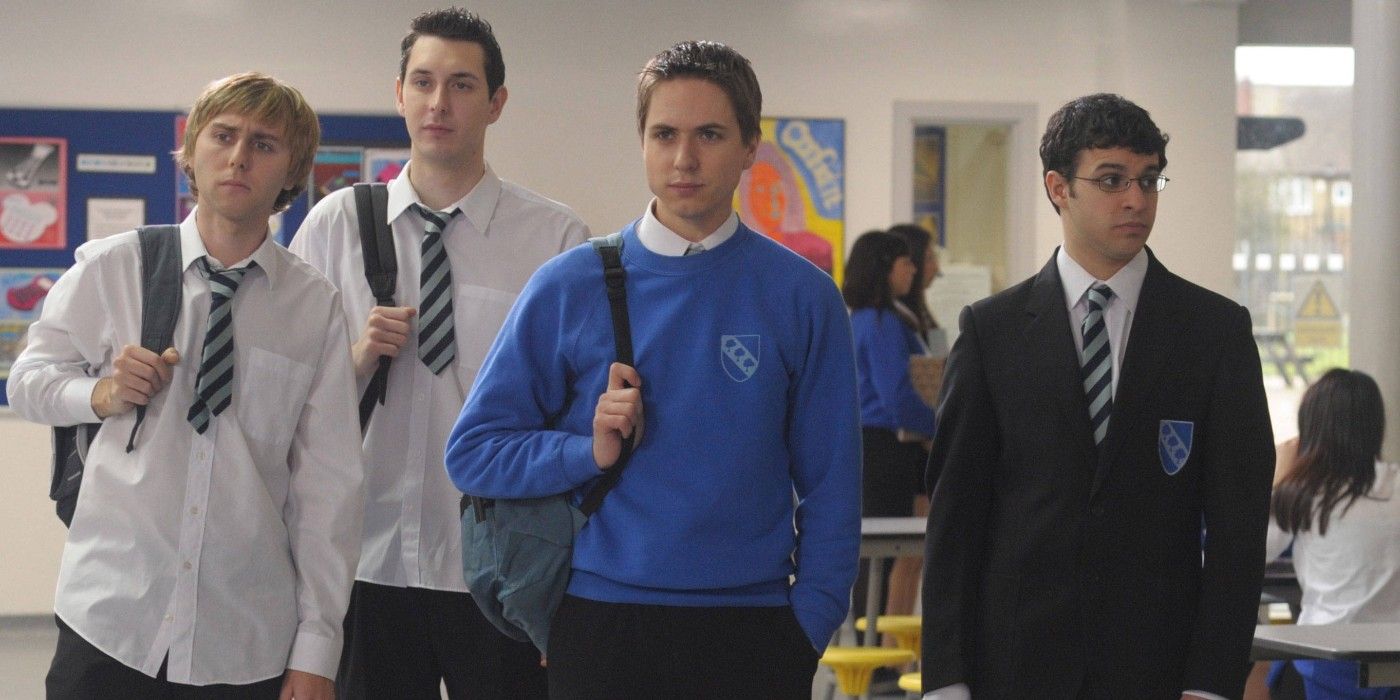 Every school is separated into cliques. While the United States may have the jocks, the cheerleaders, and the nerds, in the UK it's a very simple organizational system. There's the popular kids, the unpopular kids, and the inbetweeners.
The Inbetweeners follows a group of middling teenagers who are constantly trying to be more popular. While they may jump into a few parties unannounced and drive around in a cheap, terrible car, the core of this series is the friendship between the four main characters.
6 Booksmart
Sometimes compared to Superbad in terms of its general premise, Booksmart sees two young women who have studied hard throughout their time at school, without having any fun, finally let loose in a crazy adventure.
While they go searching for a supposedly legendary party, they try to have all the experiences they could have been having throughout their high school life. The movie says a lot about the importance of studying but also of letting go and just enjoying that period of time with friends.
5 The Breakfast Club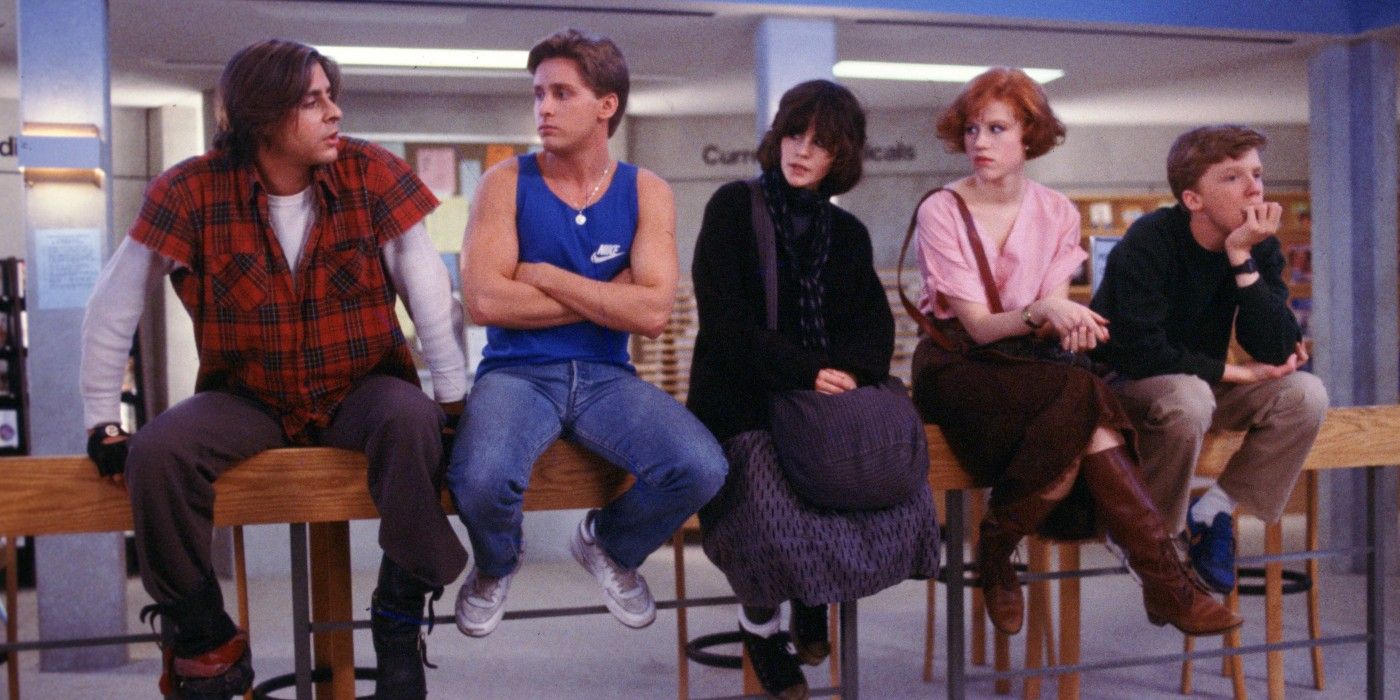 There couldn't be anything more relatable than detention. Almost everybody has been stuck after school or on a Saturday for one reason or another. However, what really made The Breakfast Club resonate was the strange mixture of people stuck in that room.
From a whole host of various social backgrounds, this group had a strangely large number of things in common. Both funny and emotionally deep, The Breakfast Club tackled a number of complex issues, while harking back to memories of classes sitting round shooting the breeze.
4 Dope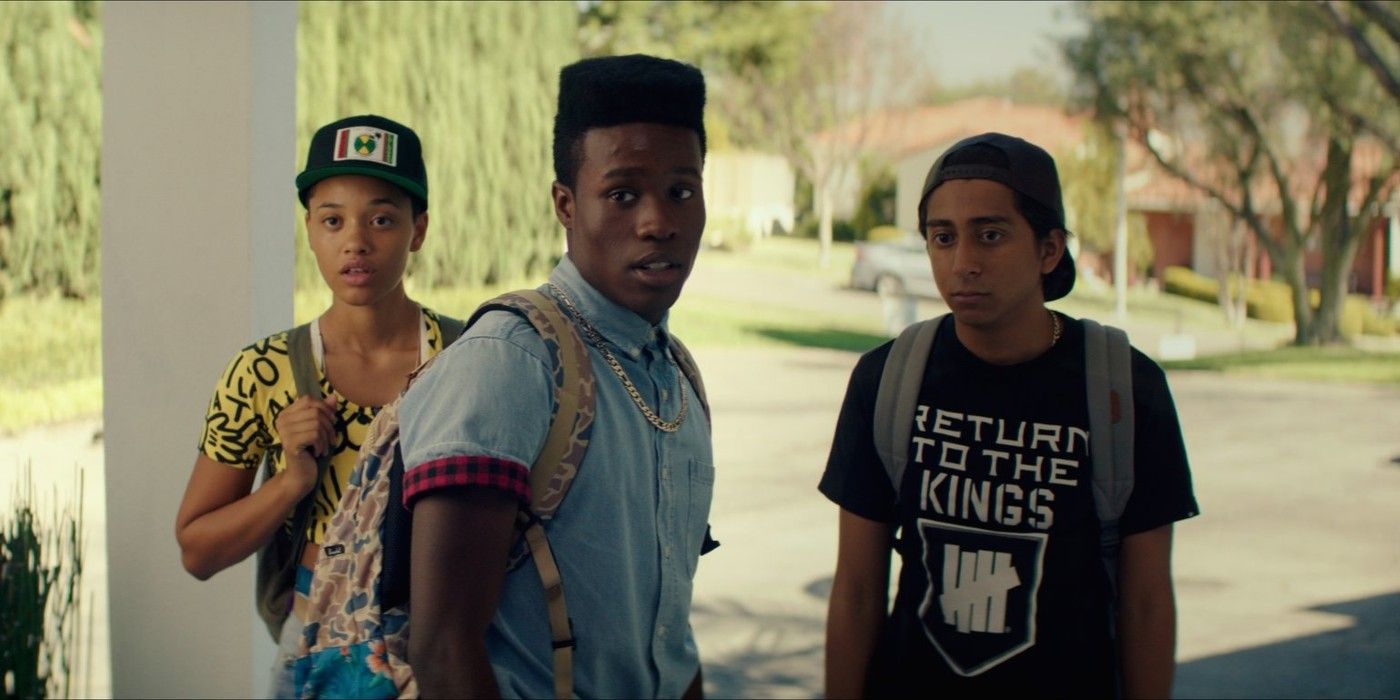 Sometimes the smartest kids land themselves in trouble, going completely out of their depth to try and get out of the situation. For Dope, the premise meant a group of geeky friends had to do a potentially dangerous drug run, while knowing nothing about the criminal industry.
While also acting as a thriller and an action film, Dope became iconic for its obsession with '80s pop culture, its honesty with its portrayal of relationships, and the way it reminds audiences of those times they perhaps indulged in activities they shouldn't have indulged in before turning 21— if at all.
3 Big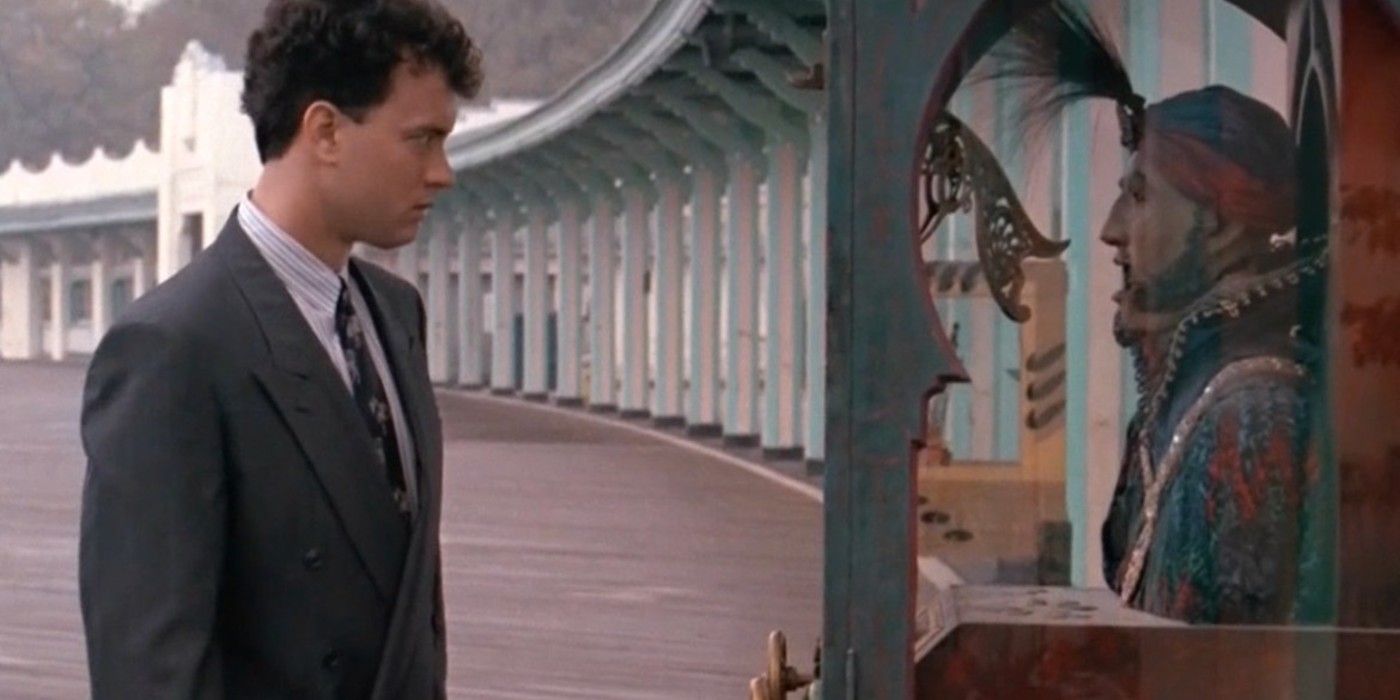 Despite the fantastical element of having a child turn into a grown adult, Big feels like a completely authentic tale as it actually tackles a lot of issues that young adults and even those entering their 20s, seem to struggle with today.
The idea of constantly wanting to be older, before entering adulthood and acting like a kid once again, is a feeling that so many can relate to. While Big may have taken that metaphor literally, it's still a surprisingly real take on growing up.
2 Derry Girls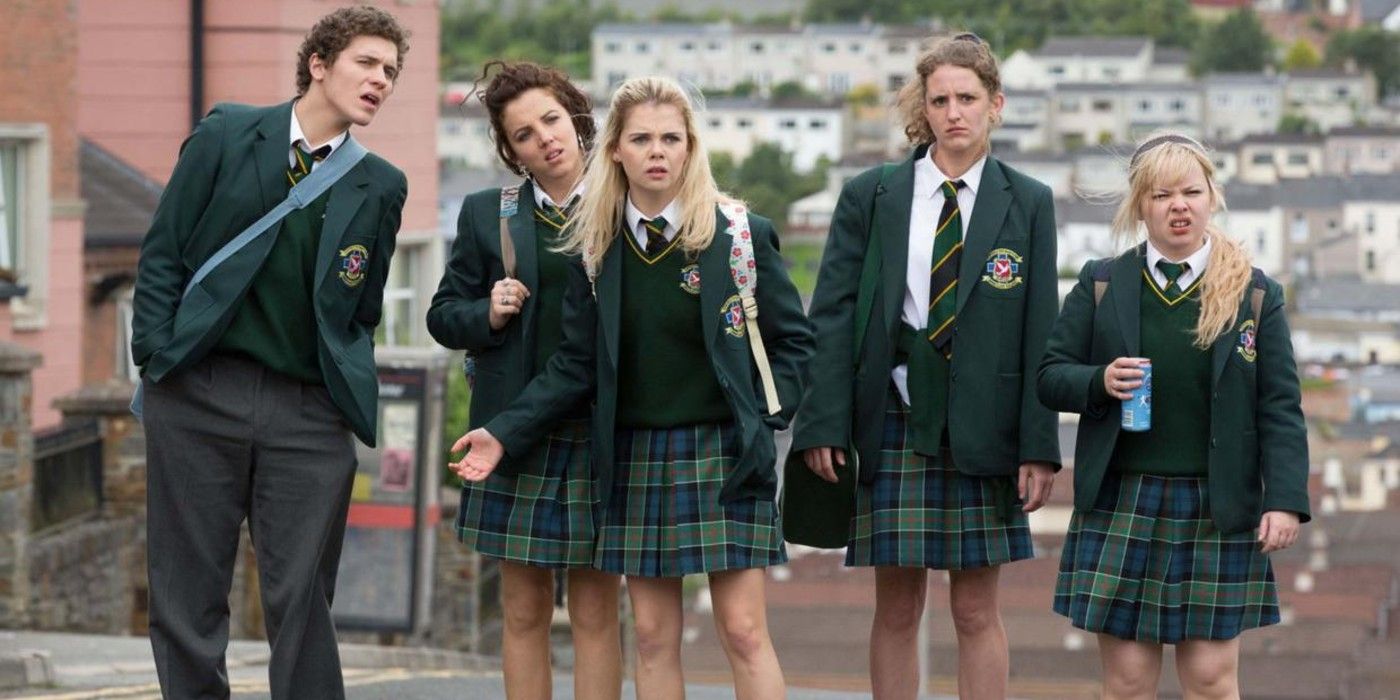 Set in Derry, Northern Ireland during the 1990s, Derry Girls is fundamentally a comedy that explores what it was like to grow up as the troubles came to an end. Asides from its political messaging, though, it's also a very genuine look at a group of girls making their way through school.
Perhaps one of the most realistic attempts to tackle the coming of age genre on this list, this feels like a real group of school friends, who despite their arguments and ridiculous schemes to get what they want, end up relying on the relationships they have built with one another.
1 Sex Education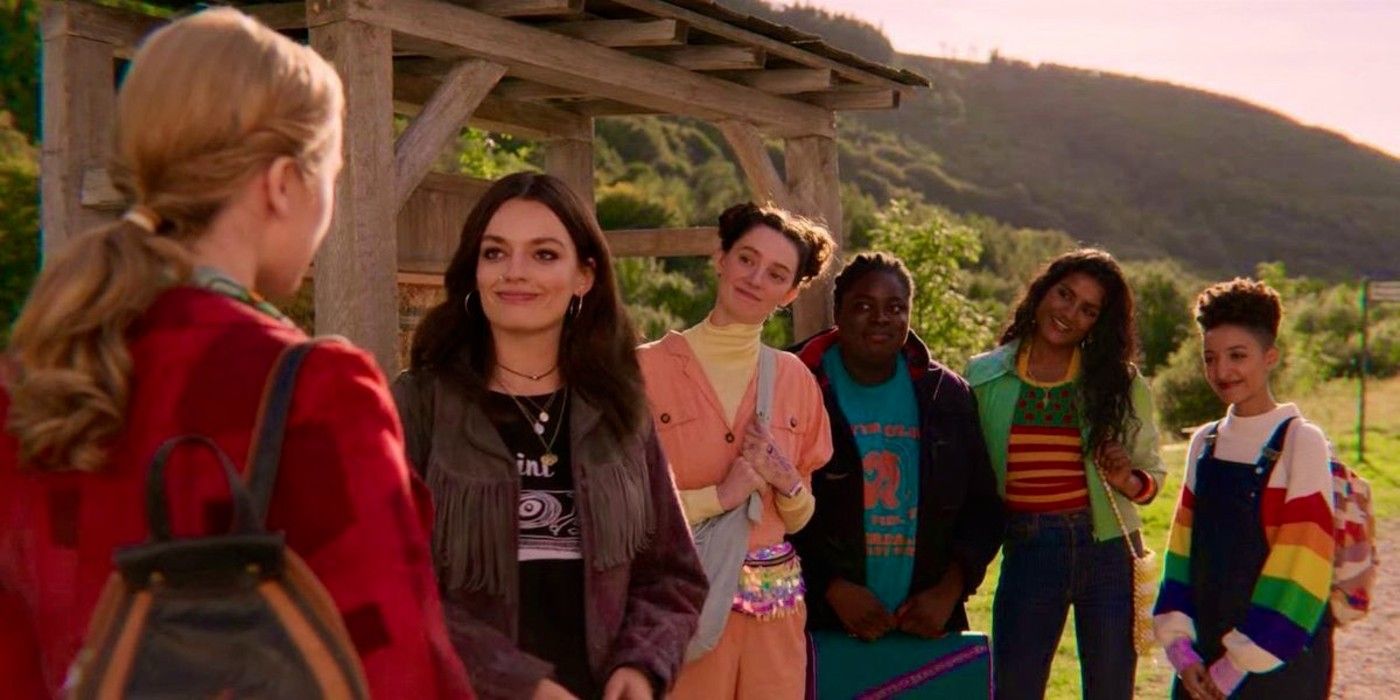 Sex Education has quickly become an incredibly poplar streaming show and is perhaps unrivaled in its portrayal of the teenage experience. The high school years can be tough for anyone, but this British comedy takes the genre a step further by facing the problems a young adult faces head on through a range of diverse characters.
While partially based around an amateur sex clinic, this show also looks at discovering sexuality amongst teenagers, how young adults develop relationships, issues of identity, as well as sexual assault and the severe pressures caused by parents. Each topic is covered in a moving, organic and hilarious way, demonstrating what the coming of age genre can really be at its finest.
Link Source : https://screenrant.com/coming-of-age-comedies-surprisingly-accurate/