10 Facts You Didn't Know About The Making Of The Texas Chainsaw Massacre
Tobe Hooper's The Texas Chainsaw Massacre turns 45 this year, but some things about the making of this slasher film might still surprise fans.
You Are Reading :10 Facts You Didn't Know About The Making Of The Texas Chainsaw Massacre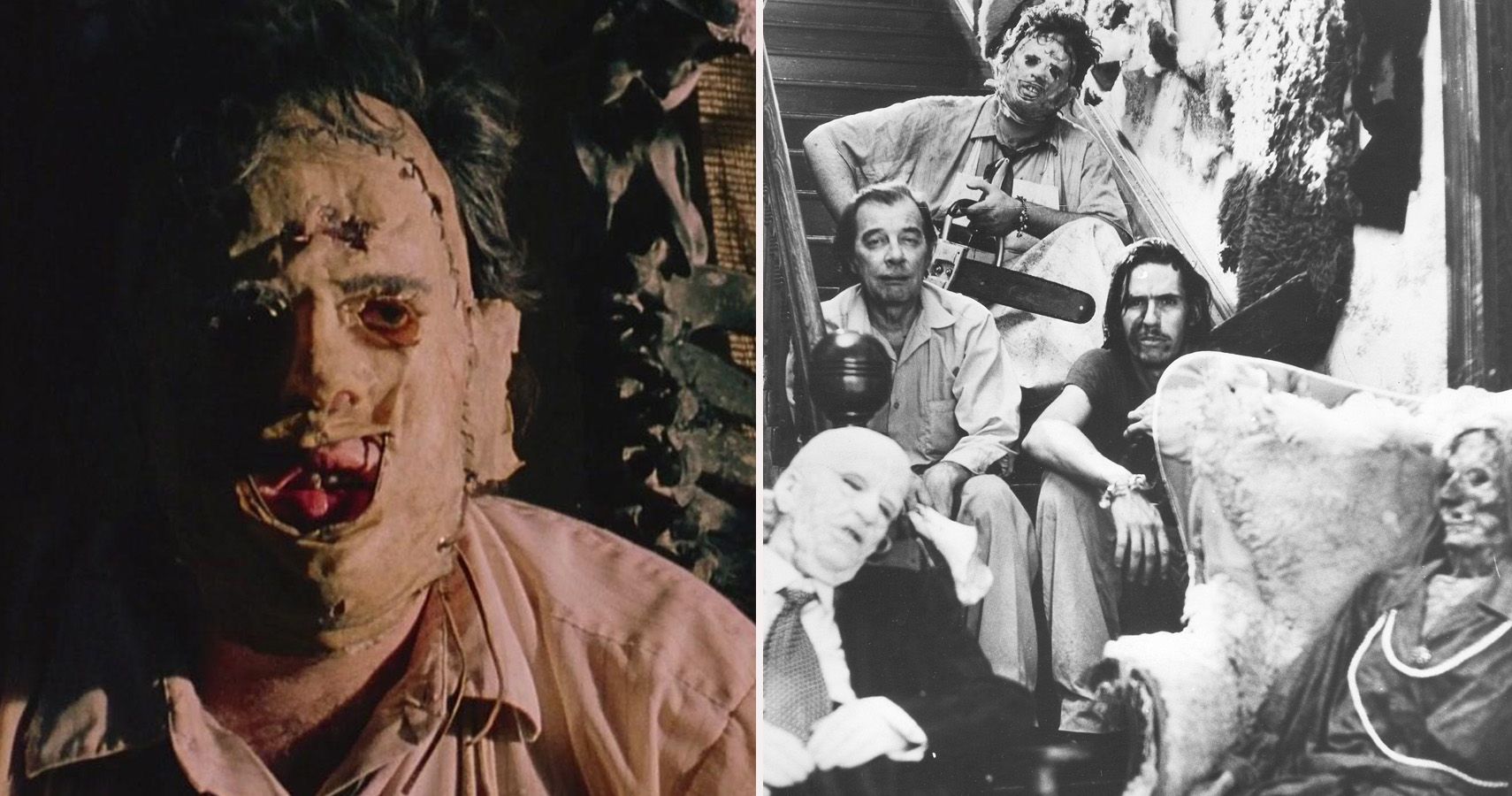 When it comes to horror icons, people often think of Freddy Krueger, Michael Myers, Jason Voorhees, or Leatherface. Leatherface has become one of the most recognized characters in the horror genre and it all started back in 1974 in Tobe Hooper's The Texas Chainsaw Massacre.
There have been numerous sequels and reboots over the years, but none have been as well-received as the original starring Gunnar Hansen as the cannibalistic psychopath. The Texas Chainsaw Massacre turns 45 this year, but there are some things you might not know about the picture. Here are 10 Facts You Didn't Know About The Making Of Texas Chainsaw Massacre.
10 The Christmas Shopping Season Inspired The Film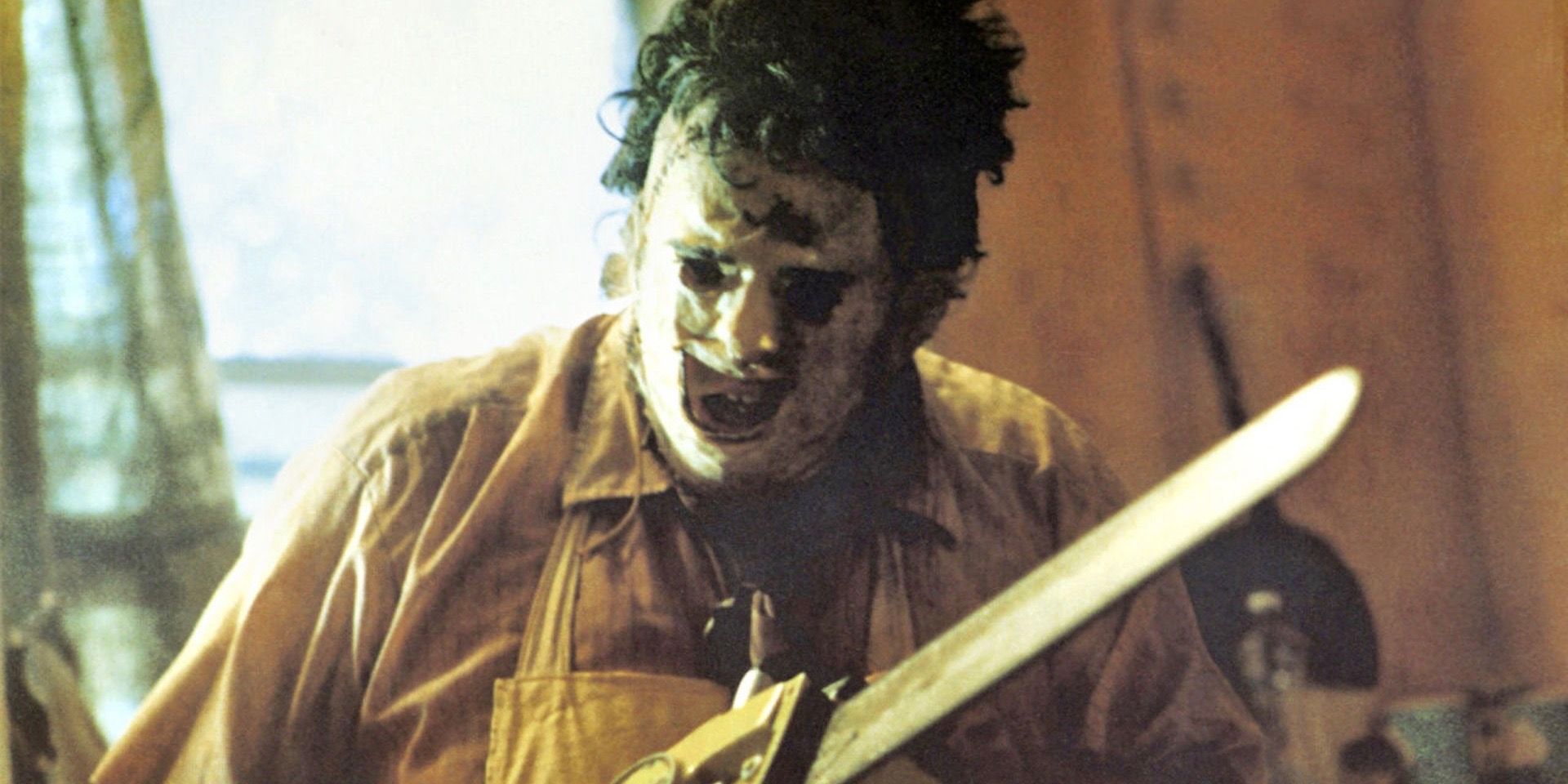 Christmas shopping can be a stressful activity at times, but most people wouldn't associate the activity with a horror movie. That being said, Tobe Hooper once revealed that Christmas crowds were his initial inspiration for The Texas Chainsaw Massacre.
Apparently, the director got frustrated by how many people were crammed into a store when he saw a rack of chainsaws, he had the passing thought to use one to escape the store. The director was then able to go home and quickly think up the other ideas for his story.
9 Tobe Hooper Wanted It To Be PG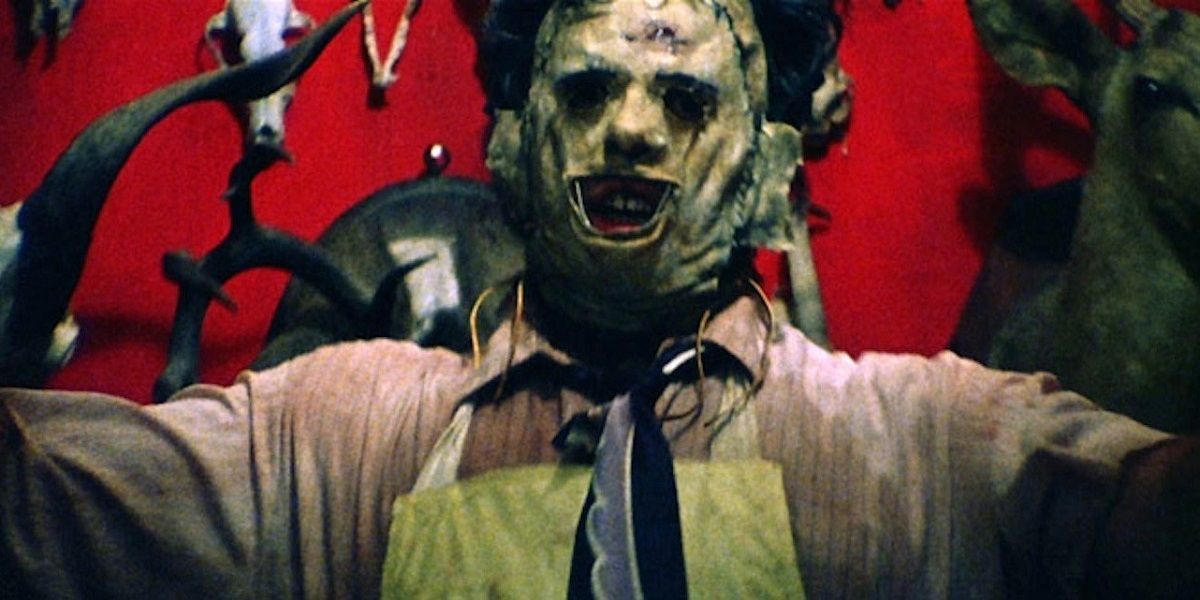 While The Texas Chainsaw Massacre is often seen as one of the most disturbing horror movies of the '70s, Tobe Hooper originally wanted the picture to be rated PG. Since the PG-13 rating wasn't invented until 1984, Hooper wanted his film to be PG so that it could reach a wider audience.
This explains why there isn't actually that much blood in the movie and why a lot of the deaths happen off-screen. Unfortunately, the Motion Picture Association of America saw the film and gave it an X rating, but after edits were made, Hooper was able to get at least get it rated R.
8 Working Conditions Were Horrible
Like most movies that are made with a small budget, the working conditions for The Texas Chainsaw Massacre weren't great. In fact, the working conditions were extremely hazardous for several different reasons. First of all, the film started principal photography in July 1973 in Texas so interior shots got upwards of 115 degrees.
At those temperatures with all of the animal carcasses and meat inside the house, things began to rot quickly which made the house smell horrible. Edwin Neal (who played the hitchhiker) once revealed that "We would do a scene and then all run to the window so that we could throw up."
7 Gunnar Hansen Actually Cut Marilyn Burns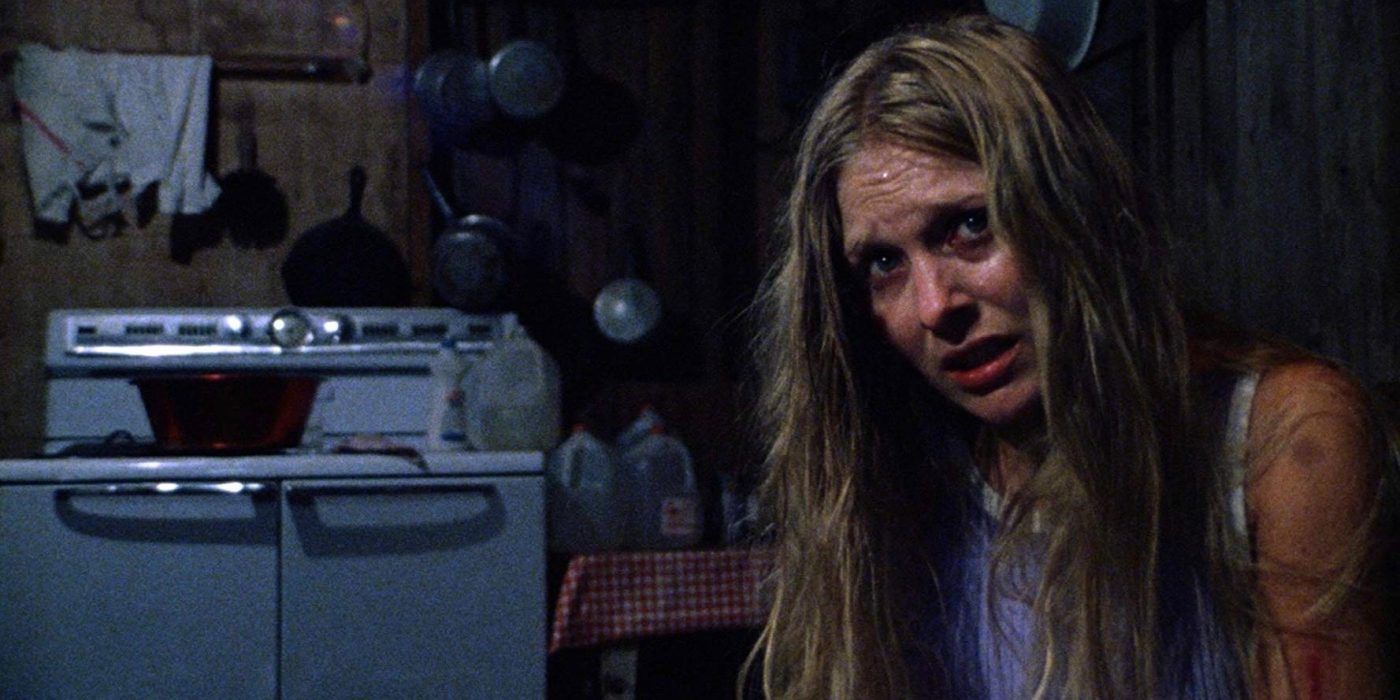 Because of the small budget, the actors in The Texas Chainsaw Massacre got a small paycheck in return for working long hours in excruciating conditions. This meant that fuses got quite short between the cast and crew members on set. During one of their longer shoots for the dinner scene, Gunnar Hansen actually cut Marilyn Burns finger on purpose to get the shot over with.
The knife Hansen used was supposed to be dull (by being covered with a piece of tape) and then attached to a hidden tube that Hansen would squeeze fake blood out of. After getting irritated that the tube kept getting plugged, Hansen took the tape off of the knife and actually cut his co-star so they could finish the scene.
6 Ed Neal Used To Scare Moviegoers in Texas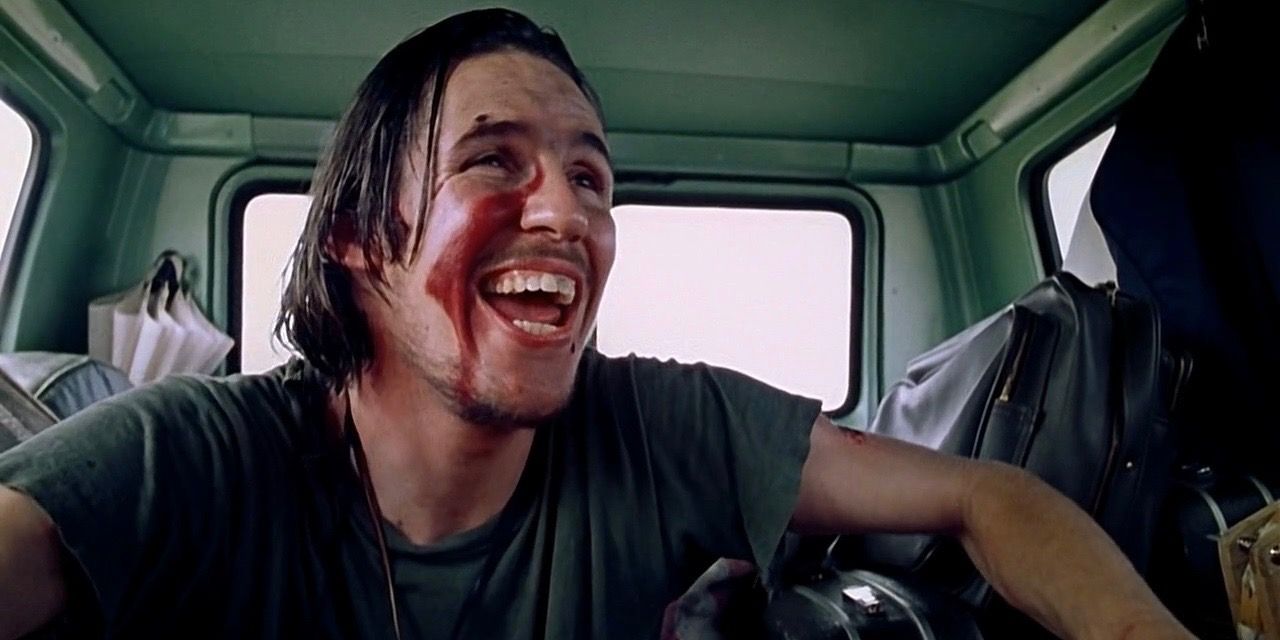 Before the group of friends makes it to Leatherface's farmhouse, they get frightened by a hitchhiker they pick up on the side of the road. Ed Neal's character might not be on the level of Leatherface, but the Hitchhiker was still a deeply disturbing character.
Neal used to go to see The Texas Chainsaw Massacre in theaters and when his character came on screen, he would tap people on their shoulder and watch their horrified reactions. Viewers were no doubt unsettled by his character, but even more so when they were watching the movie and then saw the man on the screen right behind them.
5 The Dinner Scene Was Shot In One Day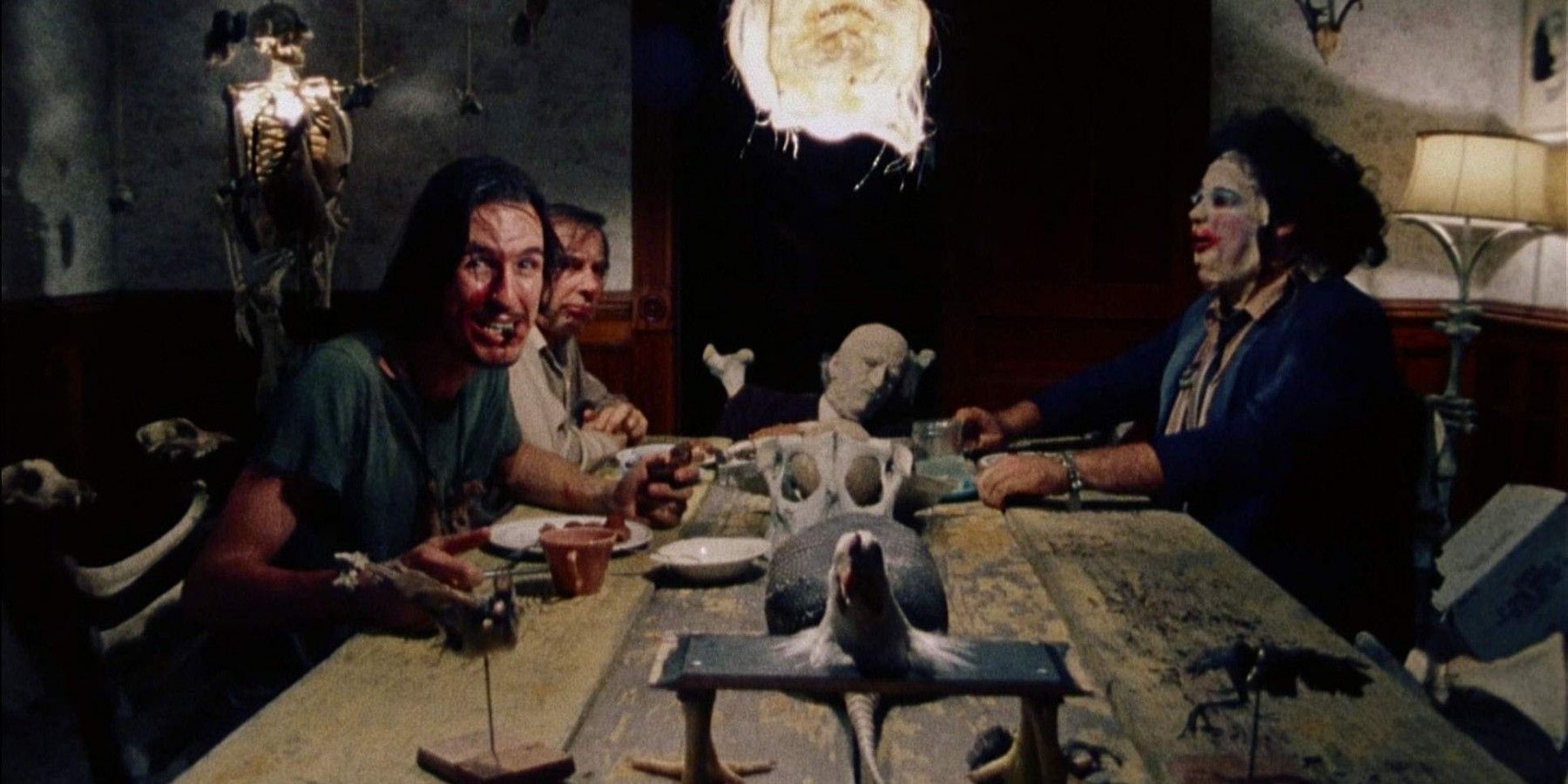 Despite the infamous dinner scene being the climax of the film, the crew was forced to film it in one day. This was because Jim Siedow's contract was over that day and also because they had run out of makeup pieces for the Grandfather (played by John Dugan).
This meant that one of the most important scenes in the film had to be shot all in the same day, resulting in a grueling 27 hour workday for everyone on set. Despite Grandfather being significantly older than the "Old Man", Dugan is actually 30 years younger than actor Jim Siedow.
4 Leatherface Wore Three Different Masks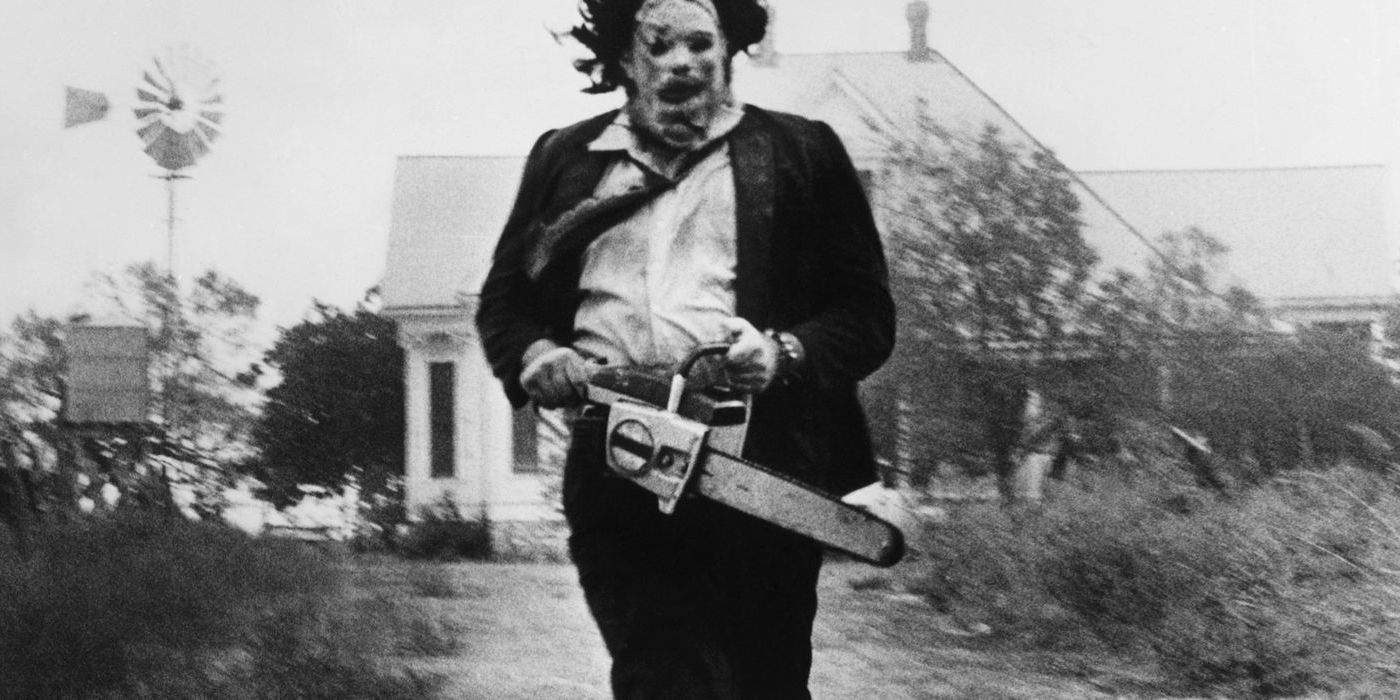 While masked characters like Michael Myers are completely emotionless, Leatherface does show some emotion through his body movements and the masks he wears. While Leatherface is known for wearing a skin mask, people might not know that he actually wears three different ones throughout the film.
He wears his classic mask for most of the film but has another mask when he makes dinner and the third one with makeup for when he sits down for dinner. As if having one mask wasn't terrifying enough, making two additional masks to convey Leatherface's emotions was a truly horrifying concept.
3 Gunnar Hansen Studied Mentally Ill People For His Role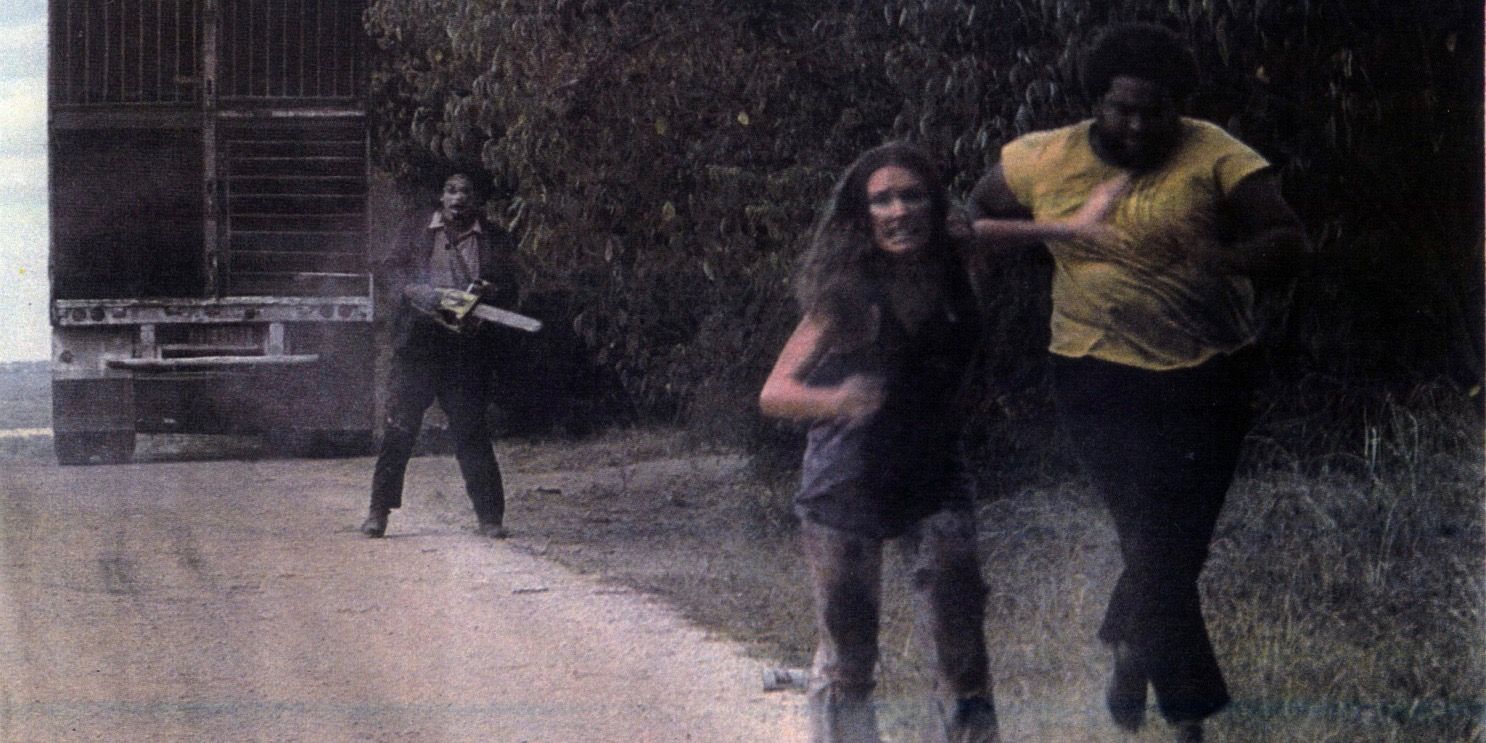 While Leatherface is by far the most powerful member of his family, he is very much controlled by his family. The character can seem very innocent at times due to a fear of his family, which ultimately makes him seem that much scarier.
Before Gunnar Hansen knew that his character wouldn't have any speaking lines, he frequently visited the Austin State Hospital to study mentally ill patients. Hansen once explained his role by saying, "They wanted me to squeal like a pig. I didn't know what a pig squeal sounded like, but I did come up with a howl. It just burst out of my throat. I was frightened."
2 Leatherface Was Inspired By More Than One Person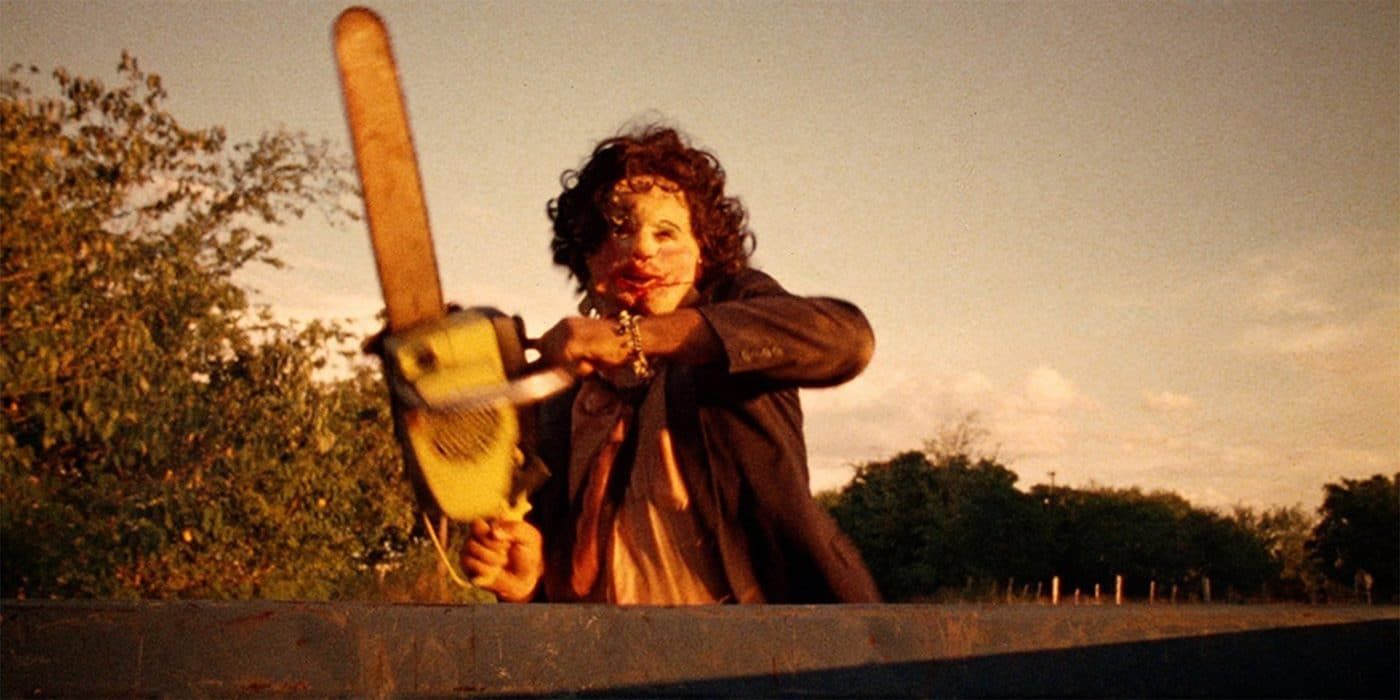 Most people are aware that The Texas Chainsaw Massacre, as well as Psycho and Silence of the Lambs, were based on the real-life story of Ed Gein. Gein (often called The Butcher of Plainfield) is notorious for stealing bodies from cemeteries, killing two women, and making keepsakes from their bones and skin.
What may be more surprising is that Leatherface was also inspired by someone that Hooper actually knew. Hooper explained that he knew a doctor who once told him a story about his pre-med days. Allegedly, this doctor was studying on cadavers and one night he went to the morgue and peeled the face off of a dead body to make a Halloween mask.
1 Gunnar Hansen Almost Didn't Get The Role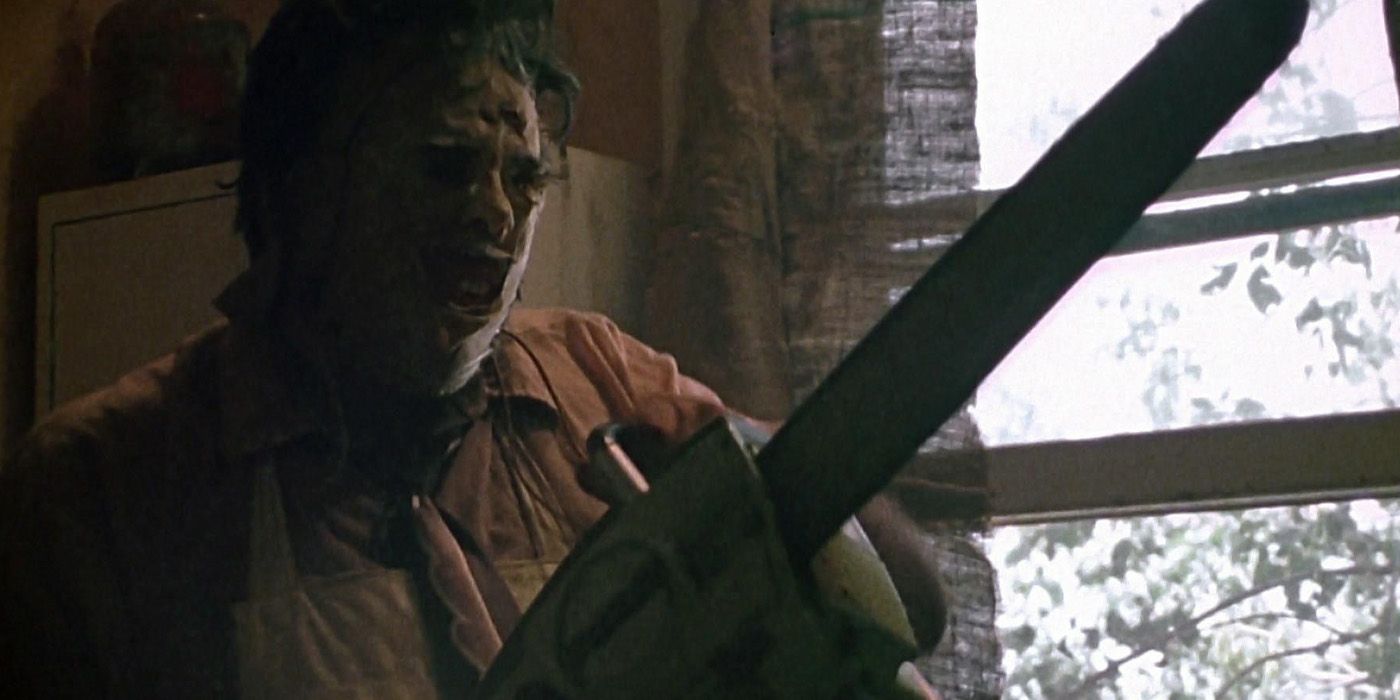 While Gunnar Hansen is known as the original Leatherface, he almost didn't get the role. The producers had apparently hired another actor to play the villainous role, but the unnamed performer became too intoxicated one evening and refused to leave his motel. Hansen then called the art director Bob Burns and said he was still interested in the role.
With the actor being 6' 4'' and weighing around 300 pounds in 1973, the actor was a clear fit for the role and quickly hired. Unfortunately, Hansen could never come to an agreement with the producers of the sequels, so he never returned as Leatherface. He did, however, appear as Boss Sawyer in 2013's Texas Chainsaw 3D.
Link Source : https://screenrant.com/texas-chainsaw-massacre-lesser-known-facts-surprising/