10 Iconic Expressions Mean Girls Invented
Regina George, Gretchen Wieners, and Karen Smith offer hilarious quotes that we still utter today. Here are the best phrases from Mean Girls.
You Are Reading :10 Iconic Expressions Mean Girls Invented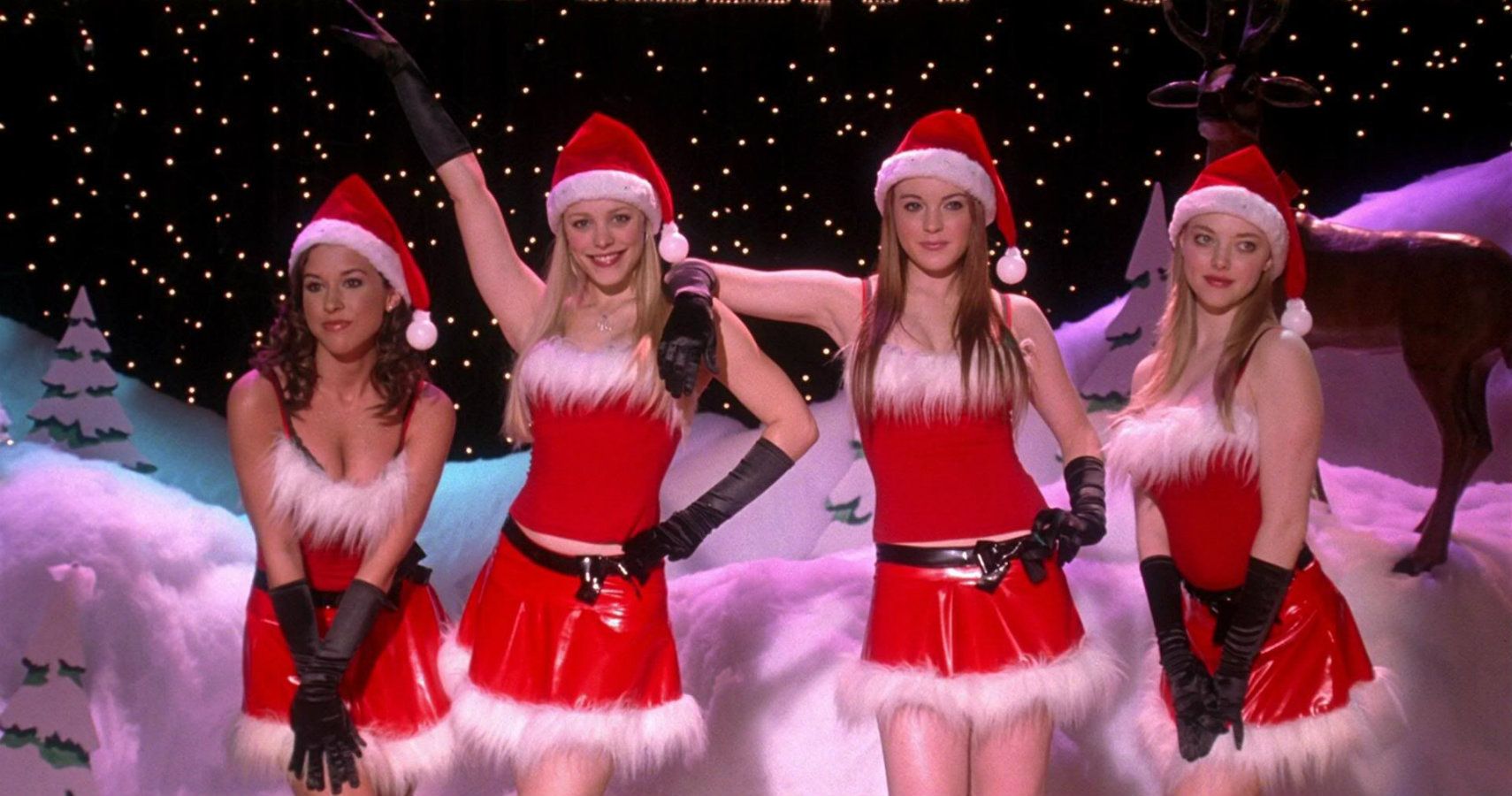 Mean Girls might just be one of the most quotable films in the history of cinema. It seems nearly impossible to go anywhere without hearing a "Mean Girl" reference despite the fact that the movie came out over 10 years ago. This, of course, is all thanks to Tina Fey who wrote the film and came up with all of these classic one-liners that we'll never get tired of quoting. So without further ado, here are the 10 most iconic lines invented from Mean Girls that we still say all the time today!
10 "IT'S OCTOBER 3RD."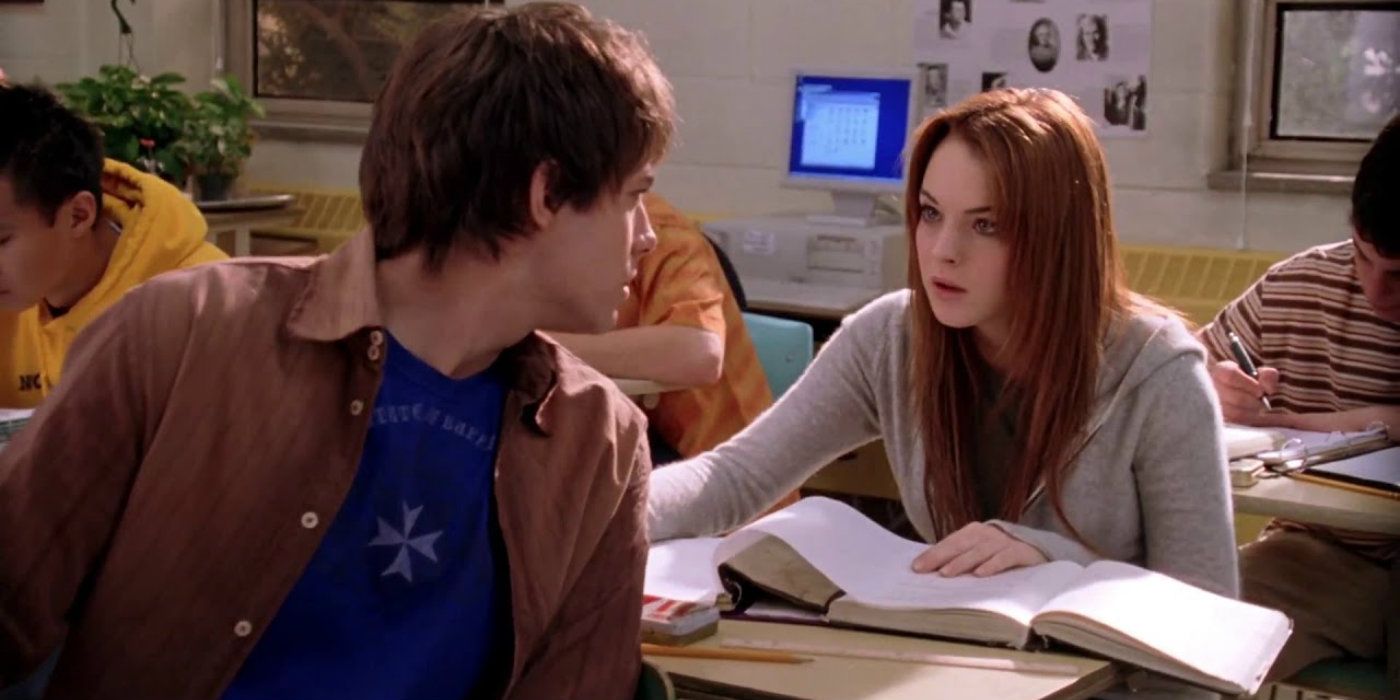 In this scene, Cady is pining after Aaron Samuels despite the fact that he is off-limits. Cady is banned from dating him because he is Regina's ex, and according to Gretchen Wieners if she dates him it will totally go against the "rules of feminism".
When Aaron asks Cady the date in class, she says it's October 3rd. The saying became so popular that October 3rd pretty much became a national holiday known as "Mean Girls Day". Pretty iconic if you ask us.
9 "HE IS YOUR COUSIN…"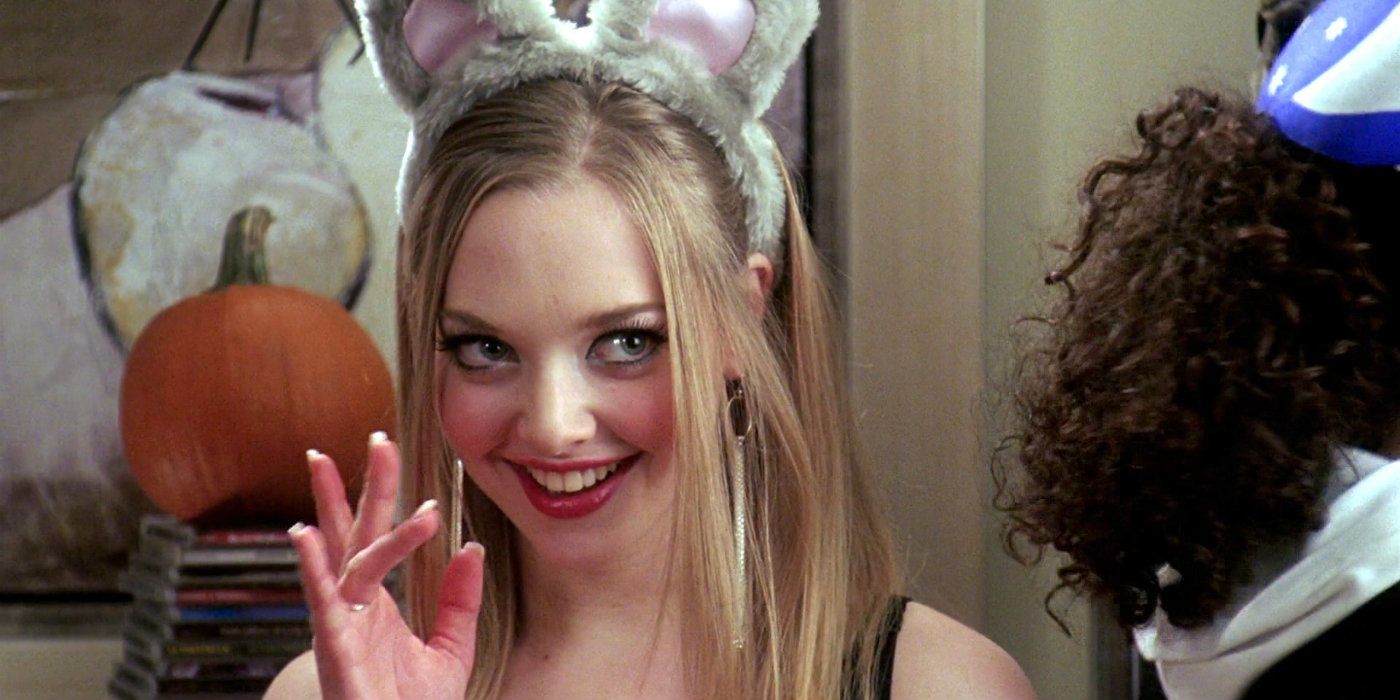 Karen Smith isn't exactly Ruth Bader Ginsburg when it comes to her smarts. She points out to Gretchen at a party that Seth Mosakowski is "looking fine tonight", and Gretchen has to remind her friend that Seth is her cousin. Karen tries her best to justify it by saying "you've got your cousins and then you've got your first cousins," and it's just too hilarious for words.
8 "THAT'S JUST LIKE… THE RULES OF FEMINISM!"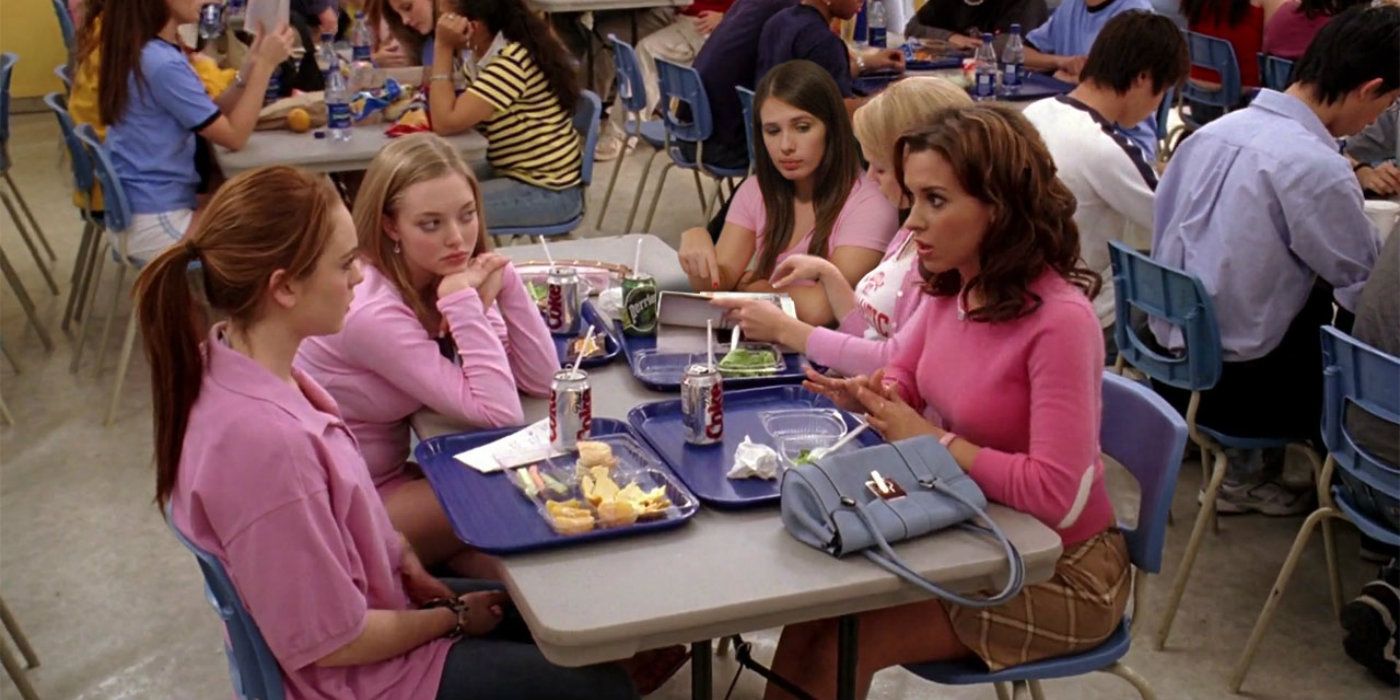 After Cady admits to the girls that she has a crush on Aaron Samuels, they immediately tell her that he is off-limits. Gretchen tells Cady that going for him would be totally anti-feminist, yet we're pretty sure Gretchen knows nothing in reality about "the rules of feminism".
Gretchen goes behind Cady's back and tells Regina all about her little crush even though she promises Cady that she'll keep it a secret. Just goes to show that the movie isn't called "Mean Girls" for nothing…
7 "OH MY GOD KAREN, YOU CAN'T JUST ASK PEOPLE WHY THEY'RE WHITE."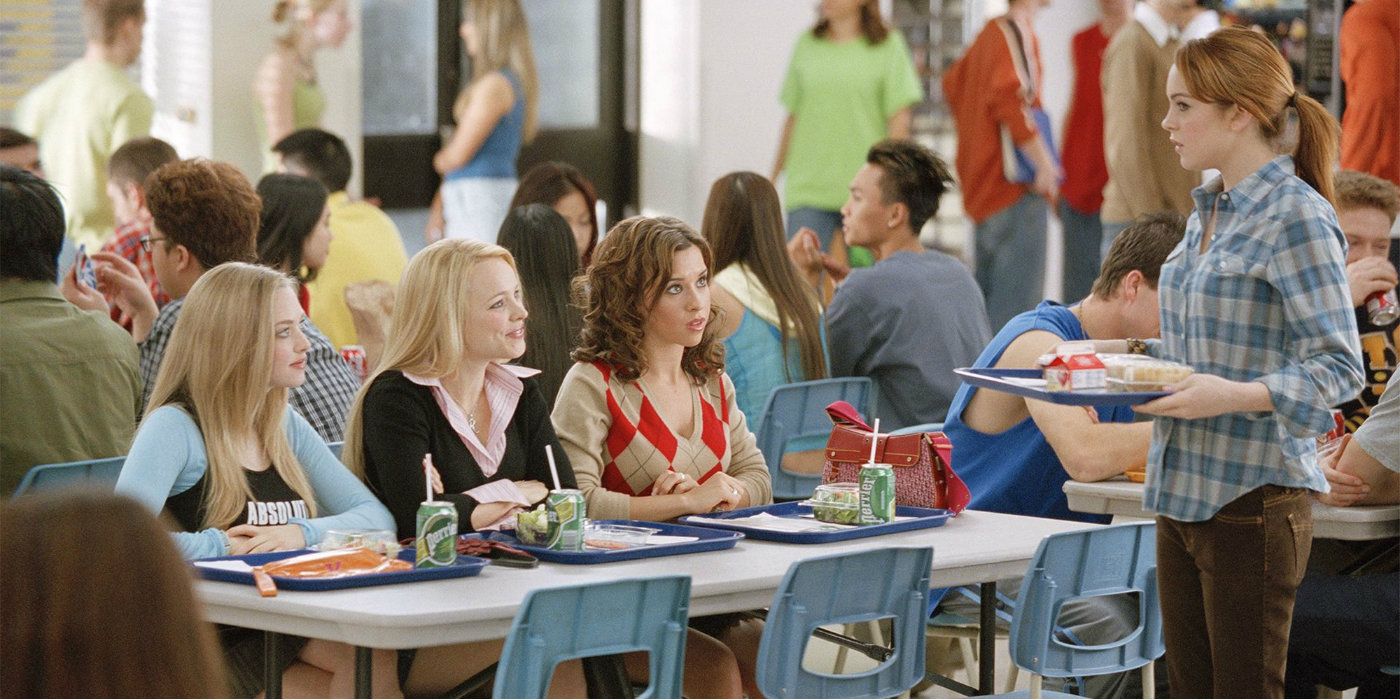 As a perfect introduction to how shallow the mean girls really are, Karen famously asks Cady "if you're from Africa, why are you white?". Gretchen's response is just as ignorant and it proves the fact that the mean girls aka "the plastics" live in their own bubble that prevents them from gaining any form of intellect. It isn't until these girls go their separate ways and ignore the hierarchy of high school that they are able to finally grow and become more mature individuals.
6 "MY NANA TAKES HER WIG OFF WHEN SHE'S DRUNK."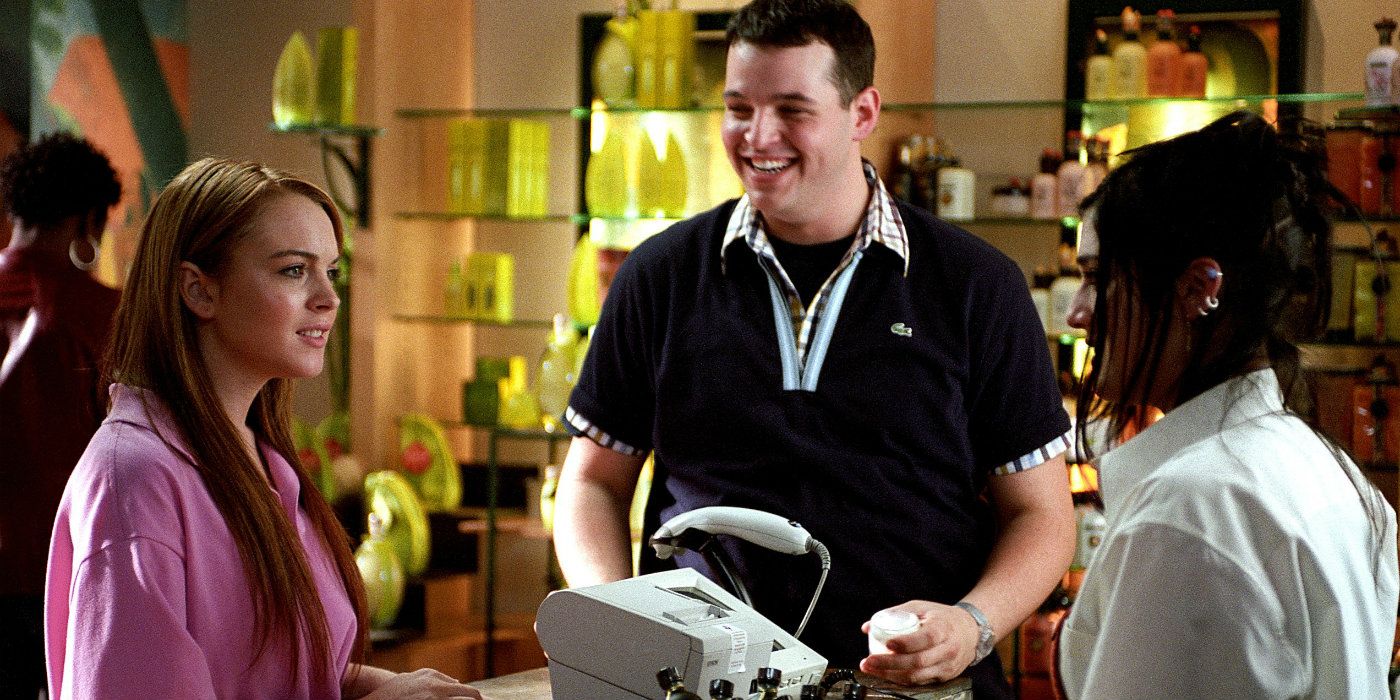 "Your Nana and I have that in common." This line is uttered by Damian when he, Janice, and Cady run into Ms. Norbury at the mall. Yikes! Damian points out how there's nothing stranger than seeing your teacher outside of school and the situation is simply awkward.
The only way Damian can ease the tension is by confessing this dirty little secret about his Nana. So much for small talk! We gotta give props to his character for originality though.
5 "STOP TRYING TO MAKE FETCH HAPPEN!"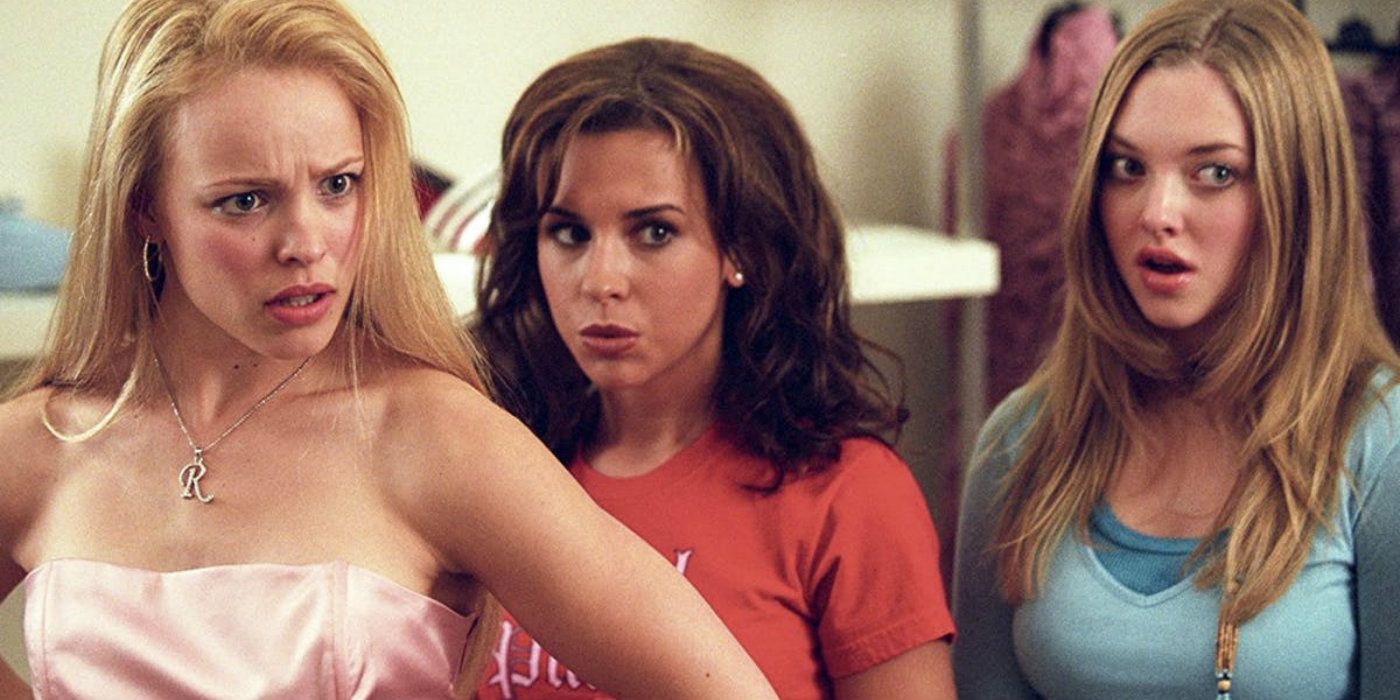 We all know the wildly popular Mean Girls line, "That is so fetch." Yet one of the lines that is just as iconic is when Regina demands that Gretchen stop trying to make the word "fetch" happen. It's hilarious watching Regina try to dictate every move from her little minions while at the same time it's almost heartbreaking because Gretchen isn't even allowed to have her own original identity. She must act exactly how Regina wants her to act, and that's just no way to live.
4 "CAN YOU GO FIX YOUR HAIR?"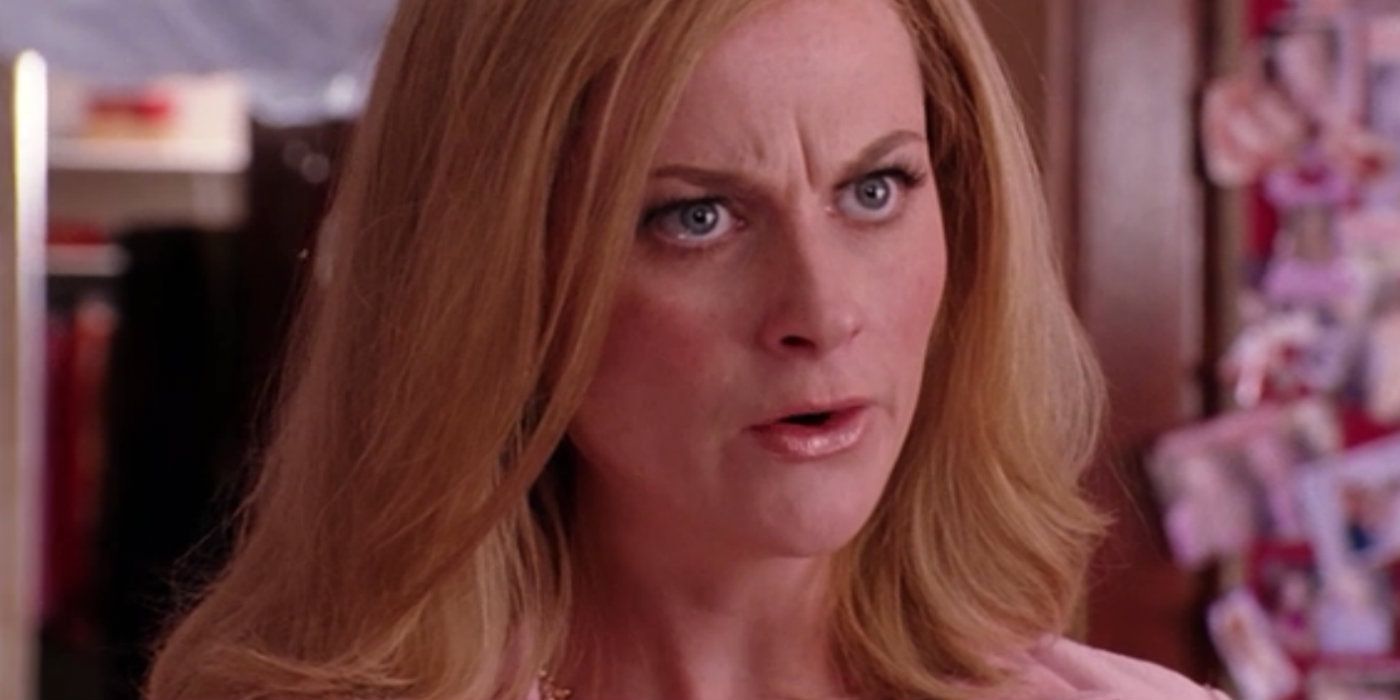 One of the funniest scenes in Mean Girls is when we get a sneak peek into Regina's home life. We are introduced to her mother played hilariously by Amy Poehler and it is clear that Mrs. George cares way more about fitting in and being a "cool mom" than the well-being of her daughter. When Regina asks her mom to go fix her hair, Poehler's character immediately obliges. It shows you just how controlling Regina is due to the fact that she can even get her mother to do whatever she wants. No wonder she is so entitled. In her household, it's allowed!
3 "THERE'S A 30% CHANCE THAT IT'S ALREADY RAINING!"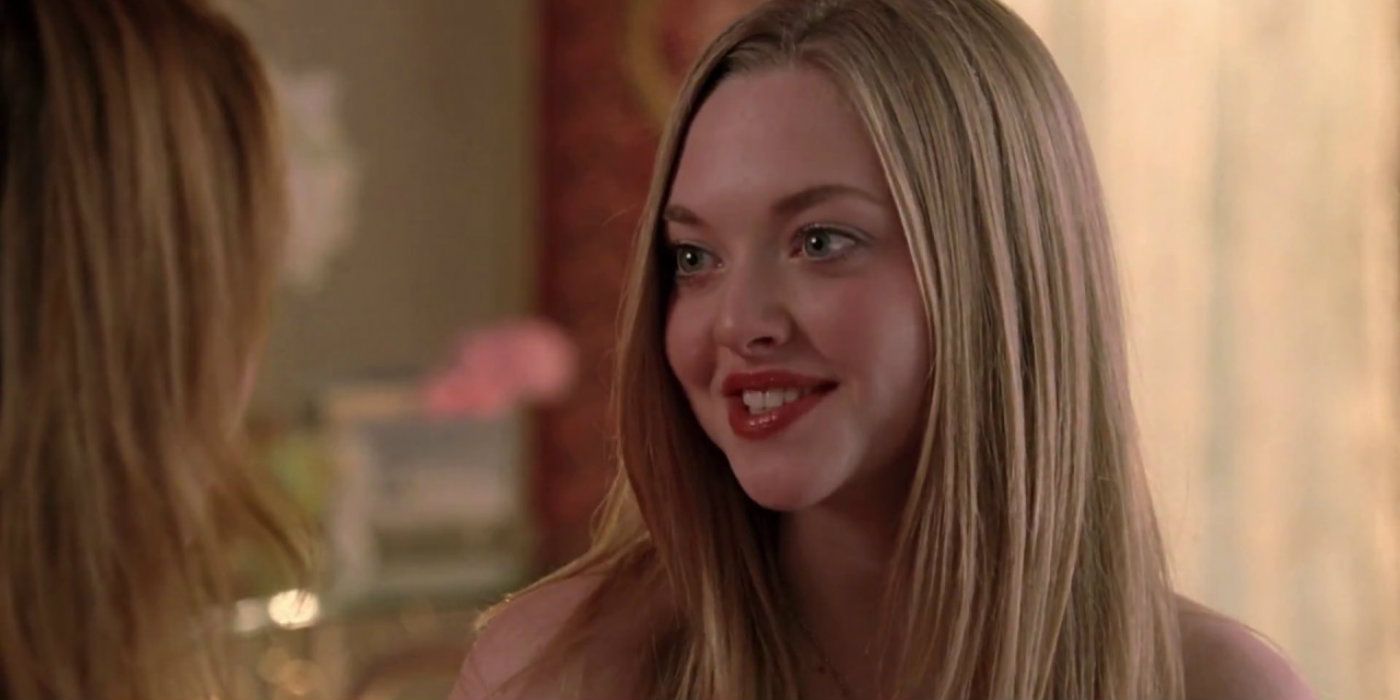 This is perhaps one of the most classic lines from Karen Smith because it perfectly describes her character. You see unlike the other girls, Karen has superpowers. A "sixth sense". It's almost like she has "ESPN" or something! What's her power? Her boobs can tell the weather. Instead of needing to look outside to see whether or not it's raining, Karen just has to feel herself to know the truth. Why isn't this girl one of the superheroes in Marvel? She's got some serious powers that would put Captian America to shame!
2 "SHE DOESN'T EVEN GO HERE!"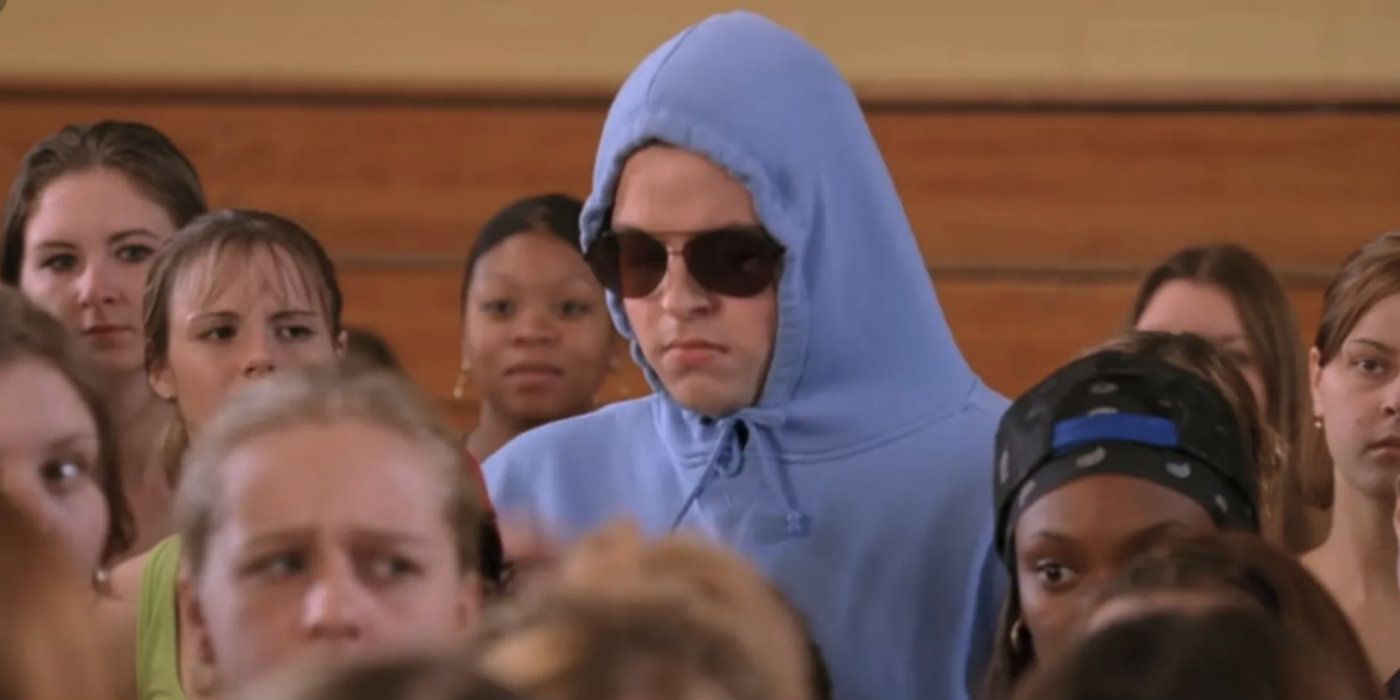 This line uttered by Damian is such a classic and we still quote it to this day. In perhaps one of the most hilarious scenes in the film, a girl comes up to the stage and gives a speech during an assembly. She talks about how much she wishes everything could go back to the way it was in middle school when everyone would "make cakes made out of rainbows and smiles". We seem to remember having a bit of a different middle school experience, but that's just us. The funniest part? She doesn't even go to their school! She's just some random person who "has a lot of feelings".
1 "MOM, CAN YOU PICK ME UP? I'M SCARED."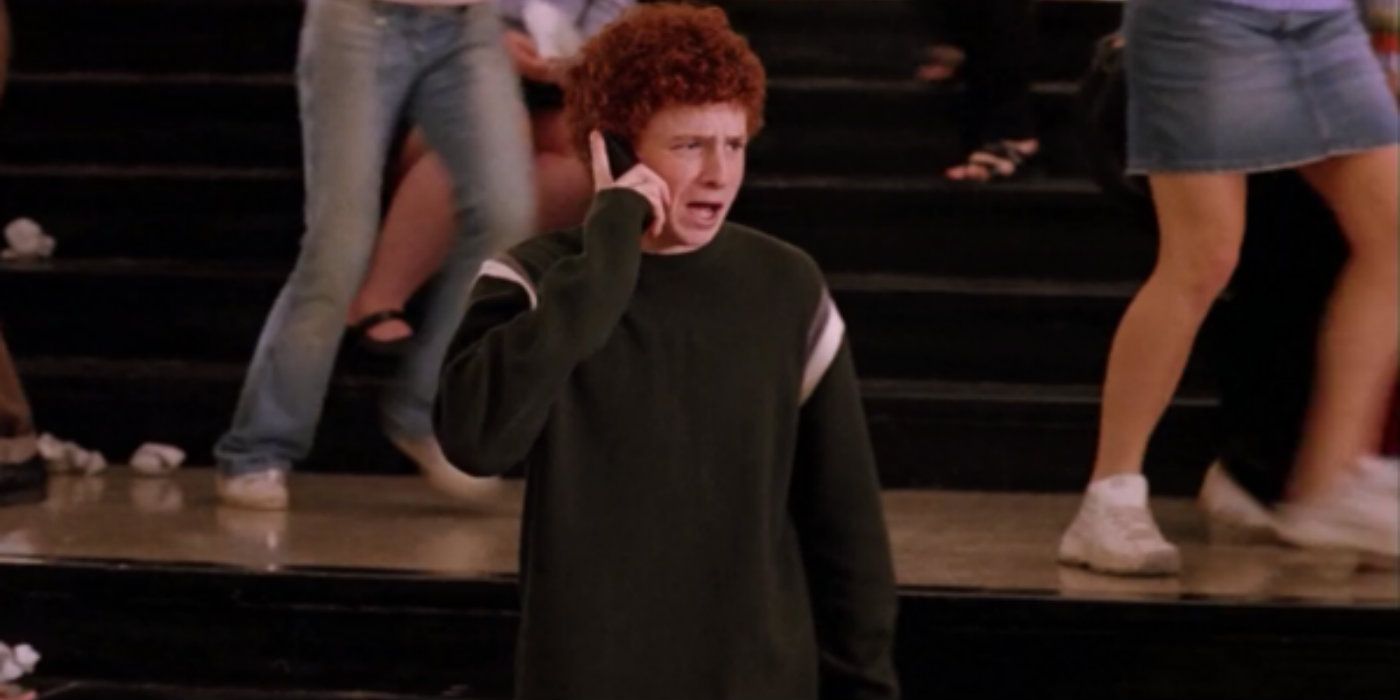 This line is said by one of the students after Regina George wreaks havoc by posting copies of the burn book all over the school. This causes a ton of fights to break out between all of the students who are rightfully upset about all of these rumors that are being spread. The line became so popular that it became a viral internet meme that just gained most of its popularity within the past couple of years. The fact that people are still quoting this film in their daily lives proves just how iconic the movie really is.
Link Source : https://screenrant.com/mean-girls-funniest-quotes/