10 Movie Characters That Are Literally Perfect
Every once in a while, a film character comes along who shines brightest. These characters have left lasting impressions in a number of ways.
You Are Reading :10 Movie Characters That Are Literally Perfect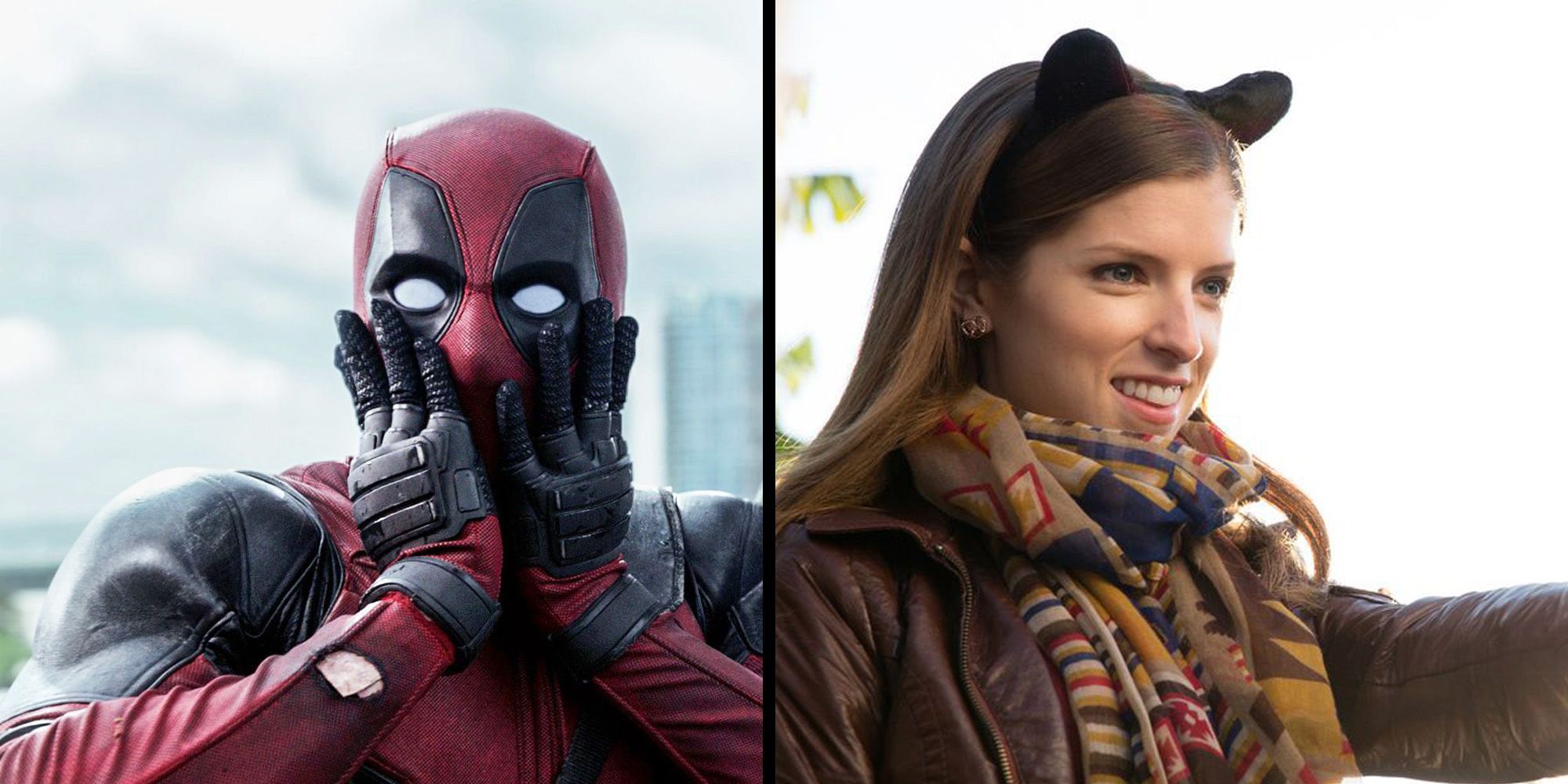 Hollywood pushes out hundreds of characters in hundreds of movies every year (check out the best movies of 2021). Many characters leave quite a lot to be desired, while others rise to the top and become fan favorites. A strong character can make even a mediocre movie enjoyable thanks to the energy the character brings to the story and the actor's performance.
Whether it's the psychosis of Heath Ledger's Joker (that the upcoming "The Batman" Movie is trying to surpass) or the mighty presence of Chris Hemsworth's Thor, it doesn't get much better than a character that hits all the right notes and shines forward to viewers. These characters leave a lasting impression that turns them into global standouts.
10 Rufus Buck – The Harder They Fall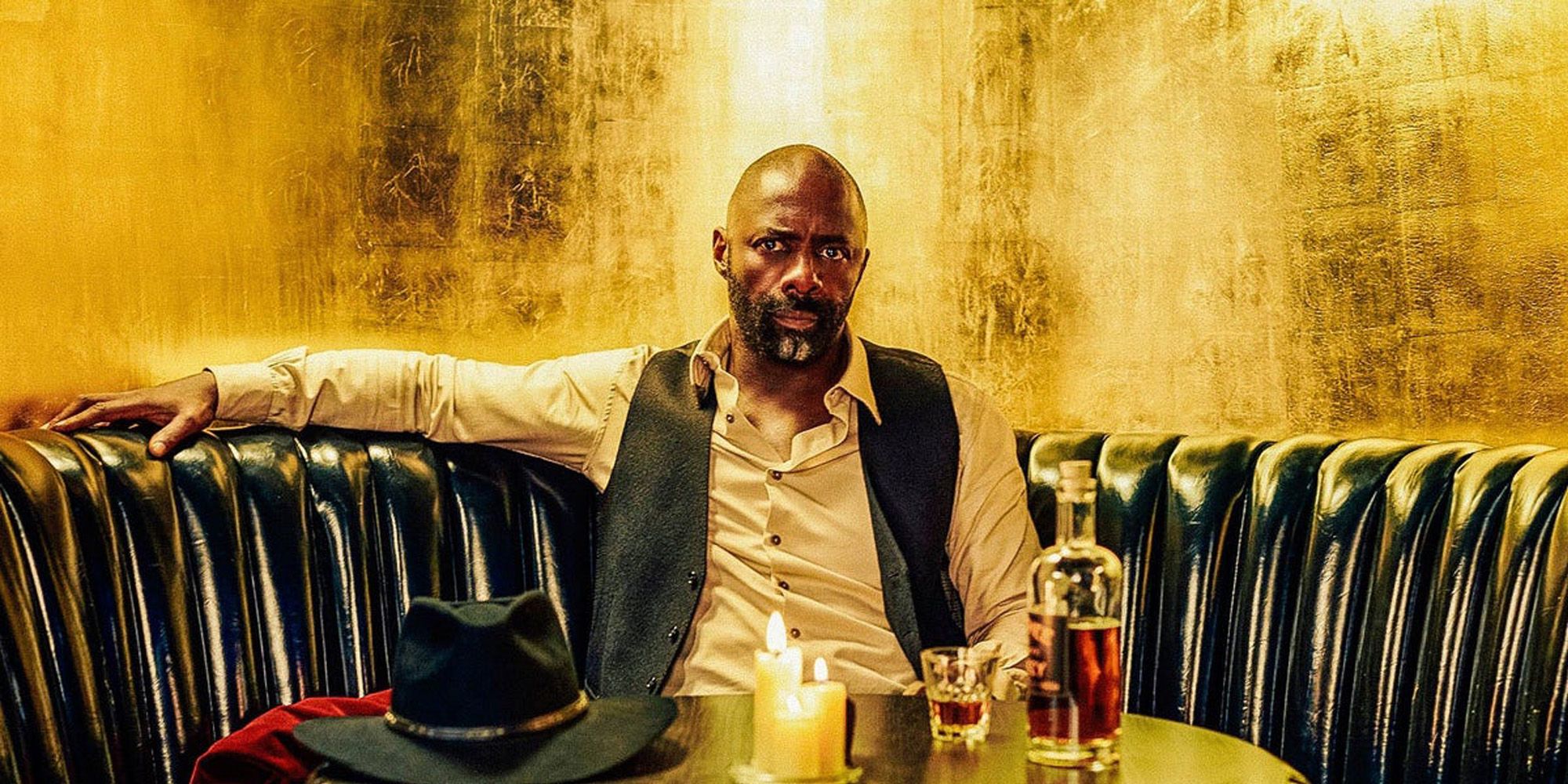 The Harder They Fall released on Netflix with a star-studded cast, ranging from Regina King to Lakeith Stanfield. The movie's villain, Rufus Buck, played by Idris Elba (also known for playing Hiemdoll in Thor Ragnorak), brought fear and suspense to the film.
A cold, calculated, and tenacious cutthroat willing to do anything to accomplish his goal, this antagonist set the tone for the story's hero. Rufus Buck's ruthlessness inspired loyalty in his comrades and terror in his enemies. Elba's performance echoed out of the screen throughout the entire movie.
9 Martha – Mr. Right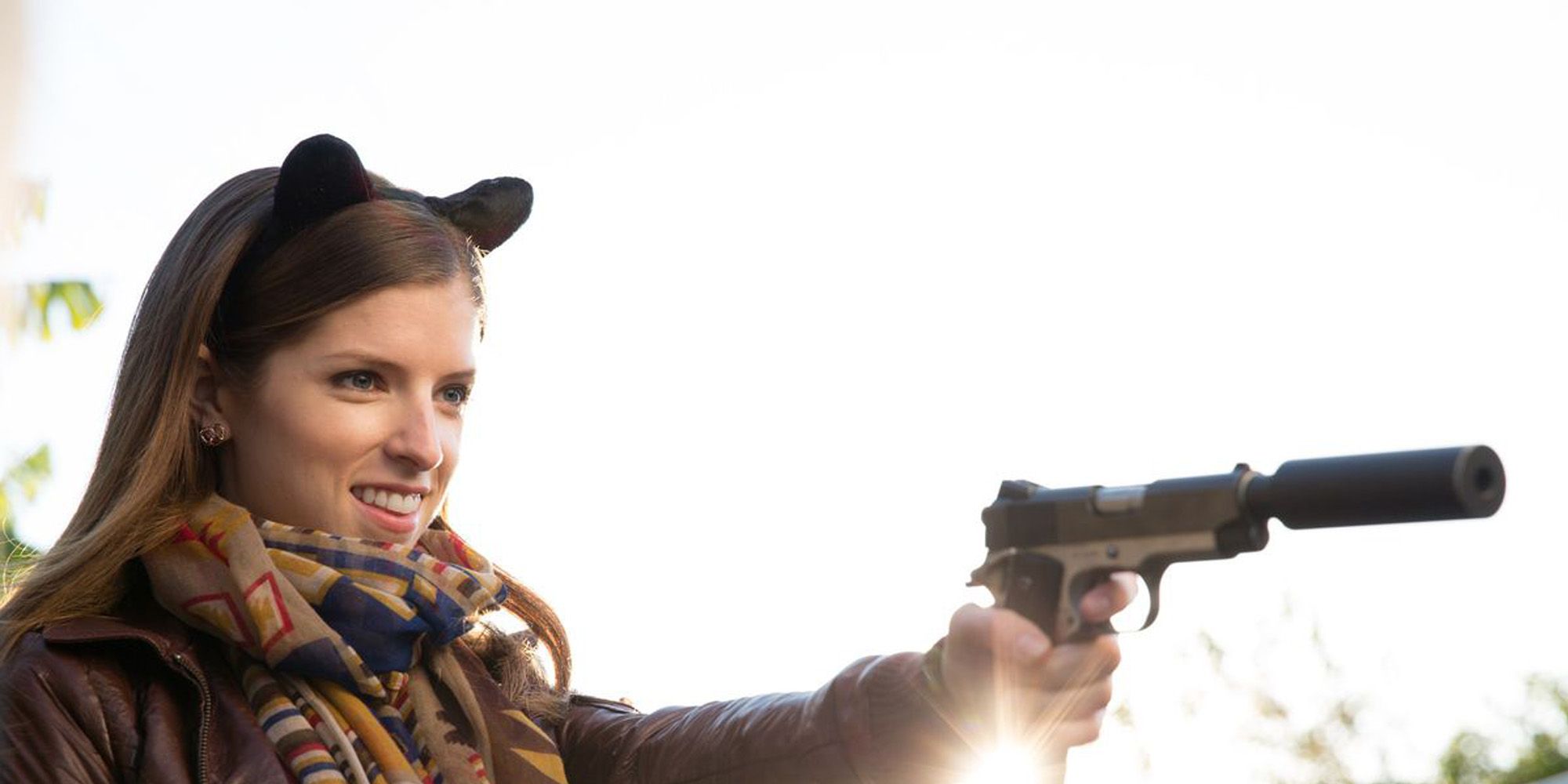 Mr. Right was a fun, comical ride showing the journey between an ordinary girl and the world's best hitman. Anna Kendrick's performance as Martha, the love interest and sleeper assassin in the film, is a perfect mixture of sugar and spice.
Martha goes from heartbroken eccentric to badass T-rex when Francis (played by Sam Rockwell) introduces her to a unique talent. This turns her into a bullet-dodging, knife-throwing super-assassin.
8 Hellboy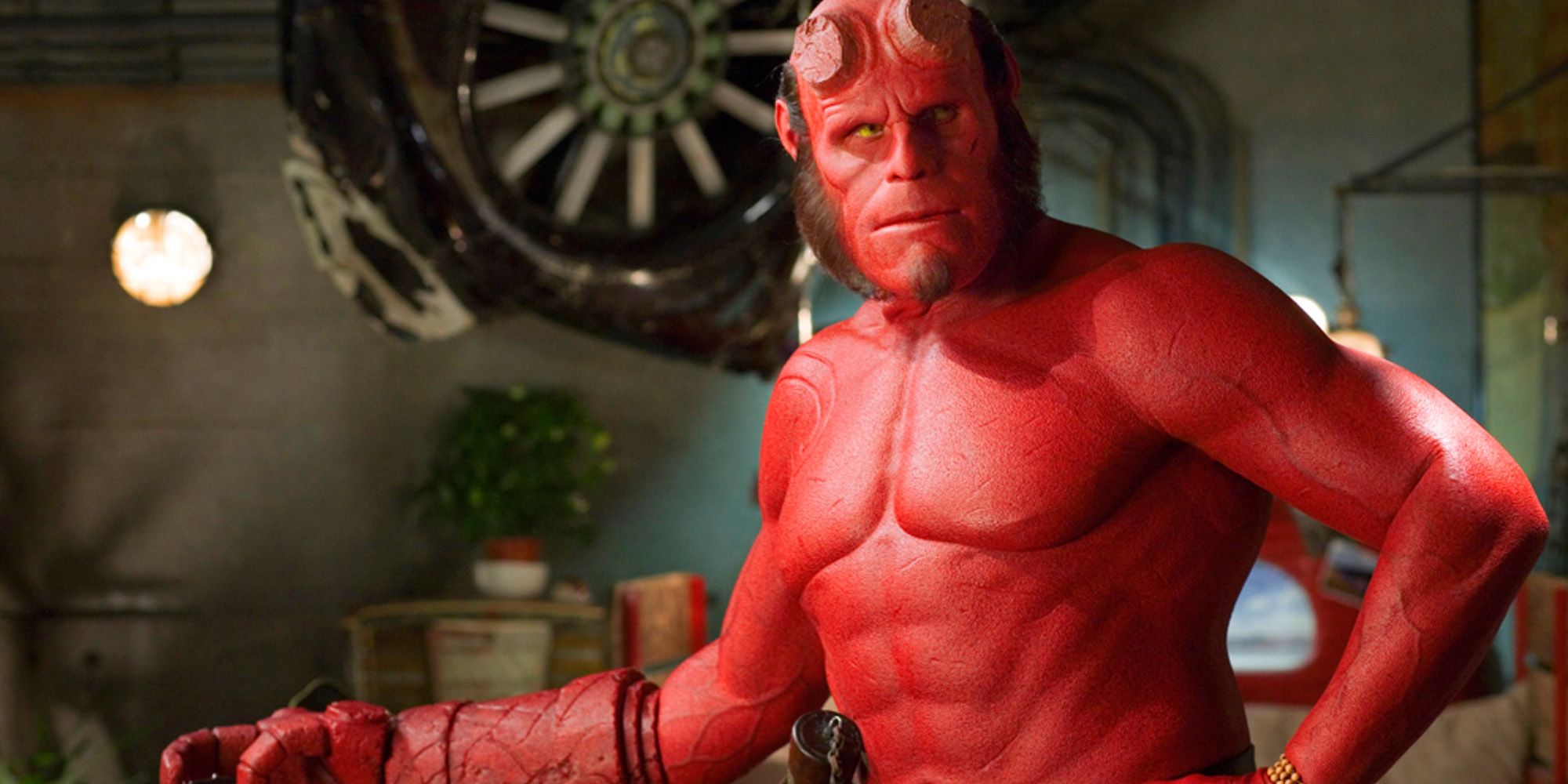 Hellboy has been a fan-favorite character for quite some time. In the 2006 movie, Ron Perlman (who is also set to voice Optimus Primal in Transformers Rise of The Beasts) instantly hit fans with his performance, and audiences fell in love with the big red giant. A snappy, sarcastic anti-hero with a heart of gold, Hellboy stood out for more than just his horns.
The character's easy-going attitude about fighting demons (and being one) made strong impressions on fans of the comics and newcomers alike. In the sequel, with Ron Perlman returning, fans raved as the red softy returned to the big screen along with his supporting cast.
7 Loki – Marvel Cinematic Universe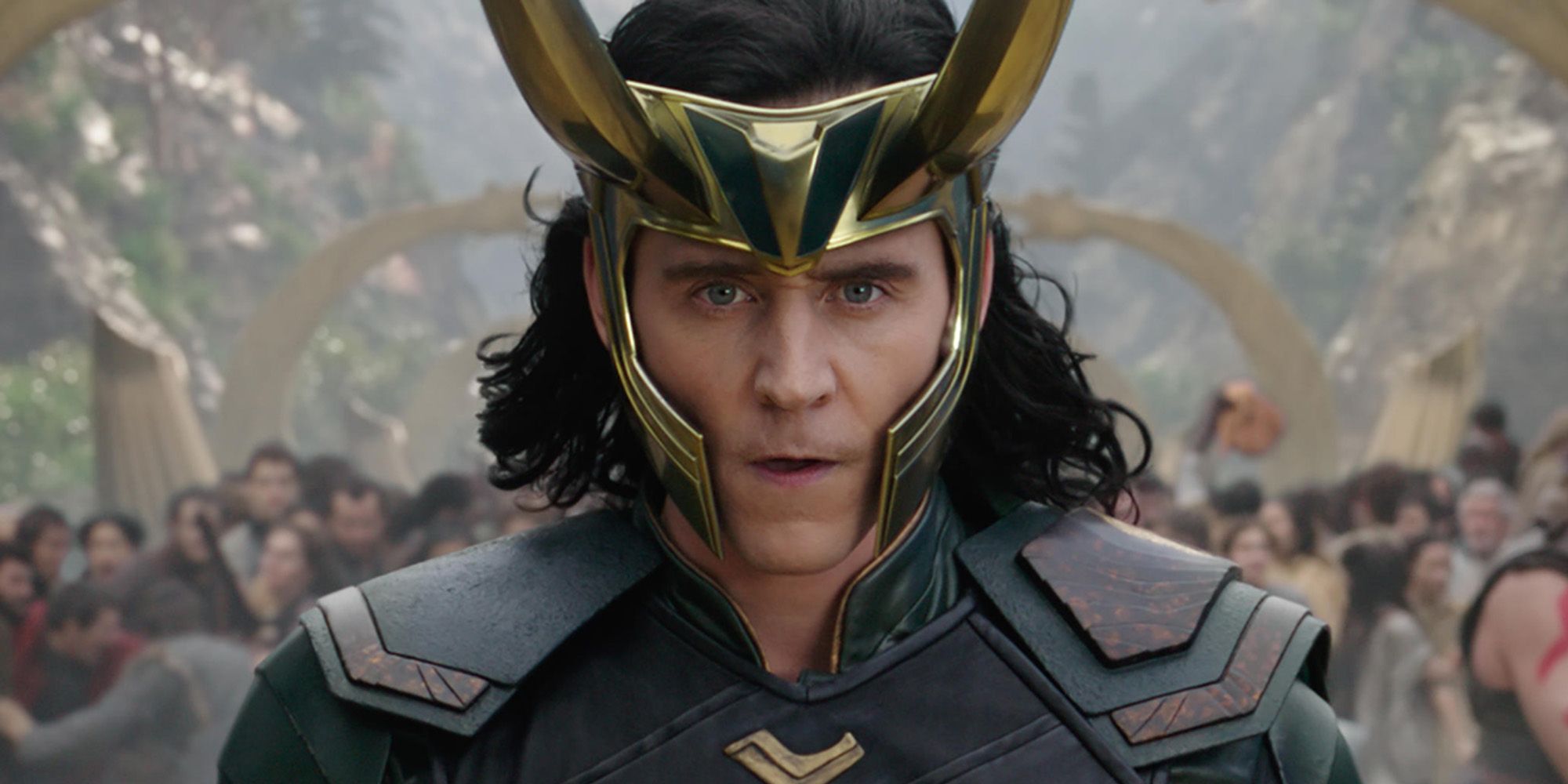 Loki debuted in the Marvel cinematic universe in the first Thor movie and has been a fan favorite ever since. Tom Hiddleston portrays the God Of Mischief over several films, as well as in the character's own spin-off series on Disney Plus.
Loki's arrogance, charisma, and intellect are vital points that make him appeal to fans, and Tom Hiddleston's portrayal of the character will be remembered throughout his lifetime. From villain to hero and back again, Loki has been a shining example of solid characters shining in minor roles.
6 Zod – Man Of Steel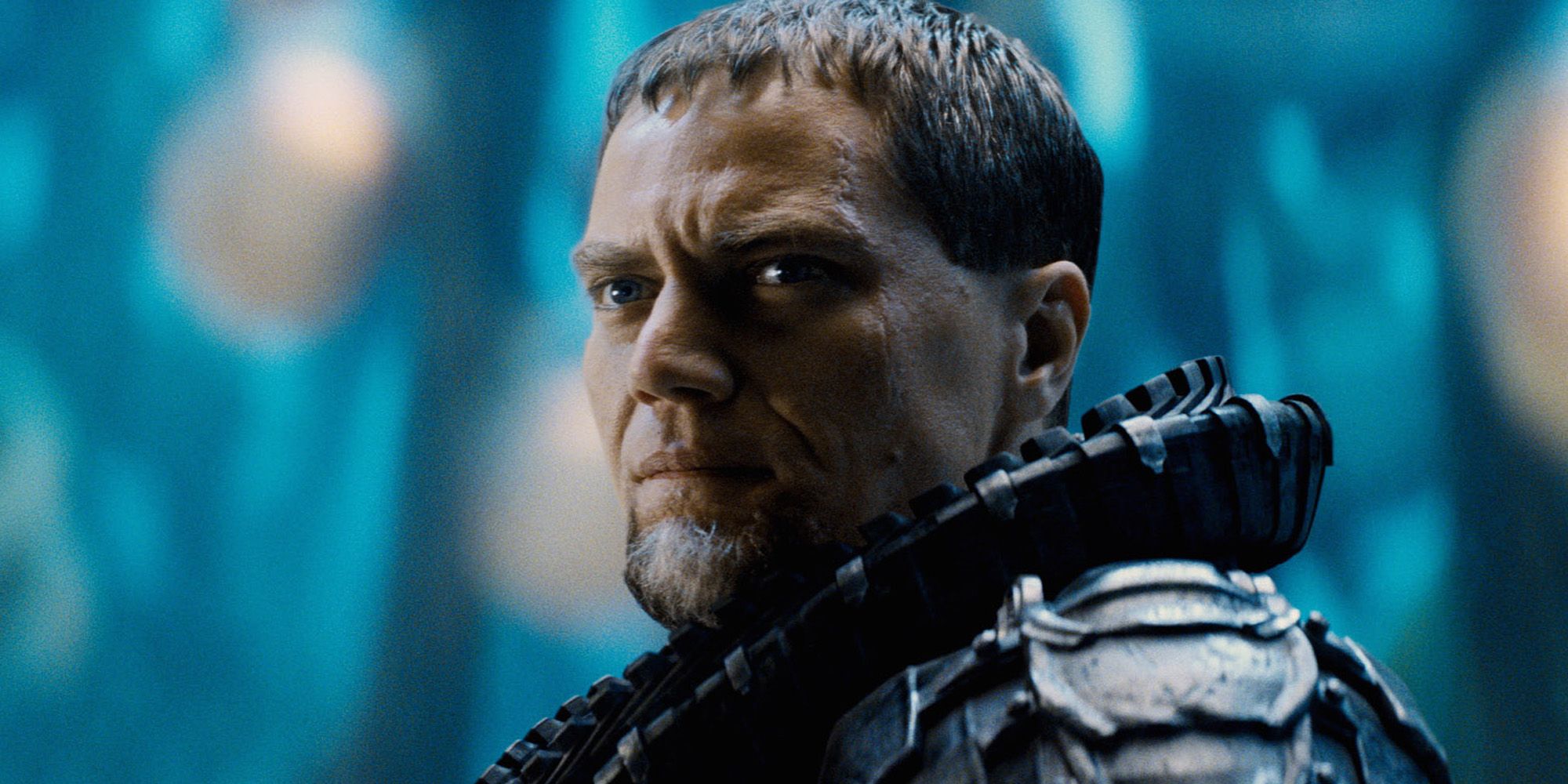 General Zod appeared in Man Of Steel, directed by Zack Snyder. Michael Shannon portrayed the zealot and gave a magnificent performance of the Kryptonian Conquerer.
General Zod is a vicious hatemonger who sought to wipe out humanity for the sake of his own race. The character's dedication and commanding presence made the character stand out among comic-book movie villains. In addition, Shannon's portrayal gave the alien villain a self-righteous aura that made viewers hate him, but understand him at the same time.
5 Maleficent – Disney's Maleficent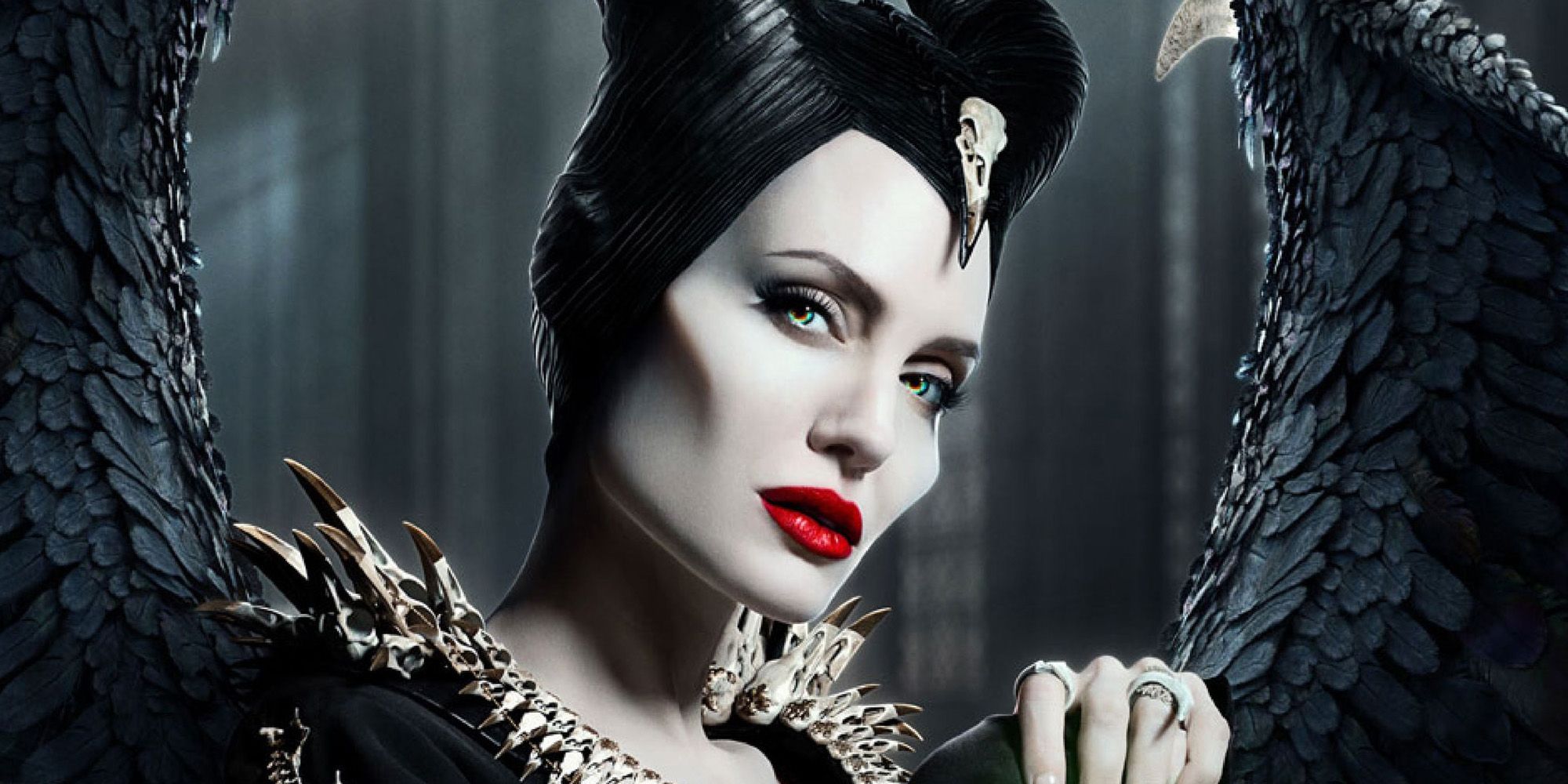 Disney's Maleficent was a masterful retelling of the tale of Sleeping Beauty. There have been many live-action reboots and remakes of classic Disney stories, but none were as unique as this one, and it's all thanks to the main character.
Maleficent, portrayed by Angelina Jolie, gave a brilliant performance like the role was waiting for her. Maleficent gave off bravado and charisma that redefined the character altogether, and perfectly crafted her development from villain to savior.
4 Norman Osbourne – Spider-Man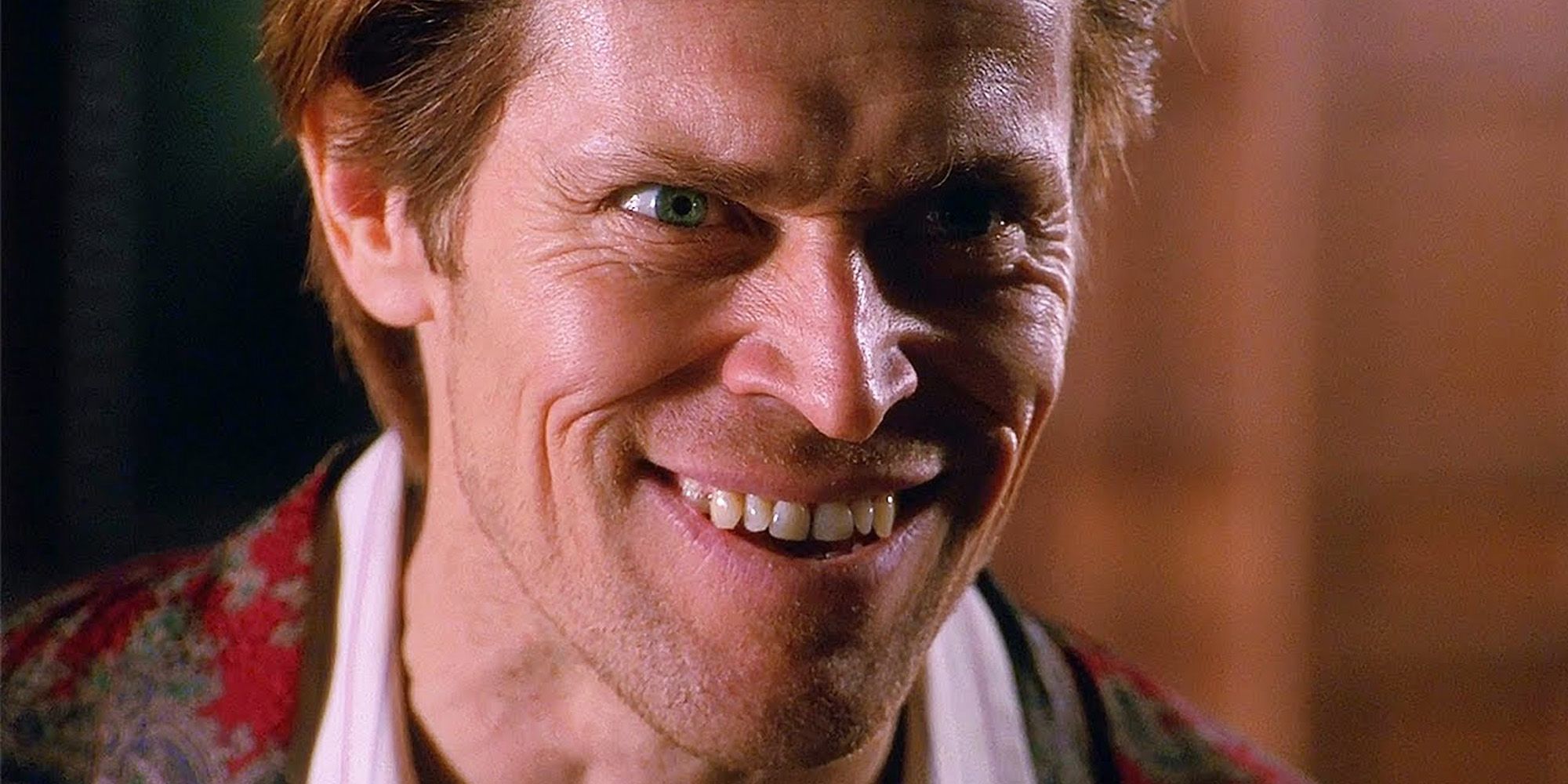 William Dafoe brought the character Green Goblin to life in Spider-Man, starring Toby McGuire, and reprised his role ten years later in Tom Holland's Spider-Man: No Way Home. Norman Osbourne has been a long-standing villain in Spider-Man mythos, but he truly shone when featured on the big screen.
Dafoe's intense facial expressions, unique movemenst, and deranged ego in portraying the character brought the Green Goblin to life. He left viewers championing him as the greatest Spider-Man villain of all time.
3 Samwise Gamgee — Lord Of The Rings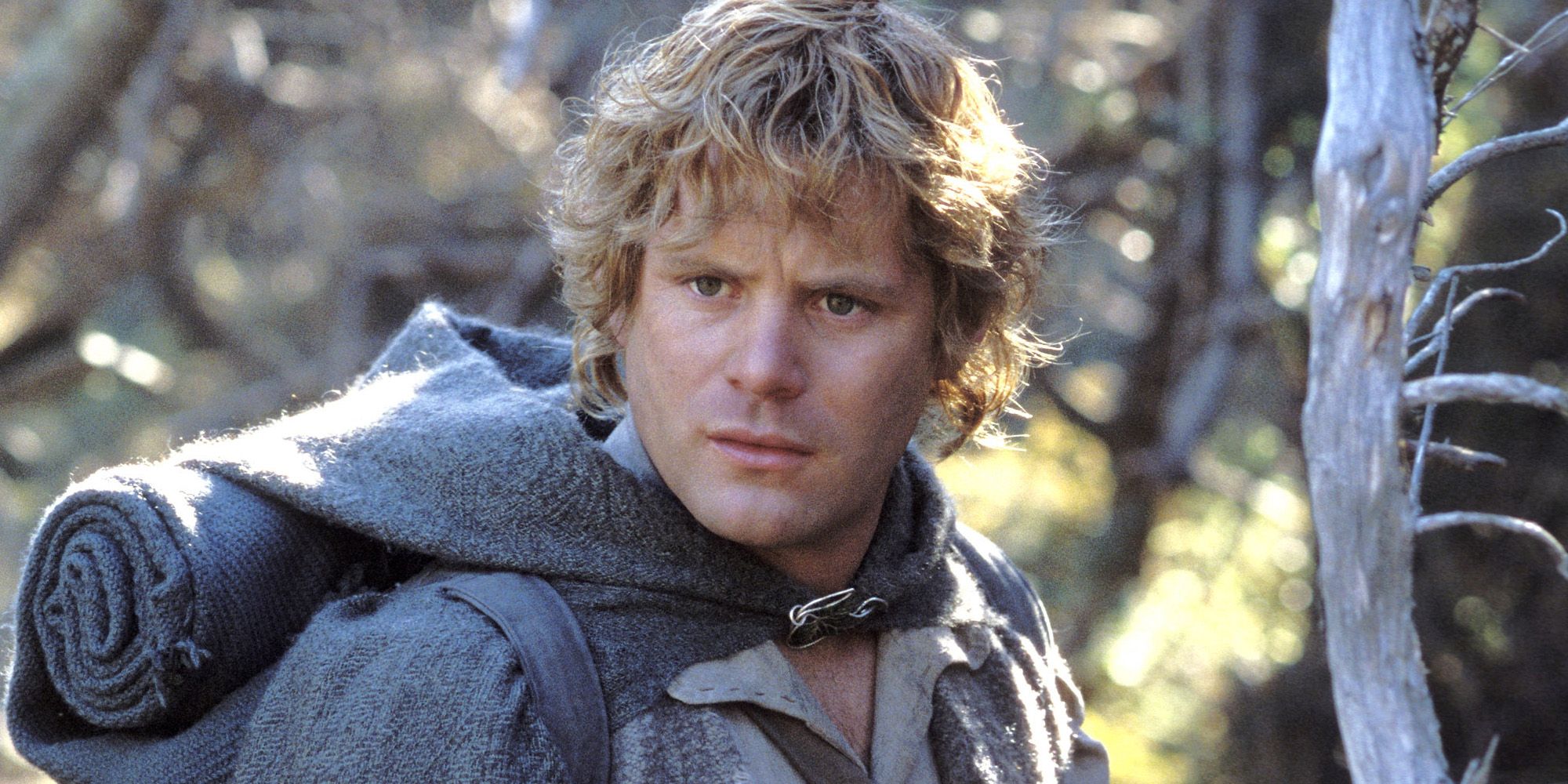 No other character left such an impression on audience members as Samwise Gamgee from Lord Of The Rings. Sean Astin played the loyal hobbit in all three Lord Of The Ring's movies, and captured the hearts of millions.
Samwise stood among warriors and mages alike as a faithful and loyal friend to Frodo on his perilous journey to Mordor. Sam never faltered for a moment, refusing to abandon his friends. He stood as an example for what a true friend should be.
2 Hermione Granger – Harry Potter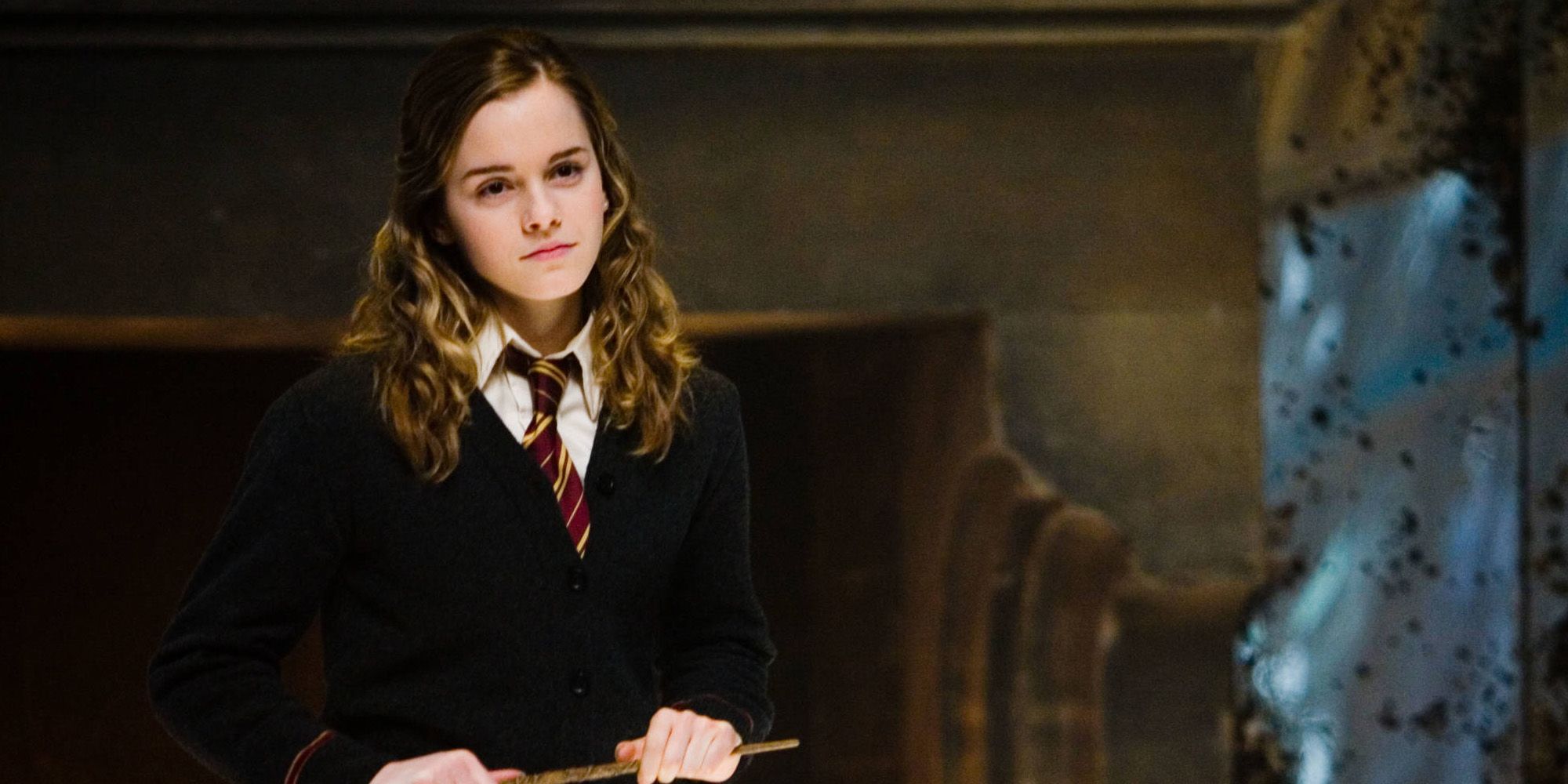 No one can forget the bookworm that taught fans to pronounce a basic spell in the eight-film Harry Potter universe. From the audience's first introduction to the curly-headed prodigy, it was apparent that Hermione was something special.
Hermione walked beside Harry and Ron on the journey to save the wizarding world from start to finish, carrying the burden of facing "He Who Should Not Be Named" as children. She was brilliant, brave, uncertain, and forever a true friend and good person.
1 Deadpool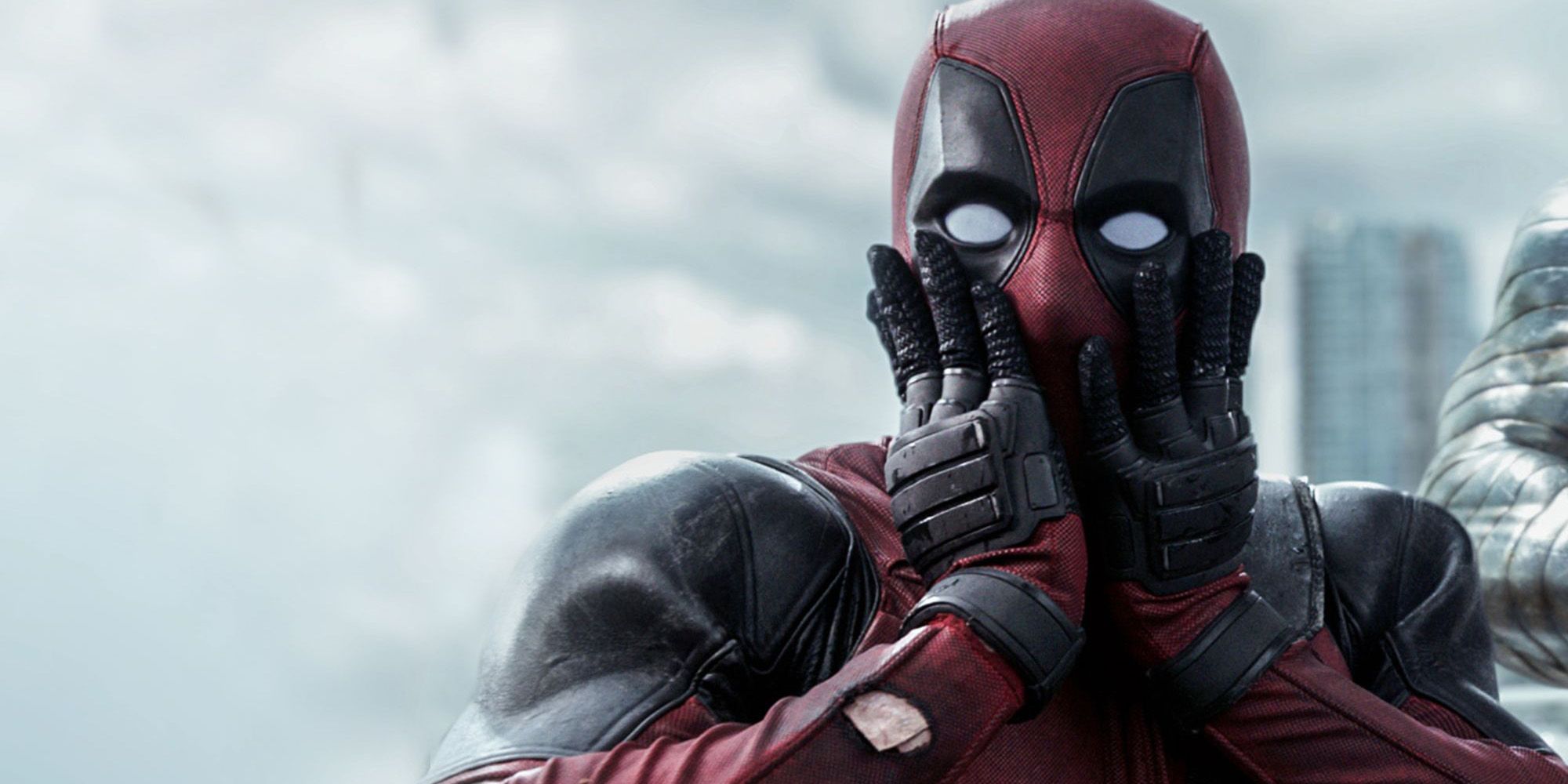 At the top of the list is the merc with a mouth, Deadpool, who first appeared on the big screen in 2016. Deadpool had been a much-requested character to come to the silver screen for quite some time, one of the most loved characters from the Marvel universe.
Portrayed by Ryan Renolds, who campaigned for the role, fans were ecstatic at his performance when Deadpool was released. A witty, loudmouth with an itchy trigger finger, Wade Wilson is the perfect movie character that could break the fourth wall and make it work.
Link Source : https://gamerant.com/best-movie-characters-literally-perfect/