10 Of Chris O'Donnell's Best Performances, Ranked By Rotten Tomatoes
Chris O'Donnell has an incredible resume that covers TV and film. Here are the actor's best performances, ranked by their scores on Rotten Tomatoes.
You Are Reading :10 Of Chris ODonnells Best Performances Ranked By Rotten Tomatoes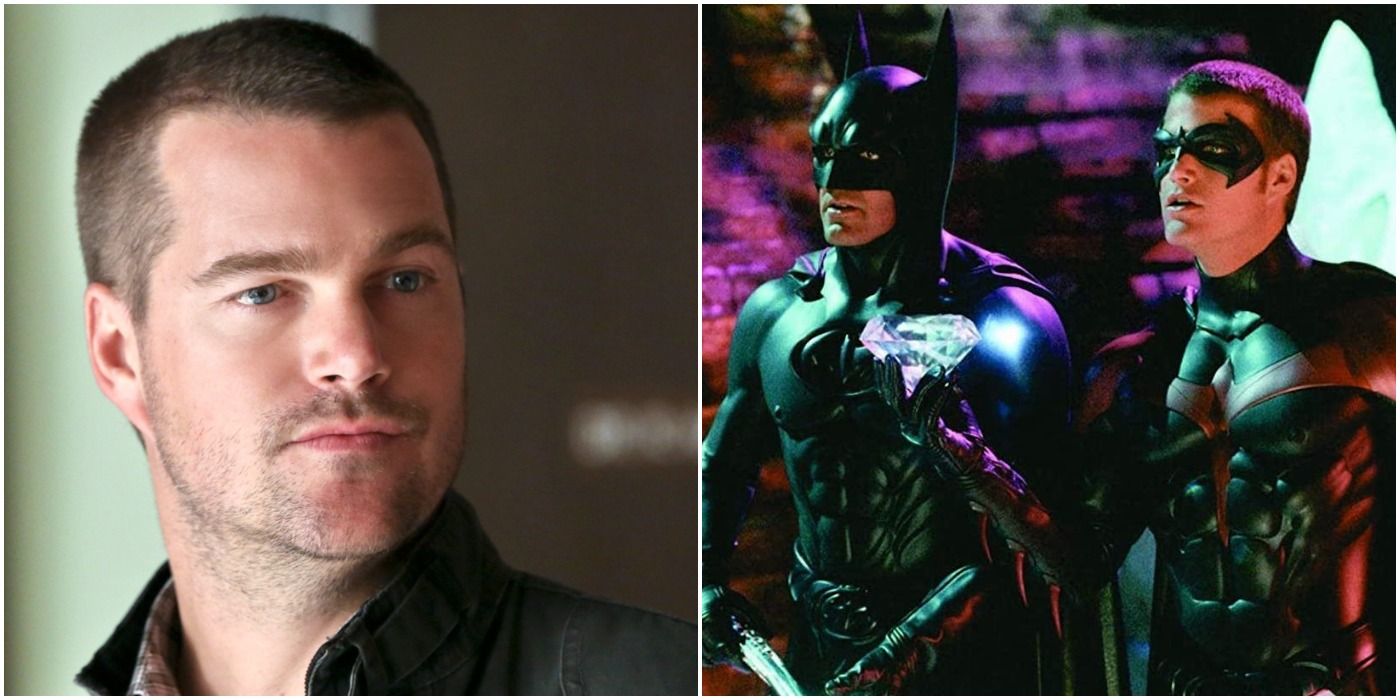 Like a lot of working actors in Hollywood, Chris O'Donnell got his start in commercials. His first big break was starring in a McDonald's commercial with Michael Jordan. From there, O'Donnell began appearing in television series and not long after that, feature films.
Chris O'Donnell garnered critical acclaim and made a name for himself with his performance in Scent of a Woman with Al Pacino. O'Donnell received a Golden Globe nomination for his work on this film, which helped him to acquire even more work on the big screen. O'Donnell appeared in some of the most successful films in the '90s, and he has since gone on to solidify his place in television as well. Let's take a look at Chris O'Donnell's best performances and their Rotten Tomatoes' scores.
10 The Bachelor (9%)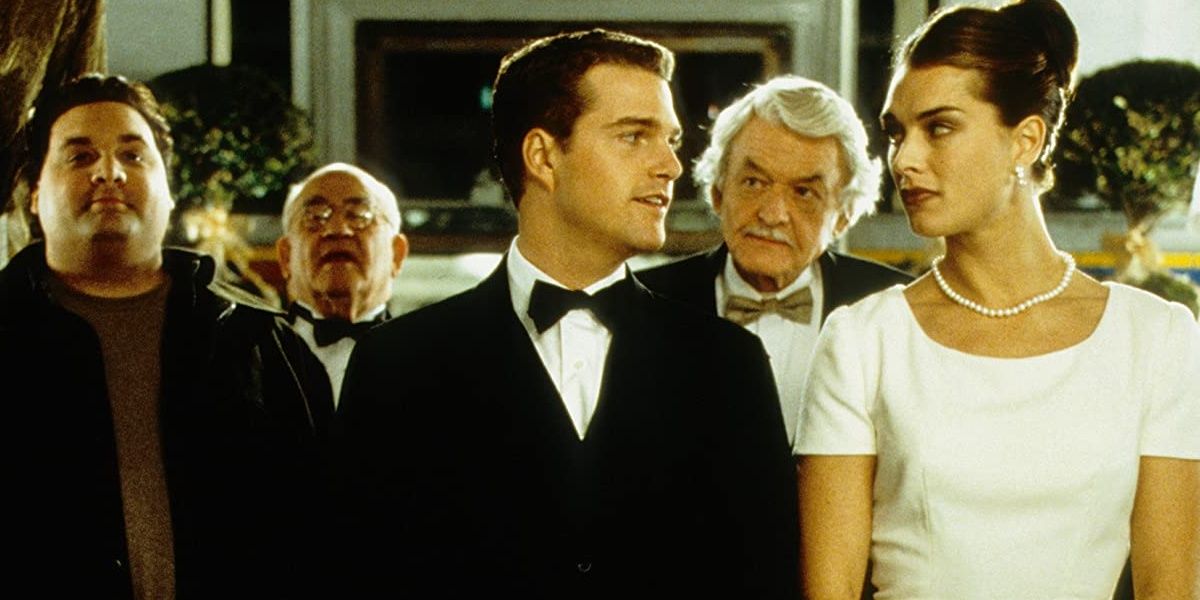 In this late '90s romantic comedy, Chris O'Donnell plays Jimmie Shannon, who at the beginning of the film delivers a half-hearted proposal to his girlfriend, and to no one's surprise, she doesn't accept.
Jimmie learns he has twenty-four hours to find and marry a woman in order to get an inheritance. This sends Jimmie on a crazy adventure, looking for Mrs. Right as time ticks away on his pressing deadline.
9 Batman & Robin (11%)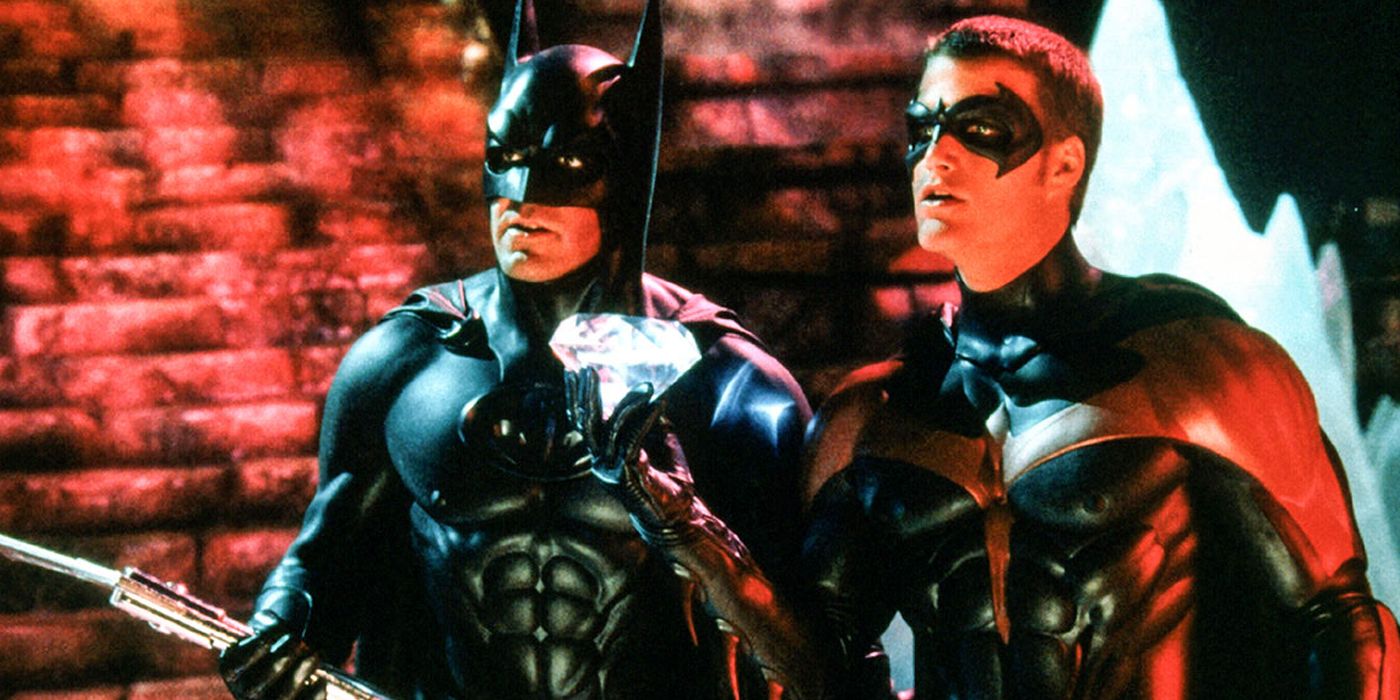 Chris O'Donnell has had the opportunity to play some pretty cool characters over the course of his career, but the coolest of them all was most likely portraying Robin to Val Kilmer/George Clooney's Batman in the Joel Schumacher Batman films.
In this chapter of the franchise, Batman and Robin are up against a slew of new super villains including Mr. Freeze, played by Arnold Schwarzenegger and Poison Ivy, played by Uma Thurman.
8 Batman Forever (39%)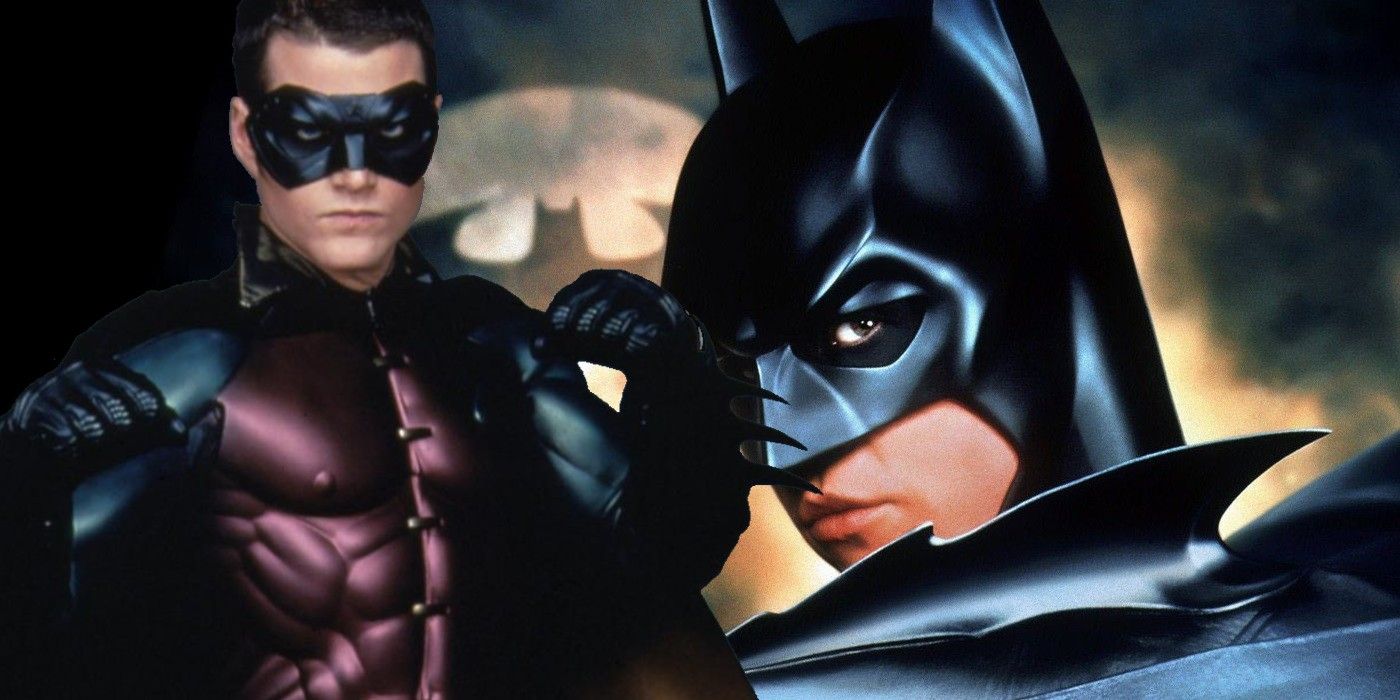 This is Chris' first appearance as Robin in a Batman film, but in this chapter, he plays Robin to Val Kilmer's Batman. Batman takes in Robin – whose civilian name is Dick Grayson – after his family is killed by Two-Face.
This film was the sequel to Batman Returns and was the third installment to the Warner Bros. Batman films. This film also stars Jim Carrey as The Riddler, Tommy Lee Jones as Two-Face, and Drew Barrymore as one of Two-Face's assistants, the good one named Sugar.
7 Fried Green Tomatoes (74%)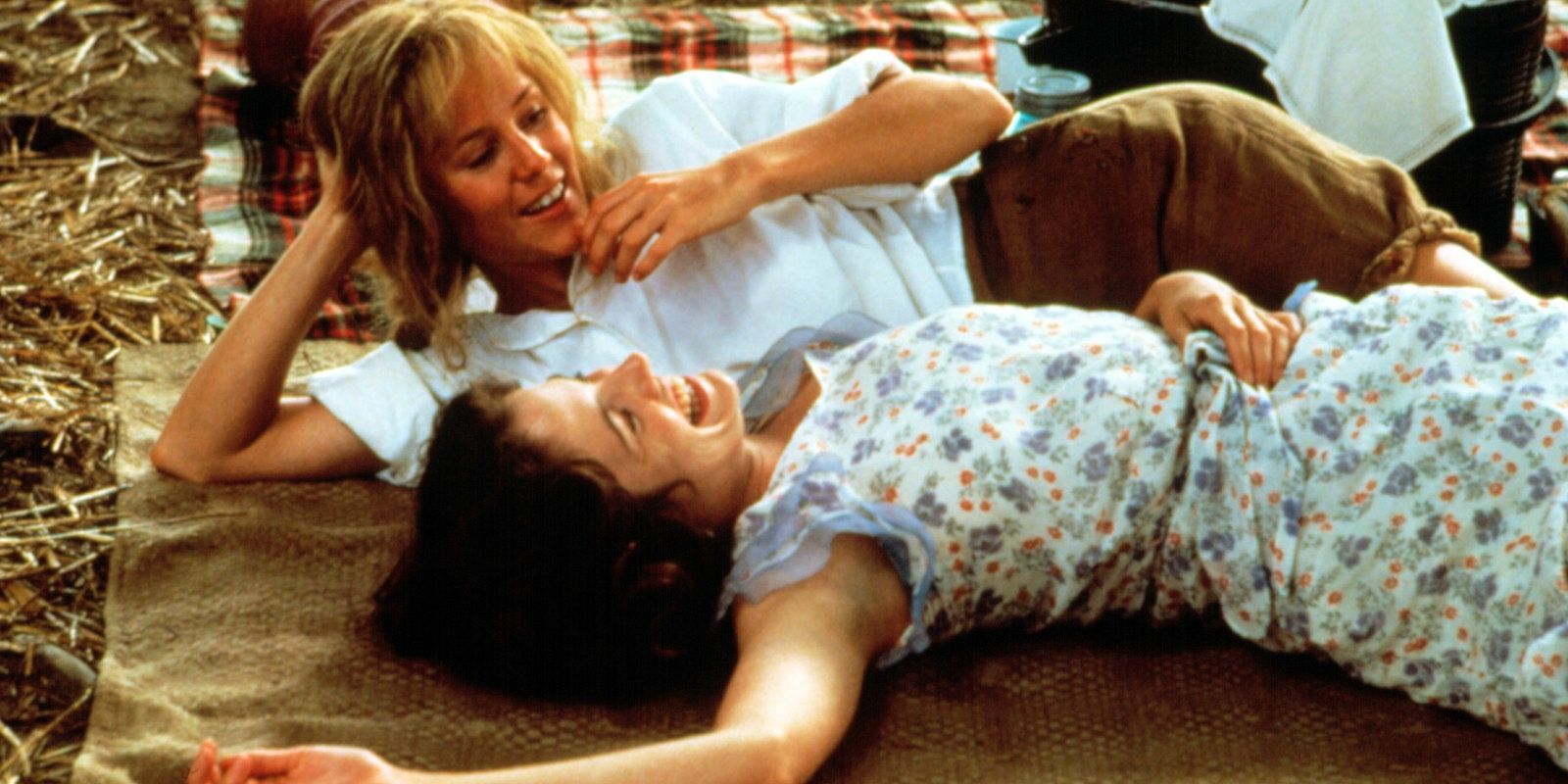 This film, based on the novel by the same name, tells two stories, one of Ruth and Idgie, two friends during the Depression, and the other story of Evelyn and Ninny, two friends living in the 1980s.
In this film, Chris O'Donnell plays Buddy Threadgoode. Buddy is Idgie's older brother and Ruth's boyfriend. Both Ruth and Idgie love Buddy very much and are devastated when his life is cut short in an accident where his foot gets caught on train tracks and he's killed. The women become friends, bonding over their shared grief.
6 NCIS: Los Angeles (77%)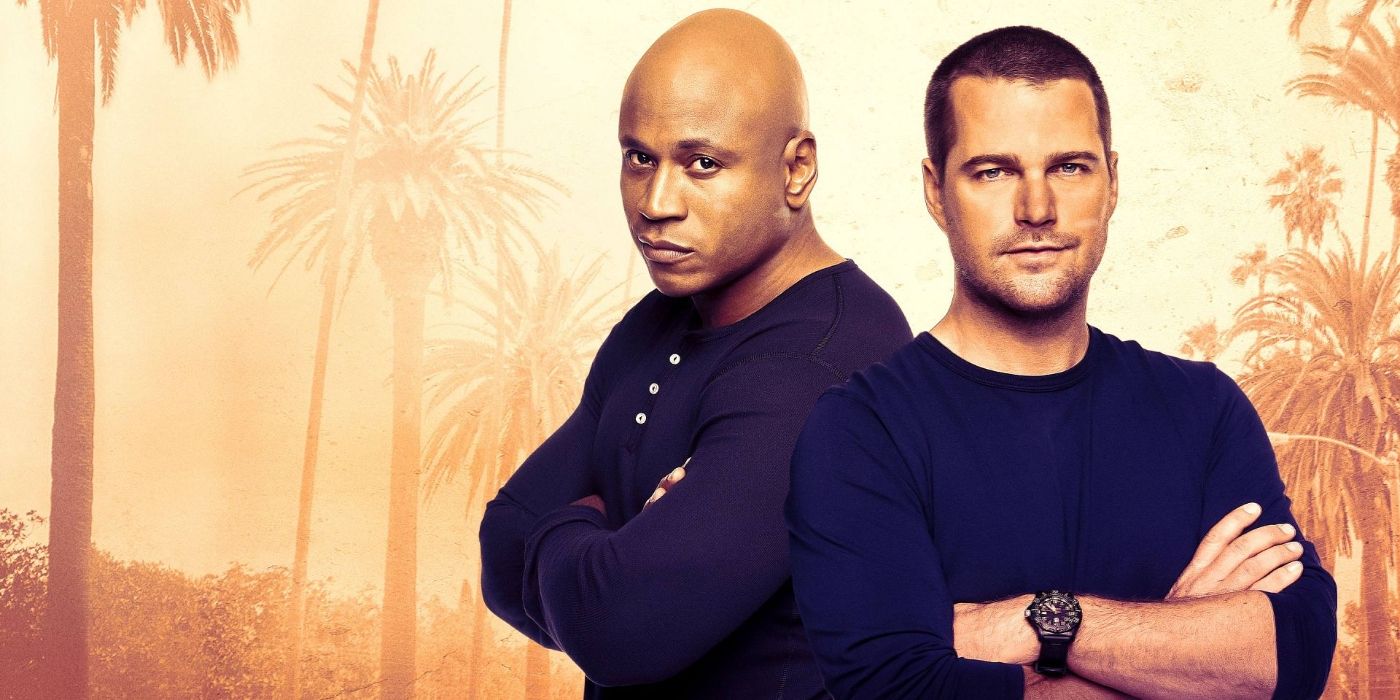 NCIS: Los Angeles was the first of a few spin-offs of the hit series, NCIS. This series follows G. Callen, played by Chris O'Donnell, and Sam Hanna, played by LL Cool J. The show combines the standard procedural format of most detective shows but gives it a twist in that these detectives specifically work for a special organization that is part of the Navy Criminal Investigative Services.
The series takes a typical detective show and adds a layer of military knowledge and training that makes it stand out from all of the other similar series out there.
5 Kit Kittredge: An American Girl (80%)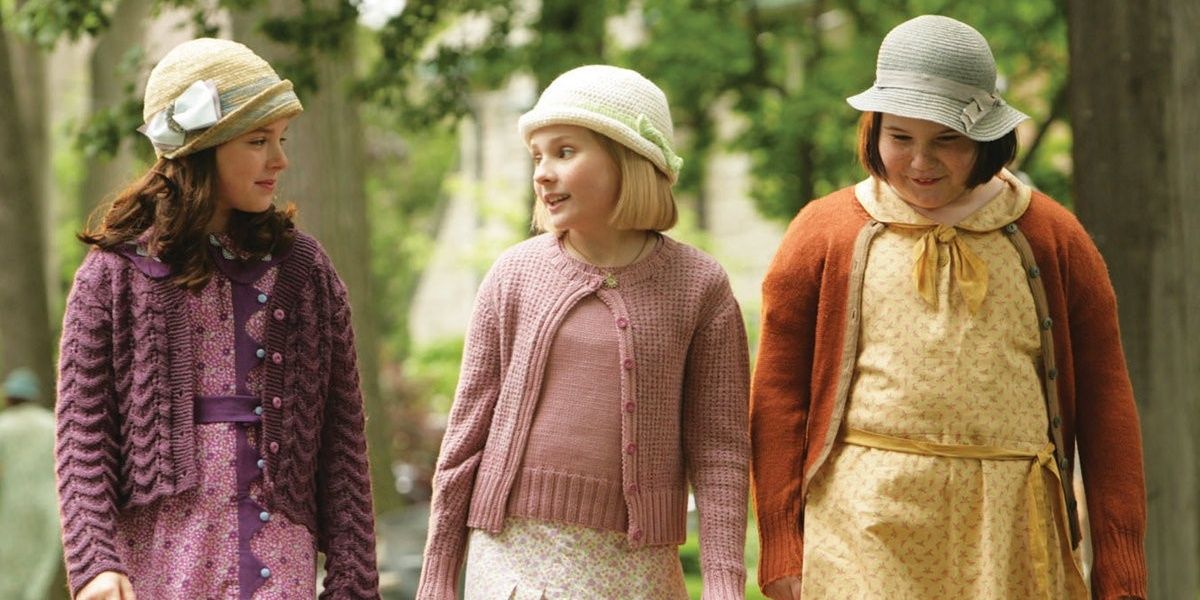 This children's comedy-mystery movie is written and directed by a female team and is based on the books by a female author. It tells the story of a young girl, Kit, living in Ohio during the Great Depression. Kit loves solving mysteries and gets an important one when her mother's lockbox containing all of her valuables is stolen and a boy Kit knows is framed for the crime.
Kit and her friends set out to find the real robbers and clear the young boy's name. Chris O'Donnell plays Kit's father in the film, who goes to find work after losing his car dealership to the Depression.
4 Grey's Anatomy (83%)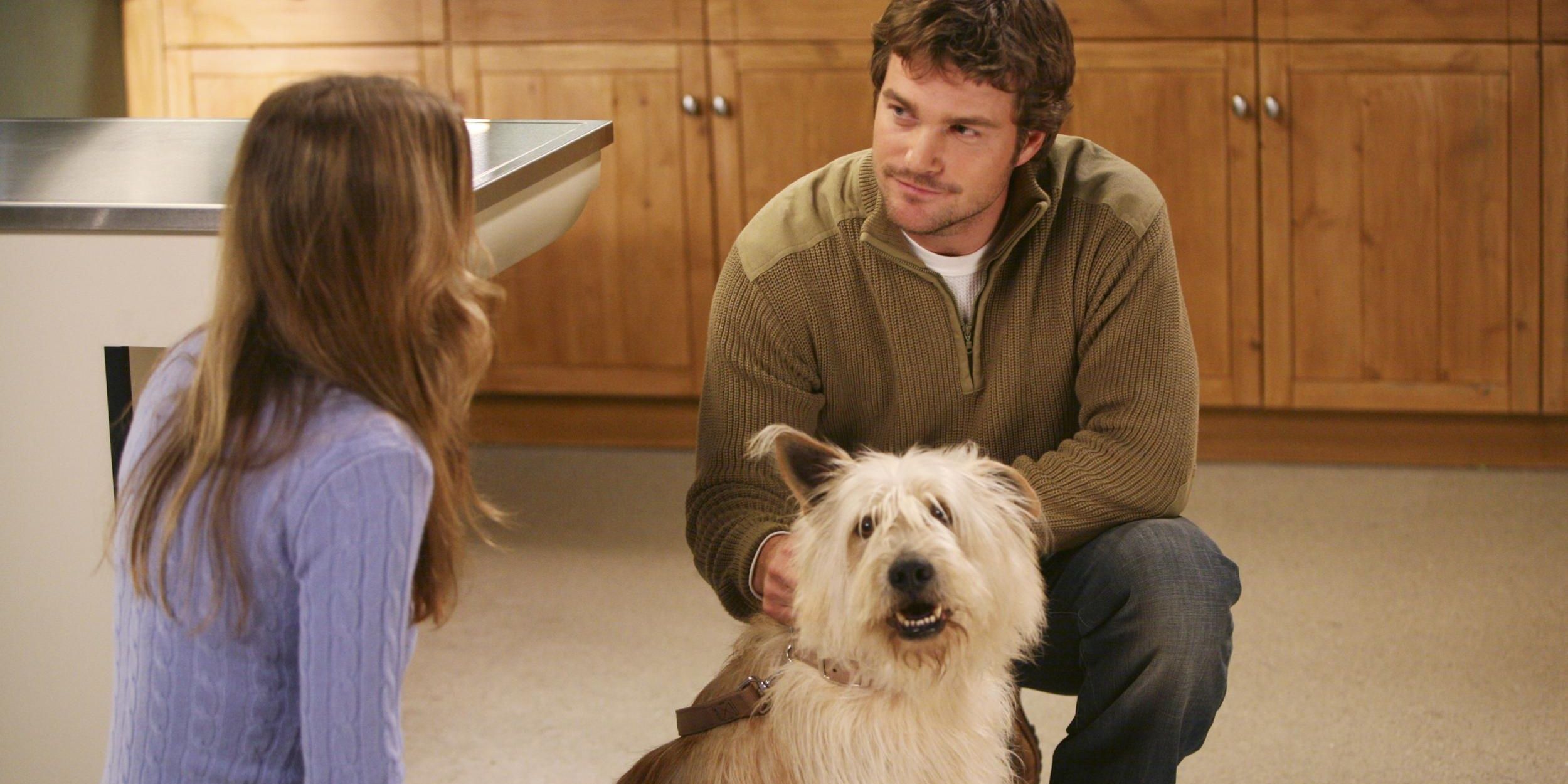 Grey's Anatomy has become the most successful and longest-running medical drama on primetime television, after being renewed for its 17th season. Long-time fans of the series will remember Chris O'Donnell's important story arc in seasons two and three of the series.
Chris plays Finn Dandridge, a veterinarian and Meredith's rebound relationship after Derek goes back to his wife, Addison. Ultimately, Meredith chooses Derek over Finn, breaking the hearts of a lot of fans who loved Finn and his relationship with Dr. Grey.
3 Cookie's Fortune (86%)
Chris O'Donnell stars in this dark comedy alongside Glenn Close, Julianne Moore, and Liv Tyler, as a sheriff's deputy in the town of Holly Springs, Mississippi, who isn't the best at his job.
O'Donnell's character, Jason, is called to the scene of a suspected murder of a wealthy older woman, who audiences learn early on, actually killed herself. The woman's family insists it was a murder and a fight ensues over who will get the wealthy woman's inheritance.
2 Scent Of A Woman (88%)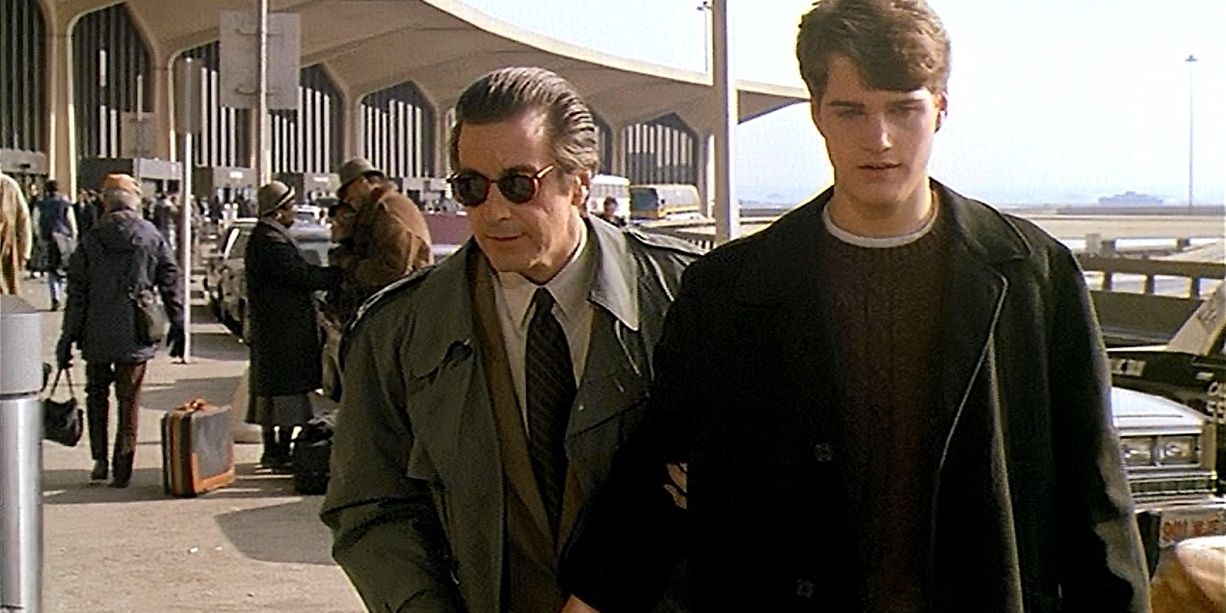 Chris O'Donnell stars in this dramatic feature film about a boy who takes a side job to earn some extra money to buy a plane ticket home for Christmas. This small job requires that O'Donnell's character, Charlie, looks after Frank, a retired Lieutenant Colonel for the US Army, played by Al Pacino.
Charlie finds himself on a trip with the blind and jaded Frank to New York for Thanksgiving, where the two men bond and form an unlikely companionship.
1 Kinsey (90%)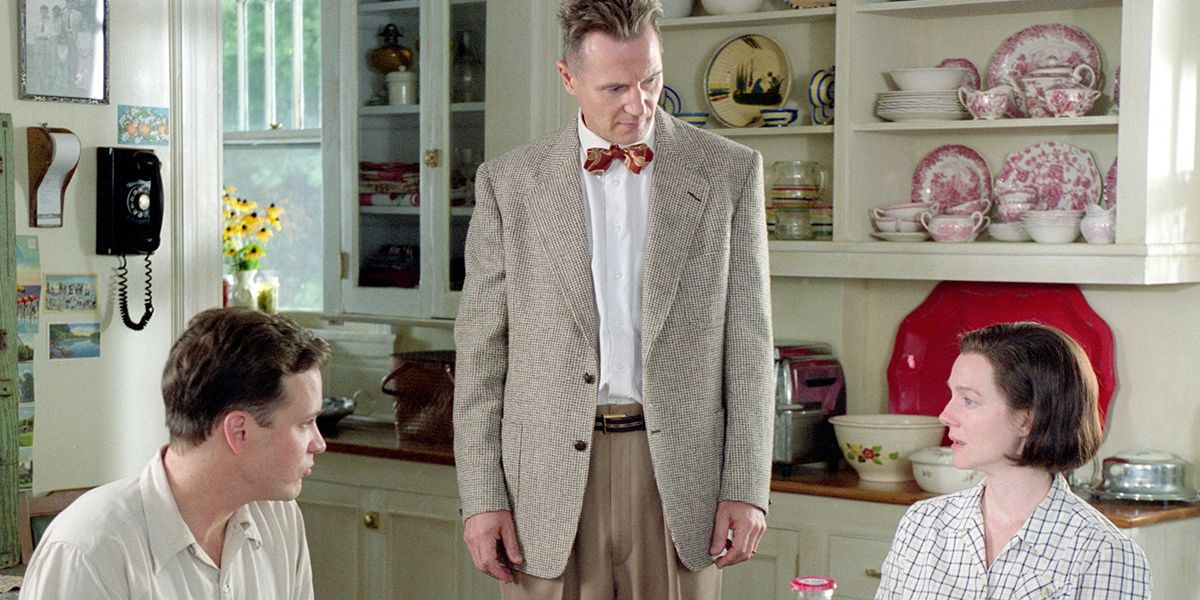 Kinsey is a 2004 bio-pic starring Liam Neeson as Alfred Kinsey, a man who pioneered early studies of human sexuality and for whom the "Kinsey Scale" is named after. In this film, Chris O'Donnell plays Wardell Pomeroy, who was one of Kinsey's colleagues and co-authored the books "Sexual Behaviors in the Human Male" and "Sexual Behavior in the Human Female."
The film was nominated for a number of Golden Globes, including Best Motion Picture – Drama and Laura Linney received an Academy Award nomination for her portrayal of Kinsey's wife, Mac.
Link Source : https://screenrant.com/movies-chris-odonnell-best-performances-ranked-rotten-tomatoes/