10 Other Disney Live-Action Films That Deserve A Sequel After The Lion King
The Lion King will be getting a sequel directed by Barry Jenkins, but which other films should have their stories continue in another film?
You Are Reading :10 Other Disney LiveAction Films That Deserve A Sequel After The Lion King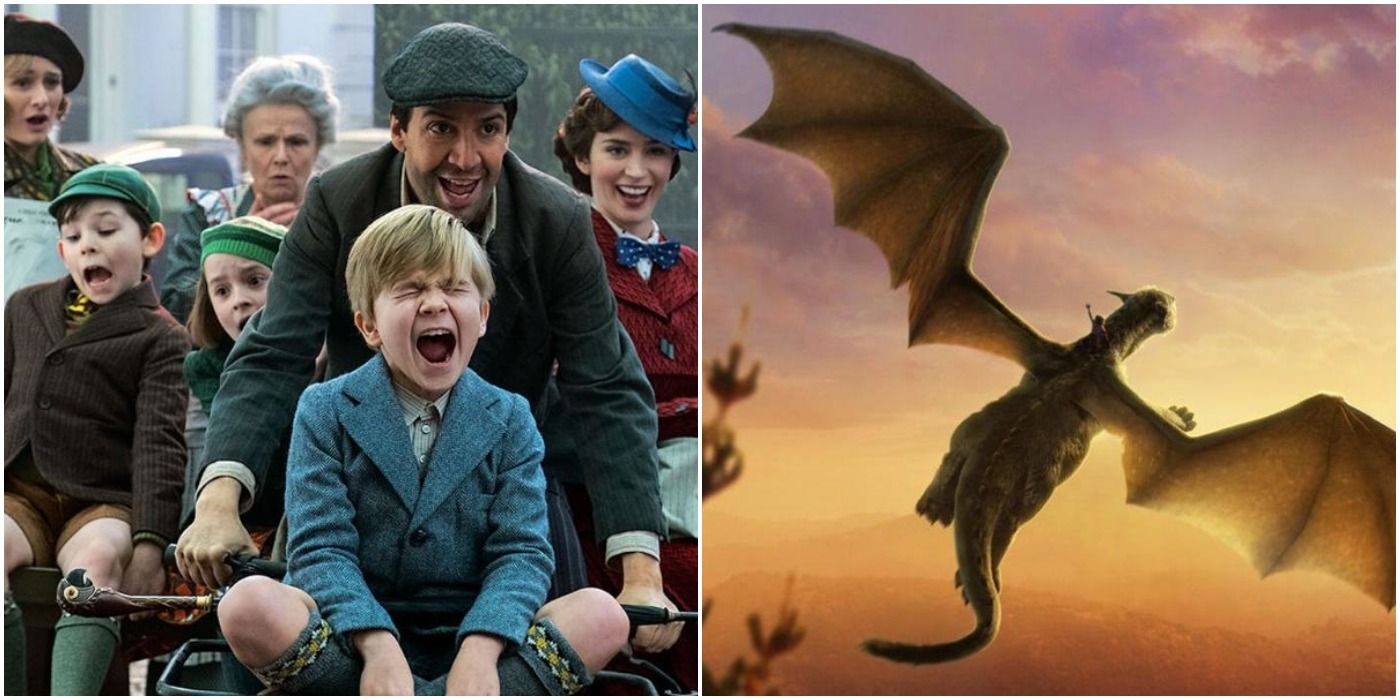 Disney recently confirmed that the live-action version of The Lion King will be getting a sequel in the future, which is certainly an exciting project for them to work on. However, while people are obviously excited about more stories being told from The Lion King characters, there are plenty of other live-action films that also deserve an extra film.
Disney's live-action library is an impressive one and many of the films had great potential to be given licence for further development. Further live-action sequels are likely something that will continue to happen, especially if The Lion King 2 performs well, and that certainly isn't a bad thing.
10 Christopher Robin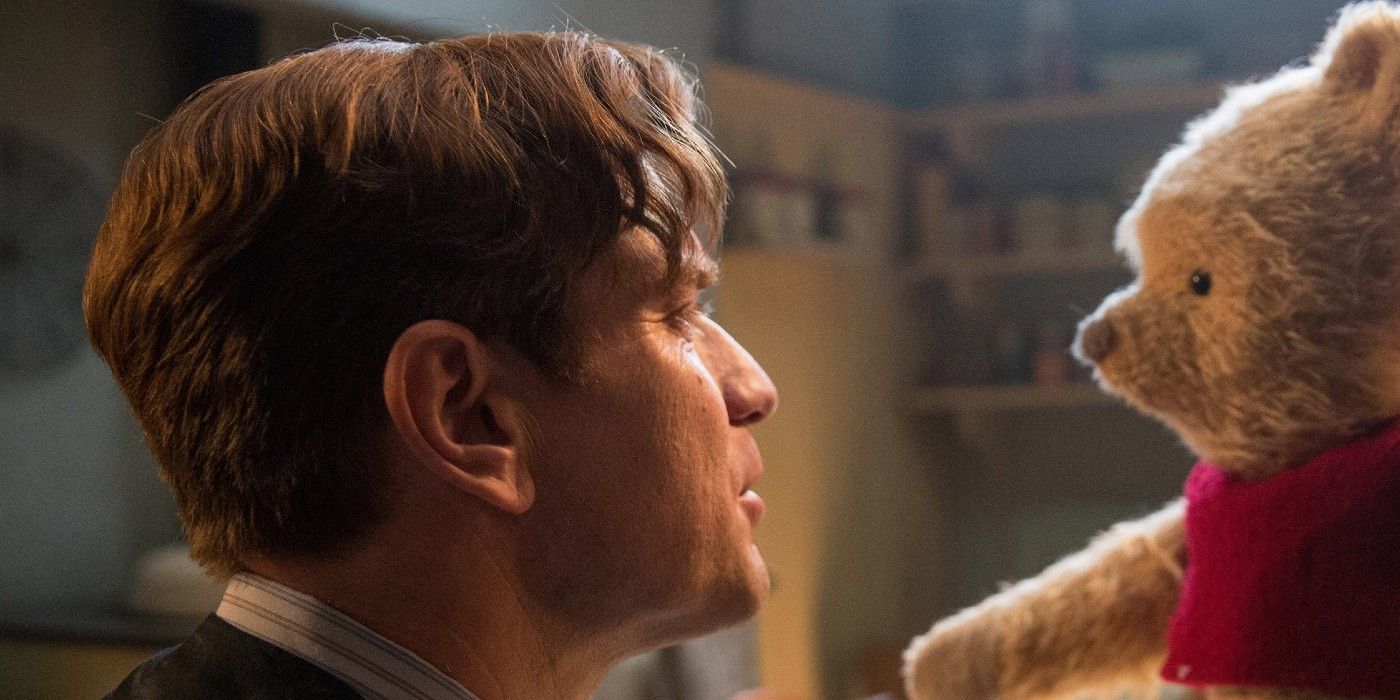 There was some concern and worry amongst people when it was first announced that Winnie The Pooh would be getting the live-action treatment. However, Christopher Robin ended up being a very charming, warm, and funny which is everything that these characters are supposed to bring.
The Winnie The Pooh universe is one of the easiest for Disney to expand within there being so many stories to tell with these characters. Whether it is a brand new tale or one of the many stories that already exist about these characters, seeing more from them in a live-action sense would not be a bad thing.
9 Cinderella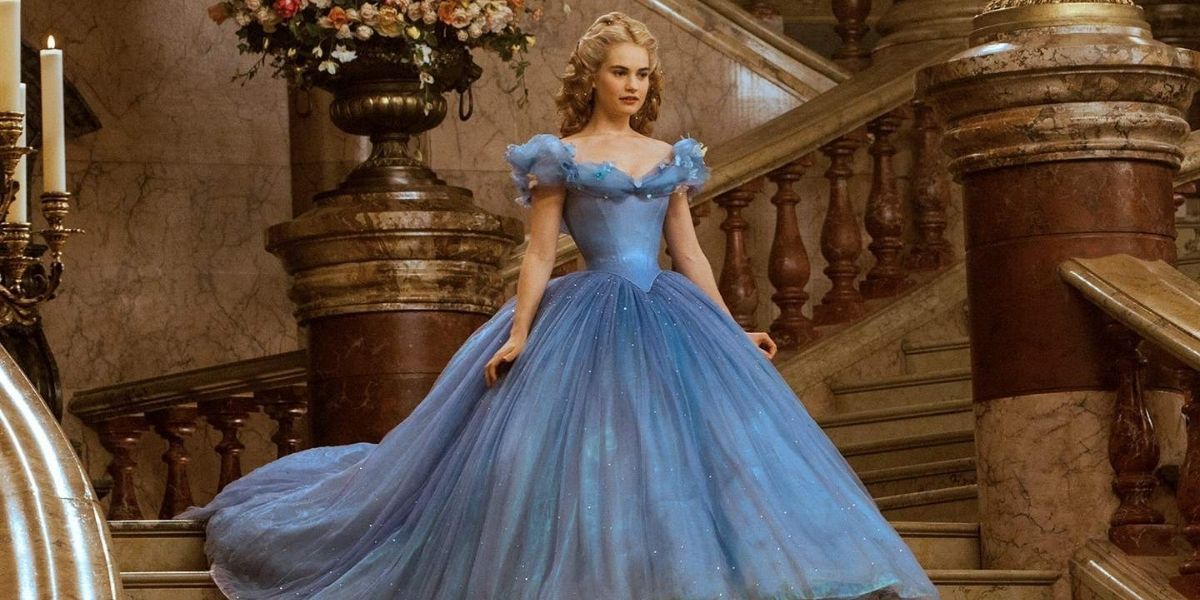 Cinderella was a tremendous live-action movie that is certainly one of the best Disney has ever done. It told the classic princess story to perfection, proving that some Disney animations are just perfectly made and ready for a live-action version.
Disney cast this movie perfectly and seeing them return to the roles one more time would certainly not be a bad thing. Telling the tale of what happens next in Cinderella's life when she is no longer treated like a slave by her evil stepmother would be very interesting, and that story would work really well in live-action form.
8 Lady And The Tramp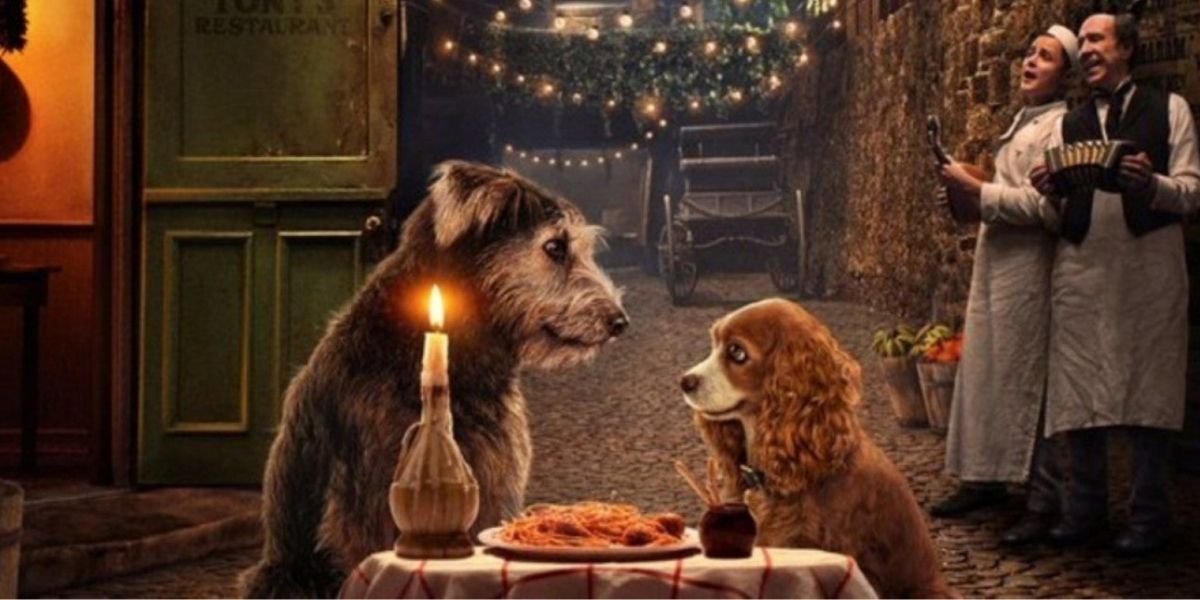 This live-action movie was made specfically for Disney+, but that doesn't mean Disney put any less effort in than its cinematic releases. This version of Lady and the Tramp was really fun and all of the characters were full of charm and emotion, which really allowed them to connect.
This film told the traditional story that everyone knows and loves, including the iconic pasta scene. However, there is more to these characters and the connection that they all have to each other really allows for a sequel to be done.
7 Bedknobs & Broomsticks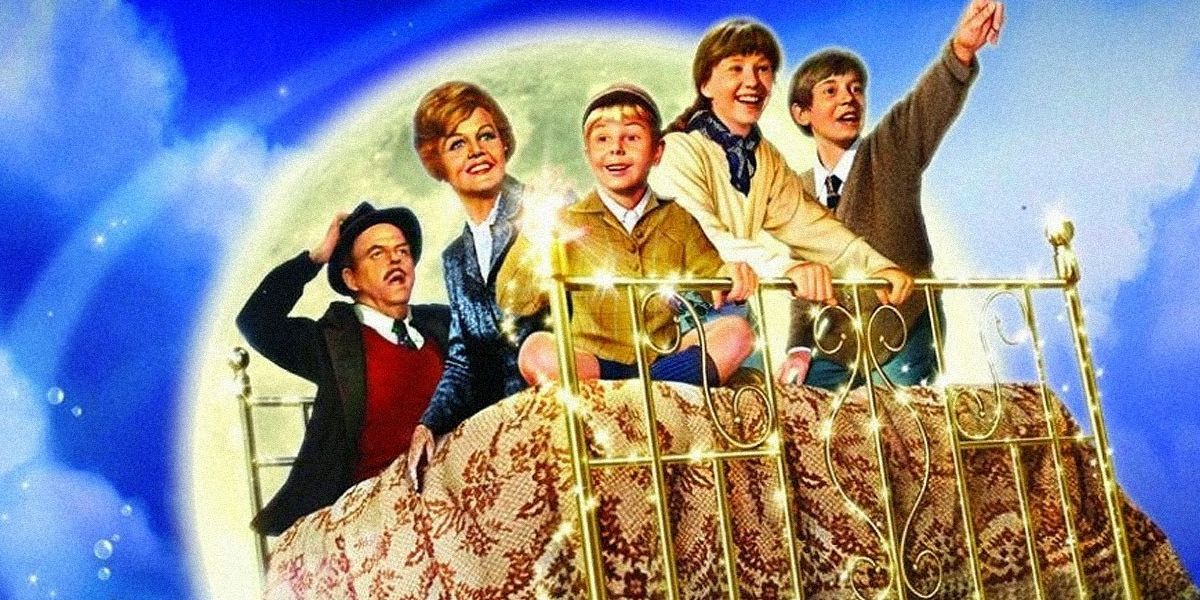 This 1970s classic is one movie that is in desperate need for a sequel. The film blended animation and live-action perfectly at the time which really helped make the film unique and exciting. With some amazing characters and catchy songs, Bedknobs and Broomsticks proved to be a real hit.
While doing a direct sequel isn't really possible now due to how much time has passed since the original was released, that doesn't mean Disney can't do something. Much like was done with Mary Poppins, it is very possible to tell a new story within this world, using the same magic and charm all over again.
6 Beauty And The Beast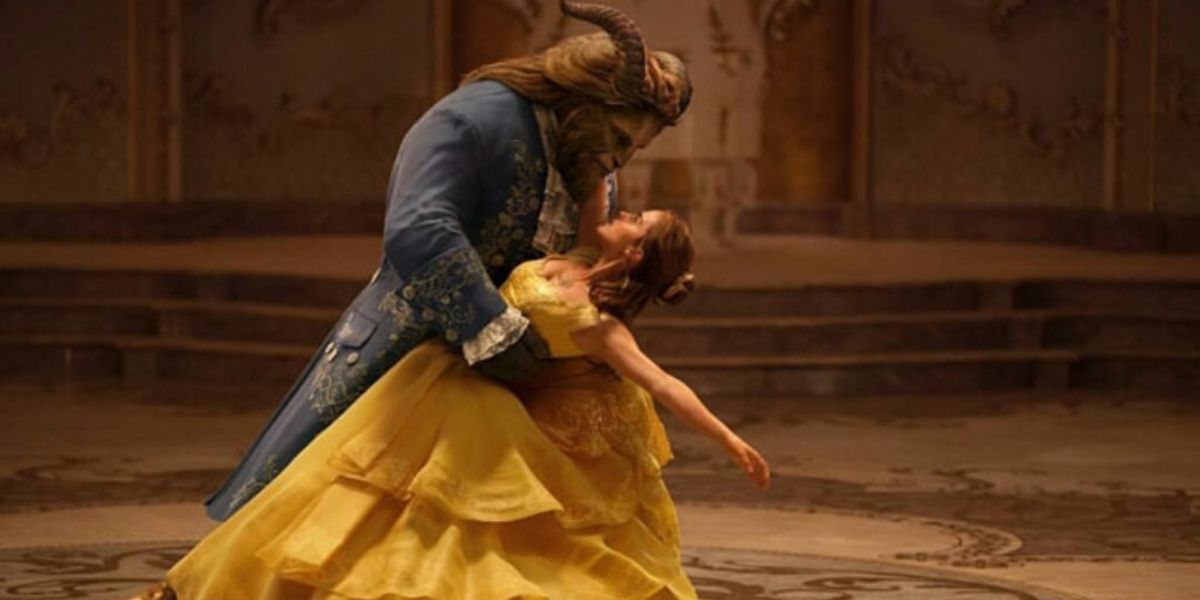 Much like The Lion King, Disney's live-action version of Beauty and the Beast is one of the most popular remakes that Disney has created to this point. The actors all delivered with their performances in this film, paying homage to the original characters while adding a new level of charm to it.
That's what the film was great at overall, adding in new elements whether it be in the story or with songs. The fact that Disney already showcased they could add to the story proves that they would be able to make a full-on sequel work, and that is something that would be met with a very positive response.
5 Enchanted
It's actually a surprise that a sequel to Enchanted was never made as this film really is a fun live-action story. It leaps off the screen with excitement and energy with a great blend of drama and comedy which made the characters really fun to watch.
Seeing Disney tell the next part of their life would be really fun, even if it was just released for Disney+. The film proved to be popular the first time around with its catchy songs making the movie standout, and sequel could certainly follow up on that.
4 Pete's Dragon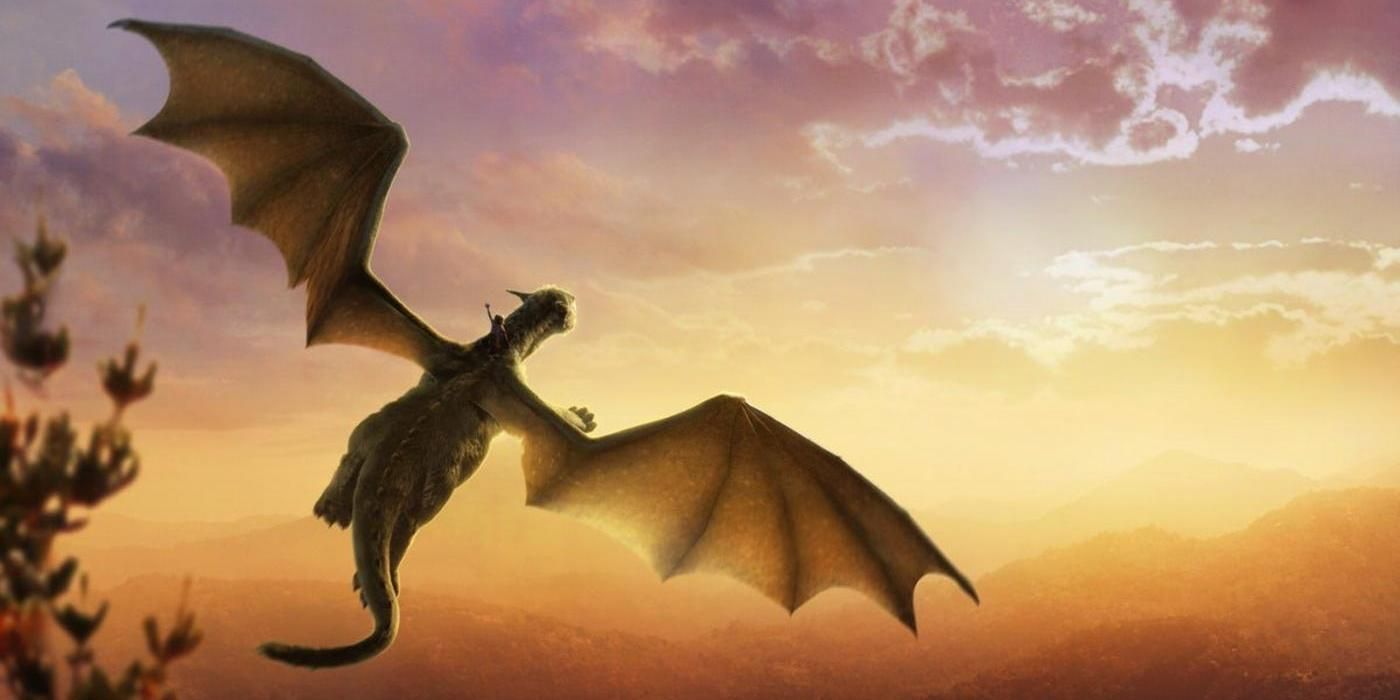 The 2016 release of Pete's Dragon really was a brilliant blend of nostalgia and charm which made the film really enjoyable. Pete's Dragon was a surprising film to earn the live-action remake treatment, but it certainly worked perfectly.
It brought the classic story and characters back and showcased them to a brand new audience. But with such a mythical beast, it is very easy for Disney to create a fun and unique story to continue with this world.
3 Marry Poppins Returns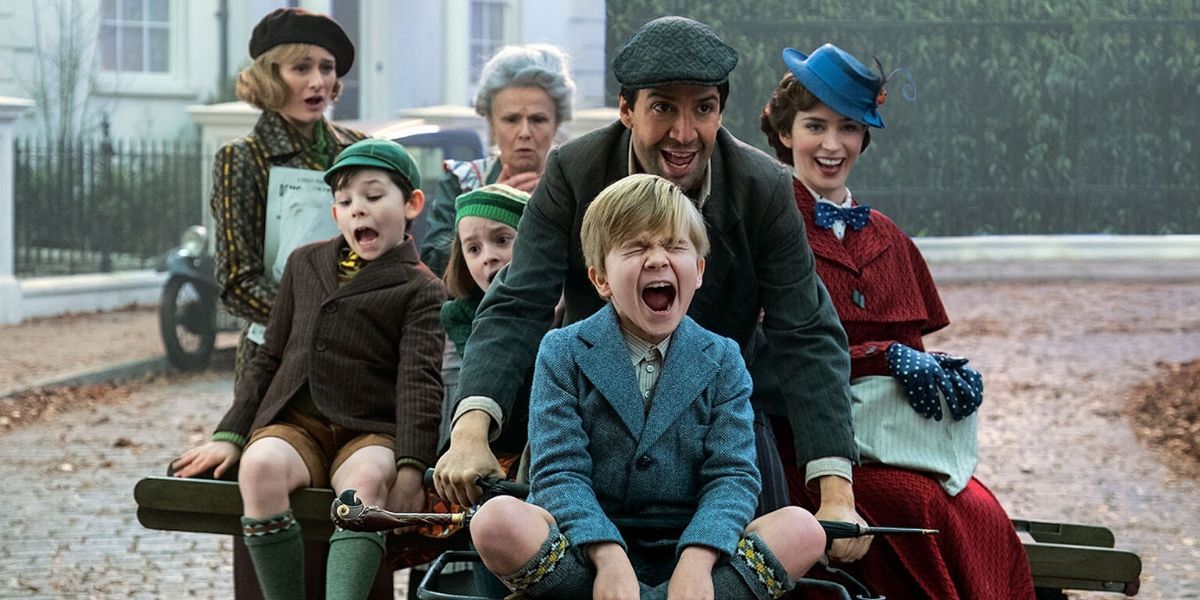 Disney put massive pressure upon itself when the decision was made to tell a new story with Mary Poppins. As one of Disney's greatest and most popular movies of all time, creating something fresh was always going to be a risk, but Emily Blunt knocked it out of the park with her performance.
The movie did so wellthat it proved more stories can be told with this wonderful, charming character. The potential is there for more stories with the Banks family, and with a charming cast that audiences have now connected to, the chance is there to add more.
2 The Jungle Book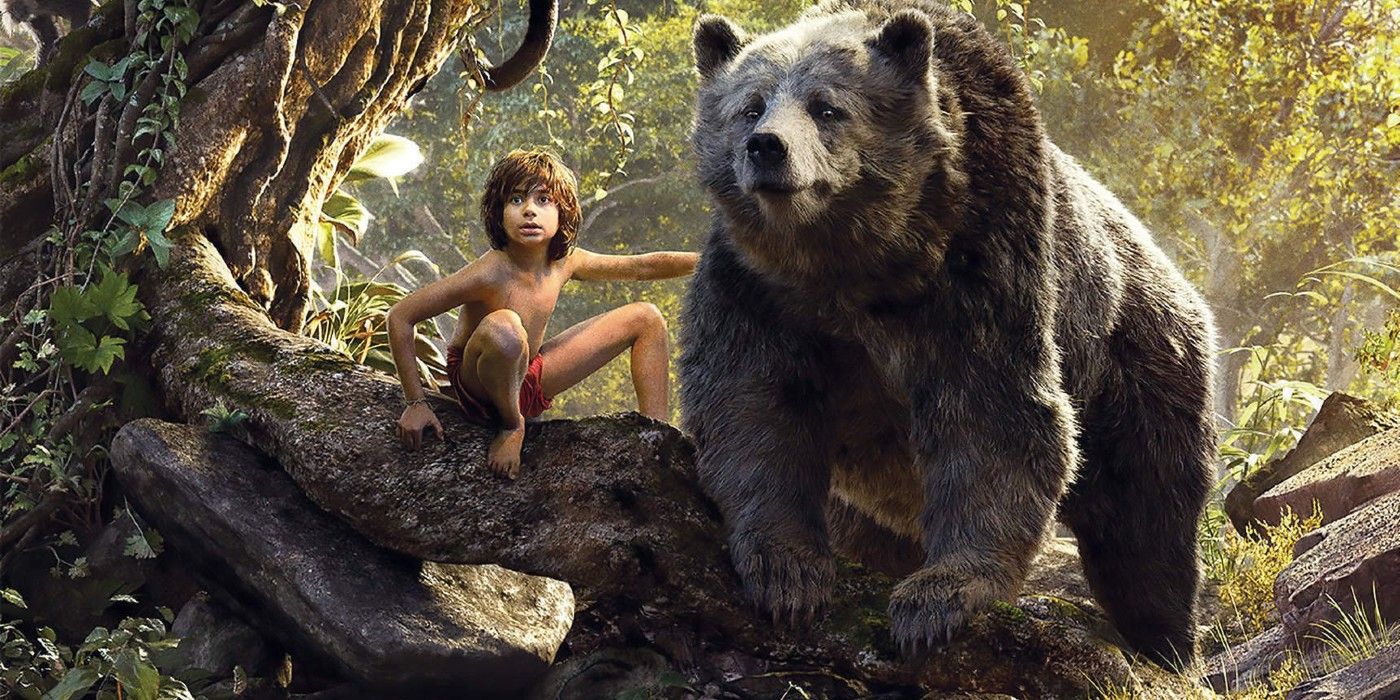 The Jungle Book still stands as one of the best live-action movies that Disney has created. The movie really used its technology to full effect, creating an amazing and vibrant environment, all while making the characters just as loveable with their distinct personalities.
While a new villain and a totally fresh story would need to be told, there's no doubt that Disney is capable of that. Expanding on this story and world is something that few people would complain about and would certainly create a great story.
1 Aladdin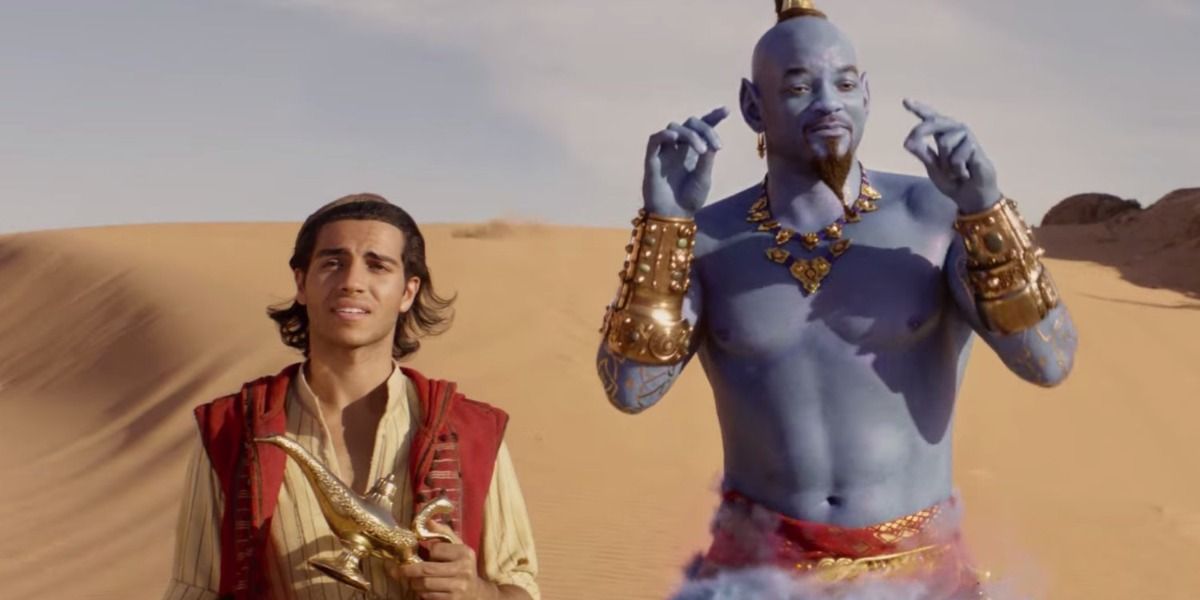 Disney's live-action version of Aladdin is certainly one of the strongest movies that have been created and one that really was incredibly well done. The film took the animated story and added to it with new details, creating a vibrant and exciting world at the same time.
Seeing that story continue would certainly be an exciting option for Disney to take. Potentially seeing Aladdin and the other main characters on a journey away from Agrabah to expand that world would be intriguing and hopefully will one day happen.
Link Source : https://screenrant.com/disney-live-action-films-deserve-sequel-after-lion-king/