10 Songs From Disney Channel Stars Of The 2000s You Forgot About
Disney Channel stars were often thrown into the world of music along with acting. these are some of their songs you may have forgotten.
You Are Reading :10 Songs From Disney Channel Stars Of The 2000s You Forgot About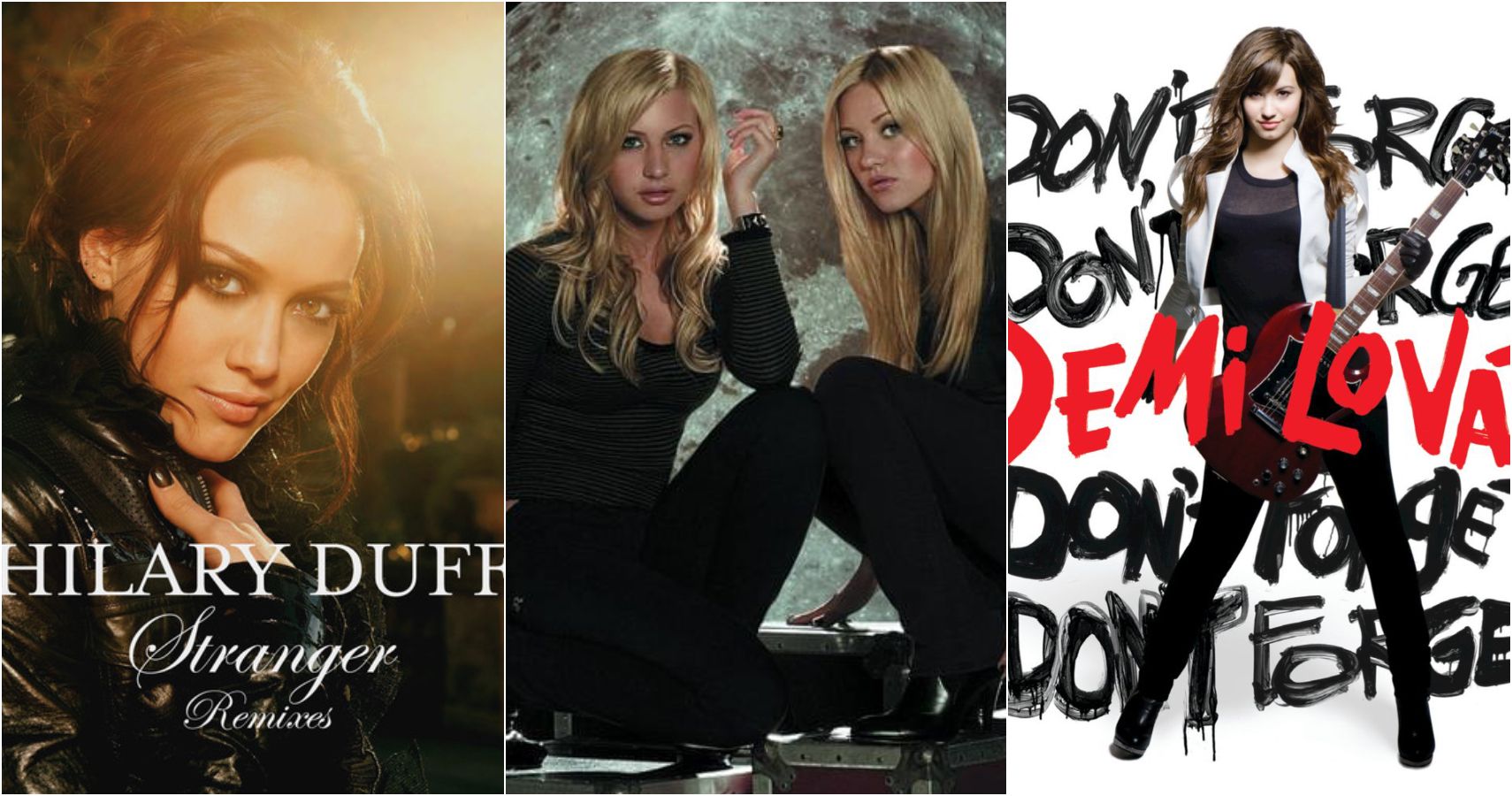 Disney Channel is a fond memory in most people's lives when they were kids. Sadly, you have to start growing up and facing the real world and so did the stars of Disney Channel. Interestingly enough, a majority of stars also pursued a music career outside of Disney Channel.
A lot of songs from your childhood were hits and sung by some of your old favorites. At the time you may not have been going through major heartbreak or serious relationships, but you couldn't help but know the words. Let's take a look at 10 songs from Disney Channel alumn that will have you reminiscing the past and singing along.
10 Corbin Bleu: "Push It To The Limit"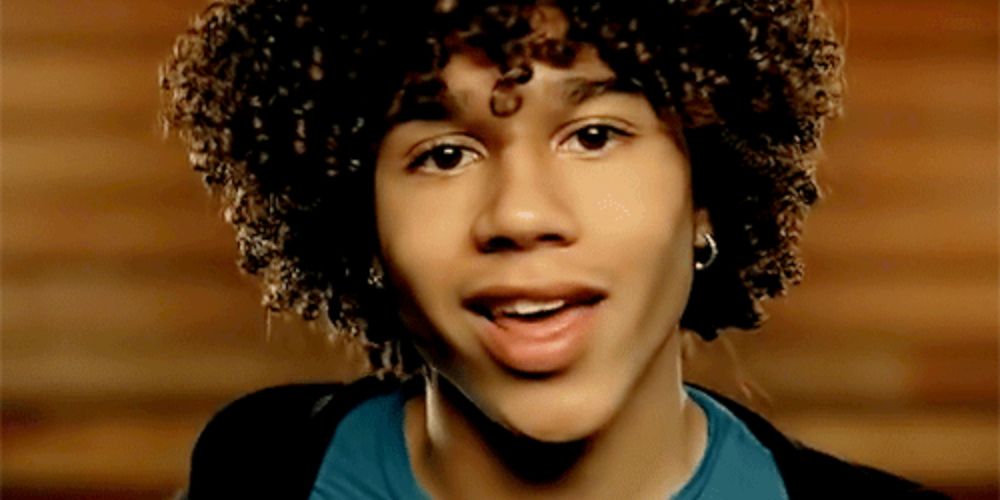 Yes, Disney Channel made a movie about skipping jump rope starring Corbin Bleu. Jump In! was a film in 2007 all about a young boxer named Izzy Daniels (Bleu) who starts to show interest in competitive Double Dutch. The film was fun when you were a kid, but the film's title song was even better.
"Push It To The Limit" was made to cross-promote the film while Bleu continued his ventures into music. The song was described as a mix between pop and R&B. If you watch back the music video, you can't help but bop to the strong beat and its catchphrase. Zac Efron who?
9 Vanessa Hudgins: "Say Ok"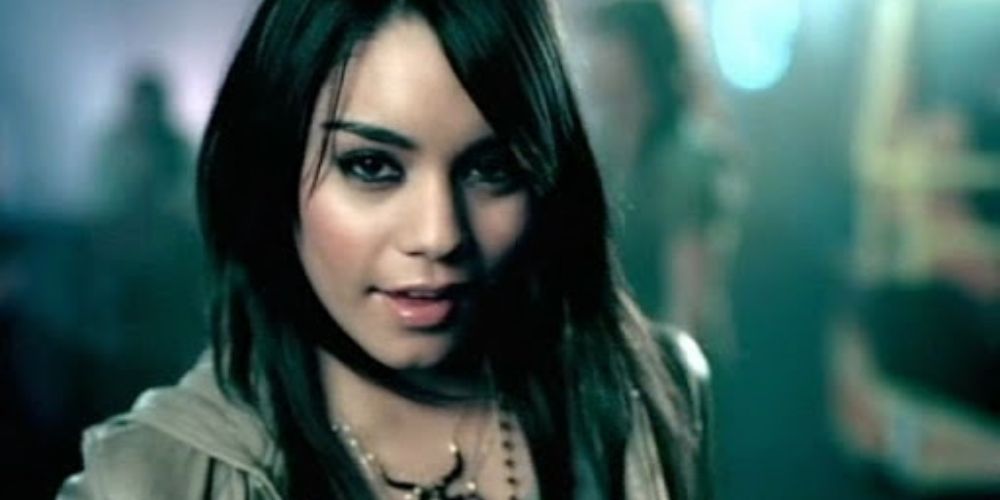 Vanessa Hudgens shined in the spotlight in the Disney Channel film High School Musical and its sequel films. Troy (Zac Efron) and Gabriela were relationship goals in the 2,000's. But Hudgens released her debut album, V, in 2006 and included the hit song, "Say Ok."
The song encompassed young love and the music video even included Efron as the main love interest. Back then his appearance was a huge deal. It spoke to a lot of teenagers who wanted that special someone who would be there with them through the good and bad.
8 Demi Lovato: "La La Land"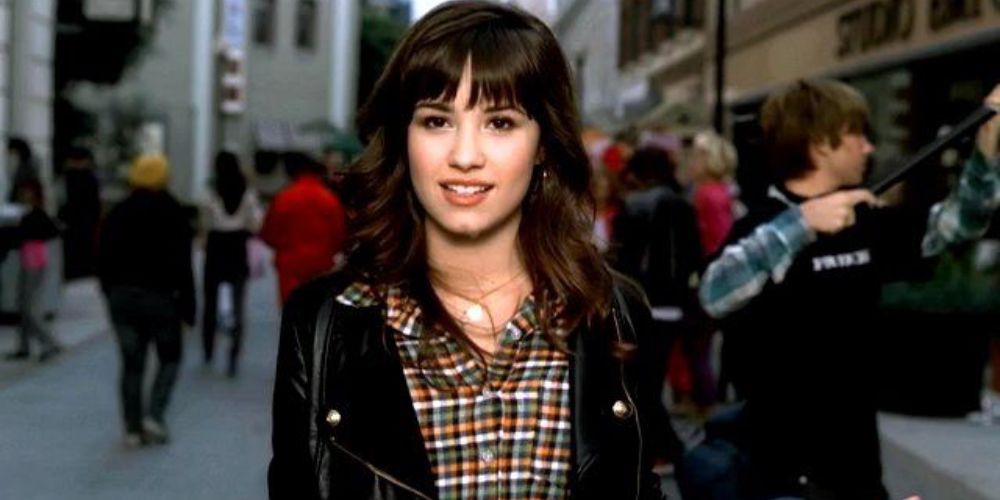 Demi Lovato was a hit star on Disney Channel when she appeared on Camp Rock alongside the Jonas Brothers. She later went on to pursue a music career alongside acting and made the bop, "La La Land." This was the era where pop-rock was a go-to genre.
The song went on to be an anthem for young girls who felt like they weren't "the typical girl." It also spoke highly about preconceived images of Hollywood on young actors. The song was a reaffirmation that it's okay to be edgy and different and wear converse with a dress.
7 Selena Gomez & The Scene: "Naturally"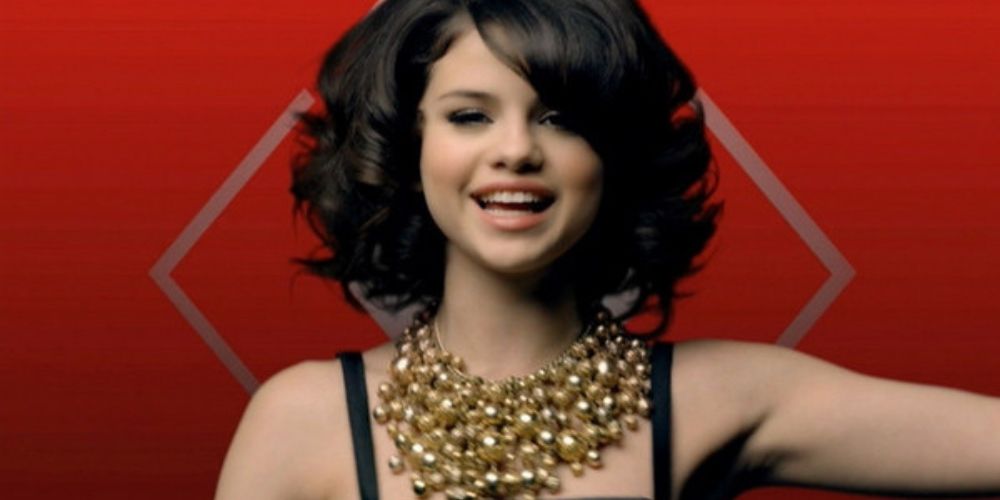 It was often pushed that female Disney Channel stars had to pursue a side career in acting and Selena Gomez joined the ranks alongside Demi Lovato and Miley Cyrus. Her and her band The Scene developed the song, "Naturally."
The song hit big on Billboard charts and was praised for its upbeat pop and electropop sound. At the time, Micahel Wood from Billboard described the song as having, "a juicy and instantly memorable vocal hook." The song was a favorite on many iPod playlists during the time. It was released in 2006, feel old yet?
6 Aly And AJ: "Like Whoa"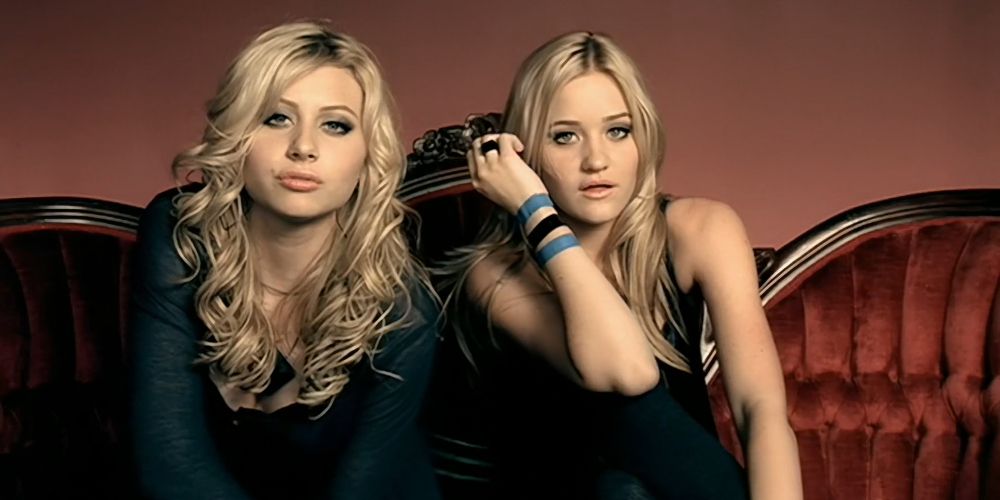 Aly and AJ Michalka were the "it" music group of the 2,000's tween youth. You might remember them taking part in a Disney Channel film called Cow Belles. Before music, Aly Michalka played the role of Keely Teslow on the show Phil of the Future. The duo hit big when they debuted as the musical group, Aly and AJ in 2004.
One of their most popular songs was "Like Whoa." It was part of their second studio album, Insomniac. Besides its catchy chorus and fun beat, the song was about the thrilling ride of a new relationship. The song was even used in the Disney Channel film, Minutemen, and can be heard in High School Musical 3: Senior Year.
5 Ashley Tisdale: "He Said She Said"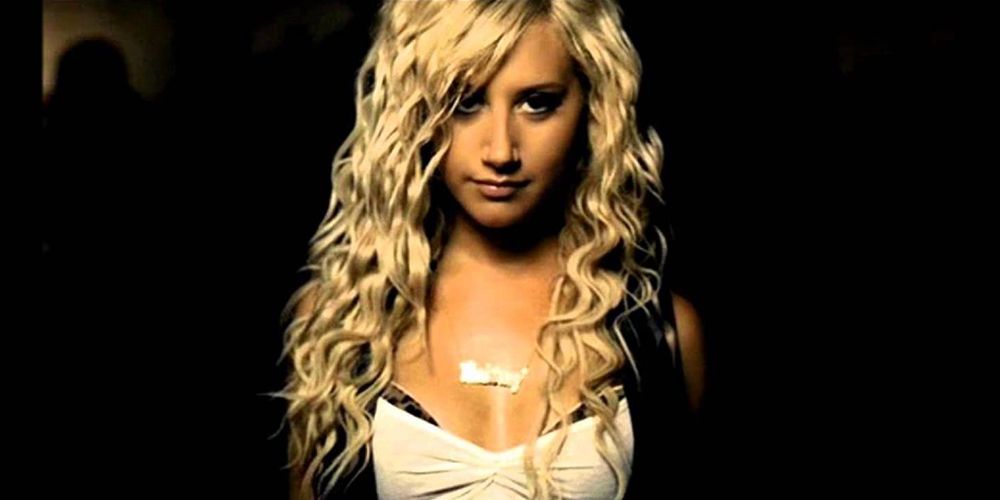 Now as grown adults you have experienced what life has to offer, a lot of your favorite teen songs make sense. One of those songs was by Ashley Tisdale whose claim to fame was playing Maddie Fitzpatrick in The Suite Life of Zack & Cody and Sharpay Evans in the High School Musical films.
Many might not have remembered her music career and her song, "He Said She Said." Looking over the lyrics, they make sense now. The song was critiqued for its PG-15 rating music video. The song was flirty and fun and had some hidden sexual innuendos, but still made it age-appropriate.
4 Miley Cyrus: "7 Things"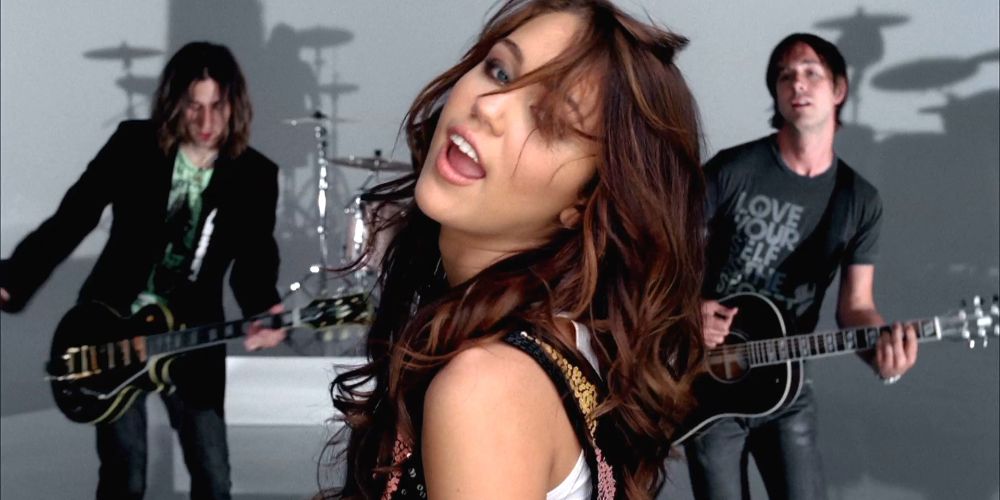 "7 Things" by Miley Cyrus was at the top of the charts and was the most played song by many tweens during the time. The song came out and created quite the stir in the rumor mill. At the time, it was rumored that Cyrus was dating Nick Jonas and the music video and song only added to the fire.
The song was the breakup anthem for many young girls with its emotional lines about an ex-boyfriend and his toxic qualities. It was a fun pop song with some pop-punk aspects. The concept was a list of things an ex-boyfriend did to hurt their significant other. The scratched out face of said ex, in the music video, was a memorable scene.
3 Jonas Brothers: "S.O.S."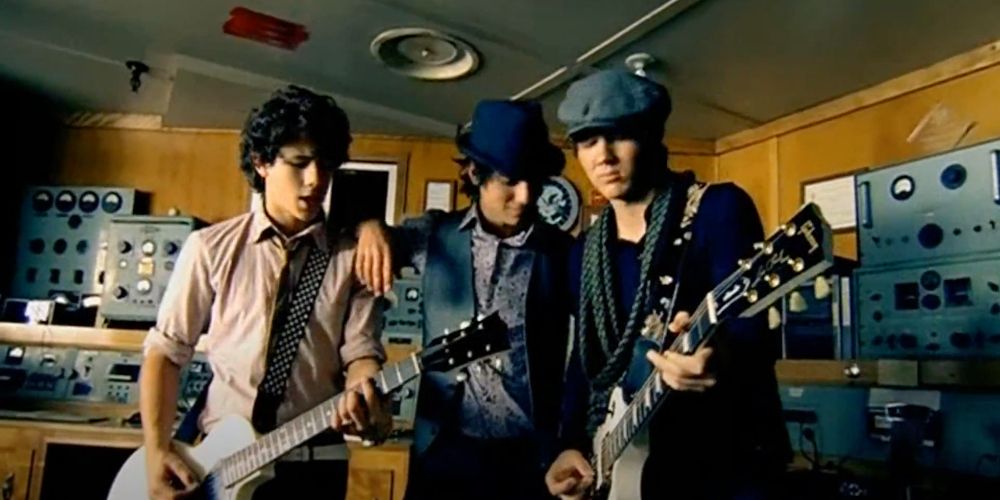 The Jonas Brothers continue to be one of the top pop bands of their generation and are going stronger than ever. While the band did break up for a long period of time and are now reunited, you can't help but remember their earlier songs.
While the band had thousands of girls chanting their names and singing their songs, the song "S.O.S." is a particular favorite amongst many. It was part o ftheir second studio album but gained a ton of recognition for its melodic singing, its infectious beat, and concept. The song detailed troubled relationships with current girlfriends or significant others. You couldn't help but feel bad for Kevin Jonas when he gets dumped in the music video.
2 Aly And Aj: "Potential Breakup Song"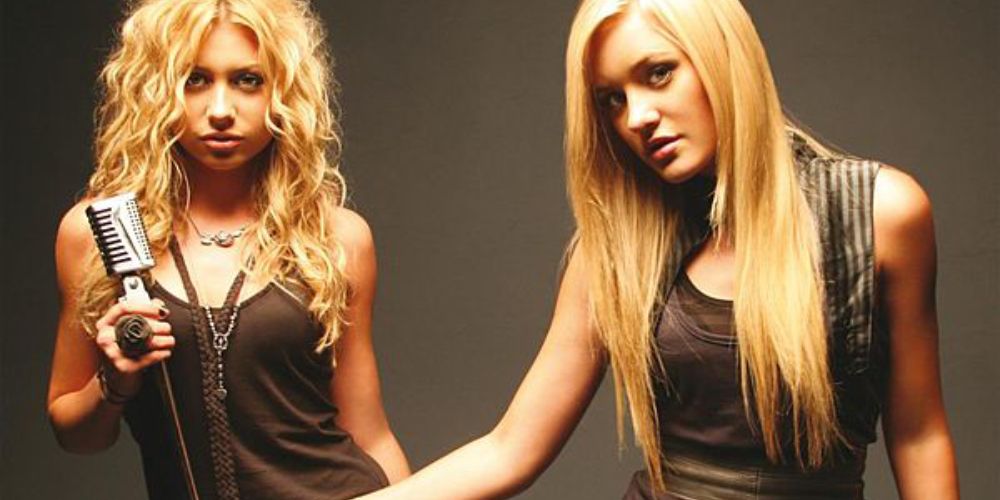 As soon as you hear the title of this song, you're already singing the lyrics. "Potential Breakup Song" became well-known for anyone who was going through a rough relationship and wanted to call it quits. The song became Aly and AJ's most successful single to date.
The lyrics detailed everything from your significant other forgetting your birthday to the aftermath of a breakup. At the time, rumor had it that the song was about Joe Jonas who was supposedly dating AJ at the time.
1 Hilary Duff: "Stranger"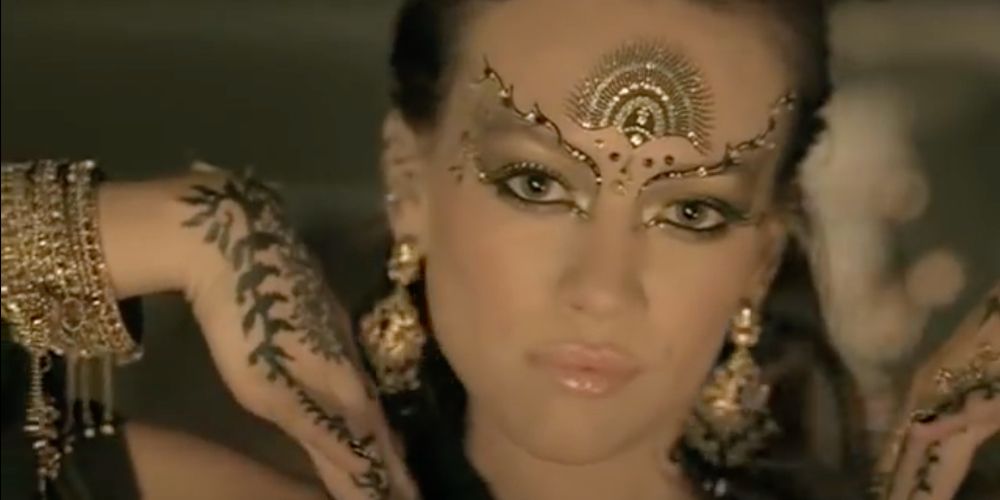 Hillary Duff's "Stranger" takes the cake in one of the top pop songs during the 2,000's. Duff was already moving away from the teen image of Lizzie McGuire into a more mature role. The song was a perfect embodiment of that.
The song hit hard for many fans as it spoke about lying, deceit and cheating. The song was a mix of pop with Arab and bhangra influenced music. The song allowed fans to express their pent up emotions. It was sultry and impactful and it's still a winner.
Link Source : https://screenrant.com/songs-from-disney-channel-stars-2000s-forgot/