10 Sweetest Moments in To All The Boys I've Loved Before
Netflix's To All The Boys I've Loved Before was a win for teen movies & YA. Before the sequel's release, here are the 1st movie's 10 sweetest moments.
You Are Reading :10 Sweetest Moments in To All The Boys Ive Loved Before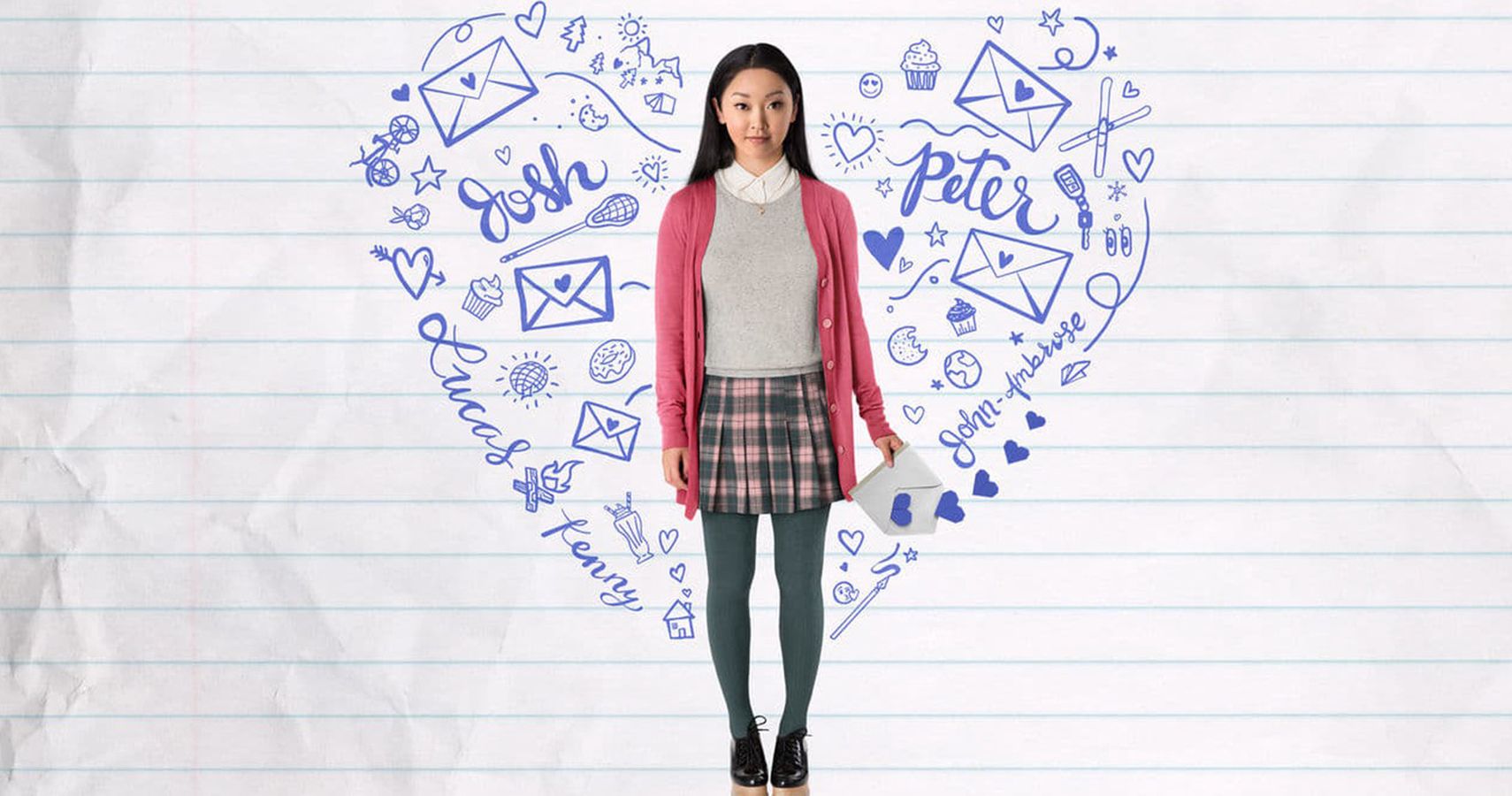 While Netflix originally only housed films and series created by other studios, the company eventually branched out to begin creating their own content — and now, most of Netflix's library are titles of their own creation.
One such title made its own wave into pop culture: To All The Boys I've Before. Based on a trilogy of books written by Jenny Han, the film premiered in 2018 and instantly became a fan favorite due to its charm, cast, aesthetics, and the different tropes it masterfully utilizes. With the sequel film premiering on February 12th, we've decided to take a look back at the ten sweetest moments of the first one.
10 Peter Napping on Lara Jean's Shoulder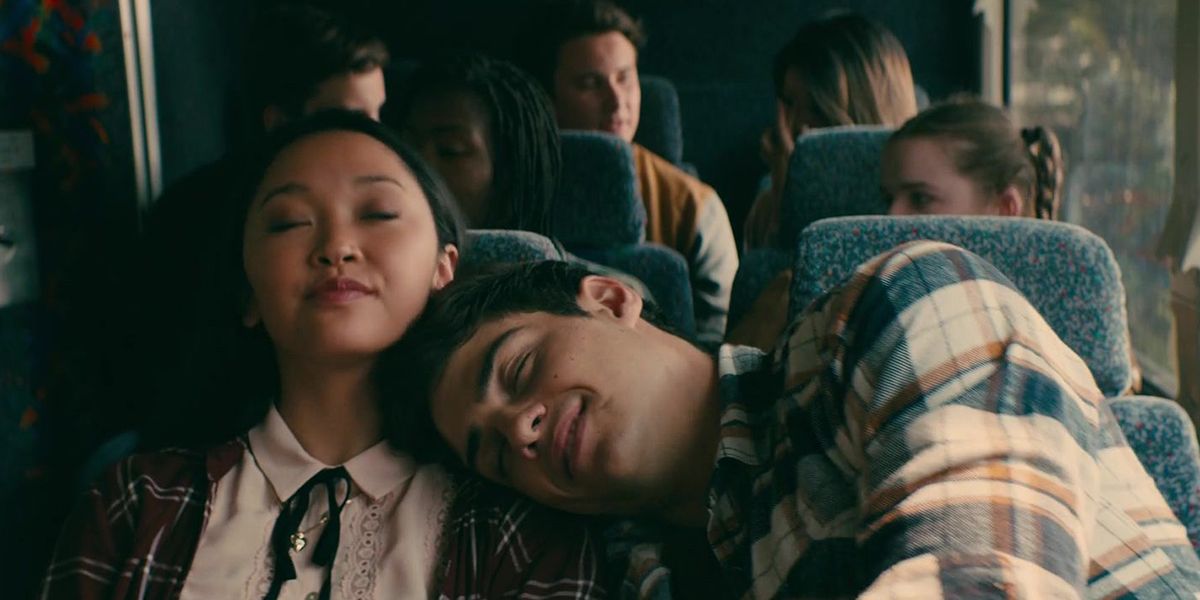 Lara Jean's relationship with Peter reached whole new levels of complicated by the school ski trip. Scared by her growing real feelings for him, Lara Jean tries as hard as possible to avoid going with him — but is encouraged by her best friend and dad to go.
On the way to the resort, Lara Jean refused to sit with Peter, but that night at the resort provided much-needed clarity for Lara Jean about Peter's feelings, so on the way home she sits with him. He asks if he can use her head as a pillow because he's tired, so Lara Jean lets him. It's a quick moment, but a meaningful one.
9 Lara Jean's Lock Screen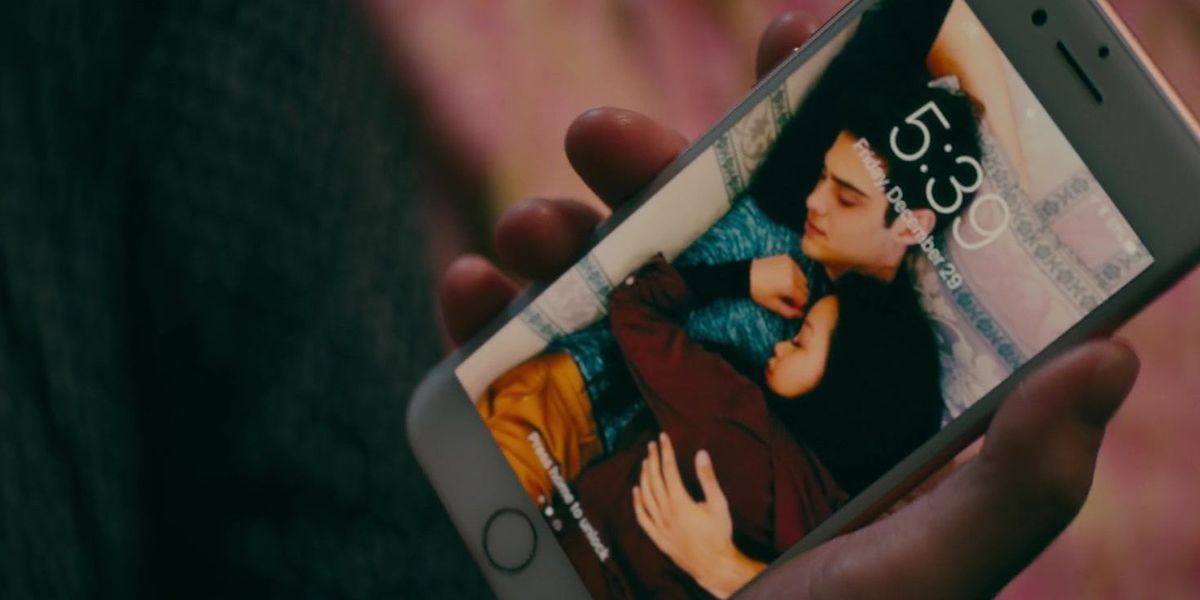 After she and Peter break-up due to Gen's meddling and a whole lot of miscommunication, it doesn't take long for the truth behind their fake relationship to come out to Margot — who soon helps Lara Jean once she finds out Gen has posted a video to Instagram of Lara Jean and Peter kissing at the ski resort, by flagging it as inappropriate.
When Margot hands Lara Jean her phone back, Lara Jean points out her lock screen picture: her and Peter, apparently asleep, snuggling. Lara Jean jokes that she should probably change her lock screen now, but it falls flat. Even though the lock screen changes were supposed to be part of their fake relationship, this one felt as real as Lara Jean and Peter's feelings.
8 "You Were Never Second Best"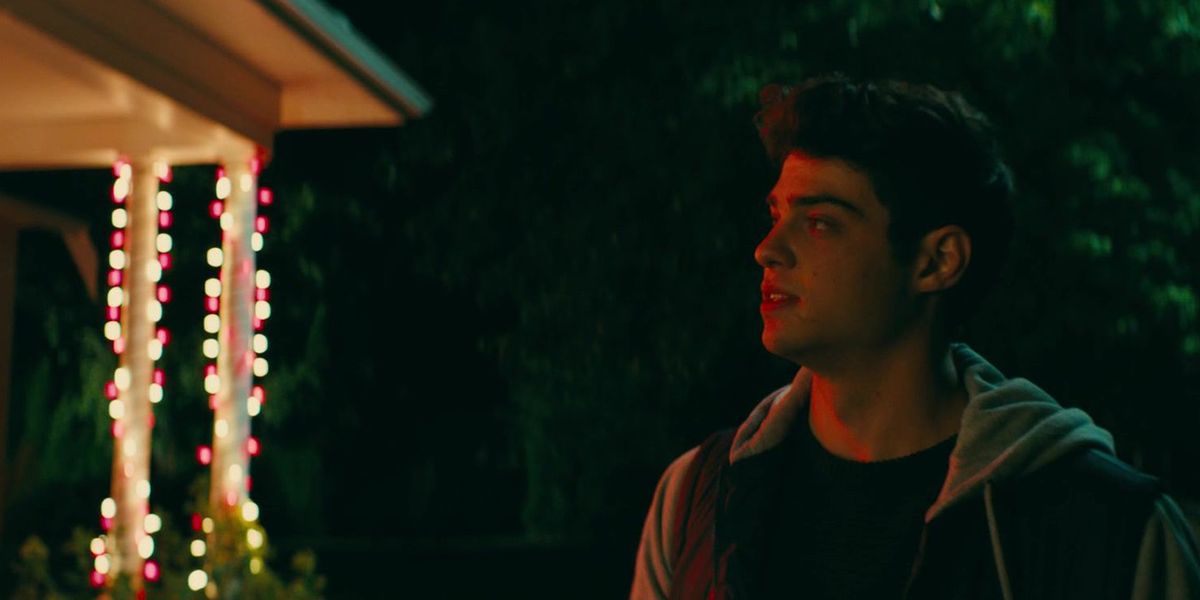 This scene is technically the angstiest moment in the film, but hear us out. After Lara Jean discovers that Peter went to Gen's room at the ski lodge (reinforced by Gen showing her LJ's favorite scrunchie that she stole from Peter earlier in the film), she calls it quits between them and walks home.
Later that night, Peter attempts to clear the air between them but inadvertently reveals to Margot of Lara Jean's former feelings for Josh. As Lara Jean orders Peter to leave, he calls back to something she said earlier and informs her that to him, she was never second best (to Gen, or to anyone else).
7 Peter and Kitty Pillow Fight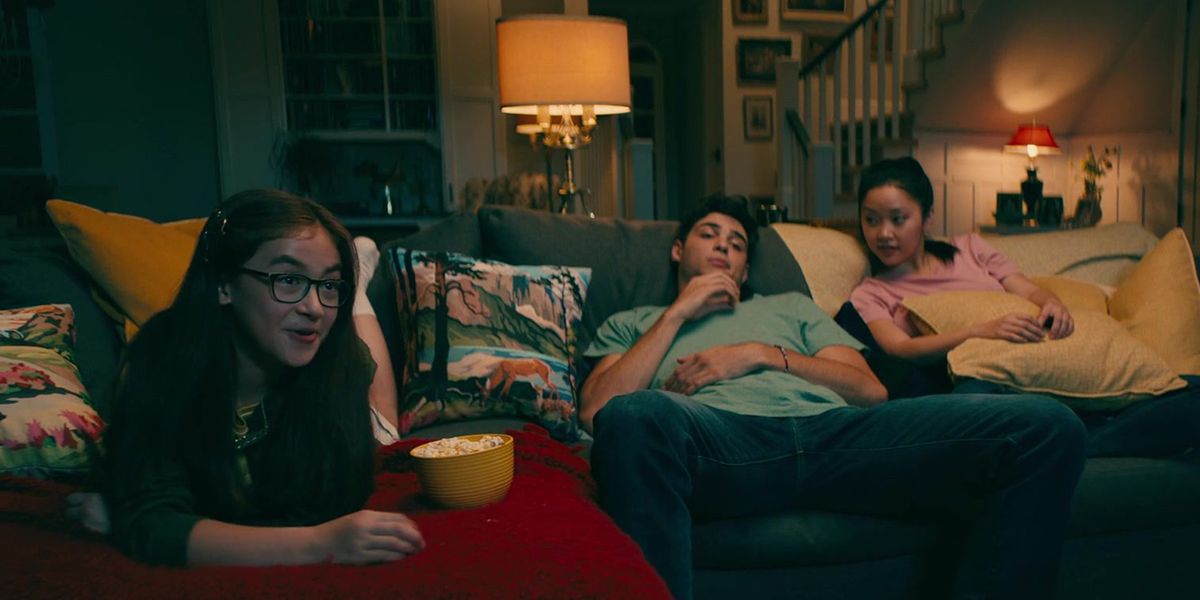 Although Lara Jean wishes their families hadn't gotten involved with the lie of her and Peter's relationships, the scenes between Peter and her youngest sister, Kitty, are by far some of the sweetest moments of the film.
While watching a movie together, Kitty teases Peter which leads to a pillow fight. Peter quickly moves the bowl of popcorn out of the way as they pelt each other with pillows as Lara Jean watches on in amusement. It's moments like these that help solidify Lara Jean's relationship with Peter, and shows us that he cares about the most important thing in Lara Jean's life: family.
6 Lara Jean and Her Dad At the Diner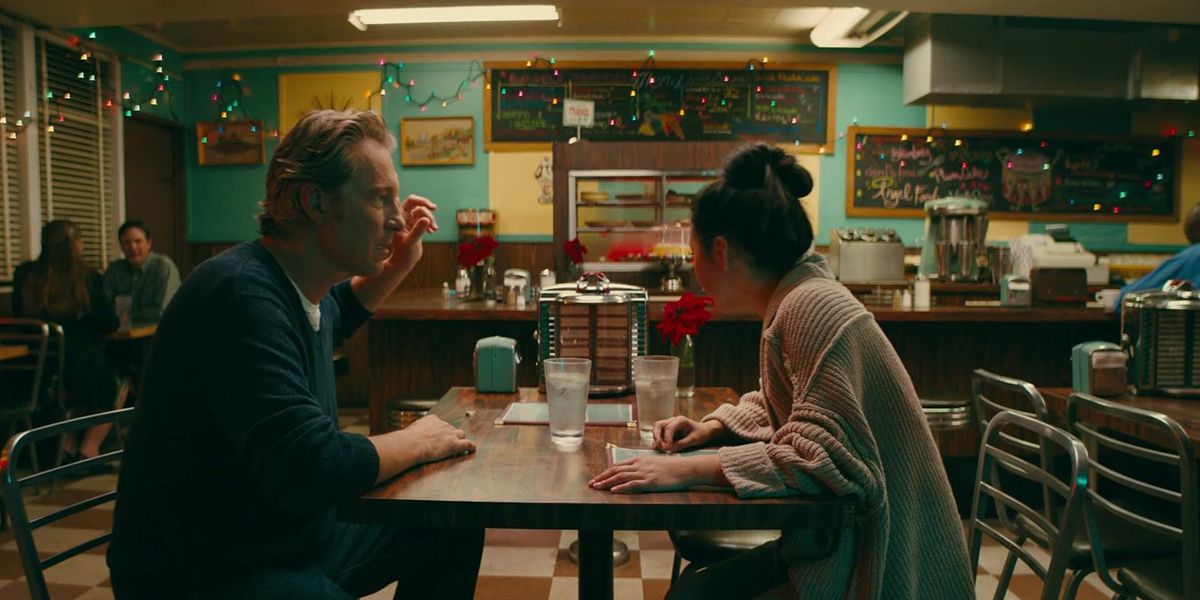 On New Year's, Lara Jean is still reeling from everything that's happened in the past few months and decides that although her life is a mess, her room doesn't have to be so she starts cleaning. This uncharacteristic move worries her sisters and dad, so her dad decides to take her out for a drive.
They wind up at a diner from earlier in the film, and her dad tells her about how he and Lara Jean's mom used to go there all the time when they were dating, and that her mom would dance to "Everybody Wants to Rule The World" shamelessly in front of other customers. Lara Jean's dad gently tells her that, when she was with Peter, she reminded him of her mom: by being authentic to herself and showing the world who she was.
5 Peter Drove Across Town for Her Favorite Yogurt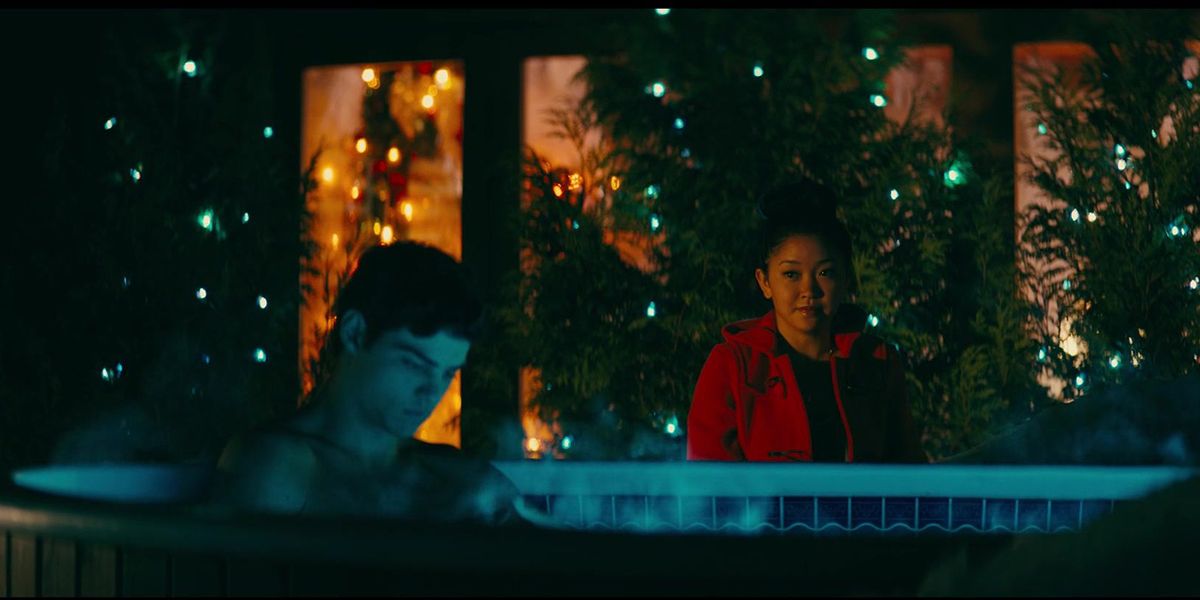 Back at the ski resort, with the help of a friend Lara Jean realizes that she's not the only person who has developed real feelings in the fake relationship — so she decides to go find Peter, who Lucas informs her is probably waiting for her in the hot tub.
Peter is, and in the conversation that follows, he tries to convince her that she was who he wanted to ride the bus with (she sat with Chris instead) and that he even drove across town before they left to buy Lara Jean some of her favorite yogurt from the Korean market. It builds up the continuing theme of Peter's quiet affection and how he uses small actions to show his love for Lara Jean.
4 Covey Sister Group Hug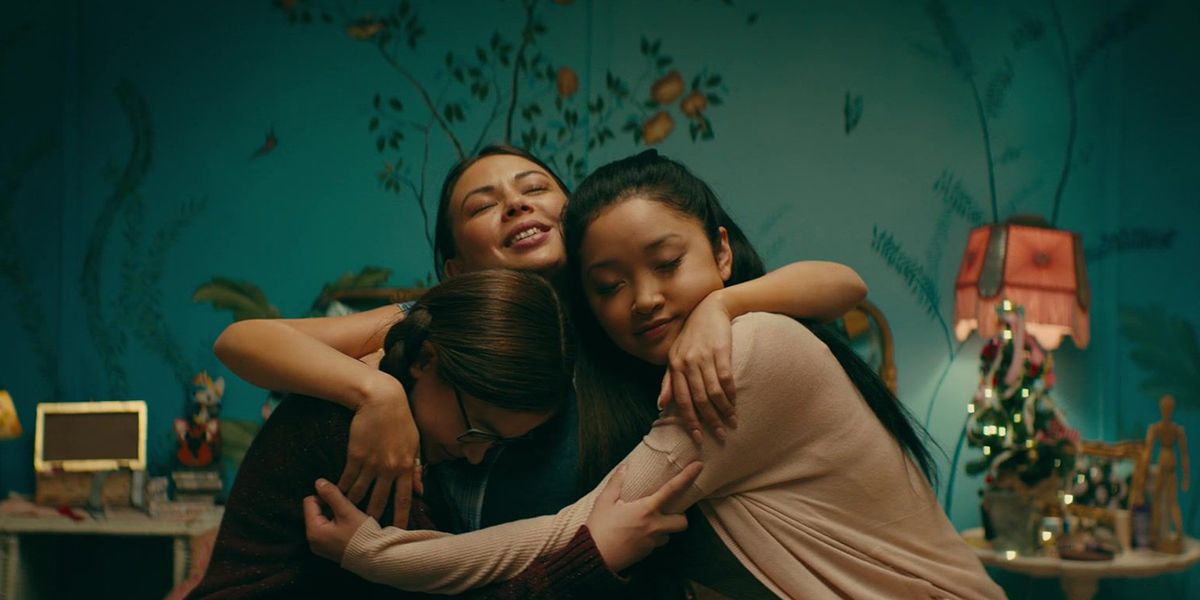 After Margot discovers Lara Jean had feelings for Josh, there was a lot of explaining to do. A tearful conversation began between the two of them as Lara Jean explains everything that happened — and is horrified that Margot thinks Lara Jean may have been trying to get with Josh after Margot dumped him.
It doesn't take long for the air to clear between them (or for Lara Jean to notice Kitty eavesdropping on them), and soon it's a heartfelt group hug between the three sisters, their bond stronger than ever before. Of course, the moment does get ruined a bit when Kitty confesses to sending the letters, but we're absolutely in love with this scene.
3 Lara Jean & Peter's Kitchen Talk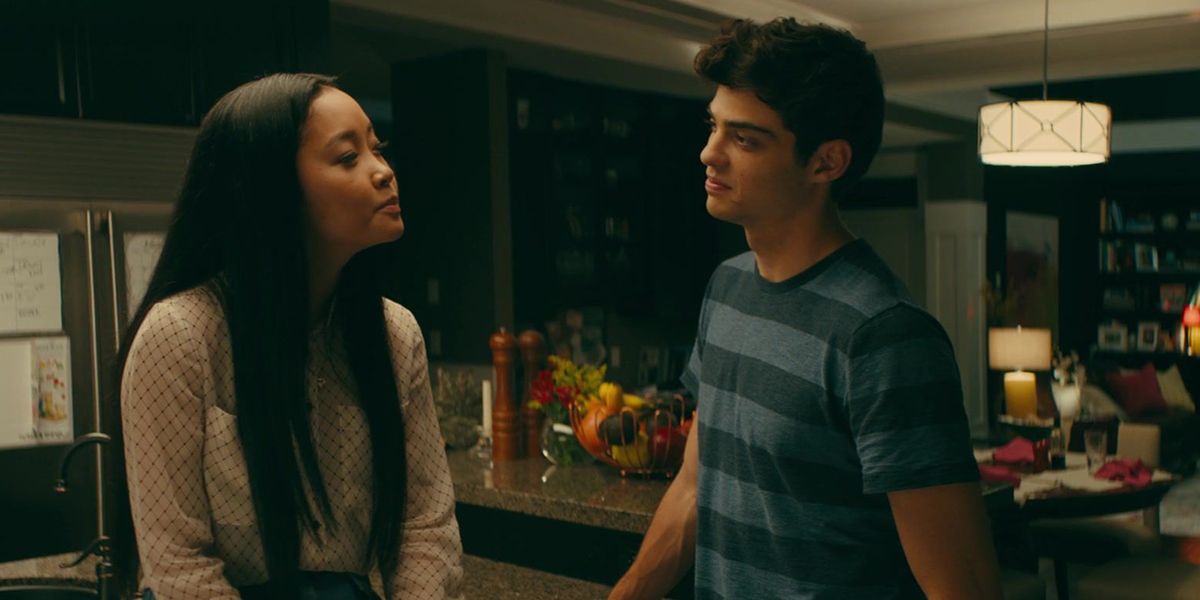 After having a slightly awkward dinner with Peter's family where the subject of Lara Jean's mom is brought up while cleaning up the kitchen Peter apologizes again that his mom forgot Lara Jean's mom had passed away. Lara Jean tells him she didn't mind because she enjoys being able to talk about her.
The following conversation is quietly intimate and grounded: the walls between Lara Jean and Peter keep falling down, and they're both comfortable to open up about their complicated family histories and confide in each other their pain of losing a parent.
2 Peter Tells Lara Jean She Looks Pretty With Her Hair Down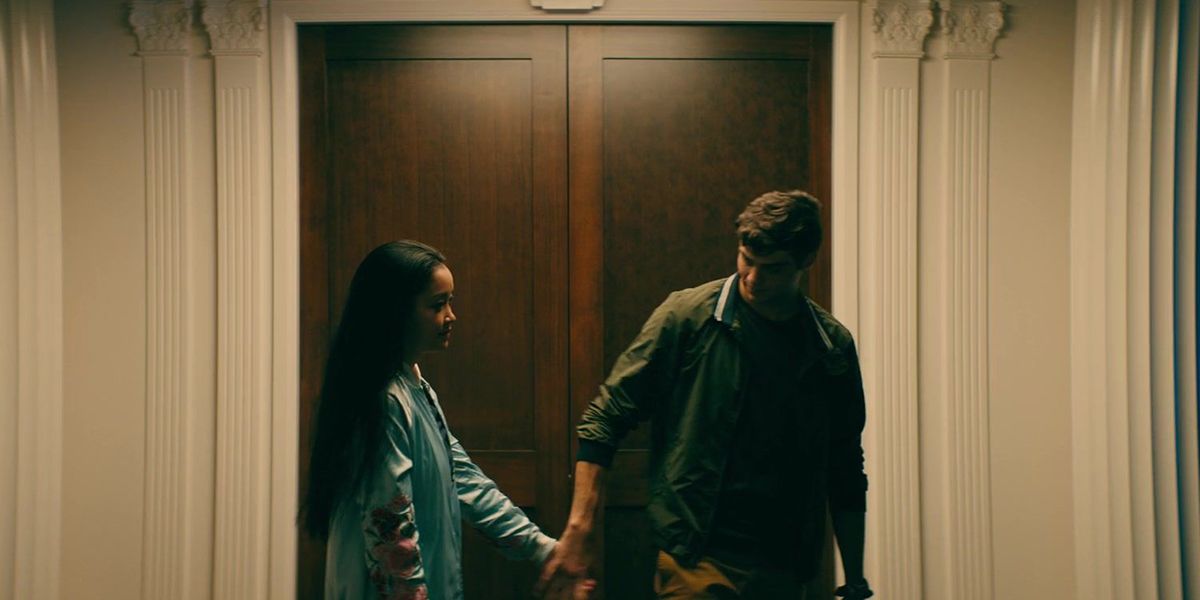 At the beginning of their fake relationship, it took Lara Jean awhile to warm up to the idea of going to parties with Peter. She even tried to get out of it by baking, but her dad wasn't having any of that, so she winds up going with Peter.
Before they go into the party, Lara Jean stops to fix her ponytail but Peter reaches out and takes her scrunchie, telling her she looks really pretty with her hair down. When Lara Jean doesn't buy it, Peter takes a photo of her to prove it to her (and then makes said photo his lock screen).
1 Peter's Love Letters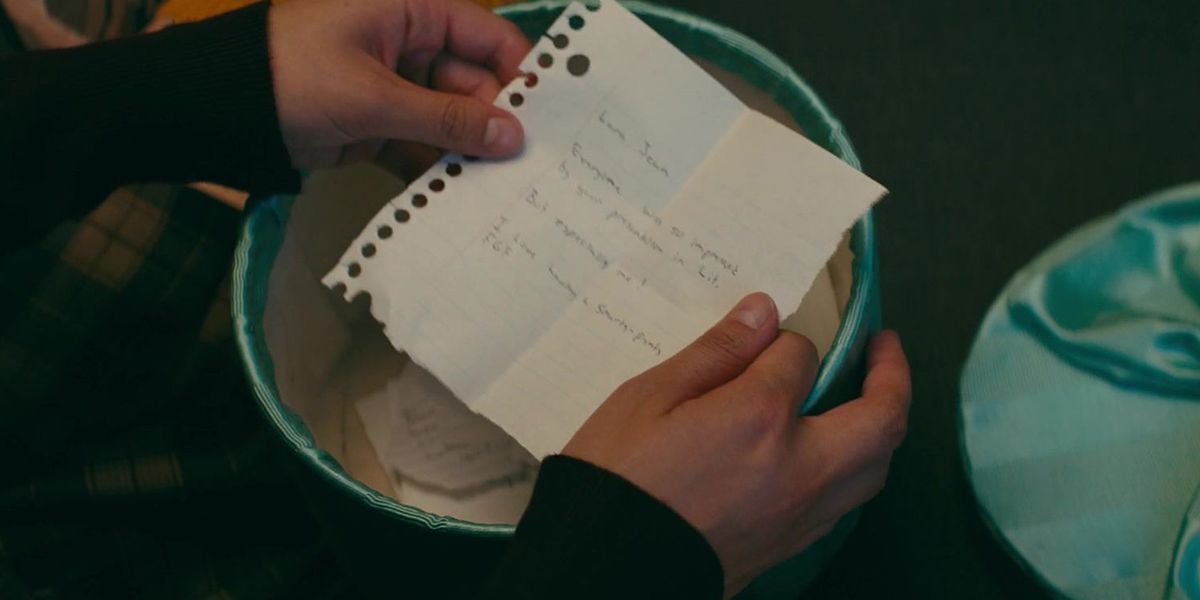 By the end of the movie, Lara Jean has learned a valuable lesson about living in fantasy worlds and avoiding conflict. She finally explains to Josh her letter and admits she knows now she wasn't in love with him thanks to her feelings for Peter. Lara Jean then admits that she wishes she'd be the one receiving love letters and not sending them.
Kitty brings Lara Jean her hatbox, explaining she had been saving all the notes Peter wrote, Lara Jean, during their fake relationship because Kitty thought they were important. After Lara Jean reads some of them out loud, Josh asks her if she still thinks she's never gotten a love letter. Reading Peter's sincerity in the notes proves to be the kick Lara Jean needs, and she goes to confront him about her very real feelings for him.
Link Source : https://screenrant.com/to-all-the-boys-ive-loved-before-sweetest-moments/