10 Things I Choose You Changed From The Original Pokémon Anime
Pokémon: I Choose You is an alternate story that follows Ash in his pursuit of Ho-oh, giving fans a chance to see events play out differently.
You Are Reading :10 Things I Choose You Changed From The Original Pokémon Anime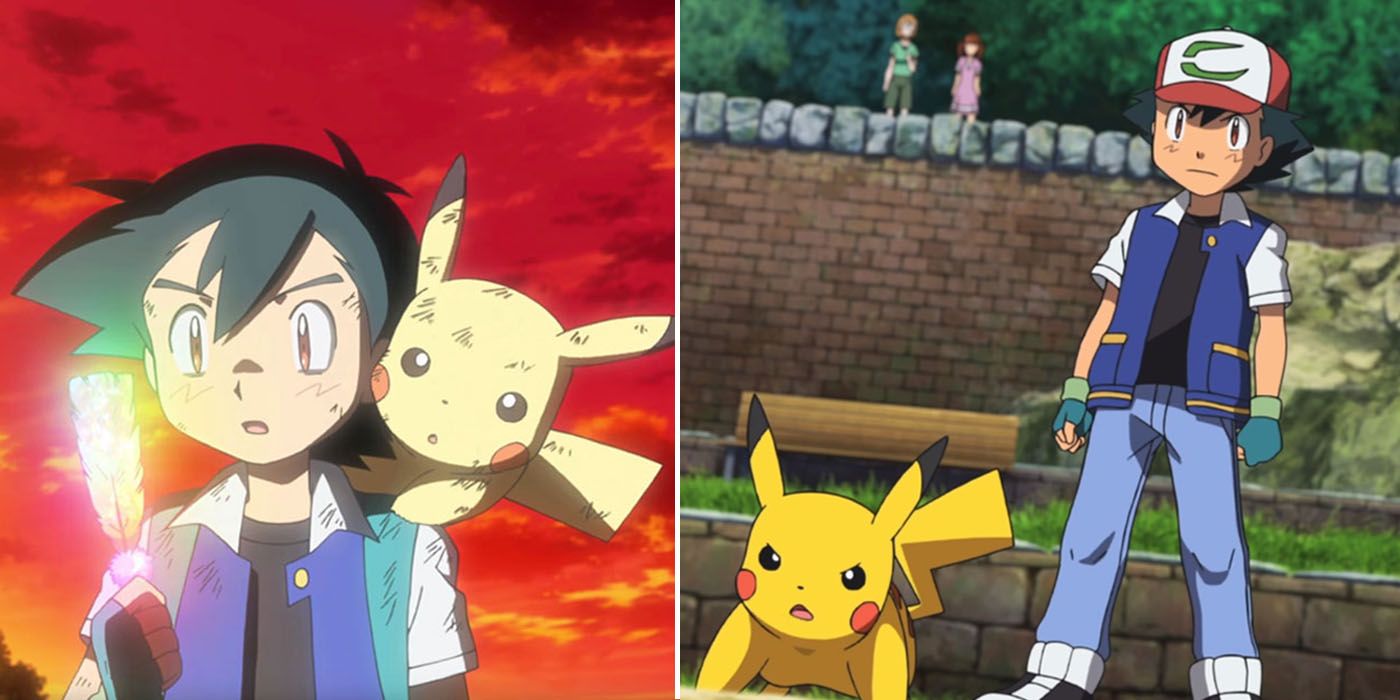 Pokémon: I Choose You is a retelling of Pokémon: Indigo League, the first Pokémon anime to ever air on television. The movie adaptation chose to focus on what would have happened if Ash had chosen to focus on pursuing Ho-oh, the legendary Pokémon that he had glimpsed at the beginning of his journey.
This leads to an abridged version of the major events that happened within the anime, but quite a few things were changed in order to make the movie more cohesive. However, Ash still expresses his desire to become a Pokémon master, someone who meets and becomes friends with many different types of Pokémon.
10 Ash's Outfit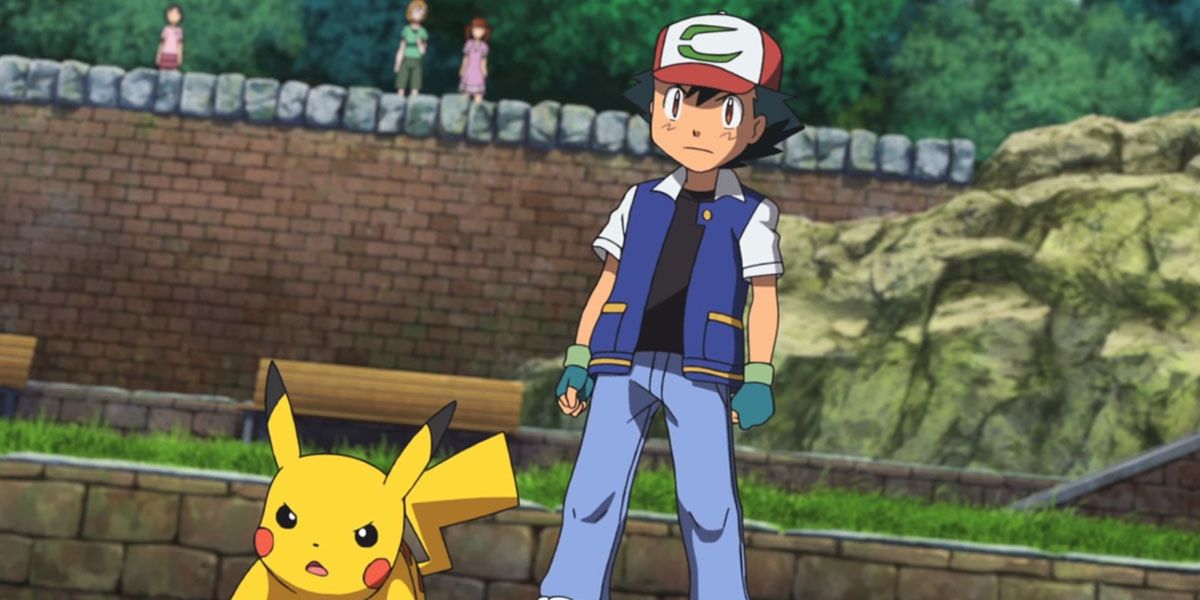 With each new region, Ash's outfit has seen some changes. Despite this movie taking place in Kanto, his outfit has some small differences from the one he wore in the original anime. His jacket now only has one button and vertical pockets, and his pants are now tucked into his shoes, rather than folded up. Most notably is his hat, which has an entirely different symbol on the front. Although Ash has been given a visual update, it is a mostly faithful adaptation of the original outfit.
9 Gary Is Not Ash's Main Rival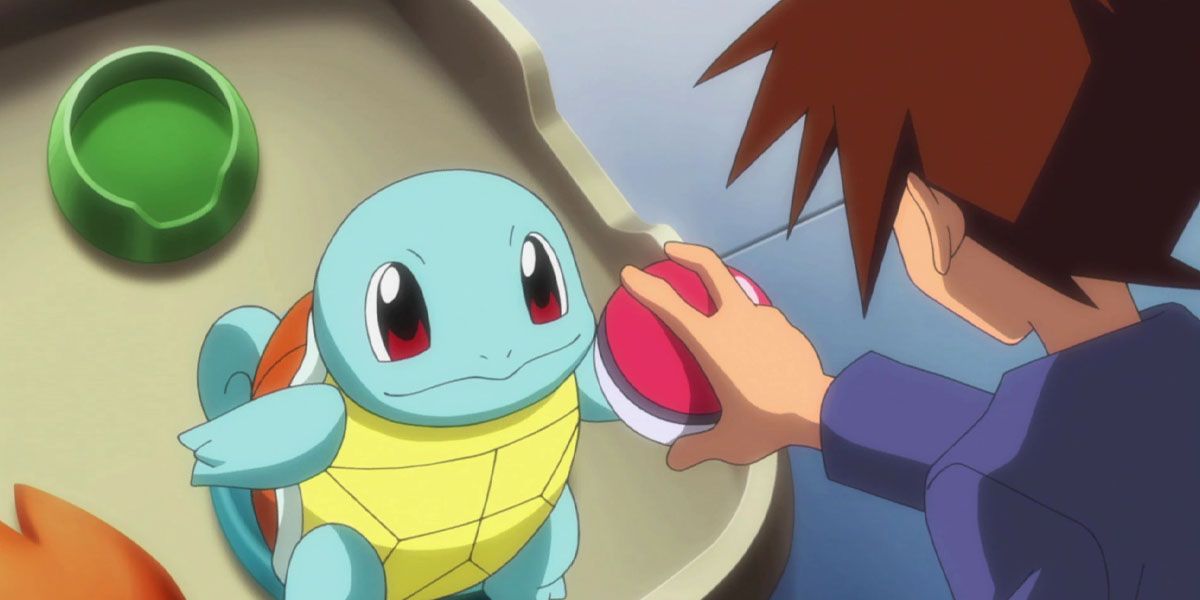 Surprisingly, Gary Oak appears only once in this movie, but fans only get to see the back of his head as he chooses his very first Pokémon. As a result, fans do not get a chance to see Gary's cheerleading squad follow him around adoringly.
Instead, Ash's main rival is Cross, a trainer who thinks that a Pokémon's worth lies solely in their strength and ability to win battles. It makes sense that a trainer like this would act as the movie's villain, as Gary may be full of himself, but he isn't cruel.
8 Ho-oh Gives Ash A Feather
In the anime, Ash sees Ho-oh at the end of the episode. This legendary Pokémon's presence was intended to symbolize the mystery of a vast, unexplored world that Ash and viewers of the show had yet to see. The movie decides to focus on Ash's journey to meet and battle Ho-oh, since the bird decided to bestow a feather onto him. It deemed Ash worthy of fighting it, despite the fact that he had done nothing to prove that he was worthy and that he only had a single Pokémon at the time who had just barely learned to like him.
7 Charizard Isn't Tsundere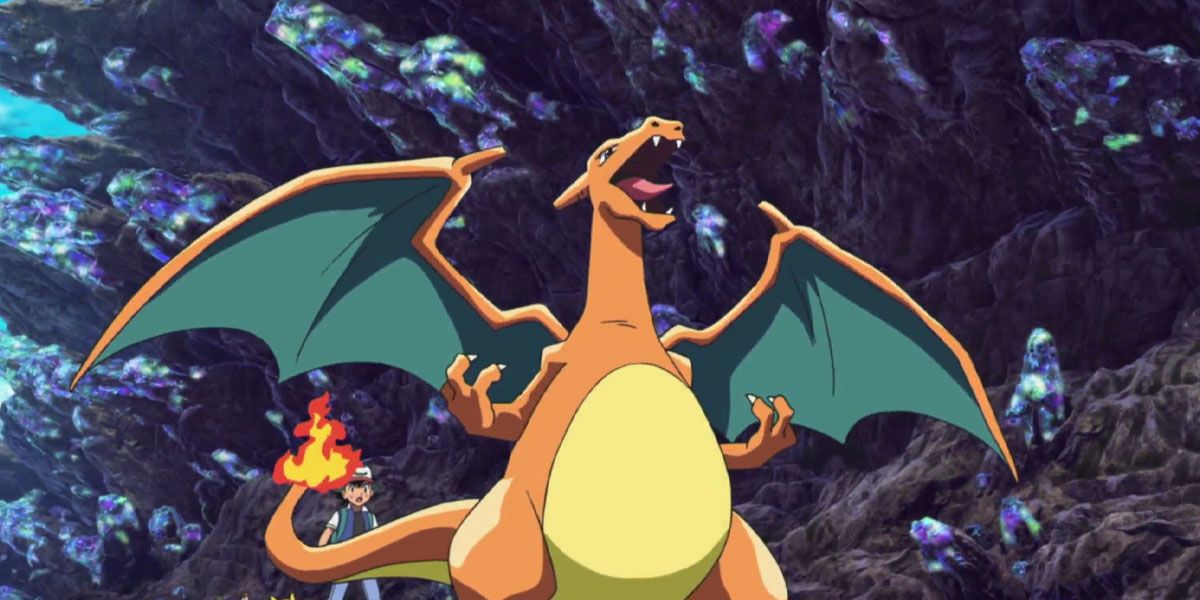 Even though Ash hasn't technically caught them all, Ash has been the owner of many Pokémon. Besides Pikachu, many fans would agree that Charizard was one of Ash's most memorable Pokémon. Although Charizard was one of Ash's strongest Pokémon, it was extremely fickle, and rarely listened to anything Ash asked him to do. In the movie, Charizard shows the same craving for battle that the original anime's iteration of Charizard did, but he seemed to get along with Ash perfectly fine the entire time, even when Ash said some terrible things about him.
6 Ash Has Different Companions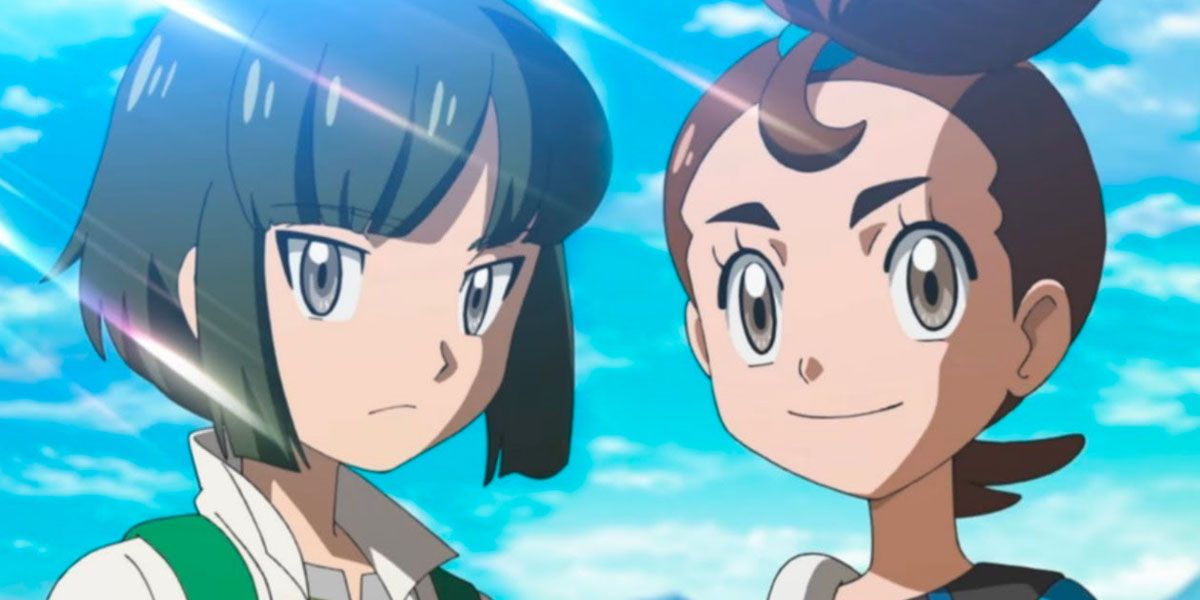 Although Gary had a very brief cameo, Misty and Brock didn't appear in the movie for a single second. These gym leaders followed Ash on his journey to becoming a Pokémon Master in the anime, but in the movie, they were replaced by two new characters, Verity and Sorrel. Verity is very similar to Misty, being a trainer with water-type Pokémon and the exact same personality. Sorrel is much different from Brock, as he wants to be a Pokémon professor. Despite looking the same age as Ash, Sorrel speaks like someone twice his age.
5 No Crowd Sees Ash Off On His Pokemon Journey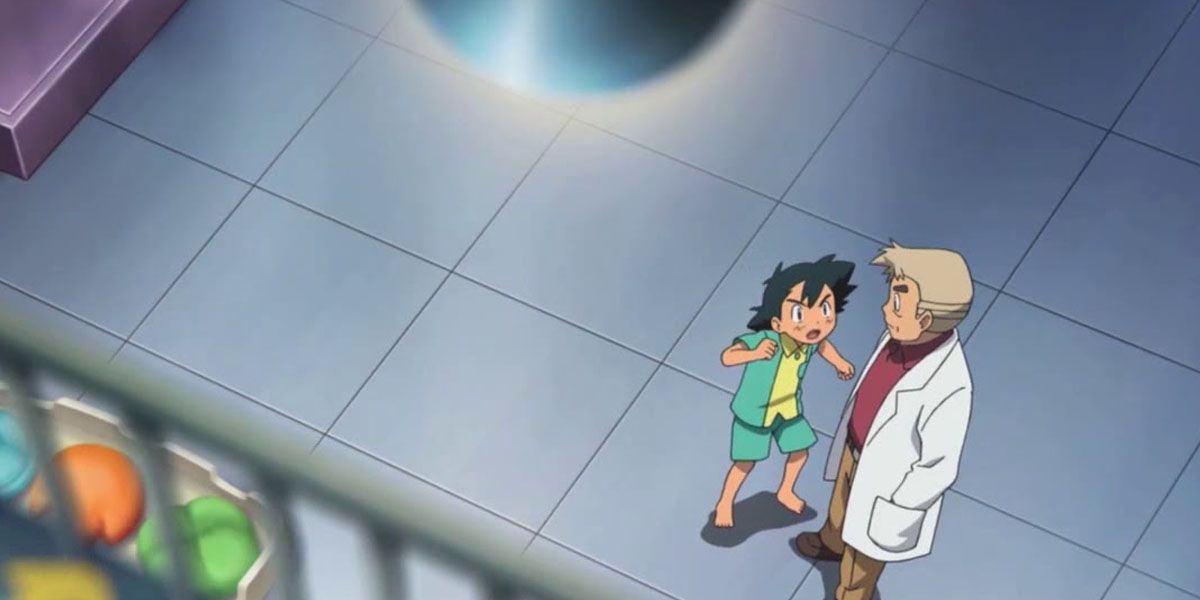 When Ash was starting off his adventure, it was a bit of a spectacle in Pallet Town. A group of townsfolk gathered outside of Professor Oak's lab to see all of the trainers off and was even there to encourage Ash even though he was late and in his pajamas. Unfortunately for them, their support only ended in them getting shocked by Pikachu. In the movie, Ash's mother runs into the lab with his bag, and it's a very modest farewell in comparison to the original.
4 Ash Doesn't Steal Misty's Bike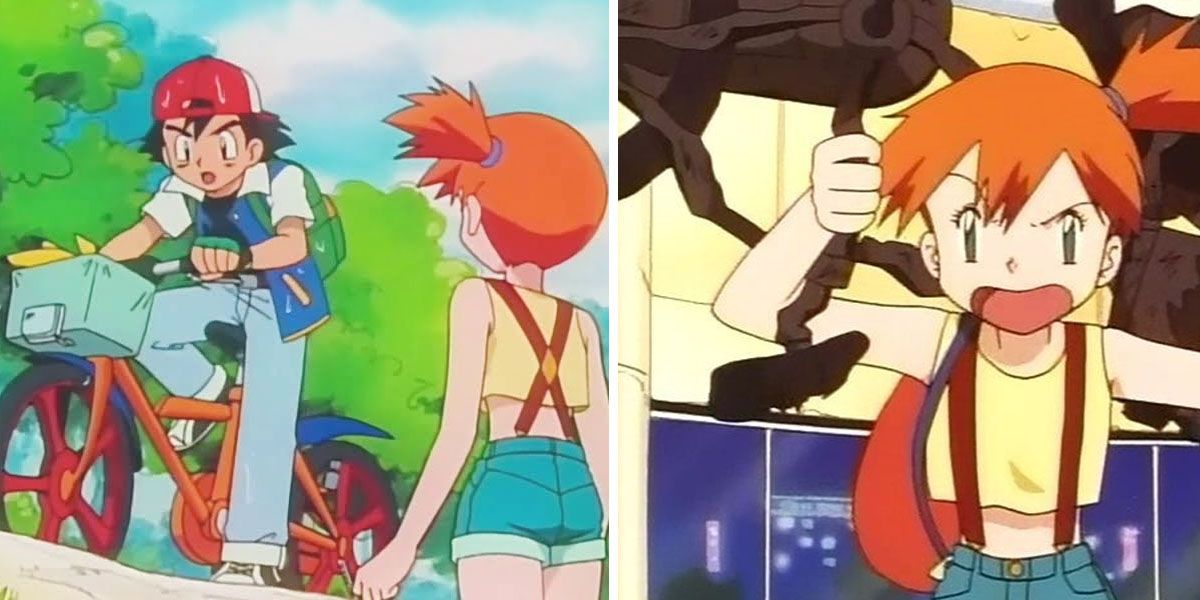 The scene in which Ash and Pikachu run from a flock Spearow cuts out the part where Ash steals Misty's bike in an attempt to escape from the furious Pokémon. Apart from this, the scene plays out the same way that the original one does.
Ash tries to protect Pikachu by telling it to go into its Pokéball, but Pikachu jumps in front of Ash to shock the Spearow before they can attack, making the two of them become closer. Although Misty is absent, at least her bike doesn't get destroyed.
3 Spearow Attacks Pikachu For Different Reasons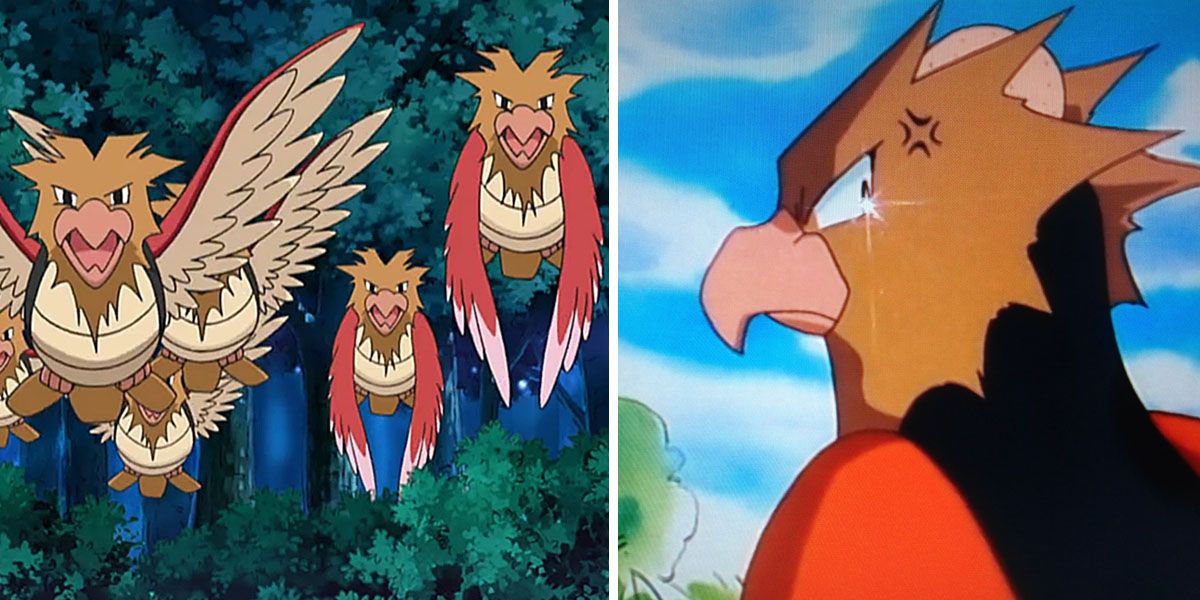 Ash, in an attempt to prove to Pikachu that he could catch a Pokémon all by himself, throws a rock at a Spearow, which understandably makes it angry. In the anime, despite the Spearow knowing that Ash threw the rock, it chooses to attack Pikachu. Ash's Pokédex explains that the Spearow did so because wild Pokémon were naturally jealous of Pokémon who had owners. In the movie, Spearow pins the blame on Pikachu instead. Pikachu was laughing at Ash's repeated failures, but Spearow assumed that Pikachu was making fun of it.
2 Team Rocket Does Absolutely Nothing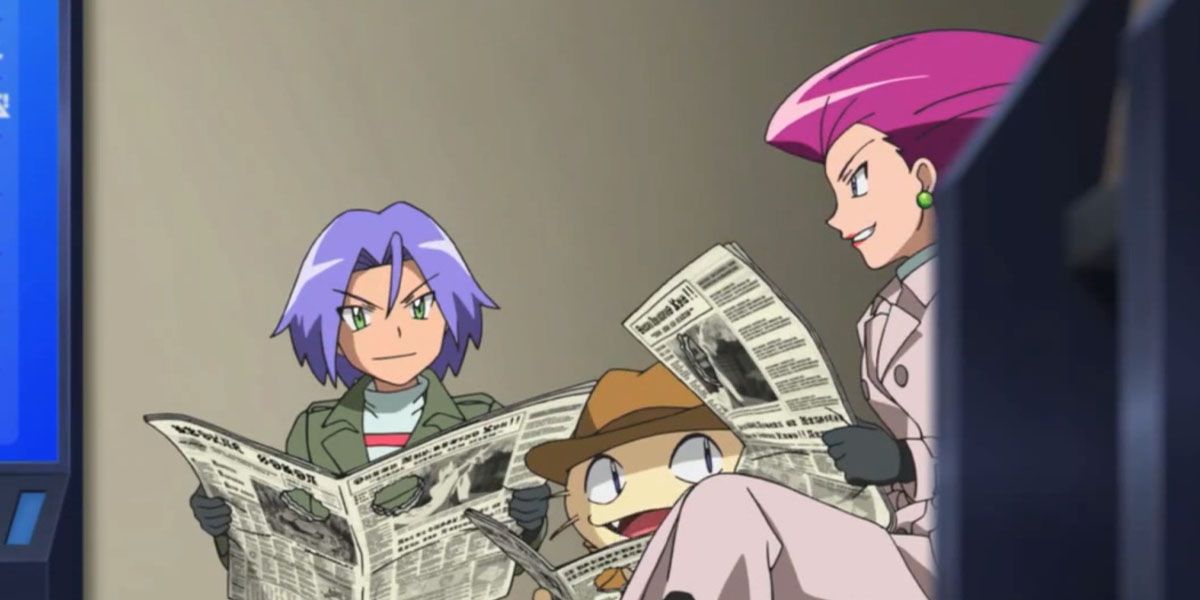 Team Rocket is known for its schemes. They dig pitfall traps or show up in disguise, all with the intent of stealing Pokémon. When they hear that Ash is on his way to fight Ho-oh, they are naturally interested in getting their hands on a legendary Pokémon. However, Team Rocket has zero time of enacting any brilliant schemes, instead of meeting misfortune over and over again before they can so much as get close to a Pokémon. If they were cut out from the movie entirely, it wouldn't change the plot at all.
1 Metapod Doesn't Evolve Because Of Beedrill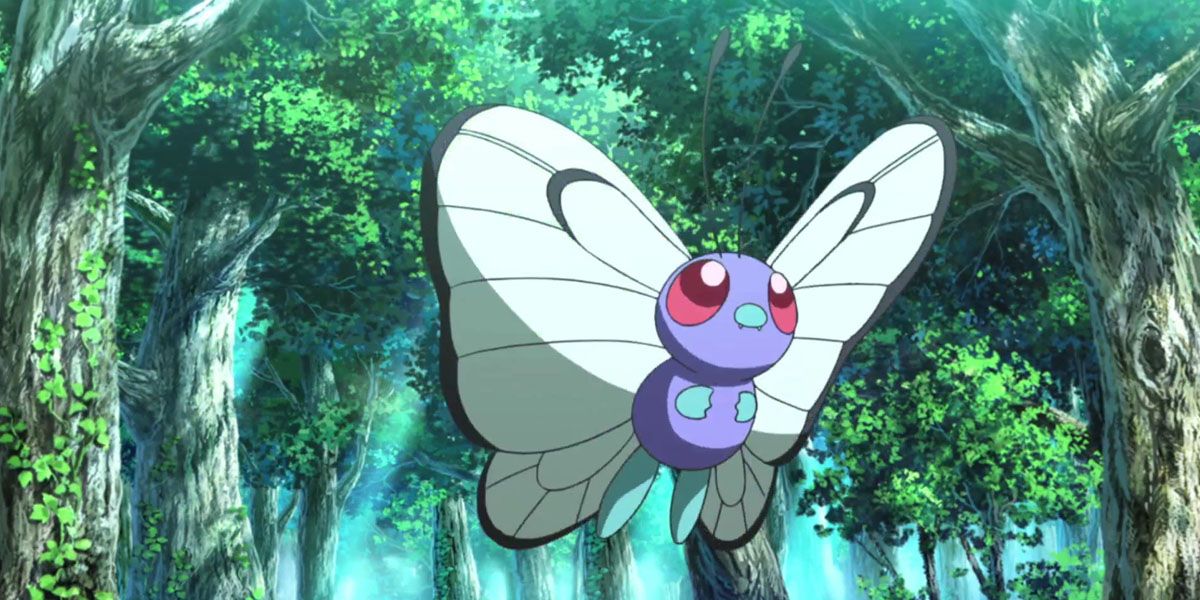 When Ash's group encounters a group of angry Primape, he carries Metapod and runs around them, tying them up with his Pokémon's string shot ability. This encounter causes his Pokémon to evolve into Butterfree. Originally, a much more frightening fight against some angry Beedrill led to Metapod's shell being cut open, and Butterfree emerged from that opening. With the time limit that the movie had, it made sense not to linger on a fight like this for too long.
Link Source : https://www.cbr.com/pokemon-anime-i-choose-you-changes-differences/