10 Things Netflix's Ragnarok Does Completely Different From Marvel's Thor: Ragnarok
Thor: Ragnarok was a massive and hilarious blockbuster. Norwegian Netflix series Ragnarok is taking a more sedate, high school-based look at mythology
You Are Reading :10 Things Netflix's Ragnarok Does Completely Different From Marvels Thor Ragnarok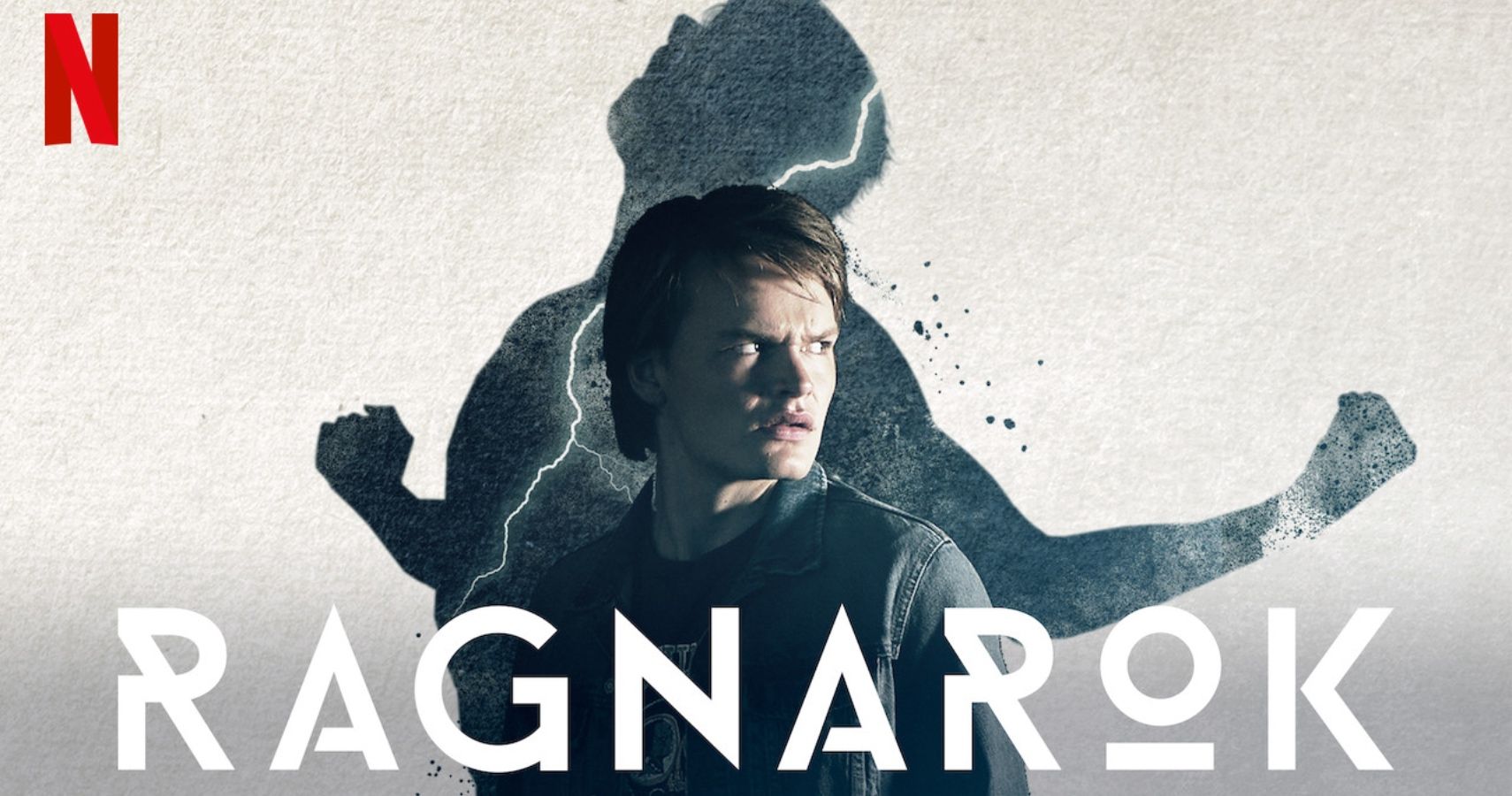 Marvel's Thor: Ragnarok made over 180 million in the box office when it premiered in October of 2017. Fans loved the new direction the film took implementing Norse mythology with Marvel's beloved hero's.
Thor and the Asgardians take on Thor's older sister, Hela, who is destined to bring about Ragnarok. Netflix released in January 2020, a new series titled Ragnarok. The story involves a young teen who will embody the Norse god to save a Norwegian town from the End Times. While both the film and show revolve around the legend of Thor, they're not necessarily the same storyline. Here are ten reasons why.
10 High School Drama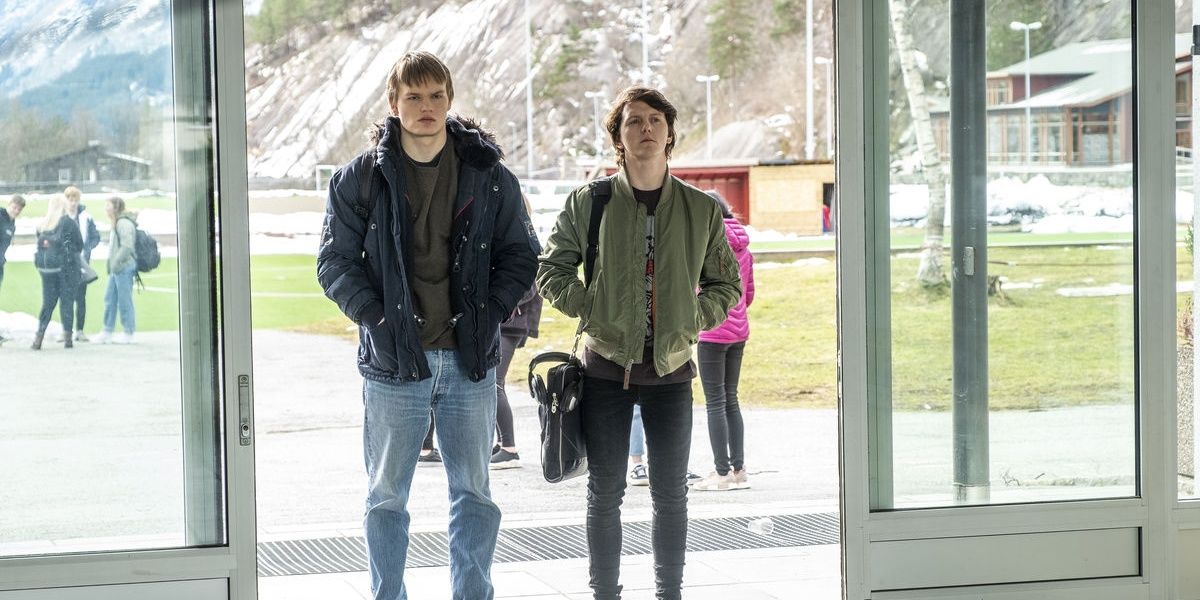 While in Thor: Ragnarok, Thor is a full-grown adult who doesn't have to worry about anything except to defeat Hela and save the people of Asgard. In Ragnarok, the main character, Magne (David Stakston) has to deal with the drama of high school.
He is the new kid in town and starts his new high school experience. A certain girl named Gry (Emma Bones) catches his eye but he realizes she is also fancied by the school's popular guy, Fjor (Herman Tømmeraas). Magne even has to deal with finding friends who will accept him in the school cafeteria.
9 The Show Is In Norwegian
One of the main auditory differences between the film and the show is its language. Thor: Ragnarok was originally filmed and premiered in theaters in English. Surprisingly, Ragnarok was intended to be presented in Norwegian.
Don't be surprised when you first watch the show. The added detail of having the show in Norwegian adds more drama and intrigue to the Norse mythology the show's storyline is based off.
8 Location, Location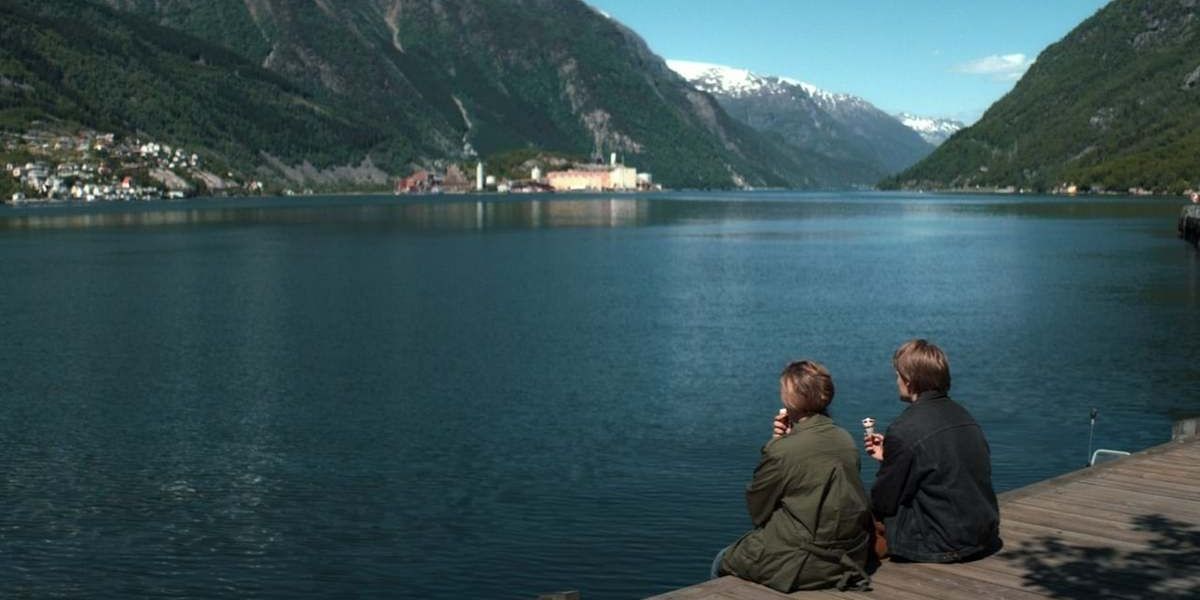 If you can recall the scene in Thor: Ragnarok when Thor (Hemsworth) and Loki (Hiddleston) visit their father Odin (Hopkins), you would remember the scene that led up to it. Thor badgered Loki to help find their father. With the help of Dr.Strange (Cumberbatch), they locate him in Norway. This is also where they will meet Hela (Blanchett).
While the film only uses Norway for a small period, Ragnarok's whole location takes place in Norway. The show does fabricate a fictional town called Edda in Western Norway. Magne, his younger brother, mother, and father returned to the town after being absent for so many years.
7 No God-Like Features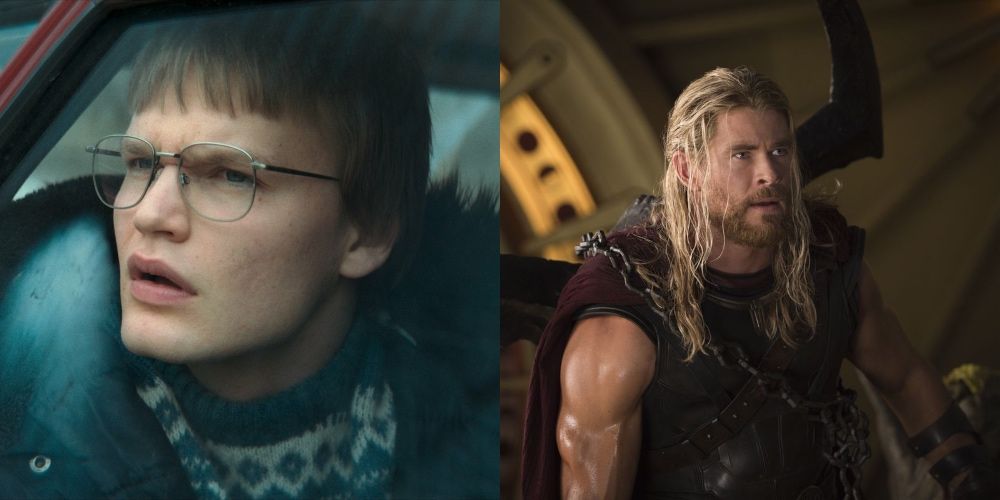 Audiences are aware that Thor in the MCU is a highly popular and recognized Norse god. In the film, when Thor made his presence known in Asgard to find Loki, the people in Asgard couldn't help but marvel at him– and they're basically gods! He's tall, covered in muscle, and has chiseled features. When they cut his hair in Sakaar, he was even more swoon-worthy.
In Ragnarok, the show sticks to a more mundane rendition of Thor as portrayed in mythology. In episode three, Magne looks into a mirror and sees his real form as Thor. He didn't look like MCU Thor. He had a bushy, matted beard with braids and a small ponytail hanging down his forehead.
6 No Superheroes Or Other Worlds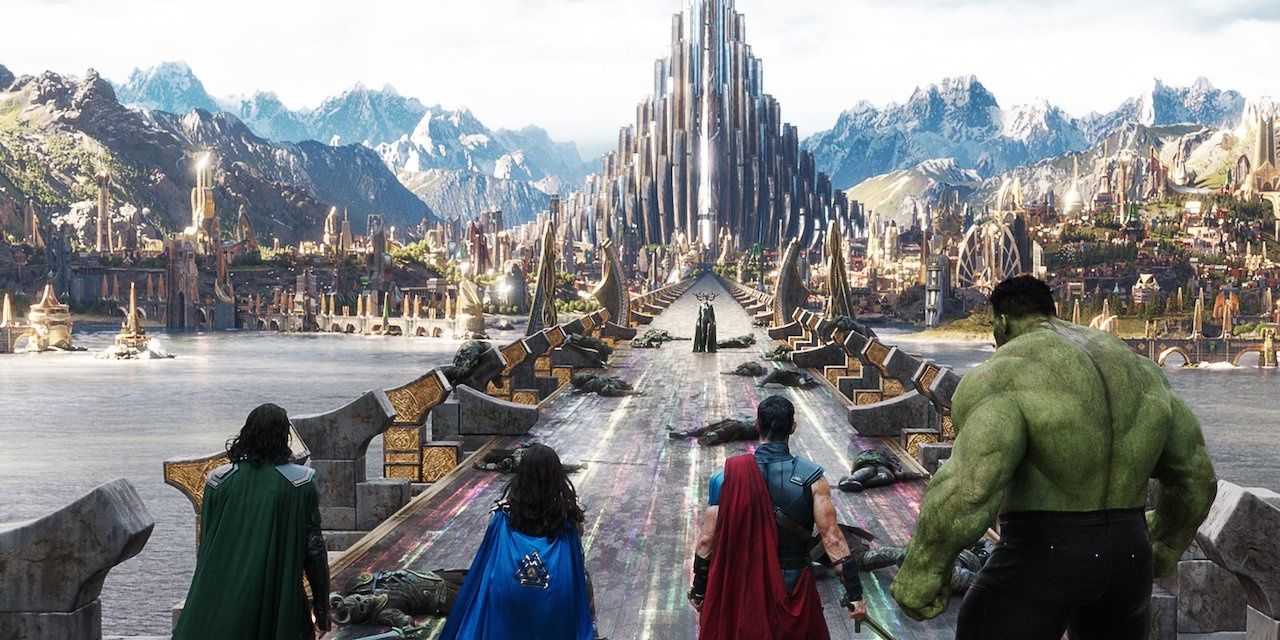 Thor: Ragnarok is based within the Marvel Cinematic Universe, allowing other superheroes like Dr.Strange to show up in the storyline. In the film, we also saw Thor and Loki jump between Earth and Asgard using the Bifrost bridge. Thor also jumped between Asgard and the planet Sakaar.
In Ragnarok, there's no such thing as other worlds. The show's plot only gave its audience certain information about its mythological world. The plot never spoke of other dimensions or planets. As far as the show is concerned, the only superhero-like character is the Norse god, Thor.
5 Magne Is An Outcast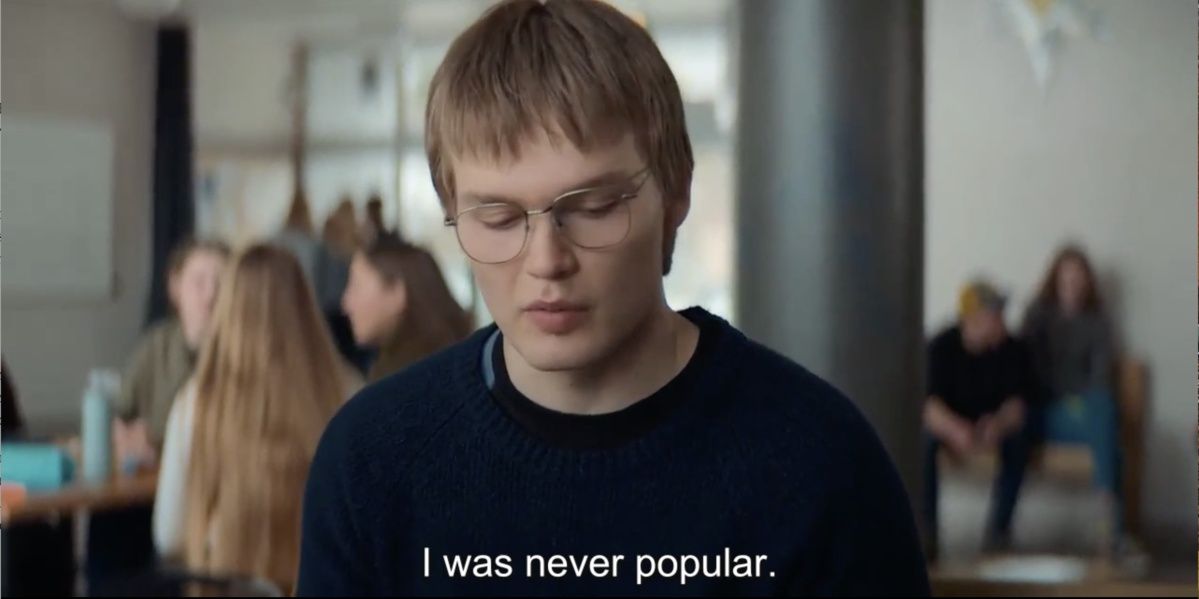 Thor from the MCU is popular and well-received amongst anyone he meets. He is the son of Odin and a great warrior. In the film, he inhabited all the features the popular kid in high school would have. He is also loved by the people of Asgard.
In Ragnarok, Magne isn't popular. Audiences are introduced to his character as being quite timid and shy, but caring. When he looked for a place to sit in the cafeteria, no one invited him to sit. Instead, he befriends a girl named Isolde (Ylva Bjørkaas Thedin). Isolde is also an outcast and it taunted by Fjor, who told Magne not to get too close to her. Magne admitted to Isolde it doesn't bother him because he's never had friends.
4 Climate Change and Industrial Pollution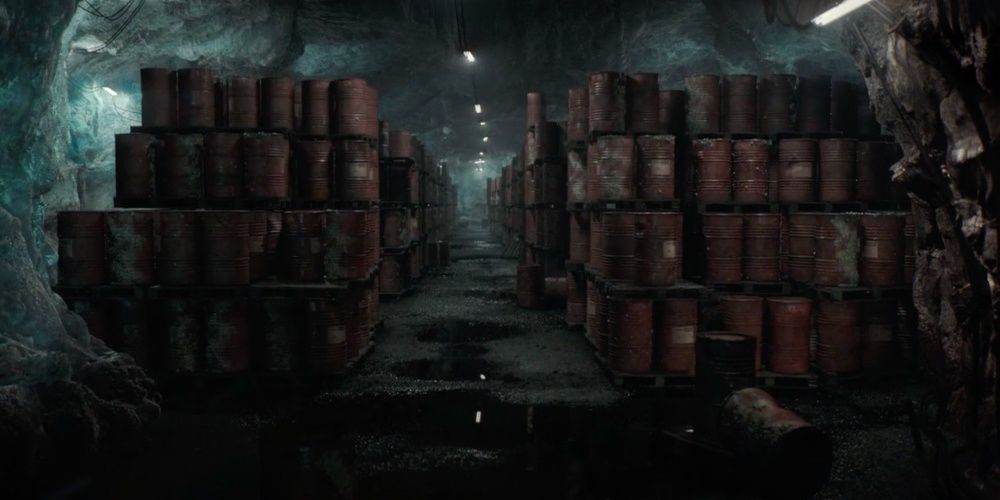 While Thor: Ragnarok's story was rooted in distant worlds, dimensions, and more whimsical characters, Ragnarok takes a completely different route. The shows premise centers around unexplainable contamination of the town's water supply that makes it dangerous to drink.
The town is also experiencing a bizarre climate change that makes winters warm and produces heavy downpour of rain. People are suspecting it's caused by the industrial factories owned by the rich Jutul family, who are hiding more than they let on. Ragnarok focuses on Magne eradicating the people that are hurting the environment tied with Norse mythology.
3 Magne's Abilities Are Awakened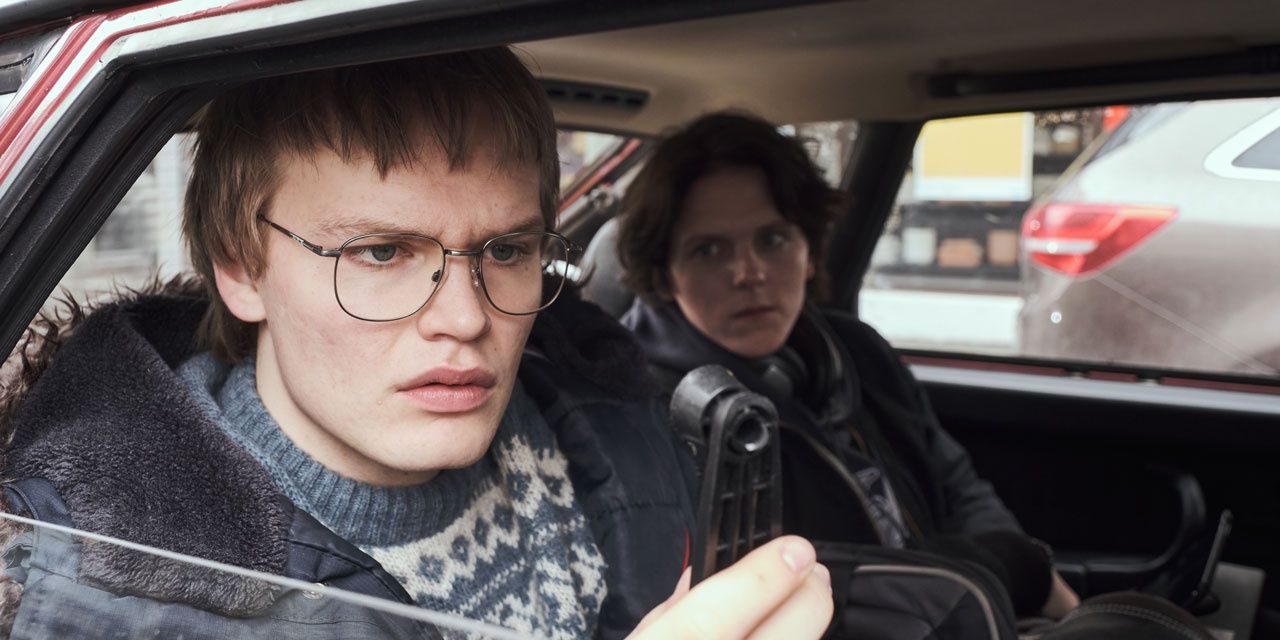 From the first time we see Thor in the MCU, audiences are aware that he has always had special abilities. In Thor: Ragnarok, Thor tapped into more innate power in order to defeat Helena. Thor has always been conscious of his lineage and his strength.
In Ragnarok, Magne is completely unaware of his connection to the Norse gods. When he first arrives in town, while helping an elderly man, Wench (Eli Anne Linnestad) approached Magne and caresses his forehead. Audiences see bolts of lightning appear in his eyes. Seconds later, he accidentally breaks off a door handle in his car with unexplainable strength. Magne's powers and true self are awoken by Wench. Magne also doesn't possess any version of the hammer Mjölnir, as described in the MCU.
2 Giants Vs. Norse Gods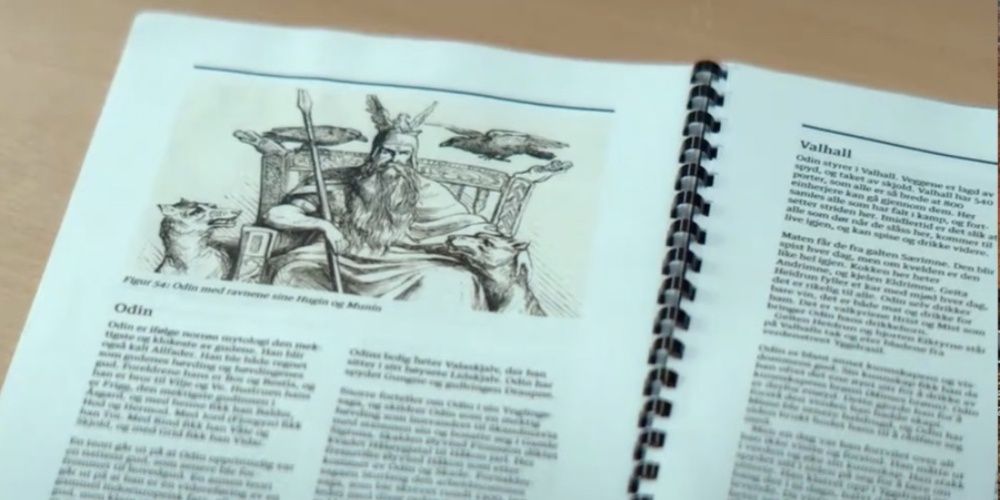 In the film, audiences were introduced to Hela. Hela is the eldest child of Odin who was banished and imprisoned as long as Odin lived. Ragnarok was part of old Asgardian lore that also prophesied that the fire demon Surtur would bring about Ragnarok. Instead, Ragnarok occurred with Hela's arrival. In the film, Ragnarok was described as bringing an end to Asgard, if not its people.
Netflix's Ragnarok doesn't follow the same story. When Magnes goes to his first class, the teacher is teaching the students about Norse mythology. He asks the students why it's so important to talk about the old Norse gods in relation to Edden. He then implied that Edden is where Ragnarok occurred. Ragnarok, as he explains, was the final clash between giants and the Norse gods.
1 The Jutul Family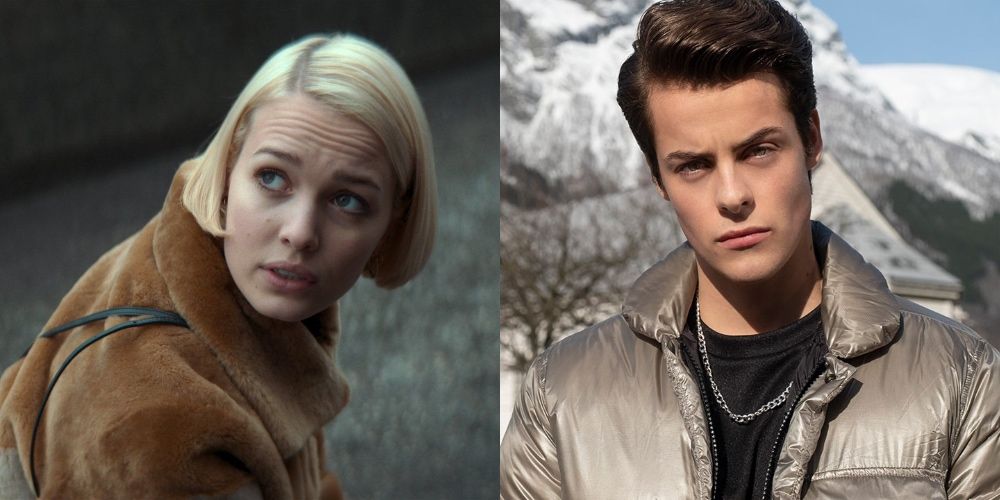 Thor's biggest enemy in the film is his older sister Hela. Odin warns Thor and Loki that she would bring about Ragnarok and the destruction of their home and its people if she is not stopped. While Thor tries to escape Sakaar, Hela is conquering Asgaard.
Magne's main foe is the Jutul family. The Jutul family is the fifth-richest family in Norway and owns the factories that are polluting the town's water and are threatening the environment. Underneath their human exterior, the family are giants of Jötun from Norse mythology that are posing as humans in Edden.
Link Source : https://screenrant.com/netflix-ragnarok-different-marvel-thor-ragnarok-hemsworth/