10 Things That Don't Make Sense about Winnie the Pooh
Disney's Winnie the Pooh might be saccharinely sweet on the outside, but there are quite a few behind-the-scenes things that don't make sense.
You Are Reading :10 Things That Dont Make Sense about Winnie the Pooh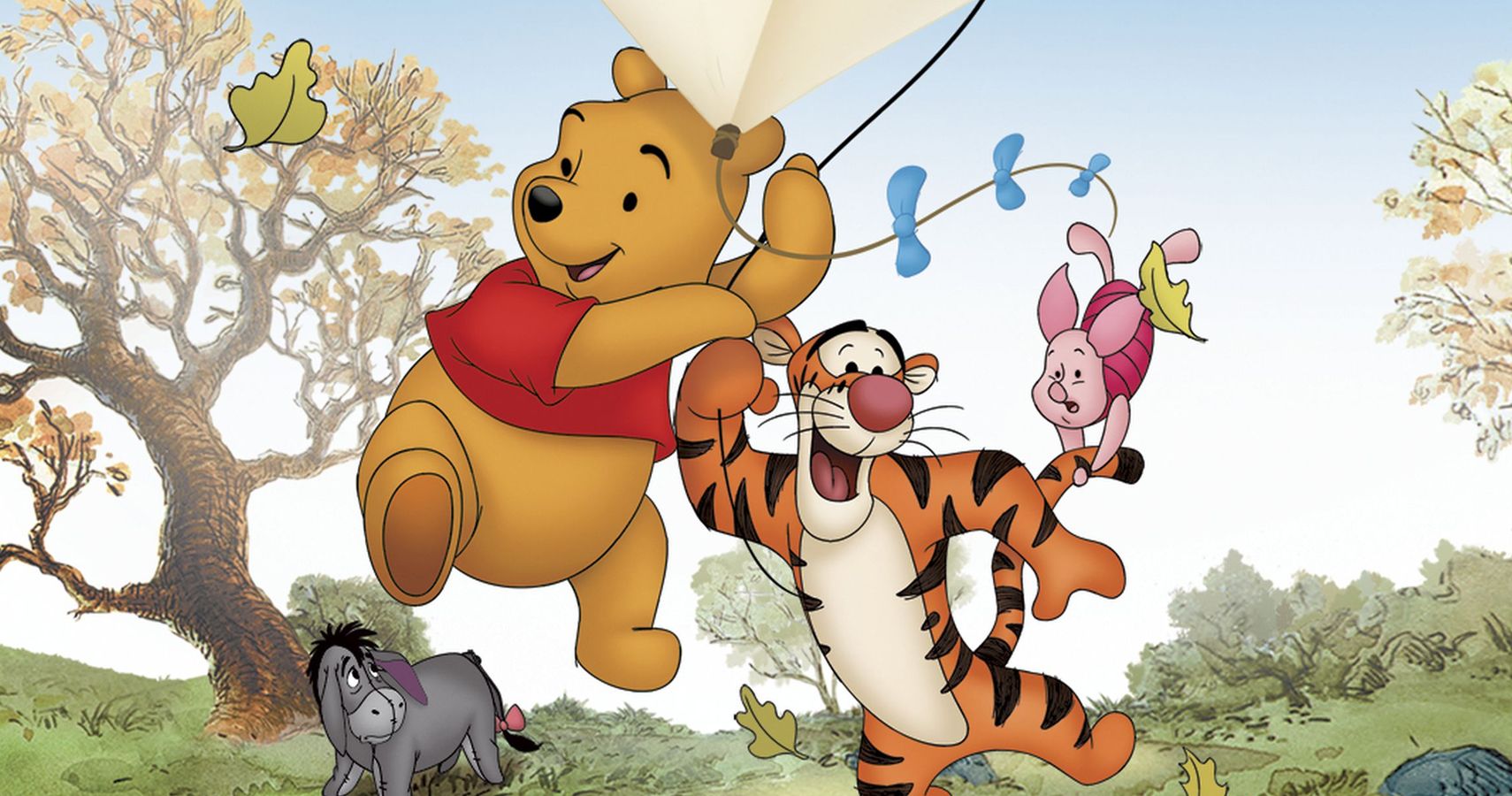 Deep in the Hundred Acre Wood, where Christopher Robin plays, lives a certain chubby little cubby all stuffed with fluff, none other than Winnie the Pooh. Pooh and all his friends have been Disney's biggest franchise since Mickey Mouse and thus have inhabited popular culture for a great many decades.
Be that as it may, as his viewers grow older, they can't help but notice one or two things amiss about the silly old bear. He might be saccharinely sweeter than his precious honey on the outside, but there are quite a few things behind the scenes that raise a few sticky questions.
10 Is He a Stuffed Animal or Something Else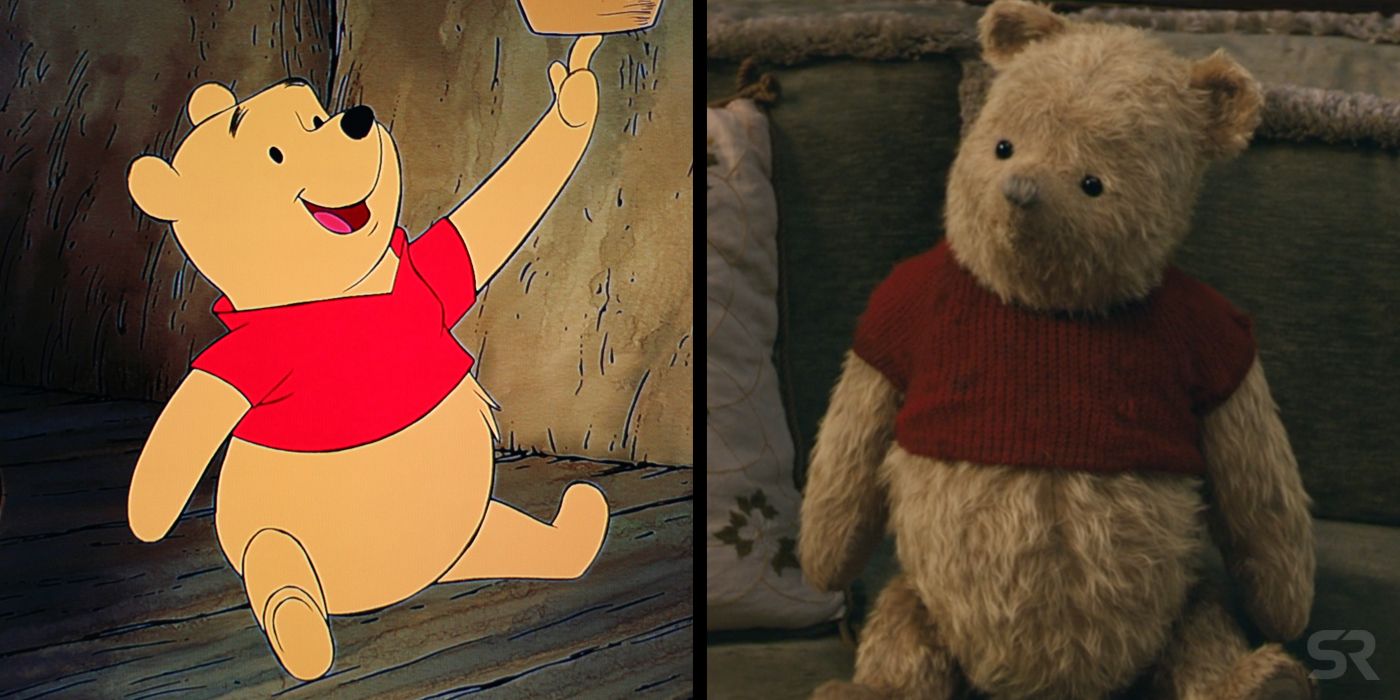 Toys coming to life have been a popular trope in children's' literature and film for centuries. That's nothing new, and neither is Pooh and company. However, one can't help but notice one or two differences between Pooh and his friends. For instance, other characters know about their sentience, they seem to be free to come and go with Christopher Robin as they please, and they don't turn back into toys at daybreak or anything. So are they something else entirely?
9 How Much Honey Does He Really Eat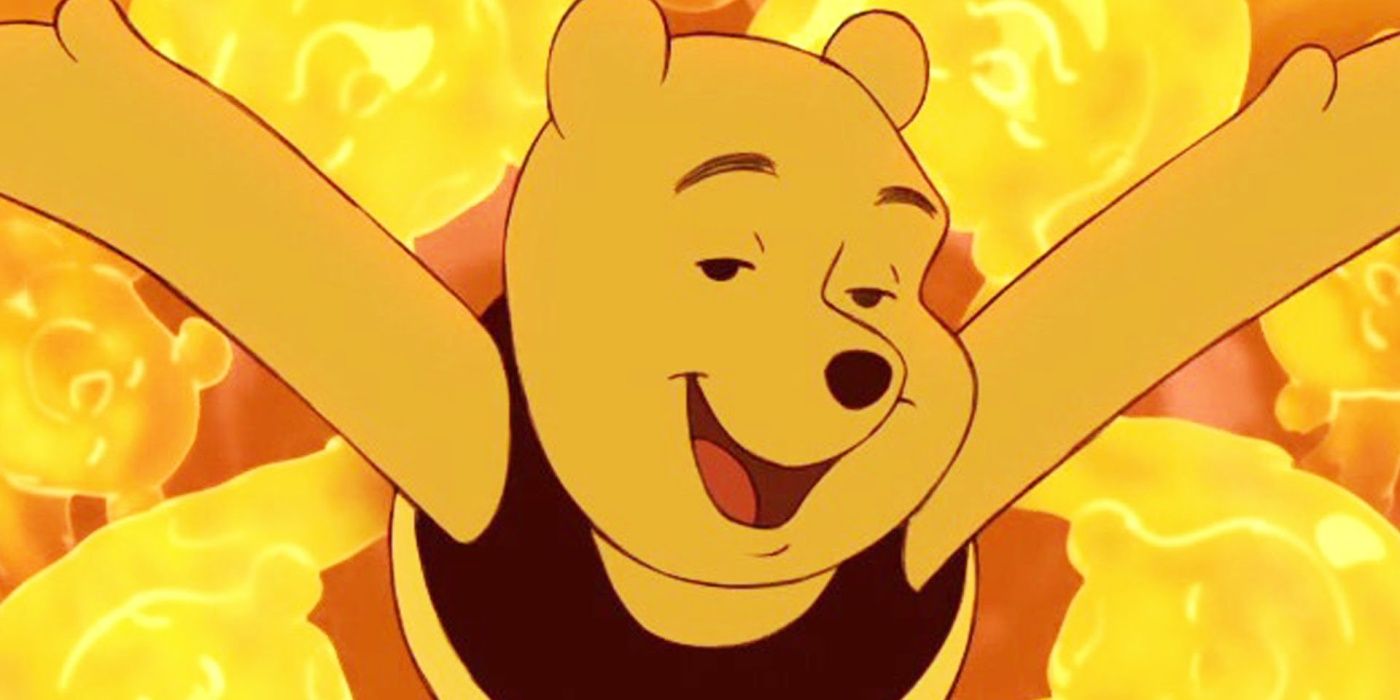 Chalk it up to cartoon logic, but many fans still ask: How many pots of honey goes down Pooh's great, greedy gullet per day?
In his first film appearance, Winnie the Pooh and the Honey Tree, he puts away not one, not two, but six pots of honey in one sitting.
8 Why is Rabbit Still His Friend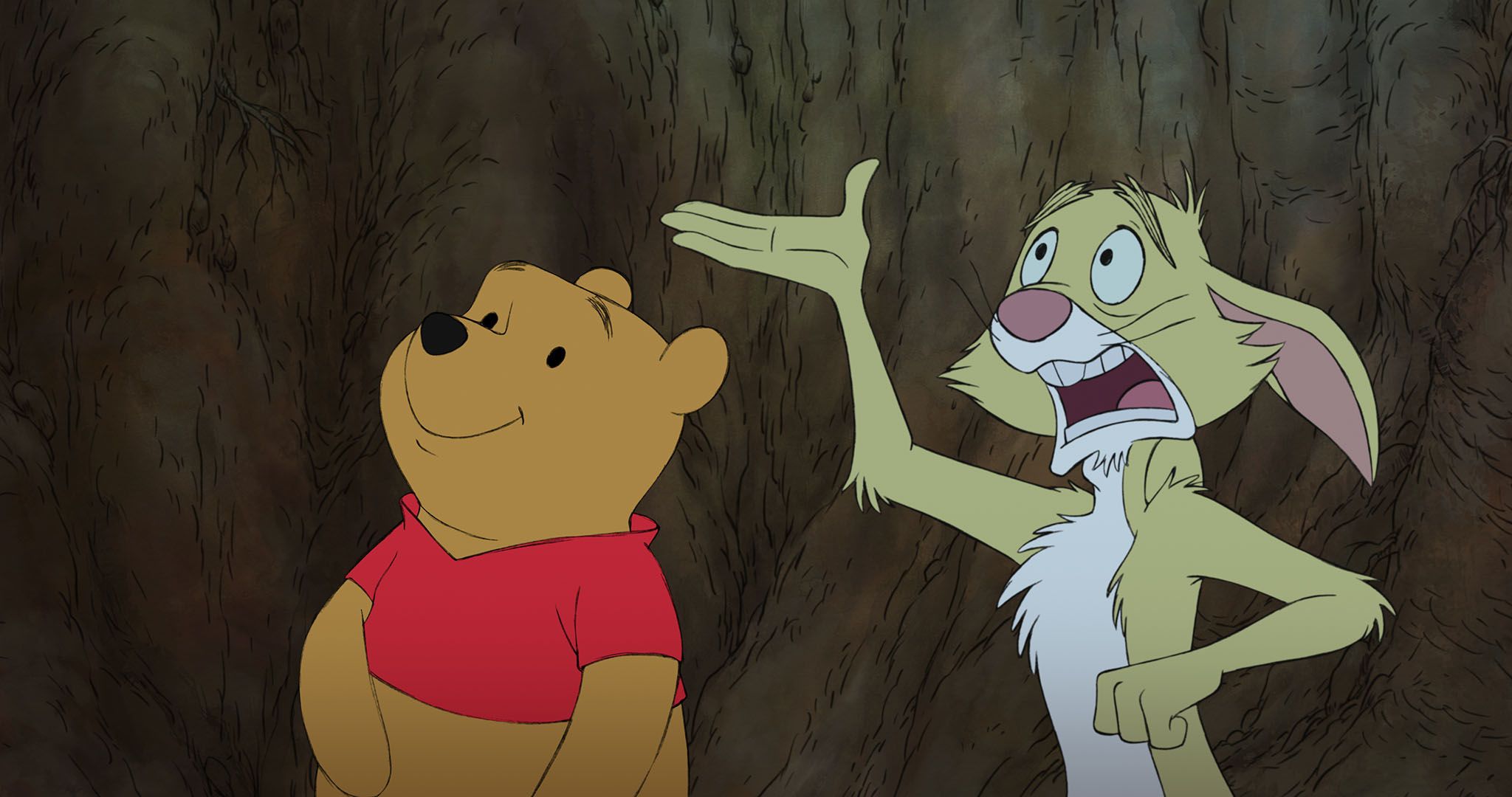 On the subject of Rabbit, the poor, put-upon, honey-less creature, Pooh seems to eat old Long-Ears out of house and home every week. One would think that this would serve as a poor platform of friendship, right? In other words, Pooh is a mooch. He can't get honey on his own, so he gorges himself on Rabbit's supply. At least he has his garden.
7 Where is the Hundred Acre Wood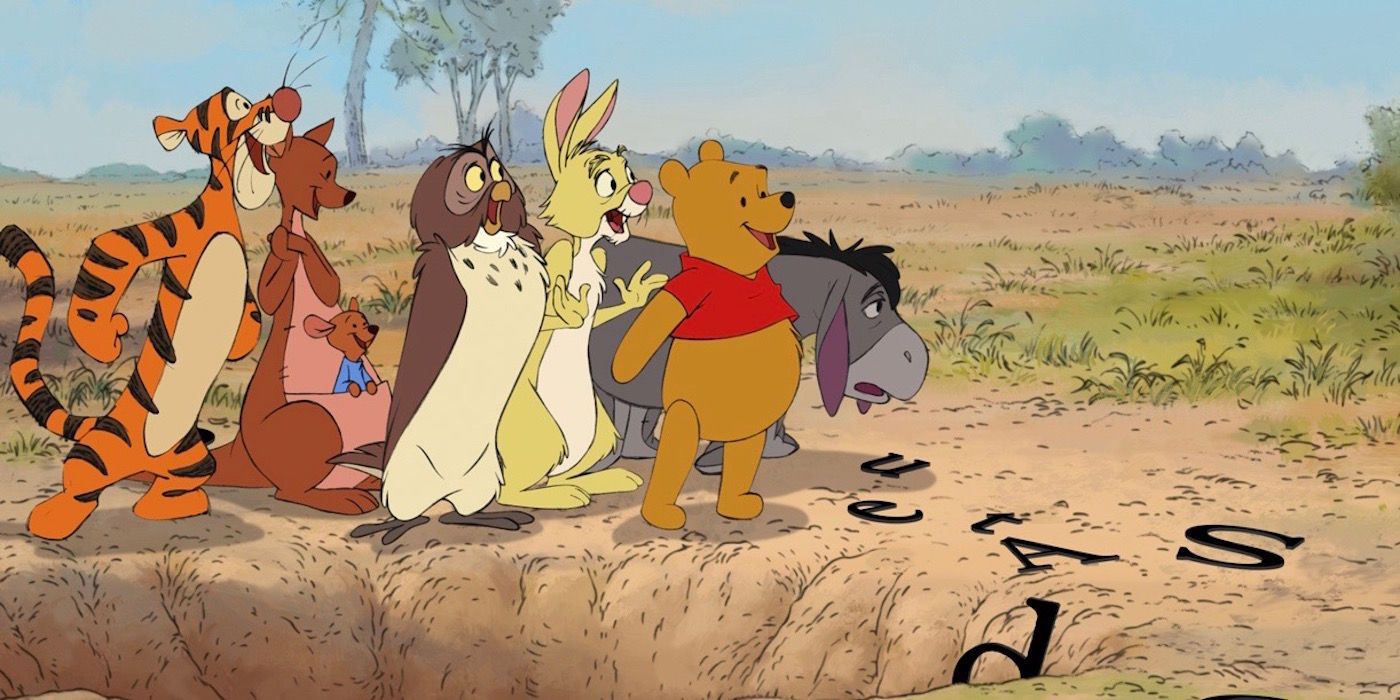 Stepping back from Pooh just a moment, fans should address his place of residence, the Hundred Acre Wood. This place seems to inhabit more than one space in the realms of Disney.
It's either Christopher Robin's backyard (or a fantasy version of it) or a storybook sitting in the kid's bedroom. Even with that laid out, one solid and defined answer is practically nonexistent.
6 How Often Does He Venture Out of the Wood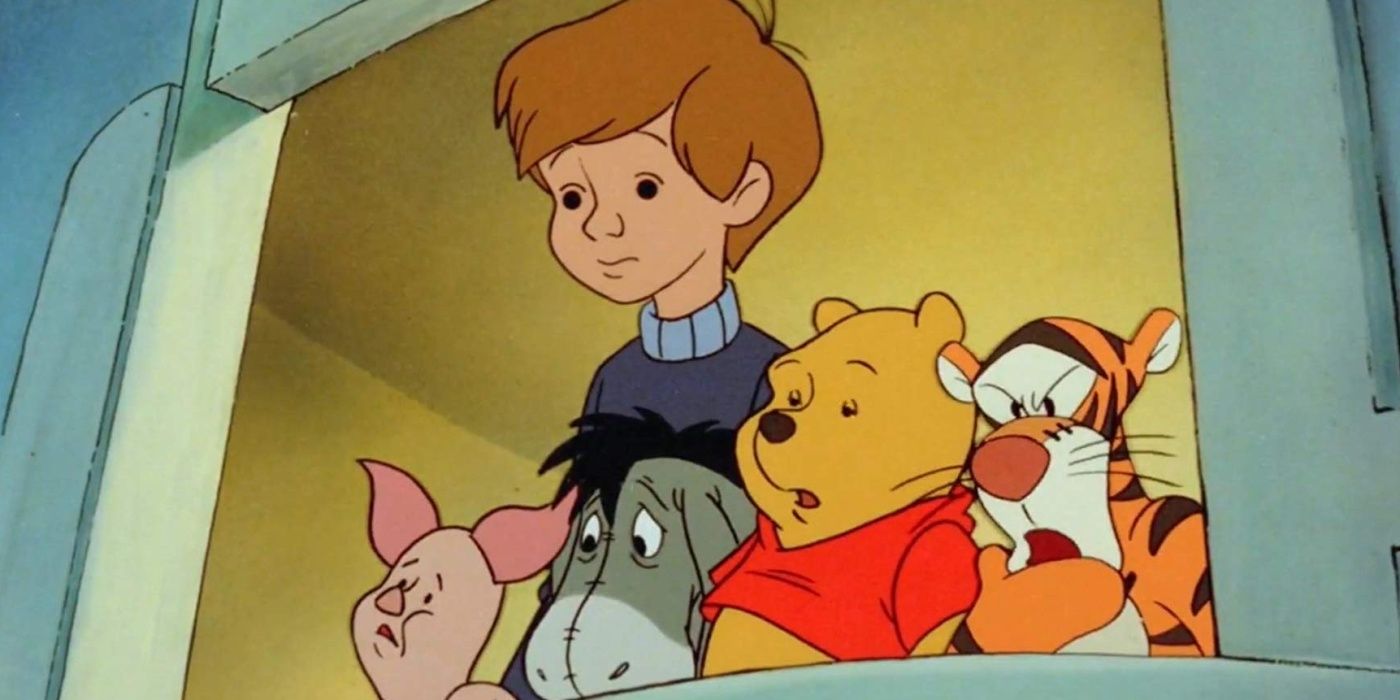 This can be asked of any of the Pooh crew, but how often do they journey onto adventures outside of the wood, Christopher Robin or not? Granted, this doesn't happen until some of the later iterations like The New Adventures of Winnie the Pooh, Pooh's Grand Adventure, or even the recent Christopher Robin, they are not bound by the territory of the woods. They are animals without borders.
5 How Smart is Pooh Really?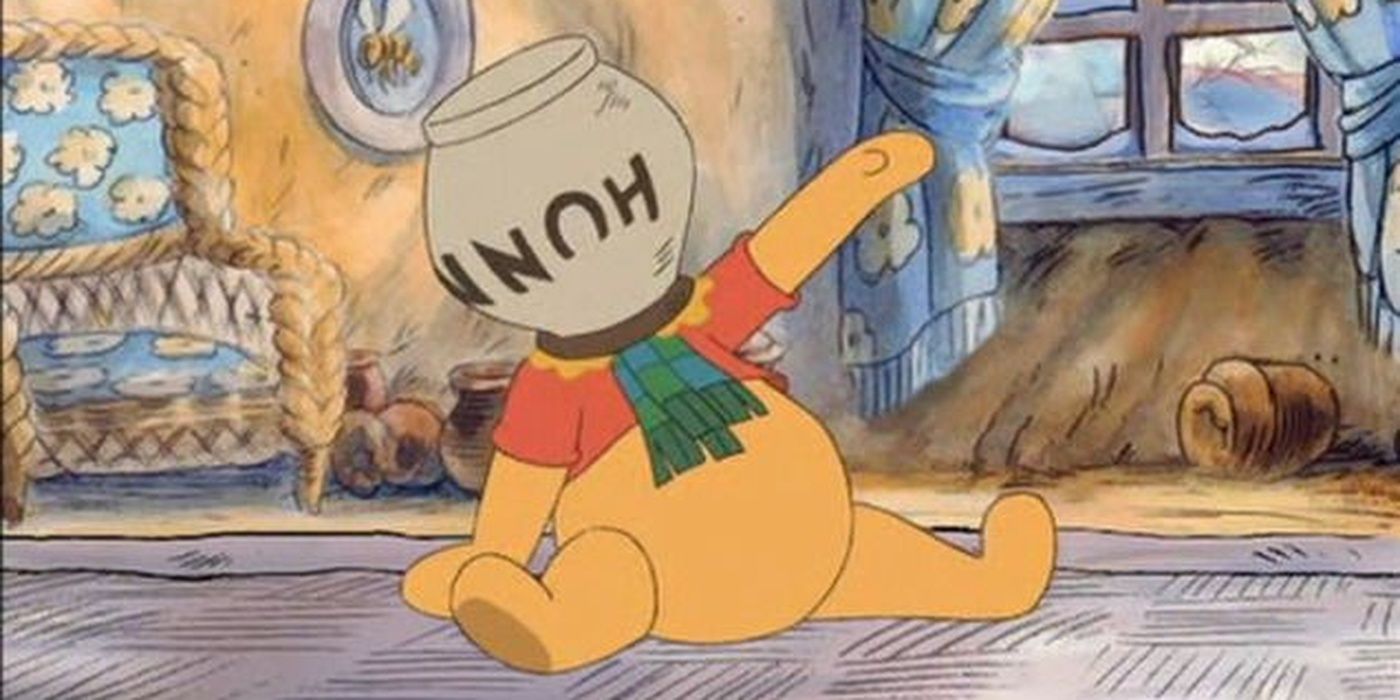 Pooh is actually one of the most verbose and intelligent characters in children's media. Whether he intends to be or not, the silly old bear is often at times very profound.
Some of his quotes have almost a zen master quality to them, whether it's as something as simple as finding joy in a single pot of honey or simply being content with his own existence.
4 His Stuffing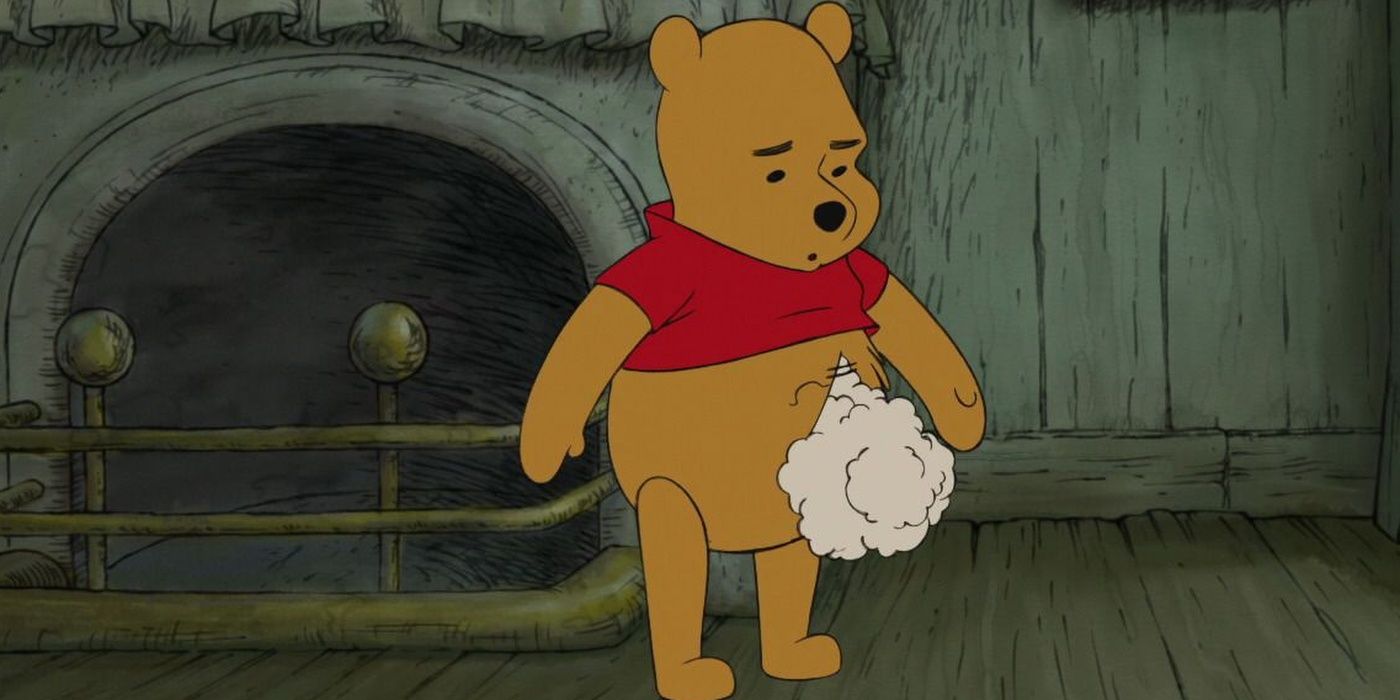 The words "disembowelment" and "Winnie the Pooh" aren't exactly two things one would think go together. Consider though how often the stuffed bear finds his fluff popping out of a seam, be it in his front or behind like some G-rated hernia. Either way, it's uncharacteristically disturbing.
3 Can He Feel?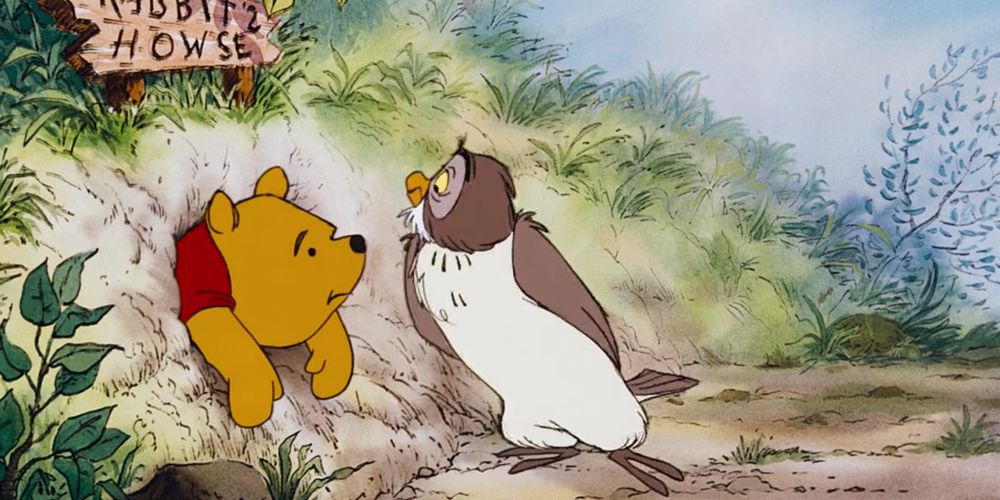 Jumping off the previous statement, how much can Pooh or any of his stuffed friends physically feel? Cartoon logic dictates that the characters are somewhat impervious to most forms of pain, and usually the only thing injured is their pride.
But Pooh has been attacked by bees, had his stuffing pushed out and back in, and taken more than a few falls on his quest for honey. A bear of very little brain must have a very little nervous system.
2 The Power of Imagination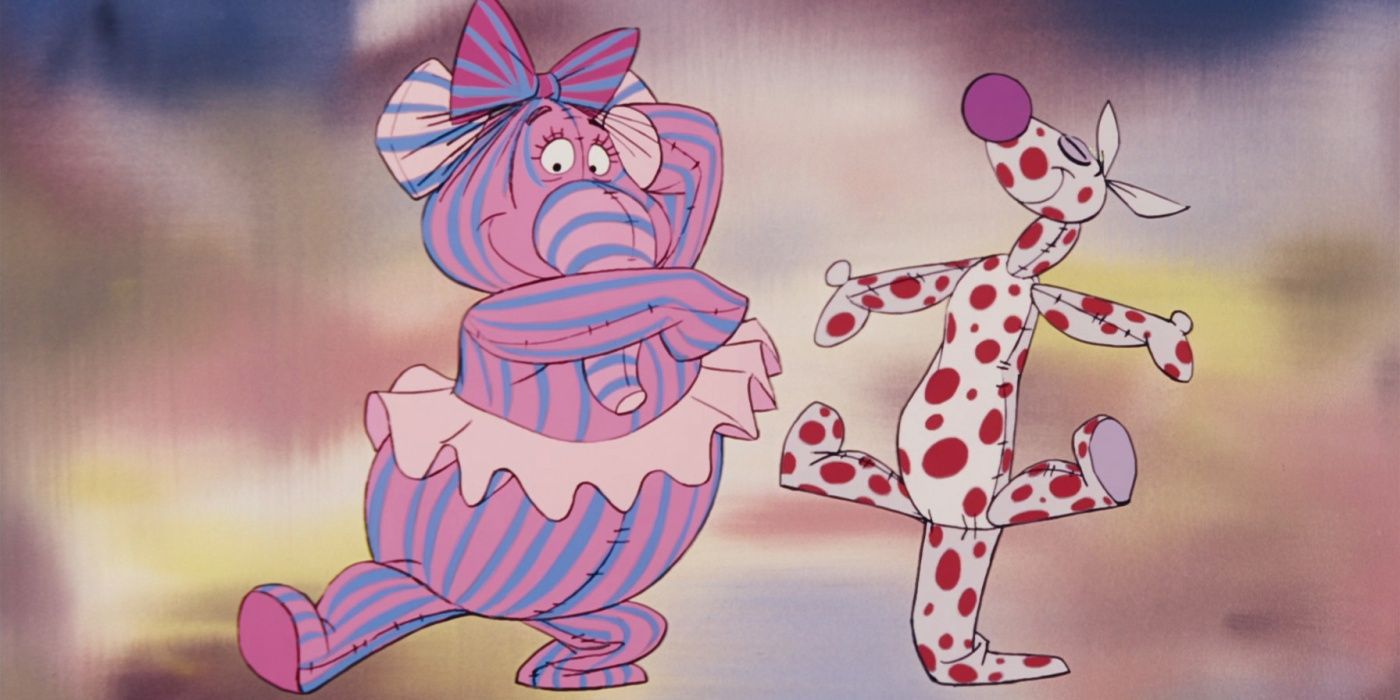 The world of Pooh and friends is more than likely the creation of Christopher Robin, but only to a certain extent. Pooh himself seems to have quite a vivid imagination himself. He did imagine quite a few psychedelic scenes involving Heffalumps and Woozles, and not to mention a hunger-induced musical number about honey. Both of which seemingly had real-word effects as well.
1 Is He Real?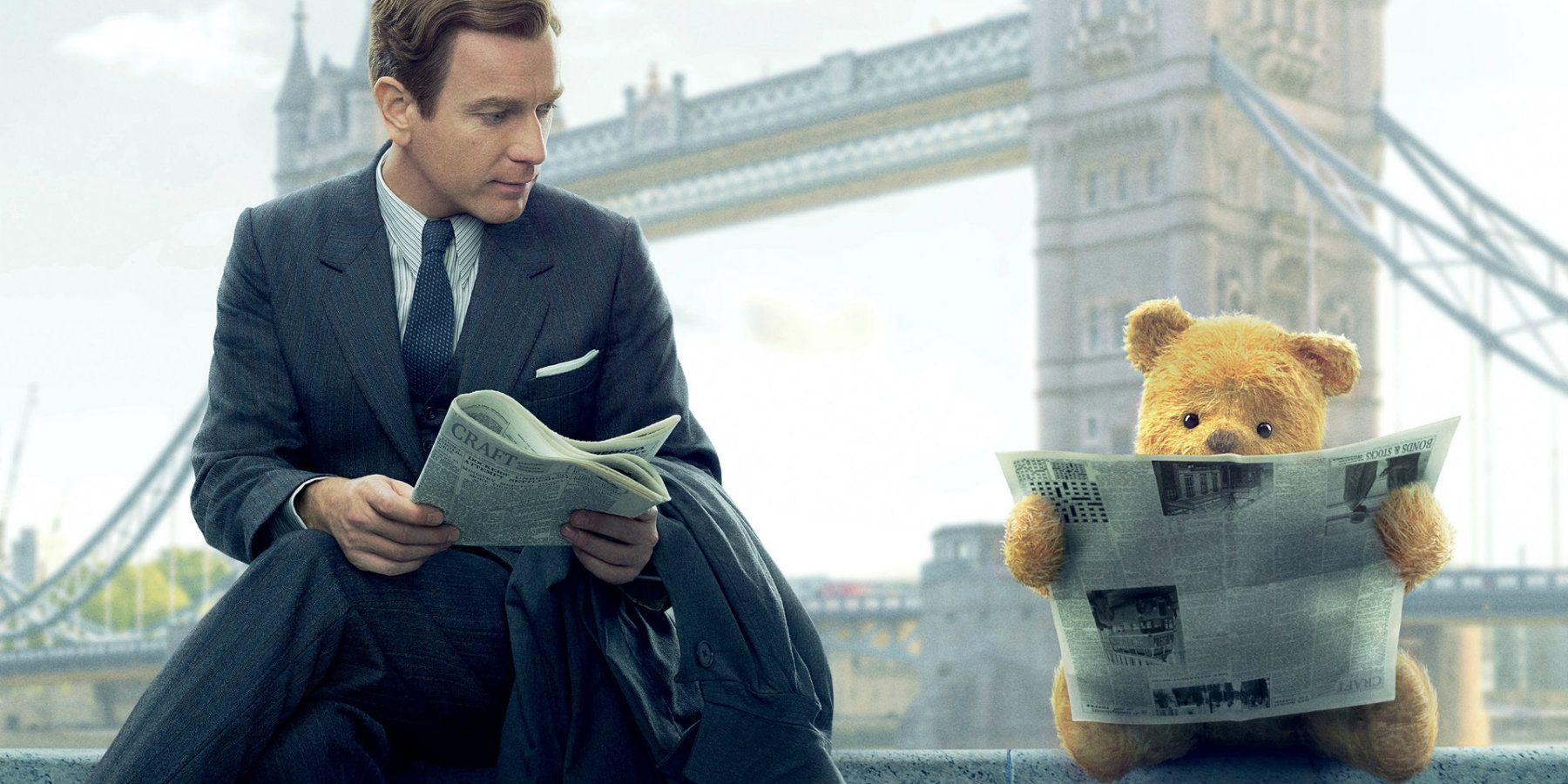 As simple as that above statement sounds, it's more along the lines of how real is Pooh exactly, and to what extent is his reality. It's established early on that he is indeed a real stuffed bear, but just how alive is he. In the early version, Pooh's adventures all happen in "a wonderful world of make-believe." In Christopher Robin, however, Pooh and all his friends are 100% alive. And somehow everyone just accepts this.
Link Source : https://screenrant.com/disney-winnie-pooh-trivia-questions-no-sense/