10 Things To Do In Ghost of Tsushima Most Players Never Discover
Ghost of Tsushima's visual beauty may cause some players to miss certain details in the game. Here are 10 things to do and see in Ghost of Tsushima.
You Are Reading :10 Things To Do In Ghost of Tsushima Most Players Never Discover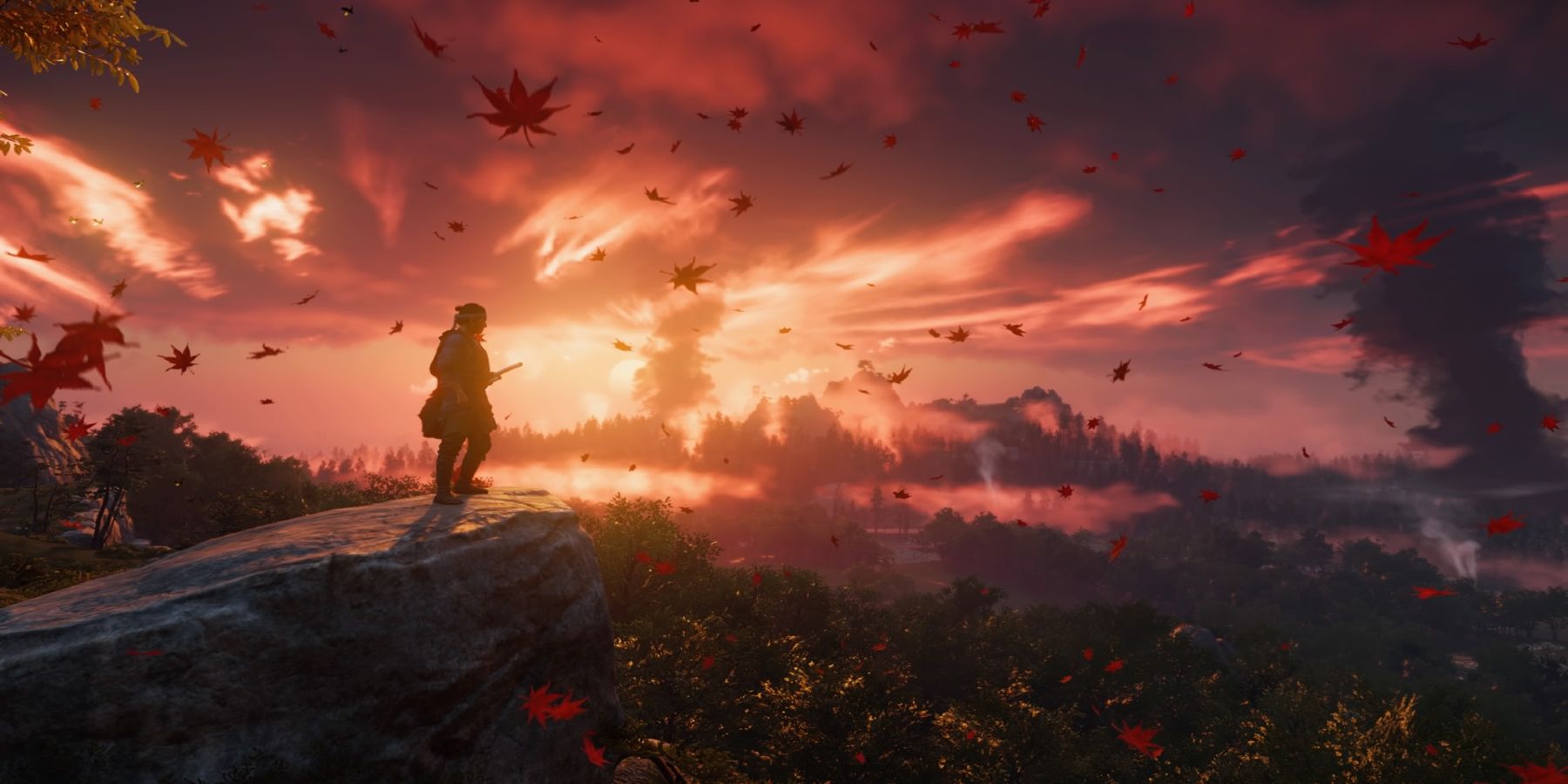 When it was released in 2020, Ghost of Tsushima was immediately hailed as a classic of the open-world genre. With stunning visuals of medieval Japan and a gripping narrative that combined elements of Shakespearean tragedy and classic Japanese samurai cinema, the video game was one of the last PS4 exclusive titles to win over critics and audiences alike.
With Sucker Punch set to release the Ghost of Tsushima Director's Cut on August 20, 2021, players will no doubt be drawn back to relive Jin Sakai's quest to rid his homeland of Mongol invaders and possibly discover hidden Easter eggs they missed the first time around.
10 A Hard Rain Is Going To Fall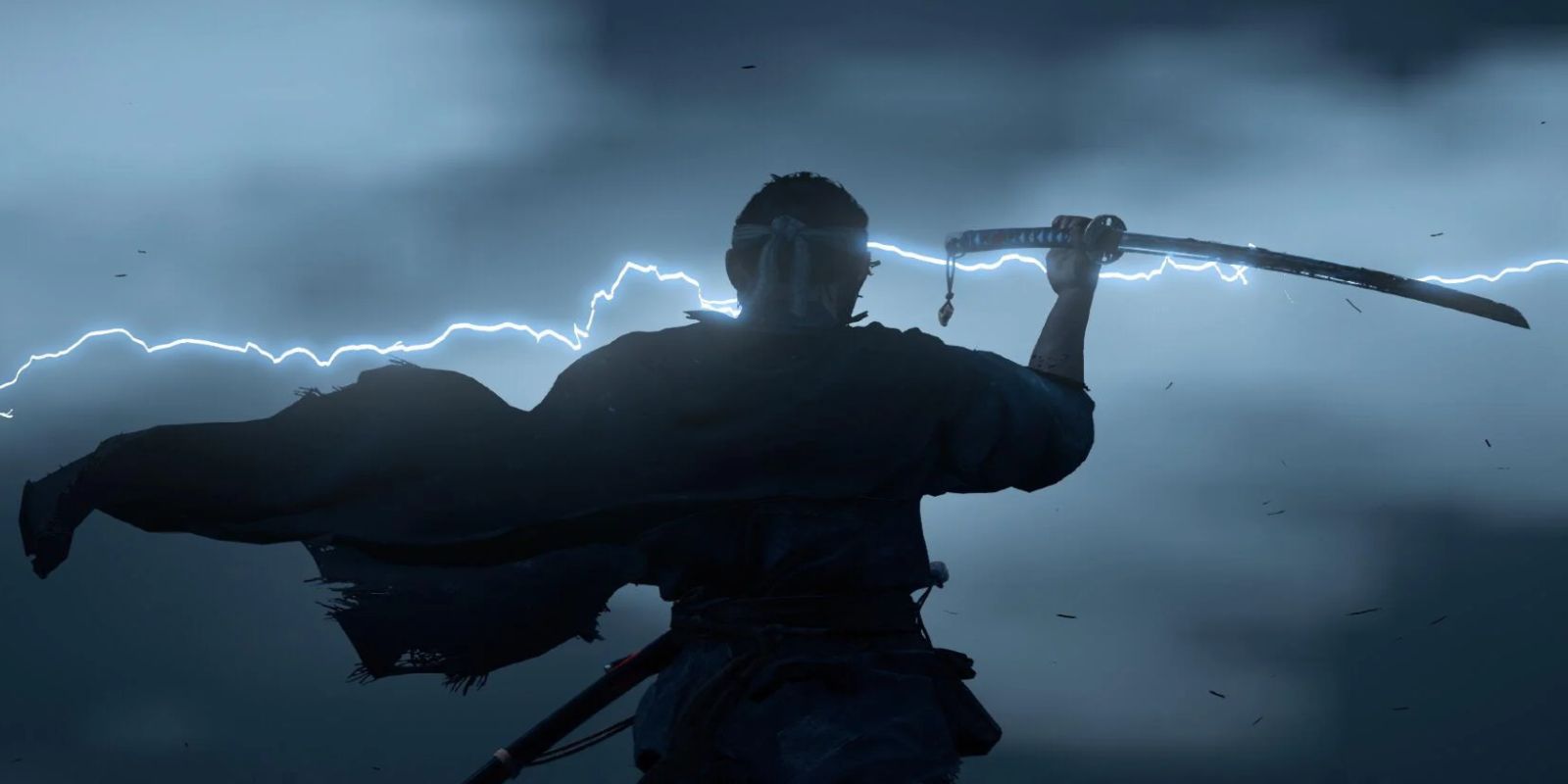 The weather plays a key role in the game that can be manipulated by Jin's actions. What most players don't know is that the weather is tied inexorably to how good or badly Jin behaves during the game.
The more dishonorable Jin acts toward his enemies, the worse the weather gets. If Jin opts to stray from the samurai path and adopt an Assassin's Creed-like stealth approach to eliminating his enemies, Tsushima's tranquil breezes will transform into raging thunderstorms.
9 Sucker Punched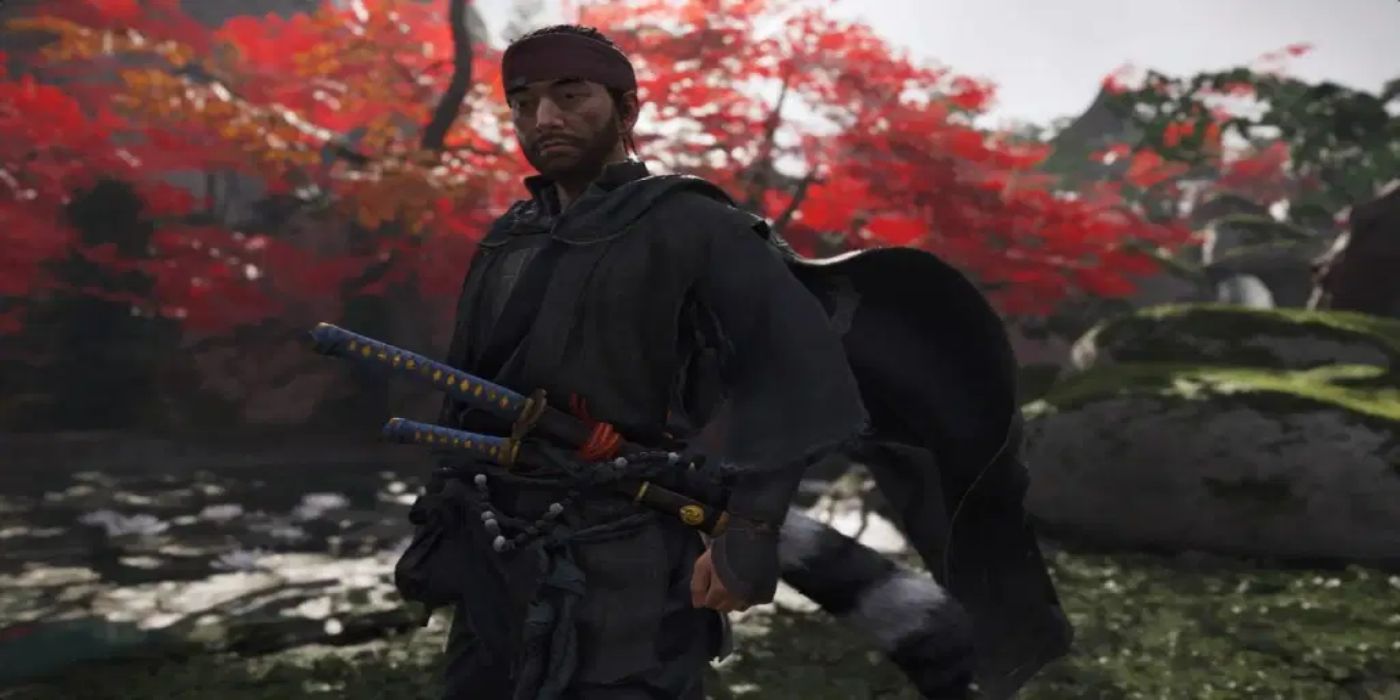 Ghost of Tsushima was created and produced by Sucker Punch Productions, who contributed to such Sony PlayStation classics as Sly Cooper and the Thievius Raccoonus and the Infamous trilogy.
As a subtle way to honor its video game legacy, Sucker Punch includes references to past games in Ghost of Tsushima. On the top of the tallest temple in the Omi Monastery is a vanity headband item called the Band of the Second Son. Later in the game, Jin can acquire a Crooked Kama Headband, which bears the unmistakable image of Sly Cooper's iconic cane.
8 Play Has No Limits…Even In Feudal Japan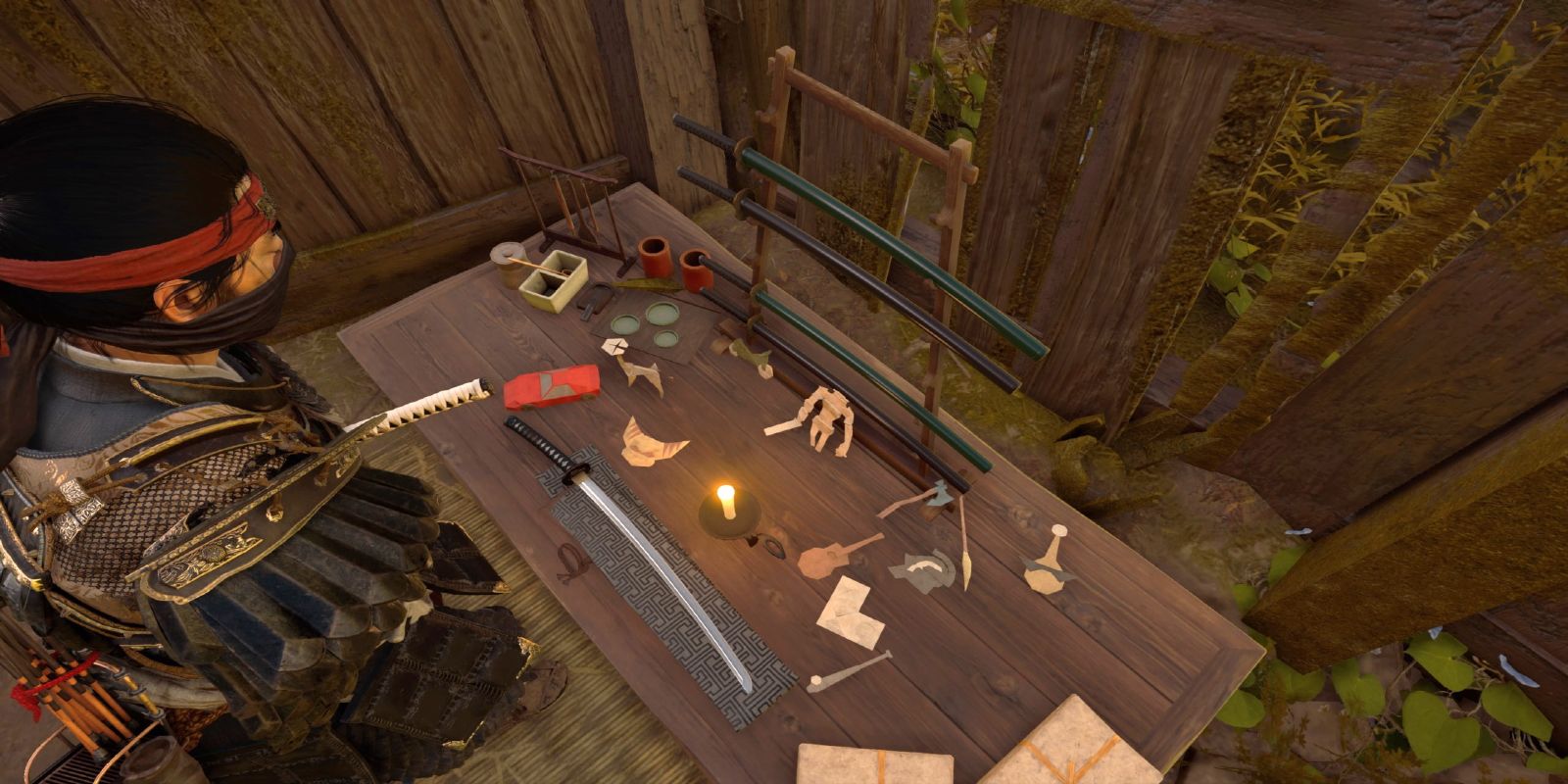 Sucker Punch spreads the love around with a more overt celebration of the Sony PlayStation via Easter eggs that are at the end of the game.
After Jin completes his quest, he winds up back at his home. Inside, Jin can now find anachronistic origami that resemble iconic characters and items from Sony's roster of past hits: a guitar from The Last of Us Part II, a motorcycle from Days Gone, an axe from God of War, and a colossus from Shadow of the Colossus, among many others.
7 Dress Rehearsal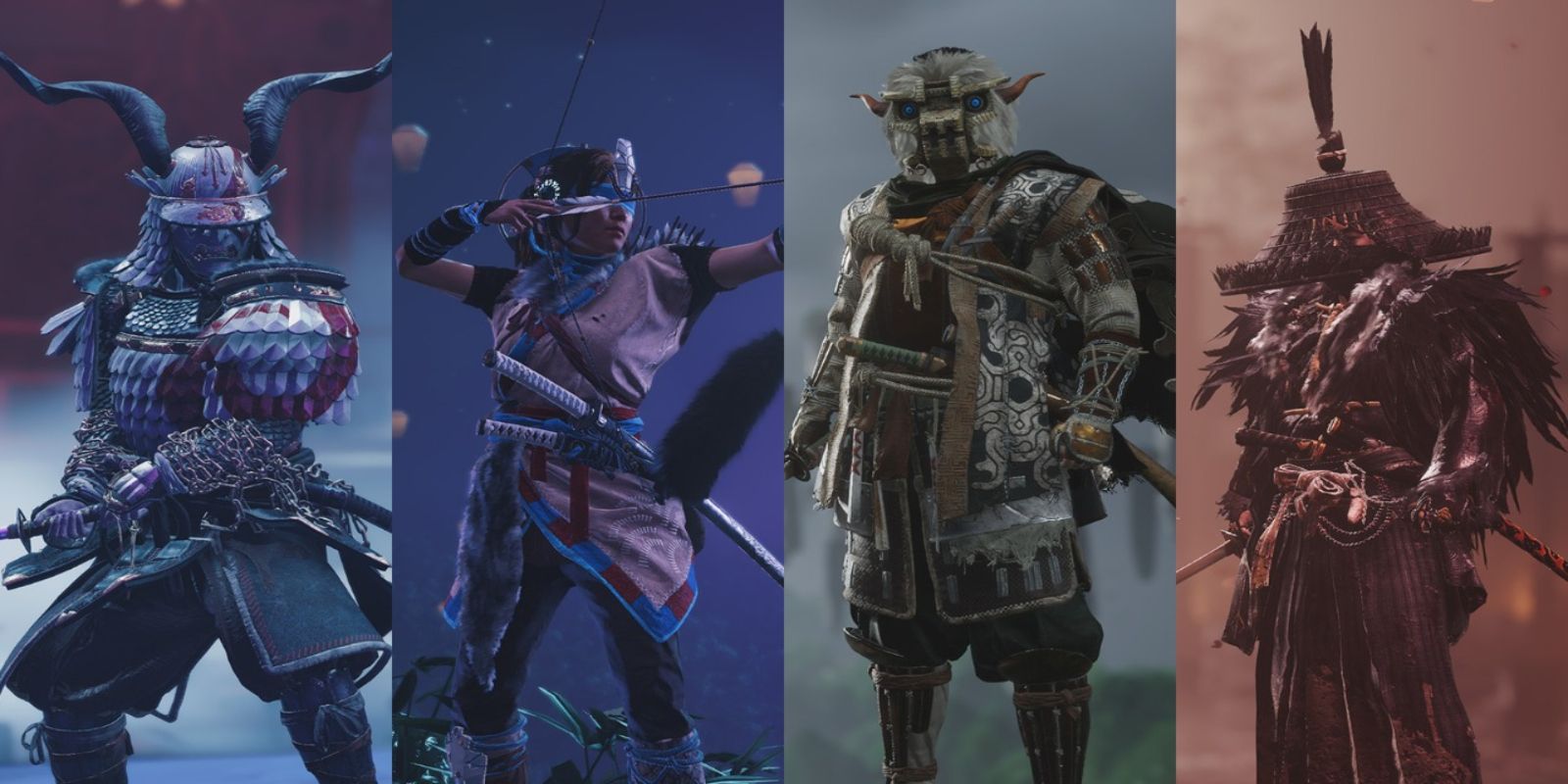 A more specific PlayStation homage exists in Ghost of Tsushima's multiplayer expansion, Legends. In this co-operative game, players can team up with each other to battle supernatural enemies in story, raid, and survival modes.
Players can also gain access to exclusive costumes based on past PlayStation hits such as Horizon Zero Dawn, God of War, Shadow of the Colossus, and Bloodborne. While these outfits are currently not accessible anymore, the Director's Cut may bring them back for all players to enjoy.
6 Duel of the Flutes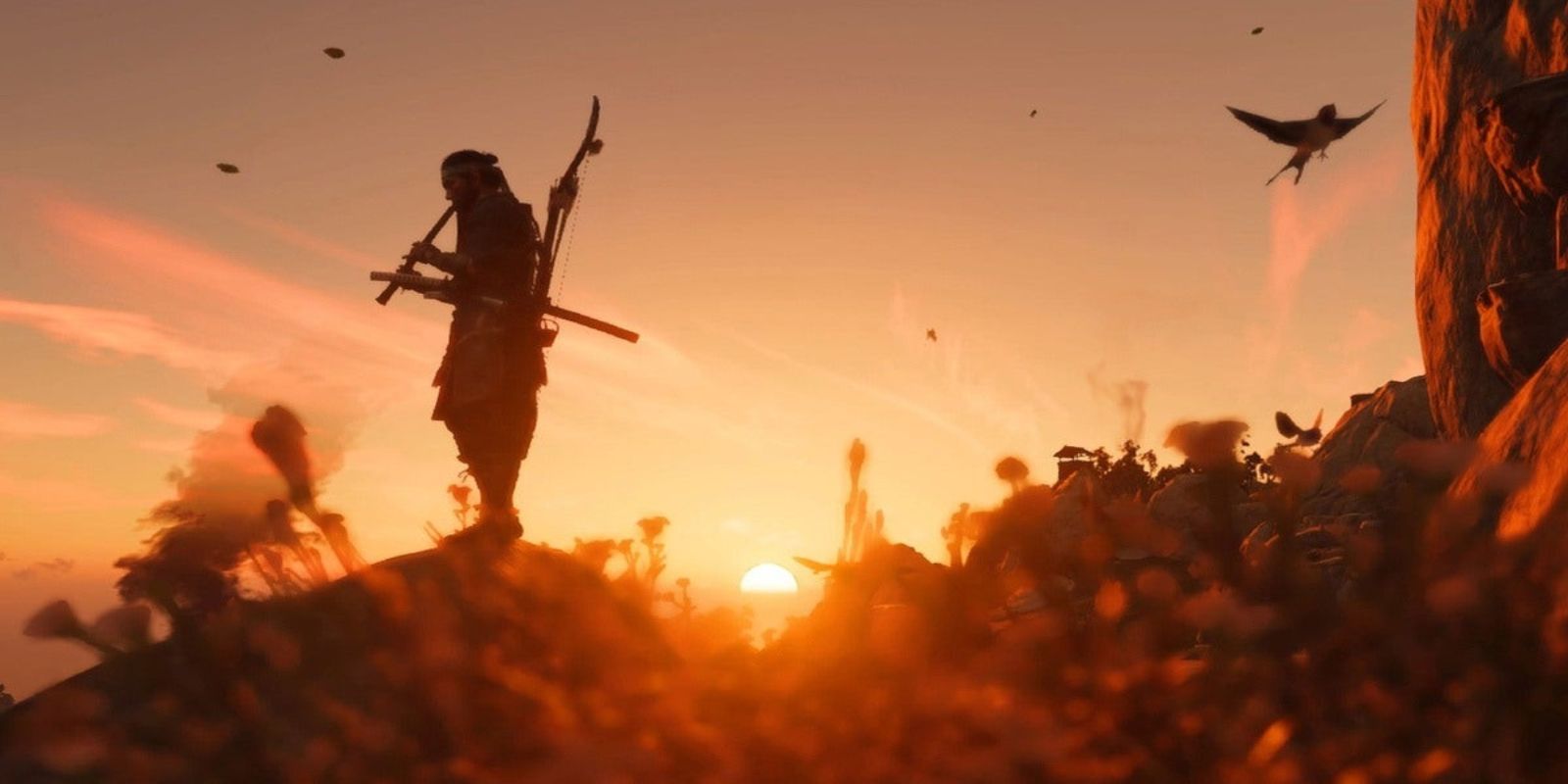 Jin's flute plays a key role in Ghost of Tsushima. By playing the wind instrument, Jin can change the weather at will to help him on his journey.
Jin can also duet with other people who carry the same instrument. At the Ogawa Dojo in Izuhara, Jin can take a break from his quest and harmonize with a fellow flutist who is seemingly eager to drown out the sound of hammering nearby. At Komoda Beach, Jin memorializes the warriors who have fallen at the Battle of Komoda with a fellow musician.
5 Ghost Armor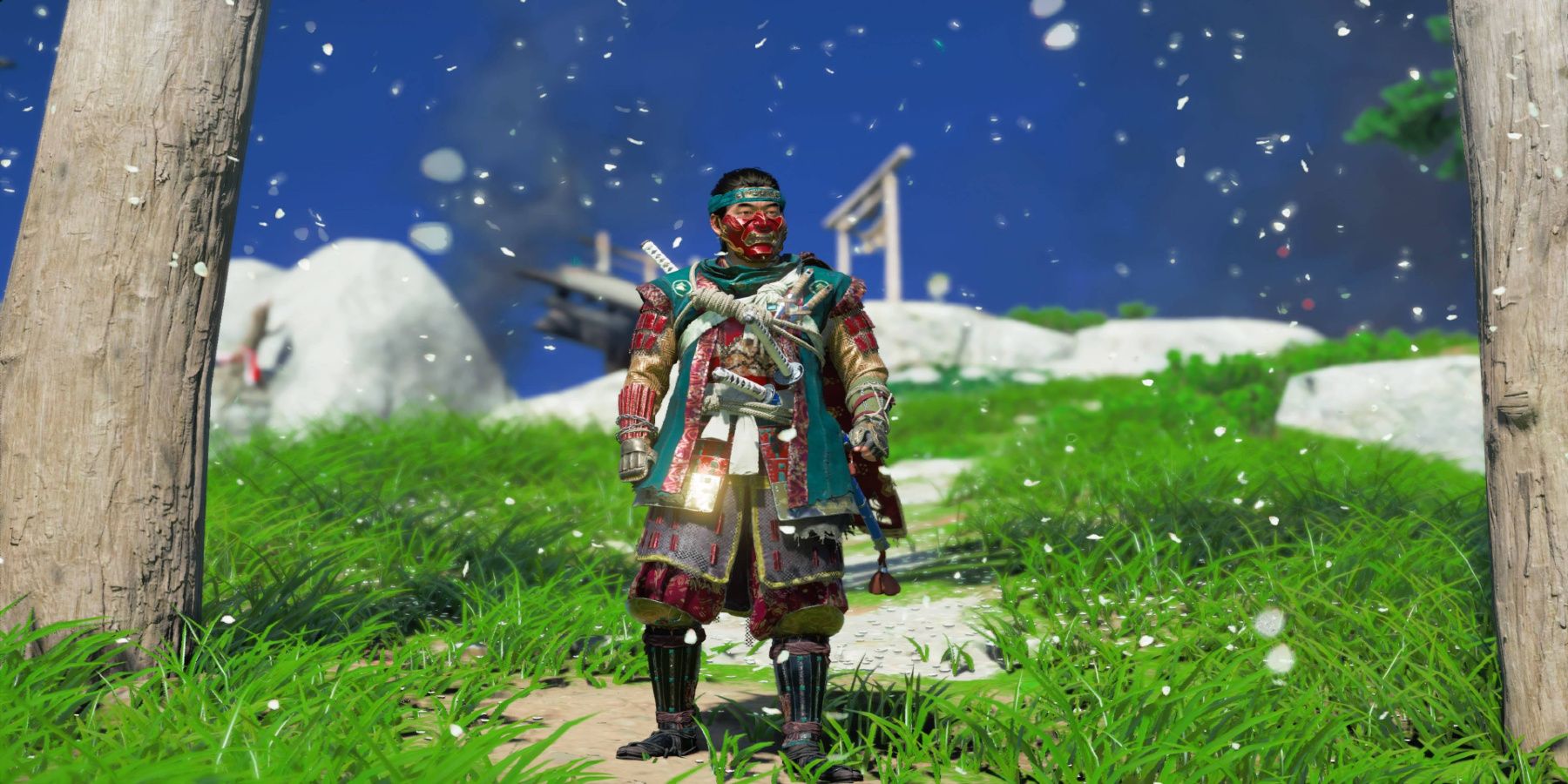 One of the key elements to excelling at Ghost of Tsushima is customizing Jin's armor. To battle an ever-increasing number of Mongol invaders, Jin must constantly acquire different armor to overcome his enemies.
Perhaps the rarest armor of them all is the Transcendent Dye Ghost armor, which is obtained only by collecting the Platinum trophy. The Platinum trophy itself is only gained after a player has collected the other 51 available trophies before it. While a daunting task, it's worth it as Jin looks his most intimidating while wearing it.
4 Hidden Hot Spring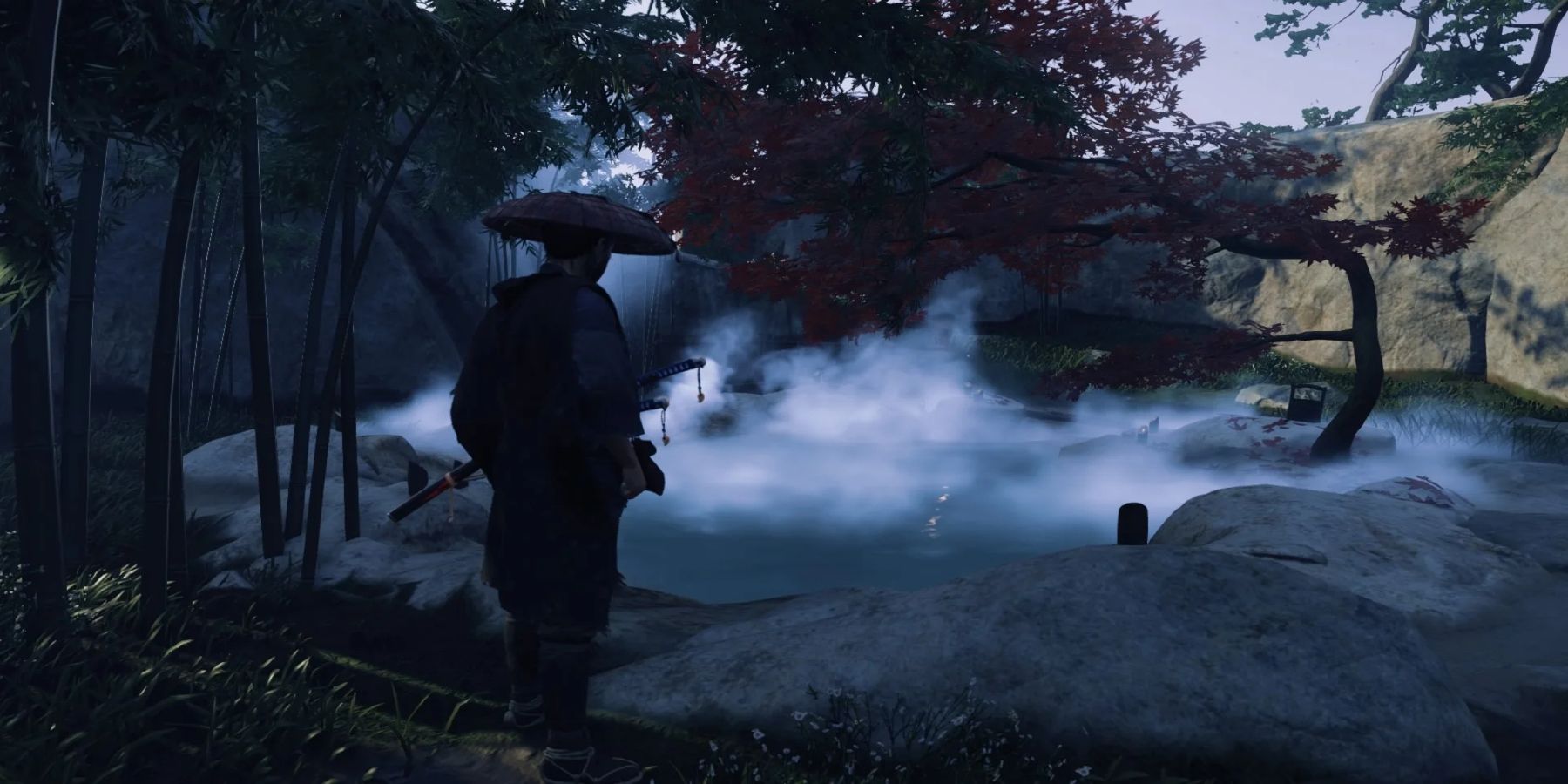 In Ghost of Tsushima, hot springs serve a small but crucial purpose: they help Jin recuperate his health when he uses them for the first time. They also help a player obtain the Body, Mind, and Spirit Trophy, which is obtainable by finding all 18 Hot Springs in Tsushima.
Most Hot Springs are relatively easy to find because of the colorful foliage or streams that surround them. Arguably the most difficult hot spring to find is the Carved Mountain Hot Spring. To discover this hidden Hot Spring, the player must travel to the Komatsu province and find the River Falls Bridge. By following it north into Komatsu and taking the first left up the hill, players can not only gain valuable health but acquire a trophy that is crucial to obtaining the Platinum trophy at the game's conclusion.
3 The Grateful Dead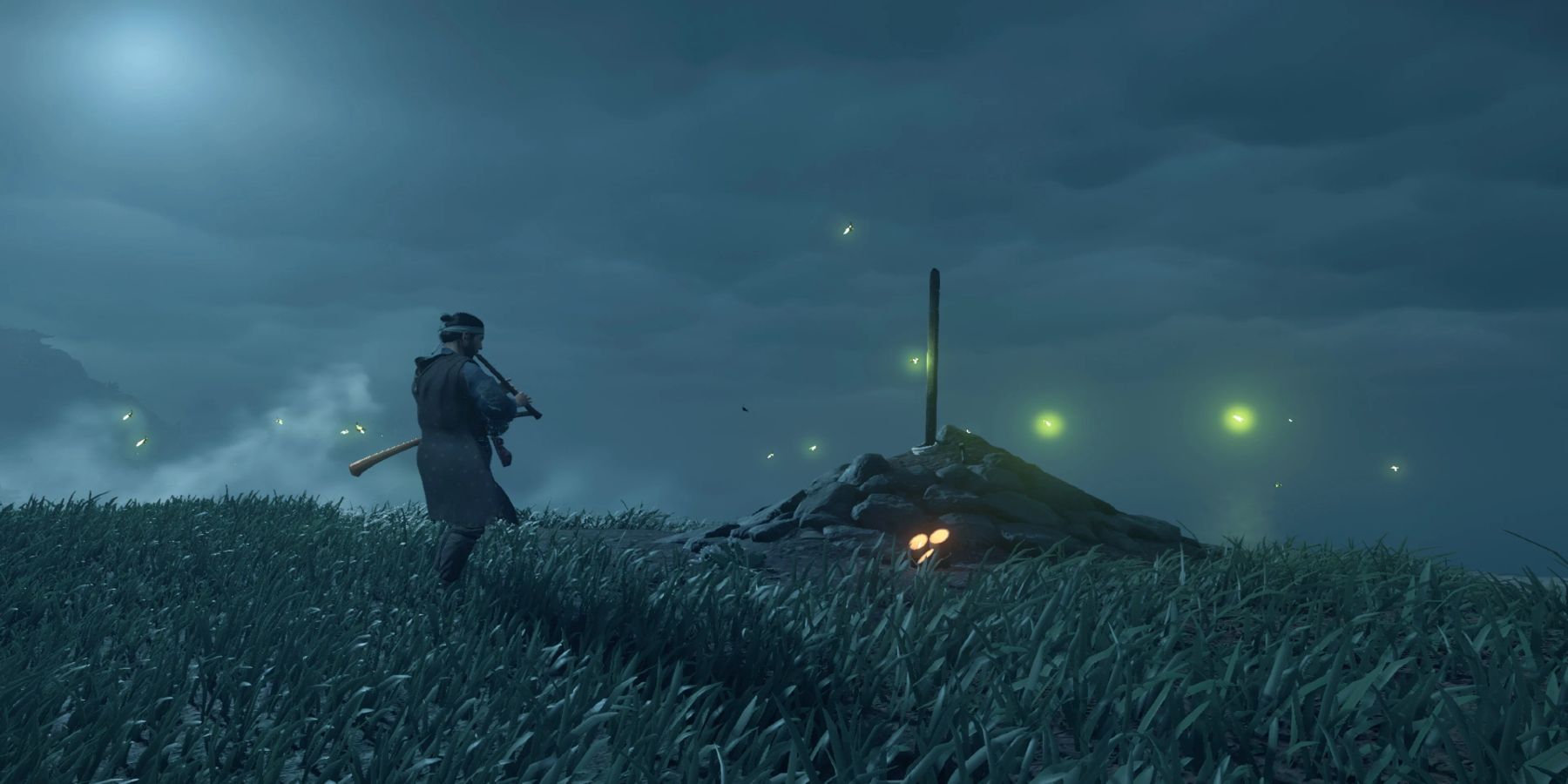 The primary goal for most Ghost of Tsushima players is to slay as many enemies as possible. Whether by wielding cold steel or Jin's bare hands, gamers want to live out their samurai fantasy in the bloodiest way possible.
A small detail that most players miss amidst the bloodshed is when Jin pays his respects to the dead. When he bows in remembrance at Taka's seaside grave, blue butterflies emerge from the ground and encircle Jin. A similar event happens when Jin visits the grave of his loyal horse Nobu's burial site, which unleashes glowing fireflies that commemorate their strong bond.
2 A Whale Of A Good Time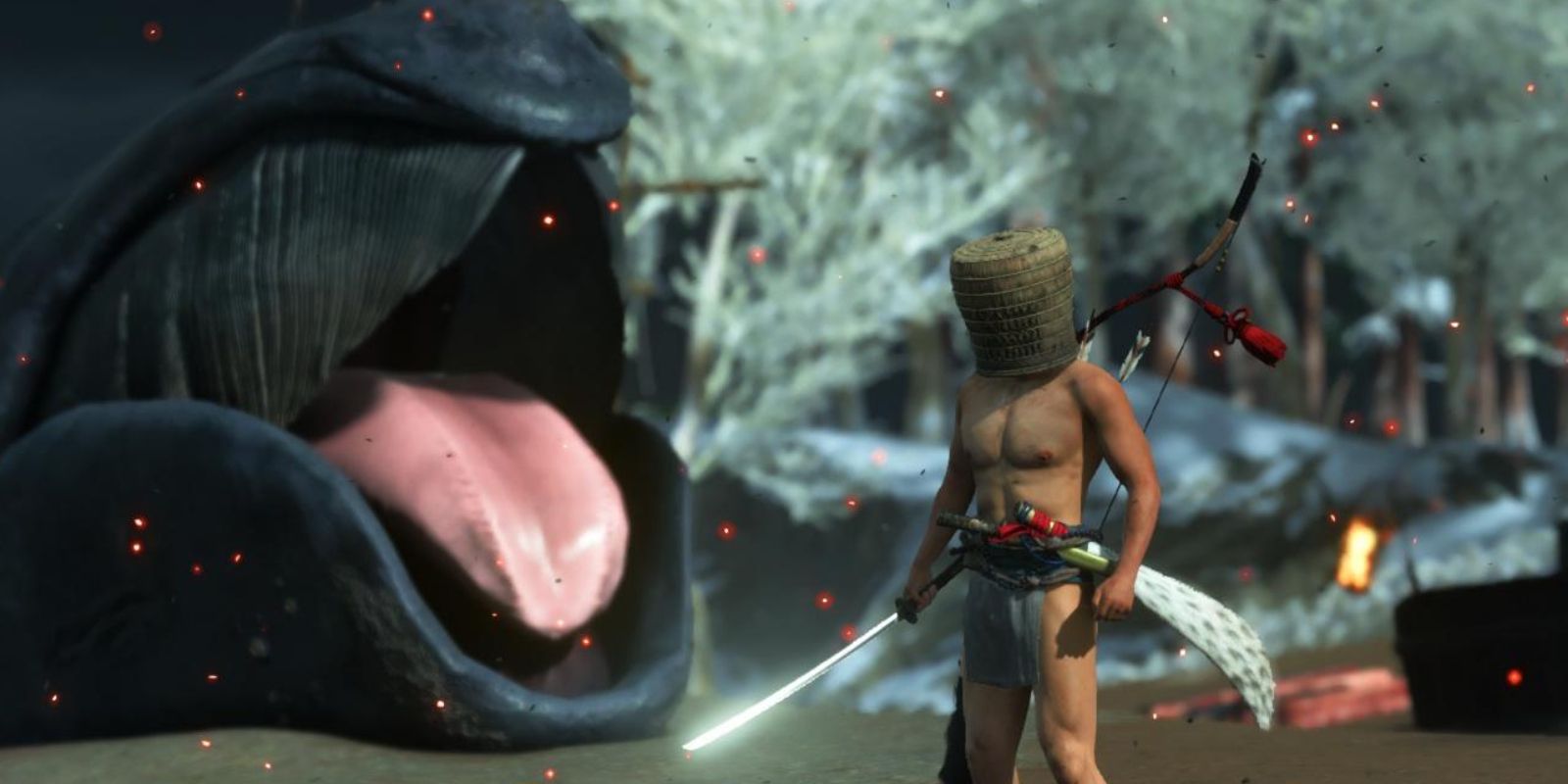 Animals can serve a variety of useful functions in Ghost of Tsushima. Foxes lead Jin to Inari shrines, which helps build his Charm inventory. Bears, boars, and wild dogs can be hunted and skinned for predator hides, which upgrades the carrying capacity of ranged and thrown weapons.
They can also showcase how a Japanese village really was in the 13th century. In the Kawachi Whaling Village, Jin finds a giant whale carcass being systematically stripped of its flesh by the local townspeople. This small scene provides a glimpse at the everyday life of a whaling village, which was a staple in Japan for centuries.
1 Enjoy The View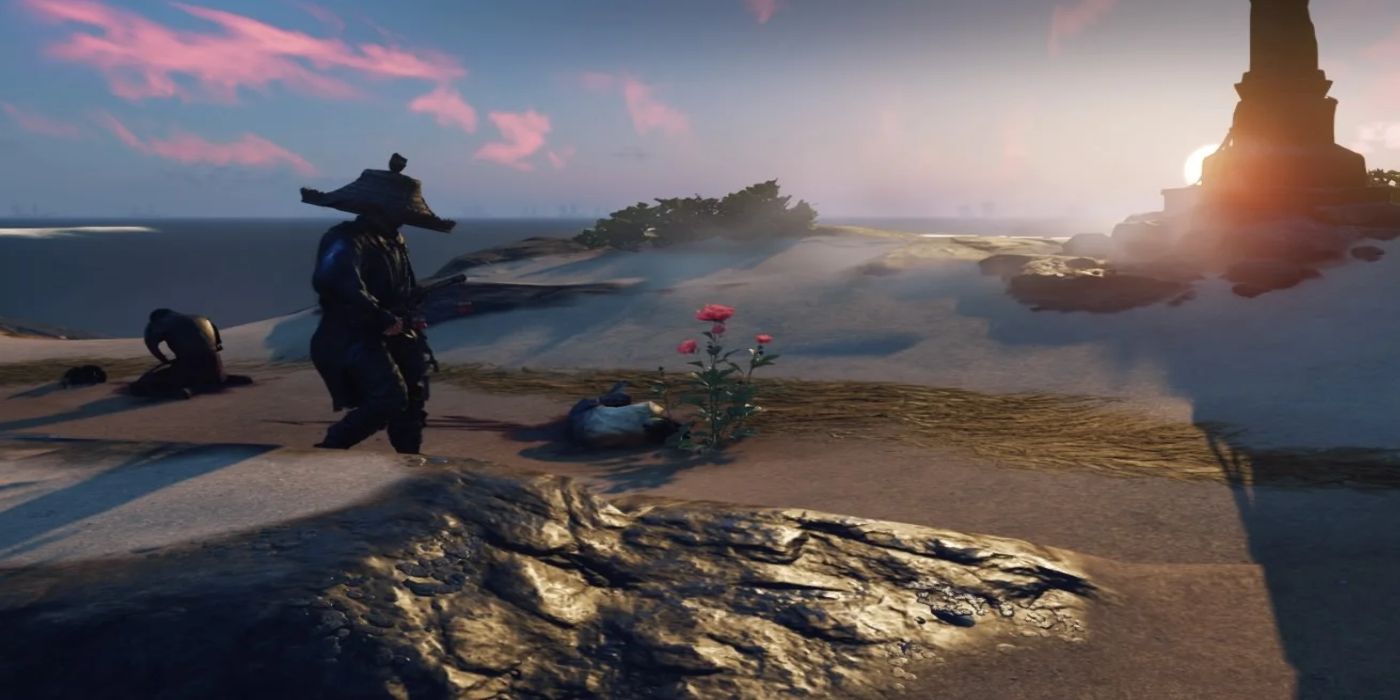 One of the primary reasons Ghost of Tsushima is so popular is due to its gorgeous graphics. With its dazzling vistas of a war-ravaged Japanese countryside, the video game just begs to be looked at and appreciated without the narrative or gameplay intruding on its beauty.
The best place to enjoy the scenery without running into too much danger is Wakou Island. Located at the southern part of Tsushima, Wakou Island epitomizes the visual splendor that Ghost of Tsushima frequently offers with waves crashing on a rocky beach and a dazzling sunrise/sunset cycle that dramatically illuminates Jin's samurai moves. It's the perfect place to fully appreciate the pictorial majesty the game so expertly creates.
Link Source : https://screenrant.com/playstation-ghost-tsushima-things-discover/