10 Upcoming Projects Featuring Star Wars Actors
From John Boyega to Natalie Portman to Harrison Ford, the cast members from the Star Wars saga have some interesting film and TV projects on the way.
You Are Reading :10 Upcoming Projects Featuring Star Wars Actors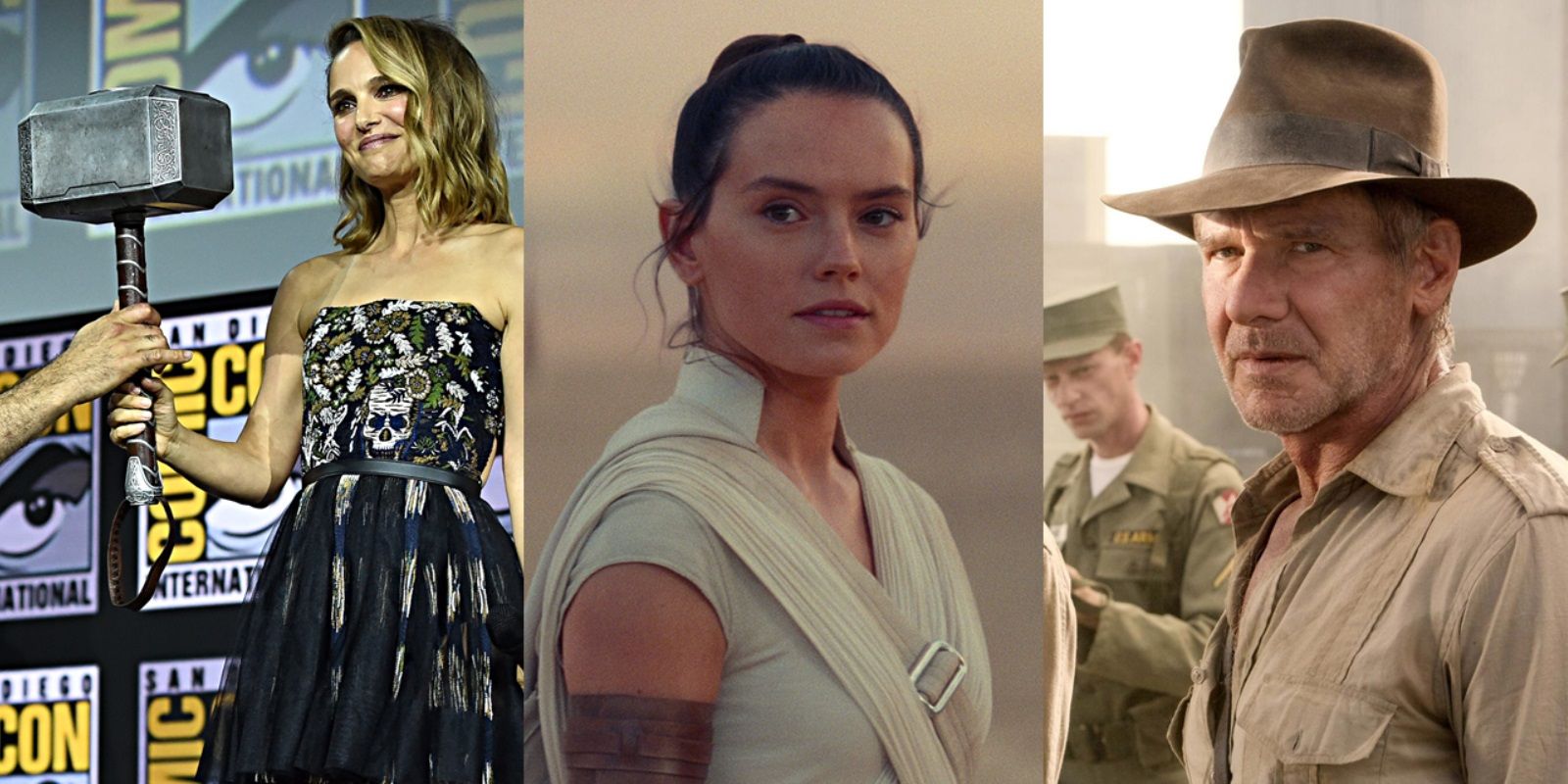 Three trilogies in, the Star Wars saga now has three generations of cast members. The original trilogy's resident nerf-herder, Harrison Ford, is still regularly getting acting jobs. Prequel stars like Natalie Portman and Ewan McGregor are still on the Hollywood radar. And the sequel trilogy's trio of Daisy Ridley, John Boyega, and Oscar Isaac have all joined the ranks of today's rising stars.
Between them, this multi-generational cast has some interesting film and TV projects on the horizon, from a Last of Us TV series to a fifth Indiana Jones movie.
10 Natalie Portman – Thor: Love And Thunder (July 8, 2022)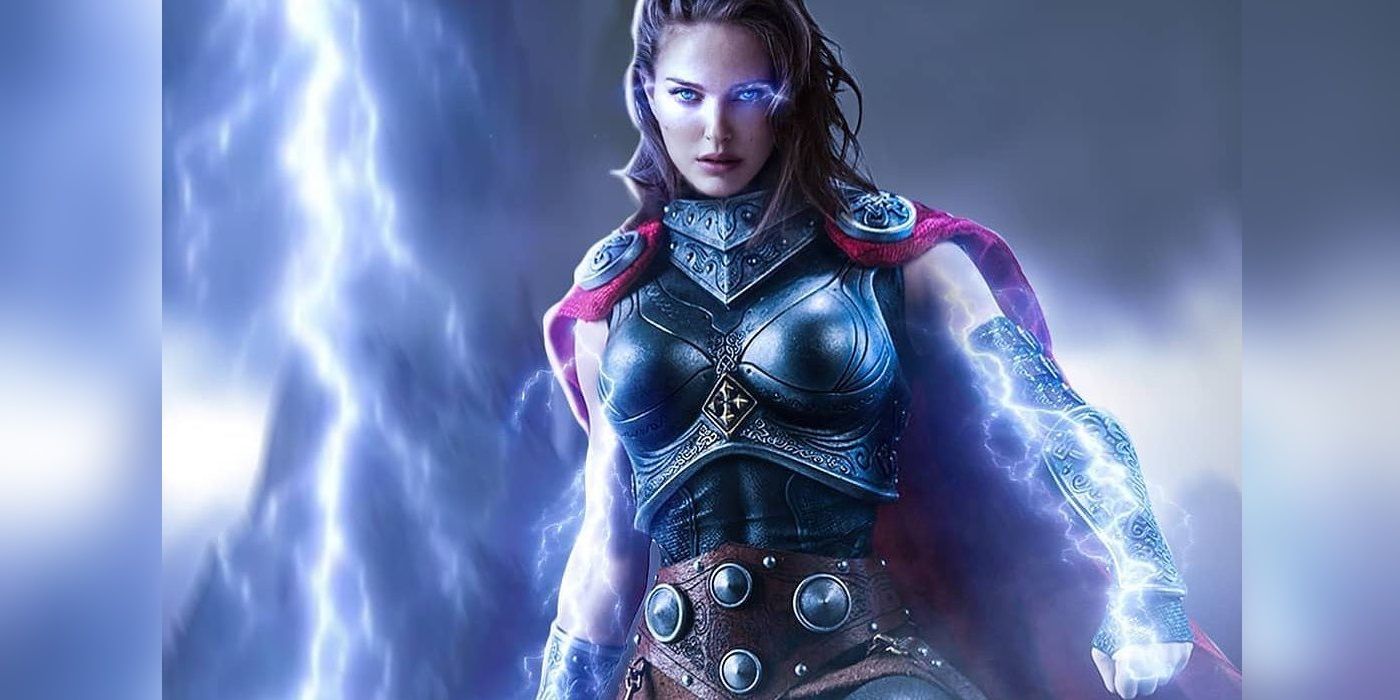 After sitting out Ragnarok, Natalie Portman is returning to the Marvel Cinematic Universe to reprise her role as Thor's love interest Jane Foster in Thor: Love and Thunder. Jane was sidelined in her first couple of appearances, but Taika Waititi's sequel is set to pass on the powers of Thor to her.
By the end of Love and Thunder, Jane will be known as "Mighty Thor," primed to join the next generation of Avengers. Like many of the MCU's Phase Four narratives, this is a passing-of-the-torch story about one superhero passing on their mantle to a successor for future adventures.
9 John Boyega – They Cloned Tyrone (TBD)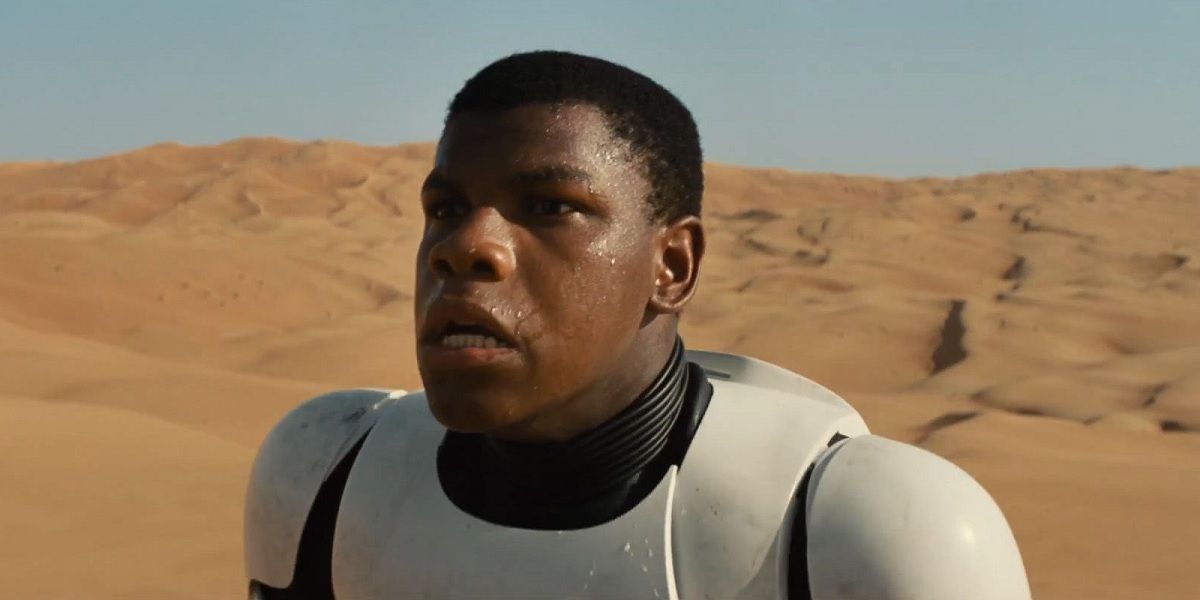 Netflix is backing sci-fi comedy They Cloned Tyrone, the directorial debut of Juel Taylor, for an undetermined release date. The plot is being kept under wraps, but the title would suggest it has something to do with cloning.
John Boyega, best known as the Star Wars sequel trilogy's ex-Stormtrooper Finn, is starring in the movie alongside Jamie Foxx and WandaVision's breakout star Teyonah Parris.
8 Liam Neeson – Marlowe (TBD)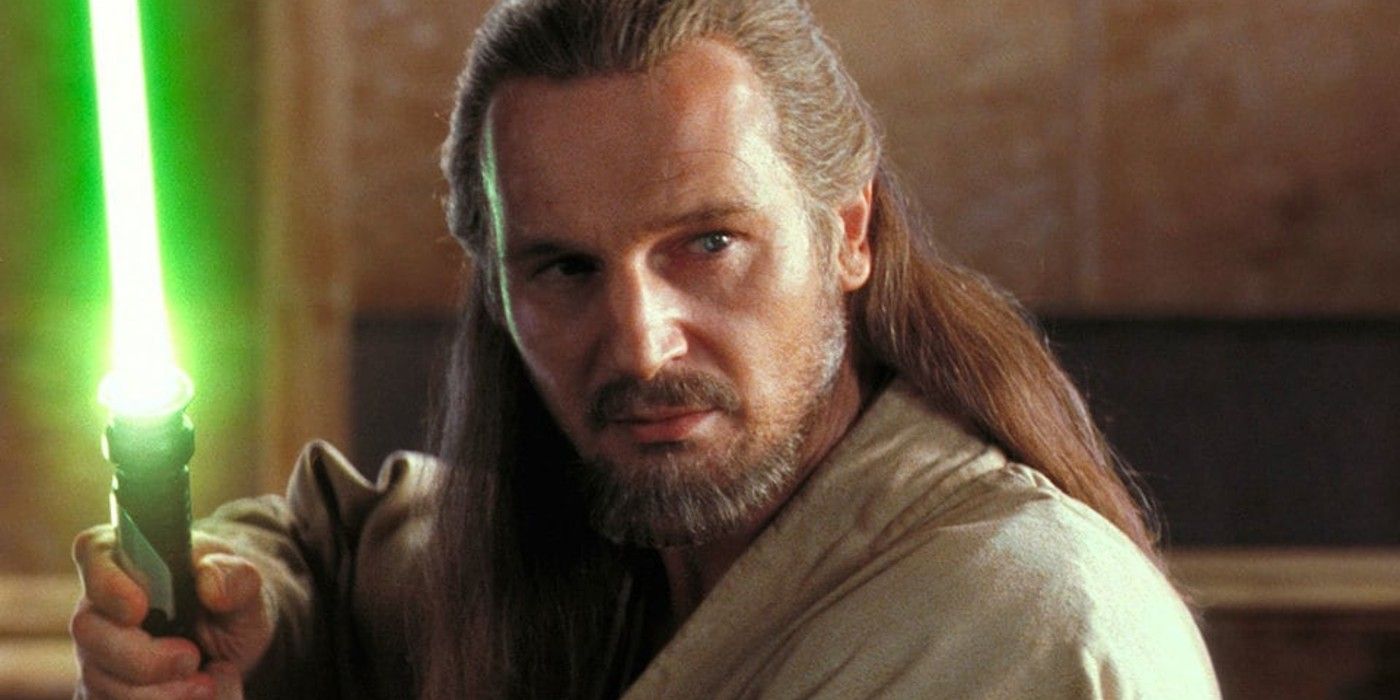 Liam Neeson only made one Star Wars appearance as Qui-Gon Jinn, the Jedi Master behind Obi-Wan's training, but his performance in The Phantom Menace was so memorable that he remains a fan-favorite cast member.
Neeson will next star in Marlowe, a new movie about iconic private eye Philip Marlowe. This role has previously been played by Humphrey Bogart, James Garner, Elliott Gould, Robert Mitchum, Danny Glover, and James Caan, so Neeson has some pretty big shoes to fill.
7 Adam Driver – White Noise (2022)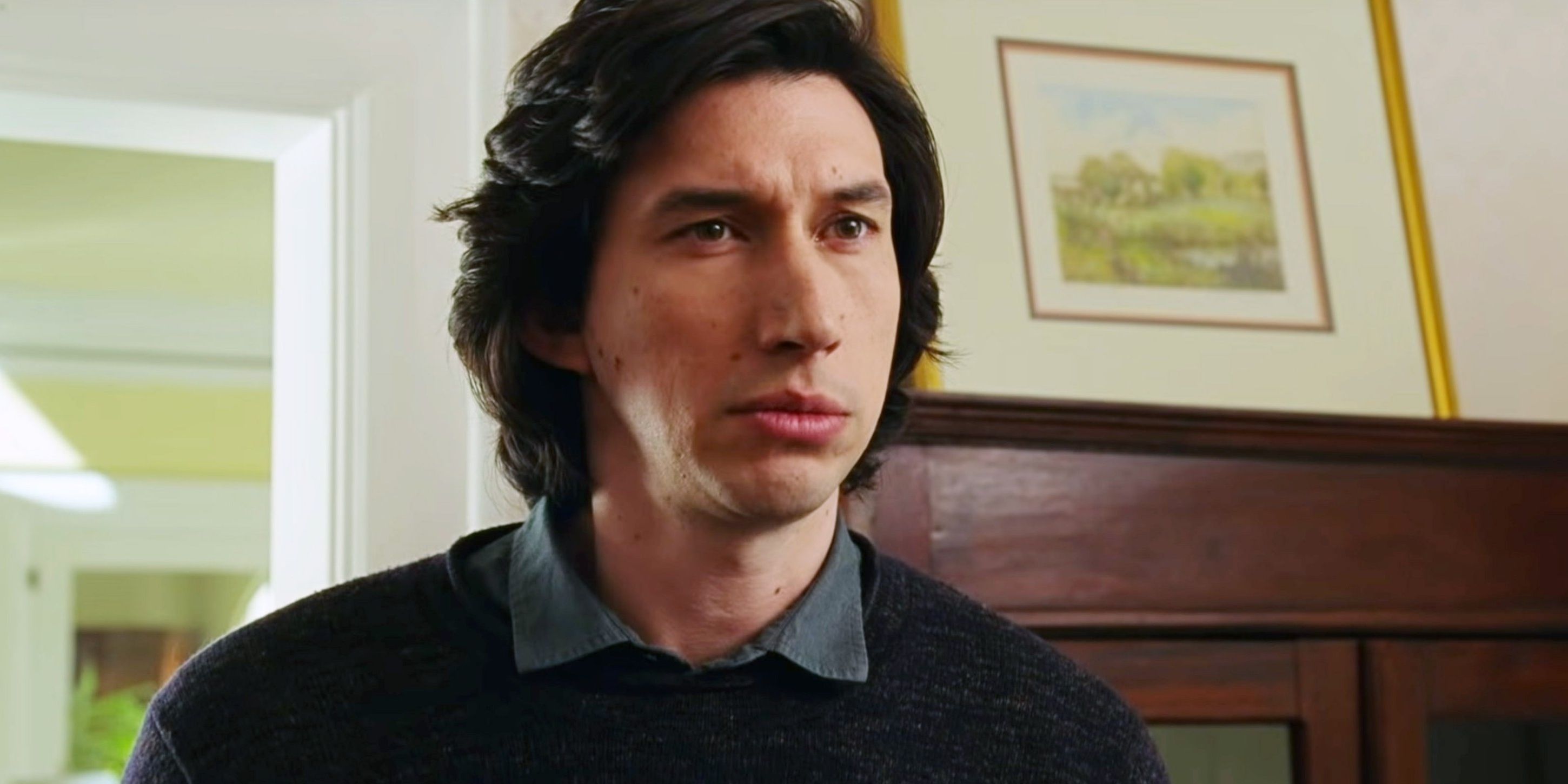 Adam Driver has been working with director Noah Baumbach since before he played Kylo Ren. Before he joined the Star Wars sequels, Driver appeared in Frances Ha and While We're Young. Post-Star Wars, he appeared in The Meyerowitz Stories and Marriage Story.
Driver is reuniting with Baumbach for yet another movie, White Noise, set to be released on Netflix sometime in 2022. Curiously, Driver's character is described as a professor of Hitler studies.
6 Lupita Nyong'o – The 355 (January 7, 2022)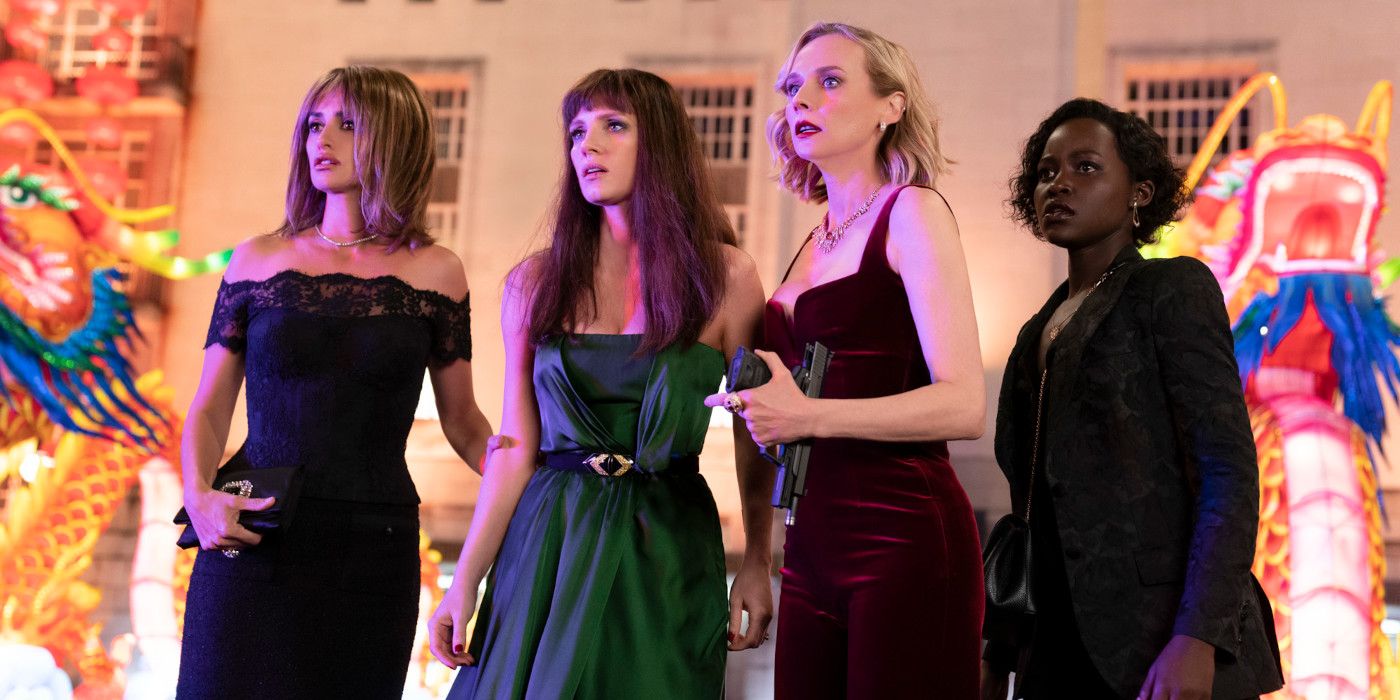 After the shaky critical and commercial reception to X-Men: Dark Phoenix, director Simon Kinberg is reteaming with Jessica Chastain for an all-female spy thriller called The 355.
Chastain will star alongside Lupita Nyong'o (known to Star Wars fans as Maz Kanata), Penélope Cruz, Diane Kruger, and Fan Bingbing as a band of female international agents who set out to recover a top-secret weapon.
5 Ewan McGregor – Pinocchio (TBD)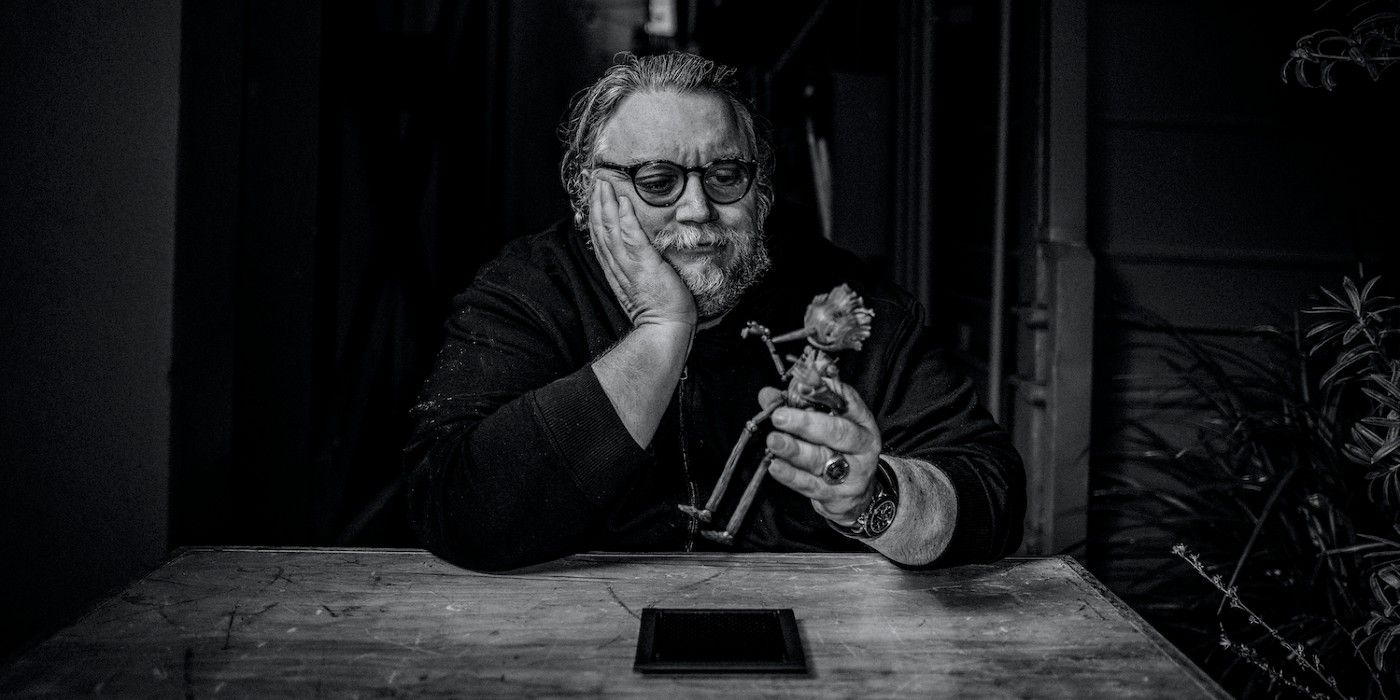 Disney probably has a live-action remake of its own version of Pinocchio in development, but the one Ewan McGregor is attached to is a stop-motion animated musical adaptation of the original fairy tale. It'll be a dark fantasy take on the story, co-directed by Guillermo del Toro and Mark Gustafson.
The movie has no official release date, but it's being released by Netflix as part of the streamer's commitment to releasing six new animated movies a year. Gregory Mann will play Pinocchio opposite McGregor as the Talking Cricket, David Bradley as Master Geppetto, Ron Perlman as Mangiafuoco, Tilda Swinton as the Fairy with Turquoise Hair, and Christoph Waltz as the Fox and the Cat.
4 Oscar Isaac – Moon Knight (2022)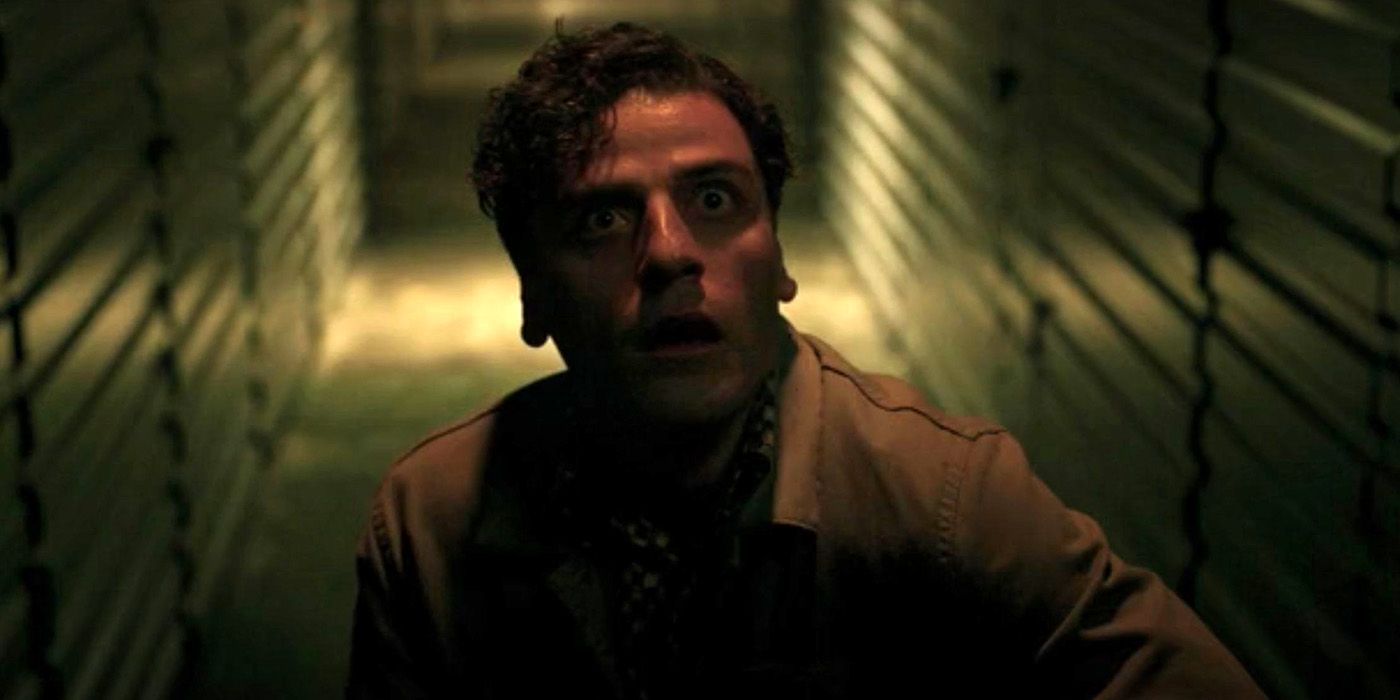 Oscar Isaac is the latest Star Wars actor to join the MCU. He'll play the title role in Moon Knight, an upcoming Disney+ series that will explore one of Marvel's darkest characters.
Marc Spector, better known as Moon Knight, acquires superpowers from an Egyptian god and fights street-level crime. The series will consist of six episodes and is set to premiere sometime in 2022. Jeremy Slater is signed on as the head writer.
3 Pedro Pascal – The Last Of Us (2022)
Although he keeps his helmet on for the majority of the series, Pedro Pascal has become an international superstar since his debut as Din Djarin in The Mandalorian. He's set to star in a new TV series in which he'll get to show his face more: HBO's adaptation of The Last of Us.
Pascal will play Joel, a smuggler tasked with escorting a kid named Ellie, played by Bella Ramsey, across a zombie-infested America. Season 1 is expected to air in 2022. Video game adaptations are notoriously hit-and-miss, but the casting of Pascal is a good start for The Last of Us.
2 Daisy Ridley – The Marsh King's Daughter (TBD)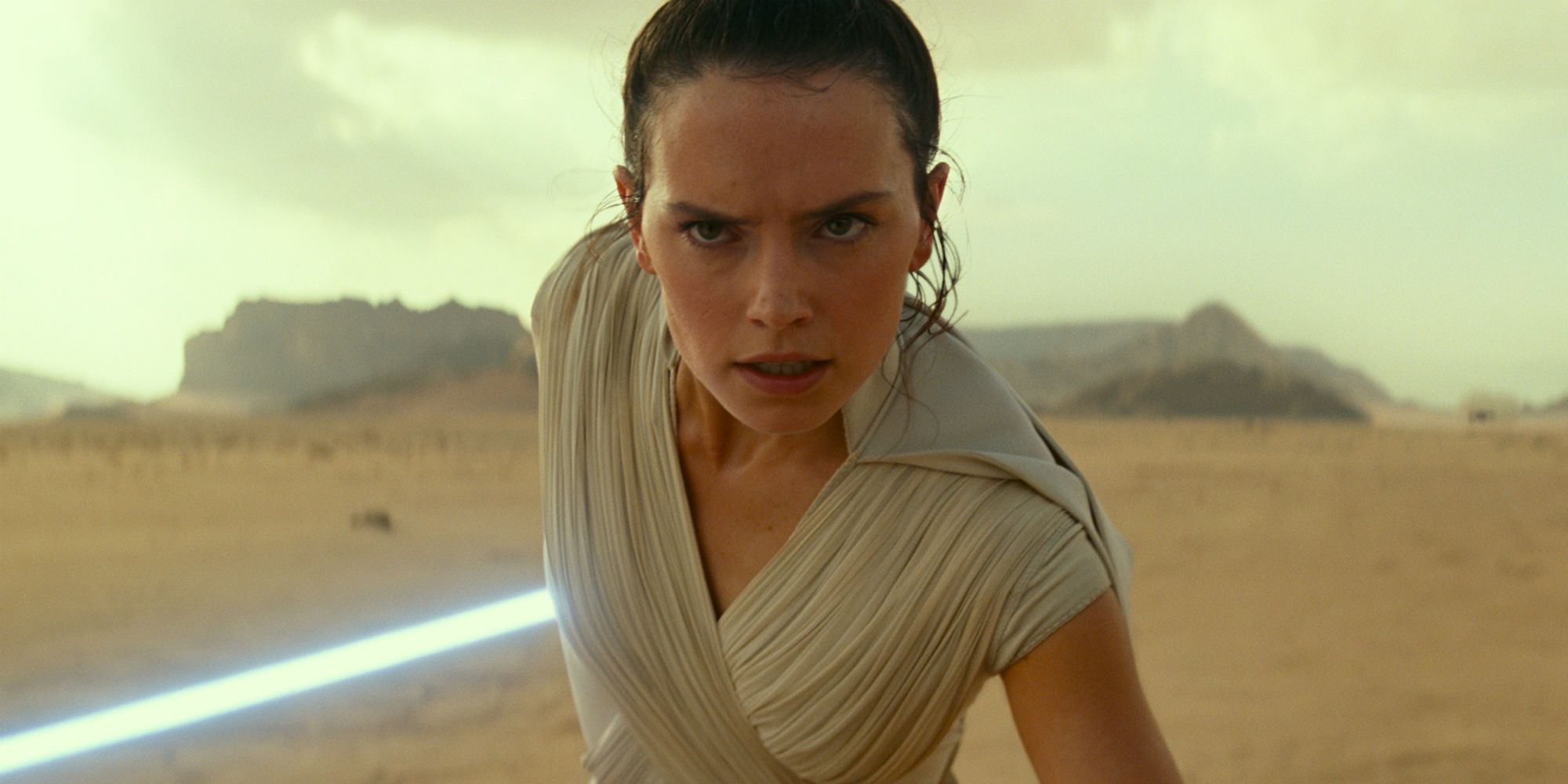 After playing Rey in the Star Wars sequels, Daisy Ridley struggled to land lead roles in non-Star Wars projects. But she's since been snapped up to star in Neil Burger's upcoming psychological thriller The Marsh King's Daughter, based on the 2017 novel of the same name by Karen Dionne.
Ridley will star alongside Ben Mendelsohn and Garrett Hedlund in the story of a woman who was kidnapped at an early age and has to face her past when her father escapes from prison. As of yet, the movie has no release date.
1 Harrison Ford – Indiana Jones 5 (June 30, 2023)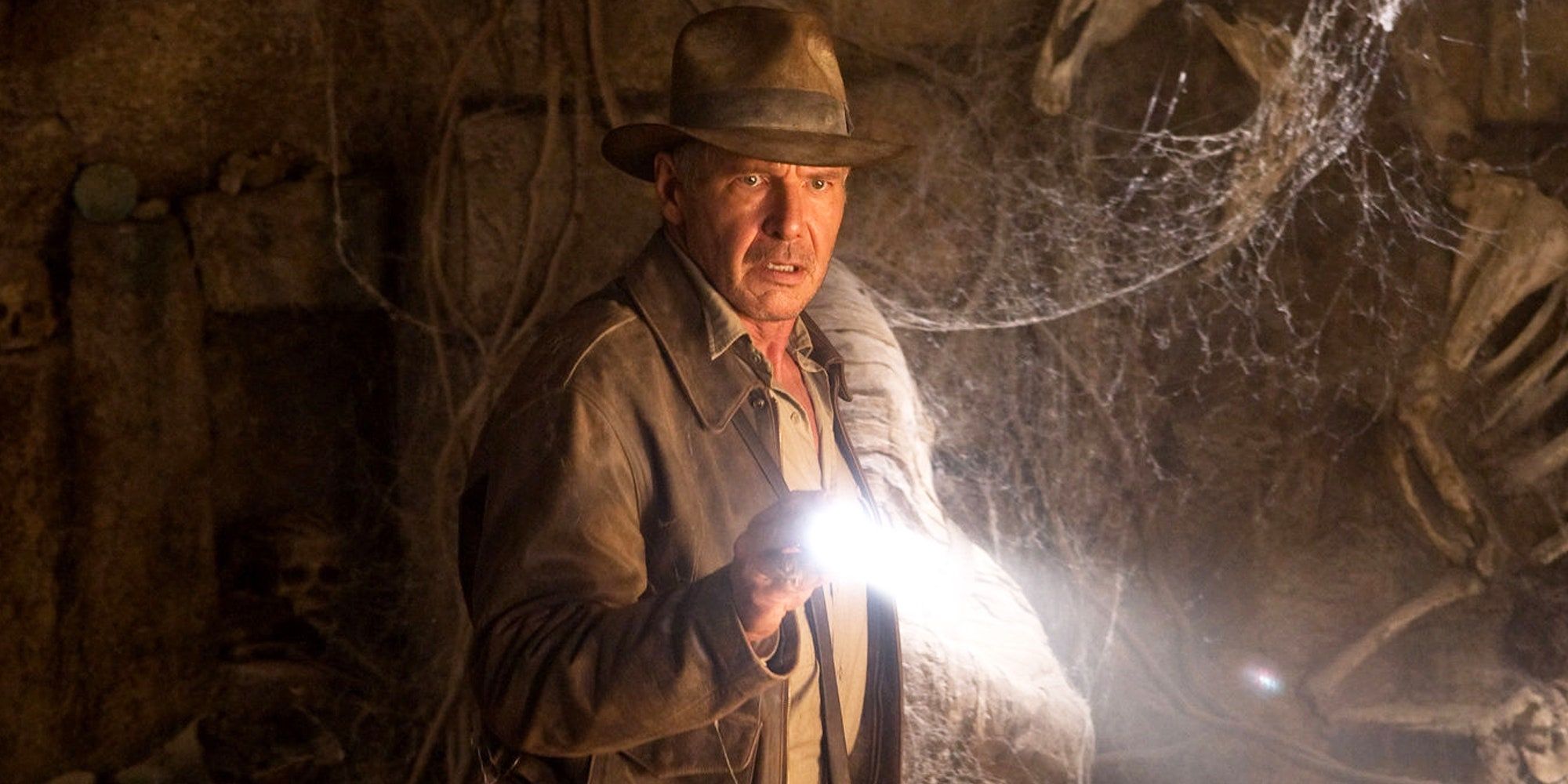 A few years after George Lucas gave Harrison Ford the role of cool-as-ice pulp archetype Han Solo in Star Wars, he gave Ford the role of cool-as-ice pulp archetype Indiana Jones in Raiders of the Lost Ark. Four sequels later, Ford is hard at work on Indy's latest adventure.
The release date for Indiana Jones 5 has been delayed a bunch of times, but it's currently scheduled for June 30, 2023. Logan's James Mangold is replacing Steven Spielberg in the director's chair and the film is rumored to take place in the 1960s.
Link Source : https://screenrant.com/star-wars-actors-upcoming-projects/