1000-Lb Sisters: Why Fans Of The Show Shouldn't Criticize Baby Gage's Diet
1000-lb Sisters star Amy Slaton regularly shares pictures of her baby Gage. Fans shouldn't be quick to criticize the food Amy feeds Gage.
You Are Reading :1000Lb Sisters Why Fans Of The Show Shouldnt Criticize Baby Gages Diet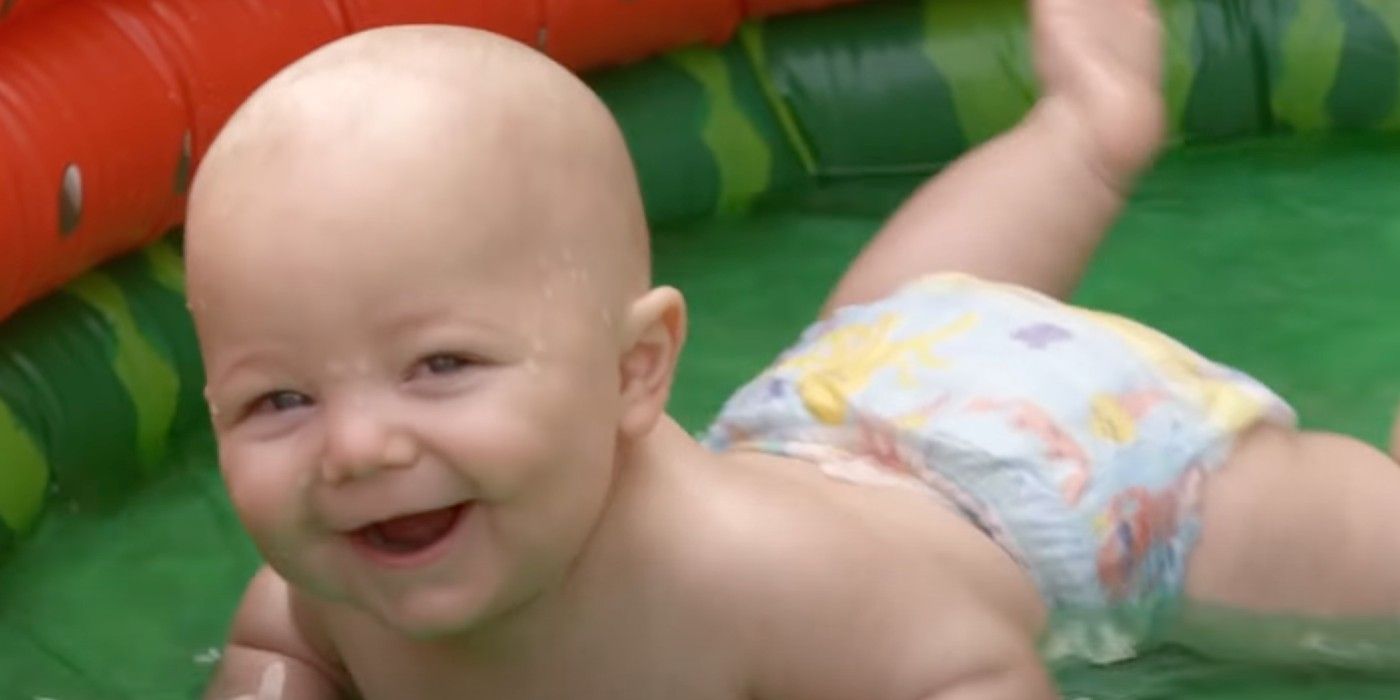 For the most part, 1000-lb Sisters fans have been huge supporters of Amy Slaton and her baby boy Gage, but some critics have called out the reality star for her son's diet. Some of Amy's followers have made a habit of mom-shaming the television personality and one way the skeptics pick apart Amy's parenting skills is by slamming the food she feeds Gage. From the toxic mom-shaming culture to Amy's insistence that she's consulted doctors about her son's meals, here's why fans shouldn't judge Gage's diet.
Amy endured a treacherous road to pregnancy as it wasn't safe for her to give birth before her gastric bypass operation. Since her 1000-lb Sisters debut, Amy has been committed to her ambitious weight loss goals, and one reason why Amy wanted to get rid of some pounds was to get pregnant. Amy and her husband Michael always knew they wanted a child, and although they were warned to wait years before attempting to start a family, the reality TV pair were too eager to wait. Just months after Amy underwent bariatric surgery, the entertainer discovered that she was pregnant. In November 2020, the 1000-lb Sisters star gave birth to her healthy son Gage.
Although the past year of Gage's life has been a joy for Amy and her followers, some of the Slaton sister's critics have made Gage's first trip around the sun a stressful one for Amy. Most of Amy's fans have been grateful that the star has generously shared pictures and videos of Gage on social media, but some of the entertainer's followers have used each glimpse at Gage as an opportunity to judge Amy's parenting abilities. From not having Gage's seatbelt up high enough to taking pictures of the growing boy on a messy bed, Amy's critics haven't given the reality star any credit when it comes to raising her first child. Amy's skeptics have also been sure to nitpick the diet Amy feeds her son. The Slaton sister captioned one of the first pictures Amy posted of Gage, "Green beans was a hit."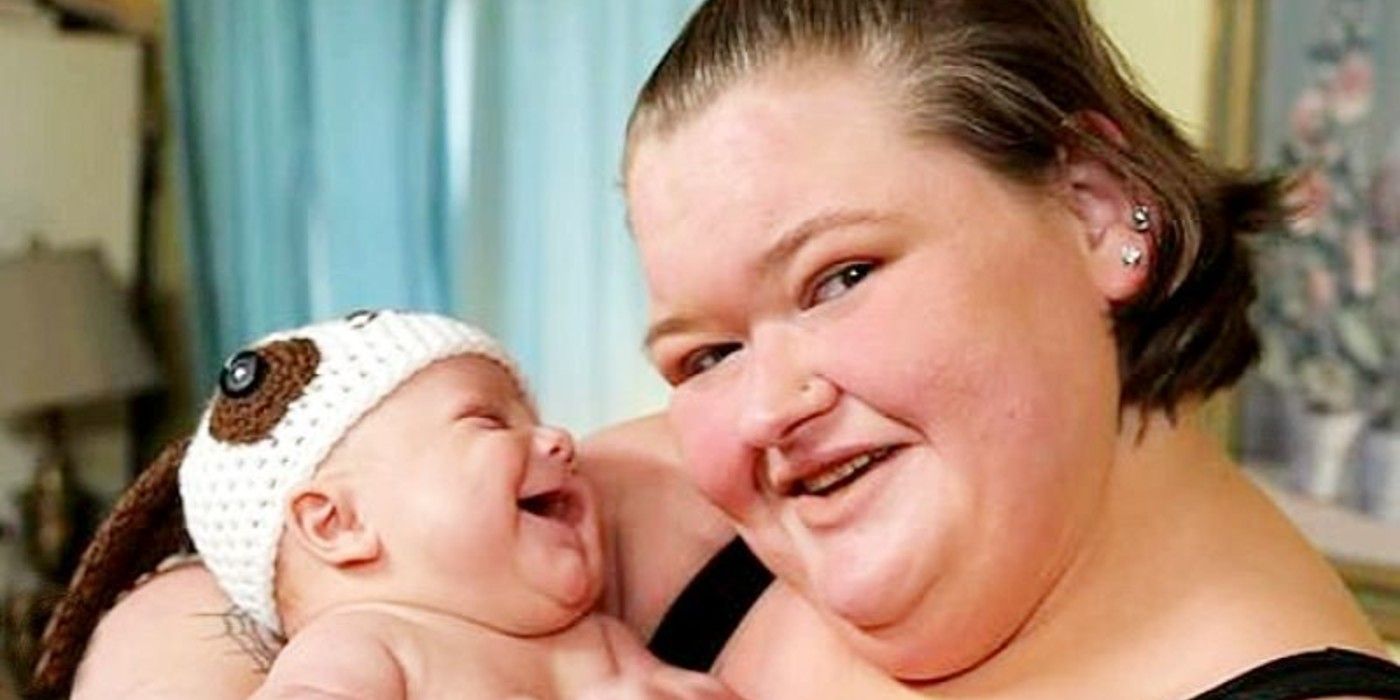 Unsurprisingly, Amy's naysayers swiftly took to the reality star's comments section. One critic wrote, "Babies should only start eating solids at 6 months old." Another mom-shaming follower commented, "We always tell parents no solids until they are at the very least 6 months old." While responses like these may be well-intentioned, they only succeed in belittling Amy's mothering skills. Amy shared another post of Gage eating and explained, "Dr told us just let him practice using spoon. Then at 6 mo he can move to baby veg." By prefacing her consultation with her doctor, Amy's judgmental followers had less ammunition to use against her. Additionally, TV Shows Ace reported Amy "sends daily messages to the doctor's nurse to make sure she keeps her baby safe." Although Amy shouldn't have to prove she's being a dutiful parent, the 1000-lb Sisters star's established that she's fine without the help of mom-shamers.
As Amy and Michael celebrate Gage's first birthday, the 1000-lb Sisters parents are proving their doubters wrong. Not only is mom-shaming a judgmental and unhelpful practice but Amy's assured her fans that she regularly communicates with a doctor to ensure Gage's diet is healthy. Fortunately, 1000-lb Sisters fans can rest easy knowing Amy is a responsible mother to Gage.
Link Source : https://screenrant.com/1000-lb-sisters-fans-criticize-baby-gage-diet/