5 Best Netflix Original Series (& 5 Worst)
Despite mounting competition, Netflix is still the hottest streaming service around, and it has put out some major hits along with some big misses.
You Are Reading :5 Best Netflix Original Series (& 5 Worst)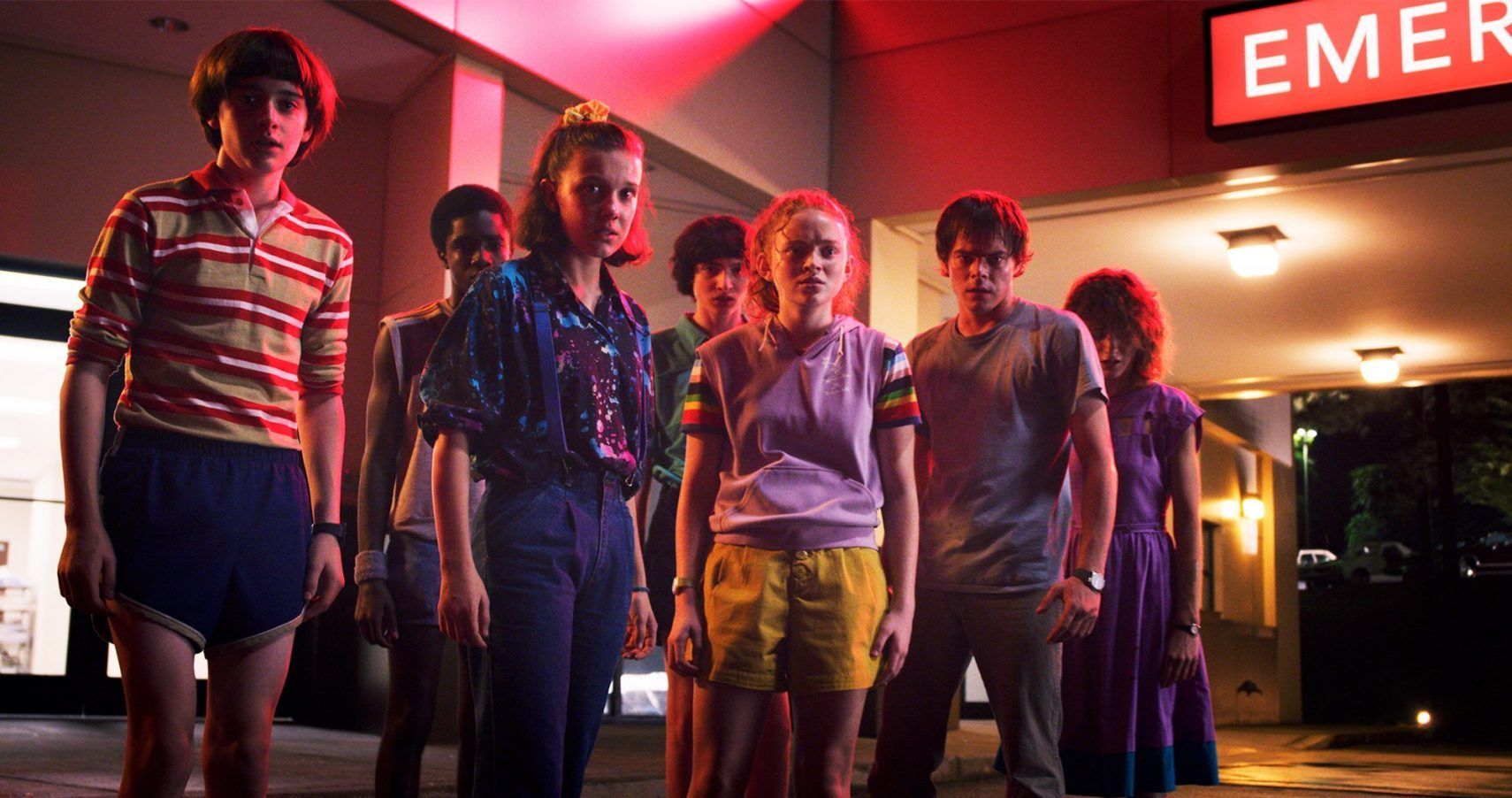 At one point, Netflix was the streaming service with the best Hollywood movies available to watch at any time. Slowly through the years, Netflix began to create its own original series to add to its vast library of major releases. However, with CBS, NBC, Disney, and more creating their own streaming services, Netflix is losing massive amounts of movies and TV shows. As a result, their original programming is even more critical.
Netflix now creates hundreds of hours of original programming every year and purchases the rights to even more. If Netflix wants to remain the king of the streaming world, its original content is what they need to sell their product. While it has released some huge beloved original series, there have also been a decent amount of bombs as well. Here is a look at five of the best Netflix original series, and five of its worst.
10 REAL ROB – WORST
Real Rob had one thing going against it from the start. It starred Rob Schneider. While Schneider has a deep appreciation of comedy, his style is polarizing, to say the least. Real Rob, which premiered in 2015 and lasted two seasons, starred Rob, his wife, and their daughter, who played themselves.
The series was a fictional and sensationalized version of Rob Schneider's real life and that of his family. However, the show did not receive favorable reviews and scored zero percent on Rotten Tomatoes. Critics said Schneider's character came across as both unlikeable and unrelatable.
9 ORANGE IS THE NEW BLACK – BEST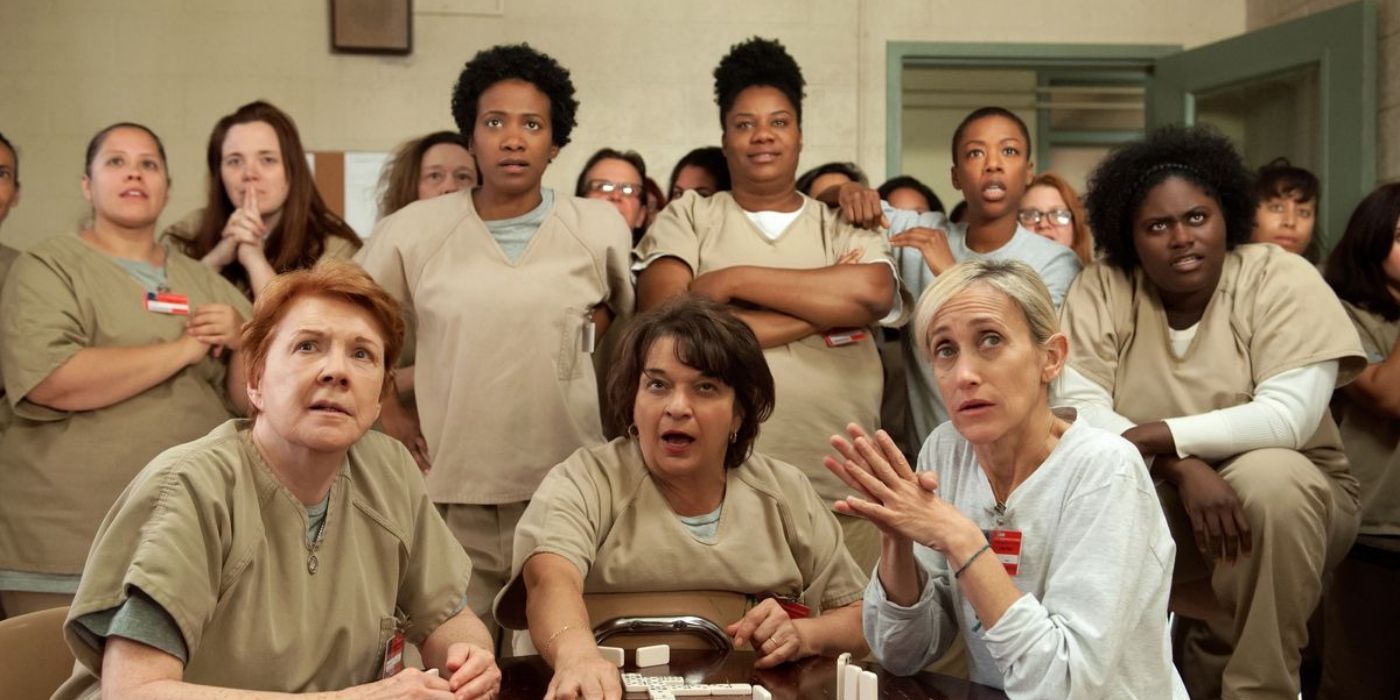 Orange Is the New Black was a monster hit for Netflix. The prison-based series aired for seven seasons and 91 episodes from 2013-2019. The series premiered with Piper Chapman (Taylor Schilling) sentenced to 15 years in prison when police arrested her for transporting a suitcase of drugs for her girlfriend.
The series then brought in a massive cast of characters as prison inmates and showed their survival, trials, and tribulations as they served their time for a variety of crimes. It was a massive success, picking up eight Primetime Emmy nominations and winning one.
8 IRON FIST – WORST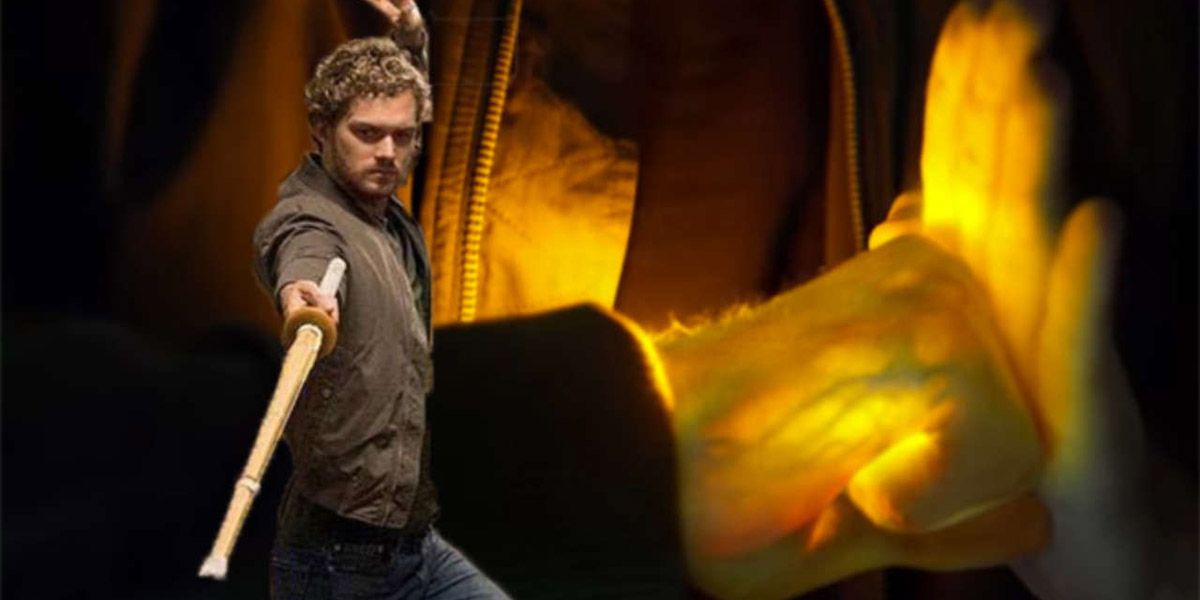 When Daredevil hit Netflix, it was a major hit. The streaming giant brought fans the street-level heroes that the movies were just too big for. After fans fell in love with Daredevil, more street-level heroes arrived, including Jessica Jones, Luke Cage, and Iron Fist.
While Jessica Jones received critical acclaim, and fans seemed to love Luke Cage, no one seemed to like Iron Fist. Ignore the fans who complained that Danny Rand was white, because that is the entire purpose of the character. The problem came with how Finn Jones portrayed the character, which went against the comic book counterpart. Netflix did better in the second season, but it was too little too late.
7 BIG MOUTH – BEST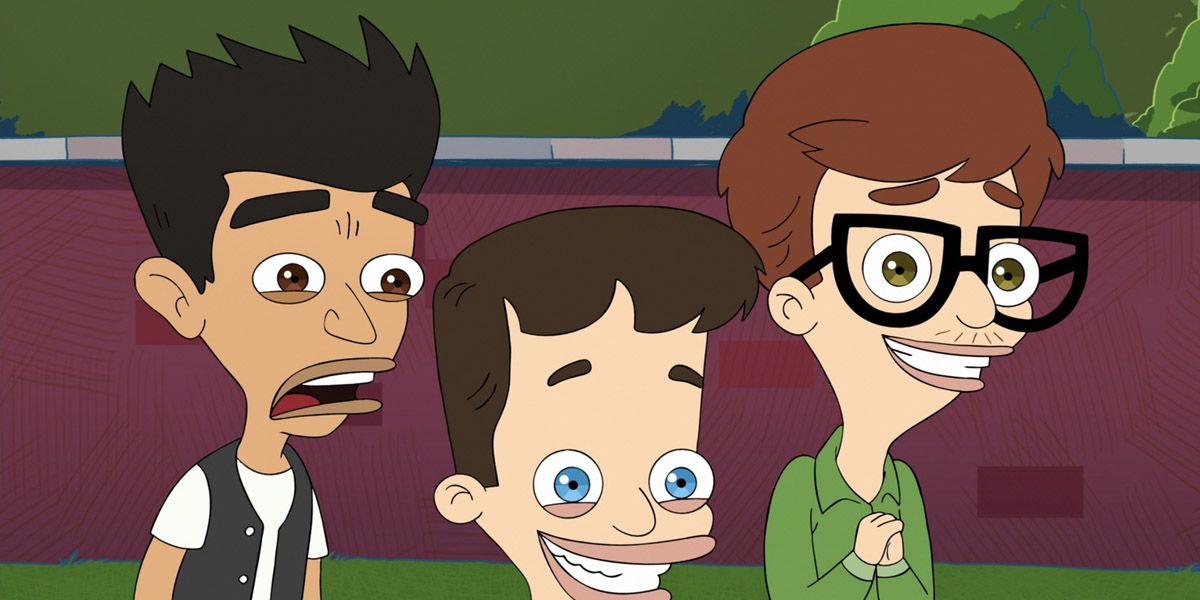 Probably the biggest surprise on Netflix came when Nick Kroll and Andrew Goldberg brought the story of their childhood horrors to life in a crudely animated series called Big Mouth. However, anyone who watched the Netflix series Bojack Horseman should not be surprised because the streaming giant has a good eye for brilliant satire.
Big Mouth is about adolescent children all hitting puberty and learning how to deal with it through their hormone monsters. While it seems ludicrous on the surface, this is one of the smartest animated shows on television, dropping truth bombs on what it is like to be a child.
6 FULLER HOUSE – WORST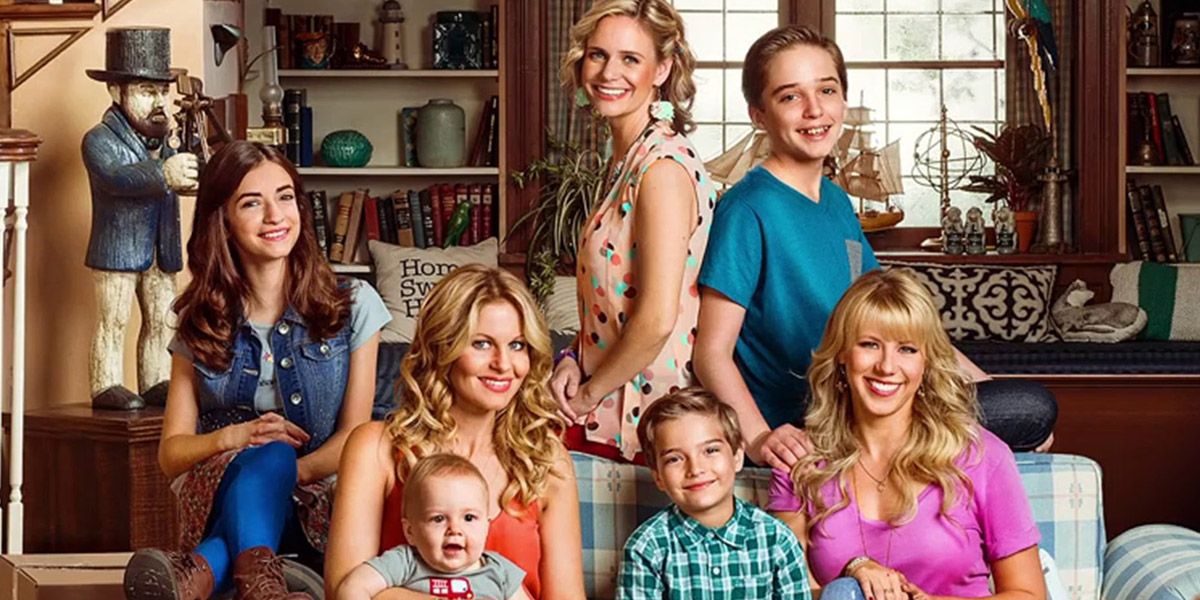 A controversial choice since this series was a guilty pleasure by every description of the term. Fuller House is the sequel to the classic and beloved sitcom Full House, with the daughters grown up and starting families of their own. However, anyone who watches Full House now will see it was a product of its time and doesn't hold up well today.
The problem is that the show tried to maintain the irreverent and goofy stylings of the original series, and it just fell short more often than not. It is cringe-worthy to put it lightly, and holds a 34 percent rotten rating at Rotten Tomatoes.
5 STRANGER THINGS – BEST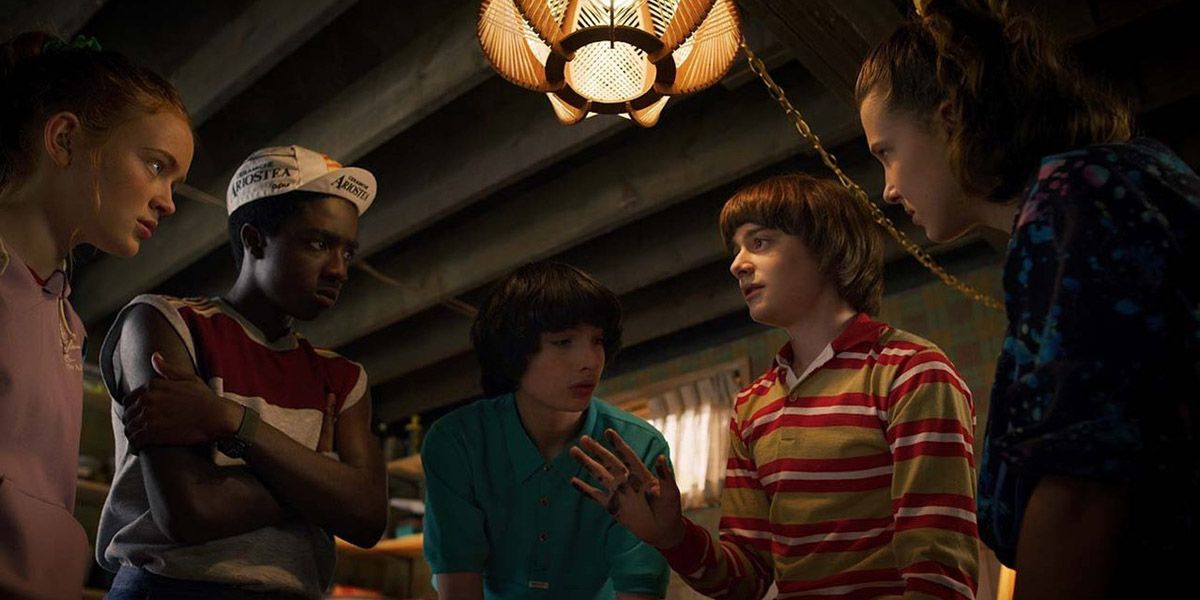 While there are some critics of the nostalgia factor, Stranger Things is the one Netflix original series that brought in new subscribers to see what the fuss was all about. The first season was a great science fiction fantasy show that combined Steven Spielberg and Stephen King by way of The Goonies.
For children of the '80s, there was a lot to love, and for everyone else, the great child actors carried this Netflix original series to great heights. The third season of the show shattered Netflix viewing records, with over 40 million households watching it over the first weekend. All three seasons sit at over 90 percent fresh on Rotten Tomatoes.
4 INSATIABLE – WORST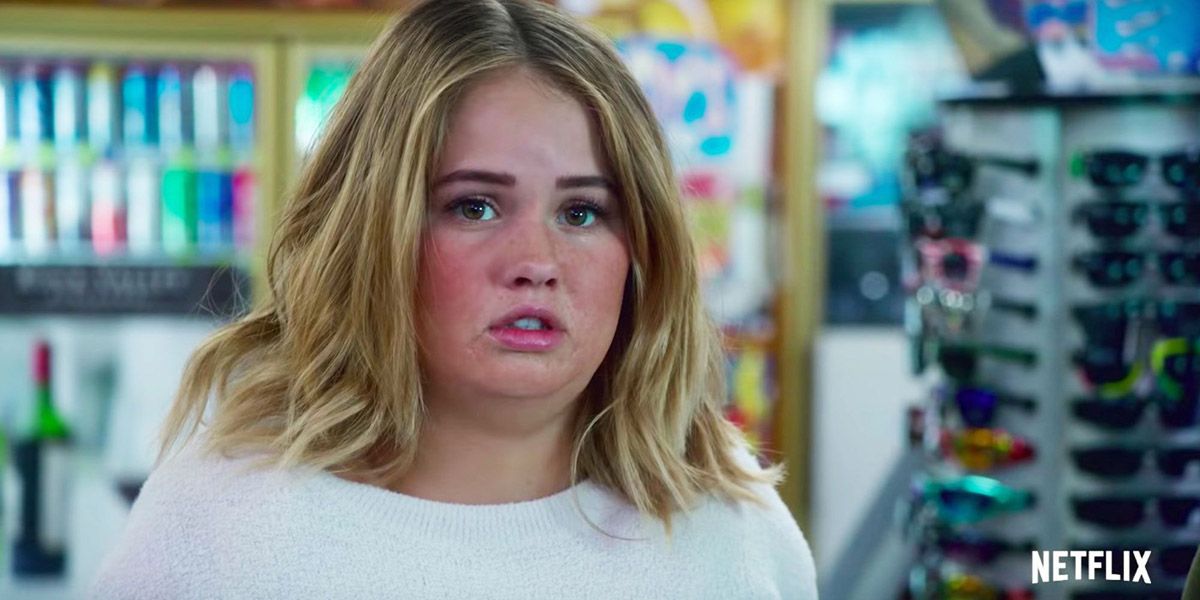 Before it even aired, Insatiable had an uphill battle in front of it. The show was about an overweight high school girl who always faced bullying due to her weight. After an accident where she is forced into a liquid diet, she loses all her weight and comes back as the hot girl.
The Netflix original series than moves into a Heathers-type revenge story. She gets vengeance against everyone who hurt her, becoming as terrible as the bullies who tormented her. Fans hated it because it made it seem like skinnier was better, and critics ravaged it.
3 MINDHUNTER – BEST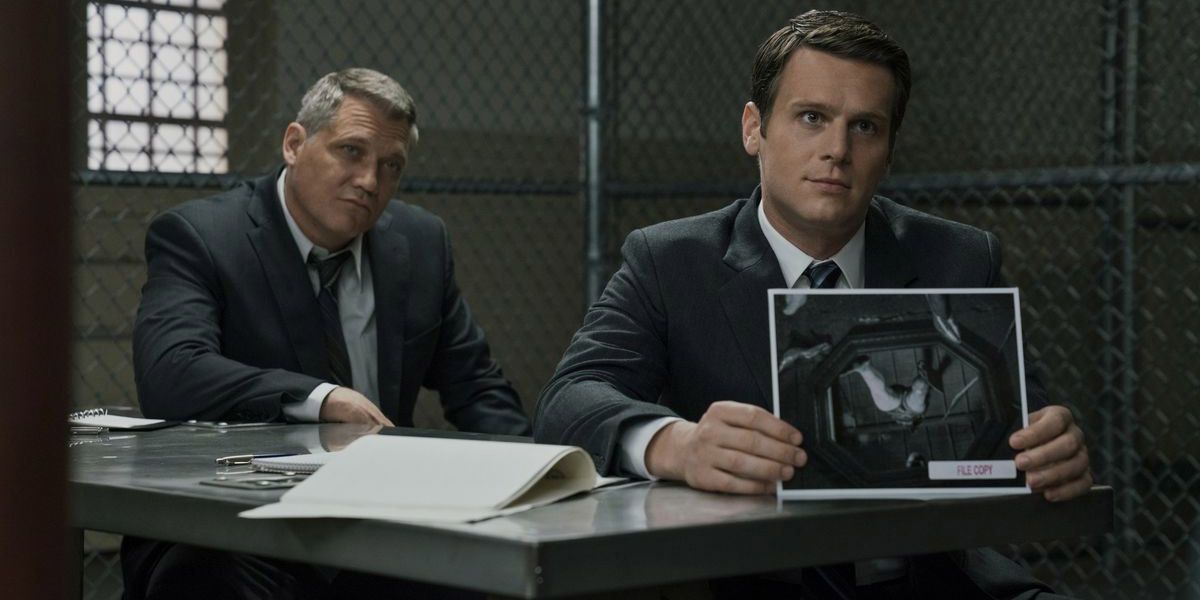 When Netflix premiered Mindhunter in 2017, it looked very familiar to several network shows. The closest comparison was the long-lasting Criminal Minds, but Mindhunter did something very different. It took real-life cases and told the stories at the onset of the creation of the FBI's Behavioral Science Unit.
While Joe Penhall produced this Netflix original, he had a fantastic partner in David Fincher, one of cinema's greatest directors, at his side. The first season has a 97 percent fresh rating and ended up on many best-of lists for 2017.
2 DISJOINTED – WORST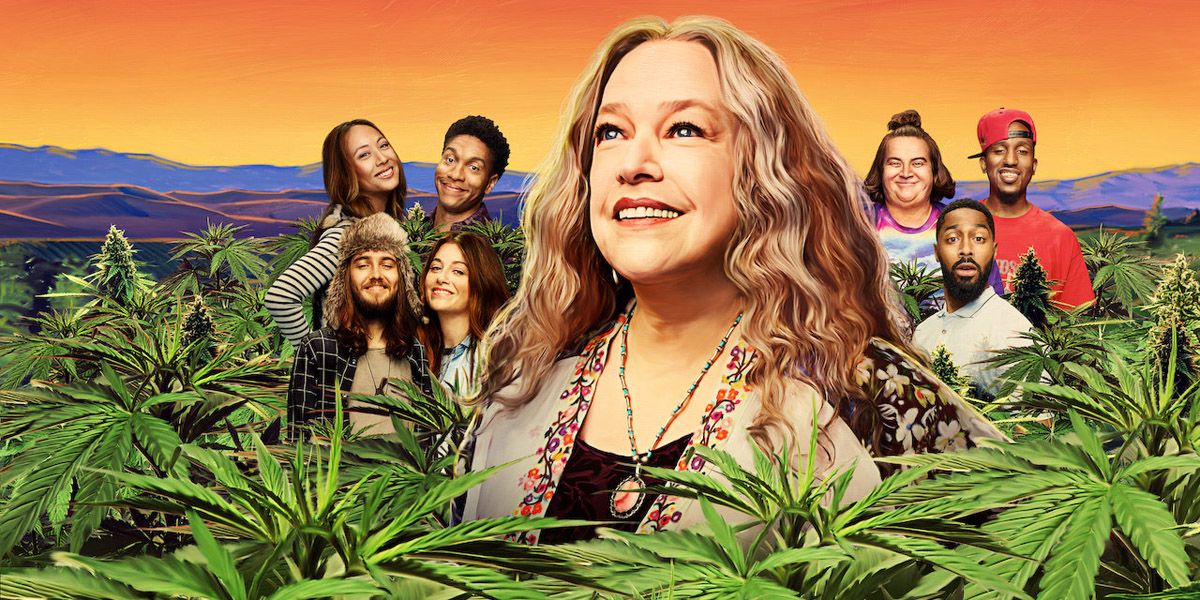 One would think that adding Kathy Bates to a comedy about stoners would be a triumphant win. With Chuck Lorre behind it, there was no way it couldn't be hilarious. Then, the first 10 episodes of Disjointed hit in 2017, and it was a massive disappointment. Five months later, 10 more episodes hit, and then Netflix canceled it.
Bates plays a woman who starts a marijuana dispensary only to find a pair of marijuana web show hosts getting her into trouble with the DEA. The show received a 19 percent rating on Rotten Tomatoes due to a disjointed (pun intended) narrative and bad jokes.
1 THE HAUNTING OF HILL HOUSE – BEST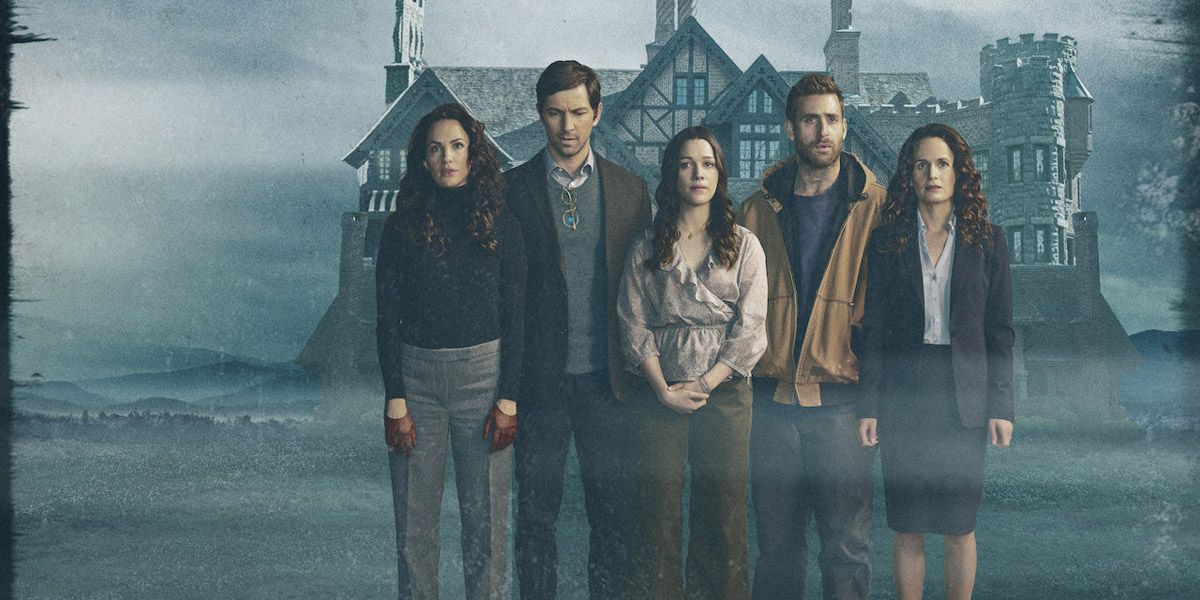 The Haunting of Hill House had great source material, as none other than Stephen King called Shirley Jackson's novel the greatest haunted house stories that he ever read. It had an excellent film adaptation in 1963 with what might be the top haunted house movie in history (and a terrible adaptation in 1999).
However, the Netflix series, adapted by Mike Flanagan, might trump them all. The Netflix original horror series was smart, scary, atmospheric, and a terrific watch when it hit in 2018. It is certified at 93 percent fresh on Rotten Tomatoes and picked up six Saturn Award nominations.
Link Source : https://screenrant.com/netflix-original-series-best-worst/