50 First Dates: Is Lucy's Memory Loss A Real Condition?
Drew Barrymore's 50 First Dates character suffers from memory loss, but is her condition real? Here's the backstory for Goldfield Syndrome.
You Are Reading :50 First Dates Is Lucys Memory Loss A Real Condition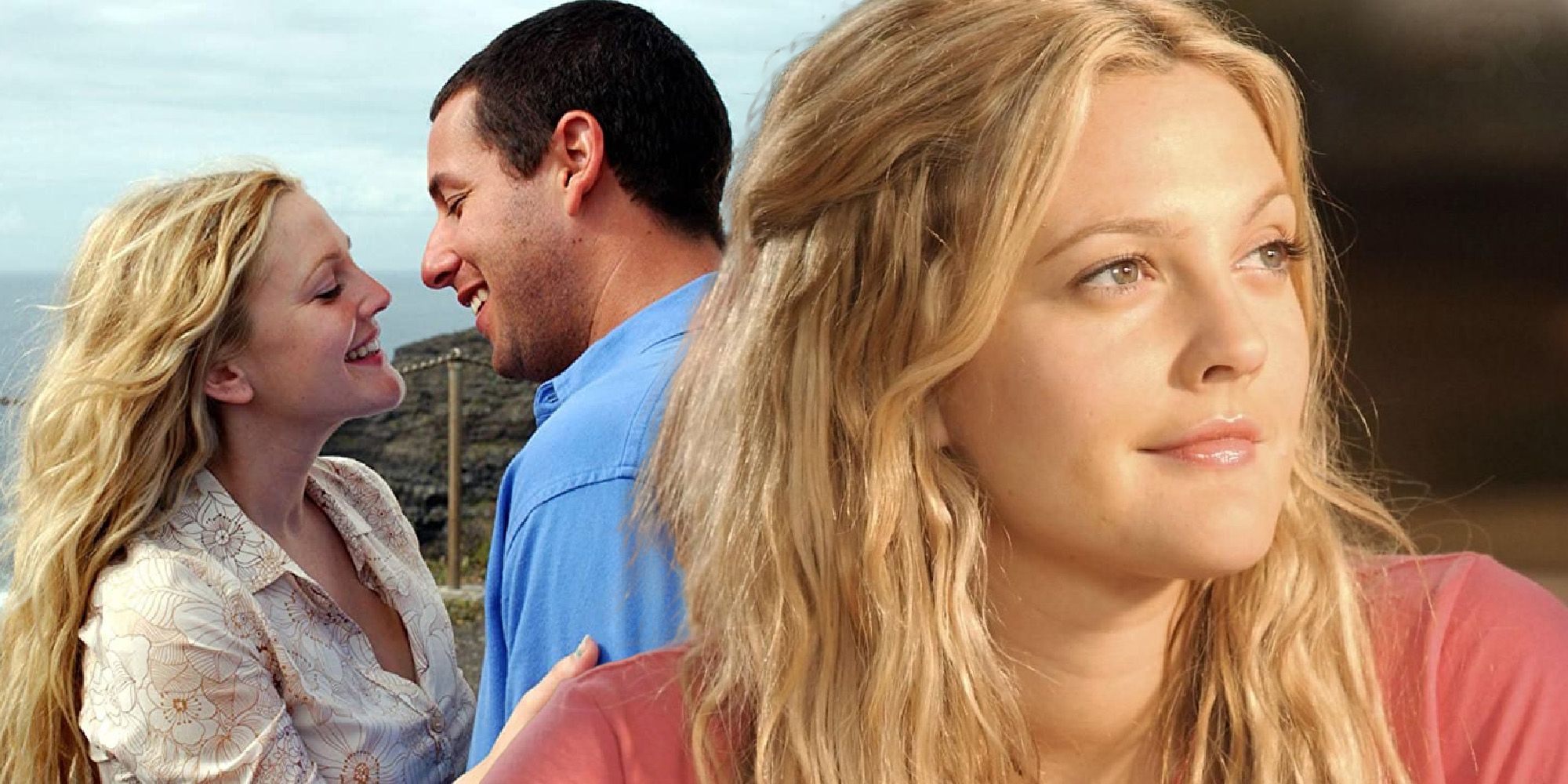 Drew Barrymore's 50 First Dates character suffers from memory loss, but is her condition real? Now streaming on Netflix, the 2004 movie follows a Hawaiian couple who pursues a romance, even though the female in the relationship loses her memories when she falls asleep at night.
50 First Dates stars Adam Sandler as Henry Roth, a veterinarian who has one-night stands with female tourists and refuses to date locals. He changes his mind, however, after meeting a charismatic restaurant patron named Lucy Whitmore (Barrymore), who requests a second meeting the following morning. When Henry shows up, Lucy freaks out and claims that she's never met him before. The restaurant employees then inform Sandler's character that his dining partner was involved a traumatic car accident one year prior, and that she can't remember anything that happened the day before. 50 First Dates reveals that Lucy suffers from Goldfield Syndrome, which becomes the major obstacle for both characters to overcome in Peter Segal's film.
In 50 First Dates, Henry steadily pursues Lucy and attempts to win her heart with each new day. Barrymore's character initially doesn't know about her condition, which makes the inevitable reveal especially heart-breaking, as she learns the truth about Henry, along with everything that her father Marlin (Blake Clark) and brother Doug (Sean Astin) have done for her. Lucy subsequently wakes up to educational video messages each morning that explain her condition, and she tries her best to carry on a relationship with Henry, who seems entirely invested in the future. Despite various attempts to make the romance work, Lucy feels overwhelmed and calls its quits during the final act. Entertaining as 50 First Dates may be, Goldfield Syndrome is indeed a fictional condition.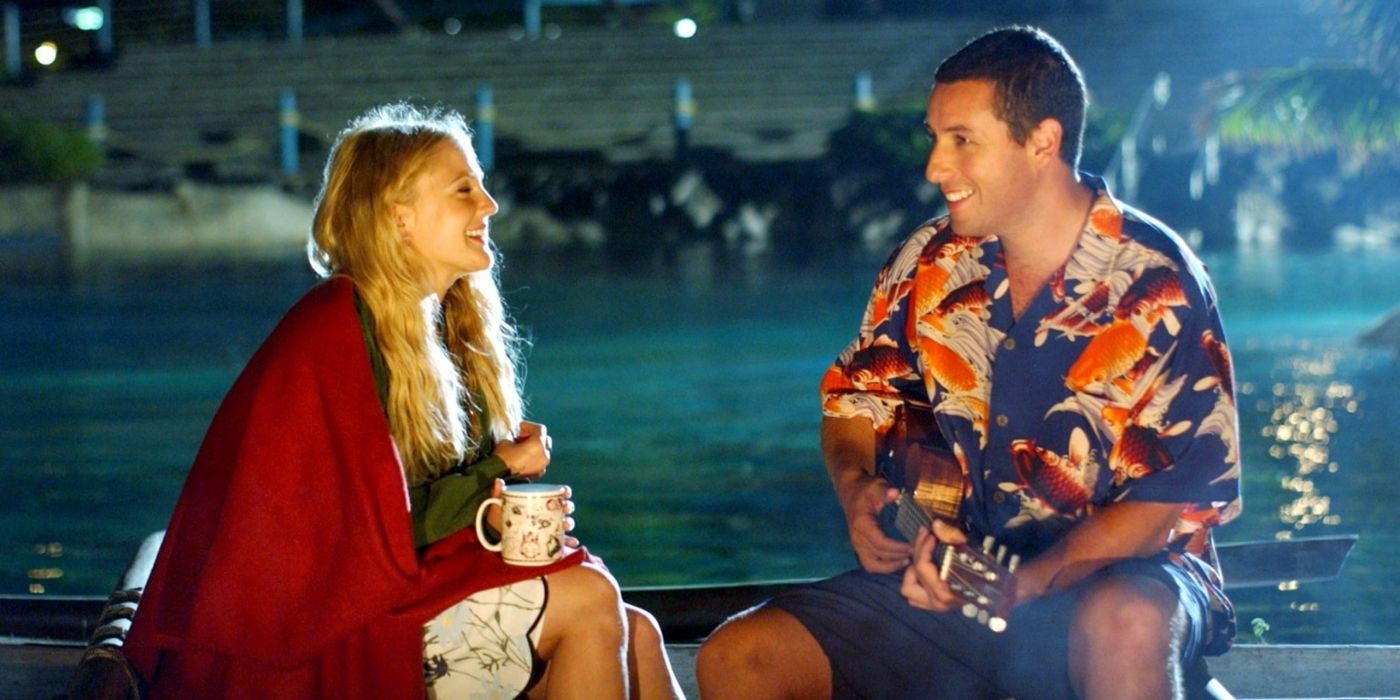 Lucy's condition in 50 First Dates is based on anterograde amnesia, which reportedly affects short-term memory. For example, the film includes a supporting character named 10-Second Tom (Allen Covert), who loses his memory every 10 seconds. He's used for comedic relief in 50 First Dates, as Lucy tries to appreciate what she has instead of focusing on what she loses each day. There's also a real condition known as intermediate-term memory, which can affect people for several days. For dramatic purposes, 50 First Dates screenwriter George Wing has Lucy lose her memory when falling asleep, which isn't authentic to anterograde amnesia because sleep reportedly helps with memory recovery.
In cinema, anterograde amnesia has inspired fictional cases in movies like Finding Nemo and The Lookout (the directorial debut of The Queen's Gambit filmmaker Scott Frank). According to experts, Christopher Nolan's 2000 drama Memento delivers an accurate depiction of memory loss, primarily because of its unorthodox storytelling structure. In 2014, University of Sydney anthropologist Stephen Juan wrote an article called "Could Drew Barrymore's Memory Loss in 50 First Dates Really Happen?" (via The Register). The piece cites Dr. Catherine Myers, who suggests that 50 First Dates combines two memory loss conditions: Organic Amnesia (OA) and Psychogenic Amnesia (PA).
Link Source : https://screenrant.com/50-first-dates-movie-drew-barrymore-amnesia-explained/