8 Best Cooking Documentaries Like Julia
If Julia struck a chord, there are several other features about chefs and cooking which enthusiasts would love to dig into.
You Are Reading :8 Best Cooking Documentaries Like Julia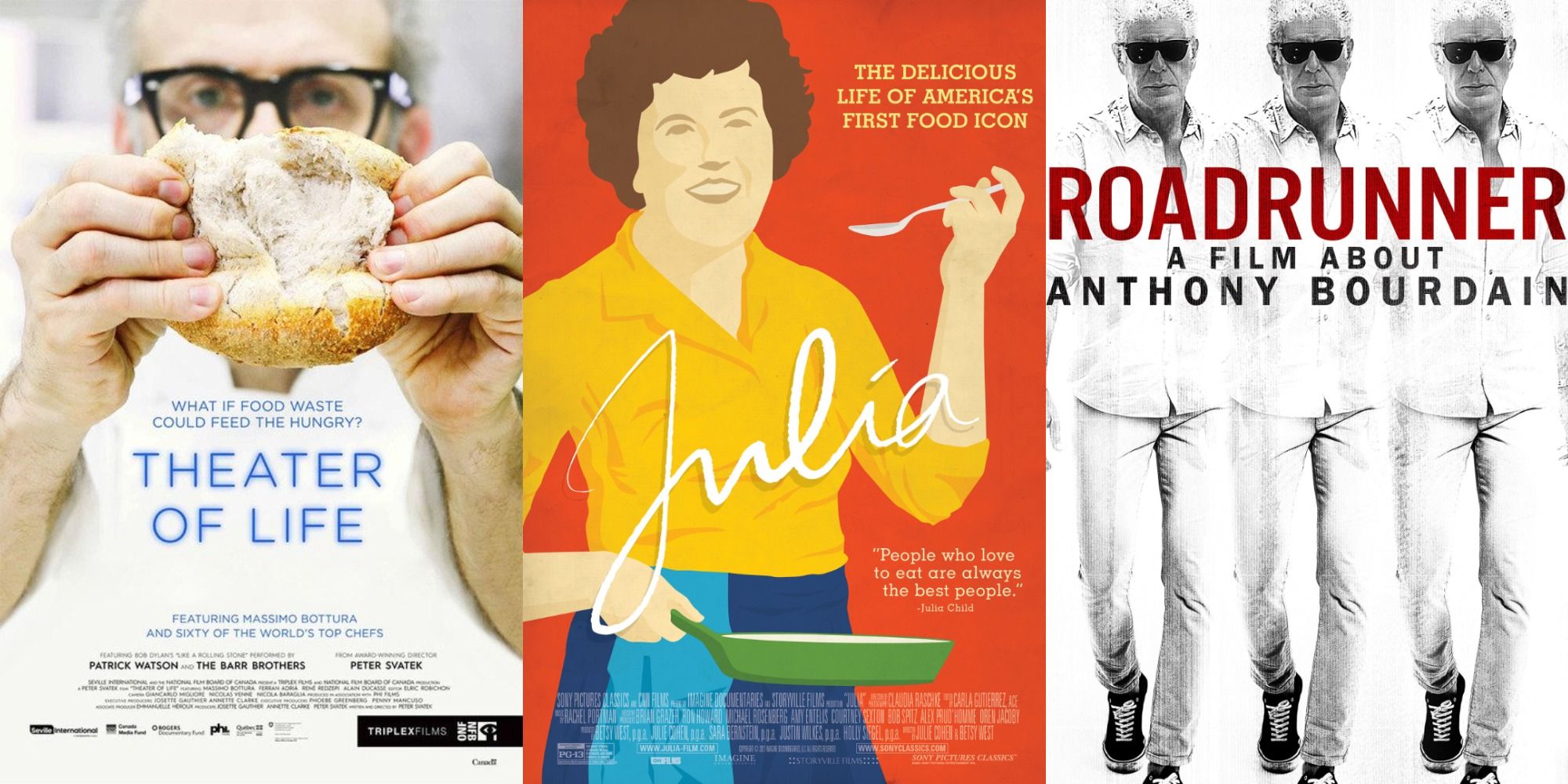 The heavily documented life of America's first celebrity television chef Julia Child got another, more personal look into her life in Julia, with directors Julie Cohen and Betsy West at the helm. The movie reminded audiences of the salient point that the chef found fame and greatness after the age of fifty, and how vital the connection that she built between French cuisine and America was.
Cooking documentaries can be very immersive to watch, especially when they cover the life and times of one of the greats. If Julia struck a chord, there are several other features about chefs and cooking which enthusiasts would love to dig into.
8 Roadrunner: A Film About Anthony Bourdain (2021)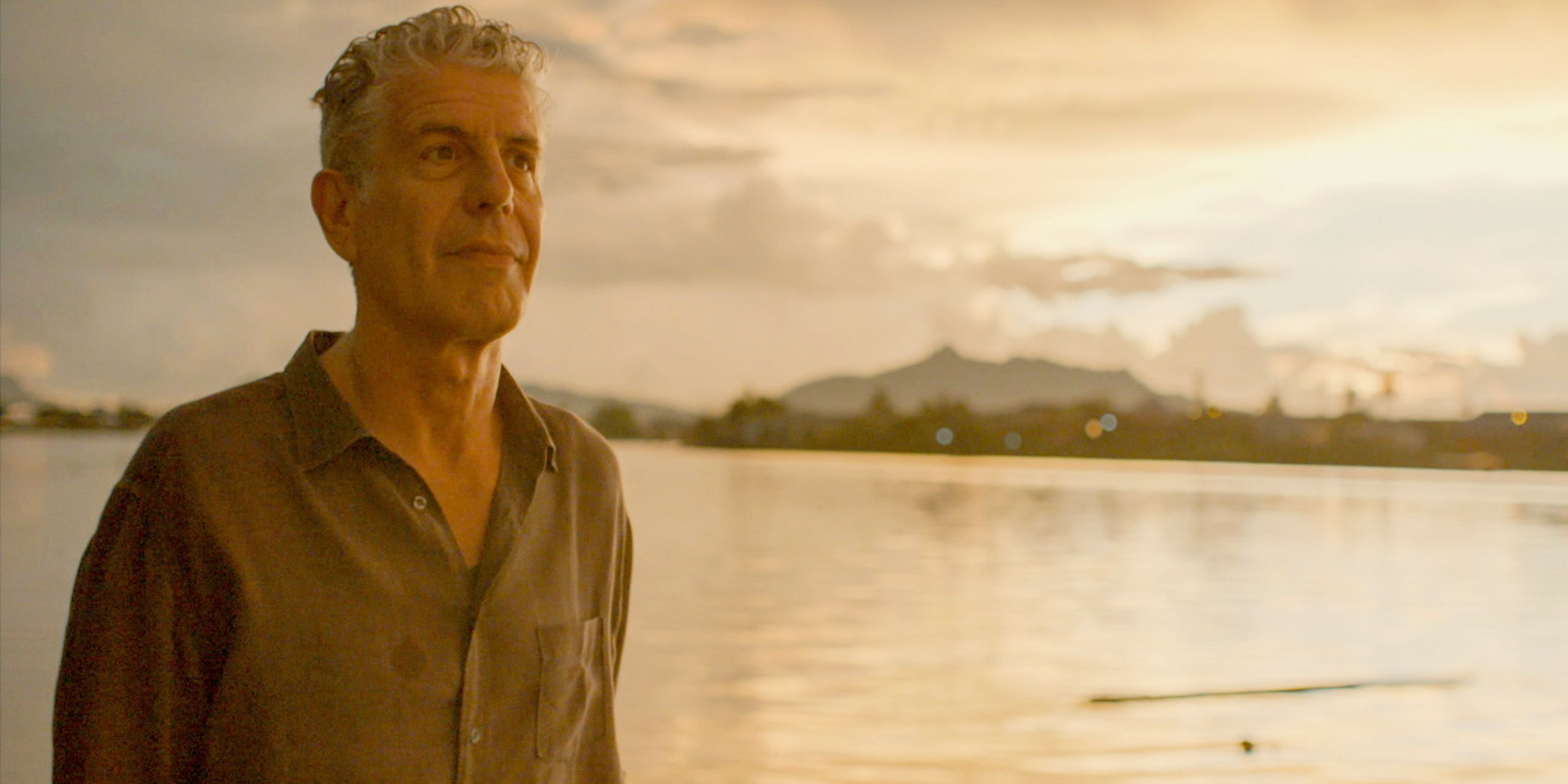 To experience a slice of the joie de vivre that Anthony Bourdain had for the world, Roadrunner: A Film About Anthony Bourdain is a must-watch. Made by Morgan Neville, the documentary sheds light on Bourdain's culinary adventures as well as how he defied the status quo in everything he did.
As a chef, writer, traveler, and learner, the world renowned chef left a priceless legacy behind after he died by suicide, and the documentary does a great job of exploring it. Especially for fans of some of his best food shows on Netflix, this is a great watch.
7 Wolfgang (2021)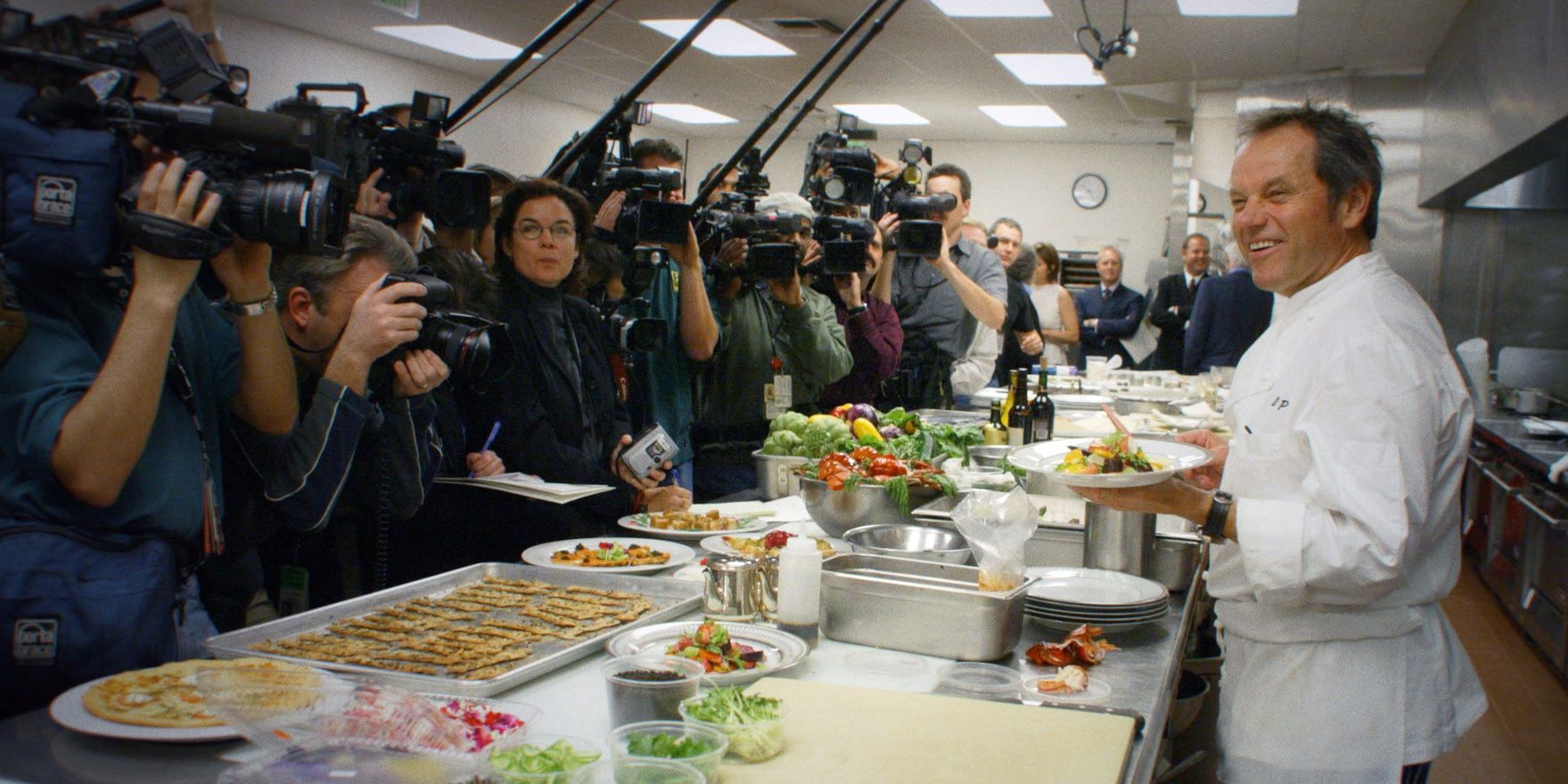 Wolfgang Puck's culinary journey is unmatched, beginning with his escape from an abusive home at the young age of 14 and becoming a pastry chef to make a living during a tough time.
Born in Austria, Puck learned cooking from his mother, and the movie traces his origins as a humble chef to becoming an emperor in the food space with his own restaurant chains, along with the sophisticated yet fun dishes that he formulated in his career.
6 Jeremiah Tower: The Last Magnificent (2016)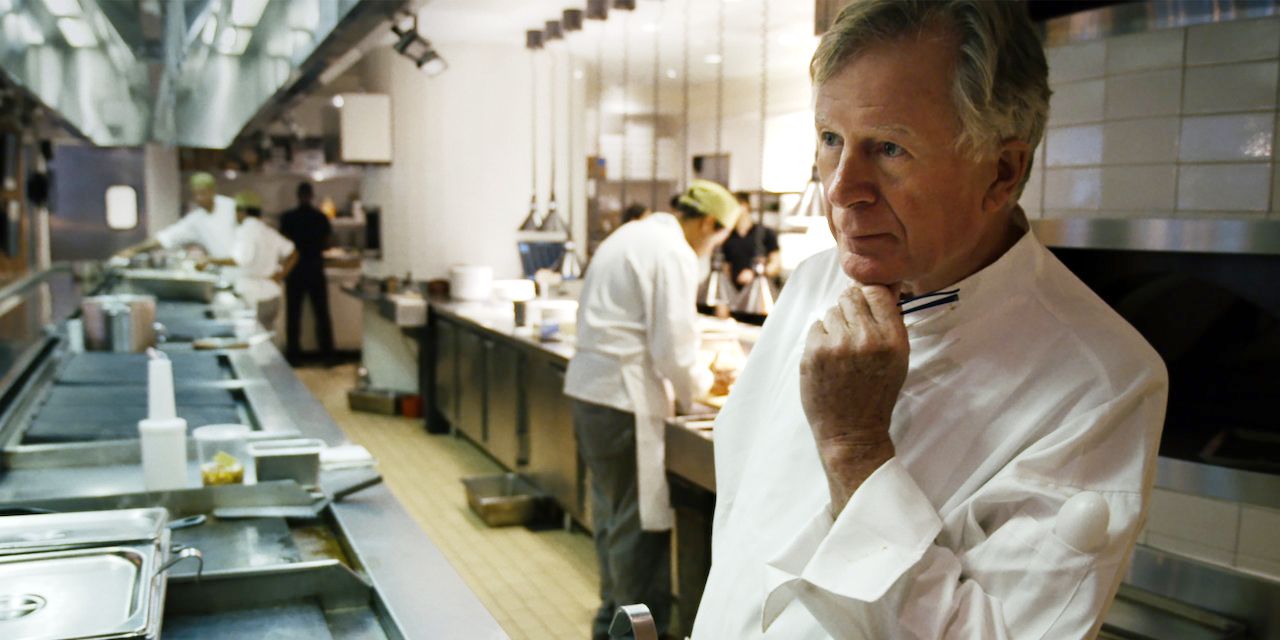 Just like Julia Child, Jeremiah Tower is also considered one of the first celebrity chefs, and the father of modern American cuisine as we know it. His life and career was full of notable highs and lows, which included having a successful restaurant in San Francisco, followed by vanishing completely from the food industry.
Controversy and self-destruction followed Tower in his illustrious career as a chef, and the film is the best watch for food lovers and some drama.
5 A Matter Of Taste: Serving Up Paul Liebrandt (2011)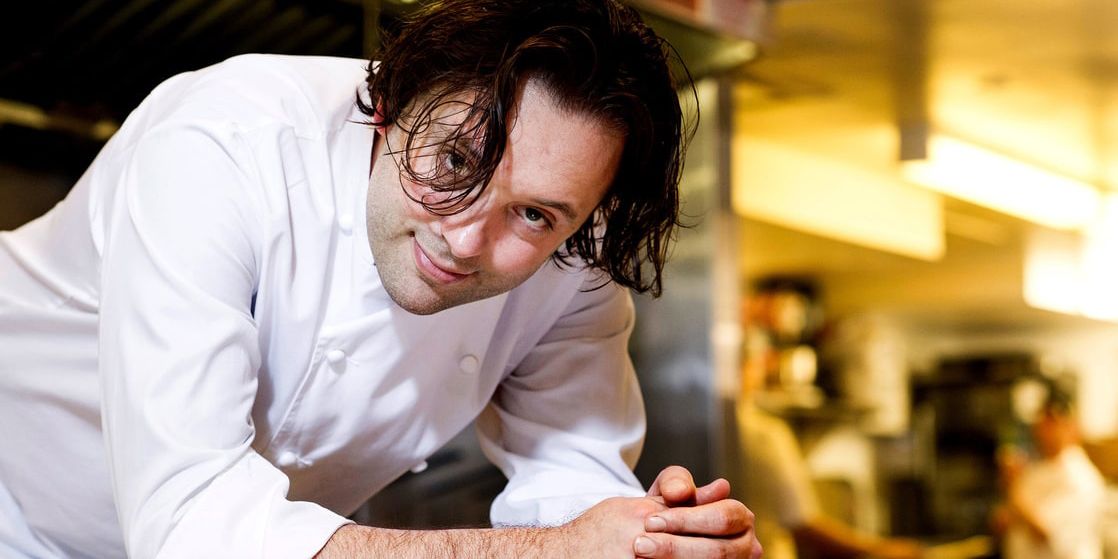 Sally Rowe made A Matter of Taste: Serving Up Paul Liebrandt after tailing the maverick chef for almost a decade and witnessing his culinary journey, firsthand. After becoming the youngest chef to get a revered three-star review from New York Times, Leibrandt had a change in fortunes after 9/11 and was teaching cocktail making for a few bucks an hour.
This documentary shows a gritty, real-world picture of what it's like to make it in the restaurant business, instead of haloed chefs and their stories of greatness.
4 Andre And His Olive Tree (2020)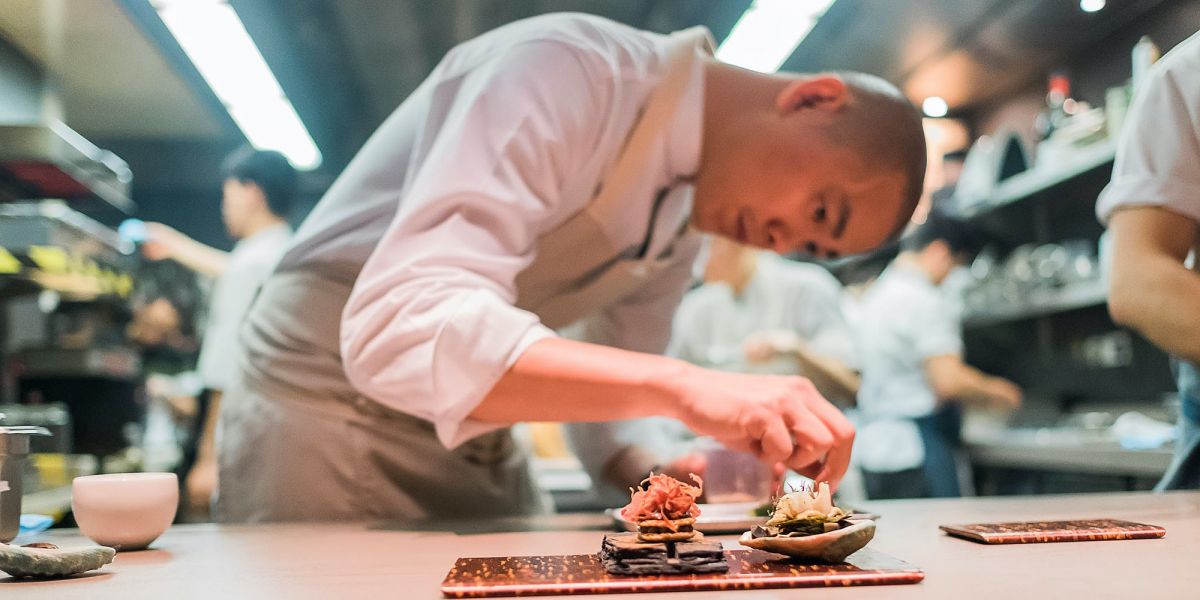 Like all artists, chefs can be eccentric and unpredictable, as food lovers can witness in Andre And His Olive Tree, a documentary about famed chef Chef Andre Chiang who built Restaurant Andre to great acclaim, but decided to give it all up.
After acquiring two precious Michelin stars for his work, Andre decided to return them and close his eatery down at the peak of his prestige. The documentary explores what made him take such a big decision.
3 Jiro Dreams Of Sushi (2011)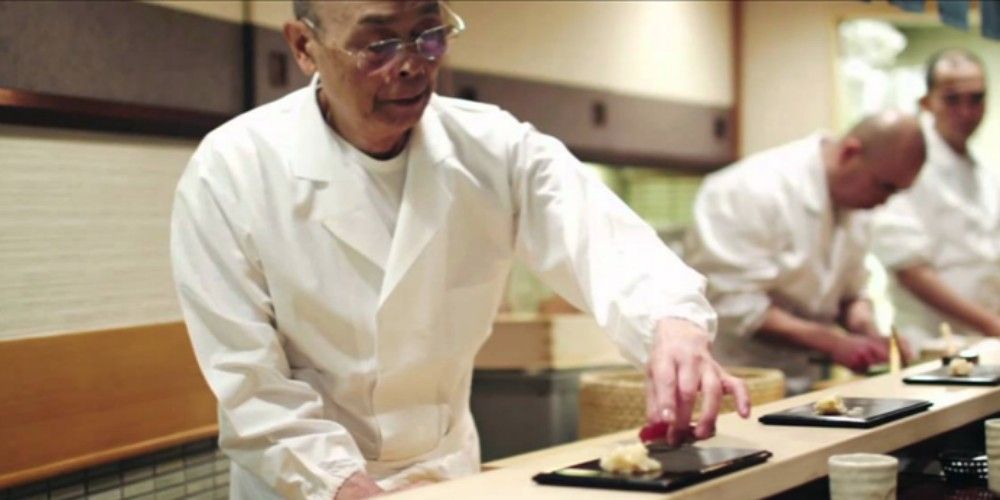 Hailed as one of the best documentaries about the food industry, Jiro Dreams Of Sushi traces the life of Jiro Ono, the best sushi maker in the world, and his exclusive ten seater restaurant with a steep price tag a three hundred dollars per person.
Jiro, now 93, gives his blood, sweat, and tears to his business, and David Gelb captures his perspective beautifully in this documentary, including his hesitation to pass on his life's work to his son who has worked under him his whole life.
2 A Tale Of Two Kitchens (2019)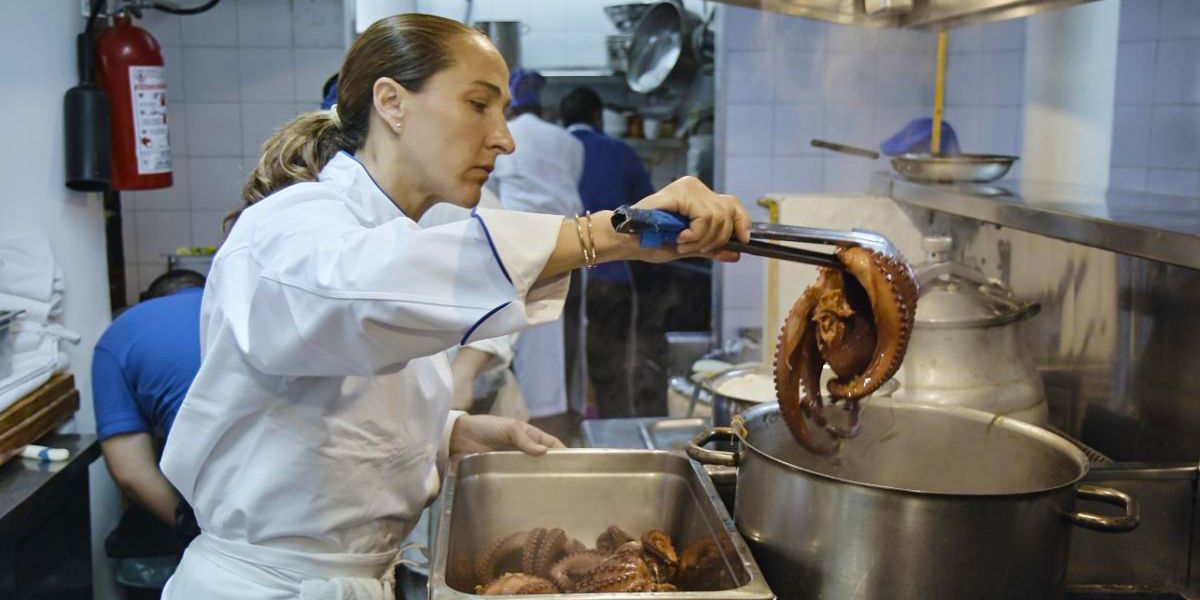 Trisha Ziff makes two restaurants by another woman chef the focus of her thirty-minute long documentary — Cala in San Francisco and Contramar in Mexico City, by Gabriela Cámara.
Yet again, the documentary delves further into the chef's life than just food-deep, showing how she created a supportive and safe space in the food business by hiring formerly incarcerated people, people of color, immigrants, and more. Gabriela's restaurants are homely and beautiful from the inside and out.
1 Theater Of Life (2016)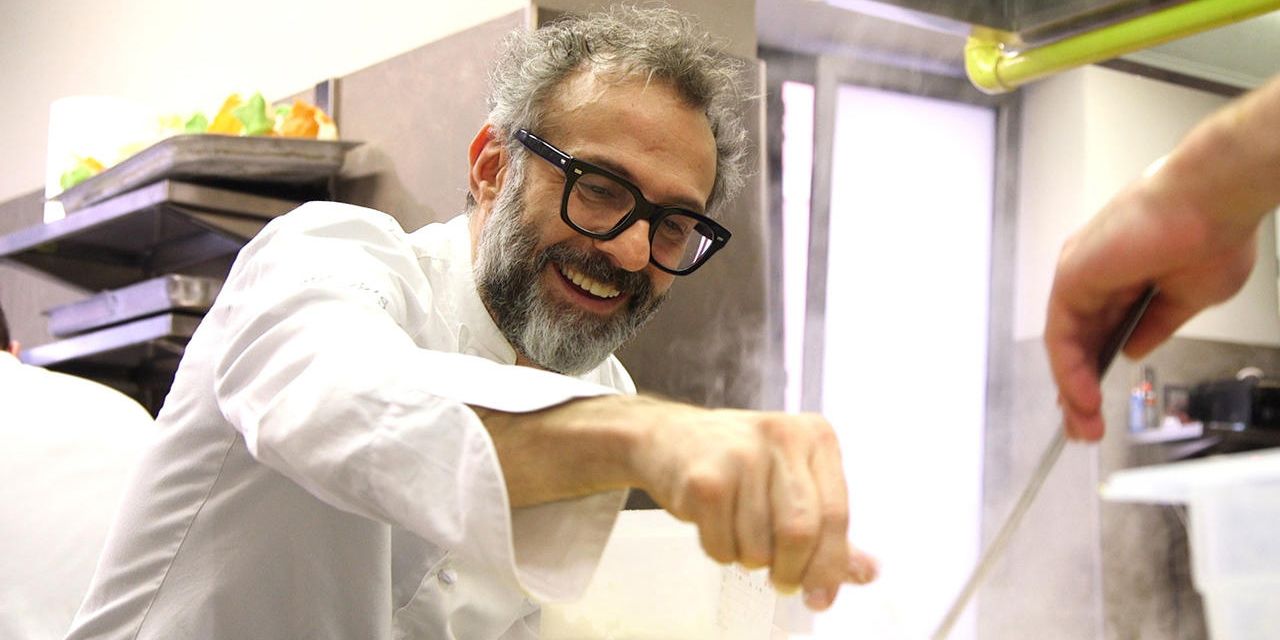 A movie where food is the star, Theater Of Life depicts a hallowed chef's desire to reduce food waste in the world, even while running a critically acclaimed restaurant, Osteria Francescana, himself. Italian chef Mossimo Bottura went beyond just a culinary feast and opened Refettorio Ambrosiano, a soup kitchen where food scraps are used to create world class food for those who need it the most.
Refettorio Ambrosiano has fed a huge number of immigrants, refugees, and homeless people with mouthwatering food, effectively killing two birds with one stone. The documentary is a lively tale of human spirit and the wont to do better, despite material success.
Link Source : https://screenrant.com/best-cooking-documentaries-like-julia/