8 Guest Stars On Mad Men You Might Have Missed
AMC drama Mad Men has had a bunch of guest stars, but you might have missed these extremely famous actors popping up on the show.
You Are Reading :8 Guest Stars On Mad Men You Might Have Missed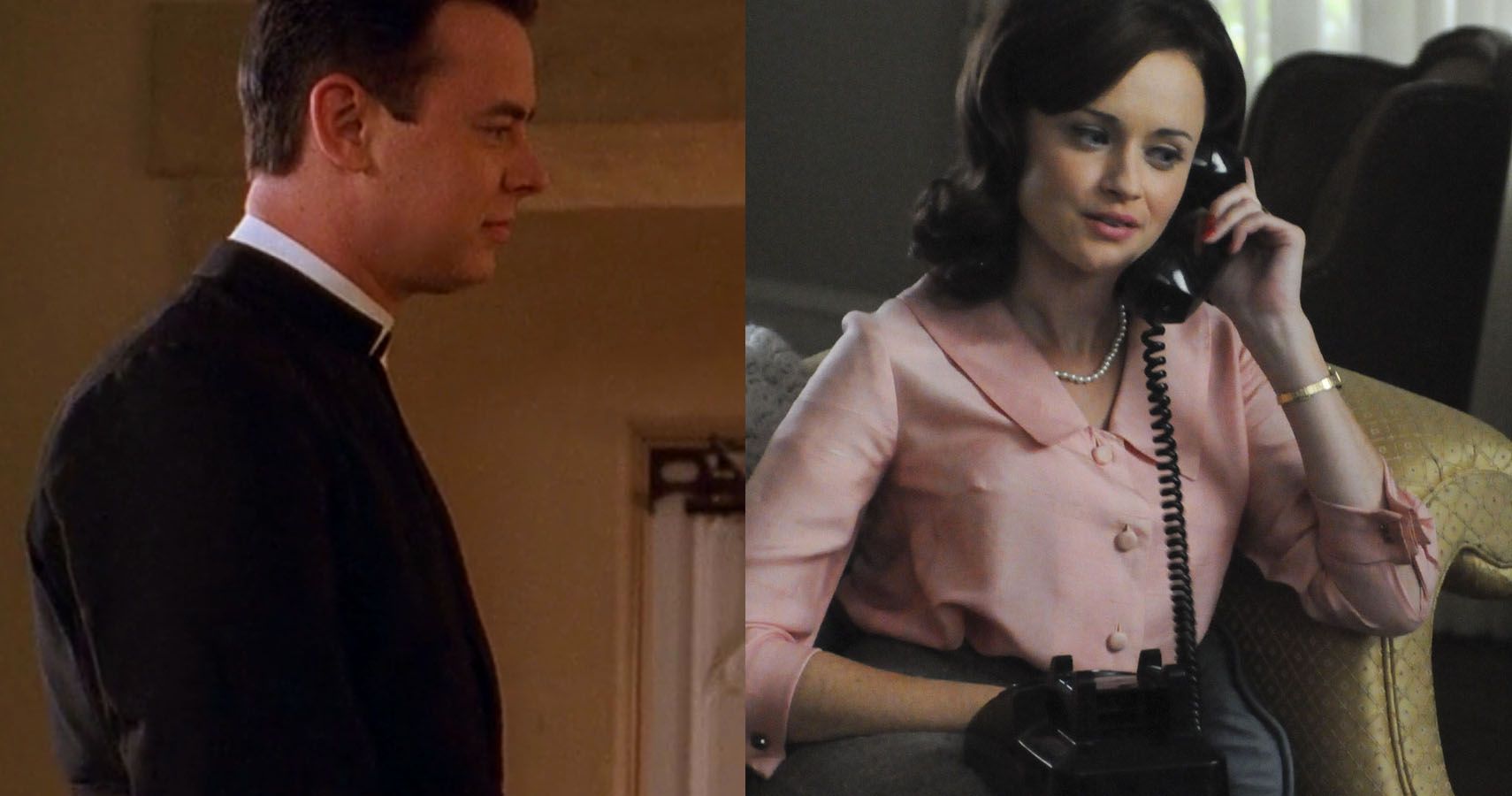 Pop culture fans can't forget the fabulous fashion, characters, or storylines on the AMC drama Mad Men. Set in the 1960s, the show was a fascinating look at that time period, striking a perfect balance between soapy plotlines and actual historical moments. Jon Hamm's Don Draper is an incomparable leading man since he was so charming but so frustrating, and the rest of the cast was flawless.
Mad Men was on the air for seven seasons from 2007 until 2015, and there were many incredible guest stars on the show. Here are 8 guest stars on Mad Men you might have missed.
8 Rosemarie DeWitt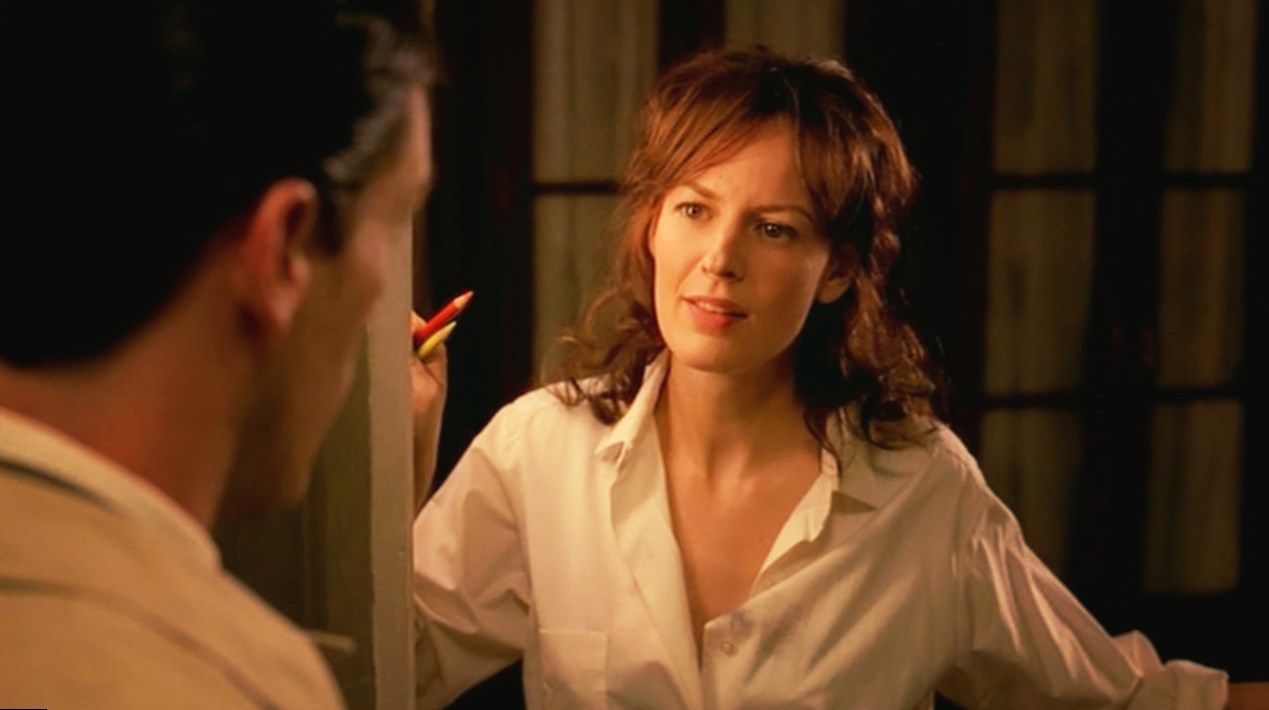 Rosemarie DeWitt guest starred on Mad Men as an artist named Midge Daniels. Midge even appears in the pilot, "Smoke Gets In Your Eyes." After she and Don hook up, she says to him, "You know the rules, I don't make plans and I don't make breakfast." Isn't that such a great line?! This character is interesting and stands out amongst the many women who Don is with throughout the course of the show. She's not waiting around for him to return to her or begging him to leave his wife, Betty. She's got her own life and her own thing going on.
You might recognize the actress from her roles in movies such as Your Sister's Sister and Rachel Getting Married. In 2016 and 2017, she was in nine episodes of the TV show The Last Tycoon. Rosemarie was also in two episodes of the HBO miniseries Olive Kitteridge.
7 Danny Strong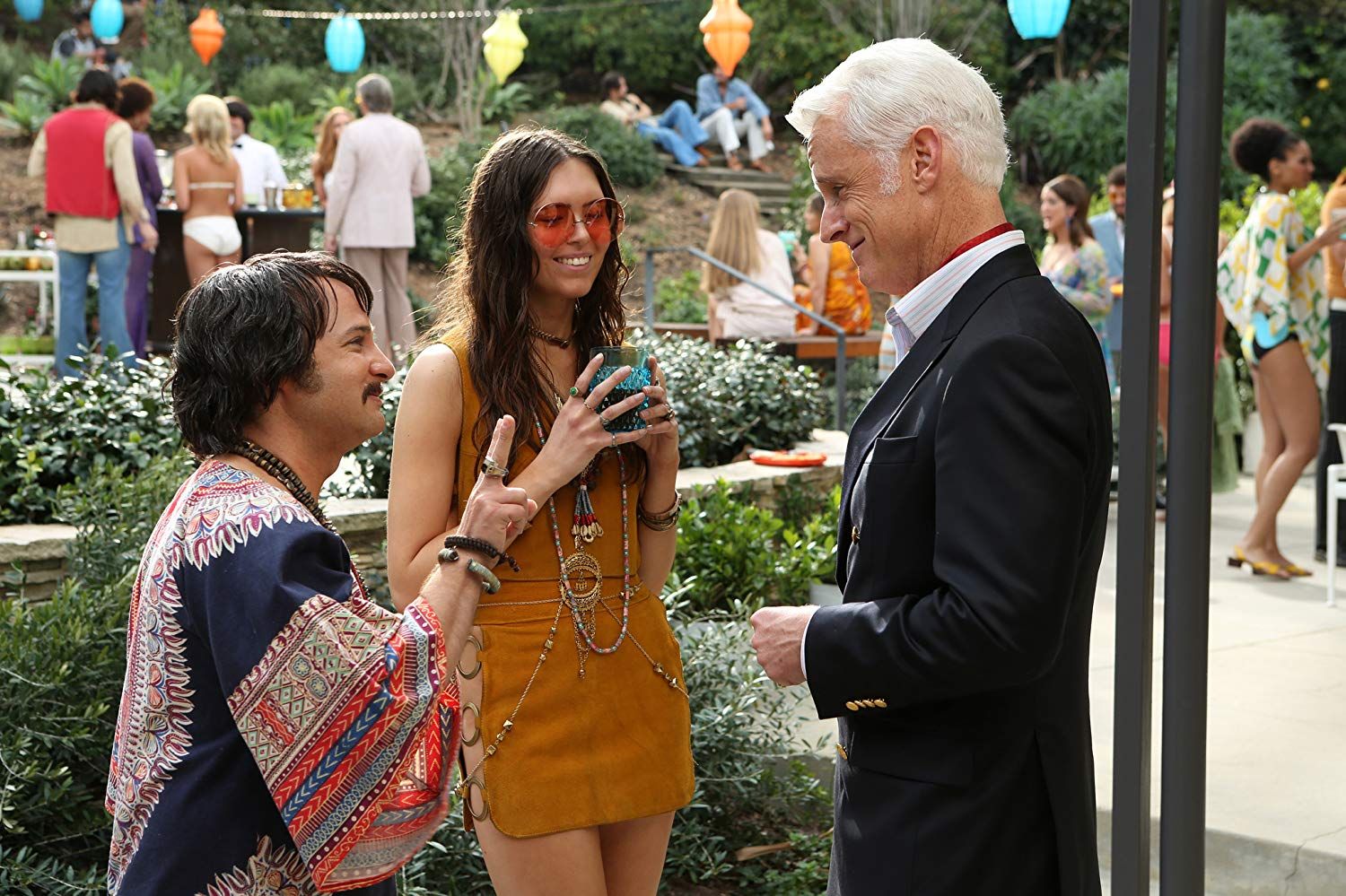 You know Danny Strong as Doyle McMaster, the adorable love interest of Paris Gellar on Gilmore Girls, and also the co-creator of Empire. The actor has become well-known in Hollywood as a respected writer: he penned the final two Hunger Games movies, Mockingjay Part 1 and Mockingjay Part 2, as well as the HBO film Game Change about the 2008 election.
Danny Strong is also one of the guest stars that you might have missed on Mad Men. He played a character named Danny Siegel in a few episodes. After working in the office as a copywriter, he moves to L.A. so he can be in film, which is of course the reason that so many people move out there.
6 Bess Armstrong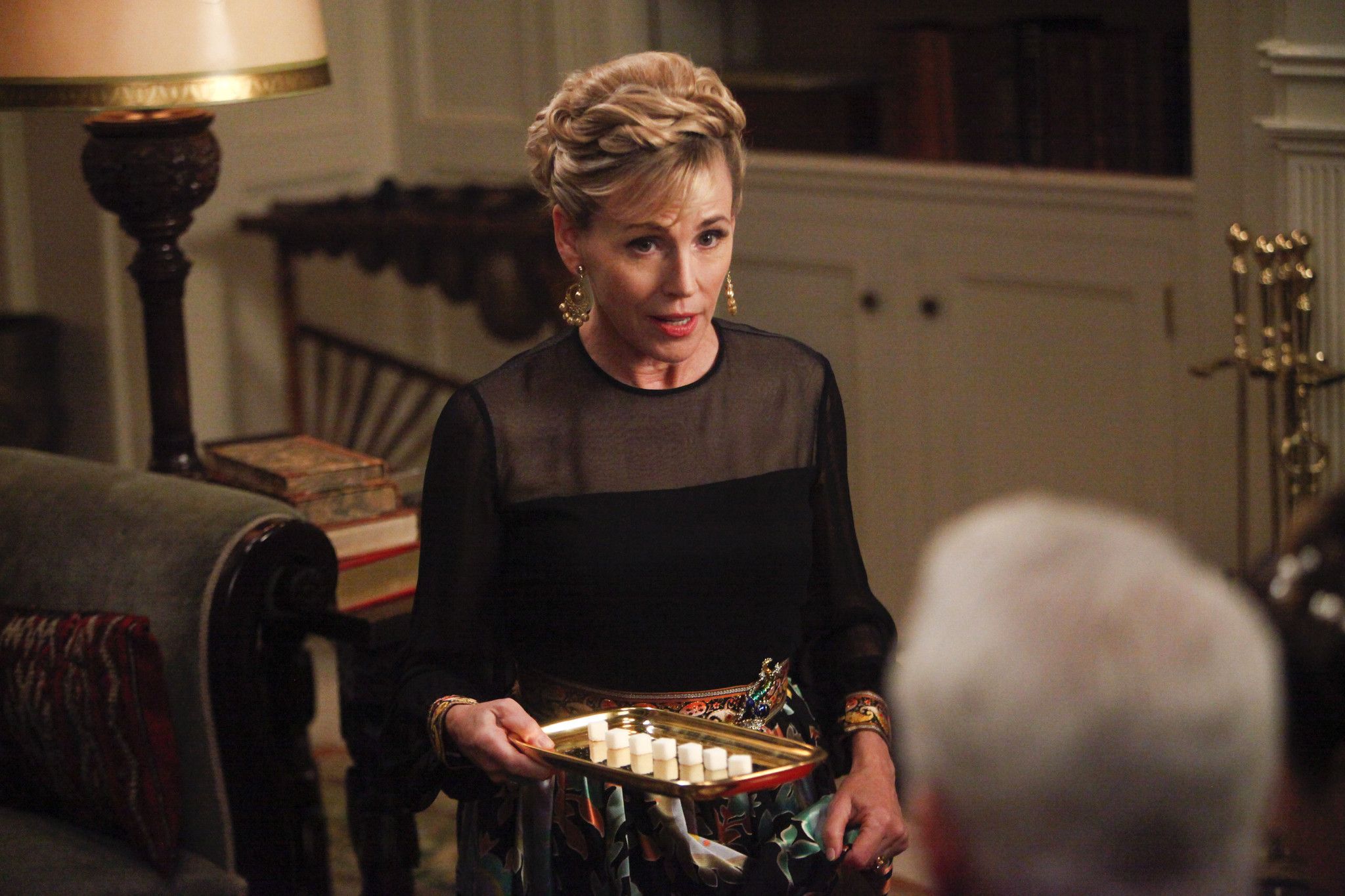 Were you a fan of the 1990s TV Show My So-Called Life? Bess Armstrong was amazing on that show as Patty, the mother of Claire Danes' character Angela Chase. You might have missed Bess Armstrong as a guest star on Mad Men, but she did have a really cool appearance. If you're thinking, "Oh of course" then definitely take another look at this episode.
She appeared in a fifth season episode called "Far Away Places" as a character named Catherine Orcutt. As you can tell from the title of the episode, this one featured a lot of drugs, and Roger takes acid at Catherine's gathering.
5 Larisa Oleynik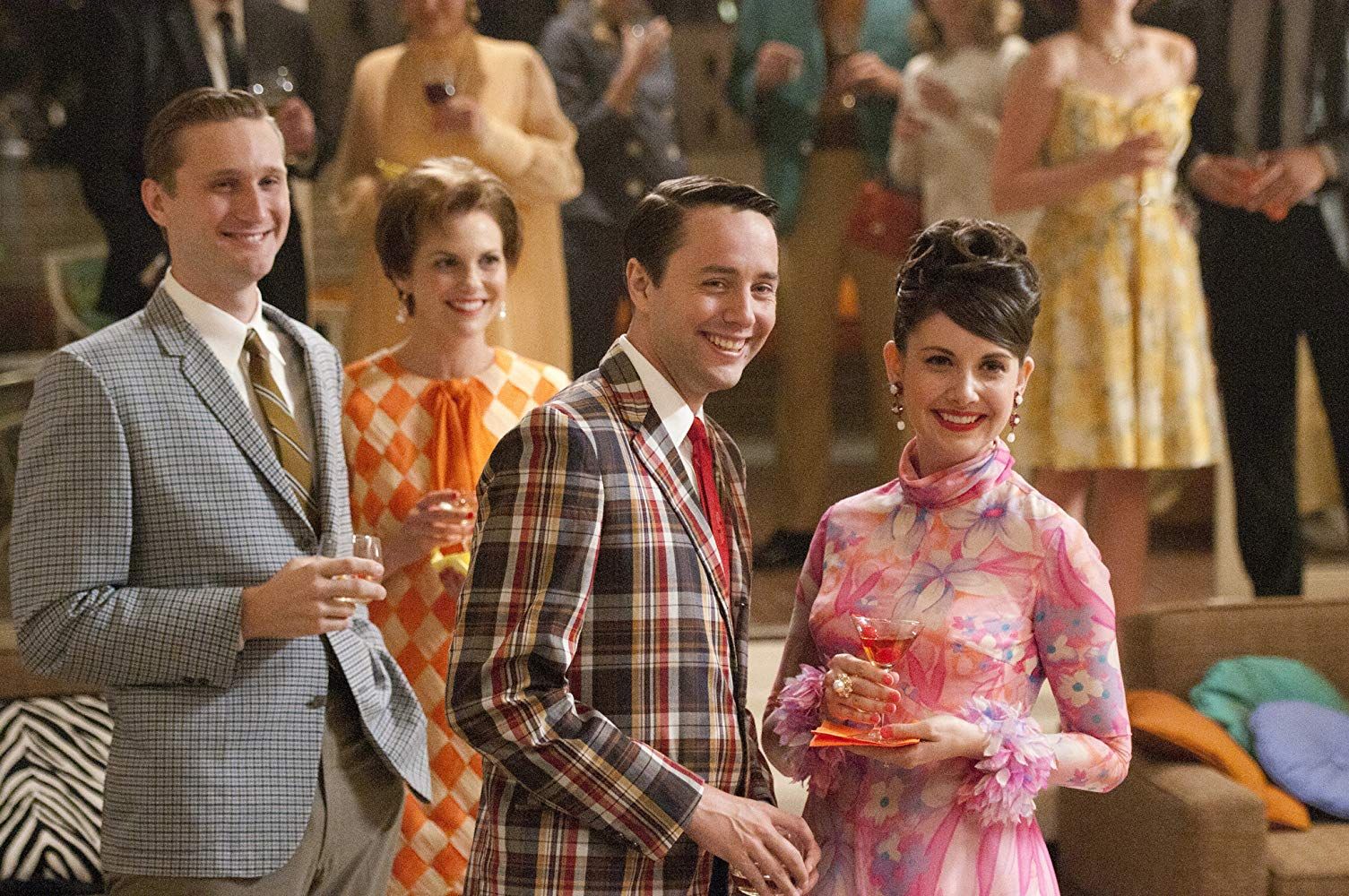 Growing up in the 1990s definitely meant watching The Secret Life Of Alex Mack, which was a standout TV show. She's also recognizable as one of the stars of the amazing teen movie 10 Things I Hate About You. In that popular film, she played the good sister, Bianca, who wanted popularity and dates…. which was in stark contrast to her sister, Kat (Julia Stiles), who wasn't into that stuff at all.
Larisa Olyenick also guest-starred on Mad Men as the character Cynthia Cosgrove, whose husband is Ken Cosgrove. She appears in many episodes and you might have thought that she looked familiar. Now you know who she is (and probably want to watch 10 Things I Hate About You again).
4 Harry Hamlin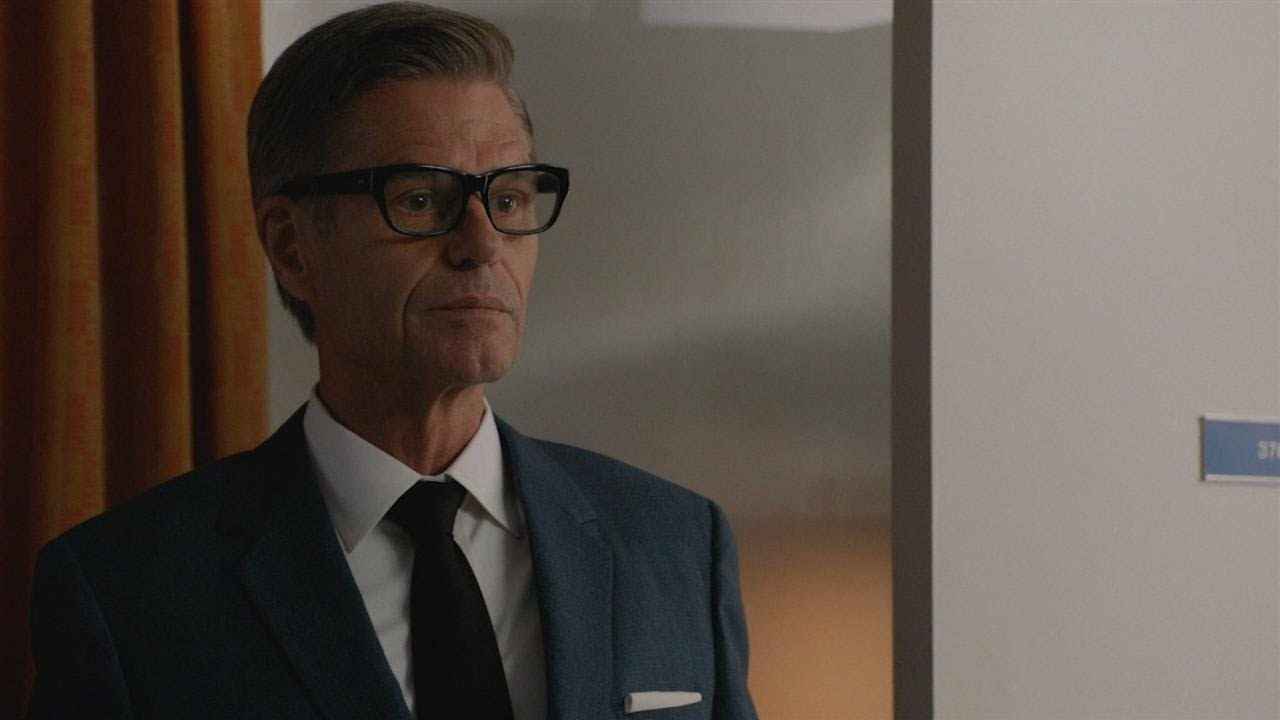 When Lisa Rinna mentions her actor husband Harry Hamlin on The Real Housewives of Beverly Hills, she always references him by his full name. The famous actor, who is known for playing Michael Kuzak on the TV series L.A. Law and he has had countless roles since then.
Harry Hamlin also guest-starred on Mad Men as the character Jim Cutler. Jim is an advertising executive who starts working at the office after the infamous merger. Sometimes you're watching one of your favorite TV shows and think, "That person looks familiar…" but can't place them, and that might have happened here.
3 Zosia Mamet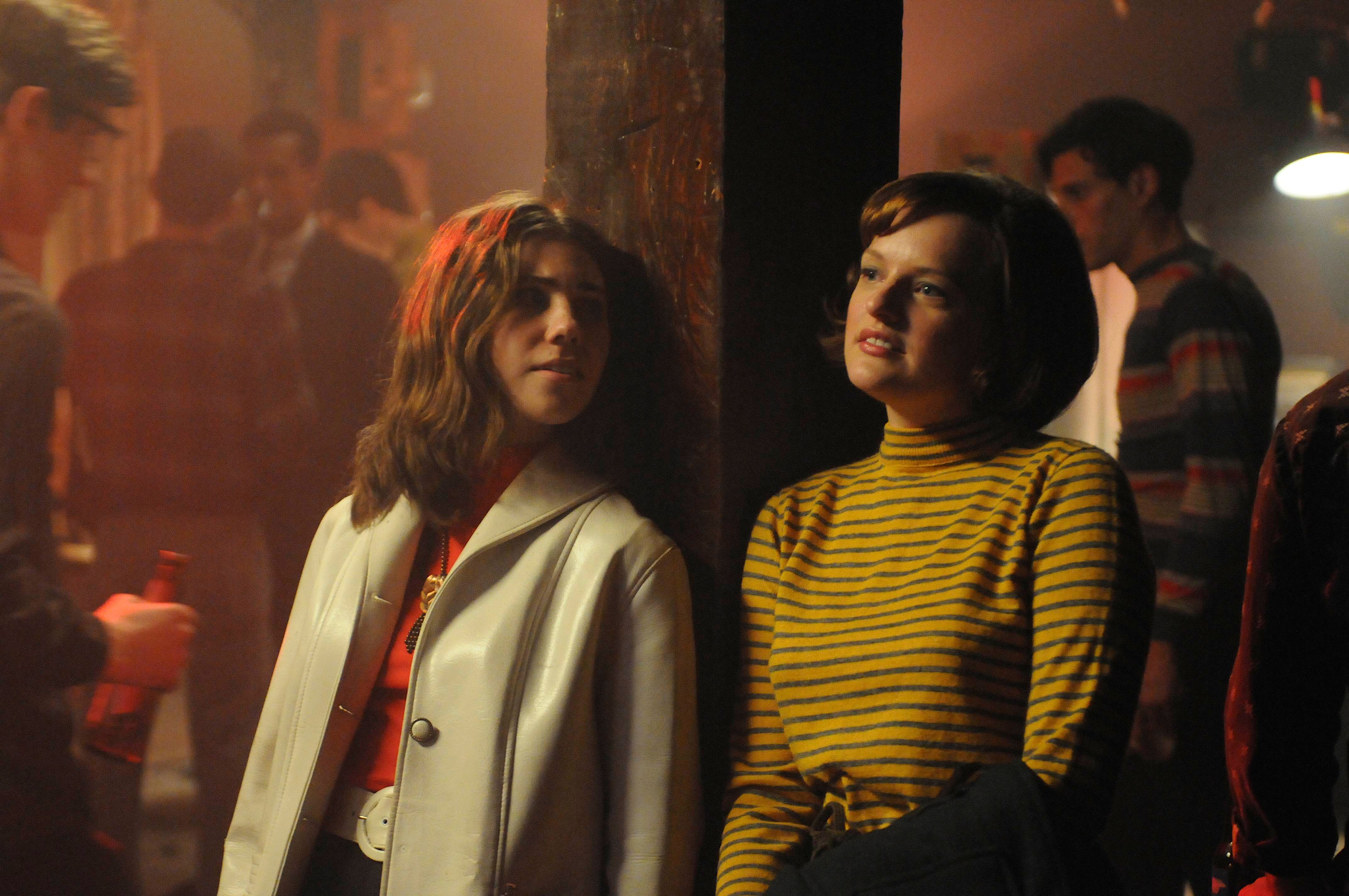 You know Zosia Mamet as the daughter of David Mamet and from the HBO series that made her famous. The Girls star also guest-starred on Mad Men, and she's definitely one of the guest stars that you might have missed. She played a character named Joyce Ramsay and appeared in season four and five.
Joyce works at Life magazine, the super iconic and beloved publication, and she's free-spirited and independent. She and Peggy become friendly and she even wants to date Peggy who turns down her advances. She's definitely a huge contrast to Peggy, who is fairly straight-laced and could even be considered a goody-two-shoes.
Recently, the actress was in two episodes of Unbreakable Kimmy Schmidt and one episode of the new Tales of the City.
2 Colin Hanks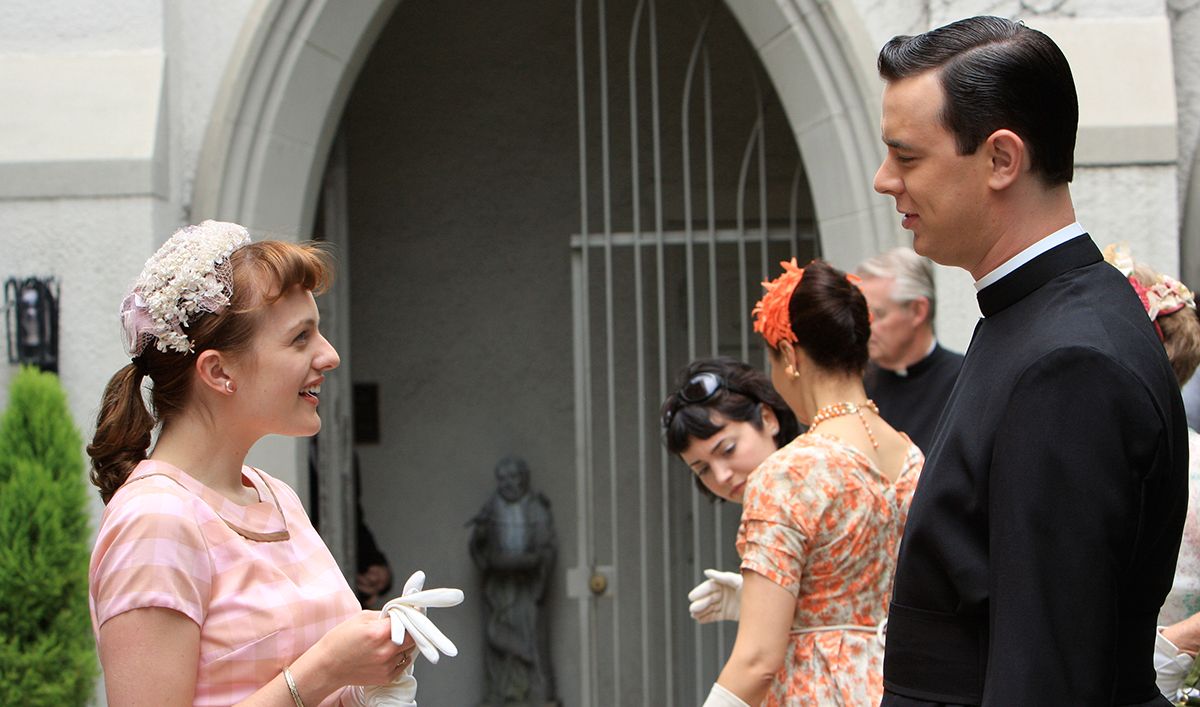 Did you know that Colin Hanks was a guest star on Mad Men? You might have missed this but now that you're hearing about it again, you remember.
Colin Hanks played a character named Father John Gill, a priest who knows Peggy's relatives. He appeared in three episodes in 2008: "Meditations in an Emergency", "A Night to Remember", and "Three Sundays."
Since his days on Mad Men, Colin Hanks has been starring on the sitcom Life in Pieces as Greg, and he has also been in a few episodes of Fargo and Drunk History. (And, of course, we know and love him as the son of Tom Hanks, one of the most beloved actors in Hollywood.)
1 Alexis Bledel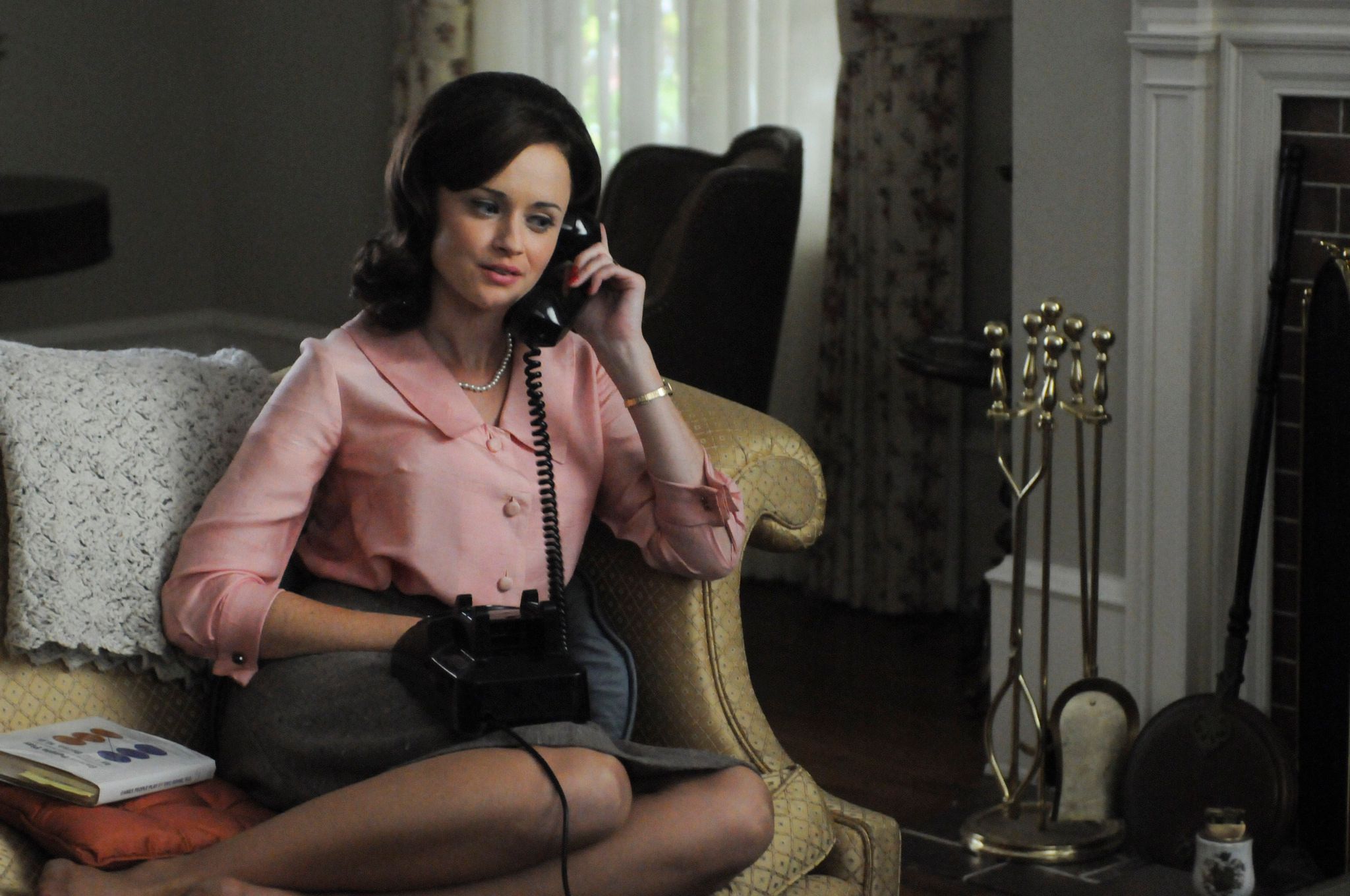 You might have missed Alexis Bledel as a guest star on Mad Men. In fact, this is where it seems that she met her now husband, Vincent Kartheiser (and the couple now has a son).
The Gilmore Girls star played a character named Beth Dawes who hooks up with Pete Campbell… played by, of course, Vincent Kartheiser. It's pretty cool to look back on her guest-starring role now that we know that the two have found love.
Since her time as Rory Gilmore and Beth Dawes, Alexis Bledel has been busy starring on The Handmaids Tale. She won a Best Supporting Actress Emmy Award for the role in 2018.
Link Source : https://screenrant.com/mad-men-guest-stars-fans-missed/