90 Day Fiancé: 10 Couples Reddit Users Changed Their Minds About
90 Day Fiancé duos often through a transformation in the series. These Reddit users had a change of heart about couples like Big Ed and Rose.
You Are Reading :90 Day Fiancé 10 Couples Reddit Users Changed Their Minds About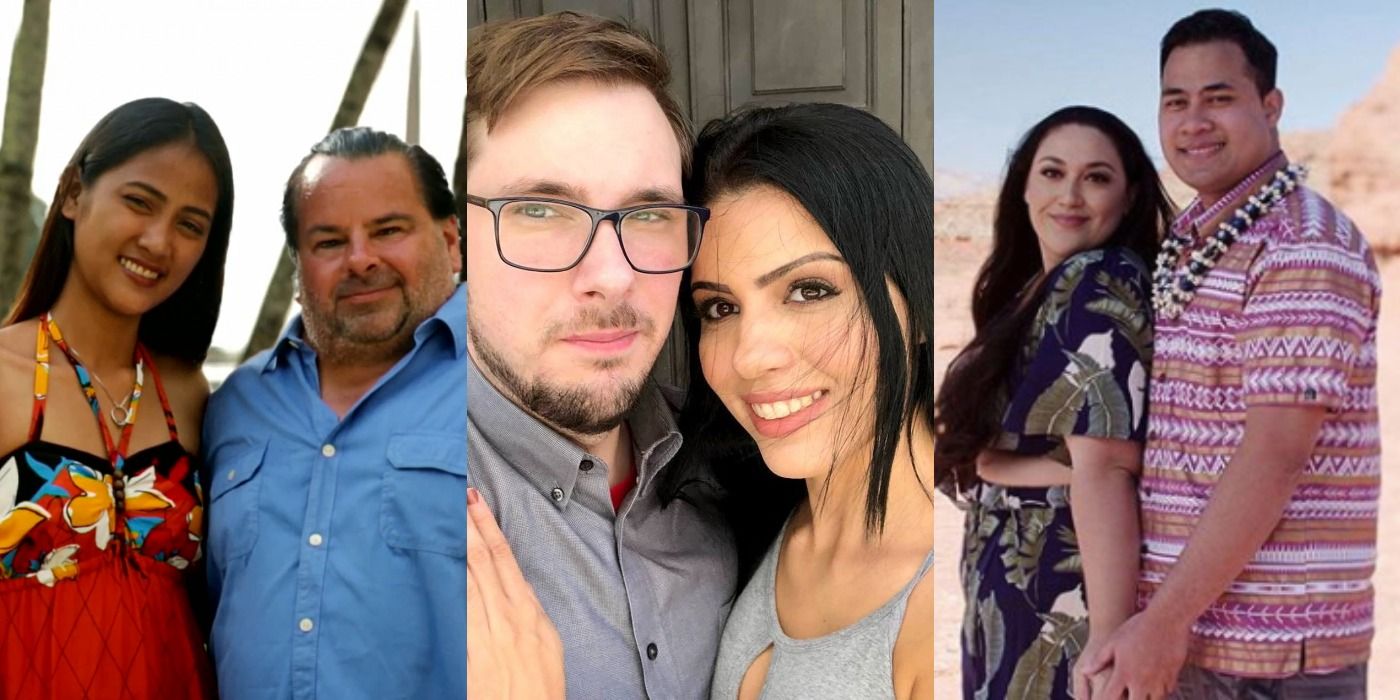 90 Day Fiancé viewers go on quite a journey from the beginning of a season to the end. At first, some cast members like Sumit Singh seem to be forthright and honest until secrets surface after a few episodes.
Fans love to discuss their favorite couples from the show online, and over time viewers will renege their promises to always stand by or condemn a match-up. Fans often take to 90 Day Fiancé's subreddit to let others know who they've changed their minds about throughout the series.
Elizabeth Potthast and Andrei Castravet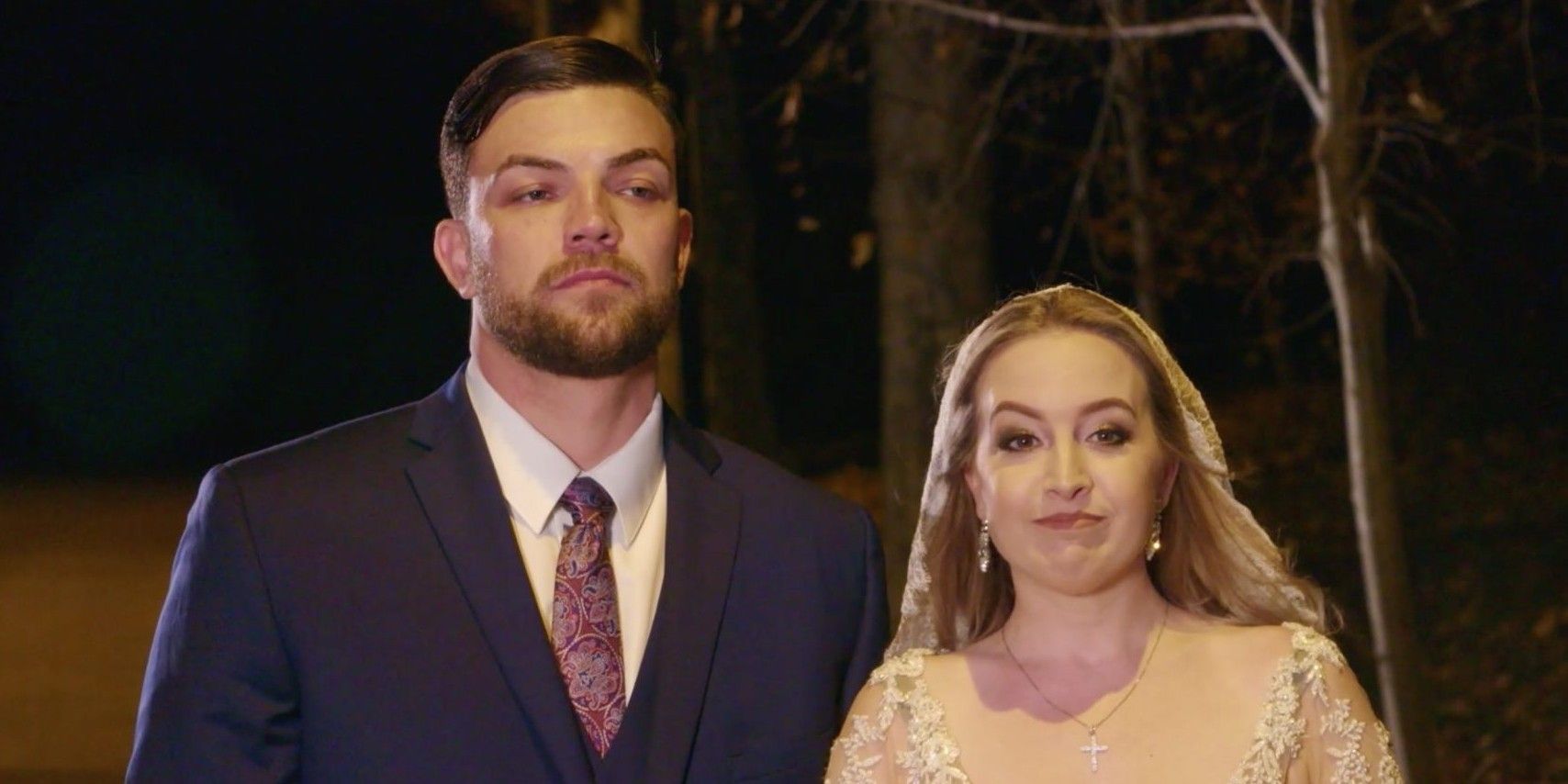 Elizabeth and Andrei drew in fans thanks to their entertaining romance which often left Andrei pitted against Elizabeth's family. Some fans initially thought Andrei was at fault for the rift between the couple and the Potthast family, but others eventually had a change of heart.
Reddit user Riverreign33 changed their tune about Andrei, writing they used to think he was "was super rude and arrogant," but then placed blame for tension with the in-laws elsewhere, writing "I'm so over the family Libby!" Another user agreed, writing, "Yup. Now I can see why he is always on the defense."
Paola and Russ Mayfield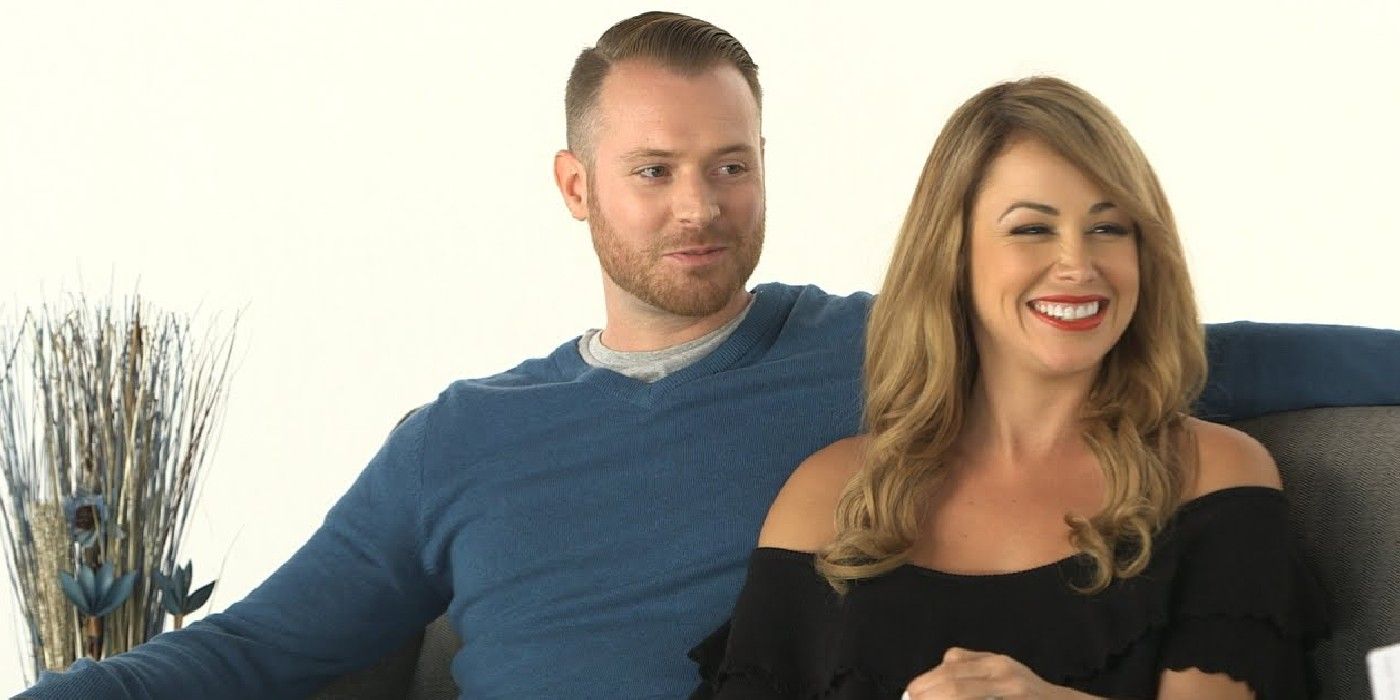 Paola and Russ got their start early on in the franchise and immediately captured viewers' hearts. But after seeing them on some of the show's Tell-All segments, some fans changed their minds about the couple.
Winona997 came to Reddit to share her change of heart about Paola and Russ. They write that they used to root for them, but became turned off to Paola after she "bad mouths Anfisa in Season 2's Tell All" and gets upset when it is brought up again.
Fernanda Flores and Jonathan Rivera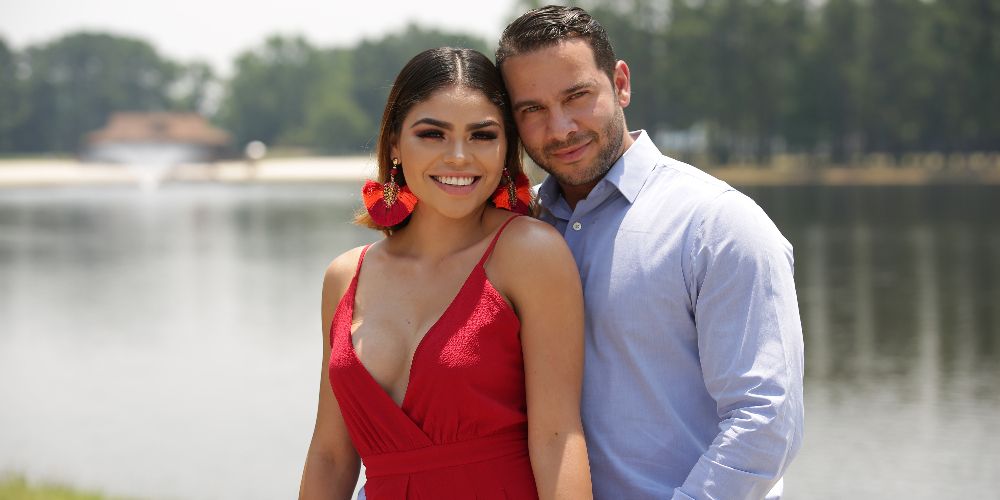 Fernanda and Jonathan broke convention during their run on 90 Day Fiancé. Unlike many couples from the series, the two met in real life when Jonathan was on vacation, and they didn't face the challenge of a language barrier. However, their age gap caused concern for some viewers.
One Reddit user says at first, they thought Jonathan was "immature" and his coupling with Fernanda was "a bad idea." However, after watching them grow throughout their time on the series, they began thinking "she is good for him" and they "kind of like them together." Alas, happily ever after was not in the cards for Fernanda and Jonathan, and they have since divorced.
Steven Frend and Olga Koshimbetova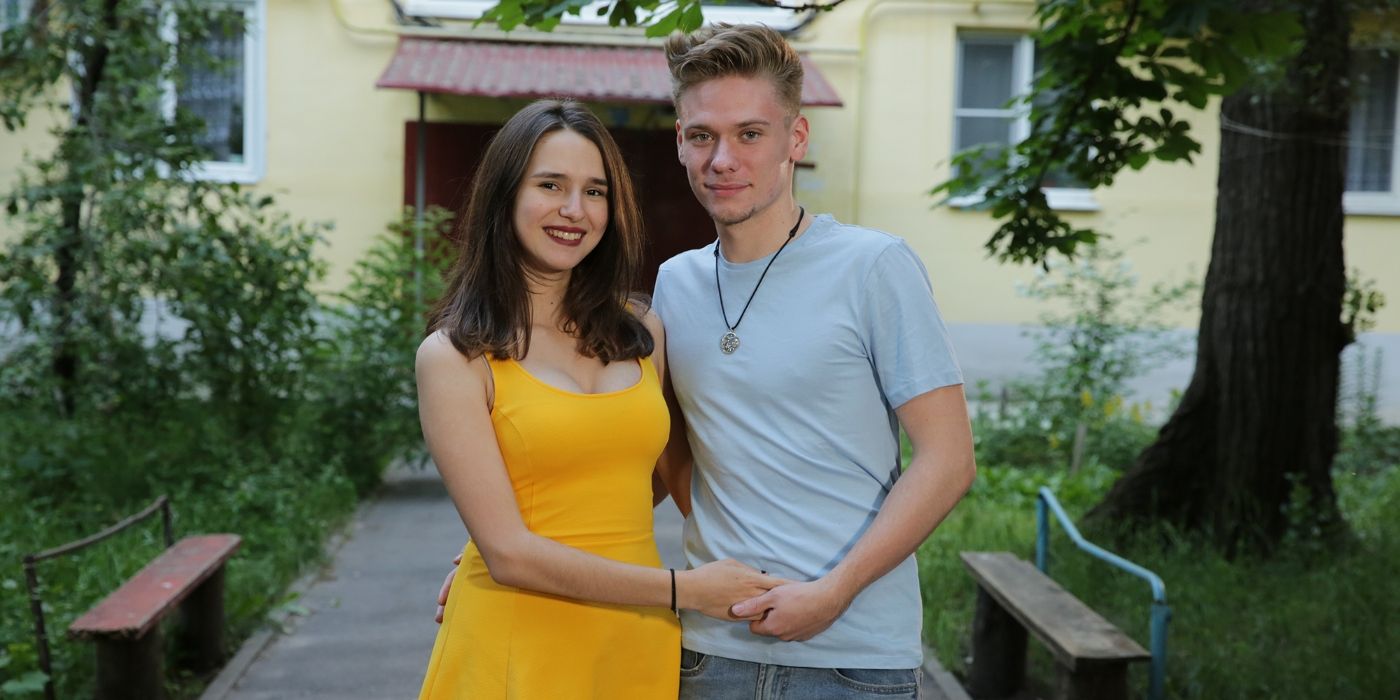 Steven and Olga were one of the youngest couples to appear on 90 Day Fiancé. In a show where age gaps are common, fans wondered if the closely aged cast members would have better odds in staying together.
However, the couple's ages didn't have anything to do with some fans having a change of heart about them. One user took to Reddit to explain how at first, they thought Steven was "stepping up and trying to do his best." Alas, after watching Steven and Olga for a few episodes, they "can't believe [they] ever rooted" for Steven, and suggest Olga go it alone.
Big Ed Brown and Rosemarie Vega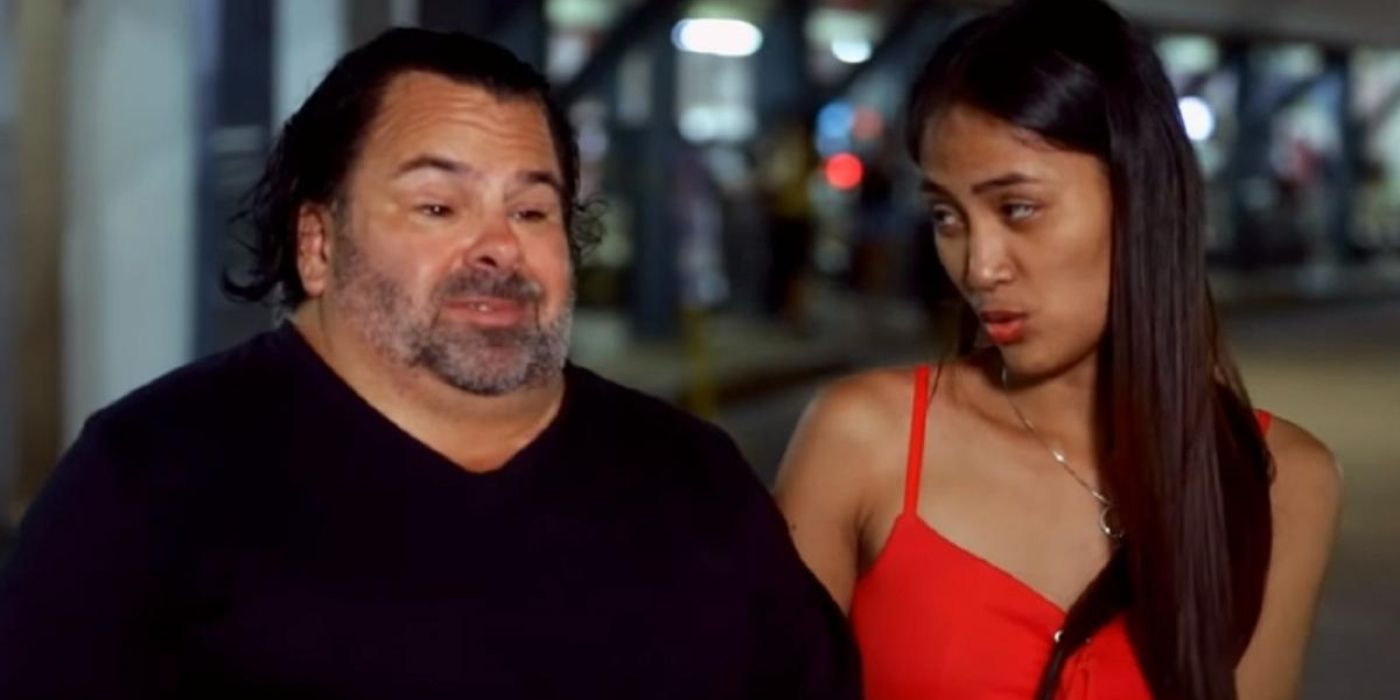 Fans were fascinated by Big Ed and Rose went they first came to 90 Day Fiancé. American photographer Big Ed was willing to leave his life for the Philippines in pursuit of love in Rose. Some viewers grew fond of the cast members separately but changed their tune when the two got together.
Vcarson took to Reddit to explain how they changed their mind about the romance. They write that at first, Big Ed seemed "harmless," and that Rose appeared to want to "marry a rich American for his money." However, after Big Ed began "Constantly putting Rose down" and "insulting the Philippines in general," they changed their mind. Furthermore, Rose revealed herself to be different, and they became "very proud of how she stood up to Ed."
Larissa Dos Santos Lima and Colt Johnson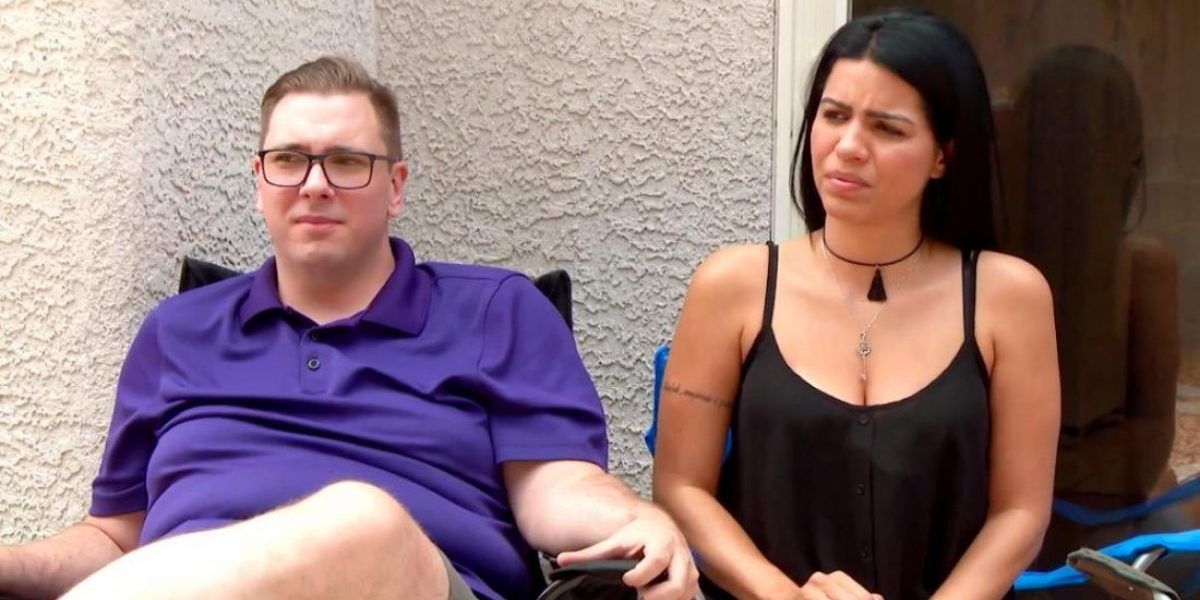 Larissa and Colt's story might seem cut and dry to fans who don't have all the details. The couple developed a lasting feud which is on full display when they appear together in later episodes. However, things were different in the beginning.
Reddit user xstitchnrye says she was turned off by Larissa after first seeing her on 90 Day Fiancé: Happily Ever After? However, after seeing her debut, they "might be team Larissa." They say "she seems like she did actually try at the beginning" and "her direct approach was just not taken well."
Darcey Silva and Tom Brooks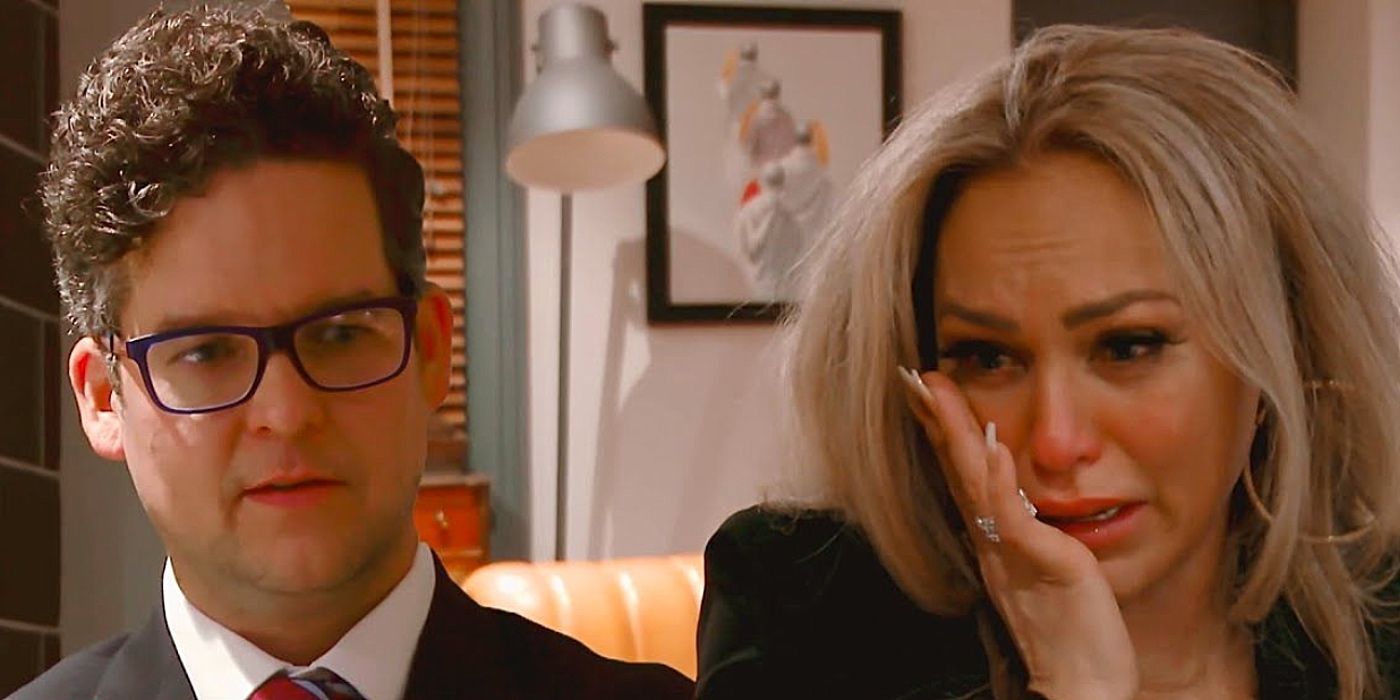 Audiences first met Darcey when she dated Jesse on her debut on 90 Day Fiancé. However, before long viewers were hooked on her romance with Englishman Tom. Tom and Darcey's relationship was different than what she had with Jesse, and audiences came to their own conclusions about their future.
One user told Reddit they first thought Darcey was "desperate" and would return to Tom no matter what he did. However, by the end of the couple's run together, Darcey surprised them and made them " proud of her for standing up for herself."
Ashley Martson and Jay Smith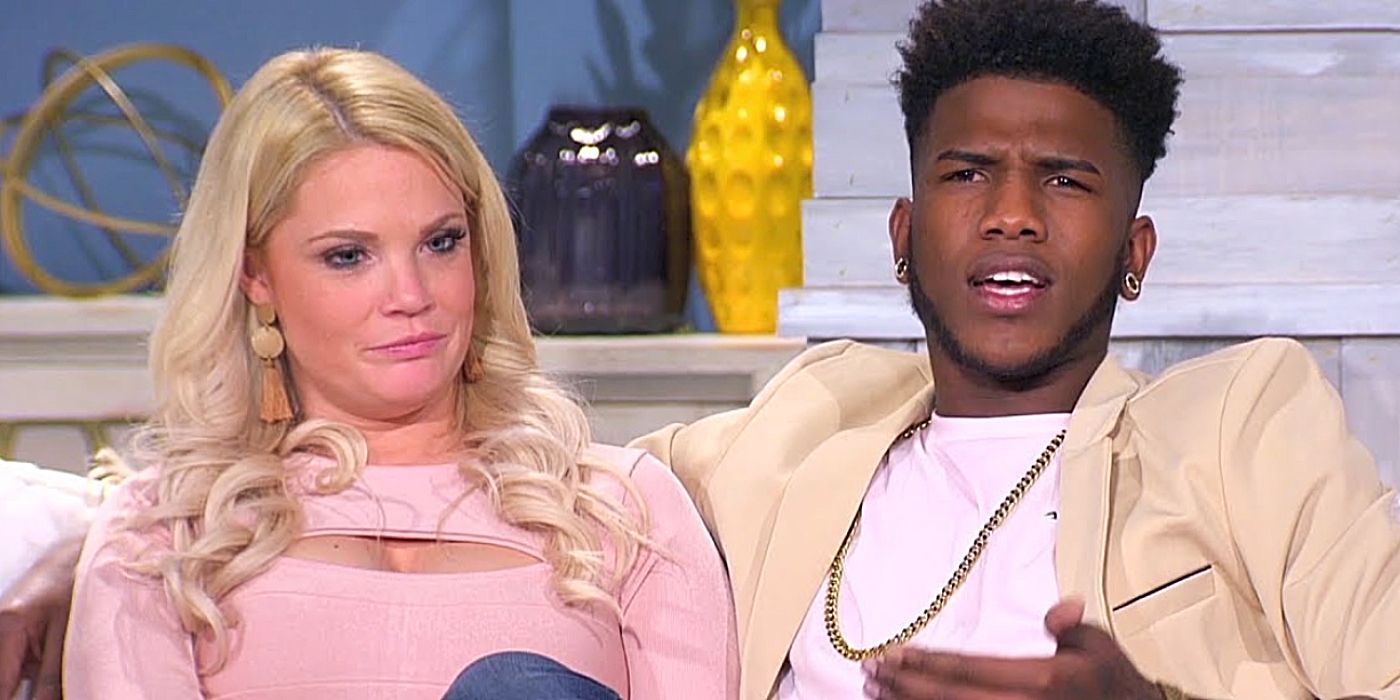 Jay moved from Jamaica to be with Ashley in her home of Mechanicsburg, Pennsylvania before they walked down the aisle. The couple had a hard time adjusting to living together, and fans took sides trying to point blame for their issues.
Reddit user tallalittlebit first thought Ashley should "listen to [her] friend and drop him." However, after seeing Jay try to work things out with Ashley, they began thinking "maybe this isn't a scam" and Ashley should tell her "friend to stay away."
Rebecca Parrott and Zied Hakimi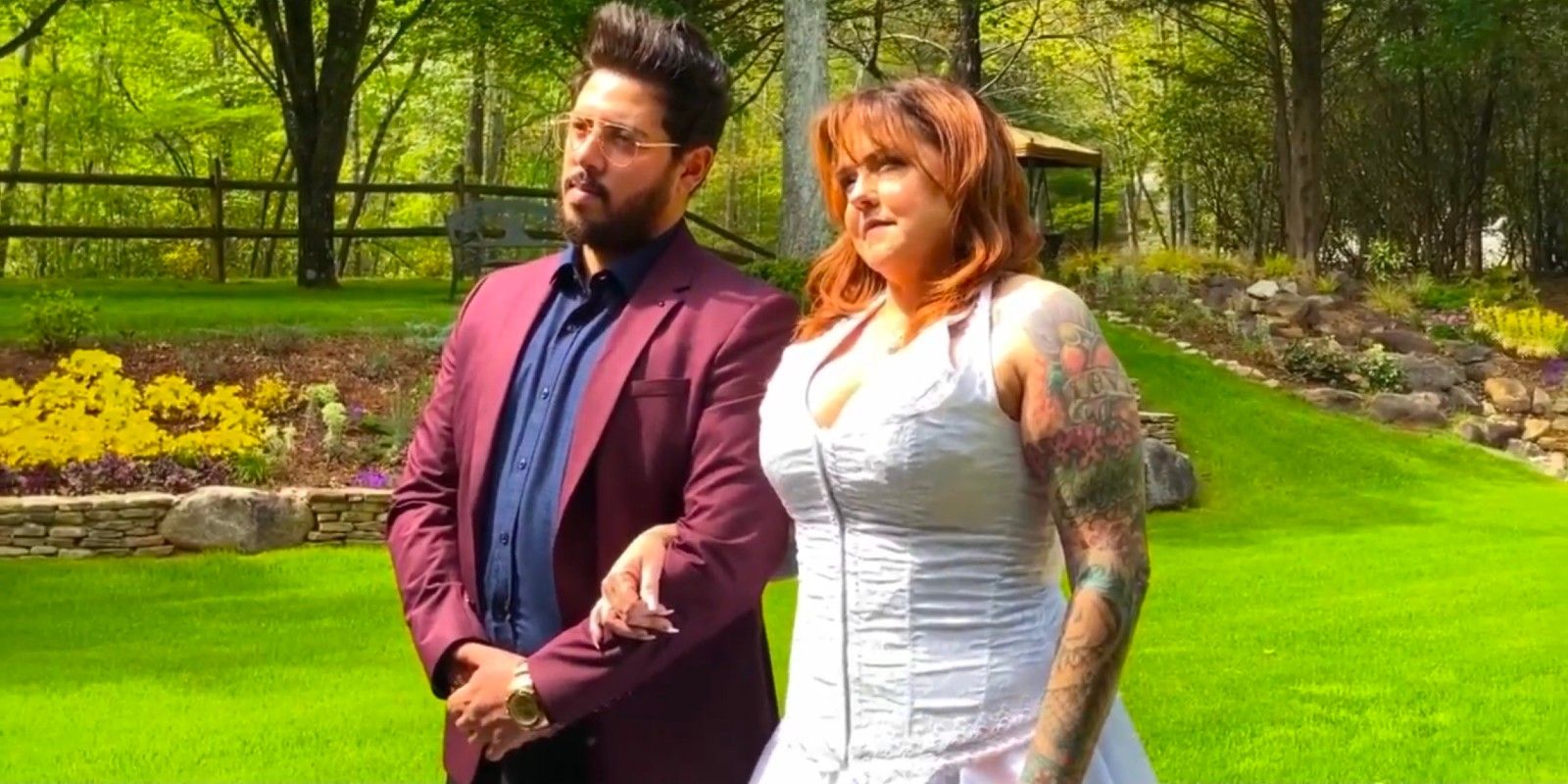 Zied made a bad first impression on some fans when he and Rebecca start dating. He was faced with the criticism of those around him for dating Rebecca, and some viewers held his reactions against him.
However, other audience members like Mald1z1 got a clearer second impression of the couple. They write, "My mind is changed on Zied. His family is sweet and he is okay."
Kalani Fagaata and Asuelu Pulaa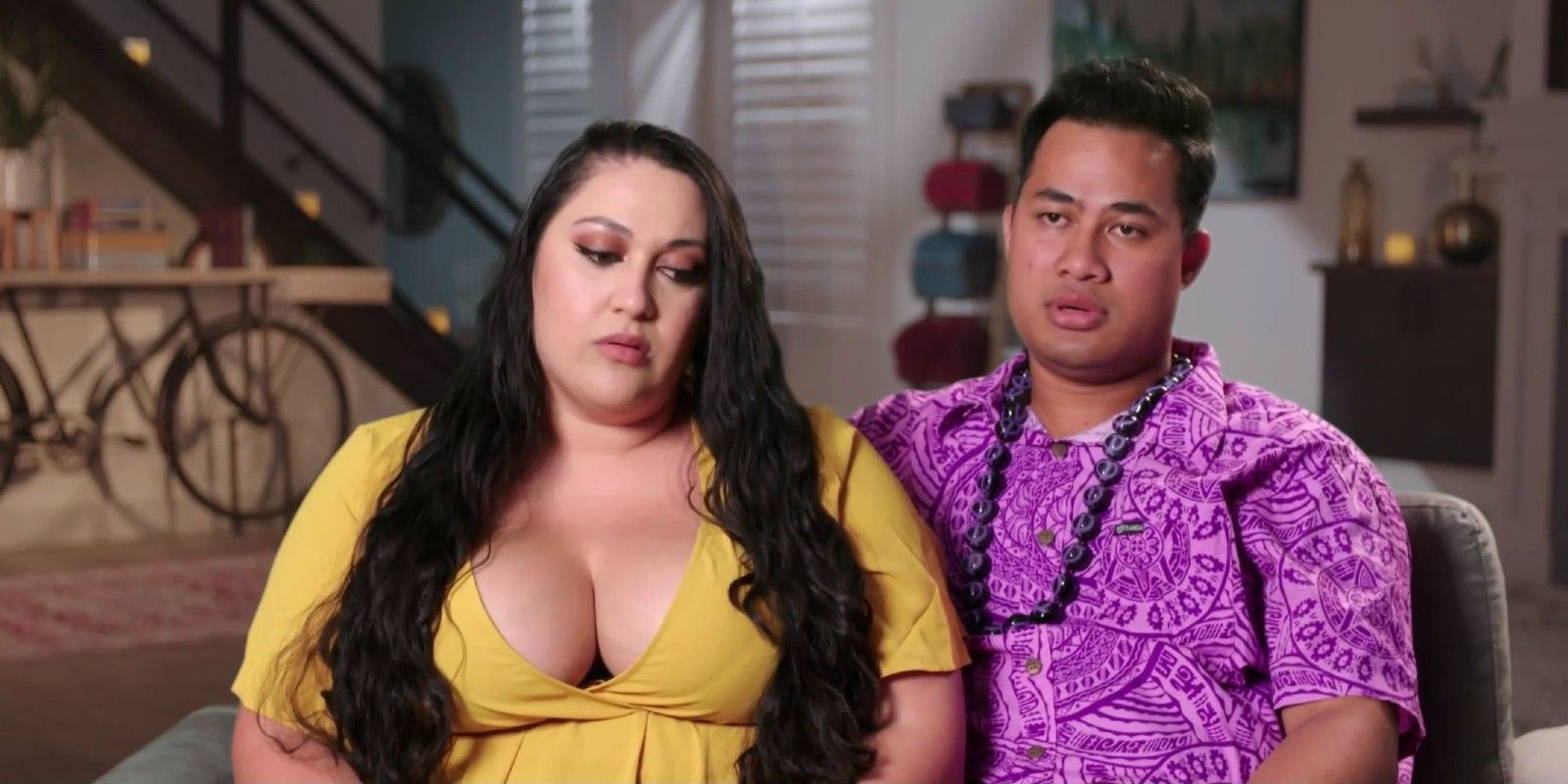 Asuelu revealed himself to be one of the funniest cast members of 90 Day Fiancé, as fans of the show tuned in to watch his relationship with Kalani blossom. The couple has an unwritten future during their debut, before their family develops and their American life together begins to grow roots.
One Reddit user started off "rooting for them," and "wanted to be friends" with Kalani. However, after seeing the two move in together, they said they "wouldn't trust" Asuelu, and that Kalani simply "stirs her own drama" up in the family's home.
Link Source : https://screenrant.com/90-day-fiance-couples-fans-changed-minds-reddit/