90 Day Fiancé: Ariela Butts Heads With Steven After He's Exposed By His Ex
Ariela supports Steven's ex-girlfriend Vanessa during The Other Way Tell-All when she reveals he's cheated on her with three Russian women at once.
You Are Reading :90 Day Fiancé Ariela Butts Heads With Steven After Hes Exposed By His Ex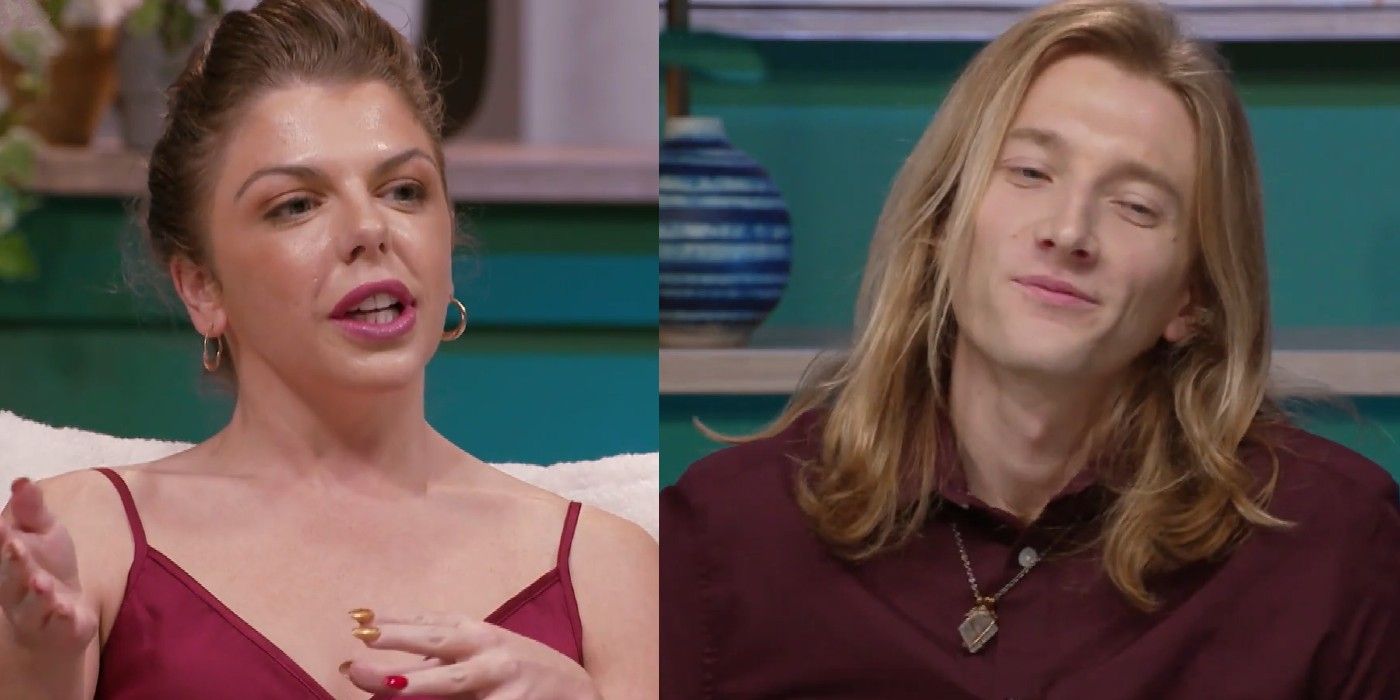 90 Day Fiancé: The Other Way star Ariela Weinberg called out Steven Johnston for his constant lies and manipulation during the Tell-All following his ex-girlfriend Vanessa's shocking claims about him. The Utah native Steven was subject to constant criticism in TOW season 3 for his mistreatment of his then-girlfriend Alina. Over and over Steven revealed many dark chapters of his personality while fans realized that Alina knew literally nothing about him or his past. But Alina did end up shocking 90 Day Fiancé viewers when she ended up married to him in the finale. And she seems to be regretting her decision after the show producers called in Steven's ex to literally tell Alina to run.
While many 90 Day Fiancé: The Other Way fans could bet that the Tell-All was going to be a snooze-fest, the previews are telling a different story. Steven, who has openly admitted to cheating on Alina during their long-distance relationship on the show, now confessed to texting nine different women after he got married. During the Tell-All, Steven will be seen accepting that he "encouraged" these women to send him naughty pictures and he also reciprocated with ones of his long tongue and innuendos. As queasy cast members looked on, Alina claimed she knew about Steven's texting escapades, and he confessed that he was trying to repress his urges of having a threesome.
But the Steven drama was just getting started. According to a 90 Day Fiancé: The Other Way Tell-All, the producers also managed to get in his ex-girlfriend Vanessa to expose him. Vanessa revealed that she and Steven met through church and that they dated for three or four months. Apparently, "Steven was fronting as a faithful man who wanted to be in a monogamous relationship," but when he had to go to Russia for two months, he ended up sleeping with three different women at once. Vanessa asked Steven's Russian wife Alina to reconsider their relationship, but a brainwashed Alina refused to "just walk away" despite everything. This made Ariela comment, "I don't think he can change" as she took Vanessa's side. "Steven you're not a freak or anything but it's not fair to have one foot in the door and one foot out the door," advised Ariela. But Steven tried to act smart when he replied, "That's kinda funny coming from someone who just abandoned their husband."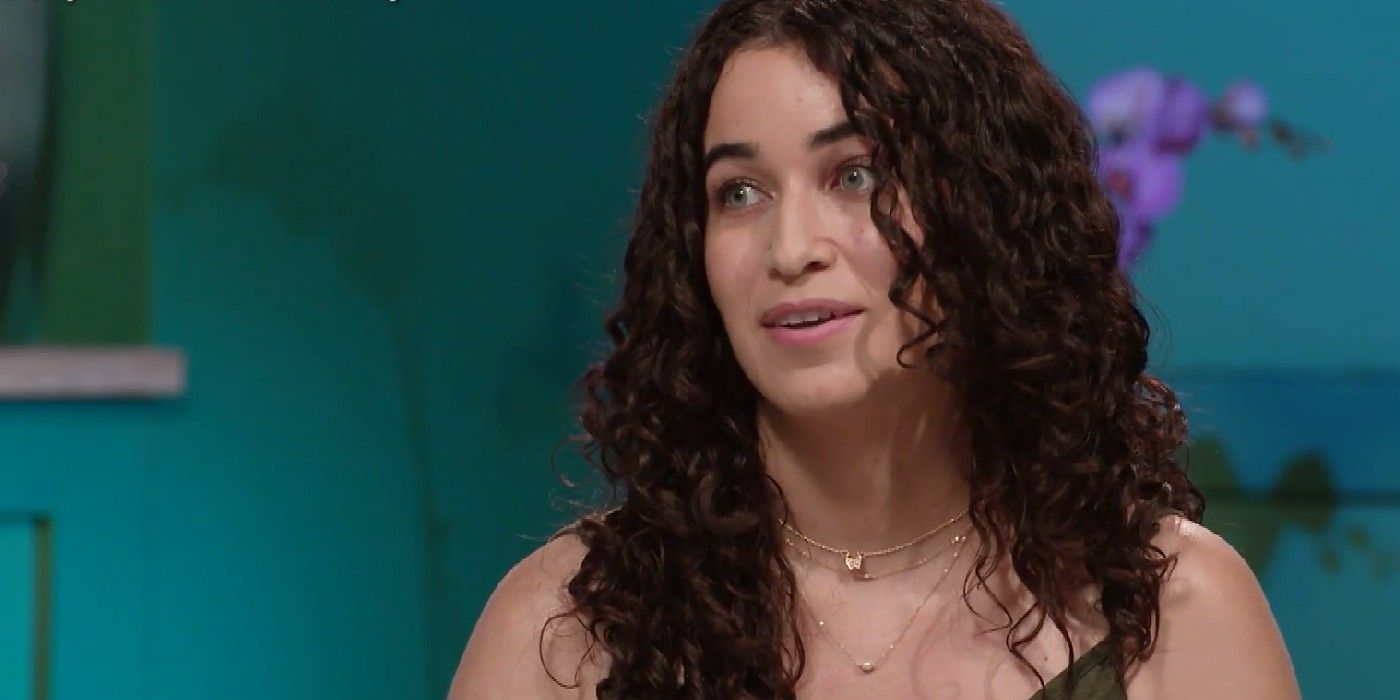 The fact that Ariela had left Biniyam heartbroken like his ex-wife did by flying to America with their baby has brought her major flak on 90 Day Fiancé. But Ariela has always defended herself by saying that she never abandoned Biniyam but came to the U.S. for Avi's surgery, which she said again. "I'm fully invested," Mormon man Steven assured the cameras, as Ariela snapped, "no you're not. You're talking to nine different women. You're not invested in anything." When Steven proceeded to call it a "moment of weakness," Ariela again, cut him short to remind him it was "nine fleeting moments of weakness," and not one.
When Steven again argued that it was "over a couple of days," Ariela was quick to ask "over how many years? Because the same thing happened with her." Ariela told Steven, "You had sex with three women in Russia. Please I can't take the bu****it." While even Ariela can see through Steven's lies, it's unfortunate that Alina feels he can get him to change. It appears that however hard Vanessa or Ariela might try to convince Alina on the 90 Day Fiancé: The Other Way Way Tell-All, she will continue to turn a blind eye to Steven's misdeeds in the toxic relationship.
Link Source : https://screenrant.com/90-day-fiance-ariela-steven-exposed-ex-cheating/