90 Day Fiancé: Clues Michael Jessen Got Played By Juliana Custodio
On 90 Day Fiancé season 7, Brazilian model Juliana Custodio and wine entrepreneur Michael Jessen got married. Did Michael trust Juliana too much?
You Are Reading :90 Day Fiancé Clues Michael Jessen Got Played By Juliana Custodio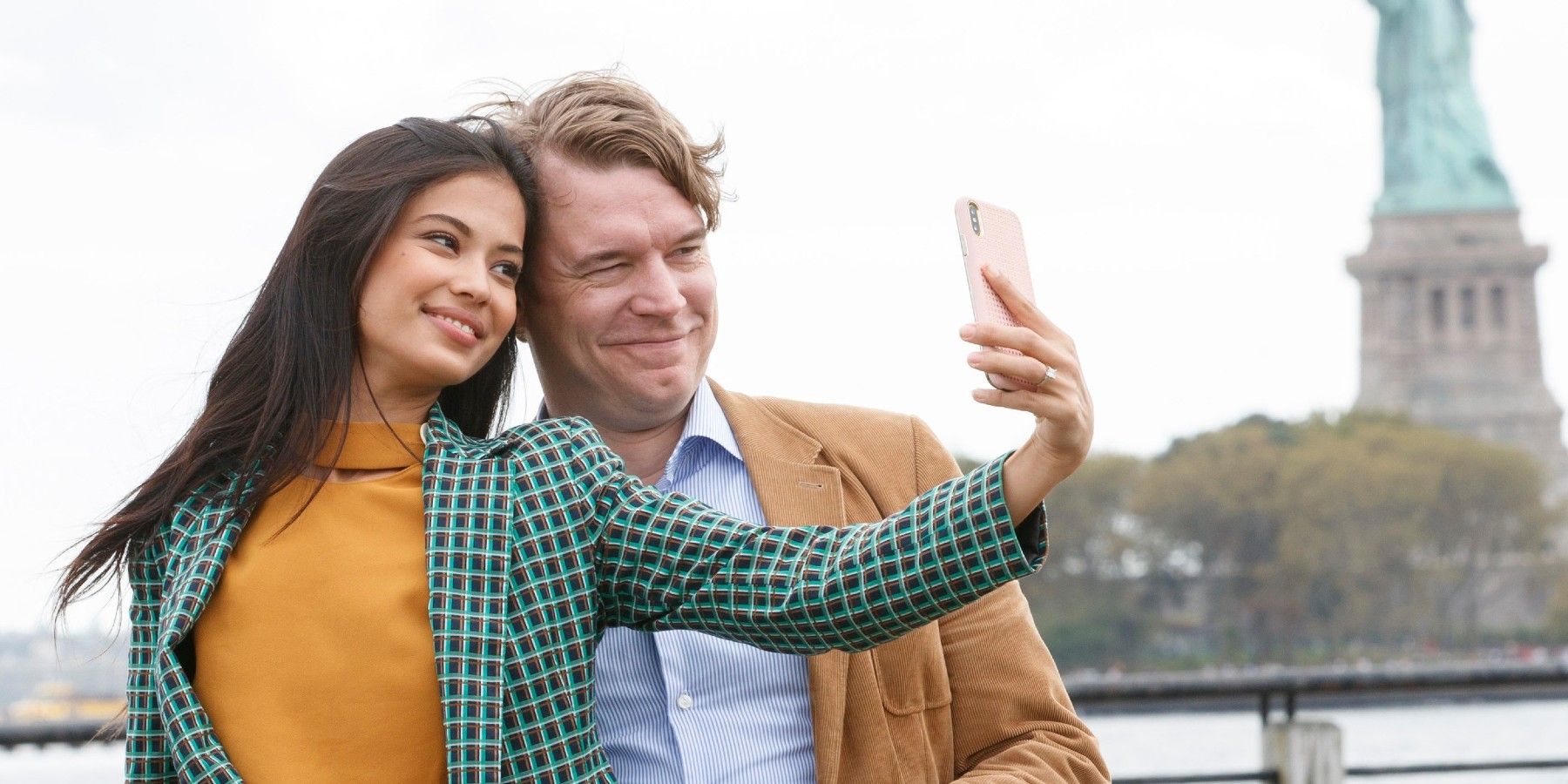 Juliana Custodio from 90 Day Fiancé is being praised by fans for the maturity she showcased during her breakup with Michael Jessen, but some fans think that wine entrepreneur Michael was played by the successful model. Their controversial 90 Day Fiancé season 7 relationship finally ended on their second wedding anniversary, when he announced their split. During their TLC journey, several clues hinted at Juliana being a gold digger who was only dating the rich American man Michael due to an ulterior motive. In that case, could Juliana have got what she wanted and then left Michael for good? He has been rumored to be under great financial stress.
Juliana, with her "mens don't control me" slogan, became a fan-favorite during her 90 Day Fiancé stint. Viewers learned that Juliana from Goiania may have been a victim of human trafficking. She definitely endured abuse and exploitation in her past. Juliana grew up in a poor part of Brazil and previously worked as a seamstress, sometimes making only $10 a week. Moreover, when Juliana was 17, she was part of an arranged marriage with a man who was 34. They met at a church that she considers a cult, and Juliana wed the man within four months. Then, he became cruel, controlling, and angry. The man forbade Juliana from working and made her stay at the house. Fortunately, she eventually escaped the marriage.
It's said that Juliana was in a much better place when she met Michael at the yacht party in Croatia. At that point, she was working as a model in Europe. However, Juliana's visa was canceled twice, and she was asked if she has been working as a prostitute for the last 10 years. Her professional modeling career was seen as a potential cover for nefarious activities. It was later revealed that Michael had been helping Juliana financially when she was in Brazil, to the tune of perhaps six figures (in dollars). Connecticut resident Michael claimed Juliana had expensive tastes. He said he'd given her a credit card, with which she bought a car in Brazil. She made the purchase within six weeks of coming to America.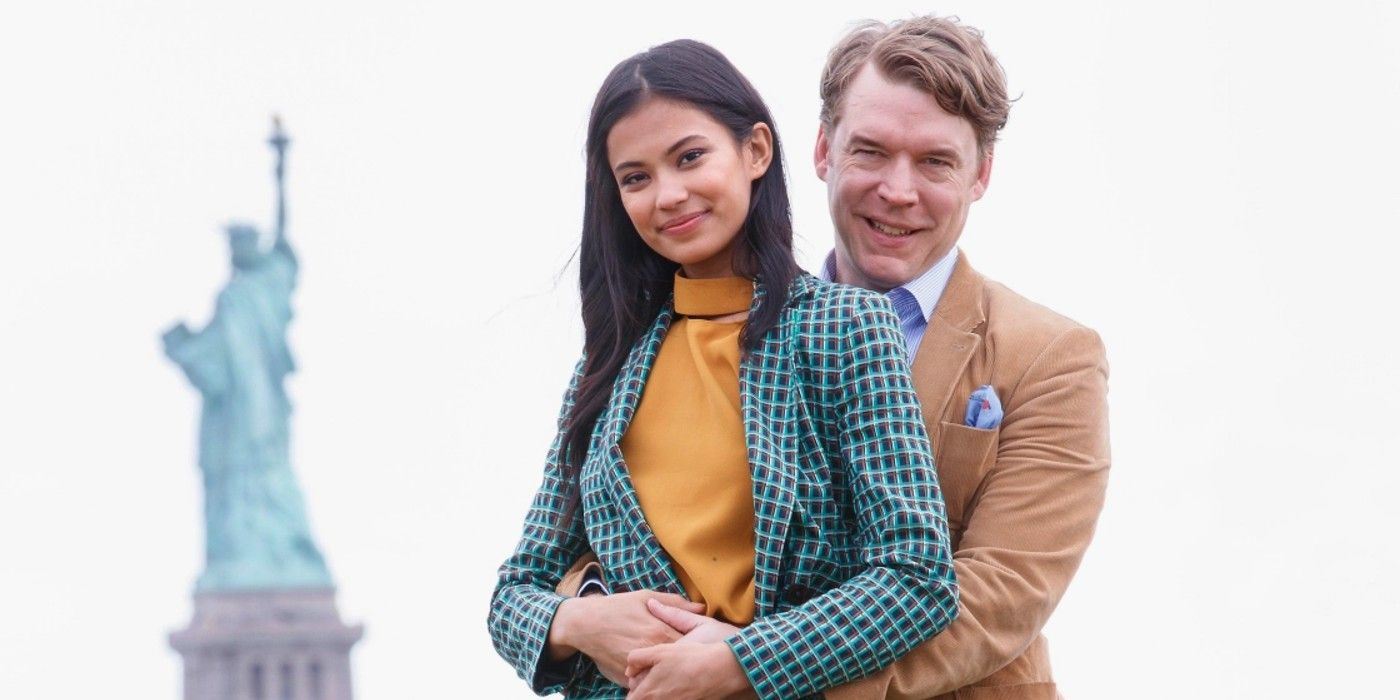 "It wasn't a lot of money for Michael, but for me, any money coming in is help," Juliana had declared, as she confessed that the car was being used by her sister as a cab. Juliana had utilized Michael's money to buy the vehicle because she was doubtful she could come to the USA. She added, "I was making my life in Brazil." Around the same time that Juliana hinted at her and Michael's marriage troubles, a report that Michael's $1,195,000 house was being foreclosed on surfaced online. Many 90 Day Fiancé fans came to the conclusion that Juliana gave up on Michael because he ran out of cash.
In her reply to Michael's statement about their split, Juliana mentioned that she was the only person working in their household during the pandemic. Juliana also claimed that she was financially supporting Michael, his kids Max and Cece, his ex-wife Sarah Nasa, and her husband while being treated like a maid in return. While Juliana has used Michael's contacts and their shared reality fame to become a more famous model, she doesn't feel like she owes him anything anymore.
Michael alleged that Juliana found herself a new boyfriend, which she denied. However, 90 Day Fiancé celeb Juliana is now in Hamburg, Germany enjoying a new life. She's wiped away all traces of Michael and his family from her Instagram. If it was so easy for Juliana to move on, while Michael had to take a social media break to recuperate, it could mean that she never had any real love for him in the first place.
Link Source : https://screenrant.com/90-day-fiance-clues-michael-played-by-juliana/