90 Day Fiance: How An Accident Saved Kalani & Asuelu's Marriage (Spoiler)
Kalani and Aseulu from HEA have had a lot of trouble getting along. Find out why an accident brought them closer together as a couple.
You Are Reading :90 Day Fiance How An Accident Saved Kalani & Asuelu's Marriage (Spoiler)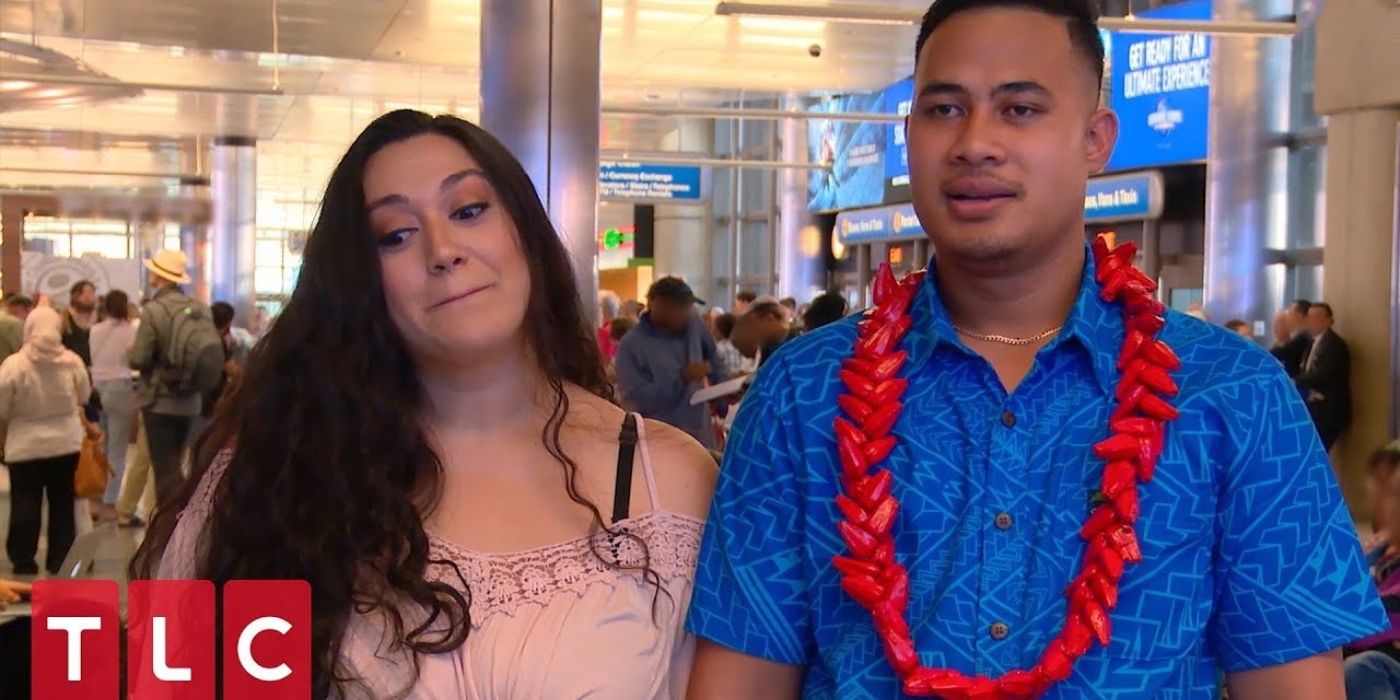 On 90 Day Fiancé: Happily Ever After? season 6, things have not been going well in Kalani Faagata and Asuelu Pulaa's marriage, but a serious accident may have pulled the couple back from the brink of divorce. Kalani and Asuelu also appeared on HEA season 5, and their marriage has been full of ups and downs. However, the couple has stuck it out so far. Sometimes, going through something difficult puts everything into perspective. It looks like the accident made Kalani and Asuelu decide to work on their relationship, rather than splitting up. WARNING: Spoilers for Happily Ever After? episode 7 ahead.
This season, Kalani and Asuelu's marriage has been circling the drain, and Kalani has opened up to several family members about the fact that she's seriously considering divorce. Kalani feels like Asuelu doesn't step up when he needs to. She finds him moody and uncooperative. Asuelu believes that Kalani belittles him and doesn't appreciate his contributions. In the last episode, Kalani consulted a divorce lawyer to discuss her options, but she wasn't expecting what happened next.
On the way back from the lawyer's office, Kalani got a call from Asuelu. He told her he had just gotten into a car accident that totaled his vehicle. "Hearing the panic and terror in his voice scared the s*** out of me," Kalani commented. She said, "it was a wake-up call to clearly see what it is that I wanted." The thought of losing Asuelu forever made Kalani realize how much she loves him. She had been considering divorce, but the accident made her change her mind.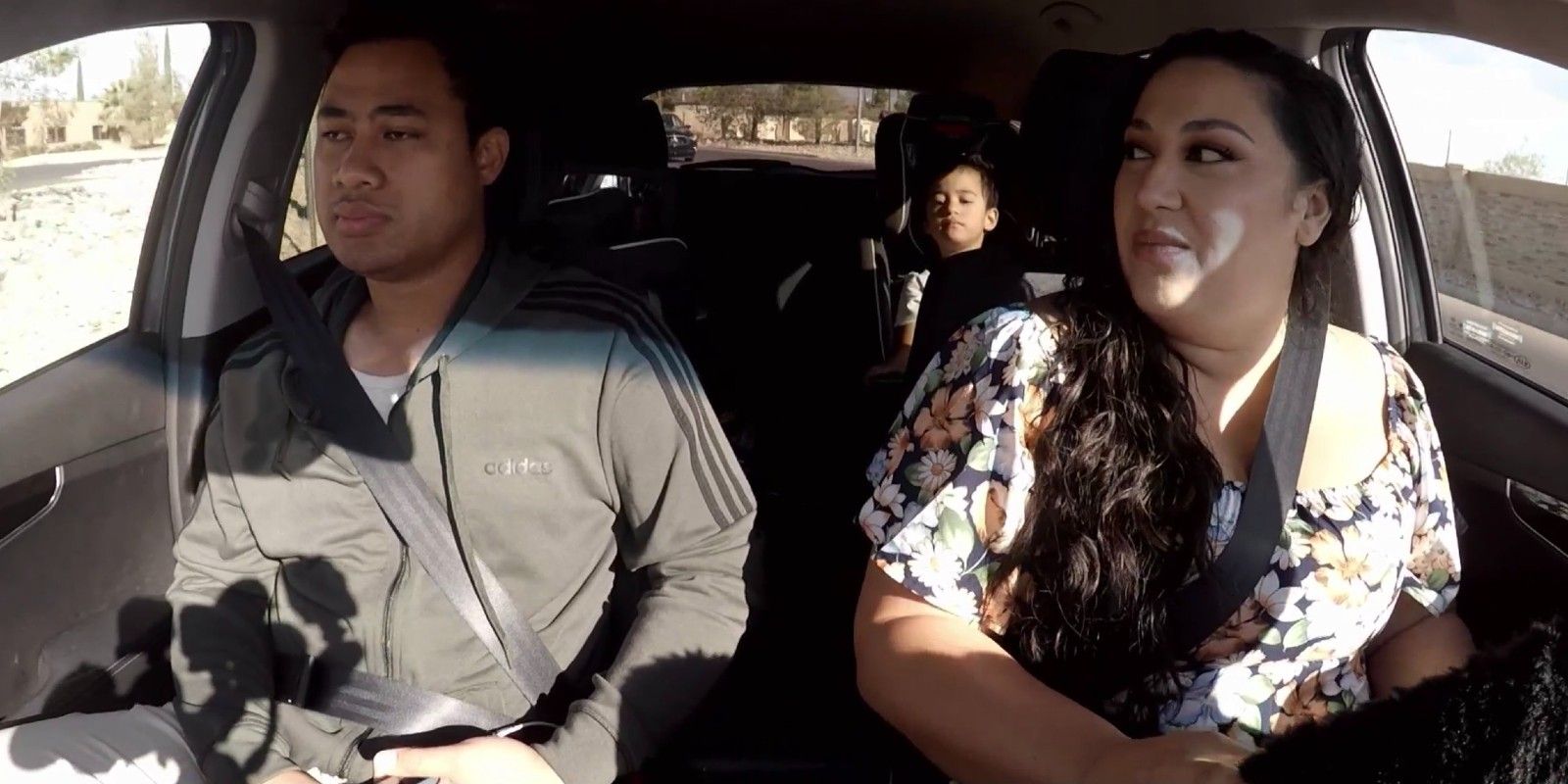 Kalani continued by saying: "that accident was really important for our marriage." This is because it had a profound effect on both of them. Asuelu, clearly still affected by the accident, said: "I realized I need to act better, I need to spend more time [with] my wife and the kids." Despite all of Kalani and Asuelu's fighting and incompatibility, there's still a lot of love between them which may be worth salvaging. Also, they have two young children.
Survivors of devastating events often find themselves reevaluating their lives and priorities, and the same may be true of their loved ones. When Kalani was confronted with the possibility of losing Asuelu forever, she realized that their love is precious. Asuelu wanted to improve his life, marriage, and personal behavior. He had a new understanding of how fragile life can be. There may be a lot of problems in their marriage, but there's clearly still a lot of love between them.
Though their 90 Day Fiancé: Happily Ever After? journey, things haven't gone smoothly, but Asuelu's car crash appears to have had a positive impact on their relationship. It was a terrible accident, though (thankfully) no one was injured. It did serve as a wake-up call to both of them. This could be a major turning point in their marriage. When it comes to their marriage, this event may put them on a more positive path. This couple does need to make their relationship better.
Link Source : https://screenrant.com/90-day-fiance-accident-saved-kalani-marriage-spoiler/