90 Day Fiancé: Jesse Meester Joining The Single Life Panned By Viewers
Jesse Meester will be back to look for love after Darcey Silva. However, 90 Day Fiancé fans are not welcoming his return to the extended franchise.
You Are Reading :90 Day Fiancé Jesse Meester Joining The Single Life Panned By Viewers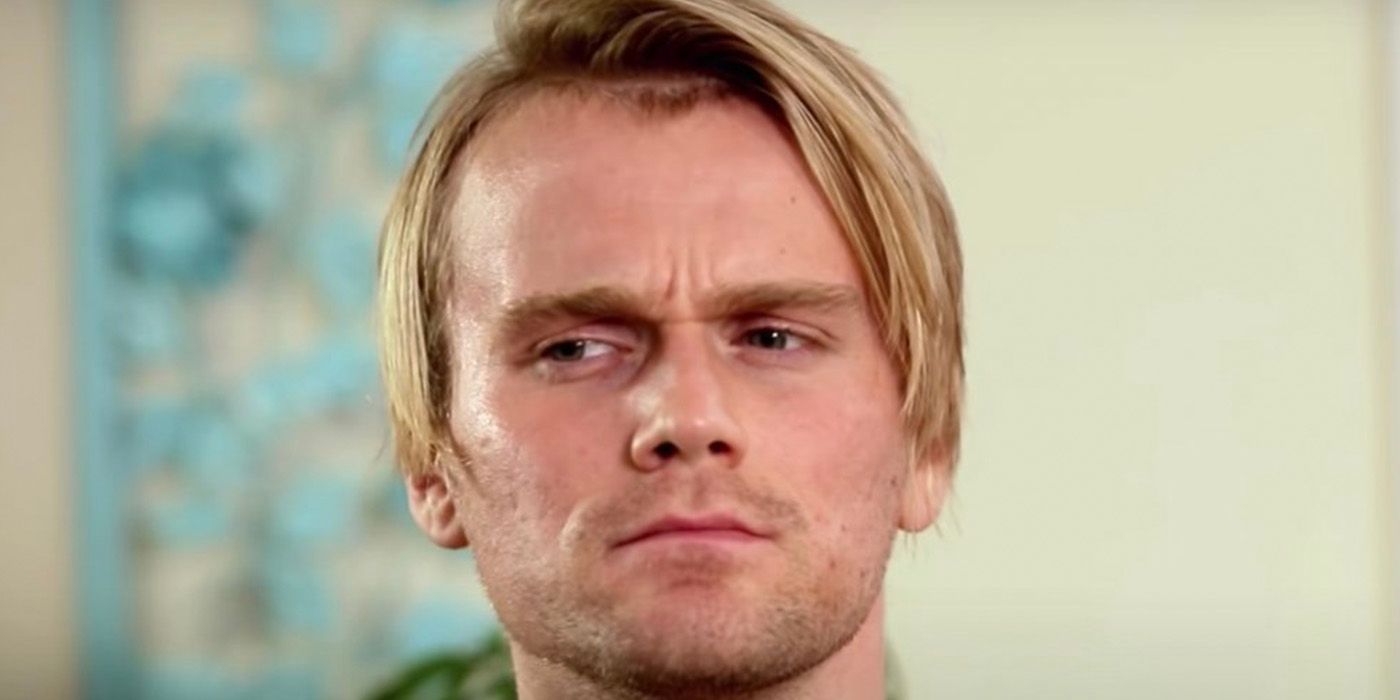 The cast for 90 Day: The Single Life season 2 has been confirmed, and viewers are not happy about the latest addition. Darcey Silva's ex-boyfriend Jesse Meester will be joining the 90 Day Fiancé spin-off show in his continued quest for love. Viewers are not happy to see the franchise villain return, especially since his social media confirms that he has been dating one of his costars for some time now.
Franchise fans have expressed enormous disappointment over The Single Life season 2 cast, as many wonder what TLC was thinking when they cast so many villainous personalities. Controversial cast member Big Ed Brown will be returning, while Colt Johnson's mother Debbie will be trying her luck at love. Natalie Mordovtseva, Syngin Colchester, Stephanie Matto, and Jeniffer Tarazona will further round out the cast. Viewers have been surprised by the inclusion of Jesse, as he memorably verbally mistreated Darcey when the two dated on 90 Day Fiancé: Before The 90 Days. Meanwhile, Jesse and Jeniffer have shared many relationship photos on social media, leaving viewers confused as to why they are both on a dating show.
Reddit user u/Bitchcat shared a photo of Jesse being announced for The Single Life season 2 with the caption, "No! No! Absolutely not!" Commenters were overwhelmingly unhappy to see Jesse returning for more content following his tumultuous relationship with Darcey. Viewers expressed that while many already had complaints with the 90 Day Fiancé franchise's recent direction, casting Jesse was the final line. "Lately, there's been so many reasons right and left to abandon watching 90DF and all its spinoffs. BUT👏🏽THIS👏🏽RIGHT👏🏽HERE👏🏽IS👏🏽WHERE👏🏽I👏🏽DRAW👏🏽THE👏🏽LINE👏🏽," one angry commenter wrote. "Everyday we stray further from god," another top commenter chimed in.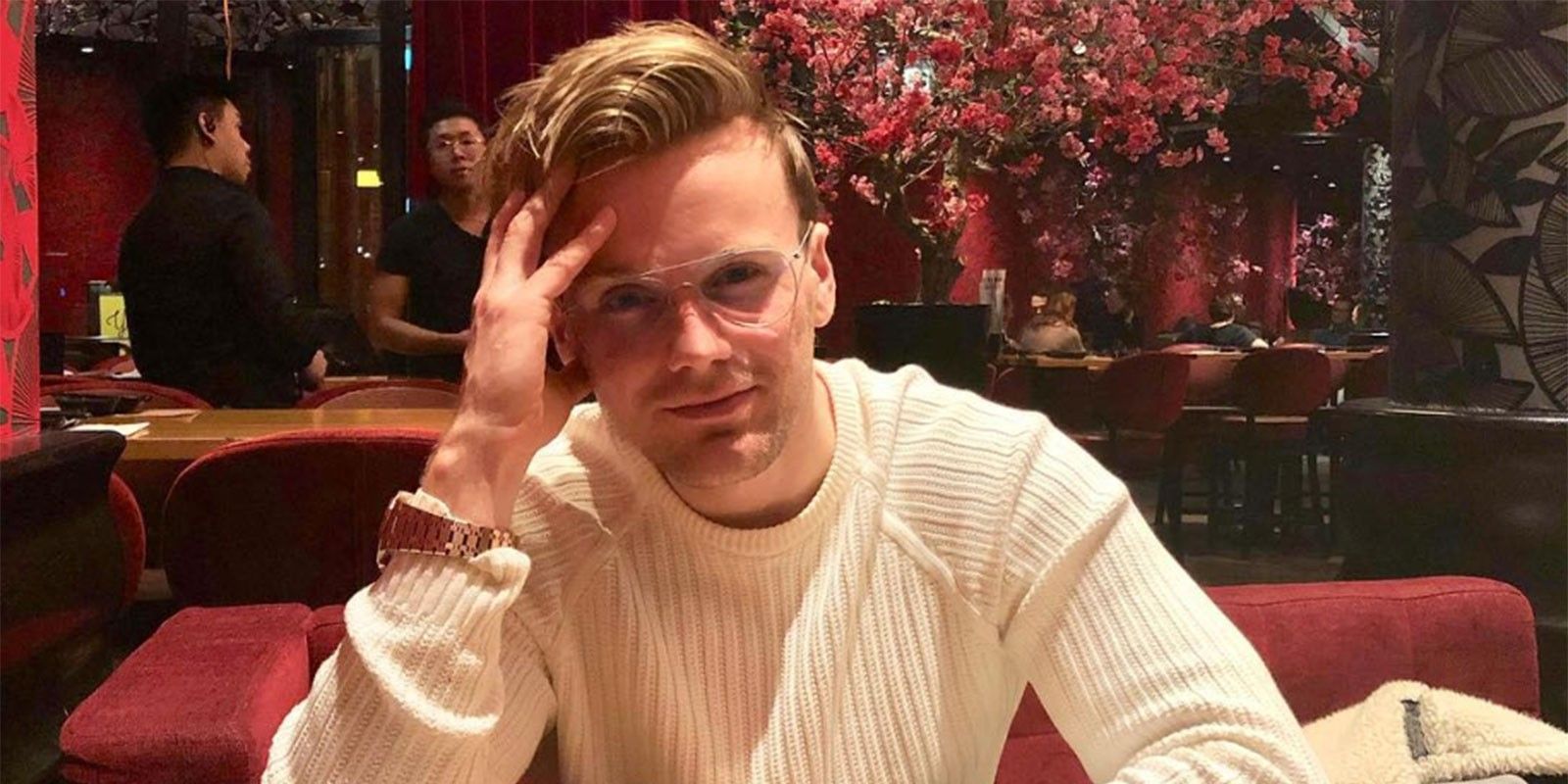 Another reason that viewers are unhappy to see Jesse on the dating show is that his followers are aware that he has been seeing Jeniffer. Therefore, many viewers feel scammed by the two cast members. Many are also angry to see Jesse, as well as Big Ed, return given the demeaning way they talk to women. "The single life is officially the worst of all the spin-offs, even though I refuse to watch the family Chantel in the first place. It's awful. No one wants Jess Natalie OR Big Pred!," another angry commenter vented. Multiple fans accused TLC of being out of touch with audiences. "I feel like the TLC producers are SO out of touch with their fan base – Natalie, big Ed, now jesse. No one asked for this & more importantly no one will watch it," another commenter observed.
Overall, The Single Life season 2 is being panned by viewers even though just the first trailer has been released. Viewers are shocked to see Big Ed, Jesse, and Debbie cast in new content as they have all earned a villain status. Meanwhile, Stephanie angered many viewers with her appearance on 90 Day Fiancé: The Other Way, as she was accused of faking her romance with Erika Owens for the cameras. Though 90 Day Fiancé fans generally like Syngin, many don't think he is enough to redeem 90 Day: The Single Life season 2.
Link Source : https://screenrant.com/90-day-fiance-single-life-jesse-meester-controversy/