90 Day Fiancé: Kenneth & Armando Can't Get Married In Mexico
90 Day Fiancé: The Other Way couple, Kenneth and Armando, applied for a marriage license in Mexico. But, they get a "negative answer."
You Are Reading :90 Day Fiancé Kenneth & Armando Cant Get Married In Mexico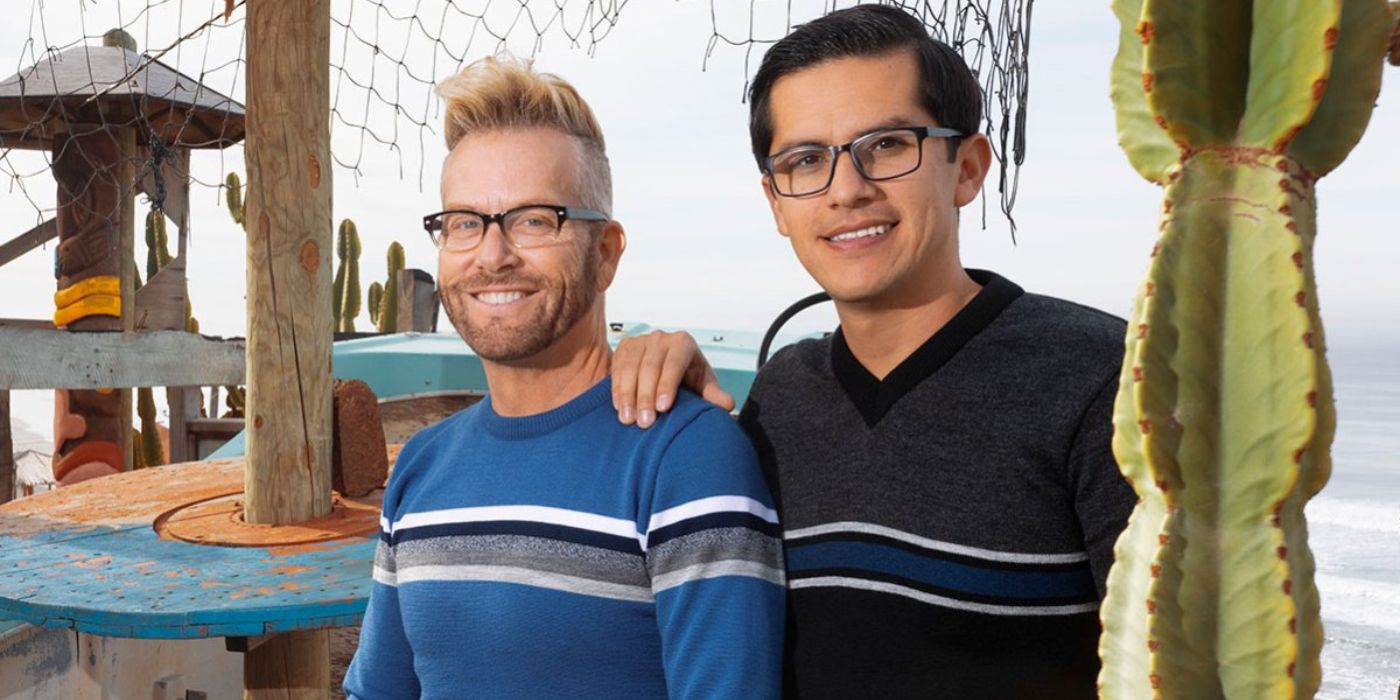 Stars of 90 Day Fiancé: The Other Way Kenneth Niedermeier and Armando Rubio applied for a marriage license in Mexico, but their request has been denied. The couple's dream of getting married is shattered.
Kenneth and Armando are the franchise's first-ever male gay couple, and almost every viewer adores their love story. Still, they have to overcome several roadblocks to have a happily ever after. Recently, the 31-year-old reality TV star got rid of the biggest barrier and opened up to his family about his sexuality. Since Armando comes from a conservative Mexican family, his father and mother initially refused to accept him as gay. But, in the last few episodes of 90 Day Fiancé: The Other Way, Armando was able to convince his mother, and now she seems to be somewhat happy to see him with Kenny. Armando's father took some time, but he eventually came around and hugged his son. It looks like Armando's family has finally greenlit his relationship with the 57-year-old Florida native. Armando's six-year-old daughter, Hannah, is also super excited to live with her two daddies.
However, the 90 Day Fiancé: The Other Way couple is now facing another major problem. People reports that Kenneth and Armando want to get married in Mexico, but the law isn't helping them. During a confessional, the Mexcian native says, "Kenny and I have been talking about marriage for some years now. It's something we want, something we dream of. Today we are ready to make that a reality. We are going to the marriage office to apply for our marriage license." They reach the civil registry, show their documents to the clerk. Within no time, they were denied to get married in Mexico. Armando got pretty sad and told the clerk that he learned online that same-sex marriages were legal in Mexico.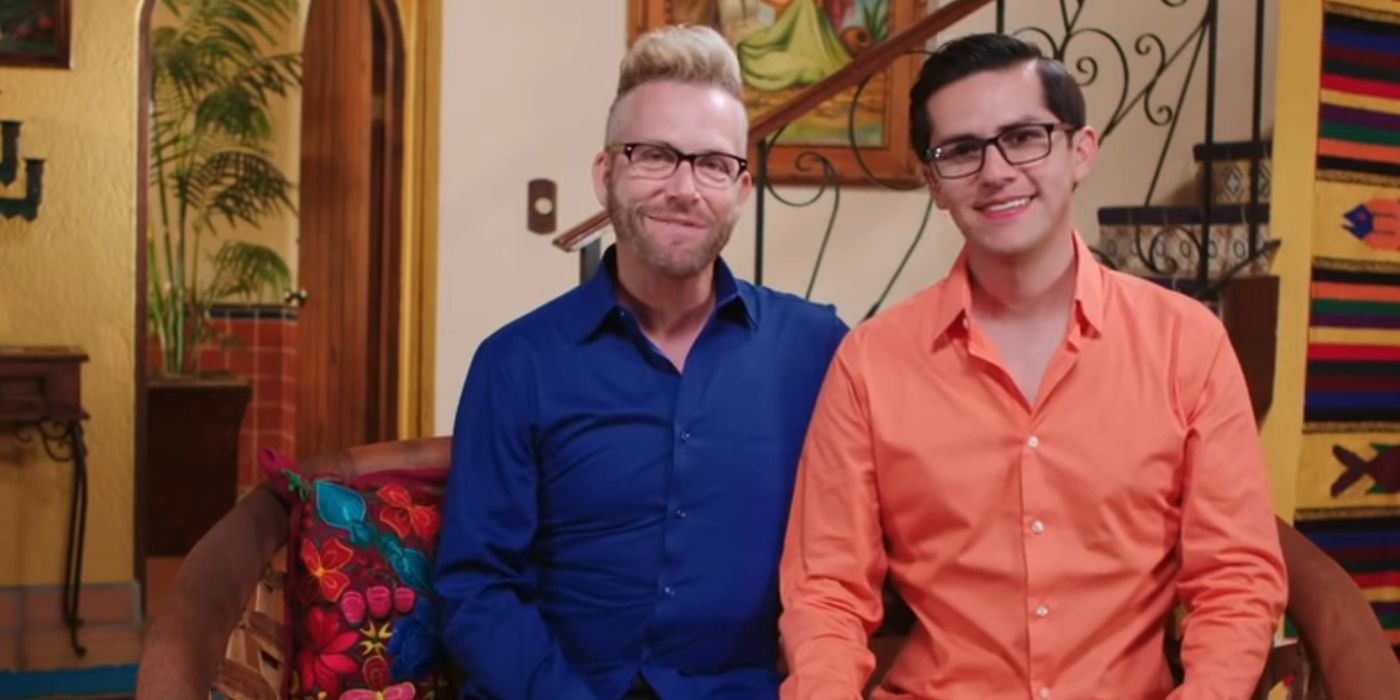 So, the clerk explains in Spanish, "In this case, we have a law that states, 'No you, can't.'" She added, "And we have a constitution that says, 'Yes, you can.' Sadly, we don't have legislation that supports us to reform our code. The one that says we still can't allow same-sex marriage to go through." Armando gets confused and tells cameras, "I'm really not understanding all that she's saying, because things seem to contradict each other."
The TLC star Kenny also gets a little agitated and says, "I don't think even seven words were spoken and it was 'denied.'" It wasn't even a discussion. That's their protocol — to deny you right away." The filming took place in the early months of this year; perhaps the 90 Day Fiancé: The Other Way couple may have found a solution by now. Their social media pictures suggest that they are still together in Mexico.
Link Source : https://screenrant.com/90-day-fiance-kenneth-armando-denied-married-mexico/