90 Day Fiancé: Single Life Season 2 Blasted For Being Fake & Forced
90 Day: The Single Life season 2 is already receiving criticism for its casting choices, and many viewers are underwhelmed by the new season.
You Are Reading :90 Day Fiancé Single Life Season 2 Blasted For Being Fake & Forced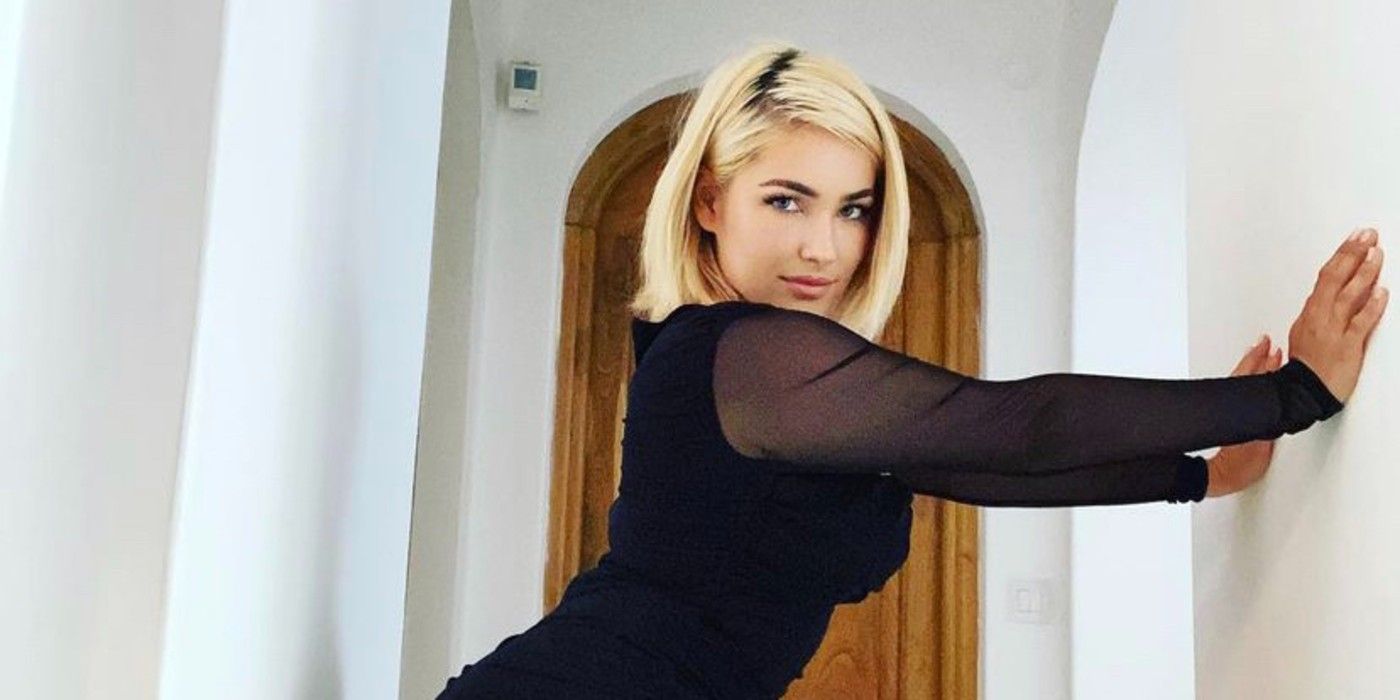 90 Day: The Single Life season 2 might have only aired a few episodes so far, but many 90 Day Fiancé fans are already over the content being shown. The dating spin-off show received early criticism when the cast was announced, which included notorious franchise villains such as Big Ed Brown and Jesse Meester. Though many viewers decided to tune in despite the controversial casting choices, 90 Day Fiancé fans are not happy with how the season is progressing. Rather than focus on love, The Single Life has become too sexualized and seemingly staged.
After many 90 Day Fiancé relationships resulted in separation, The Single Life aims to show the search for new love among cast members. Colt Johnson's mother, Debbie Johnson, is currently seeking a new sexual partner, while 90 Day Fiancé: The Other Way cast member Stephanie Matto is ready to finally break her long-term chastity. Meanwhile, Jesse is pursuing fellow 90 Day Fiancé: Before The 90 Days personality Jeniffer Tarazona, while viewers already know that Big Ed gets back together with his now-fiancé, Liz Woods. To round out the cast, Natalie Mordovtseva, Syngin Colchester and Tania Maduro are all seeking relationships after their marriages ended.
A user on Reddit, randomthrowaway22447, blasted the 90 Day Fiancé spin-off show with a post titled, "The new season of single life is so fake and sexualized." The user added, "First off, they picked the most random people for this season. Secondly, why is everything about sex?!?! These people are on the FIRST date and their whole mindset is on sex and not love." Many viewers have called out Jesse and Jeniffer, as their relationship appears to be entirely staged for screen time. Jesse was already previously accused of faking his romance with Darcey Silva on Before The 90 Days to launch his reality TV career and help her carry a plot line.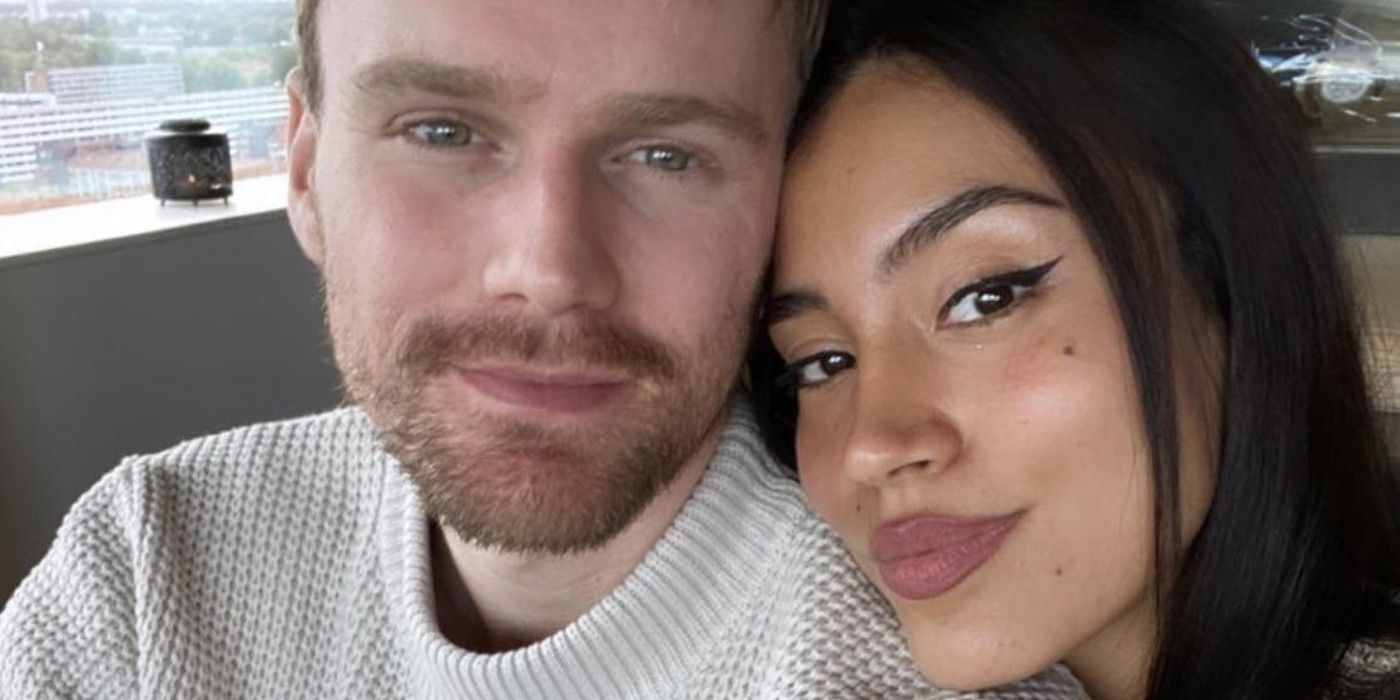 While Jesse and Jeniffer are being blasted by many, viewers are also not resonating with Stephanie's graphic dating discussions. "I honestly cannot stand Steph. Her entire personality is fake," one commenter wrote, while others voiced that she tries too hard to be shocking and vulgar. "I have to fast forward when Steph appears, can't take a second with her," another fan agreed. Though many viewers support Debbie embracing her sexuality, some fans are turned off by her graphic discussions, especially when her son, Colt, is involved. Meanwhile, many fans are furious to see Big Ed continue to appear in the franchise given the allegations made against him.
Though the 90 Day Fiancé franchise provides entertaining arguments and drama, many viewers originally tuned in to the TLC show to explore international romances. Many franchise fans are frustrated that the newer content has moved away from showing genuine love stories to instead feature dramatic plot lines that feel forced and staged. Viewers have grown suspicious of many of the newer relationships and plot lines on the spin-off shows, as couples appear to be acting in front of the cameras. Fortunately, the upcoming season of Before The 90 Days will introduce 13 new cast members to compensate for a disappointing season of 90 Day: The Single Life.
Link Source : https://screenrant.com/90-day-fiance-single-life-season-2-blasted/