90 Day Fiancé: Why Big Ed's Clout Chasing Makes Fans Doubt Him & Liz
90 Day Fiancé franchise star Big Ed loves attention and always tries to stay in the limelight. His critics think he's looking for fame, not love.
You Are Reading :90 Day Fiancé Why Big Eds Clout Chasing Makes Fans Doubt Him & Liz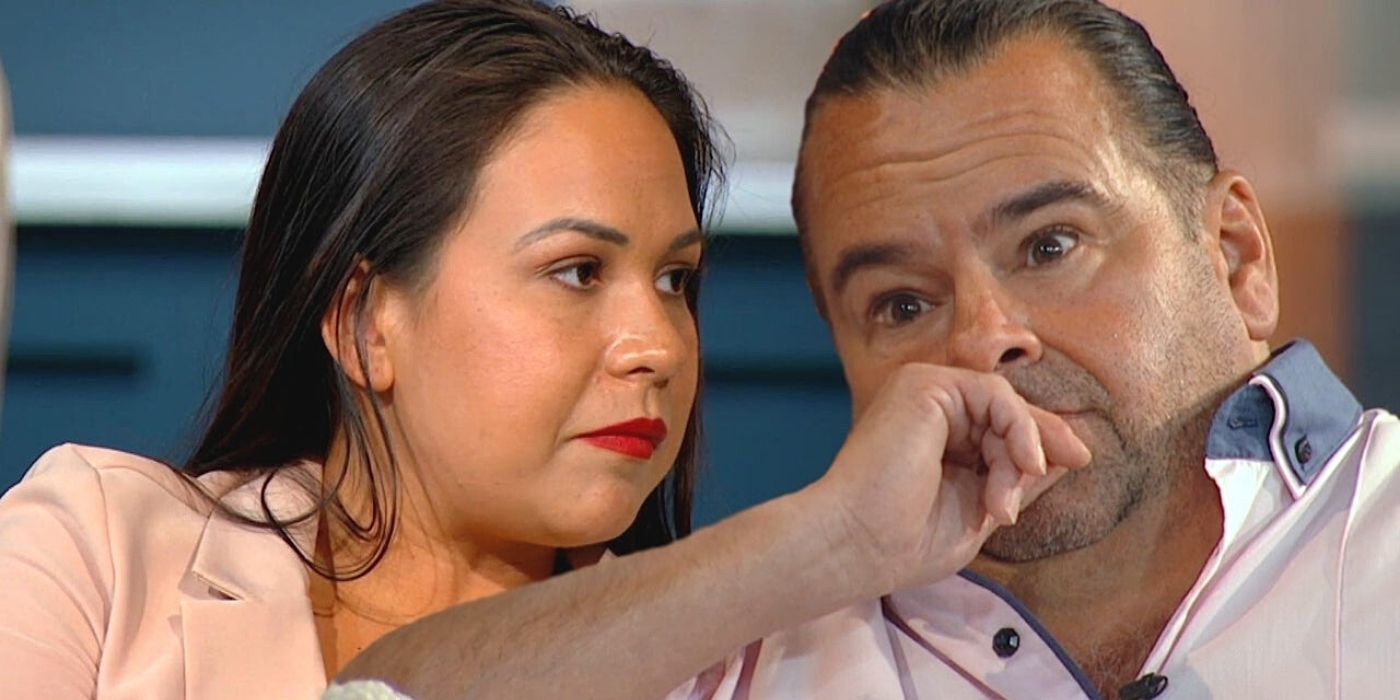 Thanks to Big Ed's clout chasing behavior, most 90 Day Fiancé franchise fans are skeptical about his relationship with Liz Woods. Within two years, Ed has become a known reality TV star, but he often gets backlash on social media for disrespecting his partners. He first showcased his love story with Rosemarie Vega on 90 Day Fiancé: Before the 90 Days season 4, but he insulted Rose several times. By the end of the season, she decided to dump him and move on. After the messy breakup with Rose, Ed found another way to stay in the franchise.
The 90 Day Fiancé star quickly got into a relationship with Liz and featured his story on 90 Day: The Single Life season 1. After dating Liz for six months, Ed decided to break up with her. He is returning to 90 Day: The Single Life season 2, and he's expected to get engaged to Liz by the end of the season. He reportedly proposed to her in late August of this year. However, many 90 Day Fiancé fans don't think Ed and Liz's engagement is legit because the San Diego native is always seeking attention with his relationships.
The fans think that Big Ed dates young women to be on reality TV and not because he is in love with them. He has never posted any lovey-dovey pictures with Liz or Rose on his Instagram. However, he has no problem posting photos with other young women, which makes fans think that his romances are just showmances. Most franchise viewers believe he doesn't value the connections with his partners and gets more fulfillment from social media activity and hanging out with celebrities. During the 90 Day: The Single Life Tell-All, he told Liz, "I liked the attention. It made me forget about you know, us, for a minute." Statements like this make Ed's detractors wary. They wonder if he's taking advantage of the 90 Day Fiancé franchise just to boost his fame.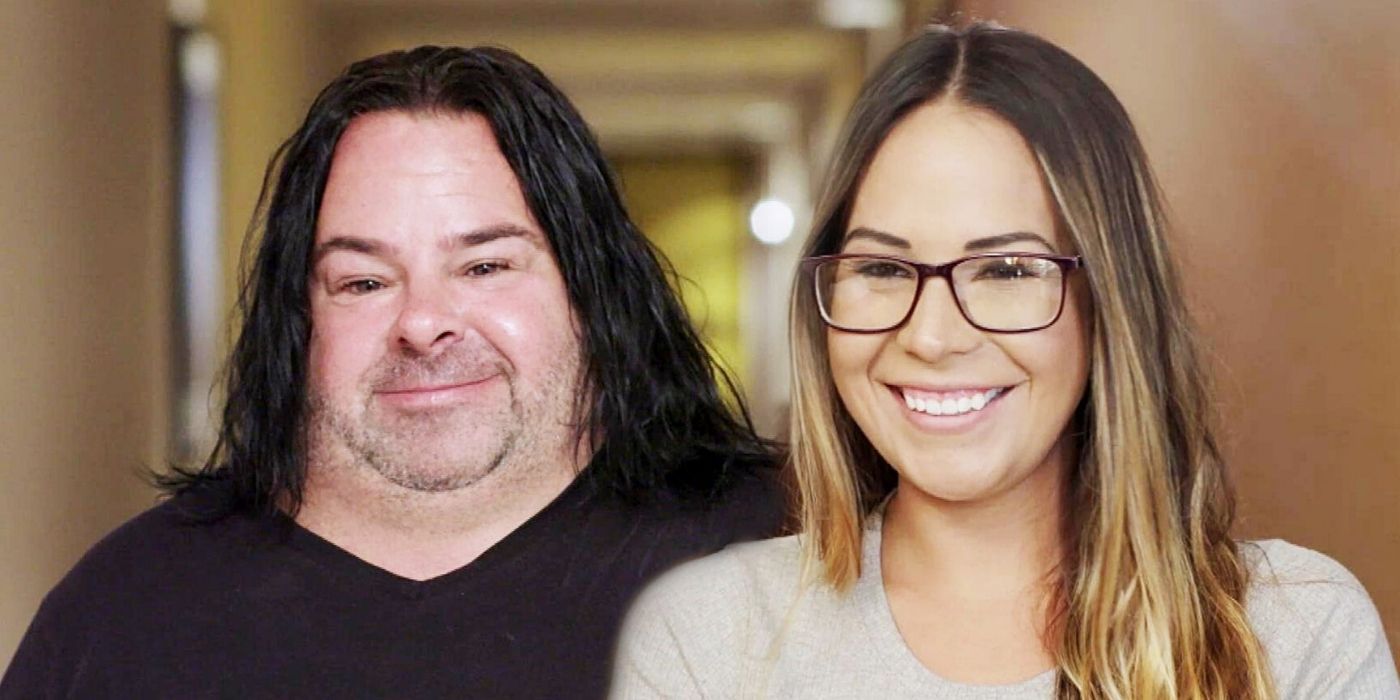 The 56-year-old Ed knows he humiliated Rose and had a messy breakup with her, yet he keeps dragging her name into his social media posts in order to get views and comments. Some fans also think that Ed refused to come clean about not wanting more children because he wanted to film the entire season with Rose. He told her that he wanted to get a vasectomy towards the end of the season. It's possible that he wanted her to break up with him so that he could conveniently return to the United States without proposing to her.
Since Ed deceived Rose on national TV, it is difficult for 90 Day Fiancé fans to believe him and his new story with Liz. In his pursuit of fame, Ed is really shooting his shots. He is slated to appear on Saturday Night Live and recently posted a couple of pictures with SNL cast member Kenan Thompson. Ed added the caption, "Here I come SNL..!" Now, many fans can't help but think that Ed's end game is to be a mainstream TV star and comedian. Are his 90 Day Fiancé spin-offs just stepping stones?
Link Source : https://screenrant.com/90-day-fiance-ed-clout-chasing-liz-engagement/