90 Day Fiancé: Why Victor & Ellie's Casting Was A Total Flop
90 Day Fiancé fans look forward to having new couples featured on the show, but The Other Way couple Victor and Ellie flopped for multiple reasons.
You Are Reading :90 Day Fiancé Why Victor & Ellies Casting Was A Total Flop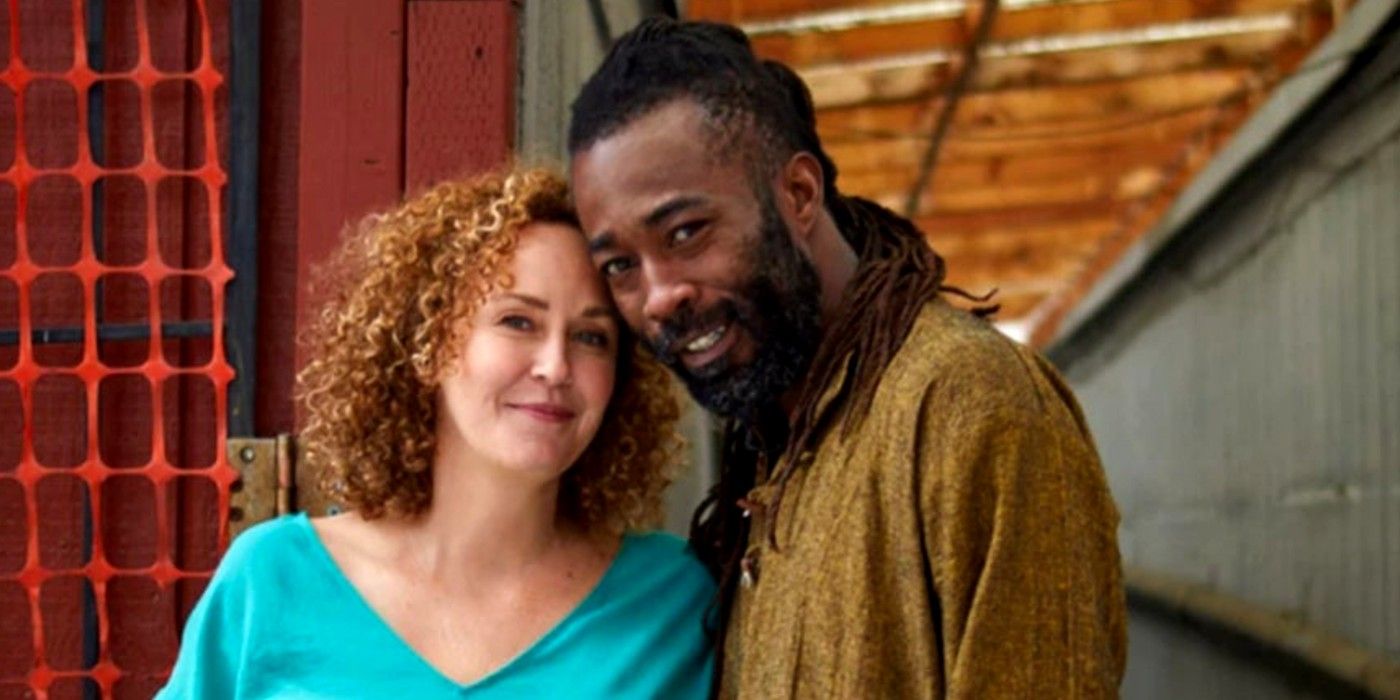 When 90 Day Fiancé fans discovered two new couples were being cast for 90 Day Fiancé: The Other Way season 3, many were excited to get to know the new cast members. Unfortunately, Ellie Rose and Victor Mclean's franchise romance has turned out to be a major disappointment to viewers who were already not pleased with the casting choices for season 3. In fact, Ellie and Victor have turned out to be such a lackluster couple that they have been essentially written out of the 90 Day Fiancé spin-off show before it finishes airing.
From the start, Ellie and Victor's romance appeared doomed. Even before the couple appeared on the show, trailers for The Other Way season 3 revealed major issues for the duo. 90 Day Fiancé fans often tune in to the reality show to witness international romances. However, the fact that Colombian man Victor cheated on American widow Ellie before the show even started filming upset many viewers. Ellie's time visiting Victor on the tiny island of Providencia turned out to be a total nightmare due to a massive hurricane coupled with severe incompatibility issues. This led to Ellie and Victor's segments becoming increasingly smaller and being omitted from episodes altogether.
Though 90 Day Fiancé fans are eager for fresh faces, Ellie and Victor's storyline feels like it was stretched way too thin. Viewers were given little to root for, as audiences were hoping to see sweet pizzeria owner Ellie return to her thriving business and friends rather than give up her entire life for a shady cheater. While other franchise couples have been accused of stretching their plotlines too thin and scripting drama, Ellie and Victor hardly even have a plot to stretch. The little screen time the couple has had comes across as extremely repetitive. They keep cycling through the same issues as Ellie realizes she might have made a massive mistake by giving everything up for Victor. Meanwhile, the couple lacks chemistry and compatibility, leaving many viewers confused.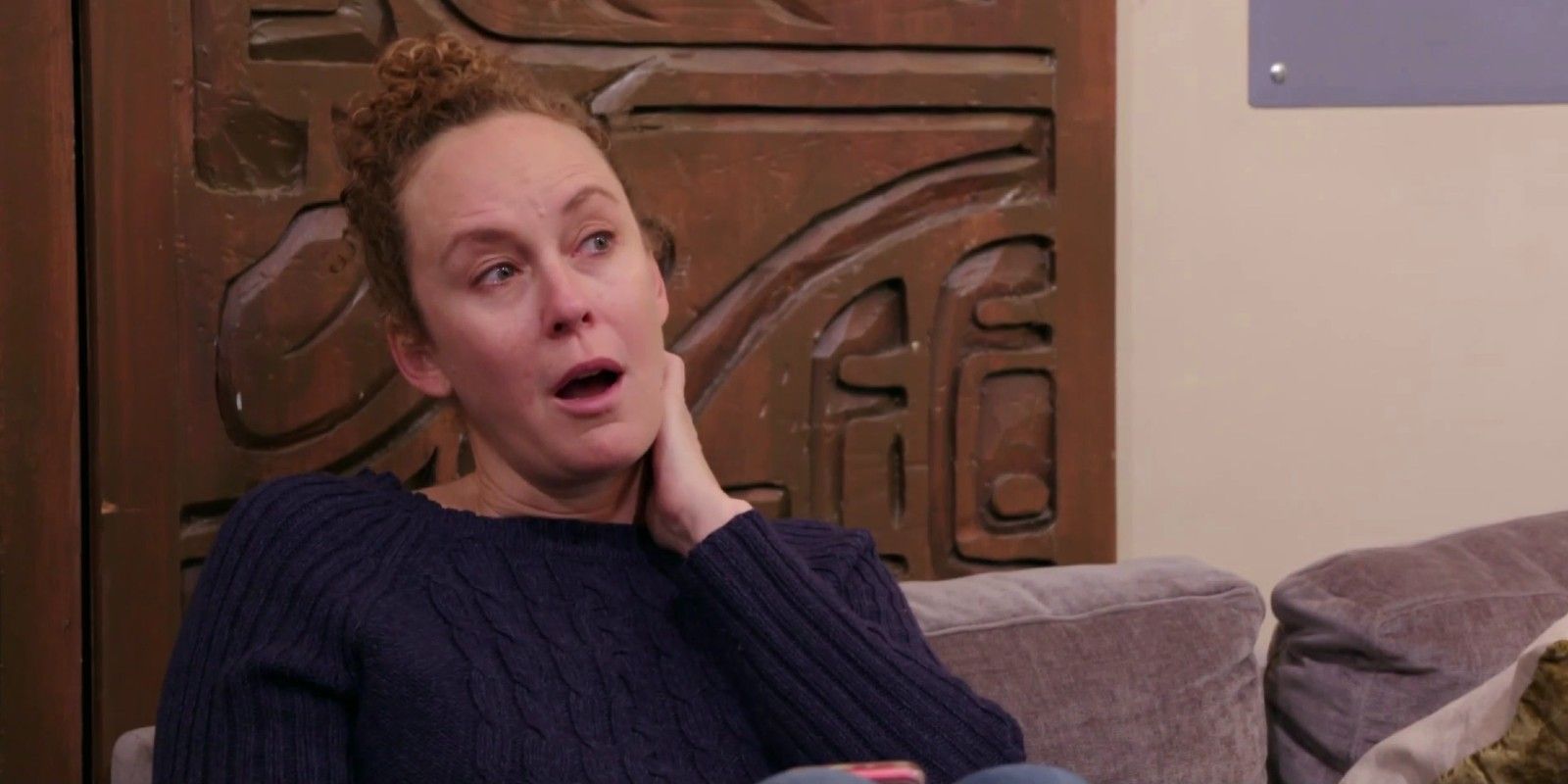 Ellie and Victor's relationship might be one reason why they lack material, but the devastating hurricane also may have severely impacted filming for the couple. Because Ellie and Victor have spent most of their time rebuilding after the hurricane, there is a likelihood the filming logistics were severely impacted by the lack of power. Additionally, other issues also impacted Ellie and Victor's reception. Many viewers were frustrated by early spoilers about the couple. Fans leaked images of the duo together in Ellie's home city of Seattle, which annoyed many viewers who thought Victor was taking advantage of a vulnerable widow who was desperate for love.
Overall, Ellie and Victor's story comes across as boring and lackluster to audiences who were hoping to be treated to a genuine love story. Victor and Ellie's relationship never feels like it is moving forward, which creates low enthusiasm from viewers when it came to tuning in to their brief segments. While fellow newcomers Steven Johnston and Alina have certainly entertained audiences, Steven has been widely called out by fans for his religious hypocrisy and controlling ways. Therefore, 90 Day Fiancé: The Other Way viewers have been left sorely disappointed by the season 3 cast, although 90 Day Fiancé: Before The 90 Days season 5 will, fortunately, bring plenty of fresh faces to the franchise.
Link Source : https://screenrant.com/90-day-fiance-ellie-victor-casting-flop-reasons/