A High-Res Look At All The PS5 Console Hardware & Accessories
A detailed look at the PlayStation 5 console hardware and accessories including the charging stand, HD camera, new wireless headset, media remote etc.
You Are Reading :A HighRes Look At All The PS5 Console Hardware & Accessories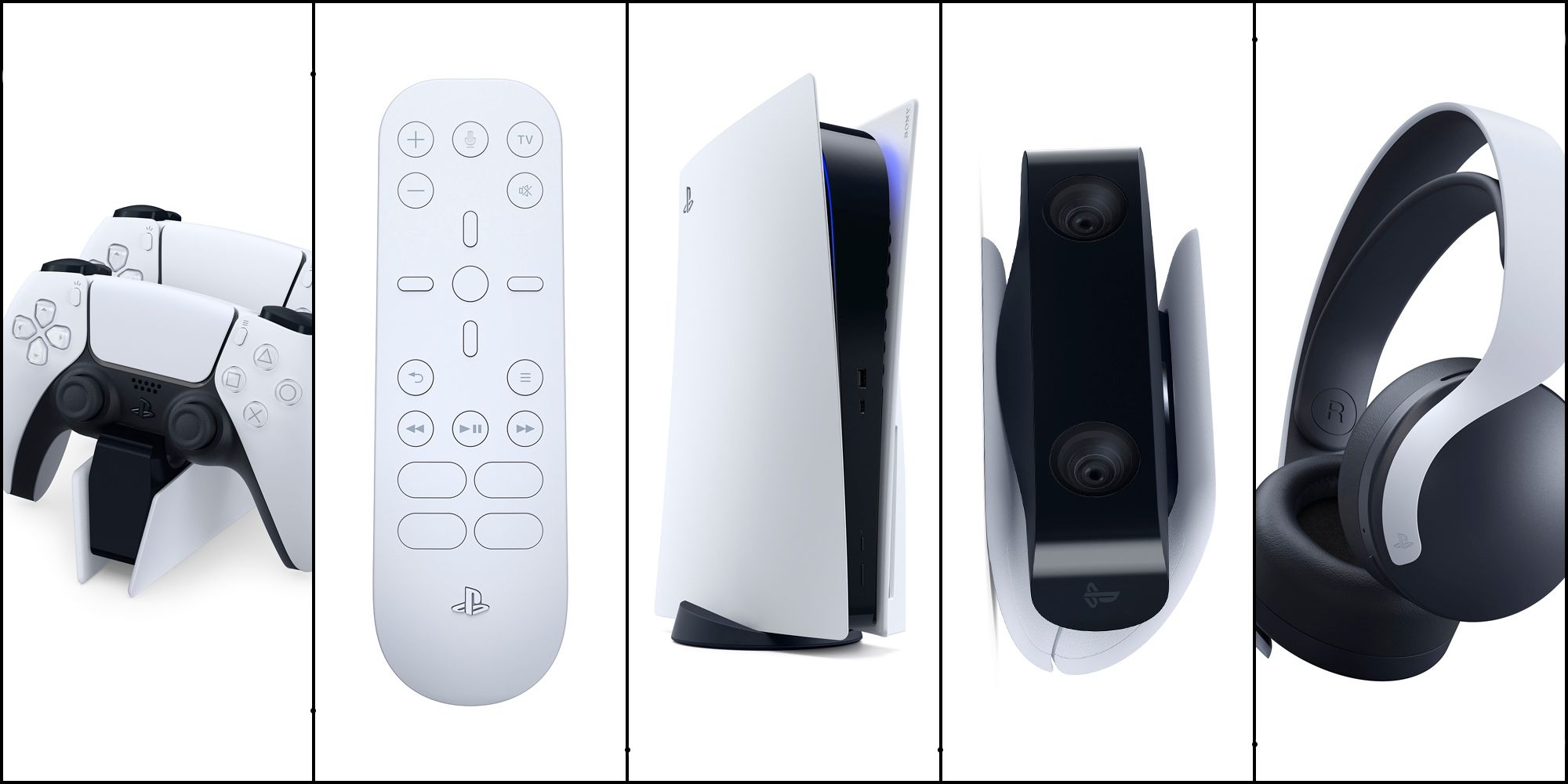 After a long wait and an extra week delay Sony finally unveiled the PlayStation 5 console(s) alongside additional hardware and an impressive line-up of first and third-party games coming this year through 2022. The PS5's price options and release date still haven't been announced but Sony promises that info and more later this year as we approach the holiday release window of the next-gen platform.
Below we take a closer look at the official high-res renderings and imagery of the PS5 unit, the digital version of the console, the DualSense controllers and charging stand, the PULSE 3D Wireless Headset, the new PS5 Media Remote, and the new PS5 HD Camera.
The PS5 reveal event oddly enough began with seven year-old game in Rockstar's Grand Theft Auto V which is coming to the next-gen platform with "enhanced and expanded versions" for it and a standalone version of Grand Theft Auto Online, and was followed up by epic first-party PlayStation Studios exclusives Marvel's Spider-Man Miles Morales (Insomniac Games), Gran Turismo 7 (Polyphony Digital), and Horizon Forbidden West (Guerrilla Games). Then came the third-party heavy hitters which included NBA 2K21 (2K, Visual Concepts), Resident Evil Village (Capcom), and console exclusives DEATHLOOP (Bethesda) and Project Athia (Square Enix/Luminous Productions), Stray (Annapurna/ Blue Twelve Studio), and Bugsnax (Young Horses).
In terms of software, Sony and their partners delivered exactly what fans of been clamoring for, with a few surprises to boot. On the hardware side, they took the same approach in concluding their presentation with the long-awaited PS5 hardware reveal to followup the previous DualSense Controller showcase.
Two PlayStation 5 Console Models At Launch
As it turns out there are two PlayStation 5 consoles at launch – the standard one with an Ultra HD Blu-ray disc drive (Sony forgot to support 4K discs with the PS4 models) and a slimmer all-digital version.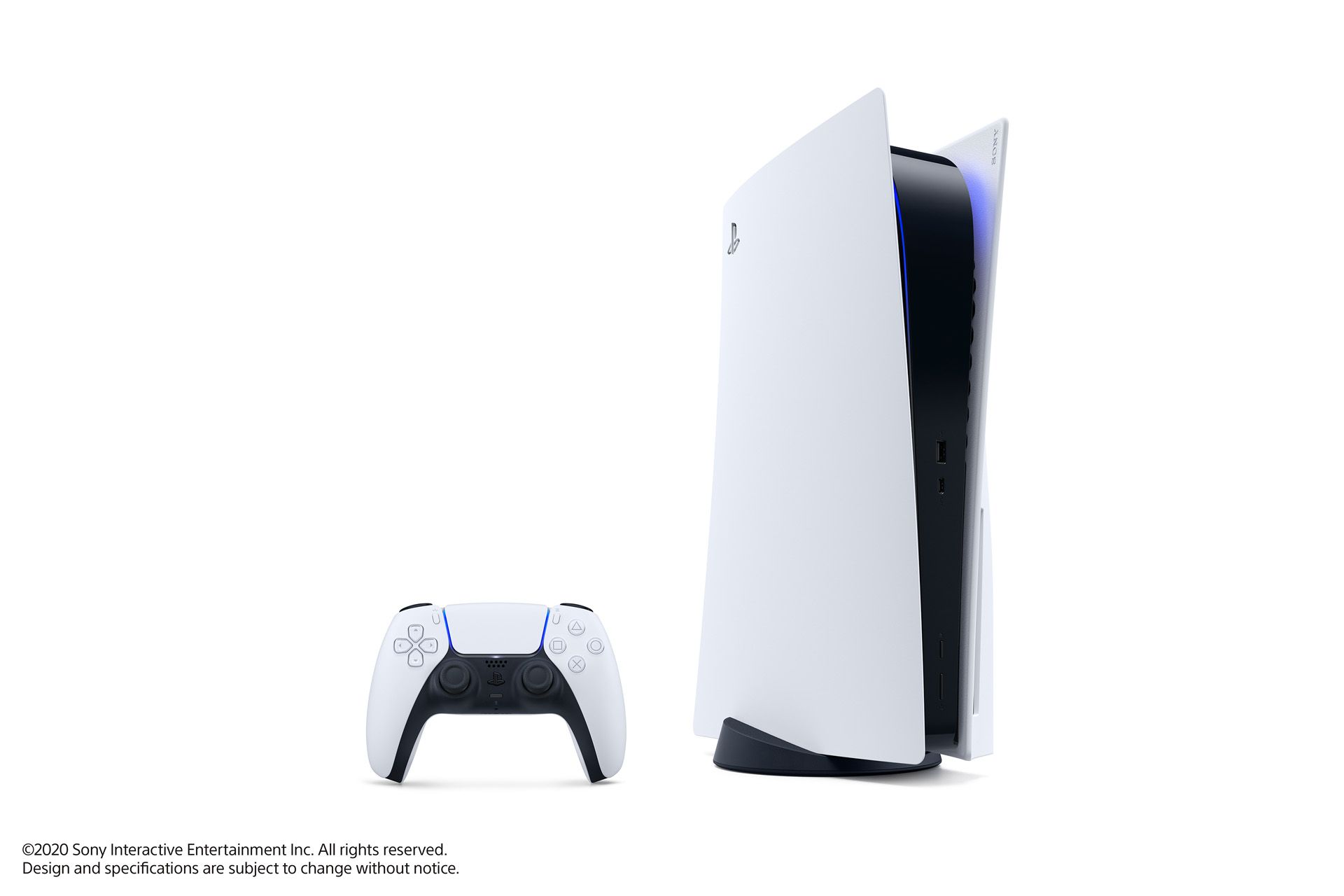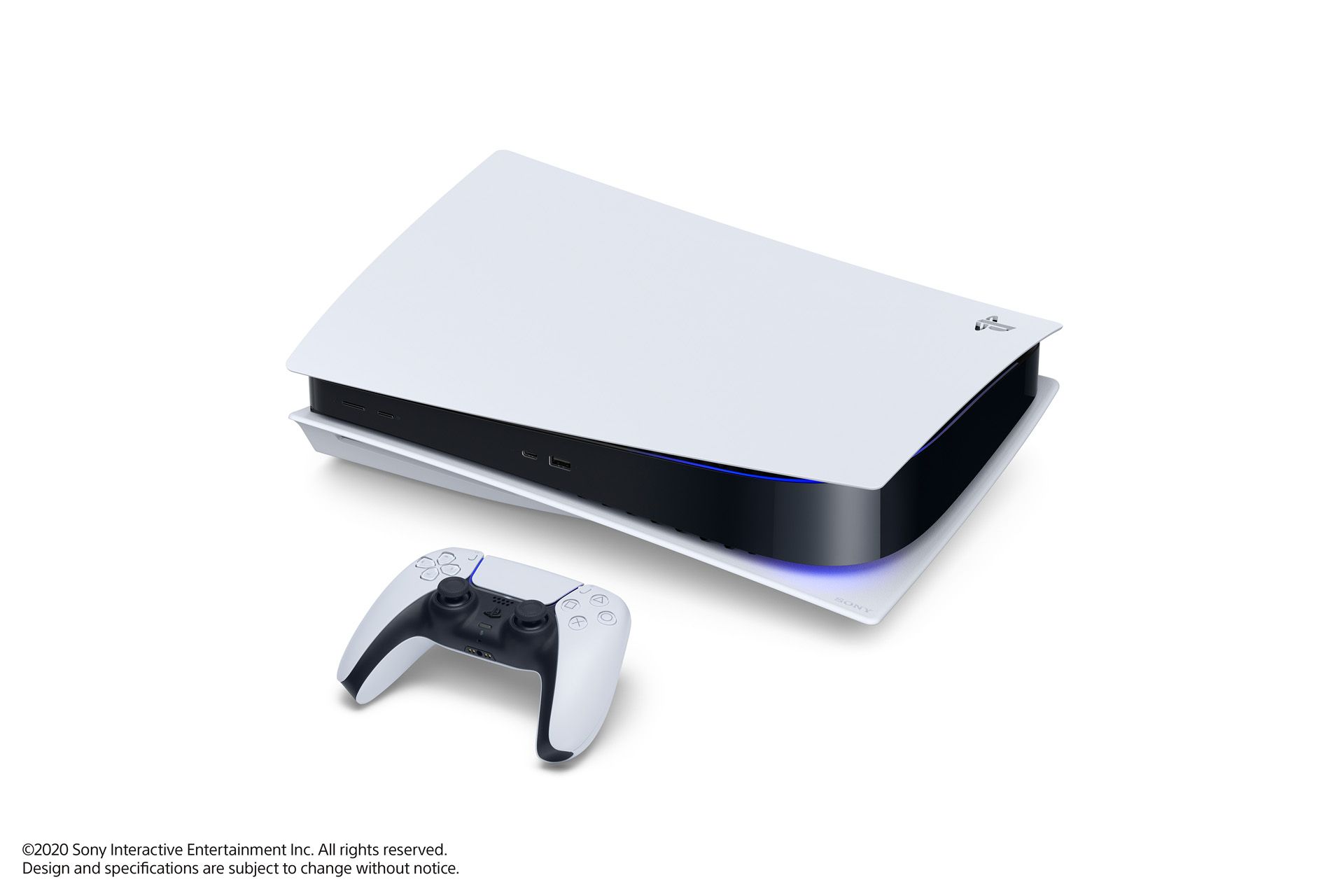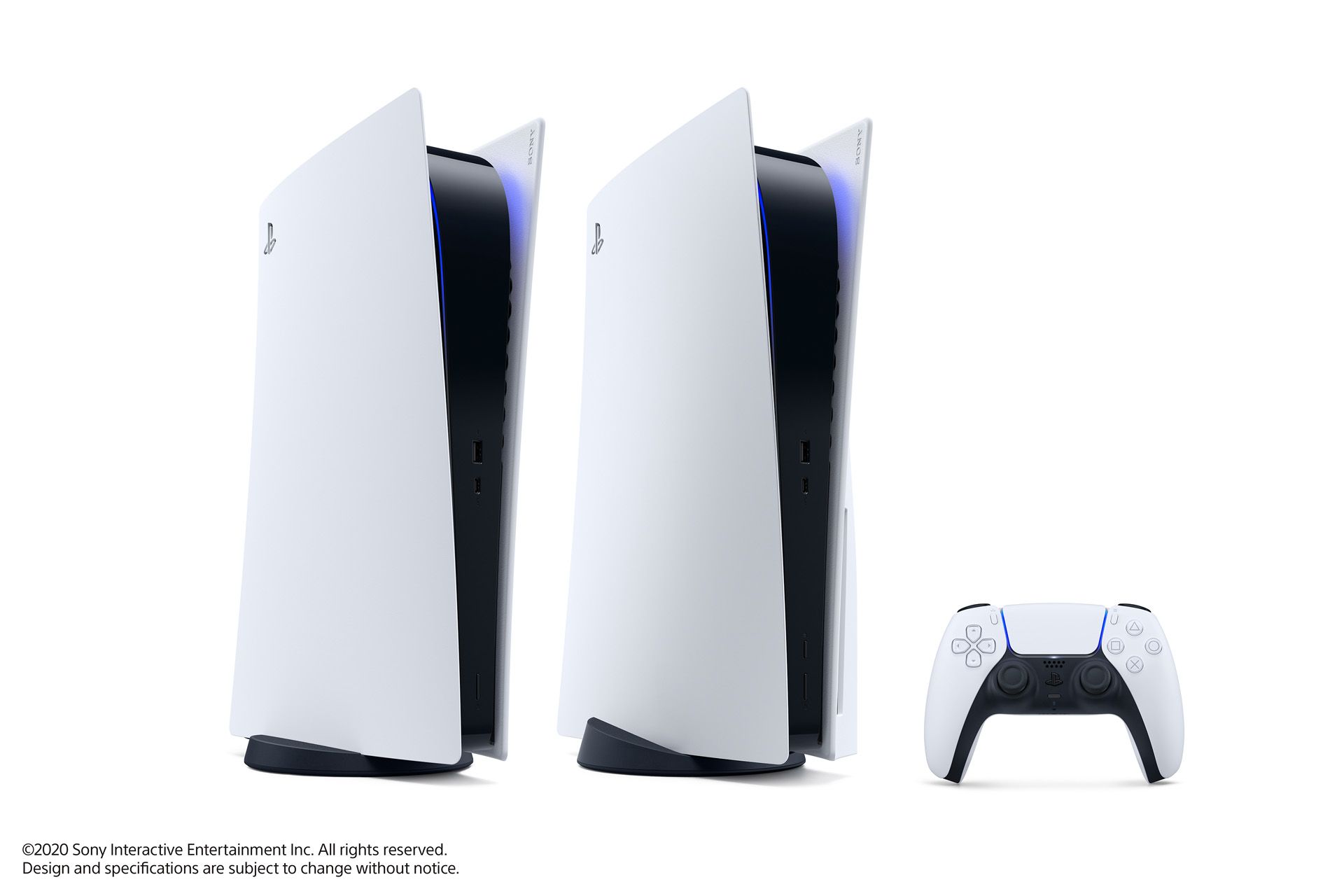 PS5 DualSense Controller Charging Stand
Pricing options are not yet available, nor is info on the hard-drive space, but each is expected to ship with a PS5 DualSense controller which from leaks we also know will be sold separately. Sony however also revealed a charging stand for the controllers that can charge two at a time..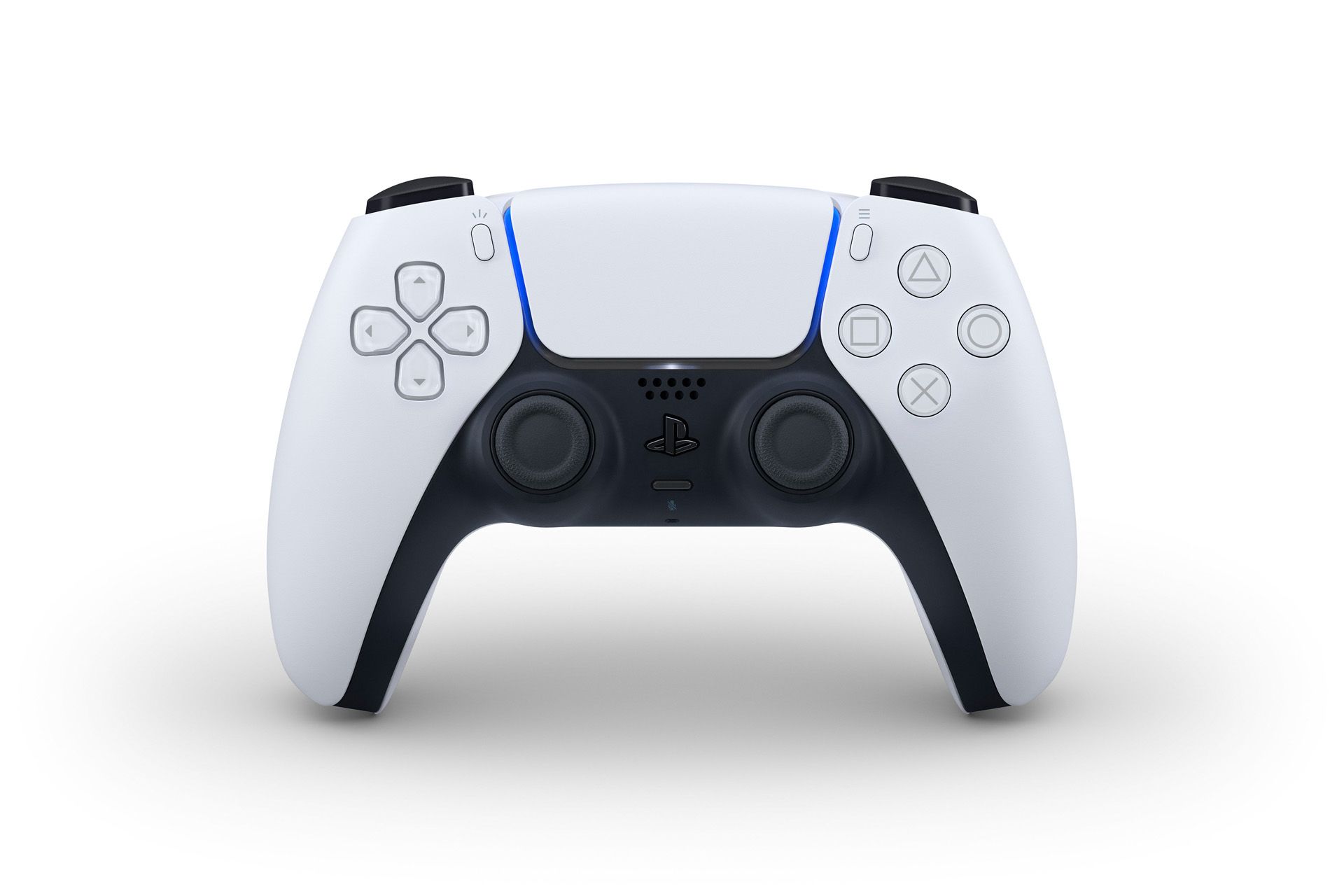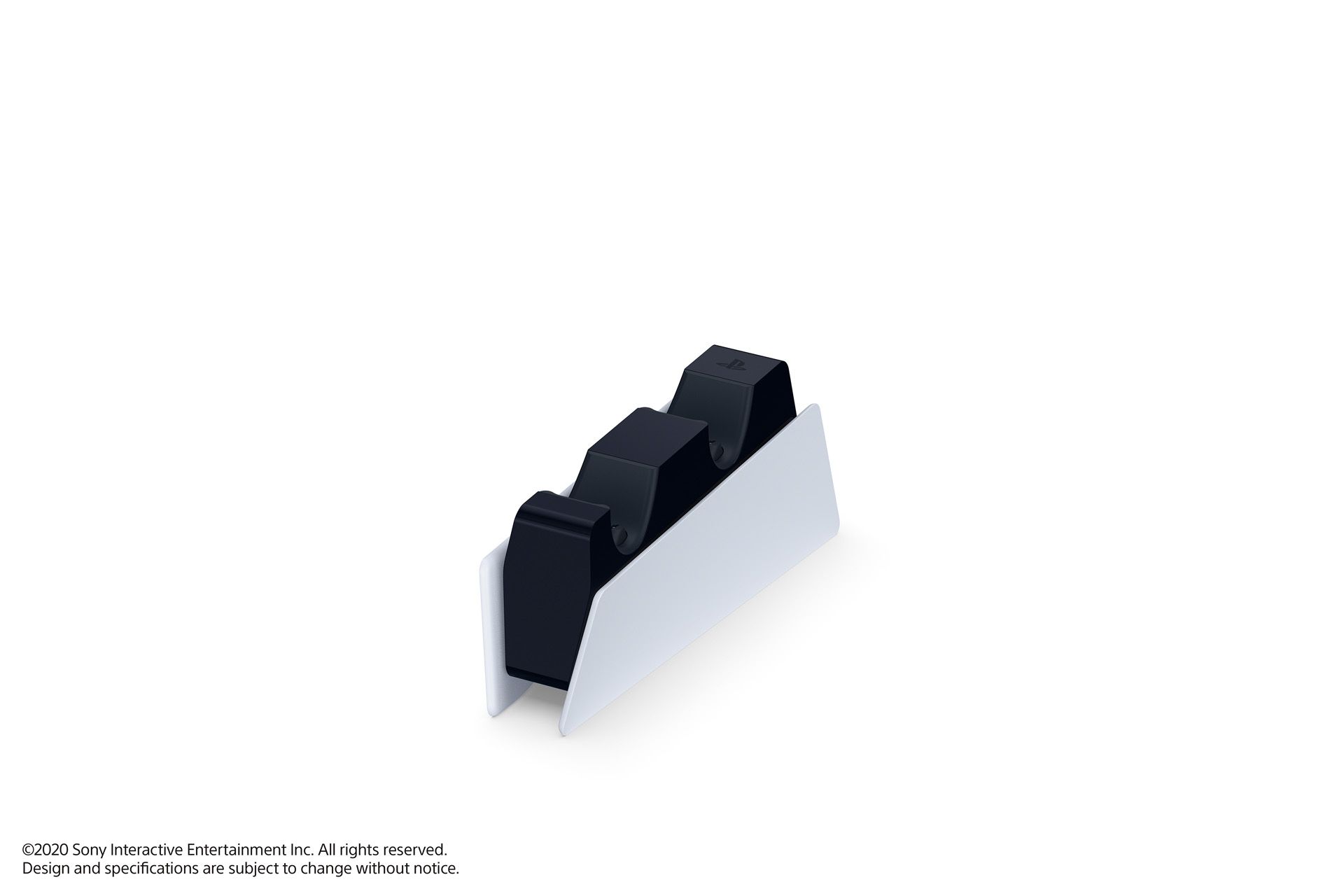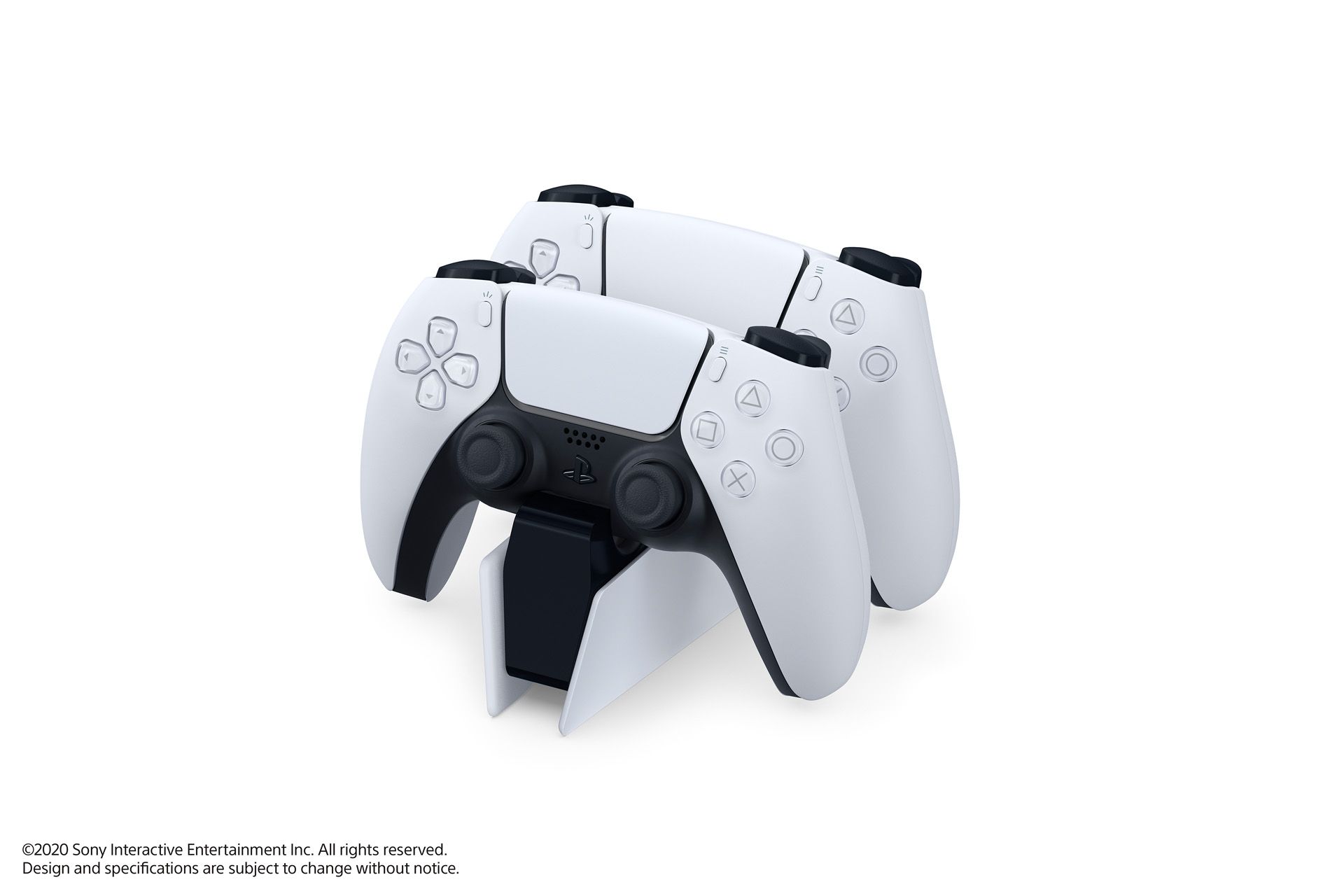 PS5 Wireless Headset
A new PULSE 3D Wireless Headset ("offering 3D audio support and dual noise-cancelling microphones") was also revealed that includes a USB dongle to plug into the PlayStation 5. It embraces the same white two-tone color aesthetic as the console and controller.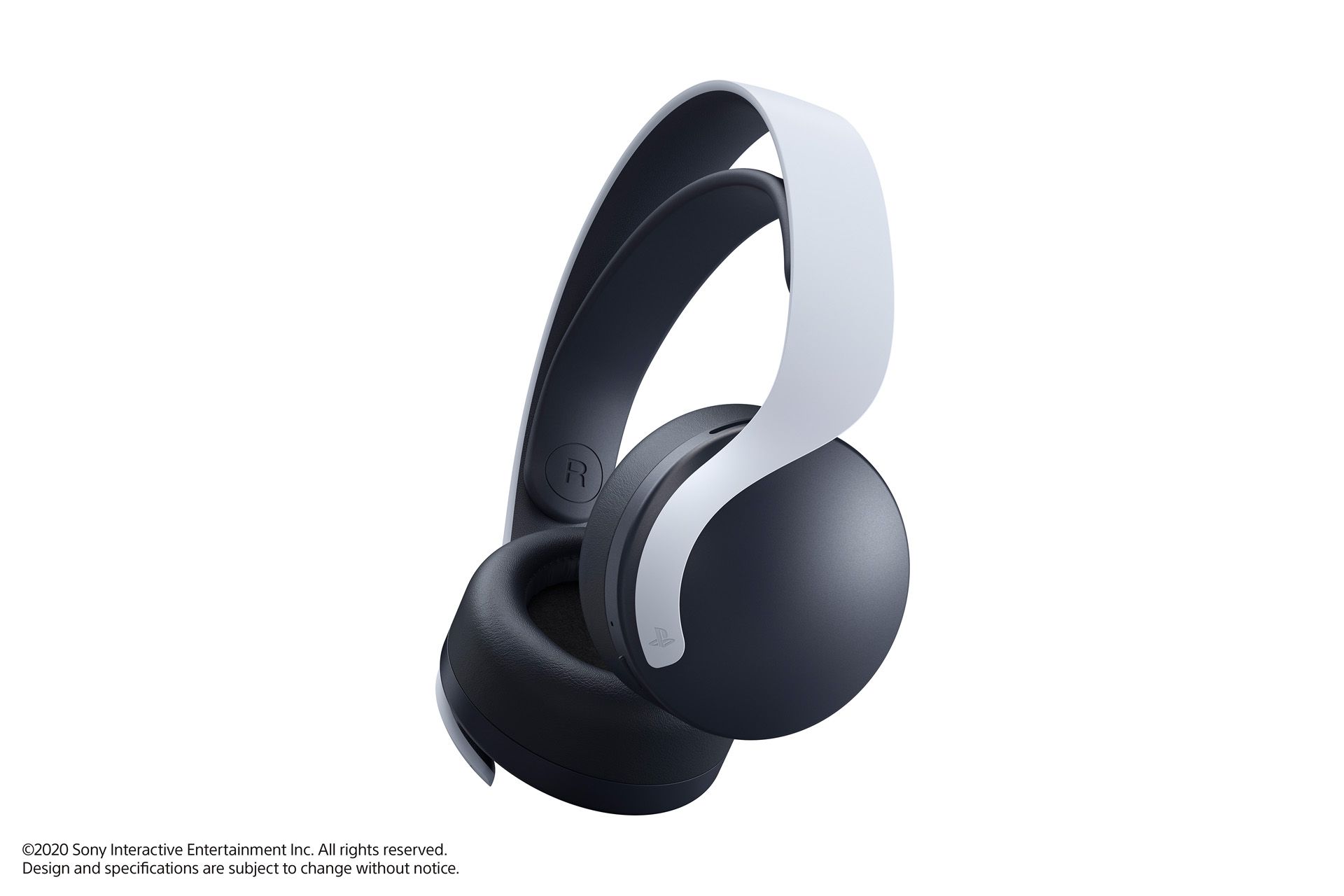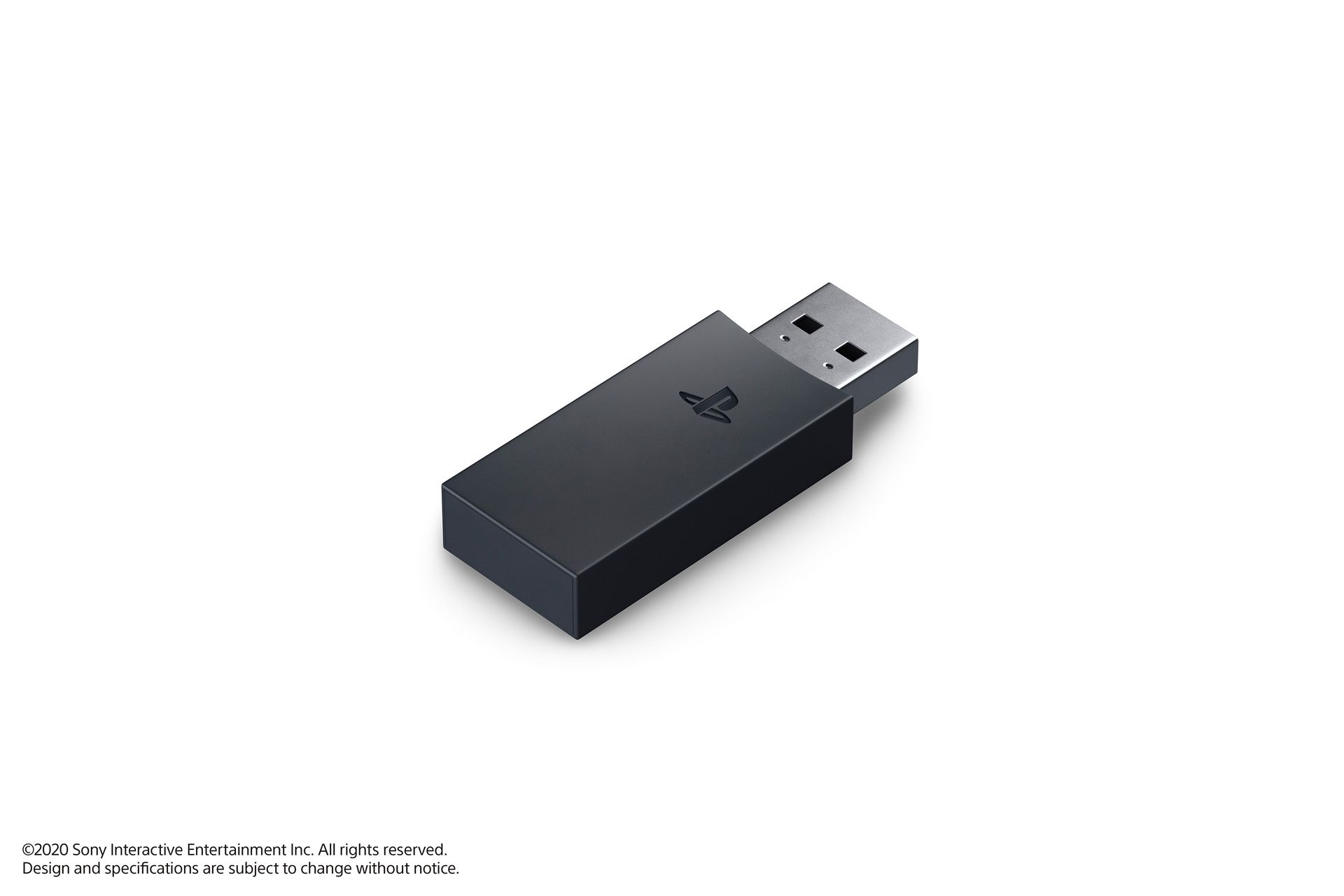 PS5 HD Camera
There was also no talk yet of PSVR support (which is already confirmed) or what the next-gen PlayStation VR will look like but a new PS5 HD Camera was revealed. It features dual 1080p lenses that support game streaming for players and will no doubt work with VR and the DualSense controller light bars.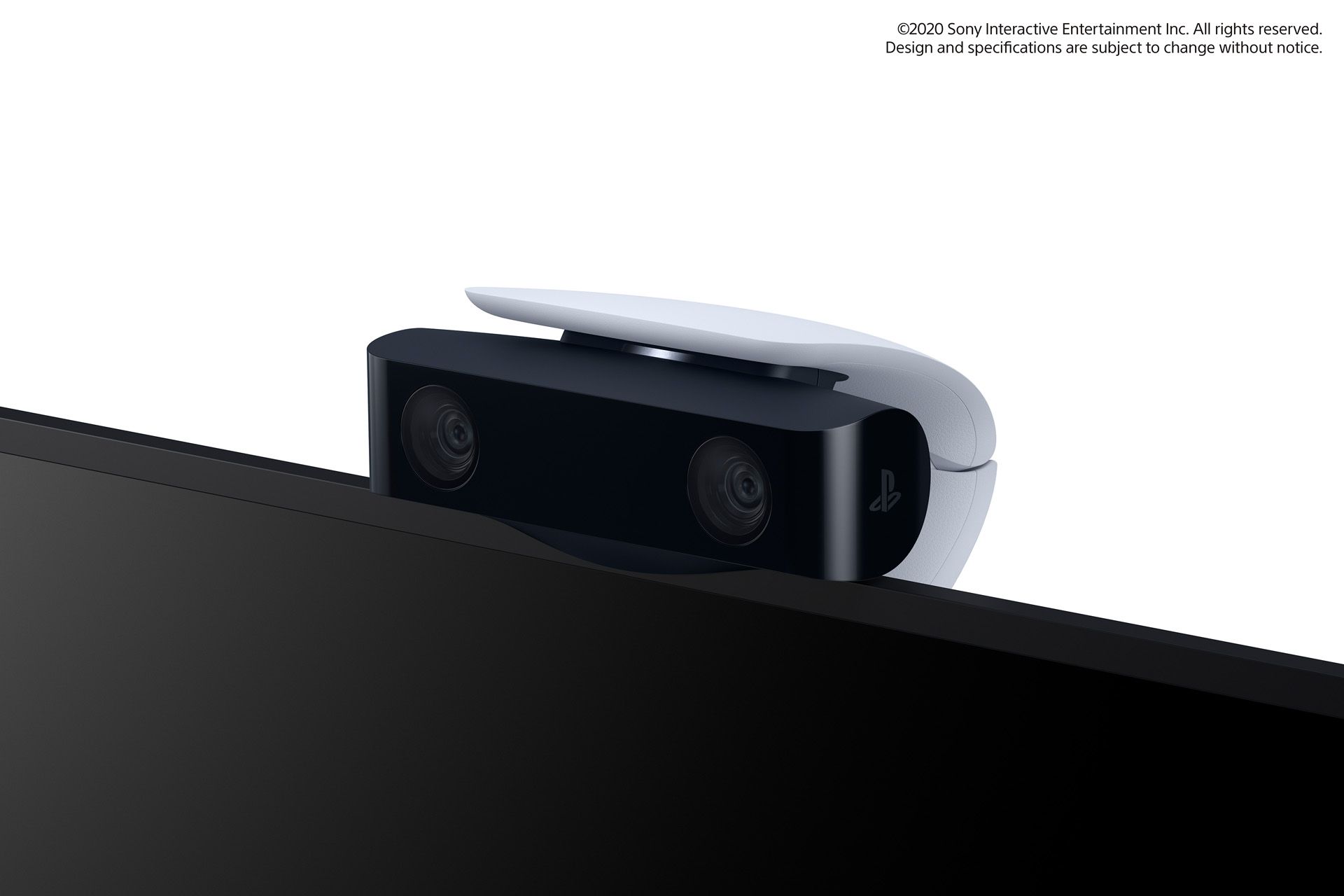 PS5 Media Remote
There's also a PS5 Media Remote that features a built-in microphone to navigate movies and streaming services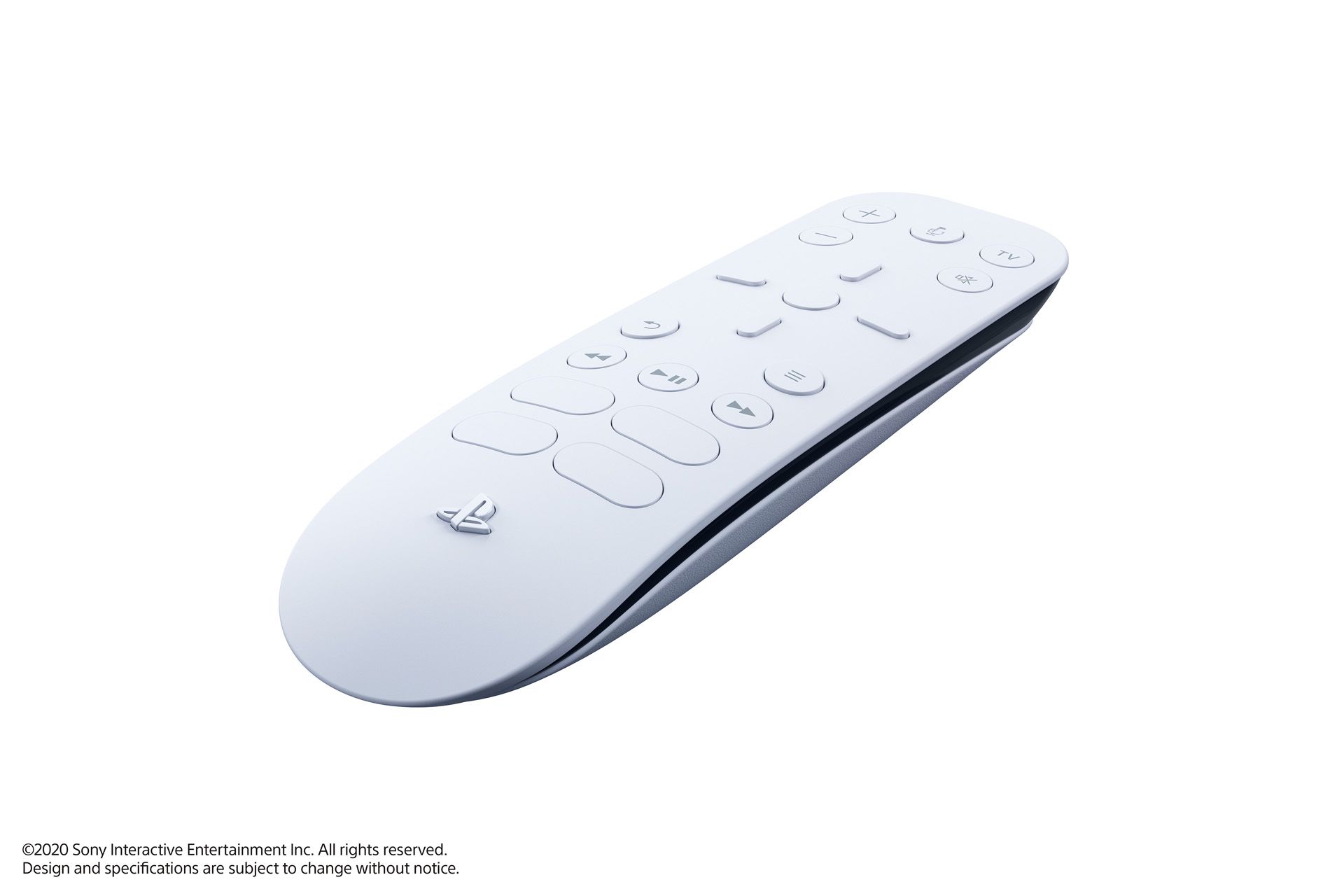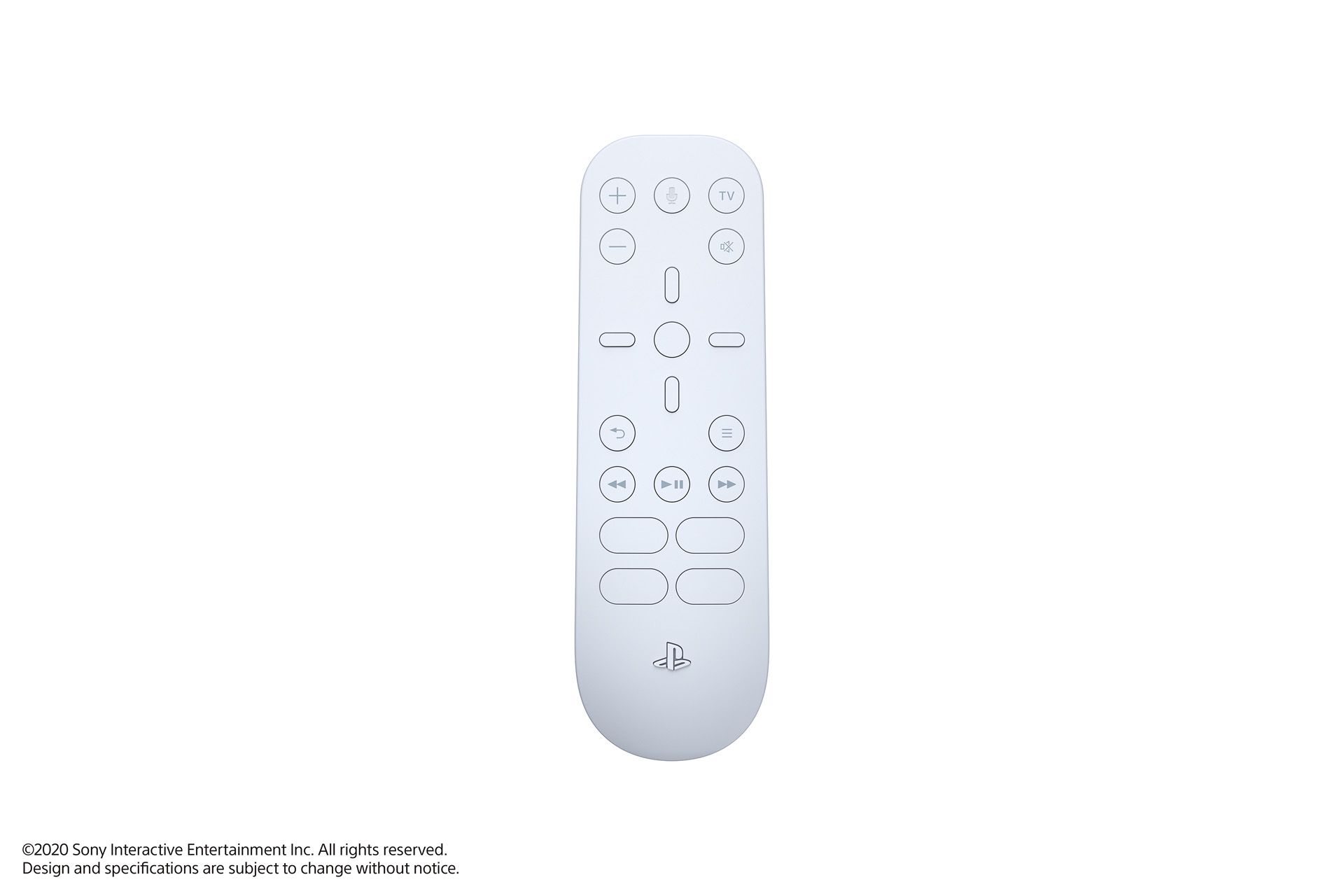 Jim Ryan, President and CEO of SIE:
"With PlayStation 5, we are making a significant leap to deliver a truly new generation of transformative play experiences that will redefine expectations for what games can be. Worlds will be richer and more beautiful, they'll captivate your senses in ways you didn't think possible, and you'll be able to experience them much more seamlessly, with lightning fast loading. Today's showcase is just a glimpse of what's to come in the next generation, and we want to thank our community for taking this journey to PS5's launch with us."
Are you going to pre-order one?
Next: All 26 PS5 Games Revealed During Sony's PlayStation 5 Event
The PlayStation 5 releases holiday 2020.
Rob Keyes manages content, business development, HR models, social media, strategic partnerships, and PR for Screen Rant and helps oversee its sister site, Comic Book Resources (CBR). You may know also him from various television and radio appearances covering the superhero beat, co-hosting the Screen Rant Underground and Total Geekall podcasts or founding and building Game Rant back in the day. Find Rob on Twitter @rob_keyes or @failcube and if you need to reach either site, he's your guy rob [at] screenrant [dot] com. Rob Keyes is Canadian, the longest serving member of Screen Rant, has a Masters Degree in Economics and degrees is marketing and computer science, is an Adjudicator for the Canadian Videogame Awards, and is the world's best TIE Interceptor pilot. You can see and chat with Rob live in the evenings at twitch.tv/failcube or see his videos at youtube.com/failcube.
Link Source : https://screenrant.com/ps5-console-hardware-accessories-images/