AC Valhalla Dawn of Ragnarok DLC Preview: Kassandra Crossover Incoming
The first details on Assassin's Creed Valhalla Year 2 confirms a Dawn of Ragnarok expansion and free DLC introducing Eivor to AC Odyssey's Kassandra.
You Are Reading :AC Valhalla Dawn of Ragnarok DLC Preview Kassandra Crossover Incoming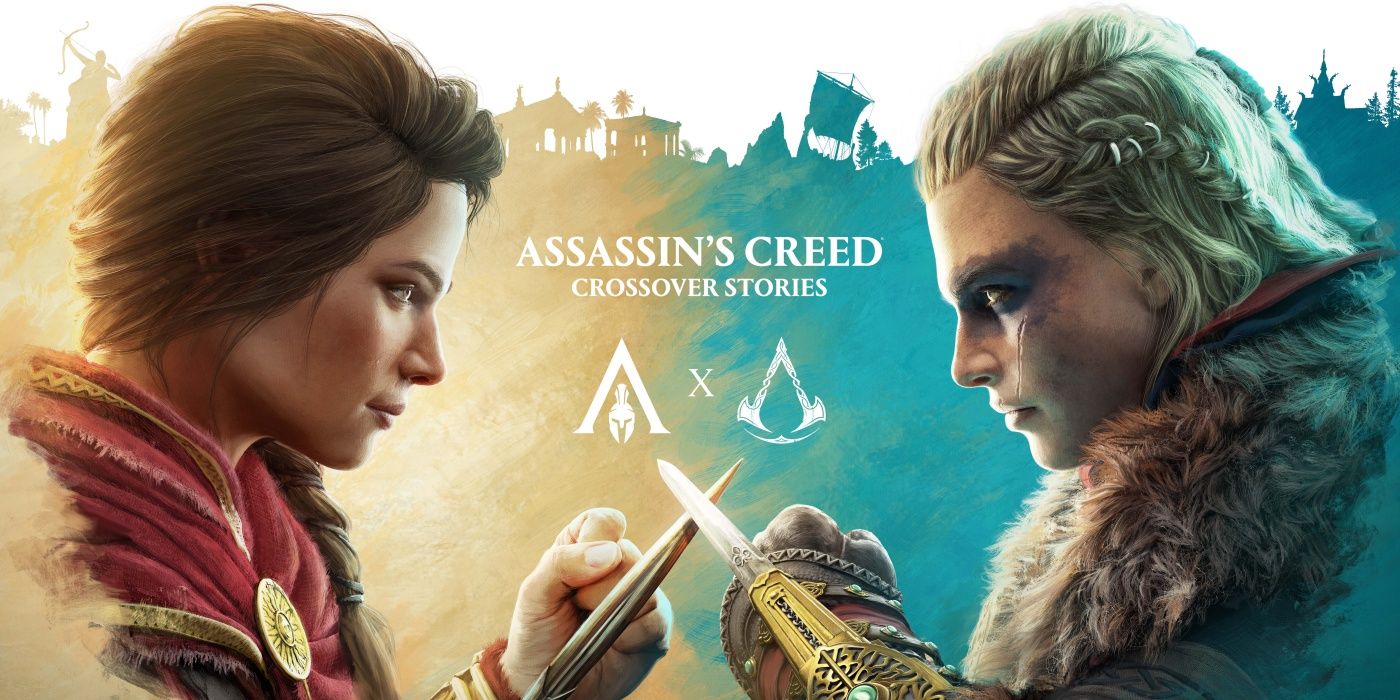 Ubisoft's Year 2 content plans for Assassin's Creed Valhalla consist of the series' most ambitious expansion to date, Dawn of Ragnarök, and free DLC dubbed Crossover Stories. Notably, the latter bridges the gap between Eivor's story and that of Assassin's Creed Odyssey hero Kassandra. Akin to the main game's Asgard sections, Dawn of Ragnarok will cast Eivor in the role of Odin. This time, however, the otherwordly adventure should span approximately 35-plus hours in length.
Dawn of Ragnarok
Assassin's Creed: Rogue developer Ubisoft Sofia is helming the Dawn of Ragnarok expansion, wherein invaders wielding the power of frost and flame have torn the realm of Asgard asunder. The lingering chaos positions Odin on a desperate journey to rescue his son, Baldur, who's been taken for reasons unknown. According to developers, Eivor will finally embrace the identity of Odin during the lengthy adventure, which launches across all platforms on March 10, 2022.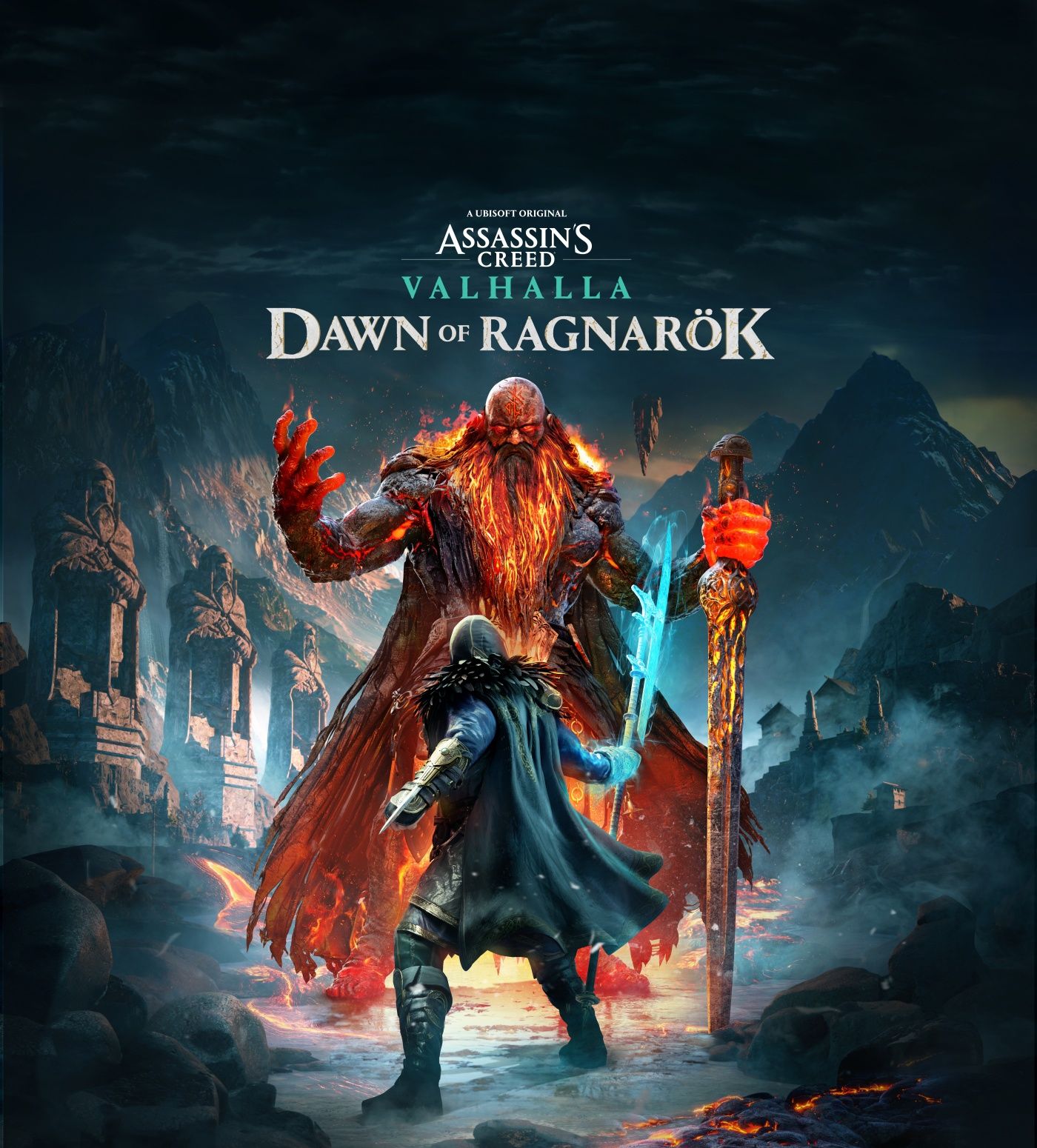 The upcoming AC Valhalla DLC boasts a brand-new realm spanning one-third the size of England. It's there that Odin will embark on a quest to find Baldur, though the all-powerful Allfather must first seek aid from Dwarves in the kingdom of Svartalfheim who've been scattered and driven into exile by warfare. In addition to bringing Odin one step closer to mounting his son's rescue, the Dwarven allies will supply the Norse God with the tools necessary to combat enemies of fire who hail from the realm of Muspelheim. A new bracer counts as one such tool, which should also prove useful against the likes of Surtr – a fire jötunn and Odin's most formidable foe.
Players can also expect Odin to obtain a few of his own fire and frost powers throughout Dawn of Ragnarok, along with extra abilities that add flavor to AC Valhalla's core combat experience. One fire-based skill will allow for the resurrection of fallen foes. Another special talent sees the character shapeshift into a bird and perform assassinations unlike any other in Assassin's Creed history. Odin's newest tricks will especially come in handy when Valkyrie challenges enter the mix.
Crossover Stories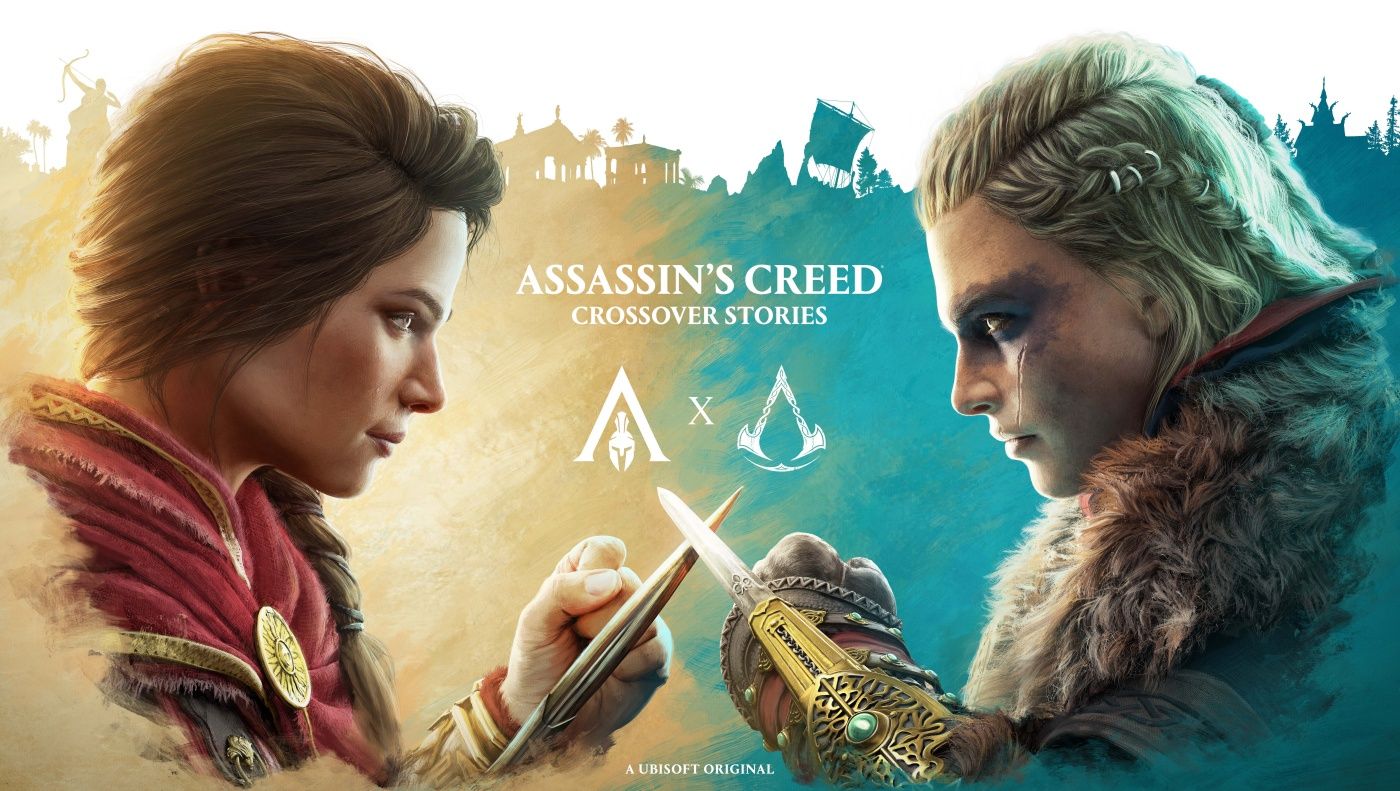 Before Eivor bears witness to the Fate of the Gods in mid-March, this coming December 14 will unleash free content titled Assassin's Creed Crossover Stories across AC Odyssey and AC Valhalla. In conjunction with Ubisoft Montréal, Ubisoft Québec led development on the brand's first-ever cross-game endeavor, which explores the ties that bind Kassandra and Eivor.
Crossover Stories consists of two separate tales; Odyssey's story, "Those Who Are Treasured," chronologically takes place before the events featured in Valhalla's "A Fated Encounter" crossover narrative. In the Odyssey-based tale, players will have the option to assume the role of their preferred hero from the base game – Alexios or Kassandra. However, the latter constitutes the only character from the 2018 entry set to appear in Valhalla's portion of the arc due to her role as the canonical protagonist.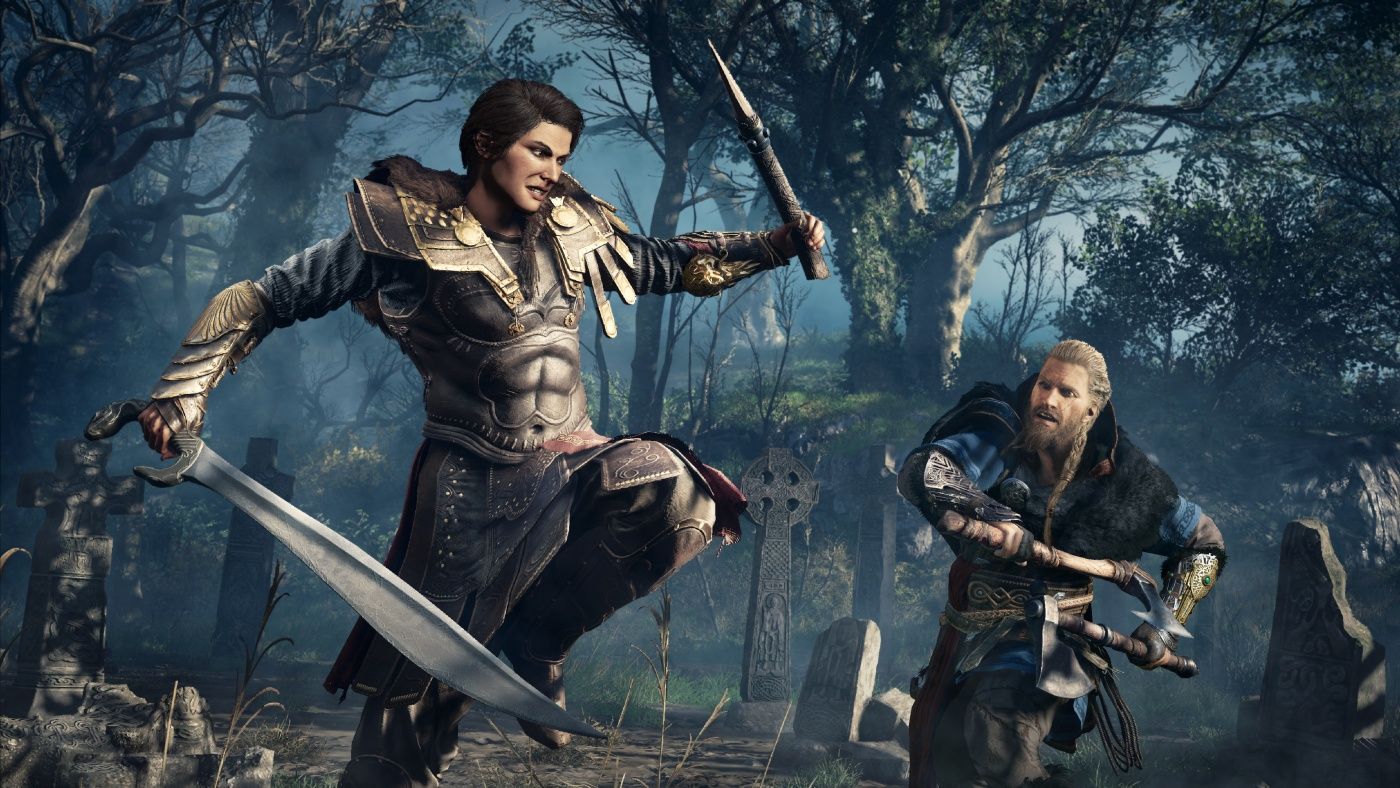 Accessing "A Fated Encounter" will require a Ravensthorpe settlement level of four and the completion of 'A Wise Friend,' the quest wherein Valka the Seer joins Eivor and Co. in England. The crossover itself begins with Valka informing Eivor of strange happenings on the Isle of Skye, a new AC Valhalla locale whose inhabitants have all experienced unsettling nightmares. While investigating the matter, Eivor will cross paths and swords with Kassandra.
After stepping into her role as the Keeper of the Staff of Hermes Trismegistus, Kassandra gained immortality and lived for many millennia. Though much of her immortal life remains a mystery, Crossover Stories presents players with an opportunity to explore Kassandra's adventures post-Ancient Greece. The world of AC Odyssey will also bleed into that of AC Valhalla via the following tribute rewards included in "A Fated Encounter": AC Odyssey Tribute Tattoo Set, Medusa Sail, Hero's Sword, and the Spear of Leonidas.
Link Source : https://screenrant.com/ac-valhalla-dlc-dawn-ragnarok-kassandra-release-date/