AEW's Jon Moxley Says WWE Was Like Being In Jail
AeW superstar Jon Moxley doesn't mince words when it comes to the WWE, referring to his time at his old stomping grounds as "being imprisoned."
You Are Reading :AEW's Jon Moxley Says WWE Was Like Being In Jail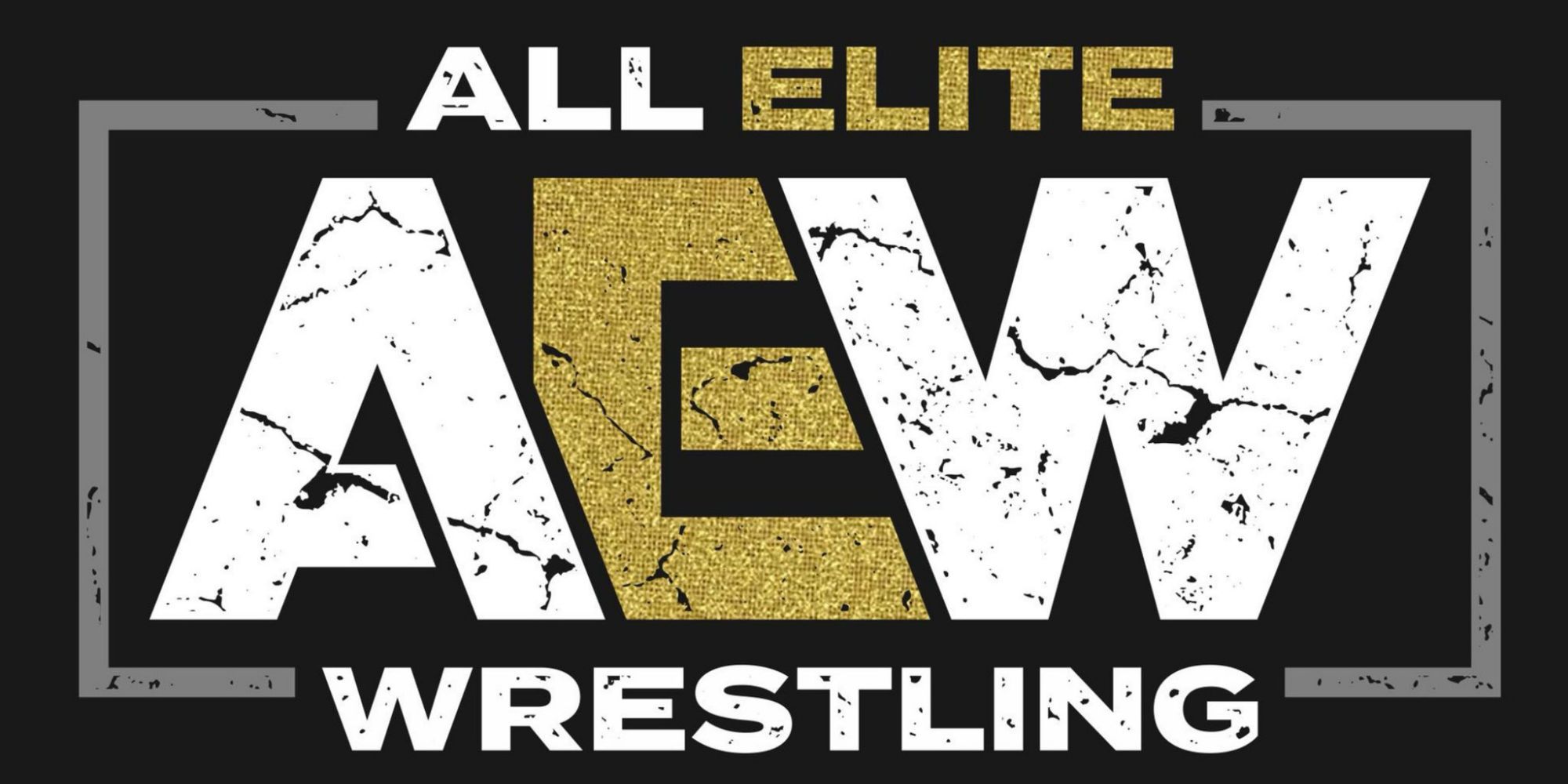 Jon Moxley takes no prisoners in the ring, but he also has no mercy for his old stomping grounds, the WWE, comparing it to jail. In the world of wrestling, few are tougher than Moxley, one of the most delightfully physical fighters in the realm. To legions of WWE fans, Moxley is best known as Dean Ambrose, the barrel-chested Lunatic Fringe of WWE's The Shield line-up, and made waves with his gloriously violent finishing move, "Dirty Deeds."
Despite the popularity of "Ambrose," the fighter ended his relationship with WWE in early 2019. These days, he fights as Jon Moxley, his original wrestling name before his days at the WWE, as part of new company All Elite Wrestling. AEW is the first true big-budget competitor to the WWE in twenty years. With such stars as Moxley, Chris Jericho, Awesome Kong, Kenny Omega, Jungle Boy, Nyla Rose, and many other big names, AEW recently made its television debut, earning rave reviews and strong ratings.
During a roundtable interview at New York Comic Con, Moxley addressed the proverbial elephant in the room when he was asked about his time at the WWE, and how it compared to his current status as one of AEW's biggest draws. He didn't mince words when he looked back on some of his time at WWE with noticeable disdain:
"It really did feel like I was asleep for five years. I tried to do things their way over there. It was like, "alright, I guess, if this is the way it's supposed to be done," or whatever… "I'll do it your way, but f*ck yourselves, this is stupid." Once I left there, it was literally like… I did a little thing with a prison metaphor, but it was really like a completely different person who had literally been imprisoned for five years or whatever, and then got out."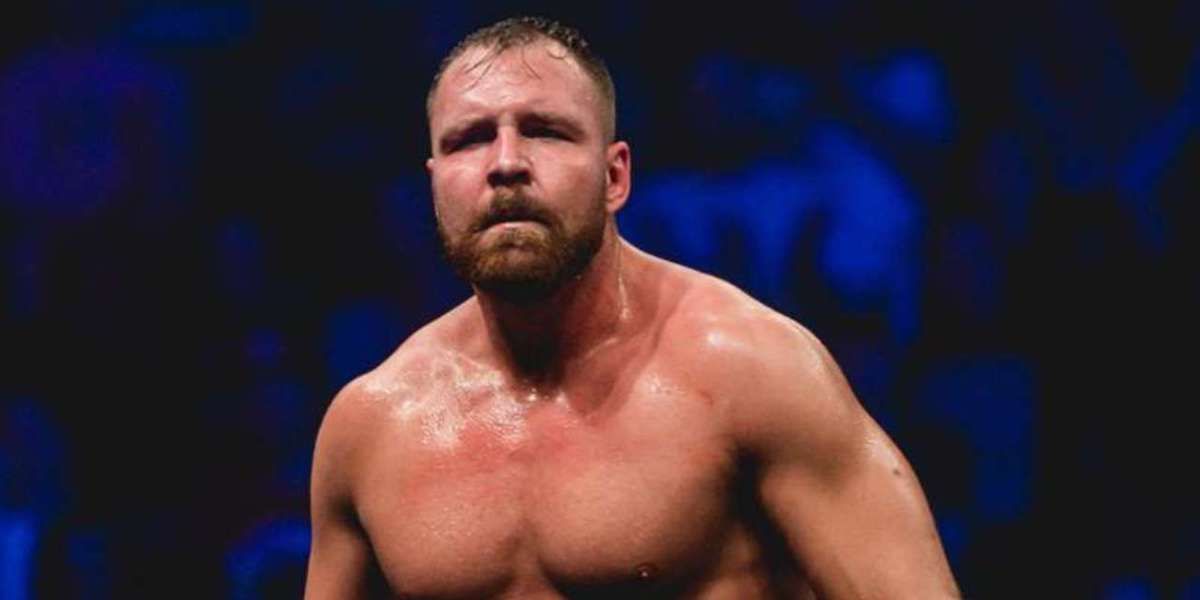 The "prison metaphor" Moxley uses is a reference to Northeast Wrestling's Prison Break event, which many saw as a clear reference to Moxley finally earning his freedom from the WWE. Moxley infamously disagreed with the direction his character was forced to take, taking particular umbrage with a promo that had his character seeking immunization from any viruses he might contract from the wrestling audience. Most fans saw this as out-of-character, and it's said to have been the last straw for his relationship with WWE. Now, at AEW, things have changed for the better:
"I didn't realize how miserable I was until afterwards. I literally feel like a different person right now, in every sense of the word. Not just like, for the character, so to speak, but I just feel better as a person. I didn't like the person I was becoming."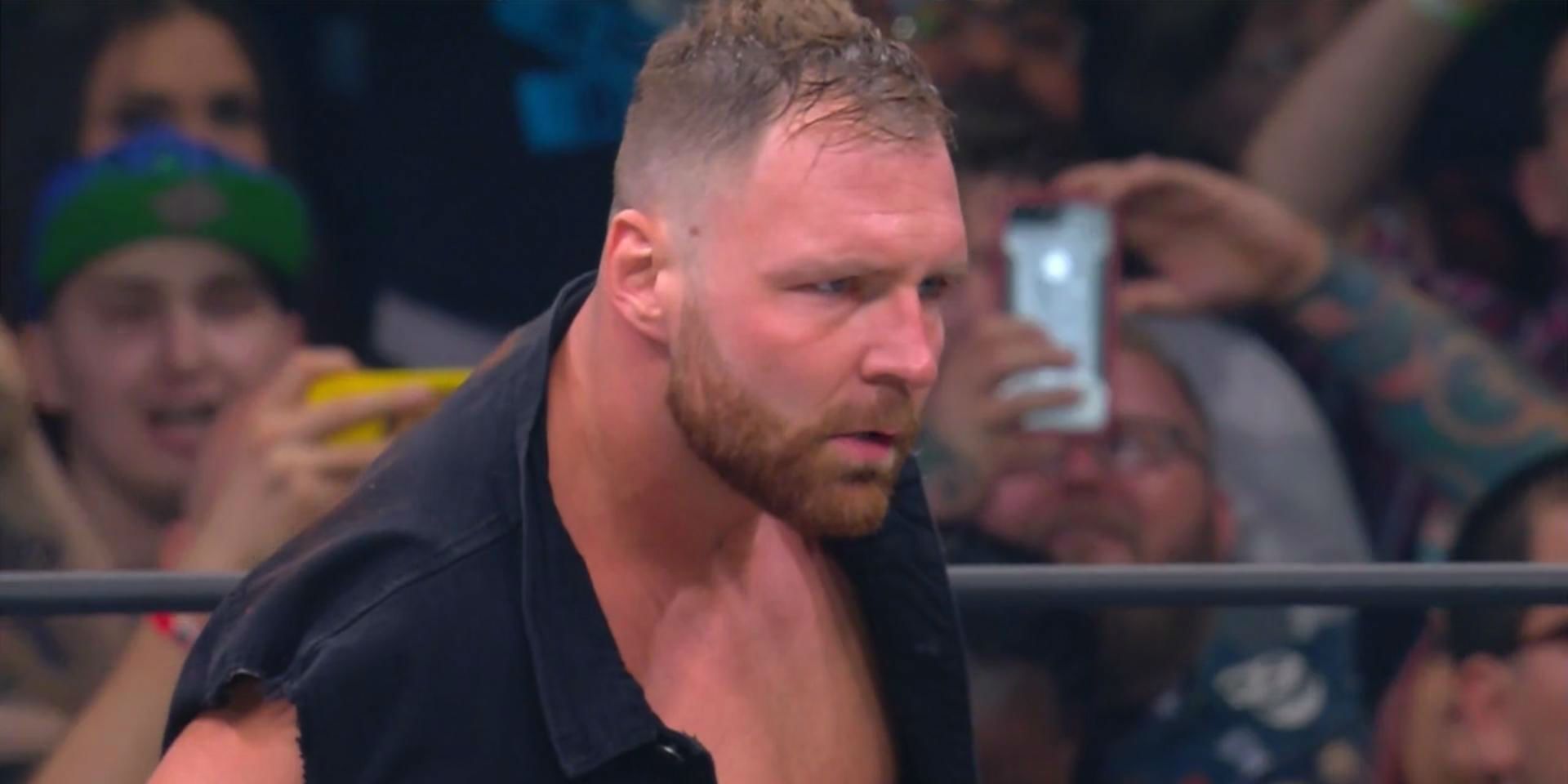 One of the biggest draws of AEW is how it presents itself as an organization that treats the wrestlers as artists with creative input into their storylines, rather than actors subject to the whims of Vince McMahon's absolute authority. McMahon has long been a controversial figure for the complete control he exerts over his employees, among other divisive traits and business practices. AEW is positioned to emerge as a more performer-friendly take on pro wrestling, and is quickly becoming the first true rival to the WWE since the dog days of ECW and WCW.
Some WWE fans have jumped ship for AEW, though many loyalists remain devoutly devoted to the age-old institution of WWE. Many enjoy both groups, from the familiar coziness of WWE to the fresh creativity of AEW. Any way you choose to slice it, it's a great time to be a fan of wrestling, and the newfound competition can only result in a bright future for both WWE and AEW.
Link Source : https://screenrant.com/aew-jon-moxley-wwe-jail-comparison/