After New Pokémon Snap, Pokkén Tournament Deserves a Sequel
After New Pokémon Snap, Bandai Namco should pivot back to Pokkén Tournament and deliver the proper Switch sequel that fans have long hoped for.
You Are Reading :[thien_display_title]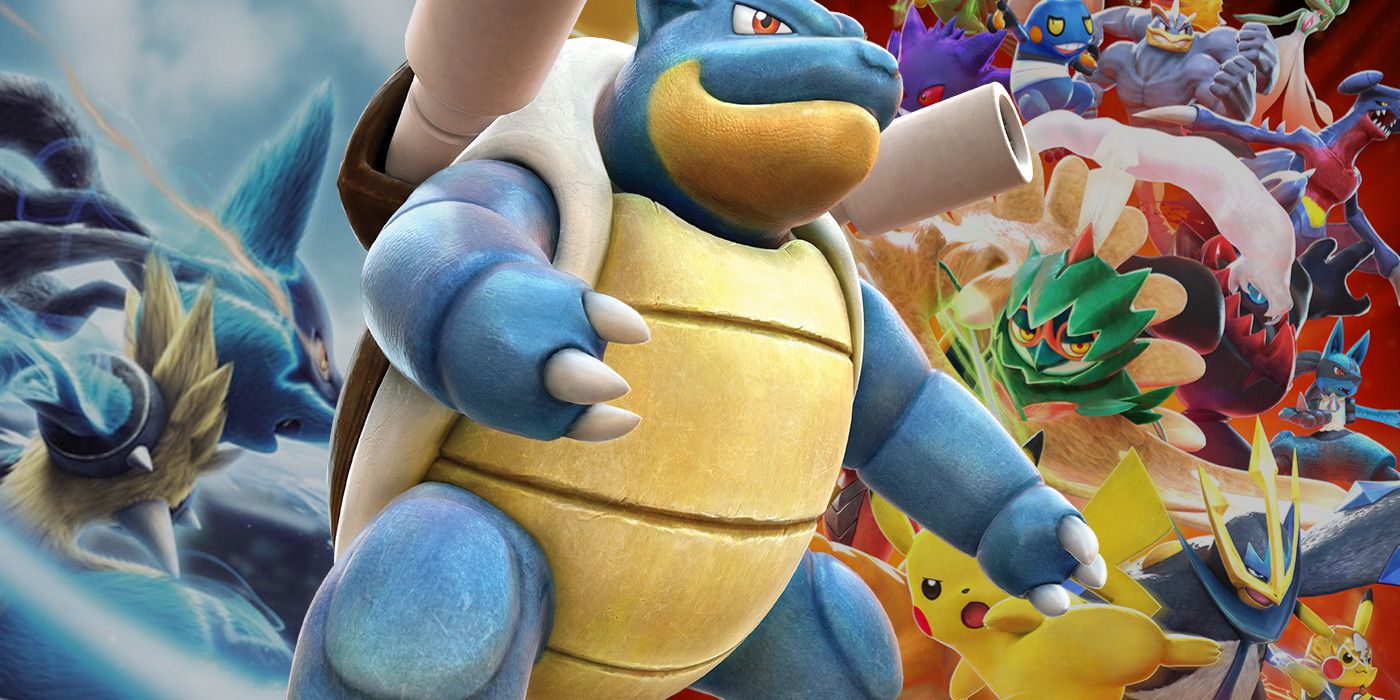 Few outside teams know how to handle Nintendo and Nintendo-adjacent IP better than Bandai Namco. Through its work on titles from Mario Baseball to Super Smash Bros., the team cemented itself in the heart of Nintendo fans and the company itself. Bandai Namco also cemented itself within the ranks of The Pokémon Company, a partnership which resulted in Pokkén Tournament on Wii U. With any luck, Bandai Namco will have the opportunity to work on a true Pokkén sequel for the Nintendo Switch.
The door is open, as Bandai Namco and The Pokémon Company are still collaborating considering the upcoming release of New Pokémon Snap. This project is emblematic of Bandai Namco's strengths and ability to work with the Pokémon IP. Snap is brilliantly detailed and shows a true understanding of the source material, as well as fans' expectations of it.
This success was equally evident in Pokkén Tournament. The game took heavy inspiration from Bandai Namco's Tekken series, imagining the world of Pokémon in the context of a fighting game. This proved to be a winning combination in both arcades and Wii U, as well as in Pokkén's subsequent Nintendo Switch port. With a realistic aesthetic that beat Detective Pikachu to the punch, Pokémon never looked more life-like, and Wii U games rarely looked better.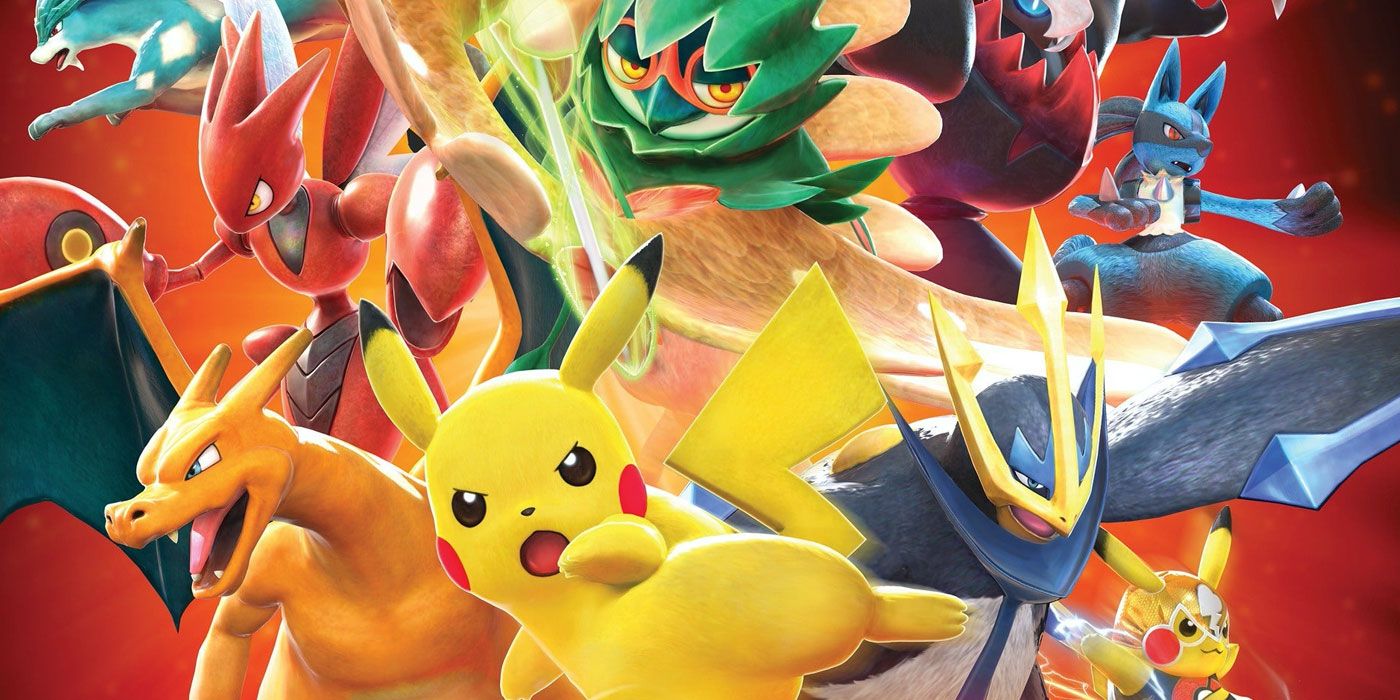 This aesthetic and technical success was paired with mechanical success as well. Like Super Smash Bros., the game was approachable for newcomers while offering enough nuance for competitive players. The flashiness of myriad Pokémon's signature moves and the ease of executing their combos resulted in an empowering experience. Unfortunately, that experience was fairly short-lived.
Pokkén Tournament had a content problem. The gameplay became fairly monotonous in the face of shallow, repetitive modes. In many respects, the troubles with Pokkén Tournament were analogous to the problems with ARMS. Both games nailed their world design and mechanics, but failed to build a varied, replayable structure around that. With more arenas that affect gameplay, varied modes and modifiers, and more options for the player, a Pokkén sequel could be a brilliant new fighting game.
After all, little about Pokkén Tournament was bad, there was just little to do in the game at all. This is the perfect place for the franchise to be in, though. All a new game needs is more of what already exists – no fundamental gameplay changes are necessary. Considering the vibrancy and potential of Pokémon spin-off games on Switch, a hypothetical Pokkén Tournament 2 would be poised to launch into a healthy space.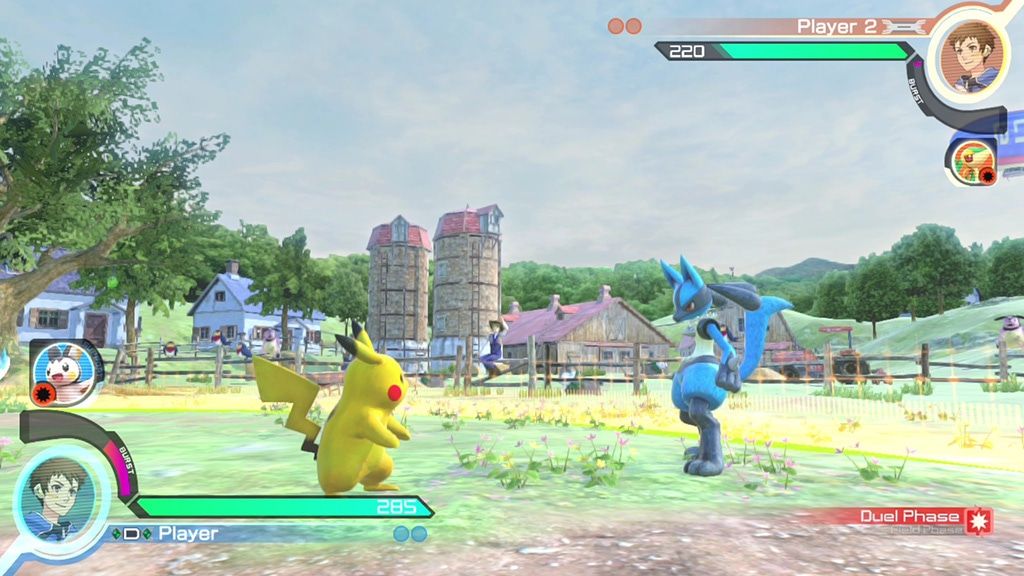 From a features standpoint, more variety in the sequel is key. However, it's equally important that Pokkén Tournament 2 also retains the original's reverence for the brand. The roster had some truly unique picks, such as Chandelure, Suicune and Aegislash. In a post-generation eight landscape, there are so many great, new Pokémon to include. From safe choices like Cinderace to eclectic newcomers such as Crown Tundra's Calyrex, Bandai Namco has so many creatures to draw upon. That is, in addition to the countless older Pokémon deserving of a slot.

On the whole, a well-done Pokkén sequel would be a valuable addition to the Nintendo Switch library. Smash Ultimate largely has a monopoly on Switch fighters, and an expansive, big-budget Pokkén Tournament 2 would break that. The original's DX port was a start, but Pokkén needs a true successor. And, given its track record, Bandai Namco is the perfect team for the job.

Link Source : https://www.cbr.com/pokemon-pokken-tournament-sequel/

Movies, Pokemon -