Age of Calamity's Secret Ending (& How To Get It)
Hyrule Warriors: Age of Calamity has a secret ending. With some time and effort, fans can unlock a cutscene revealing the game's true finale.
You Are Reading :Age of Calamitys Secret Ending (& How To Get It)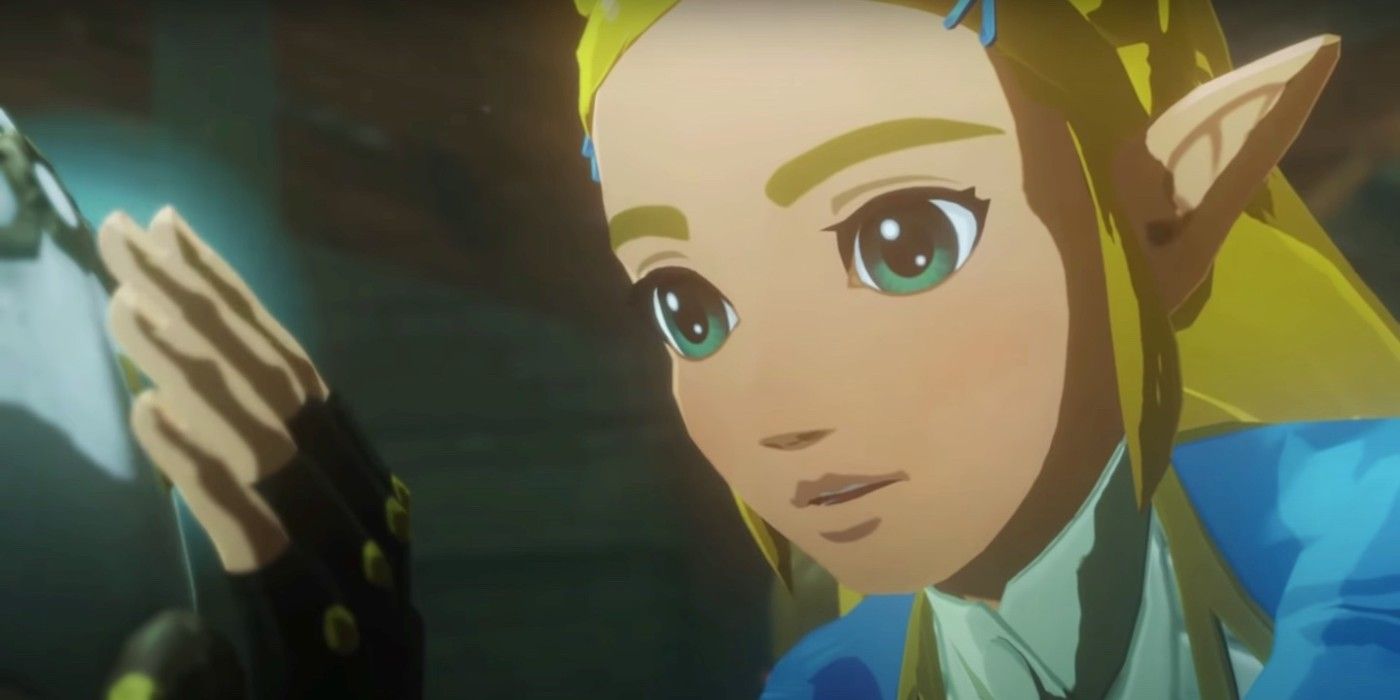 As one of the biggest surprises to come out of 2020, Hyrule Warriors: Age of Calamity was promoted as an unexpected Breath of the Wild prequel. While the game still has a lot in common with the mainline The Legend of Zelda series, it still has plenty of surprises in store. One of these surprises includes a secret ending, which features a final cutscene as the true end to Age of Calamity.
The main story of Age of Calamity features a lot of twists, most notably a new The Legend of Zelda timeline split which changes the events that played out in Breath of the Wild's narrative. By doing this, the characters in Age of Calamity get a happier ending in their timeline, since Zelda is able to seal away Calamity Ganon. However, this is all thanks to a little Guardian named Terrako.
While the little white Guardian may look like Star Wars' BB-8 with spider legs, Terrako is a friendly robot sent back in time to change the events seen in Breath of the Wild. In the final moments of Age of Calamity's main story, Terrako sacrifices itself to weaken Calamity Ganon so that Zelda can seal Ganon away forever – thus preventing the outcome seen in The Legend of Zelda: Breath of the Wild. The Champions are alive, but it's a bit bittersweet since Terrako is gone. Thanks to Age of Calamity's secret ending, though, players can revive Terrako and make Age of Calamity's finale even happier.
How To Unlock Age Of Calamity's Secret Ending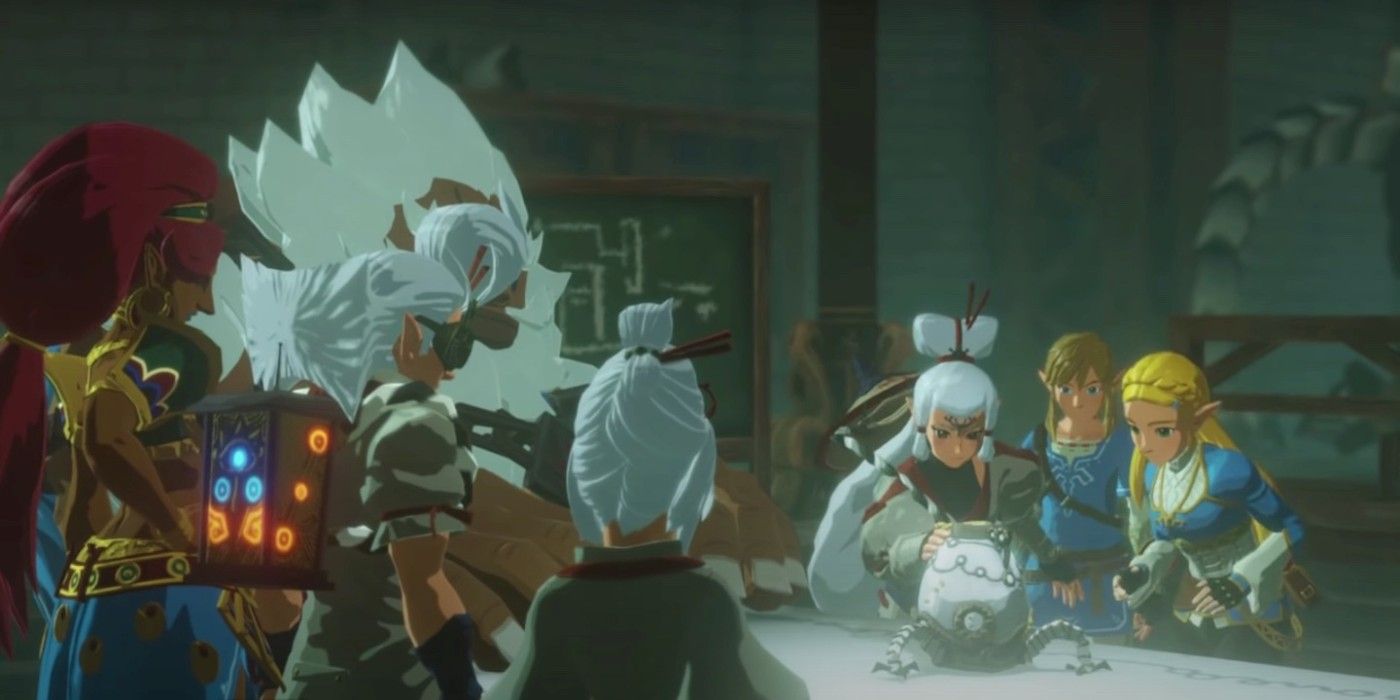 In the secret ending for Age of Calamity, Zelda and her friends are able to rebuild Terrako. Everyone is present in the cutscene, and it's a sweet but short addition to the new Hyrule Warriors game. After winning over the hearts of so many players, it's great seeing Terrako still alive. However, in order to get the true ending for Age of Calamity, players will have to put in a bit of time and effort.
In order to view the secret ending, players will first have to beat the main game. In Hyrule Warriors: Age of Calamity's postgame, there are side missions which drop Terrako parts. Most of these can be identified by the Terrako icon on the map, but a few are hidden inside regular missions as well. Players will have to collect fifty Terrako parts and then finish the "Terrako Returns" mission to unlock the character. Once Terrko is unlocked, players can view Age of Calamity's secret ending.
This can take quite a bit of time to accomplish, but it means reviving one of the most beloved characters in the game. It also means getting to see the true ending of Age of Calamity for yourself. It's just one of the many things fans will love about Hyrule Warriors: Age of Calamity.
Link Source : https://screenrant.com/hyrule-warriors-age-calamity-secret-ending-unlock-terrako/