Age of Empires 4: How to Play as the French Civilization (Tips, Tricks, & Strategies)
The French Civilization in Age of Empires 4 has several unique and useful skills for players to explore and optimize as they play through the ages.
You Are Reading :Age of Empires 4 How to Play as the French Civilization (Tips Tricks & Strategies)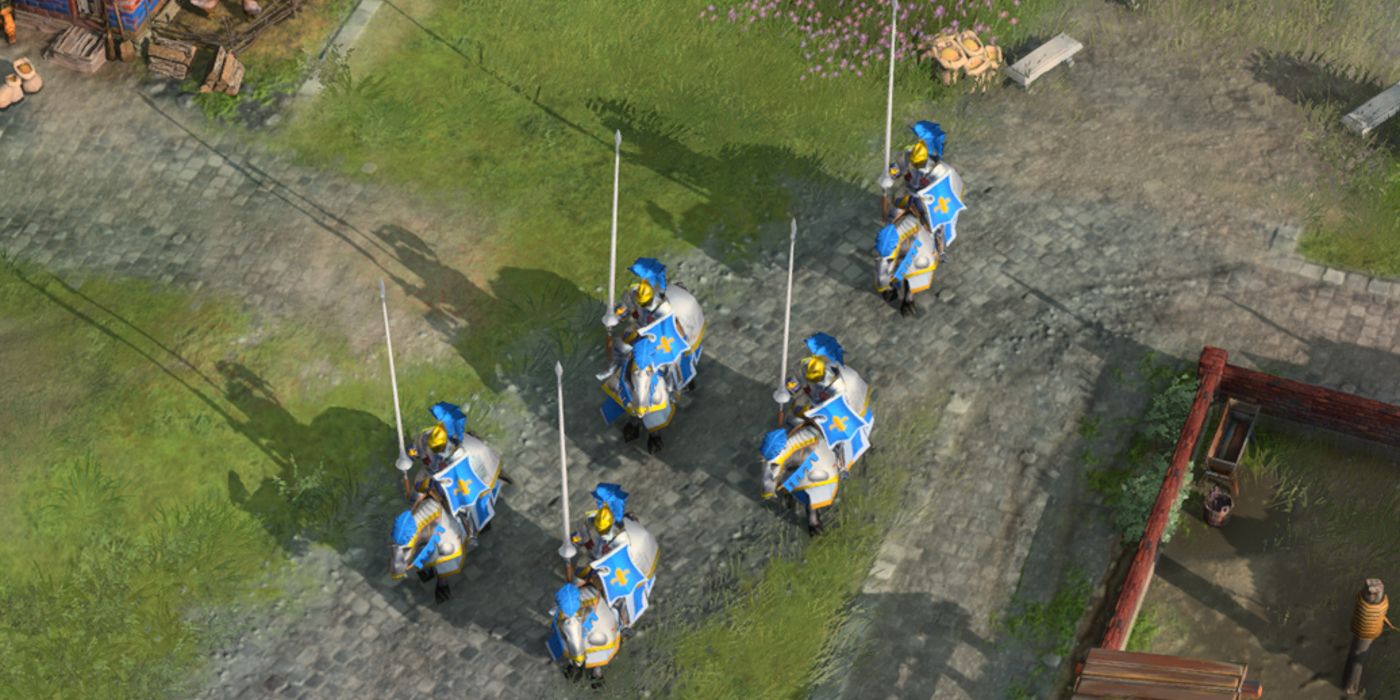 The French Civilization in Age of Empires 4 features a variety of offensive skills that are good for both new and experienced players. At the start of each new age in the French Civilization's story, players will gain increasingly more powerful skills, including the Royal Knight unit and a large reduction in unit cost. Playing as the French Civilization gives players some strong advantages and a lot of interesting options to explore on the path to victory.
The French Civilization in Age of Empires 4 works well for players who want to fight offensively. Their forces are powerful, they have strong siege weapons to build, and French Traders can bring back any needed resources. The traders are particularly useful when players run out of a particular resource, like stone or wood. Having this ability makes it easier to keep a large inventory of valuable materials.
Though they have a powerful cavalry, the French Civilization doesn't have many strong defensive skills. The best way to keep the settlements protected is to build up an army and play offensively in order to rise above the French Civilization's rivals in Age of Empires 4. Developing a strong army is fairly easy with this civilization because of its multiple special abilities.
French Civilization Strategies for Age of Empires 4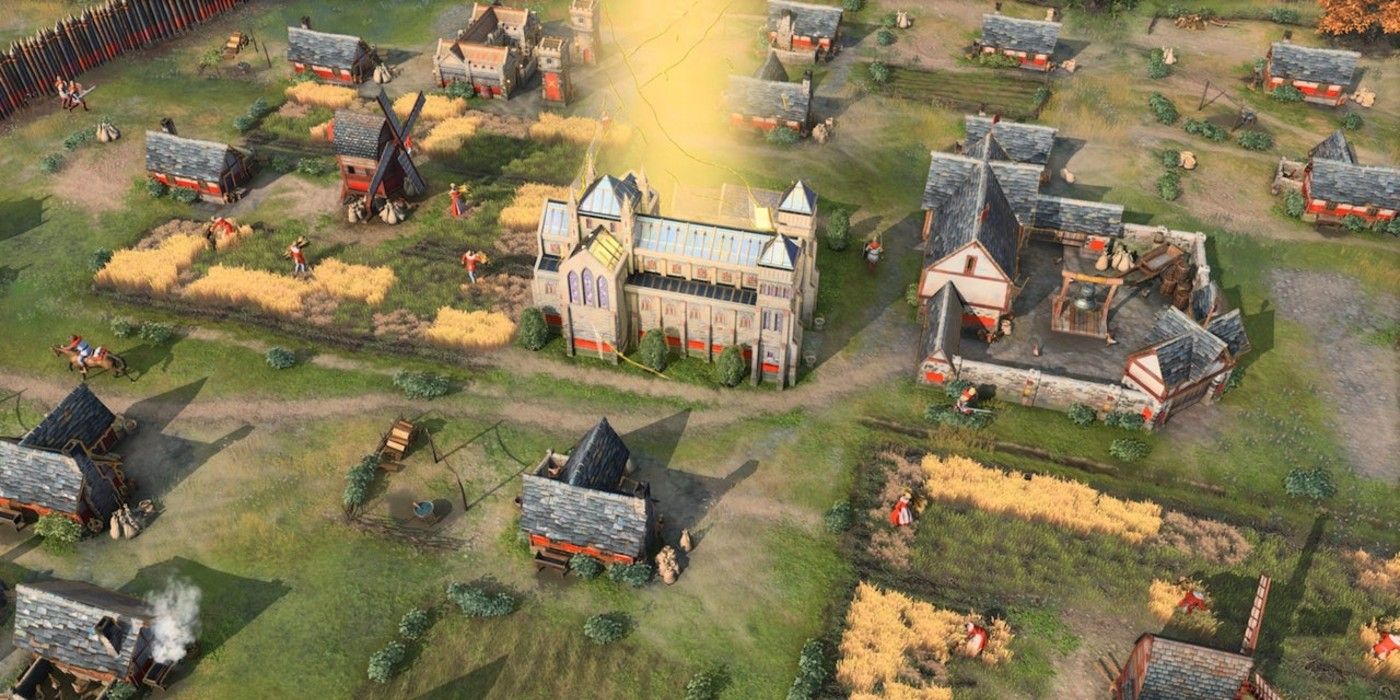 Using the French Civilization's ability to research melee damage technologies for free allows players to unlock upgrades quickly and easily. The French's calvary is very powerful, and it's easy for them to build up a large army early in the game. Players should create Royal Knights and Arbaletriers at the first available opportunity. The Royal Knights can charge forward to attack rivals in Age of Empires 4. This can break the opponents' defensive lines. Royal Knights' ability to break defenses compliments the Arbaletriers' ranged attacks and ability to plant their shields for defense.
One of the biggest buffs players can receive as the French Civilization comes in the third age when Keeps can be built. Within the area of influence, units produced from Archery Ranges and Stables will cost 20% less. Getting to age three as quickly as possible is a good strategy for playing as the French. To reach the third age quickly and keep the civilization protected, players should create defenses around their settlement by building up walls and leaving a small army in place at all times to defend its structures and Landmarks.
Each civilization in Age of Empires 4 has unique characteristics and abilities that players can explore throughout the game. The French are formidable and have a lot of powerful units with valuable skills. The reduced unit cost and special trader ability make the French Civilization easier to develop and use to win the game For new Age of Empires players, the French are a great starting civilization to learn basic strategy right away.
Link Source : https://screenrant.com/age-empires-4-french-civilization-tips-tricks-strategies/