AirPods 3 Wait Might Go On A Little Longer, Here's Why
There's a lot of excitement for AirPods 3, but don't expect them at Apple's rumored March event. New reports now suggest a Q3 2021 release.
You Are Reading :AirPods 3 Wait Might Go On A Little Longer Heres Why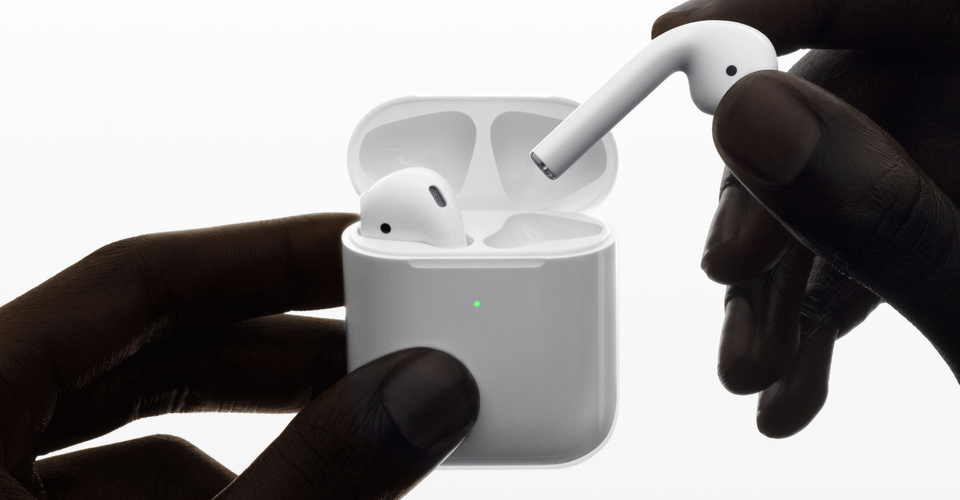 Apple is working on AirPods 3, but it sounds like it'll be a while longer before they actually come to market. Another Apple event is rumored to take place on March 23, and leading up to it, it's been heavily rumored that AirPods 3 would be one of the many products to be unveiled. Apple is also expected to show off a new iPad Pro, updated Apple TV, and its new AirTags trackers, but there's been a lot of anticipation to see what third-generation AirPods will look like.
According to the latest rumors, AirPods 3 are expected to have some of the best features from AirPods Pro — including a brand-new design with customizable ear tips. AirPods 2 continue to be a very good product, but given all of the endless competition coming from the true wireless earbuds space, a hardware refresh is something a lot of people are looking forward to.
While AirPods 3 are coming at some point in 2021, new reporting suggests that they won't be present at the March event after all. On March 15, Apple analyst Ming-Chi Kuo noted that AirPods 3 are in development but aren't expected to begin mass production until Q3 2021. On top of that, a reliable Apple leaker on Weibo has now shared cryptic messages that say "no AirPods in my Dream" and "AirPods 2 will not die." Given this and the earlier reporting from Kuo, it's now seeming very unlikely that new AirPods will be announced in the next couple of weeks.
Why Won't AirPods 3 Be Announced This Month?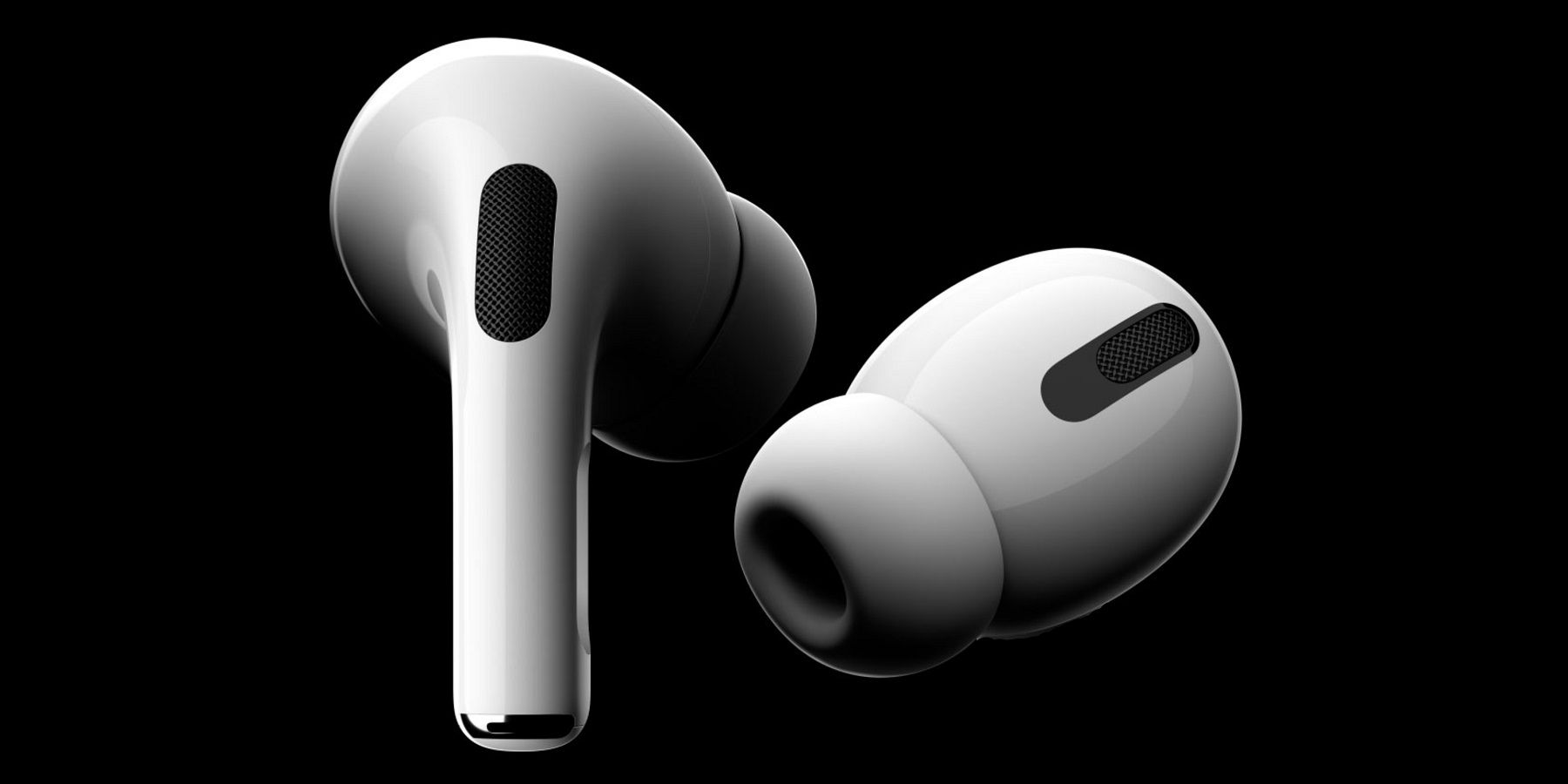 If AirPods 3 aren't going to be announced at the next Apple event, why is that? AirPods 2 were released in March 2019, so the timing for Apple to launch a successor makes sense. While it's impossible to say with any certainty, there are a few guesses that can be made — the first of which is that the current AirPods lineup may be selling well enough that it doesn't need a refresh right now. Apple is expected to usher in a lot of different products at the rumored March event, and if AirPods don't need a replacement at the moment, Apple may feel more comfortable letting its other announcements shine while talking about new AirPods later in the year.
It could also be that Apple just isn't far enough into the production or manufacturing processes yet. If AirPods 3 do have a completely new design compared to AirPods 2, that likely requires a lot of time to test everything out and make sure it's good to ship. There's also the fact that COVID restrictions are still affecting various parts of the world, and even here in 2021, that could be slowing down how Apple does business. Regardless of the reasoning, don't be surprised if AirPods 3 are MIA at the next Apple event.
Link Source : https://screenrant.com/apple-airpods-third-generation-earbuds-launch-delay-rumor-why/